Years ago, when I was a new "French Londonienne" and London blogger, I was obsessed with listing all great and new places to try. The list never ended and I obviously never had time to try everything. Petersham Nurseries was one of those places on top of the list that I sadly never had a chance to try, mainly due to the fact that it is located in the middle of Richmond Park, ie not exactly where I spend my everyday life.
Also, the place looked so good, I waited for the perfect time to go, and what a better time than my parent's visit?
After all these years, no need for the touristic tour. They know London pretty well now and I was glad I could finally escape the touristic crowd to take them to a proper British place with all the Britishness it involves: Chic and elegant, very traditional, and with great food. It sounds quite French actually. Sometimes we do have more in common than we think, don't we?
So here we are, at Petersham Nurseries after a lovely 30 minutes walk from Richmond upon Thames station.
Welcome to Petersham Nurseries, one of the nicest place in London.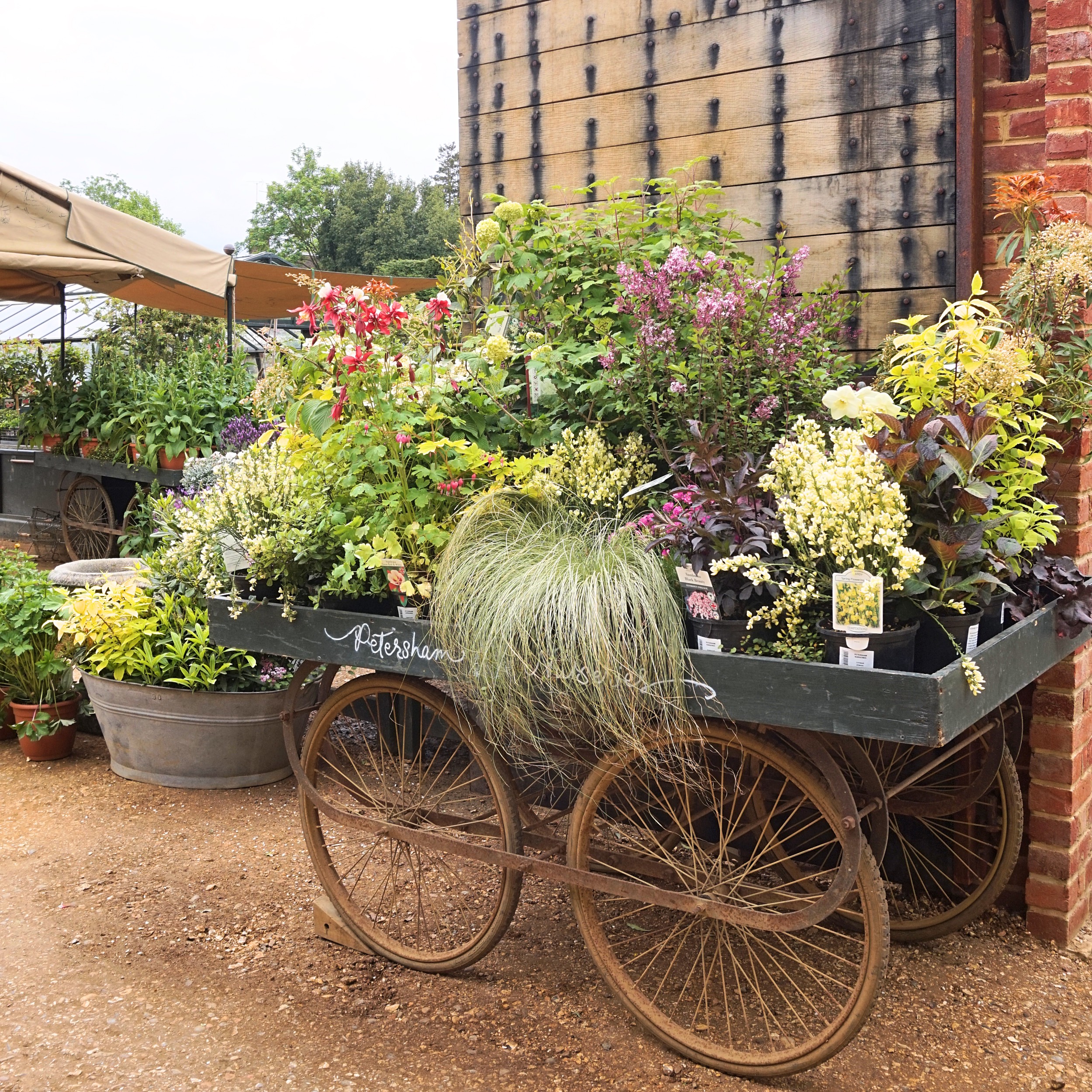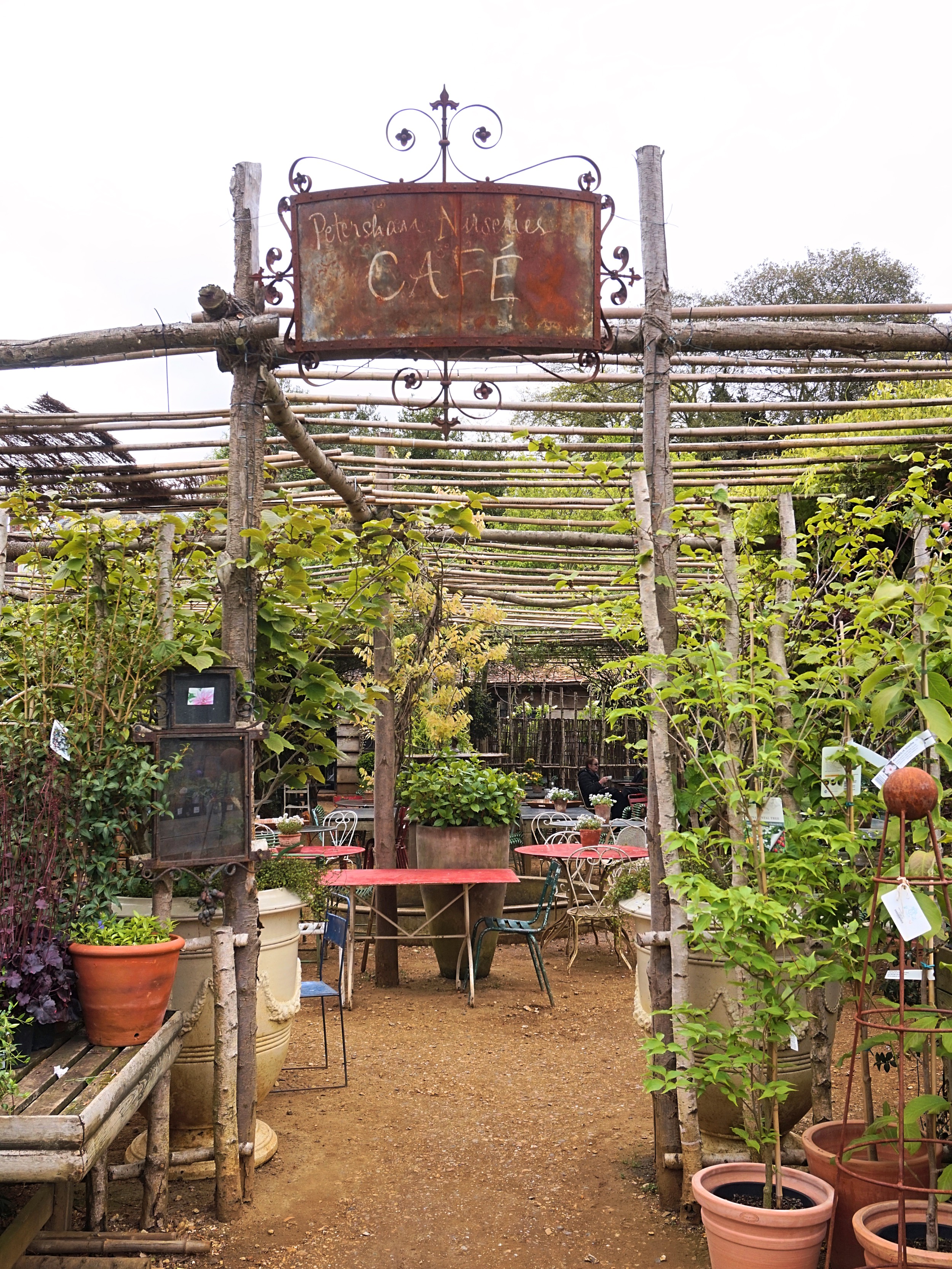 The weather was grey and not the warmest, but it was so cute and welcoming, we immediately forgot about that. It was the perfect hidden garden outside the big city. I was so pleased I could take my parents, and especially my mum there.
It was 10 am, so we had cakes and coffees.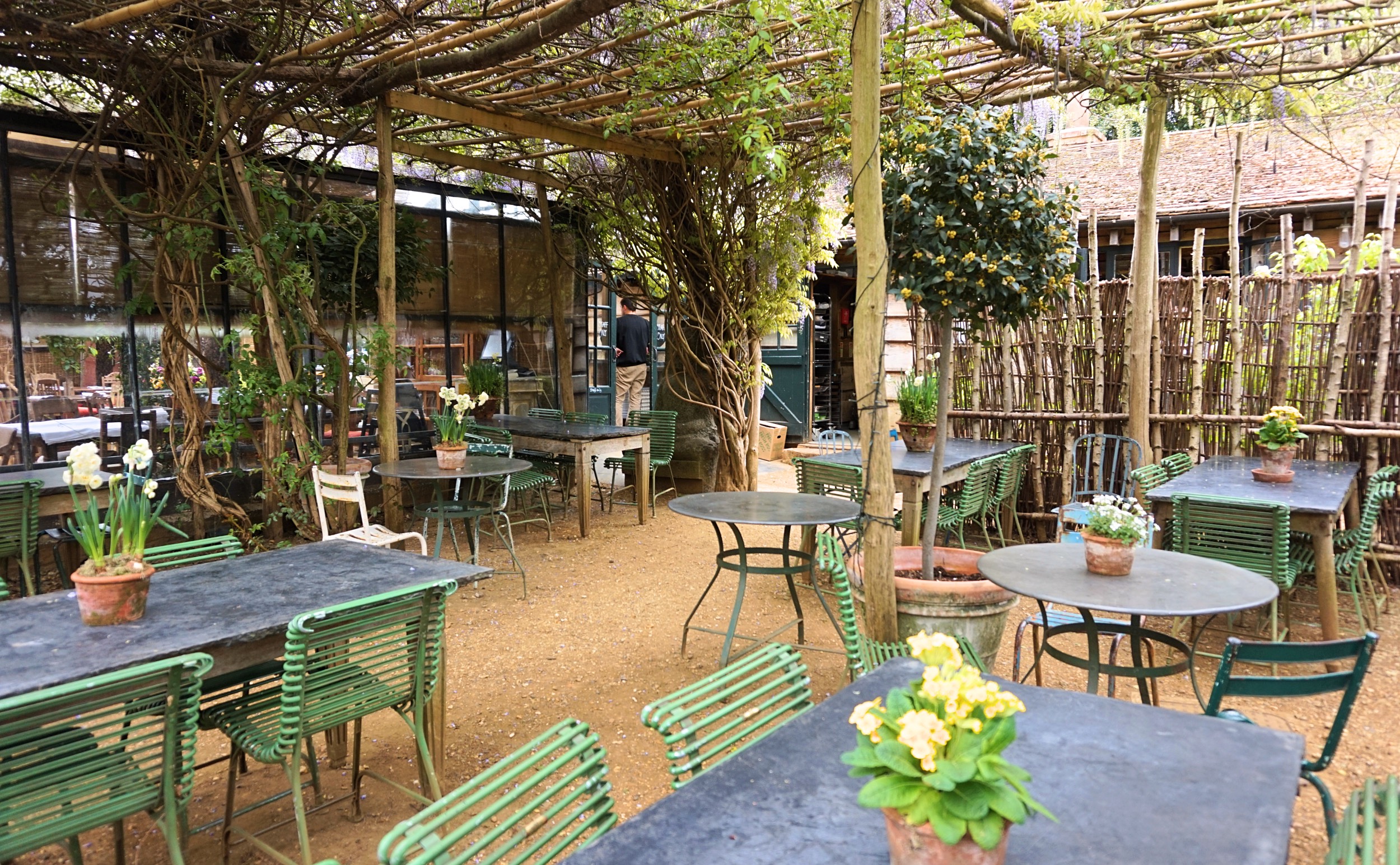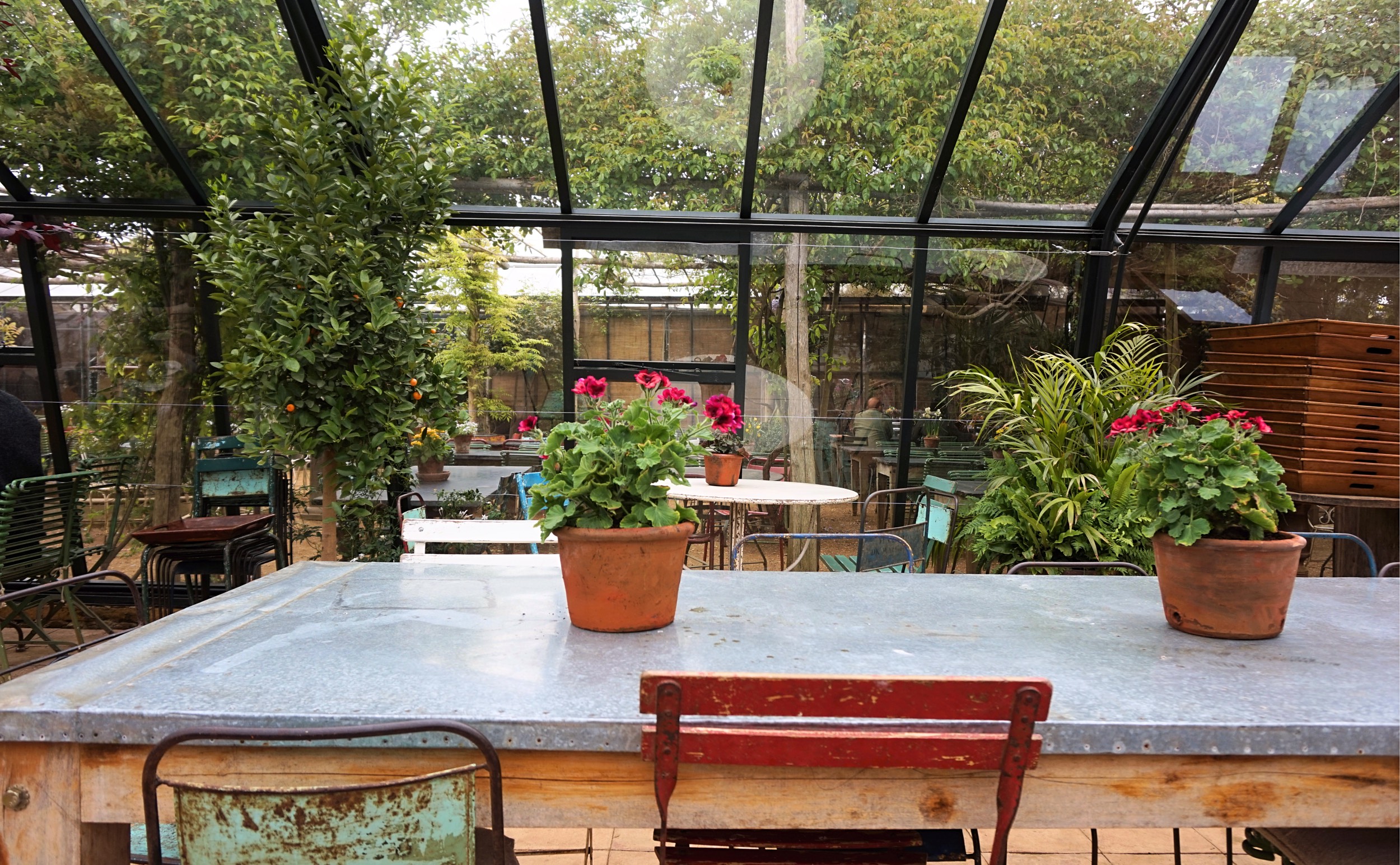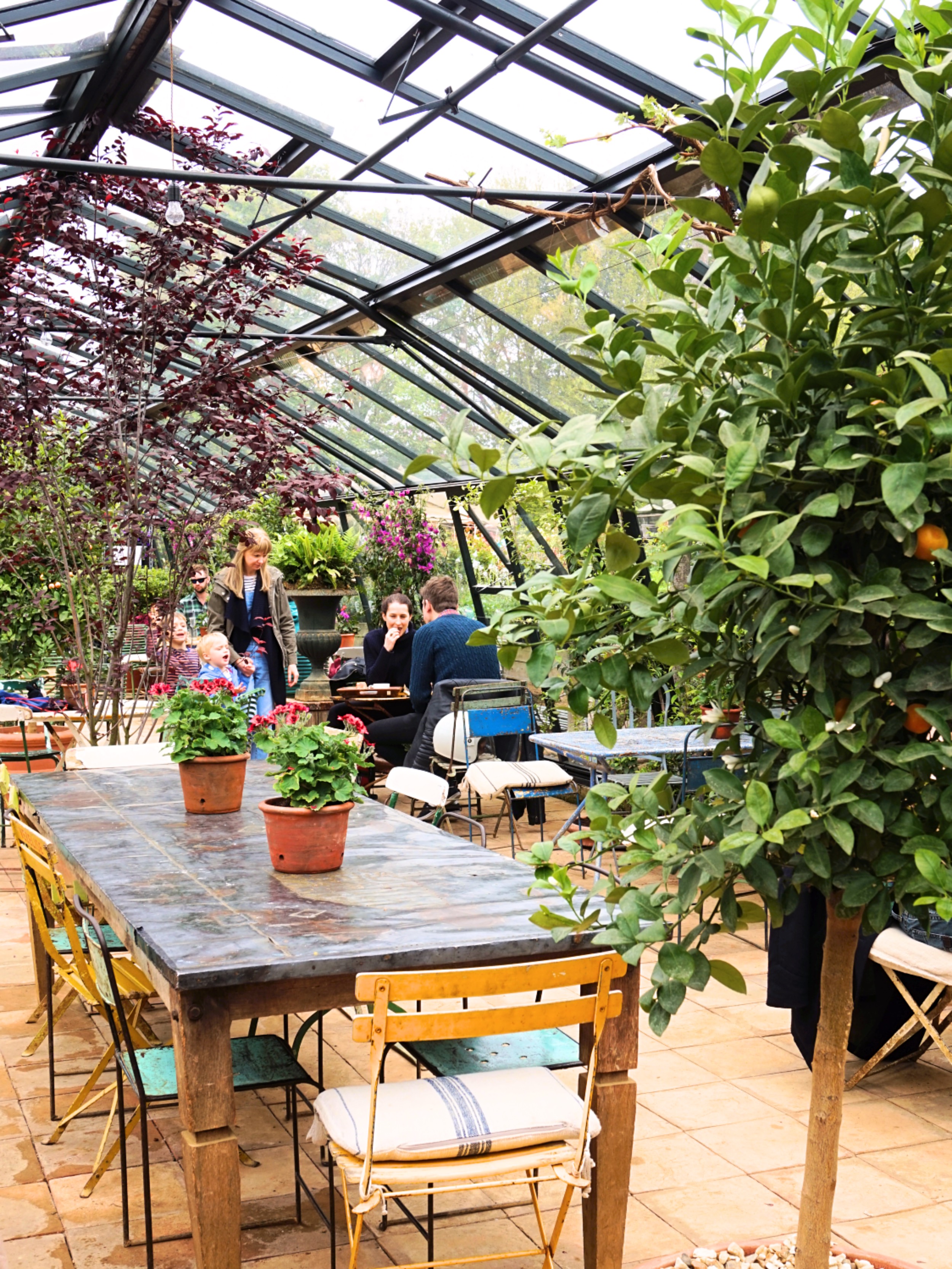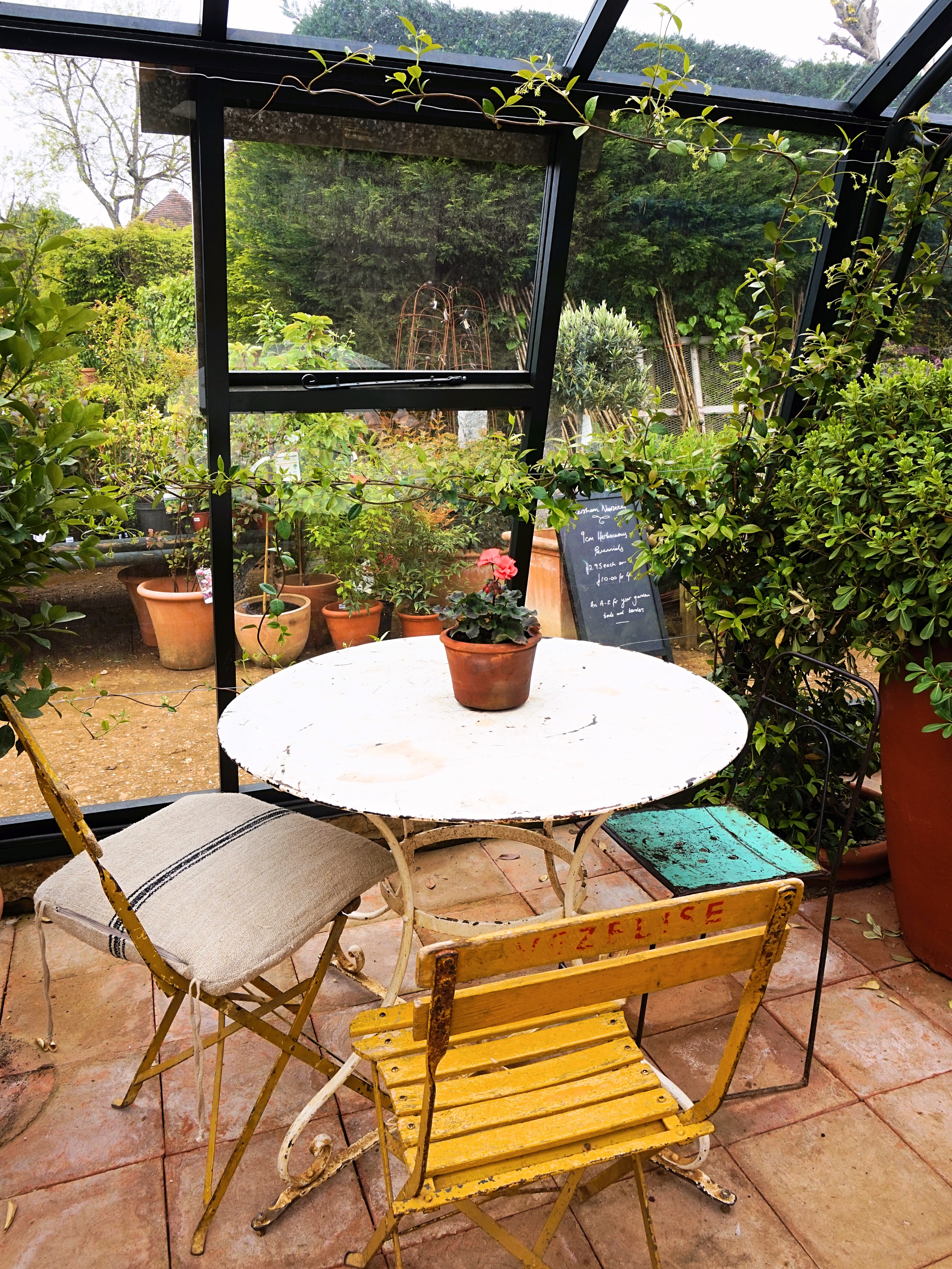 Pas mal non?
Un véritable petit havre de paix je vous dis.
Not too bad right?
A lovely mix of chic and rustic in a room full of lights, flowers, and bright colors.
We had a mixture of all sorts of cakes, all delicious. My mum never got over the orange cake and sometimes tries to ask me to go back just to buy her some to bring home. She obviously doesn't (want to) realize the tube + train + walk commute we went through to get there.
We spent some time there, walking around, taking pictures and decorations ideas to bring back home in our French countryside, before finally deciding to carry on with our day, for more colourful adventures.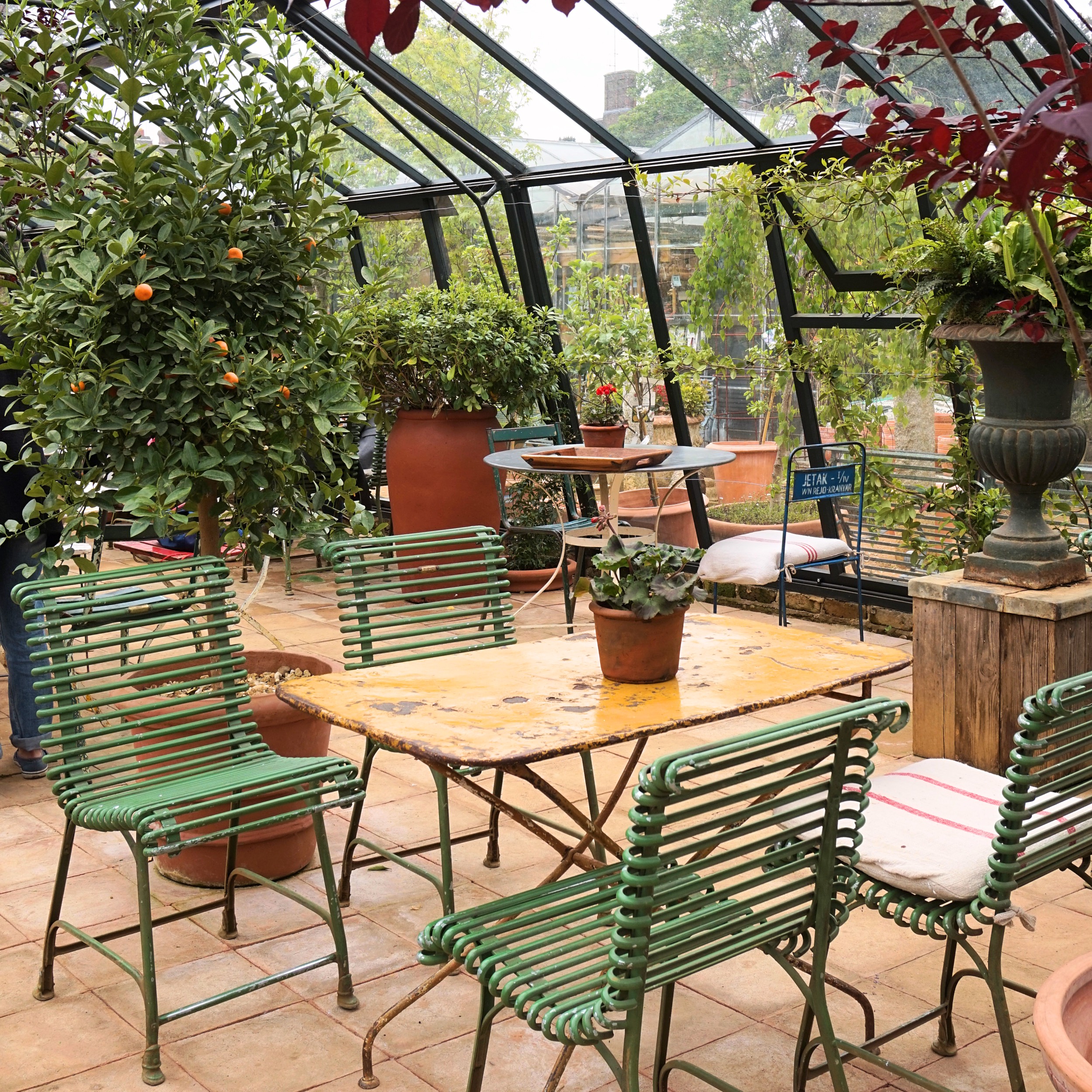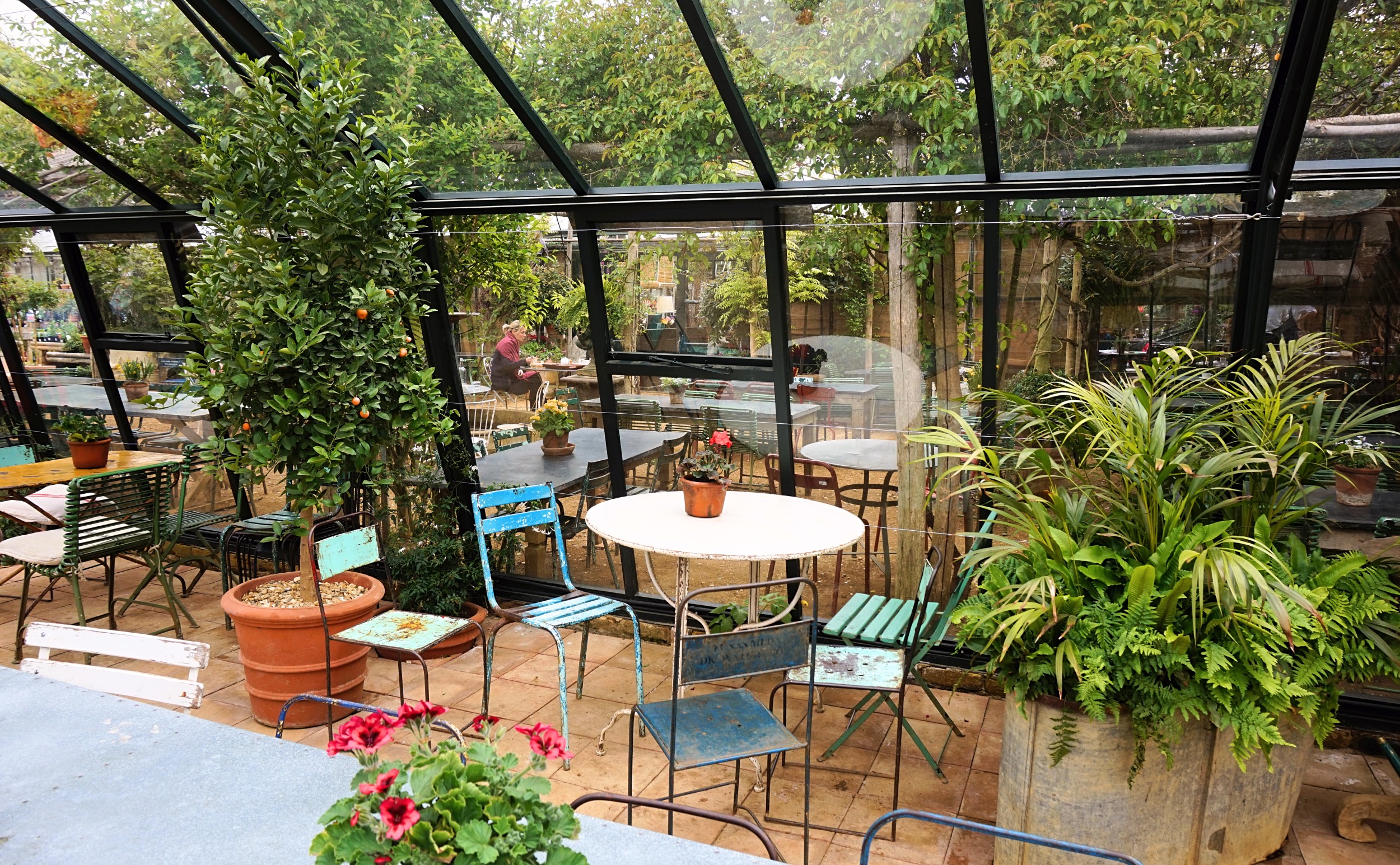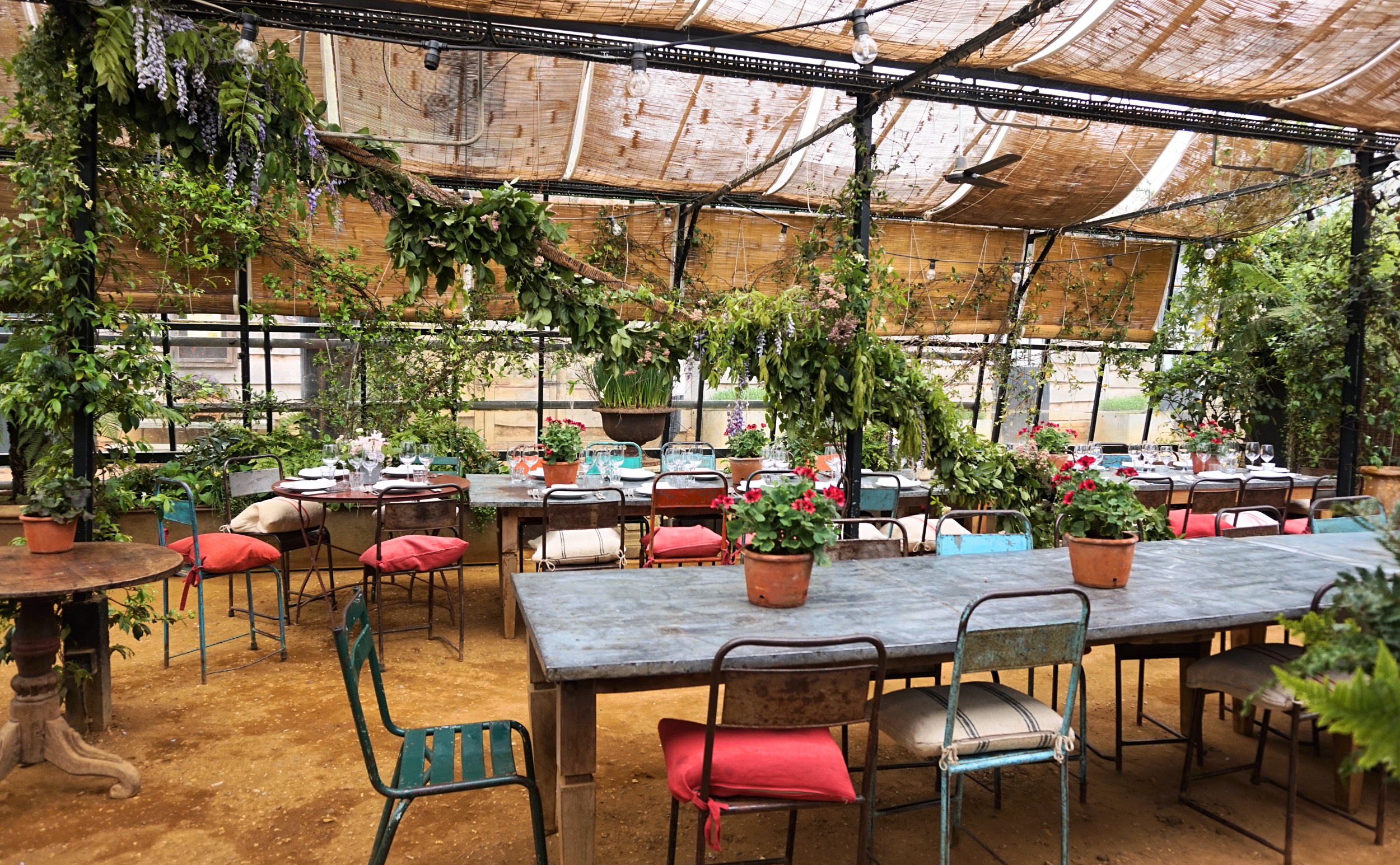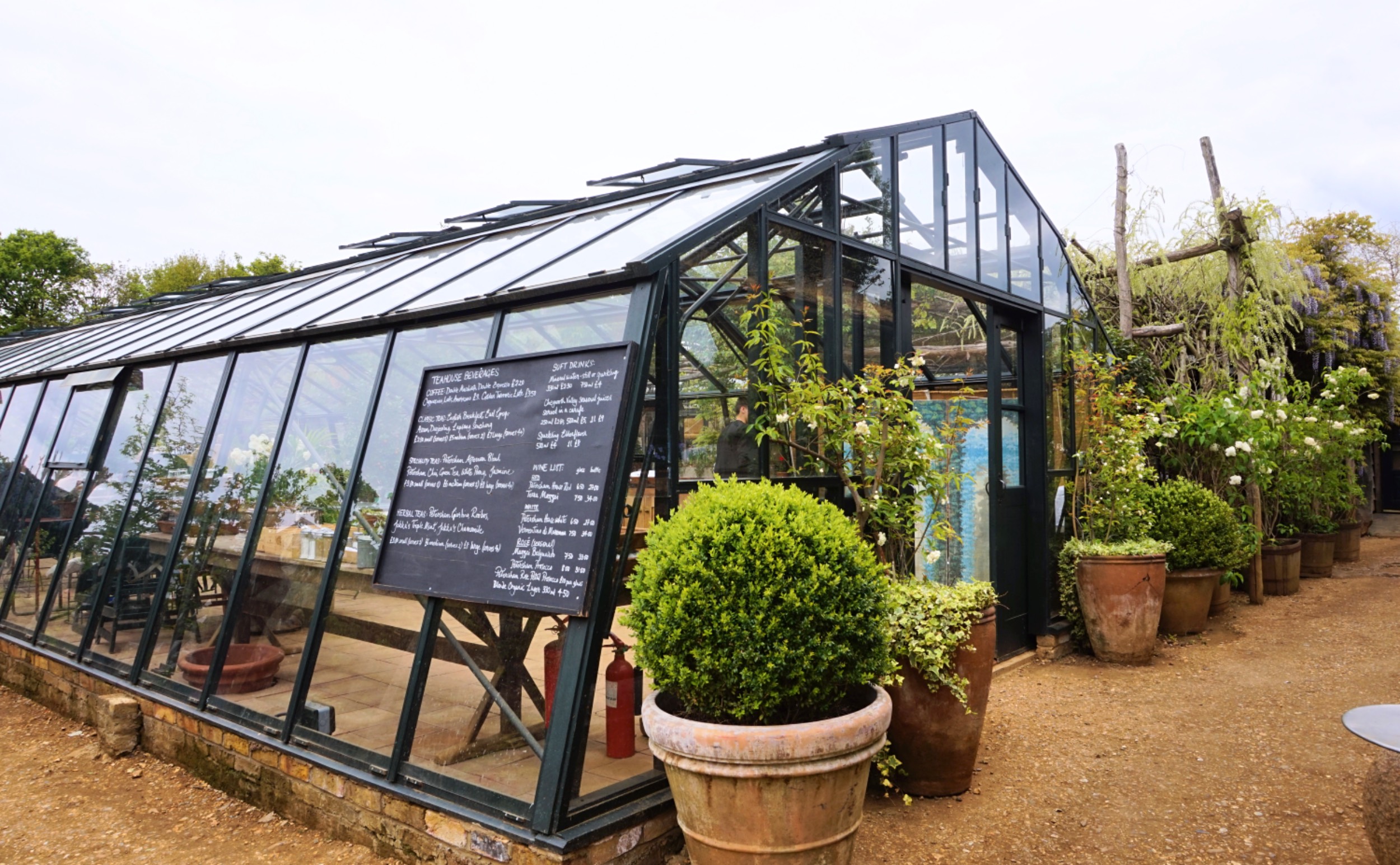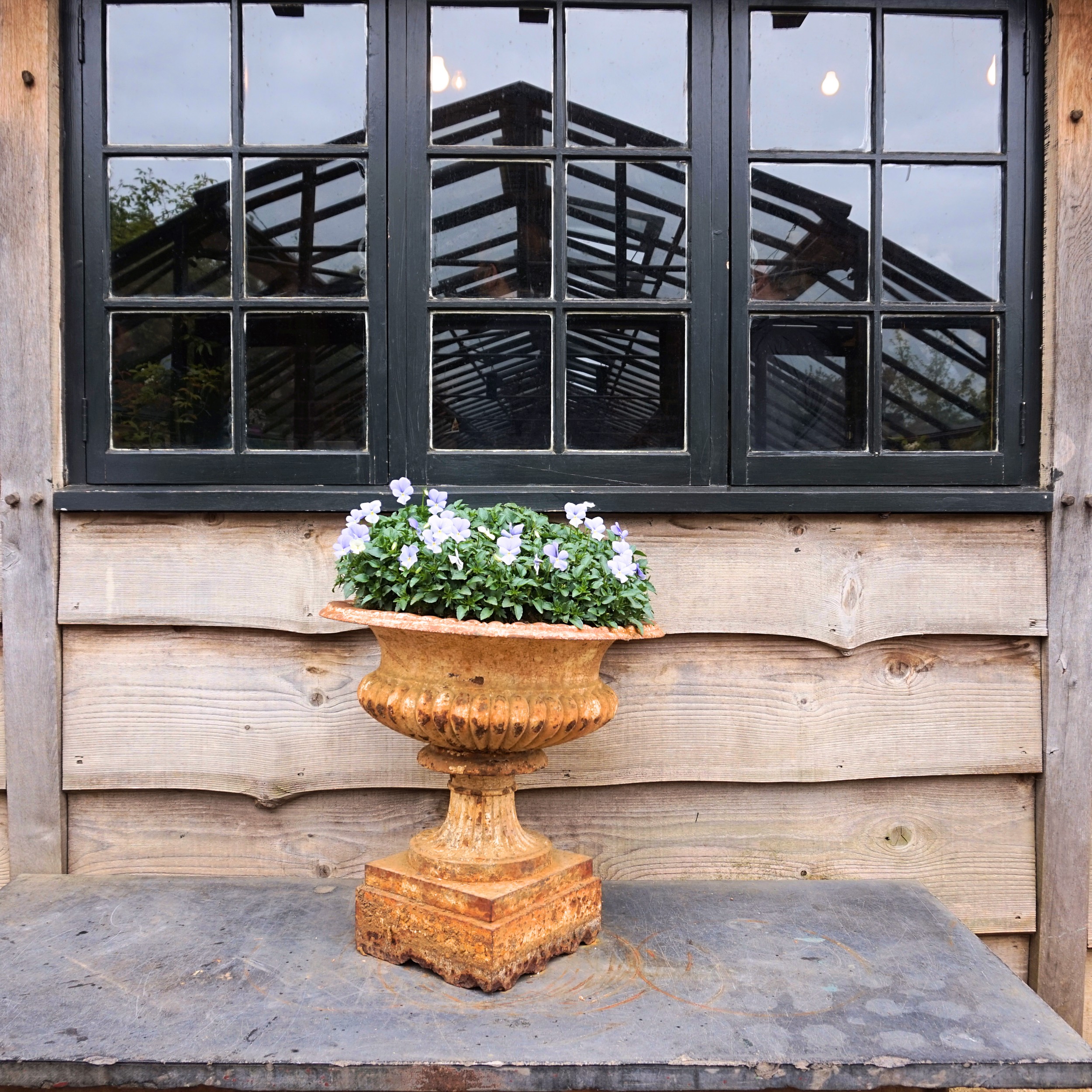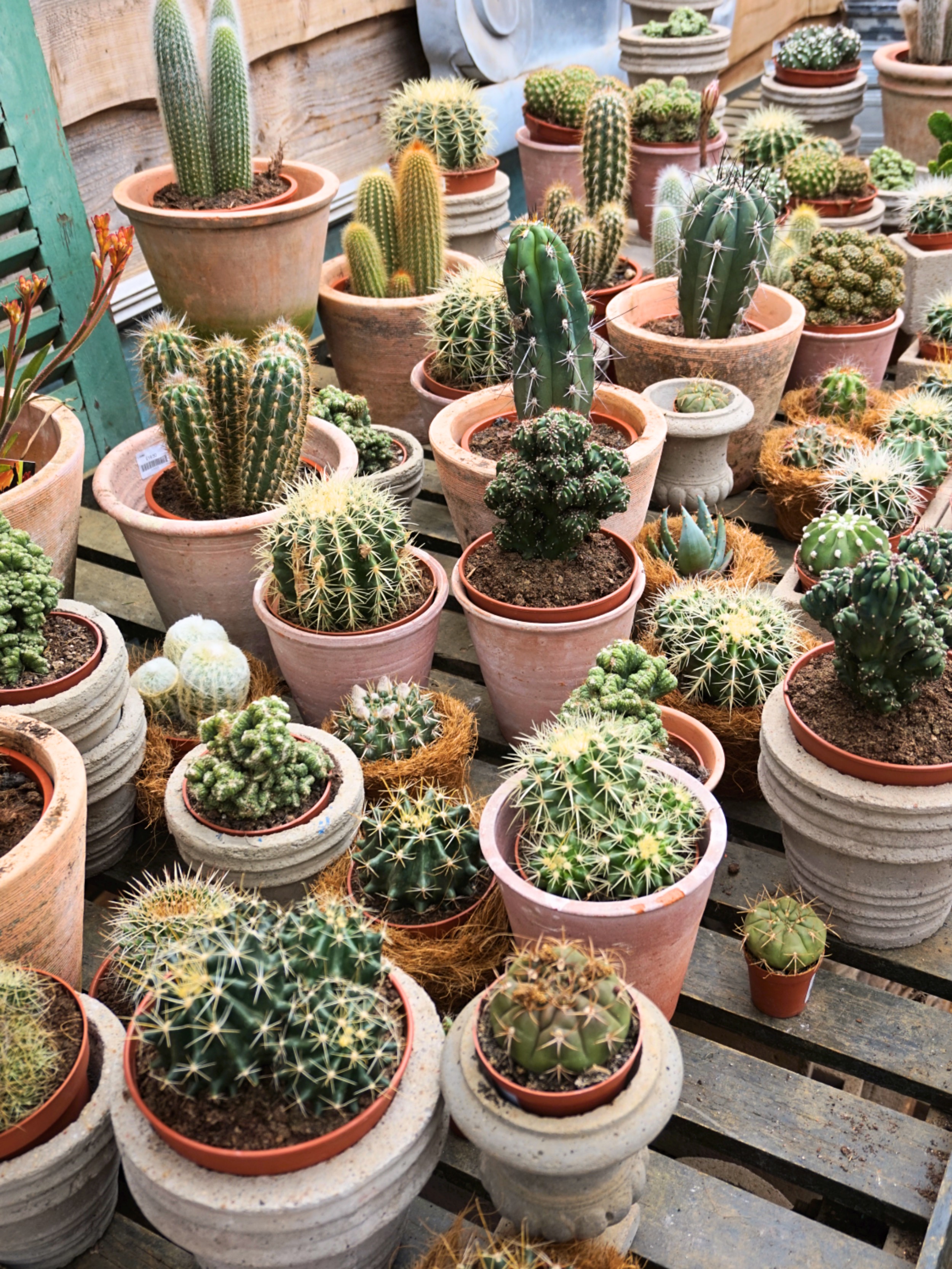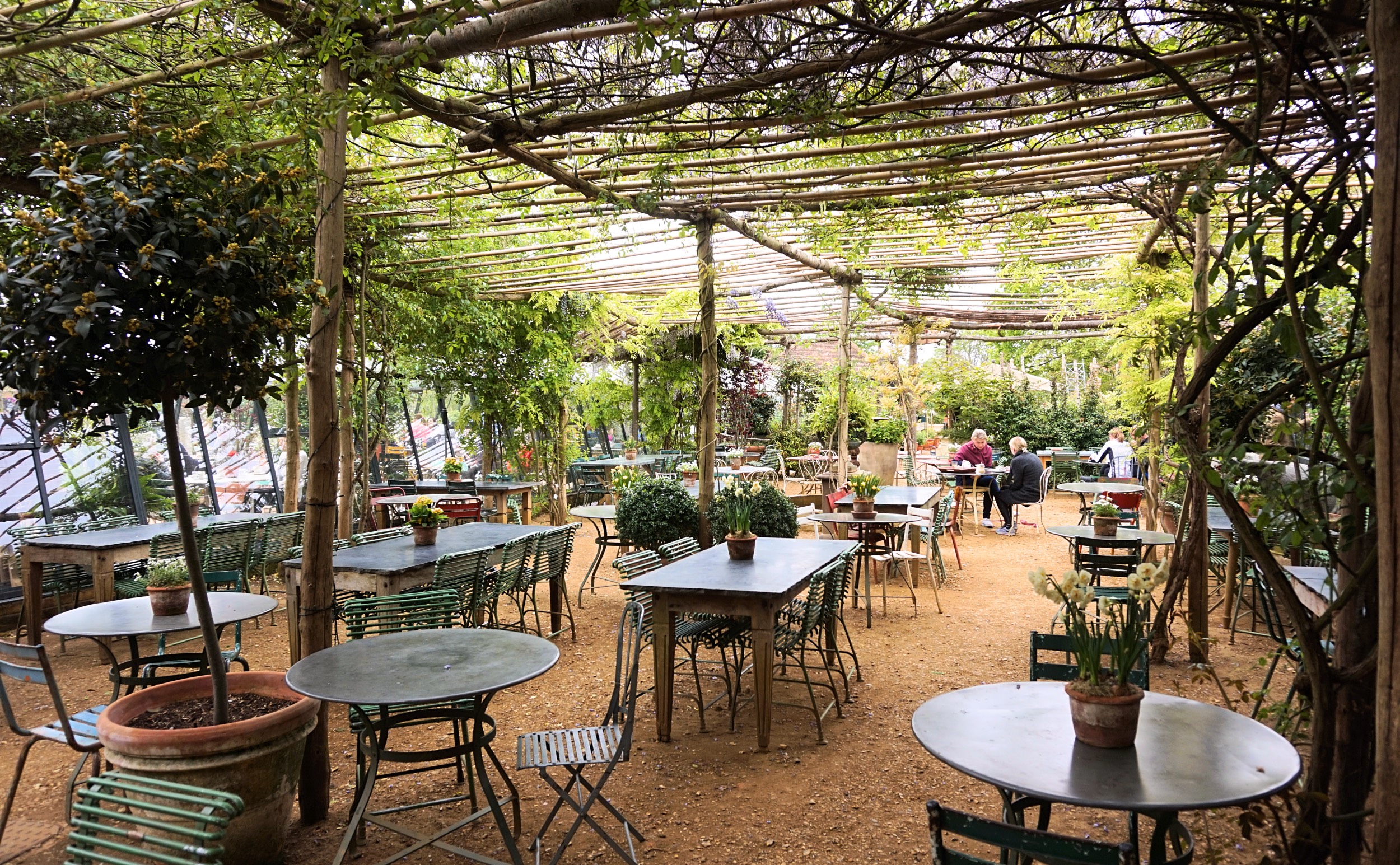 After such a lovely time, I could only take them somewhere at least as good, so we headed to Isabella Plantation. Perfect place for a perfect day.
Petersham Nurseries – Church Lane, Petersham Road, Richmond TW10 7AB