"All great beginnings start in the dark, when the moon greets you to a new day at midnight." ― Shannon L. Alder
Mes petites joies de la vie londonienne de janvier furent étonnamment bonnes et nombreuses. Après un début d'année un peu dur, la positive attitude a repris le dessus et janvier se sera déroulé sous le signe du renouveau. Signe d'une belle année 2015?
Renouveau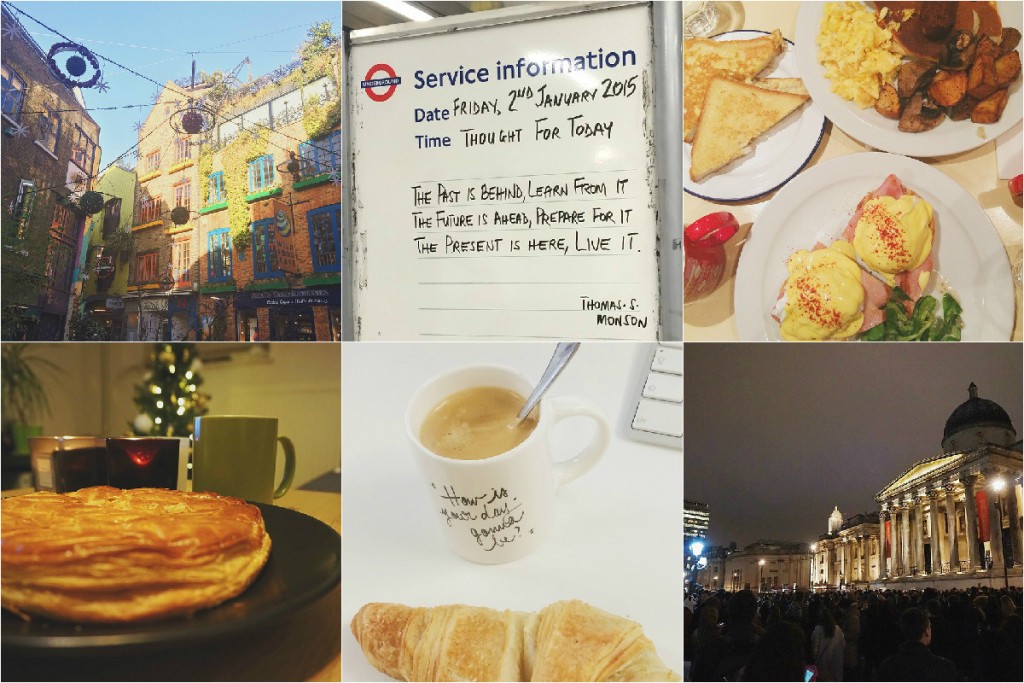 Élan de liberté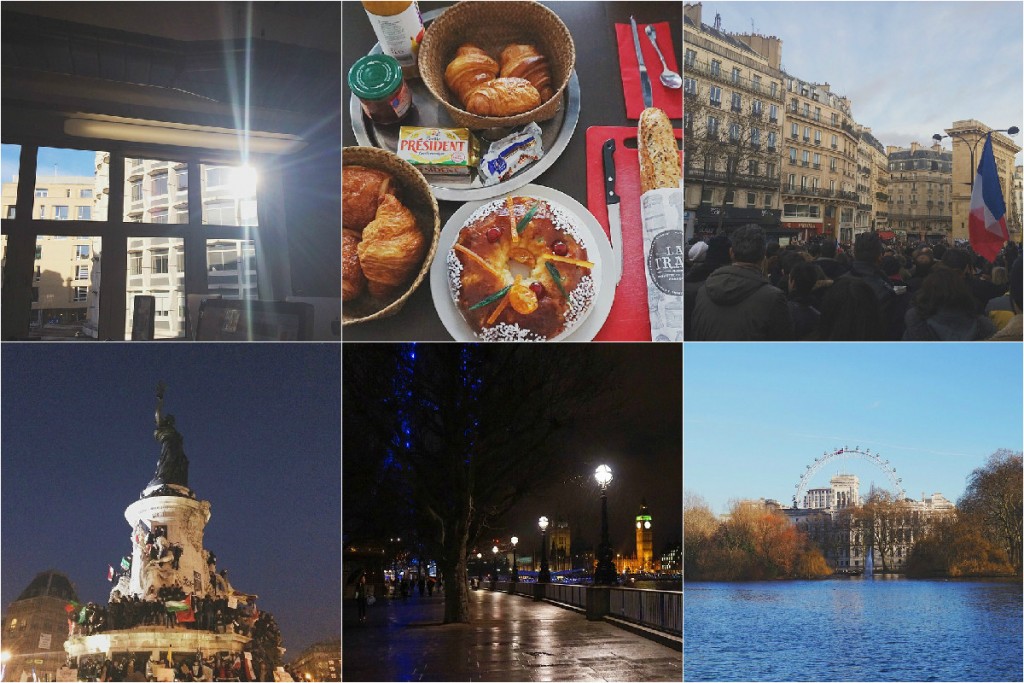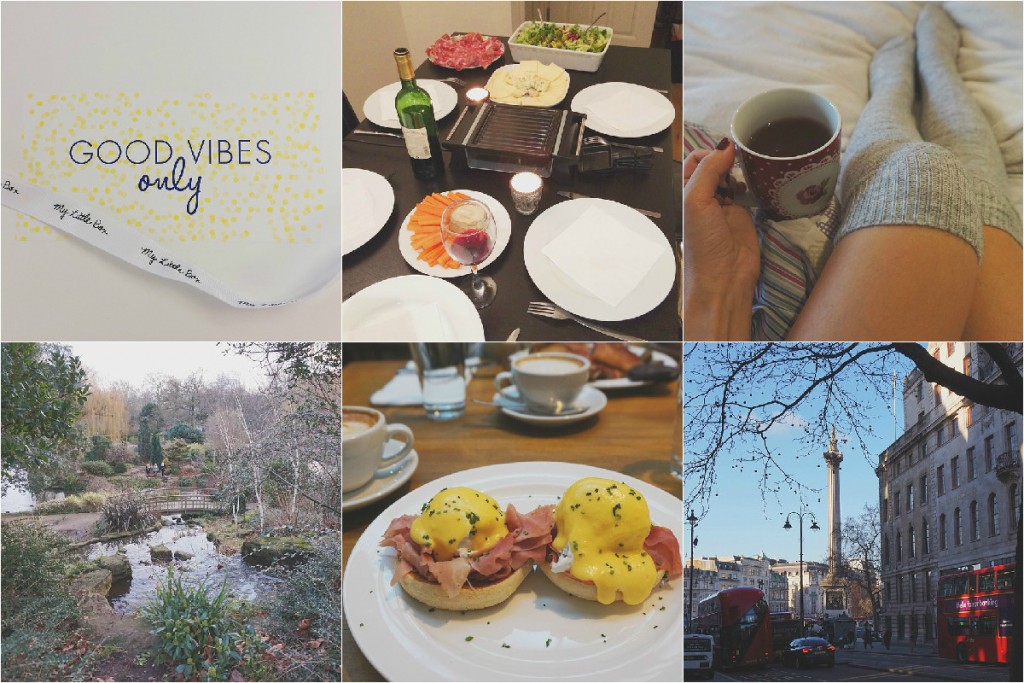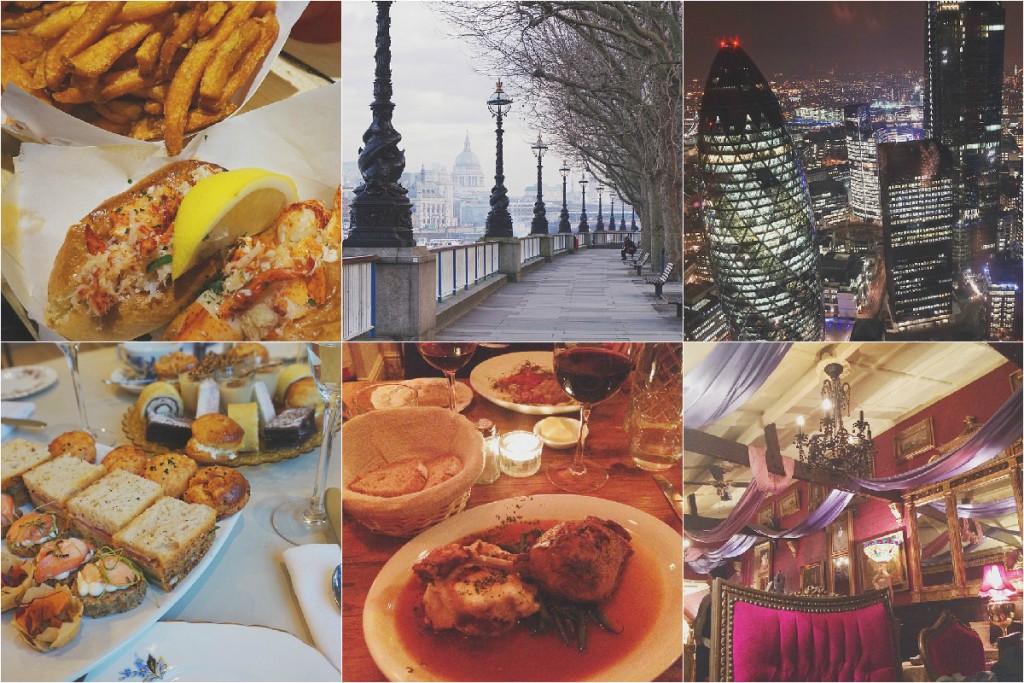 Soyons honnête, février démarre de façon largement moins pétillante. L'hiver est long, les journées peine à rallonger et on a tous hâte de retrouver le printemps à Londres. On continue tout de même le mois sur des touches positives. Le printemps n'aura jamais été aussi près!