Whatever the way of life we have, all the londoners will agree on one point : One the best things in london life is the amount of green everywhere. Very easy to go away from the busy city and have a rest in a green park surrounded by bright and vivid colours. Among all the amazing park, there is a very special one which is as pretty as the area it resides in. I am talking about the splendid Holland Park in Notting Hill. A very big rival for Regent's Park and Primrose Hill which were my favorite ones so far.
Wiith a very spacious garden, a restaurant, sport area and lots of floral garden, it's the biggest royal park in London and probably one of the prettiest ones as well.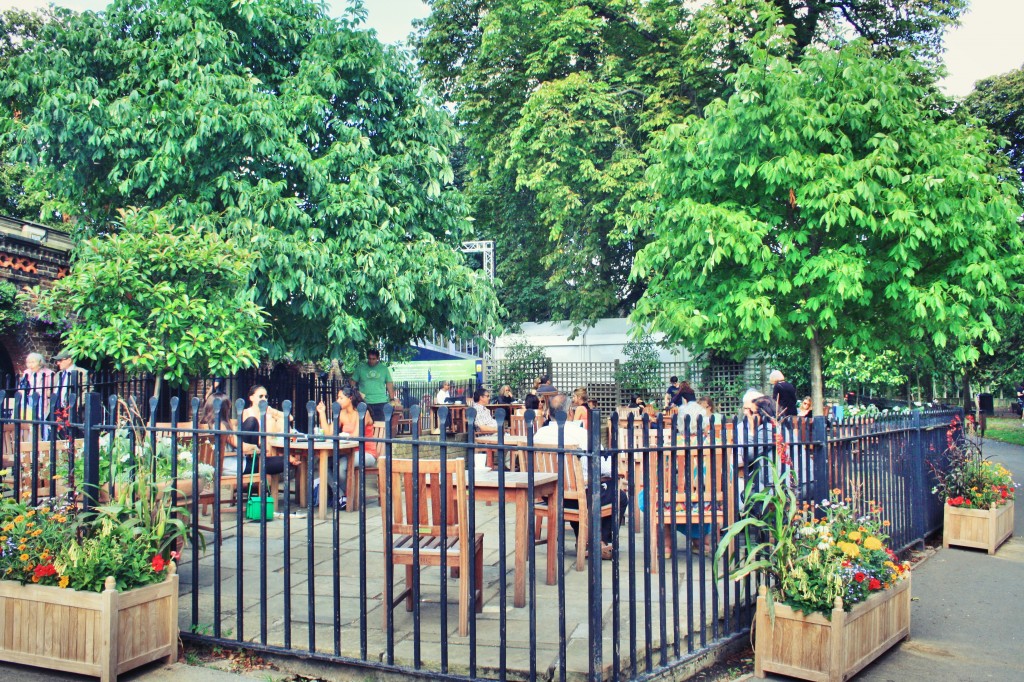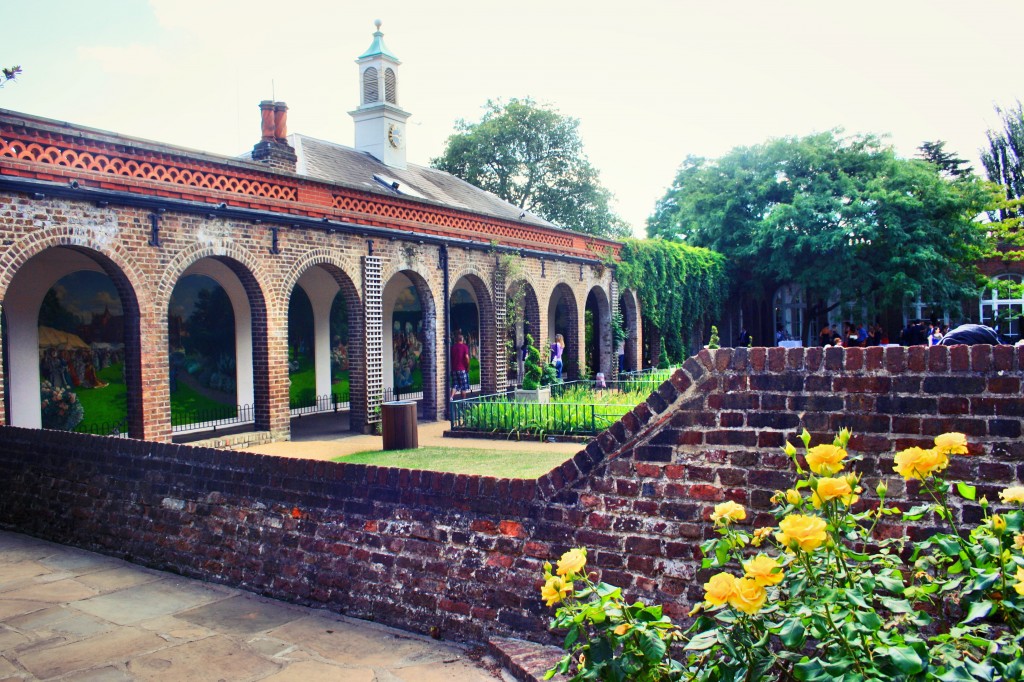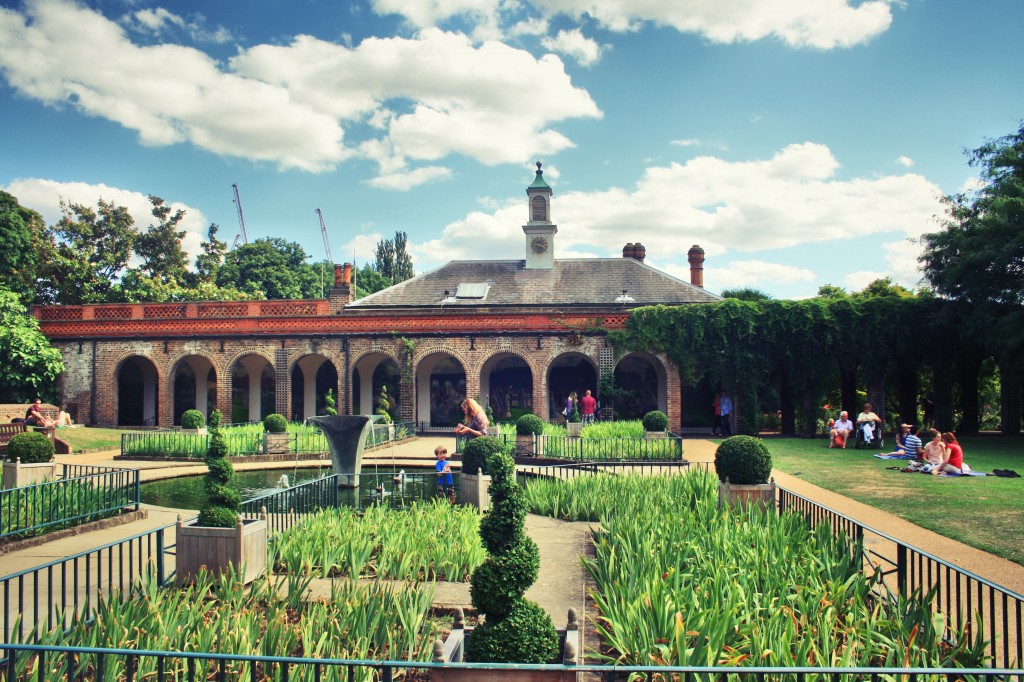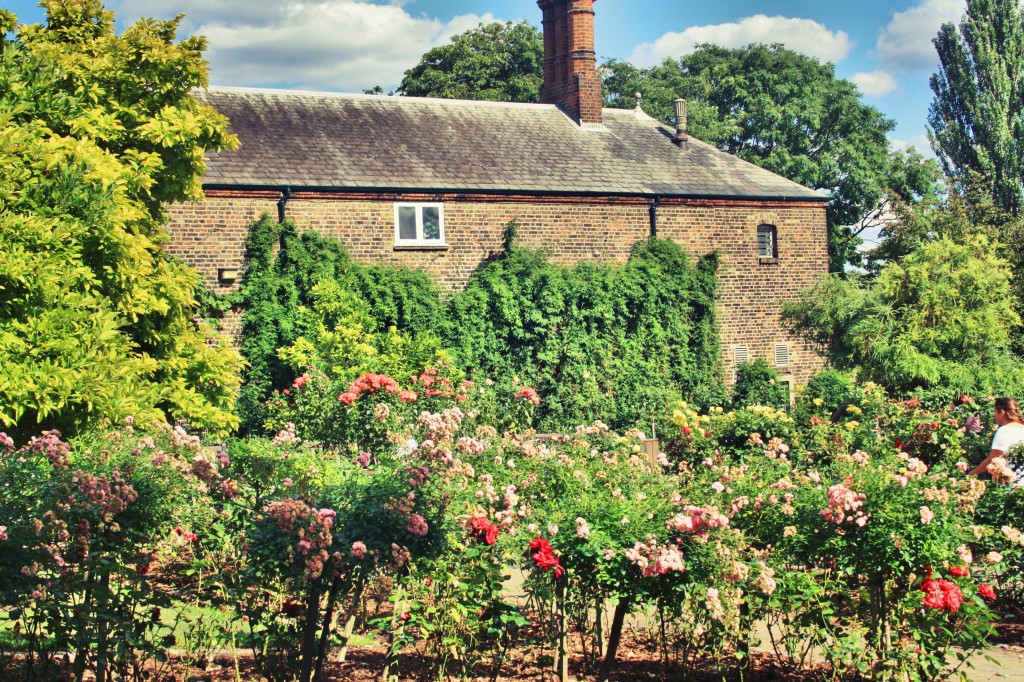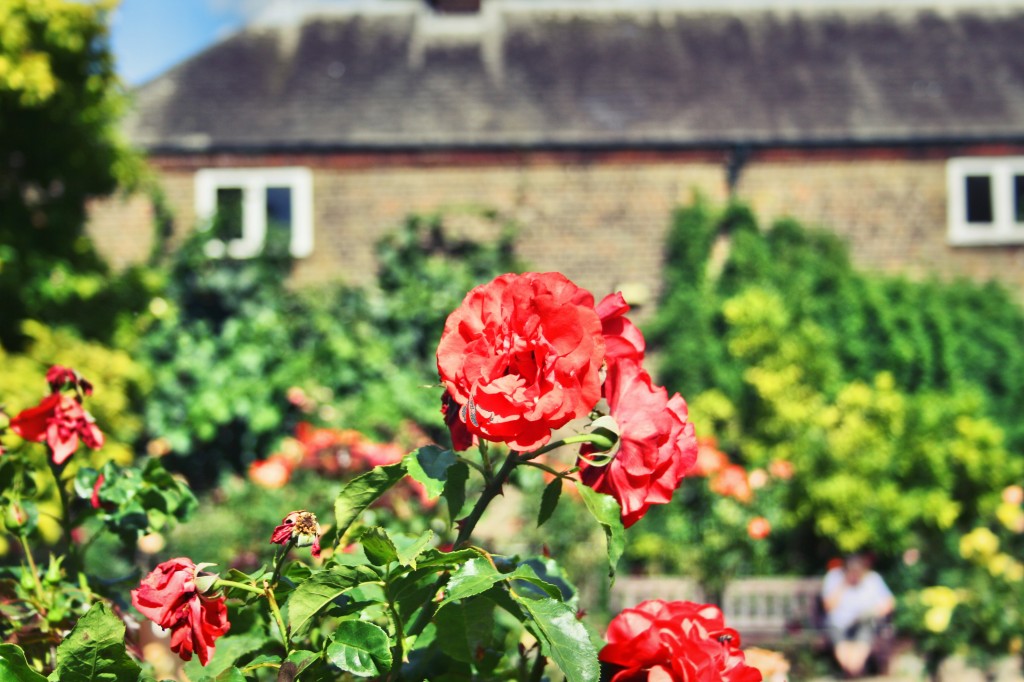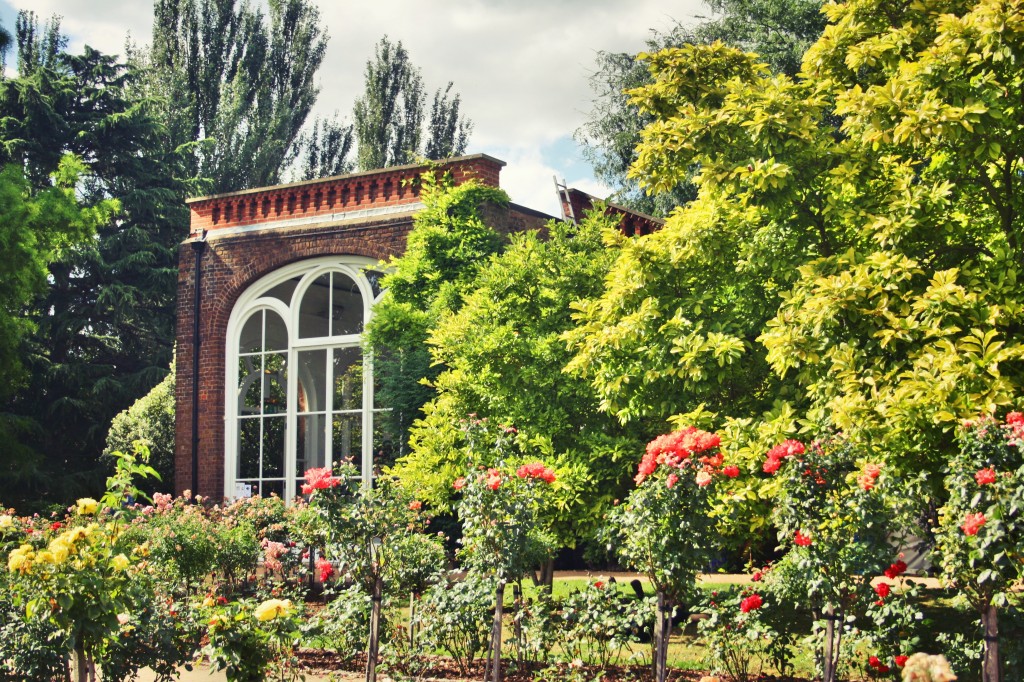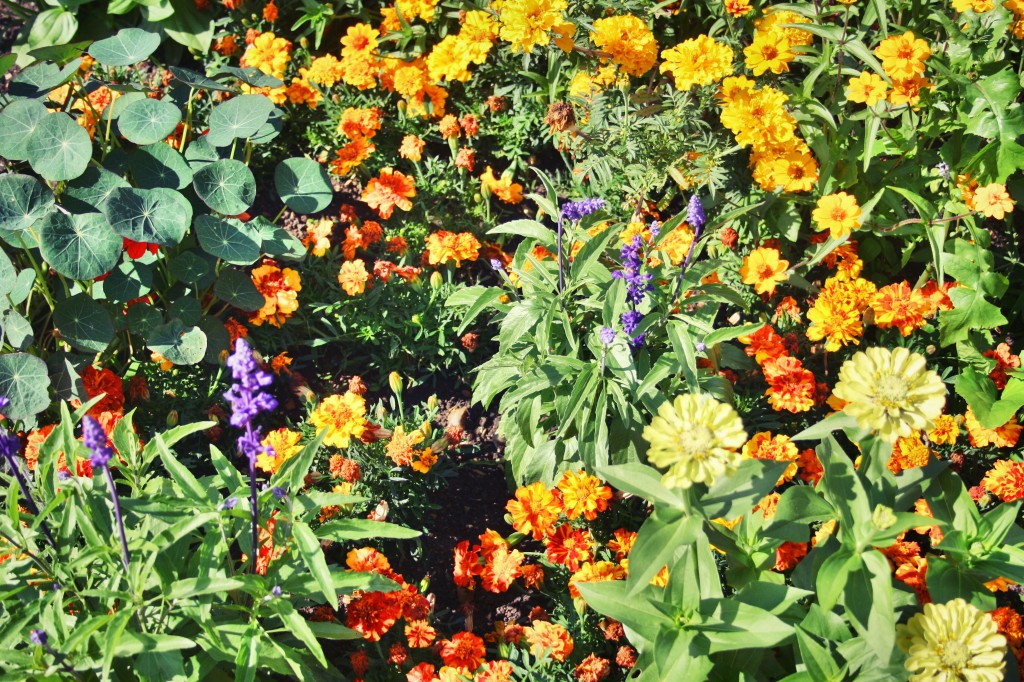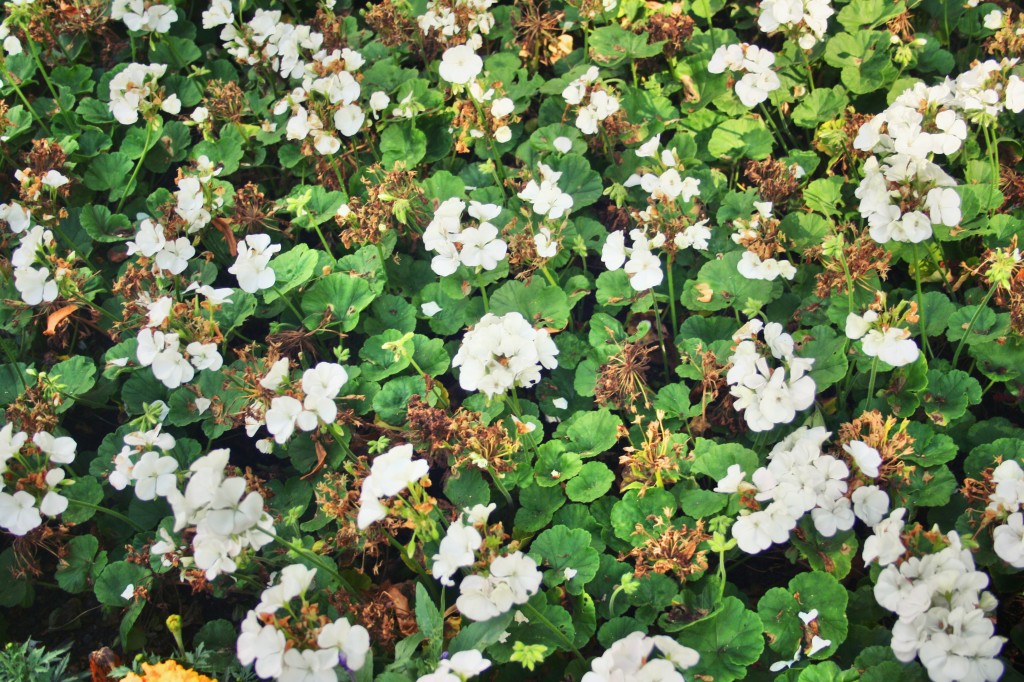 The whole place is idyllic and transports you from different atmosphere and scenery from a place to another. Floral garden, big house that reminds us a big mansion in the countryside with roman style arcades, exotic plants and animals here and there, and the little surprise, the Kyoto Garden, a japanese garden offered by the  Chamber of Commerce of Kyoto in 1991. My favorite place in the park. A little paradise, quiet and relaxing in the heart of Notting Hill.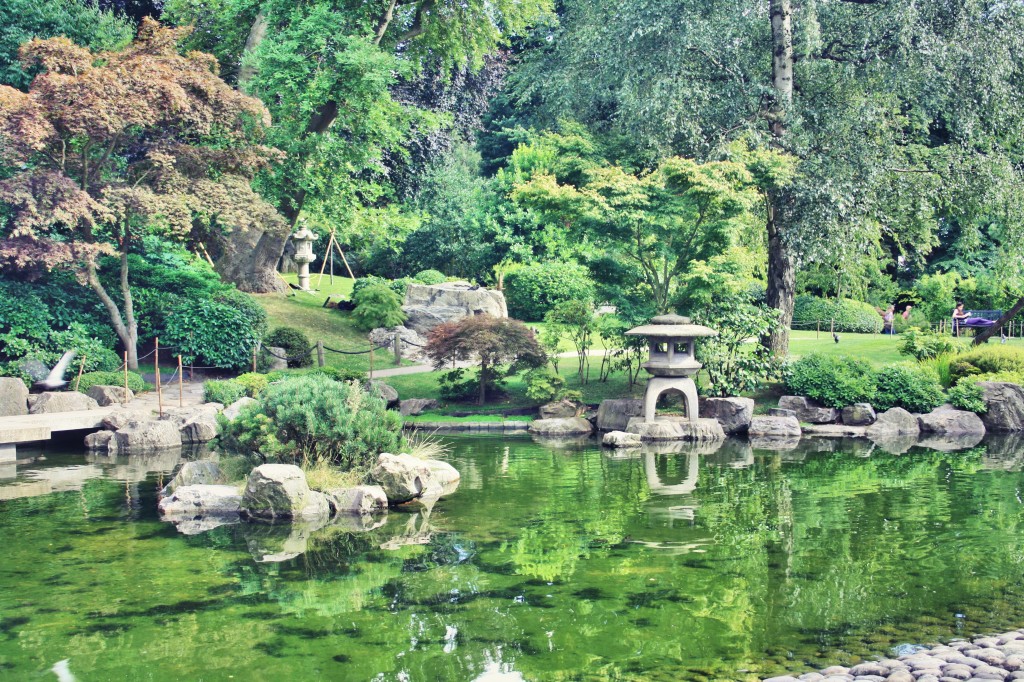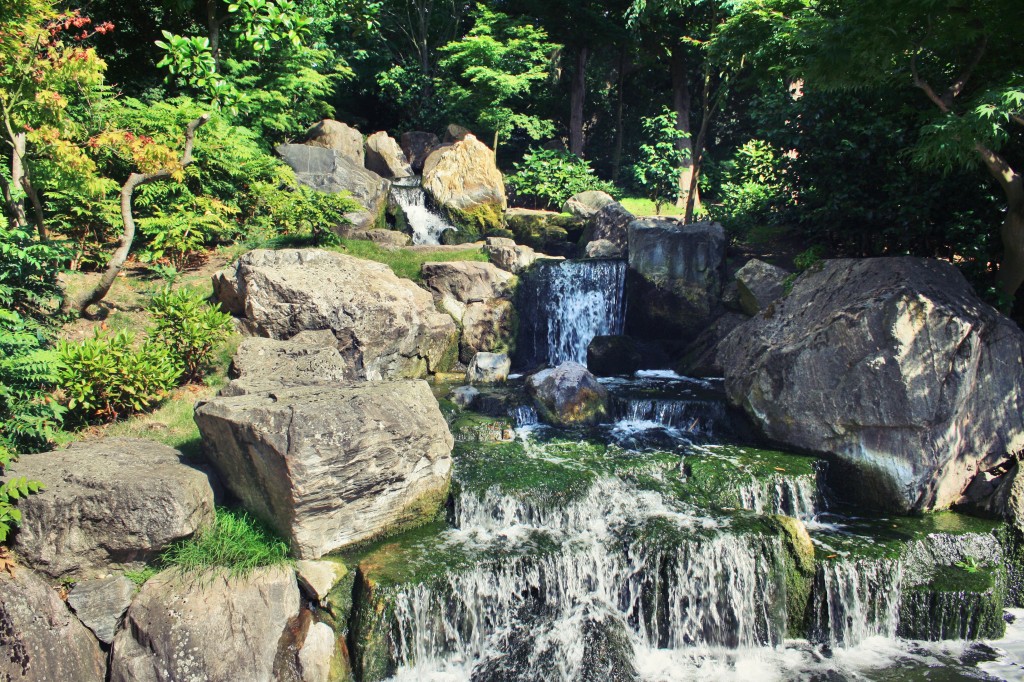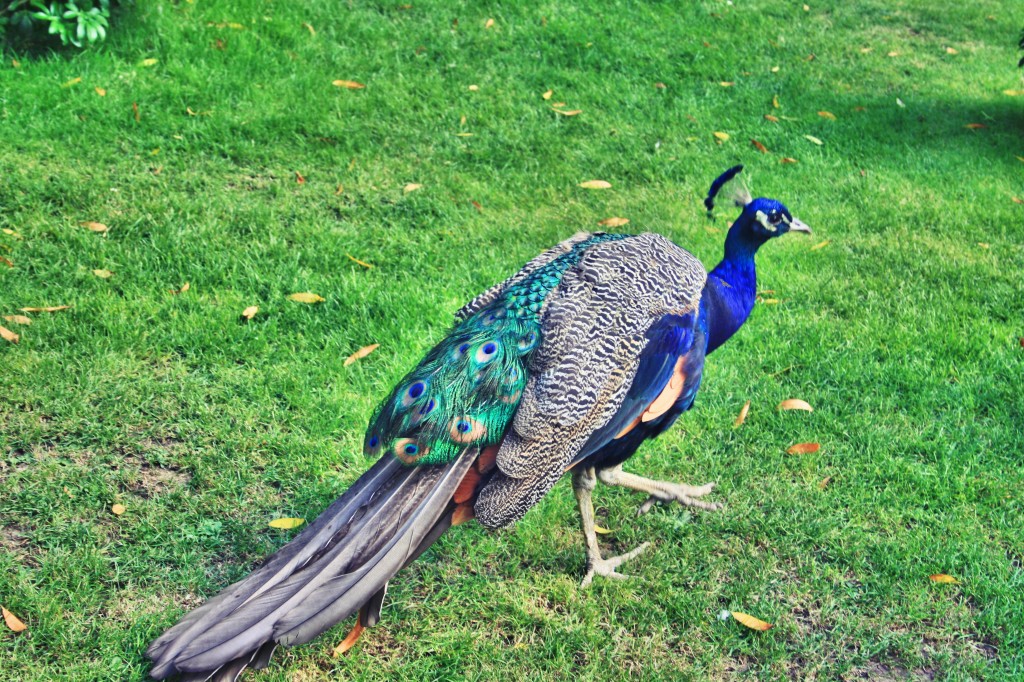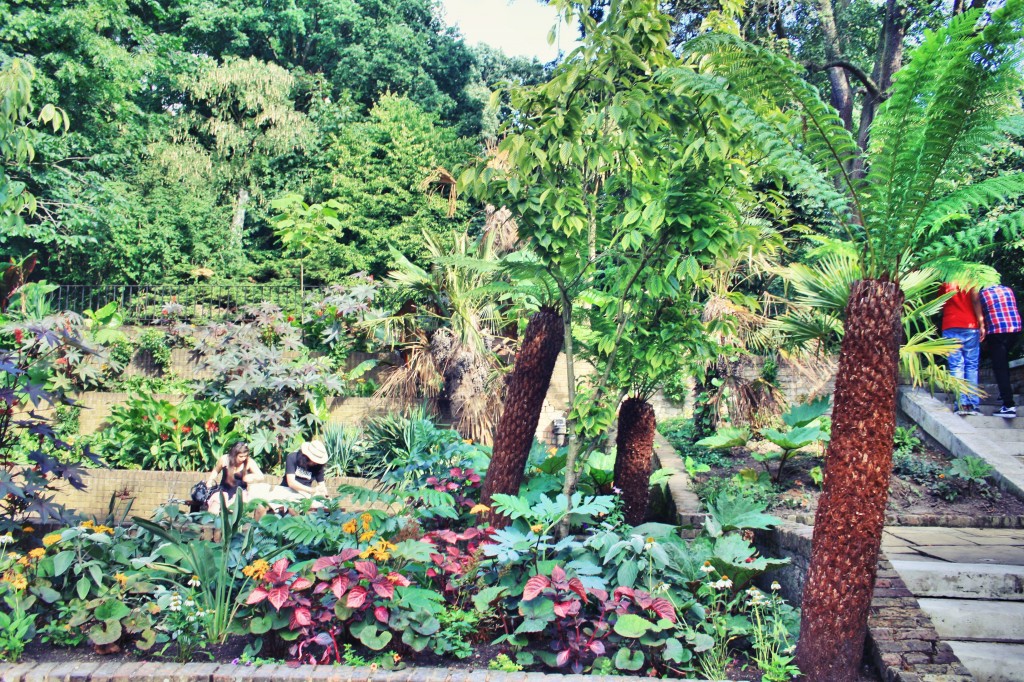 Go there during a touristic walk in Notting Hill, for a romantic moment, for a sunny picnic or to read a book with the noise of the water as a background. Very relaxing.
Once, again, a little London gem not to be missed if you're around or if you haven't been there yet.
Holland Park –  Holland Park or High Street Kensington Tube Station.