Remember the 25 degrees day in London? Yep last weekend. Very recent but it already feels like it was last summer. A very familiar feeling in London. Every year, April comes with a small and surprising heatwave so every year we try to make the most of it and this time, we started at NAC terrace, a place that serves exceptional brunches.
The good thing when you have a blog, is that you also have bloggers friends always in the hunt to try the latest cool things in London. My friend Marion took me to that lovely chic French bistro located just behind Bond Street.
The menu offers healthy choices and the whole place is very pretty and of course, Instagram friendly.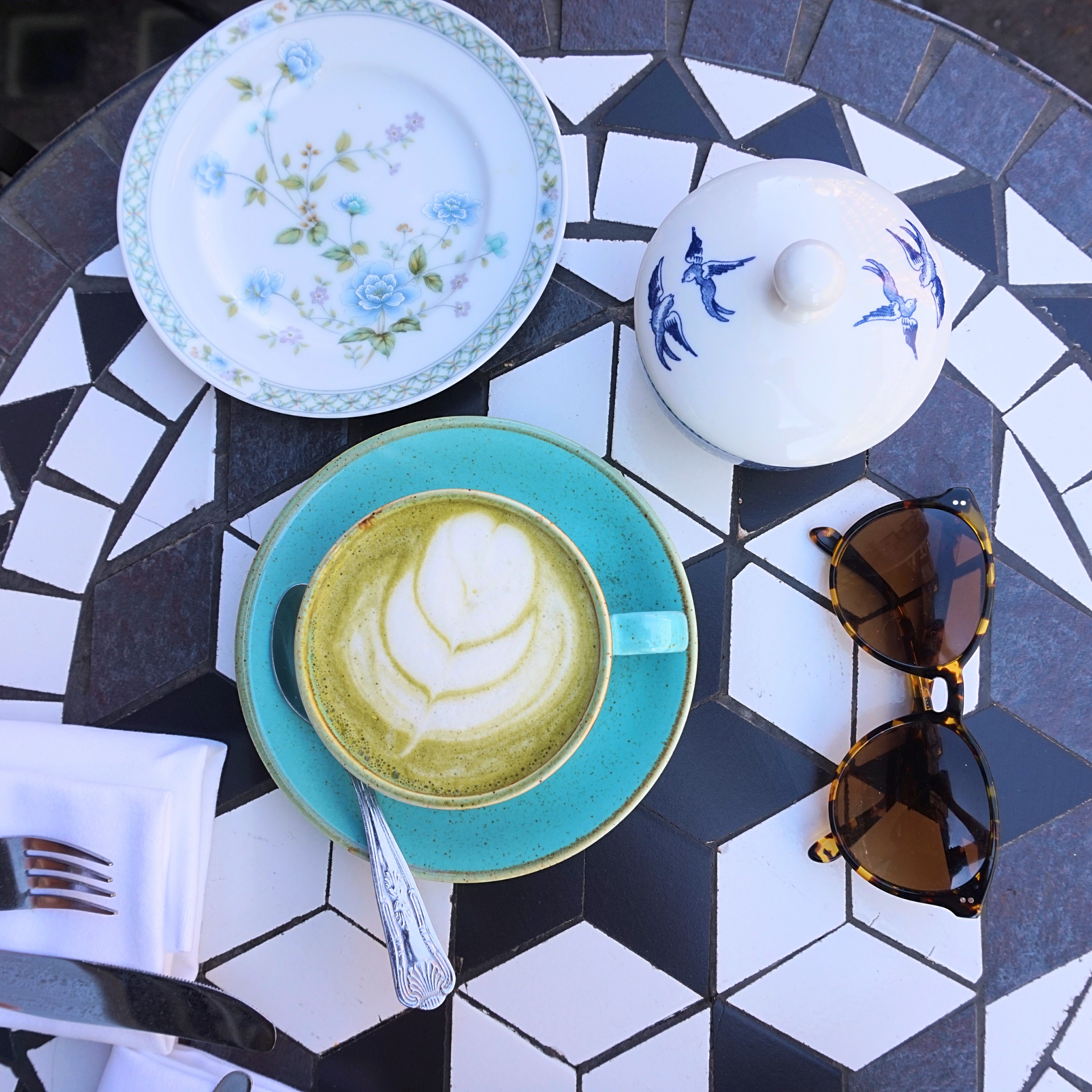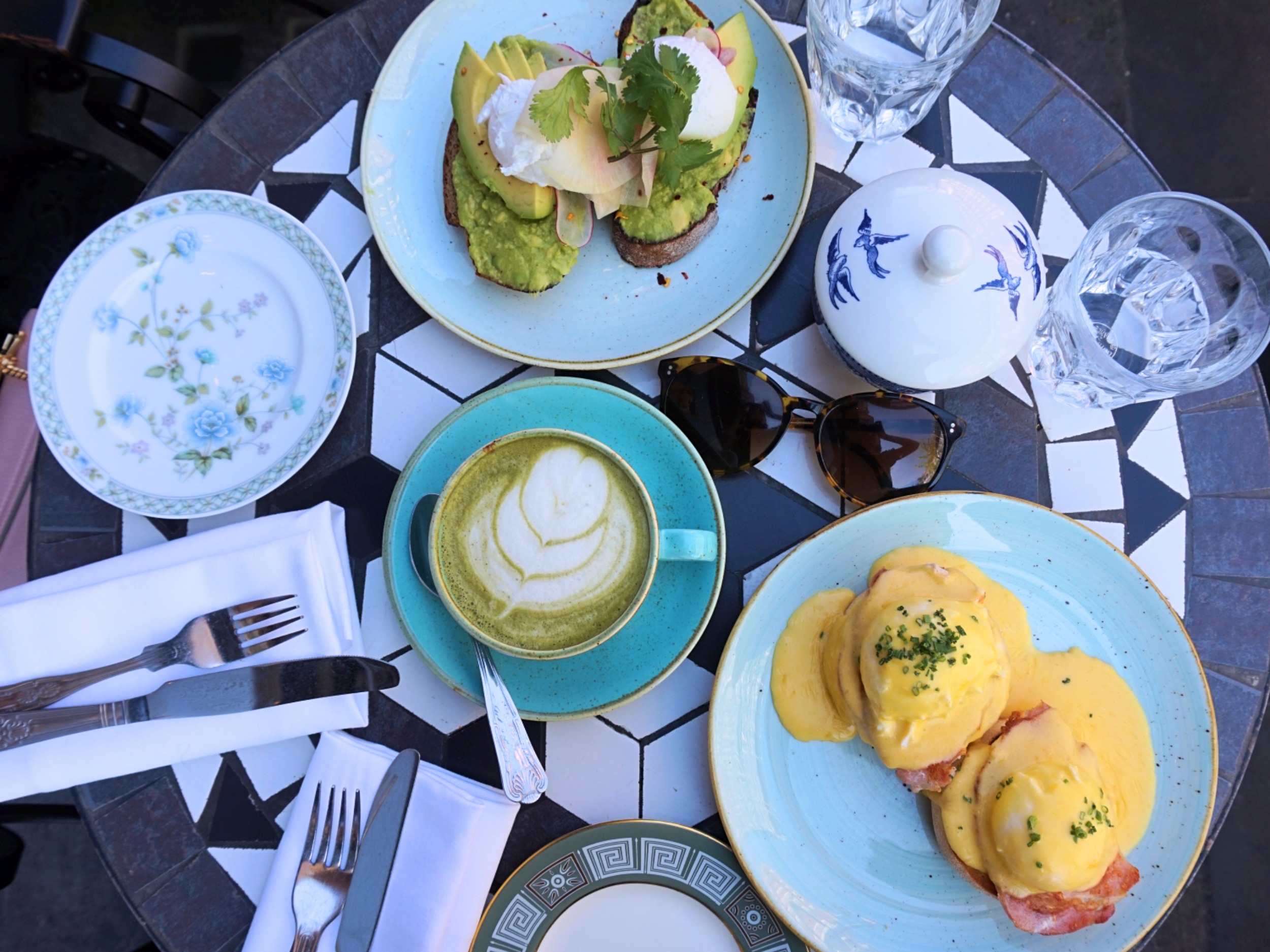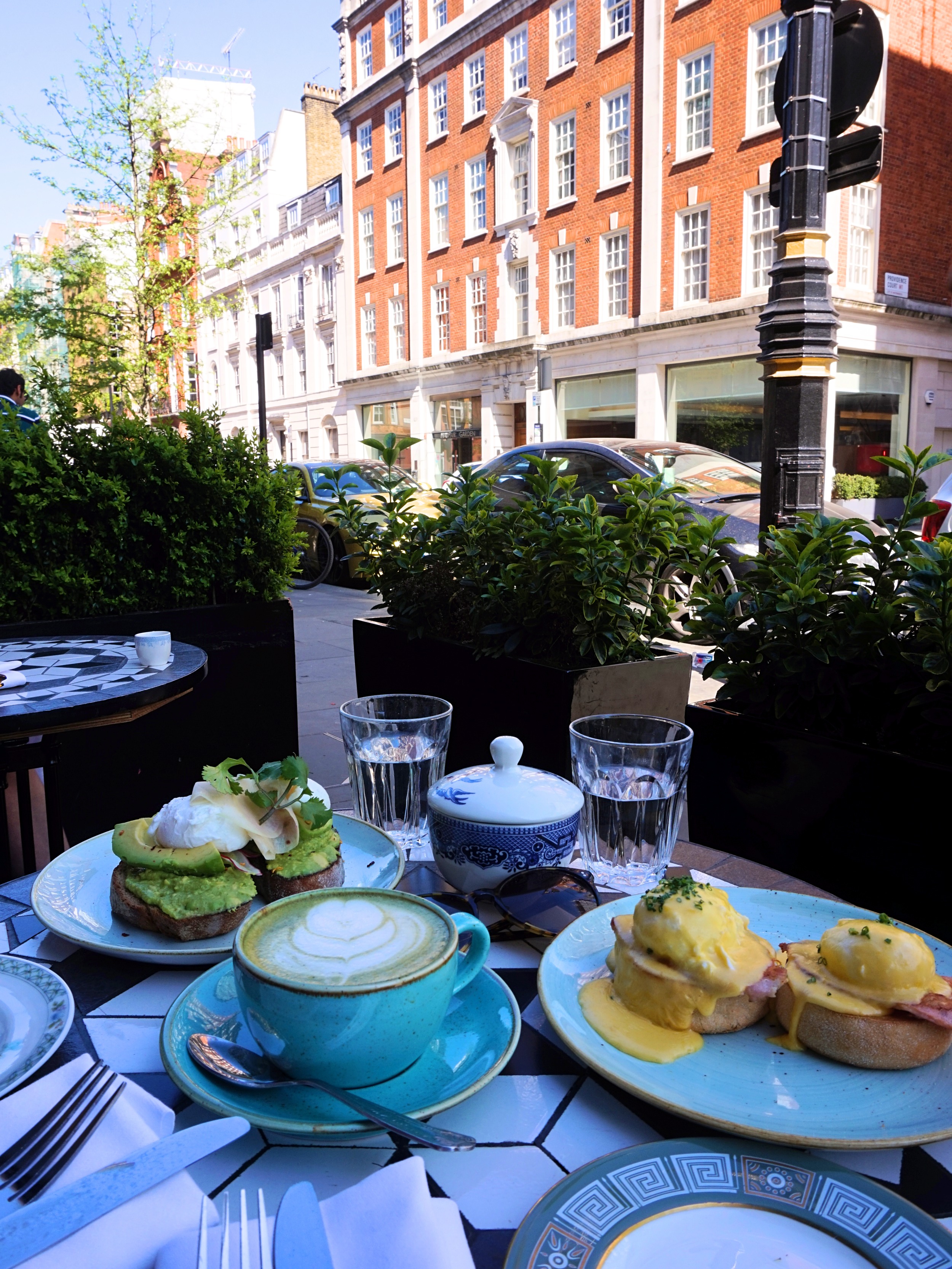 We went for the classics. Eggs Benedict and avocado on toast. It was honestly really good. But the best was yet to come.
The pancakes topped up with an insane dulce de lecce cream was the best I've had in London.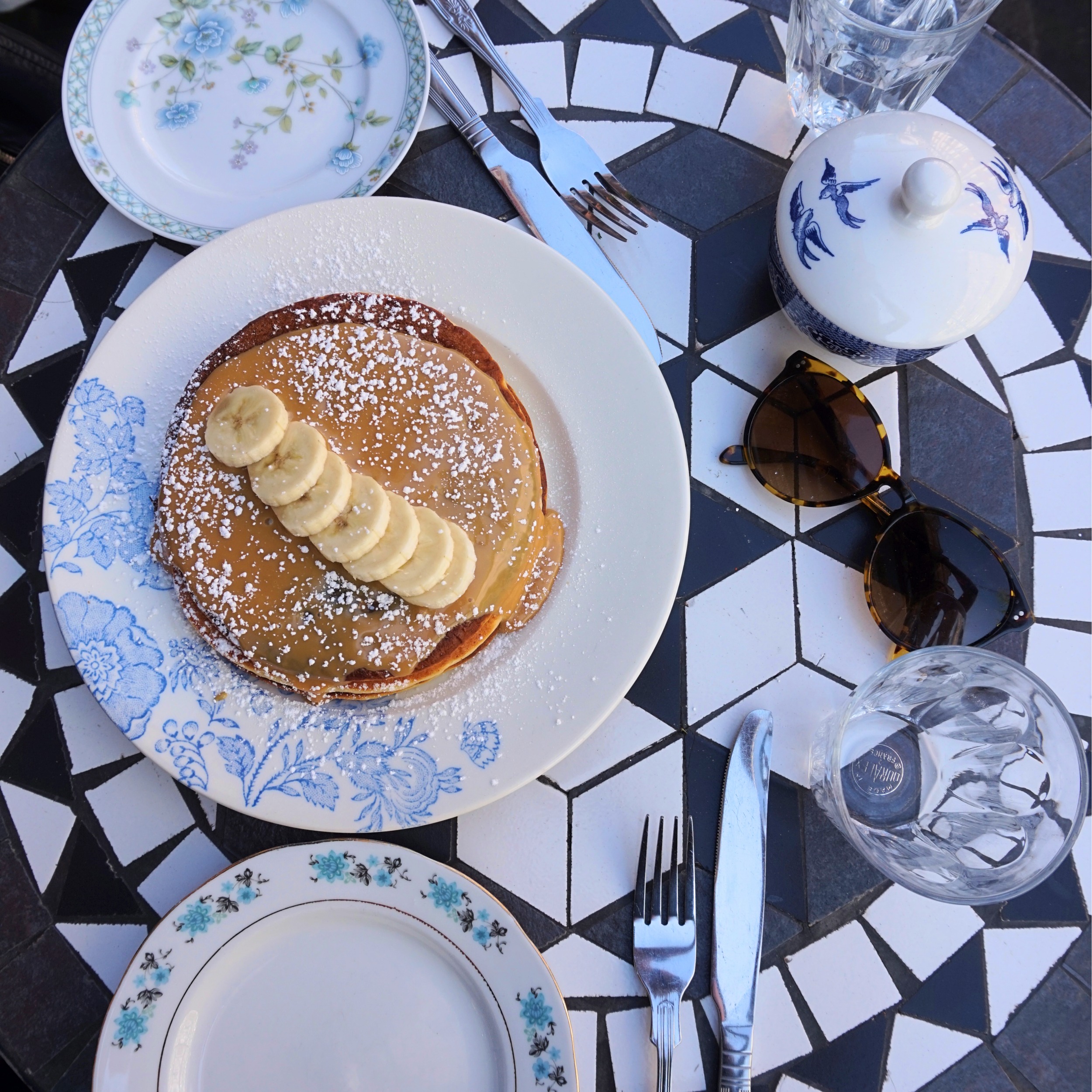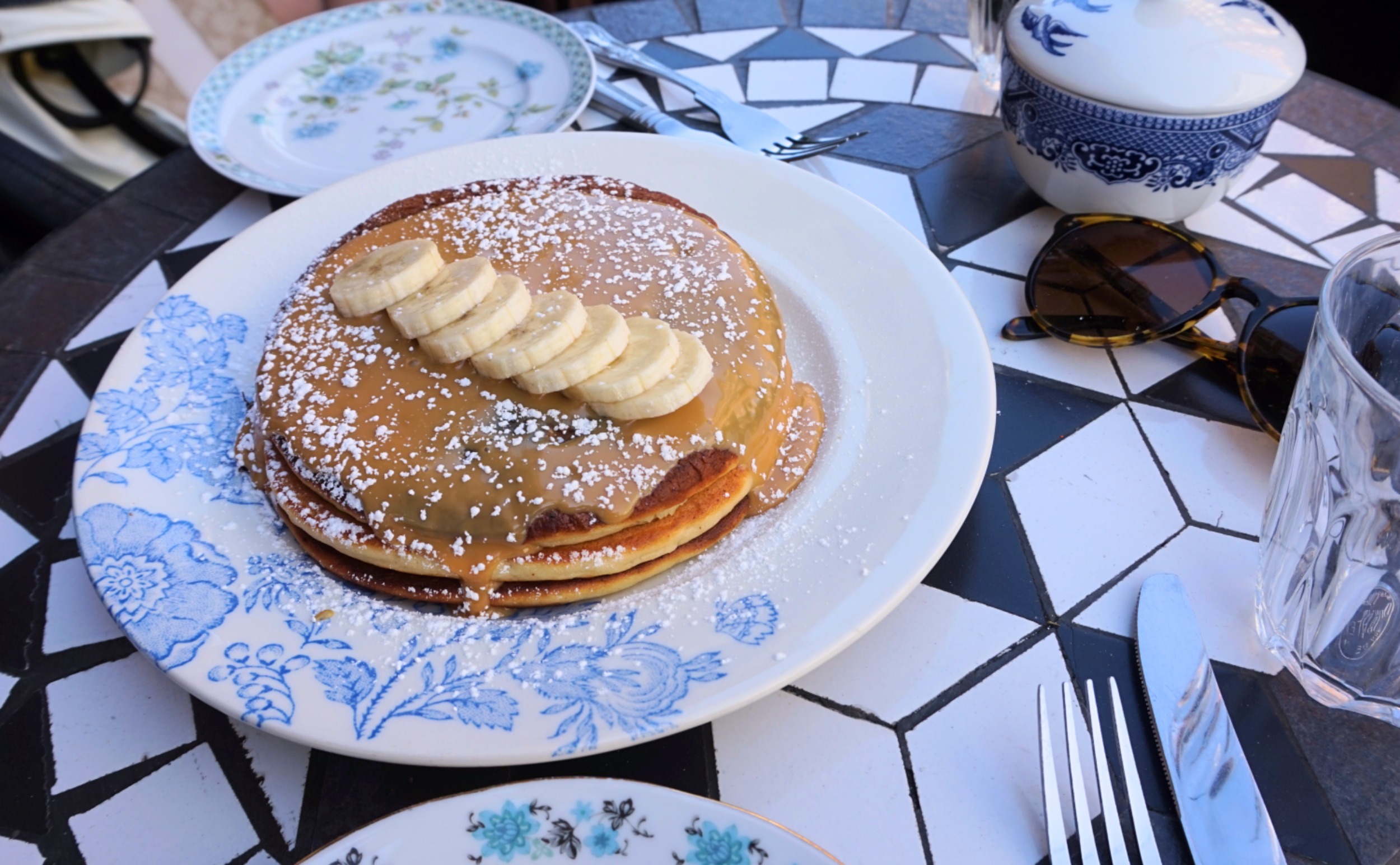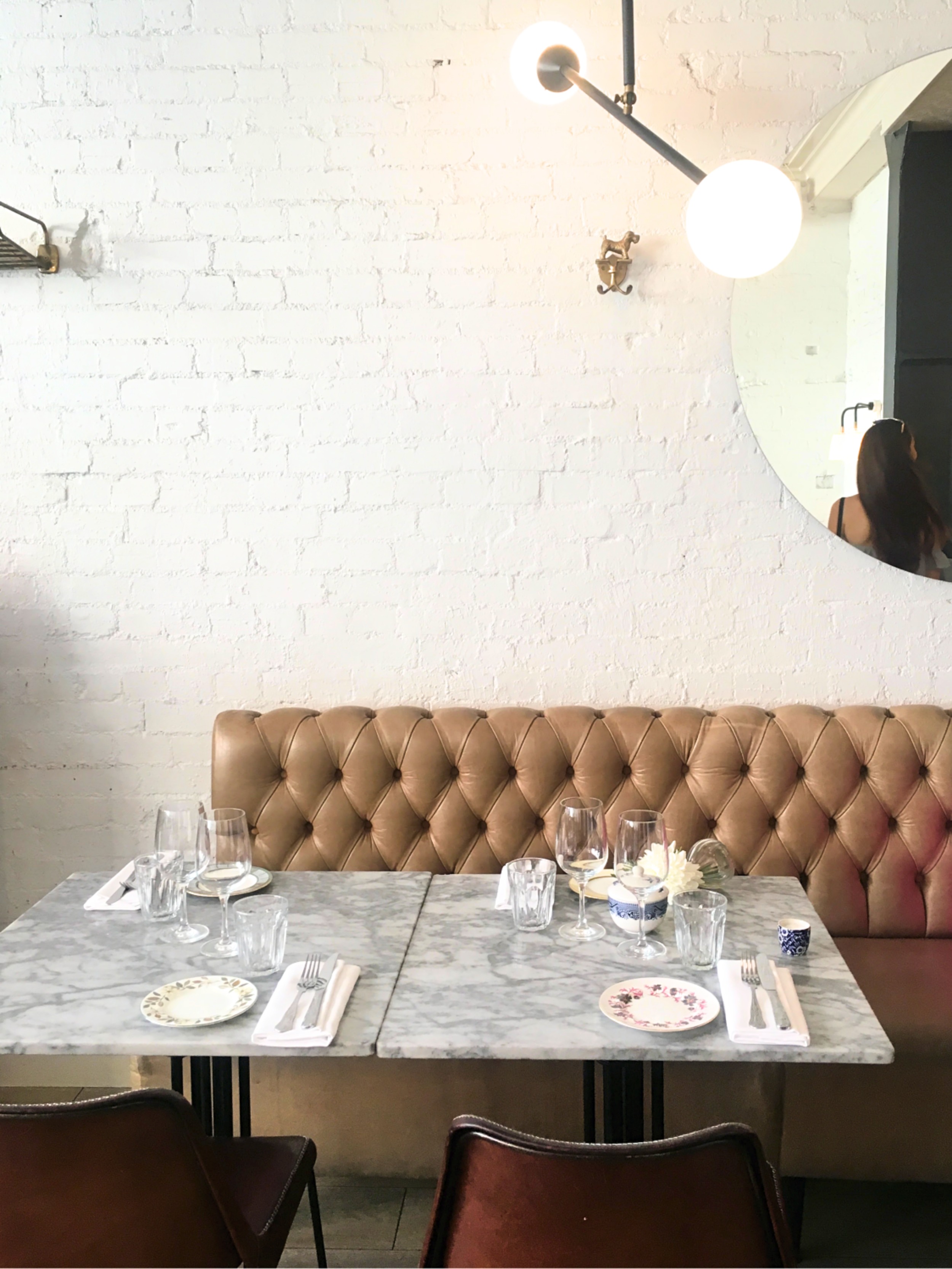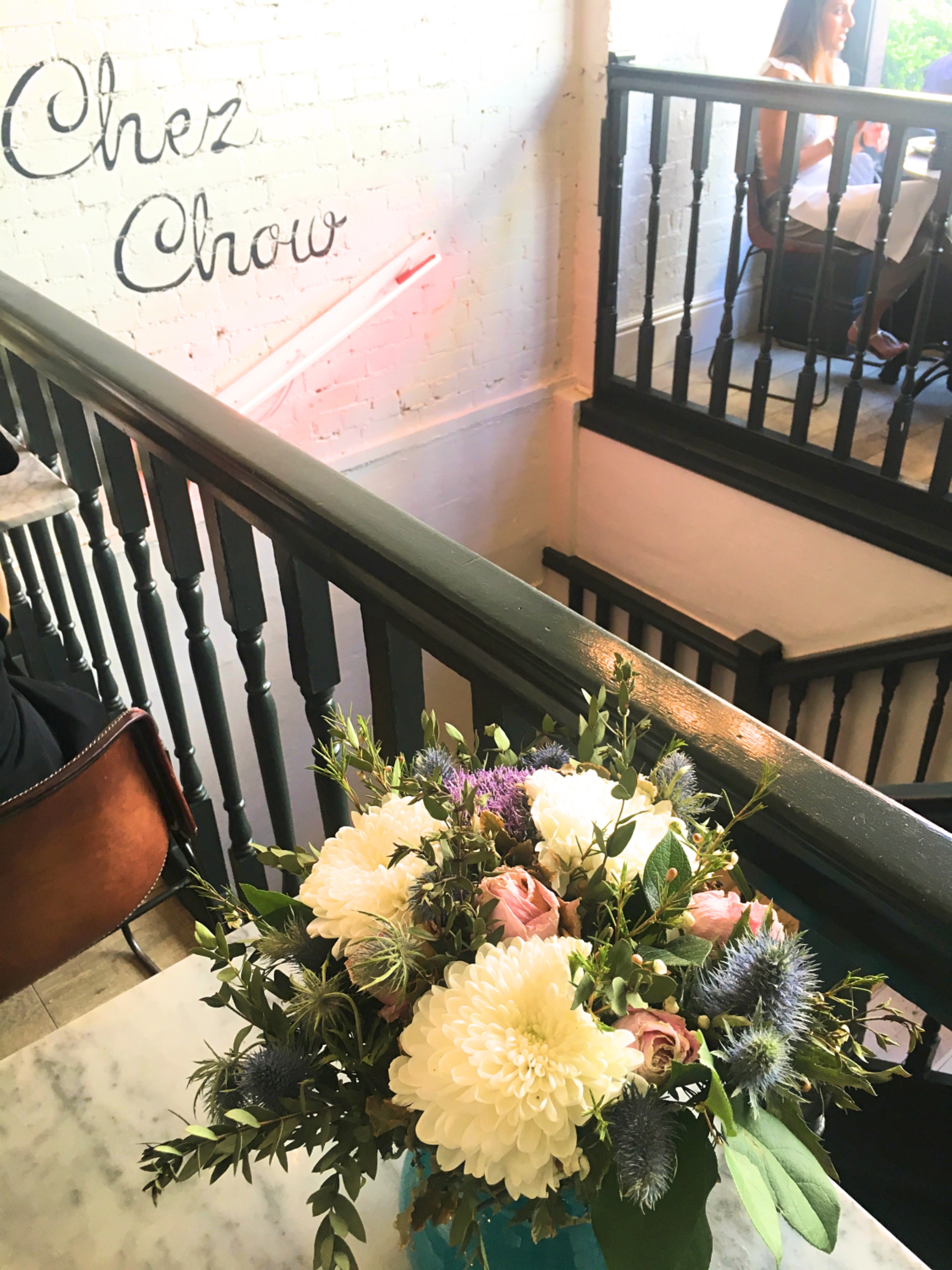 NAC – 41 N Audley St, Mayfair, London W1K 6ZP
Tube station: Bond Street
Price: About £25 for a dish, a sweet one to share and a hot drink.