Ask for Janice
One of my latest obsession is all those either really cool or really pretty but always really comfy coffee shops all over London. They have a New York vibe and I love just grabbing a coffee to take away or sit down in their sofa with a good book hoping they will have drawn those heart of flowers with milk on top of my Flat White. Makes me feel like a real blogger, spending my life in pretty places, the instagram way.
Well, the reality is not exactly like this but I recently went to Ask For Janice, the kind of place where you would think only cool people go. Located by Barbican / Farringdon, I found this pretty spot on CityHood, a great app to find good places to eat and drink in London.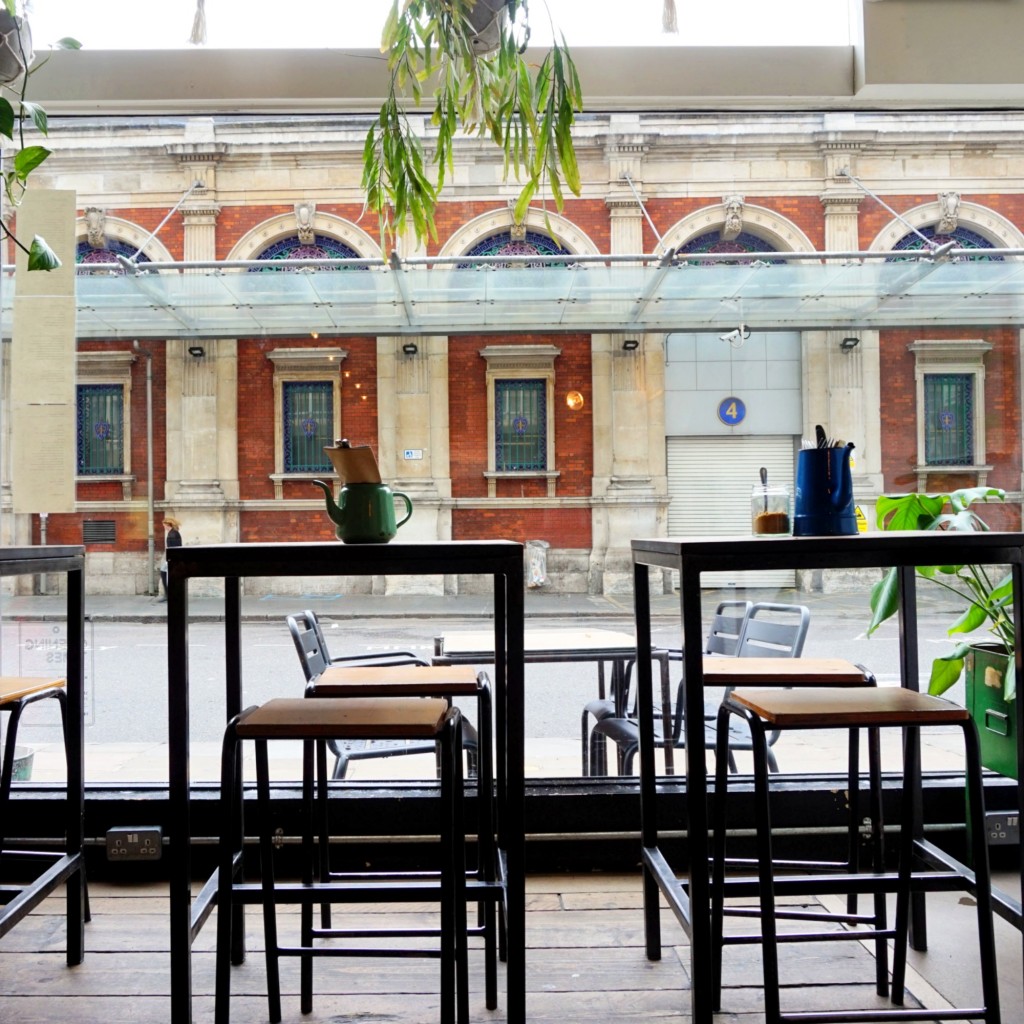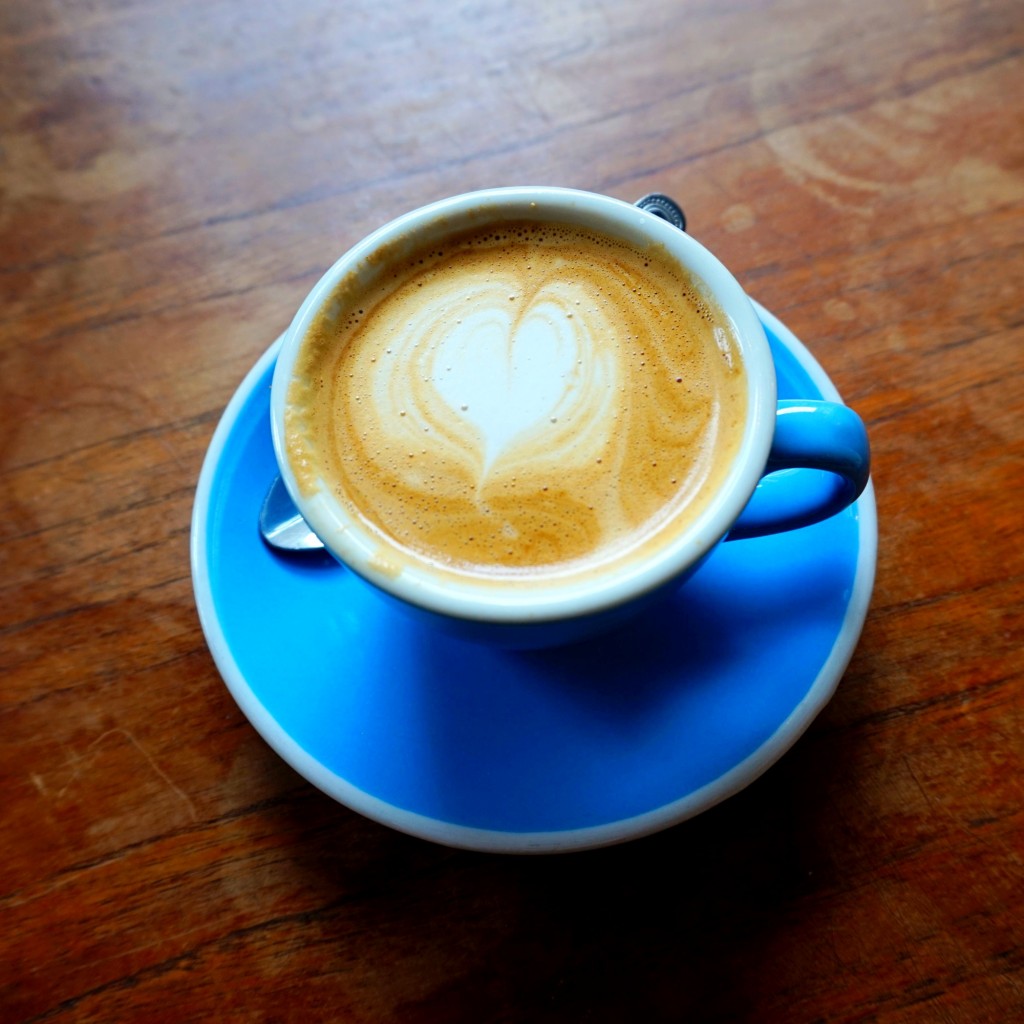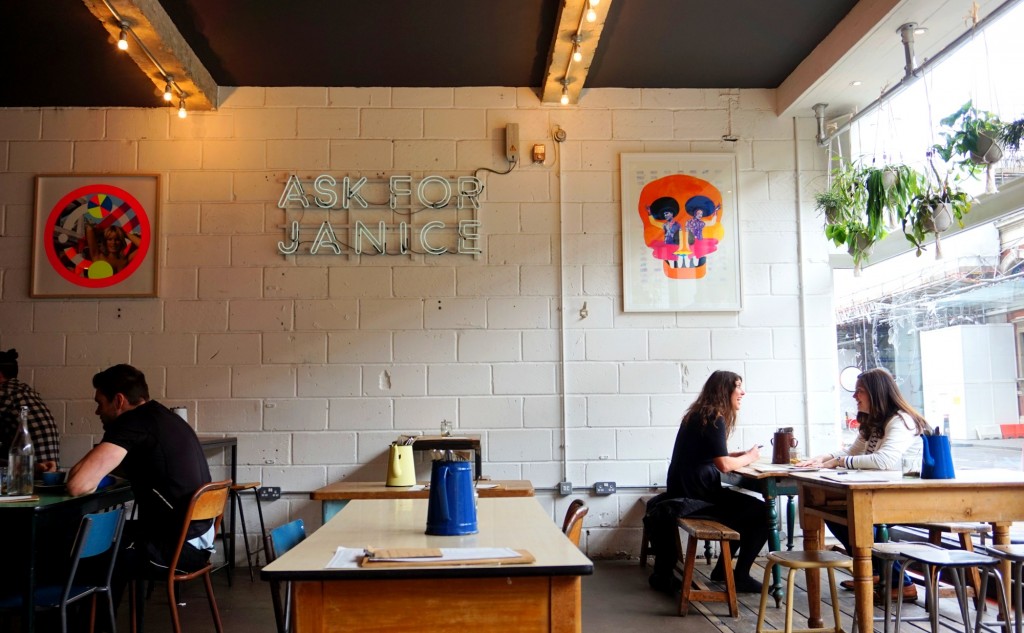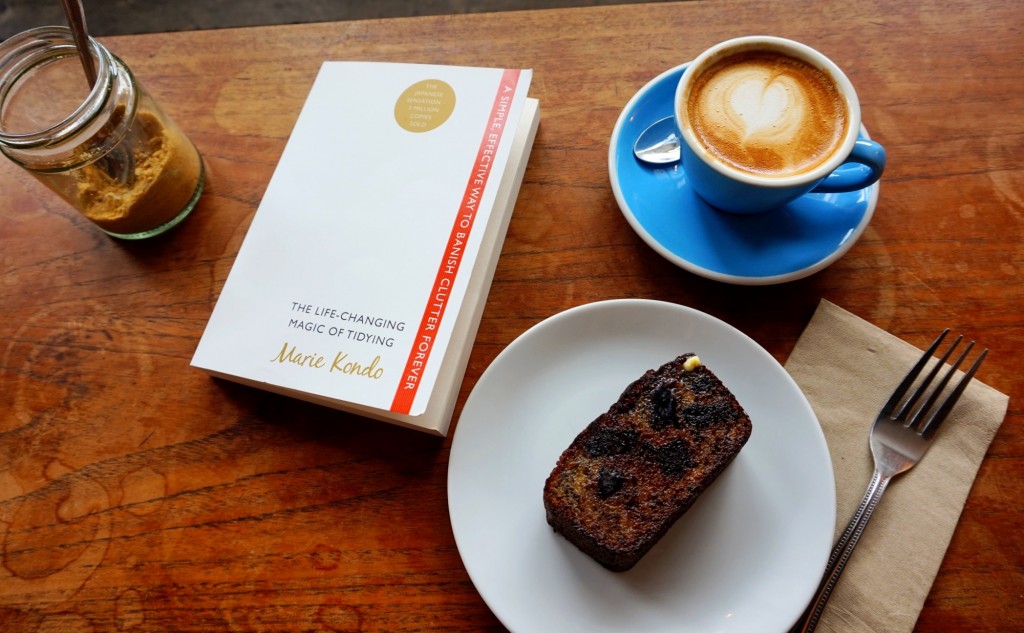 Just a simple and nice coffee place.
And the ultime proof of a cool place is in the toilets where I spotted the following 10 facts :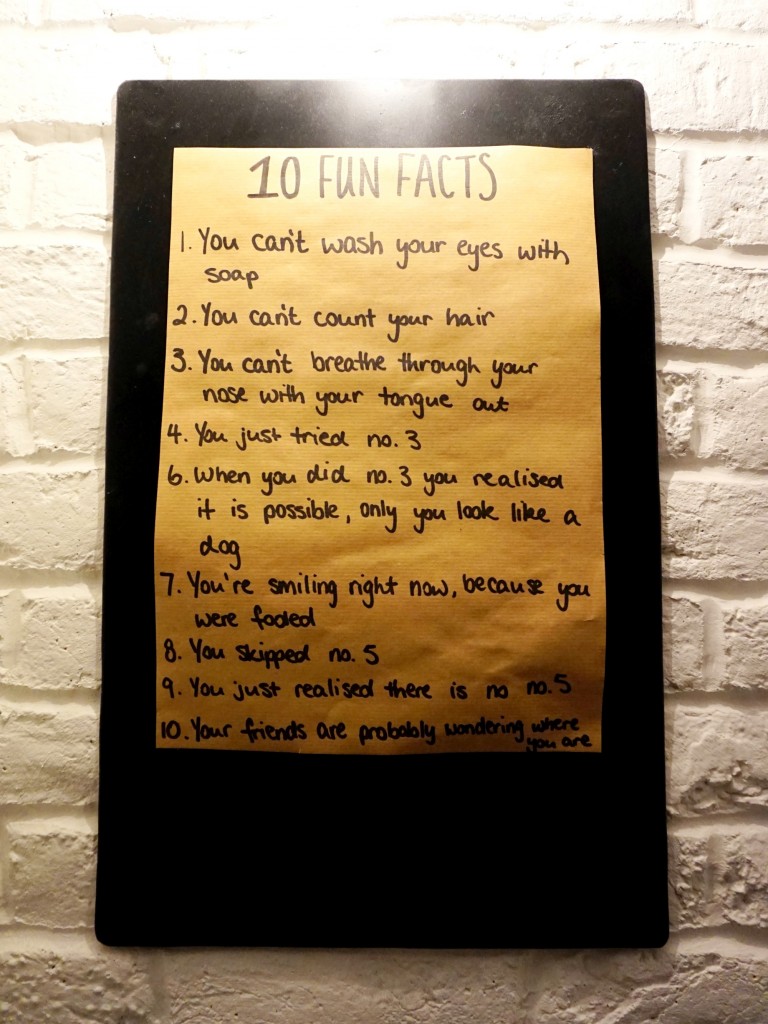 Ask for Janice, is the kind of place that makes us like London and feel like a real londoner. You can go for a coffee or tea but they also seem to serve  great brunches.
Ask for Janice – 50-52 Long Ln, London EC1A 9EJ – Métro : Barbican