When I have a crush for a good place to eat and drink in London, I generally don't wait very long before sharing it on the blog. I when to Redemption 2 days ago which means I really really loved it.
Can't believe I walked past this place so many times without even noticing it! I guess the morning rush to work doesn't help to spot the hidden gems in Notting Hill.
At Redemption, the concept is very simple : Don't spoil yourself. Makes you think doesn't it? Don't spoil yourself but still treat yourself would actually be the perfect description of this vegan place.
Don't be scared by the word "vegan". Yes it's a vegetarian place with non alcoholic cocktails but you won't believe how much you can have fun eating well and beeing sober. YES.
The cocktails are delicious. Don't they look like pretty posh ones you would drink at a Gatsby party?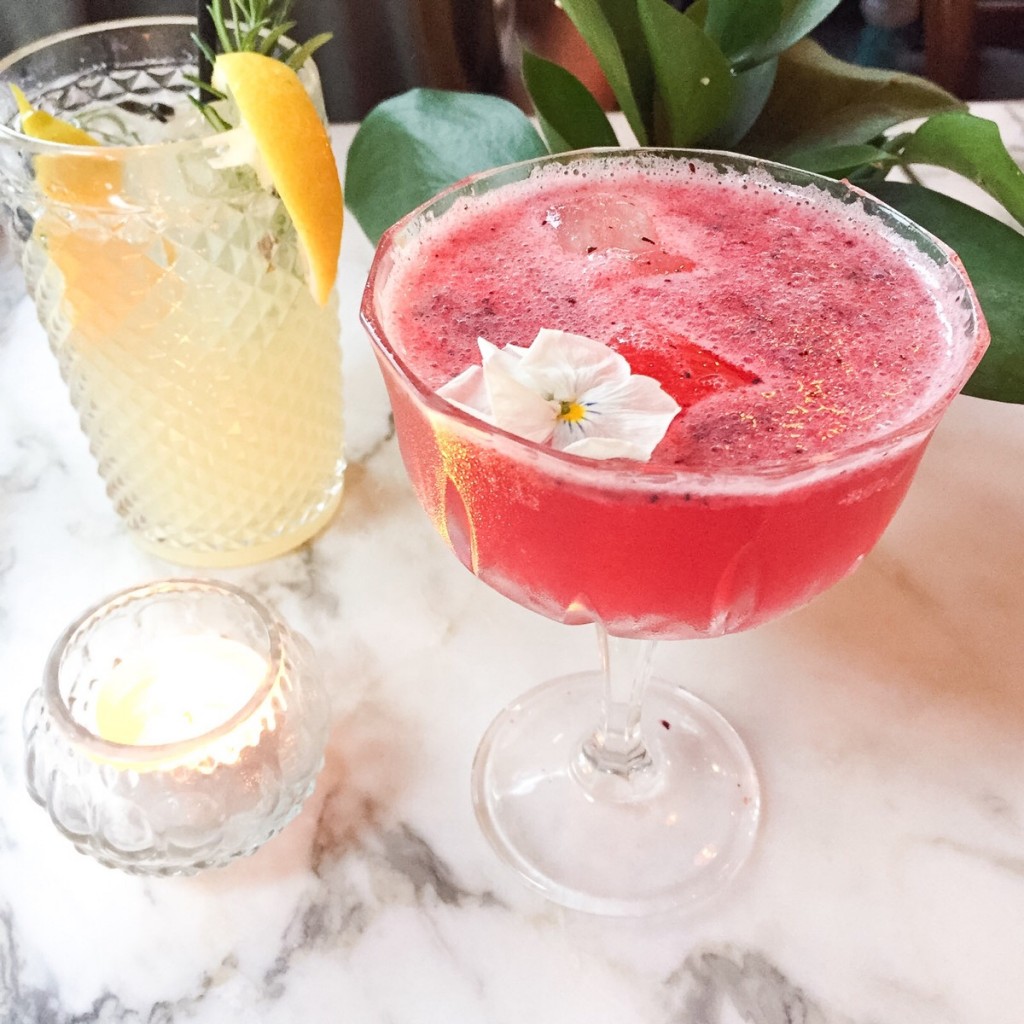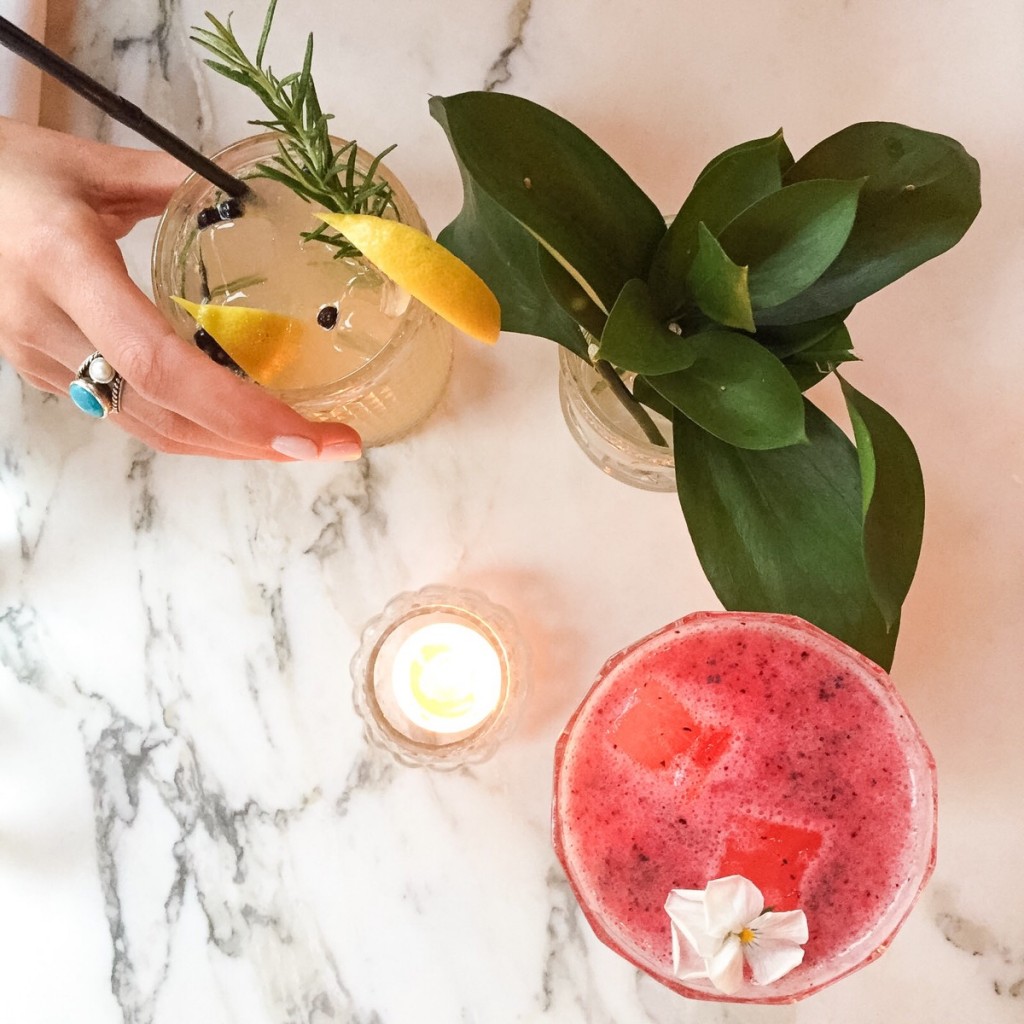 Are you still here? So let's move on to the dishes.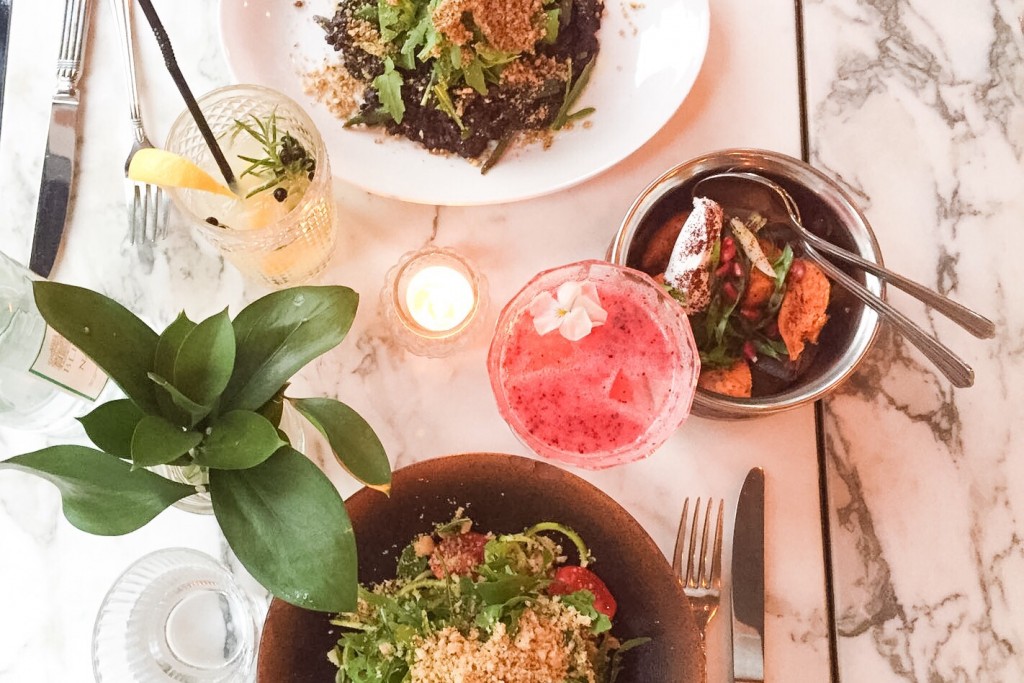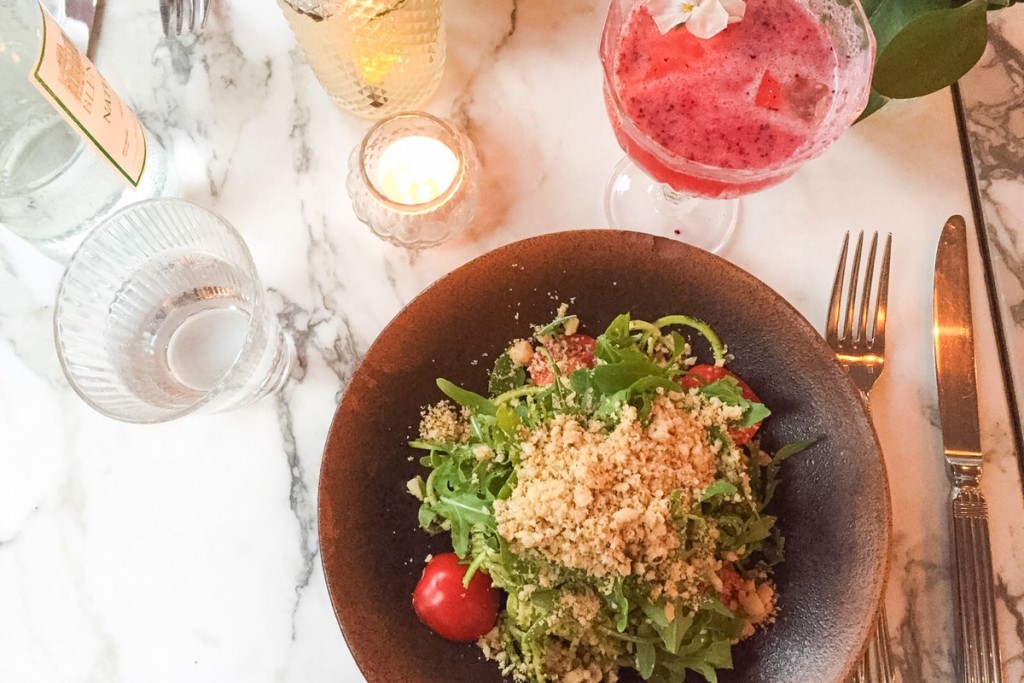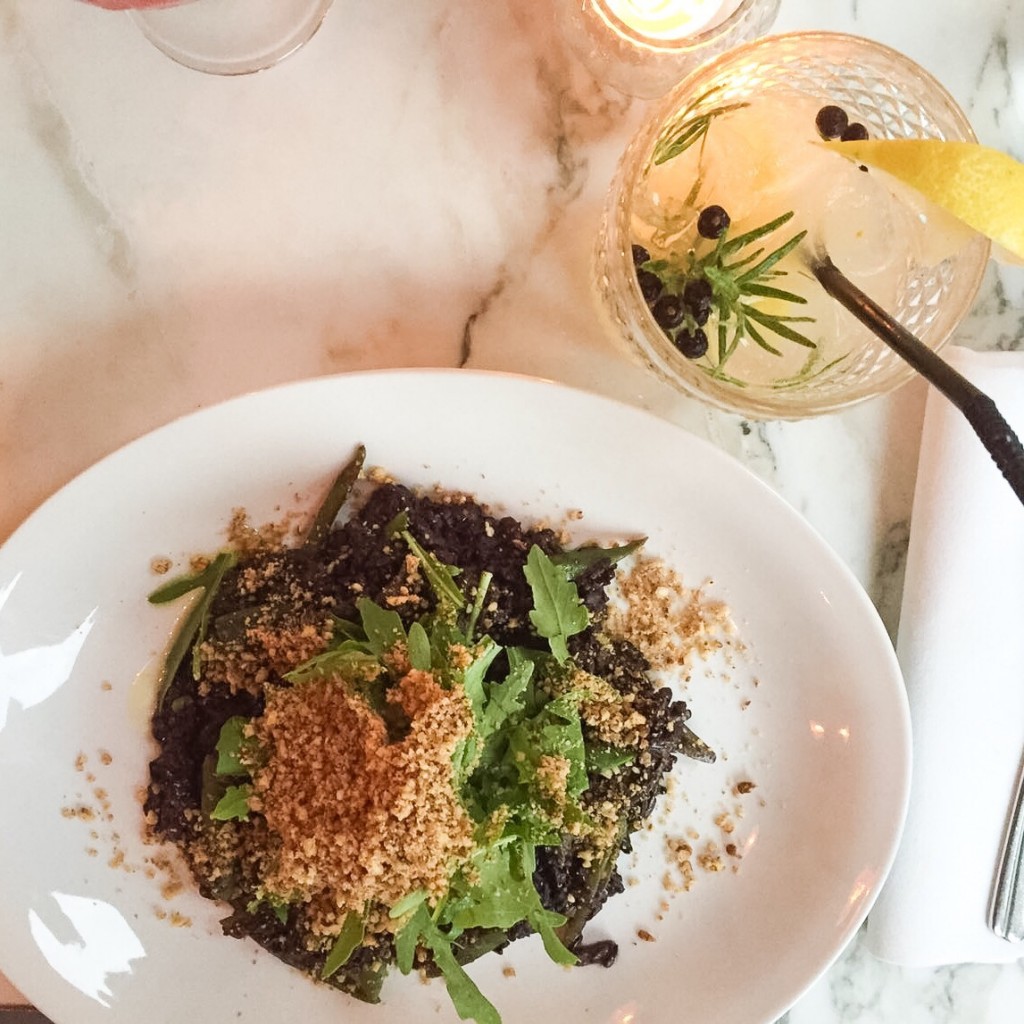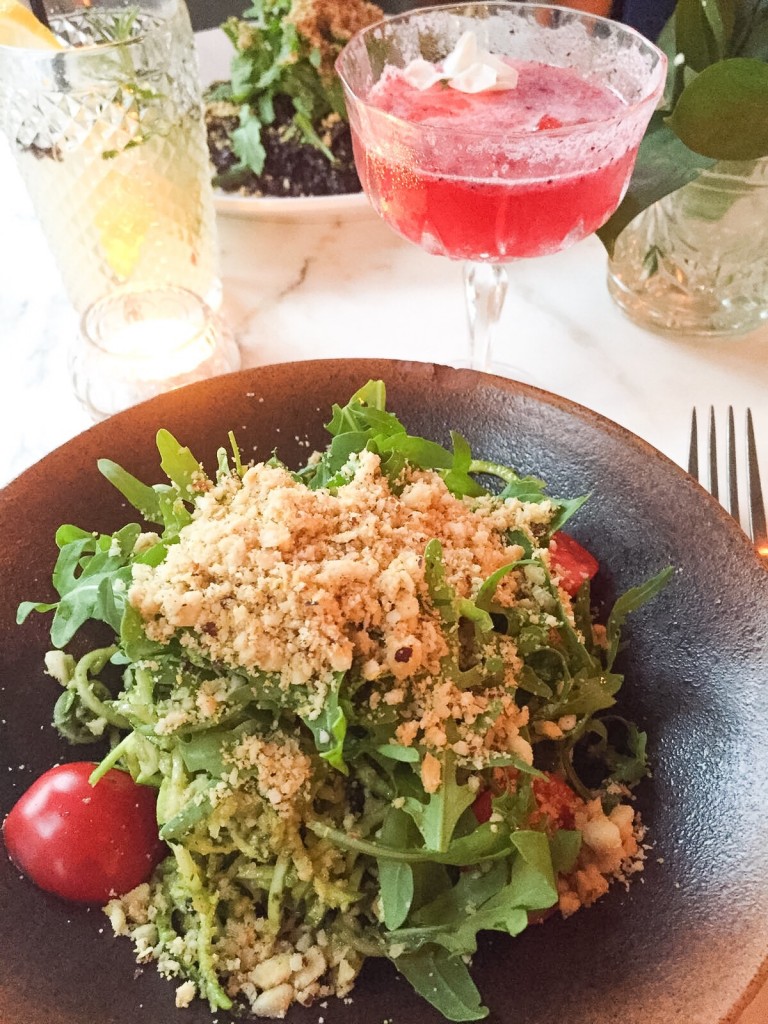 Black rice risotto and courgettes linguine. Tastes as good as it looks.
And about the desert…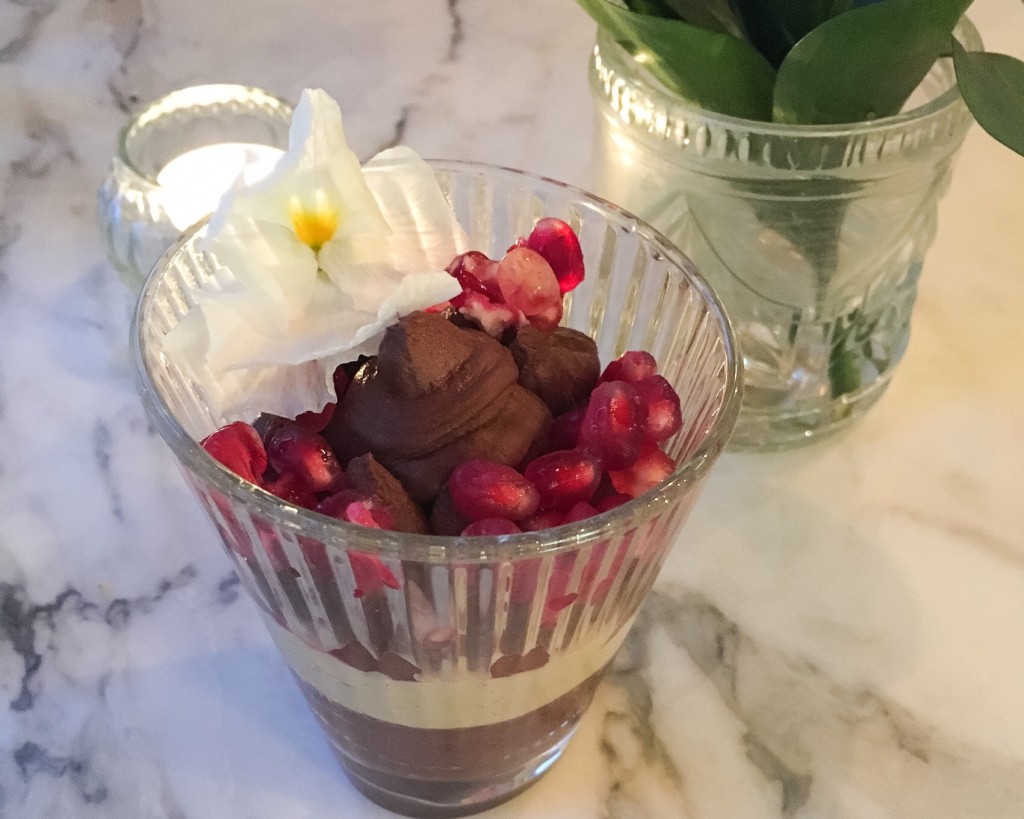 Chocolate mousse with avocado.
Do I really need to add more details?
Redemption is the kind of place you want to share to as many people as possible and where you want to take people you love, because it's good for you. And enjoyable, especially nowadays when you can find bright red perfectly rounded tomatoes anytime of the year at Sainsbury's.
2 places in Londres :
Notting Hill : 6 Chepstow Road, London, W2 5BH – Métro Notting Hill Gate ou Royal Oak
Shoreditch : 320 Old St, London, EC1V 9DR – Métro Old Street