Last autumn, we went for a weekend un Bath. If you follow this blog regularly, you must have understood that I had a real crush on Bath. I loved all the places I visited in the UK but Bath had this charming and lovely atmosphere that made it the perfect weekend. Well, to be honest, I think the place we stayed in had a real impact on the fact that I loved the weekend. This typical countryside pub located in Monkton Farleigh, a small village only 10 minutes away from Bath had a little something that made it very unique. Half elegant and half rustic with a touch of vintage, the pub has a few rooms and two little and very comfortable houses. The one we had was so lovely it made me want to move in there! The ground floor was really nice with the big and soft bed, bathroom TV and cupboard, but the hidden gem was upstairs, with a nice sofa, games and DVD, a tray with water and tea… and a fire place just for us! What could have been a better place to start the winter?
Owners of the place are really nice and helpful and you immediately feel like at home. If you want to have a dinner at the pub, the menu has a selected but nonetheless very tasty and fine choices at good prices and they work as much as possible with local farmers, which makes it even nicer.
The way to the hotel from Bath gets higher and darker at night. We also got very lucky to be able to admire a stunning sunset on Bath.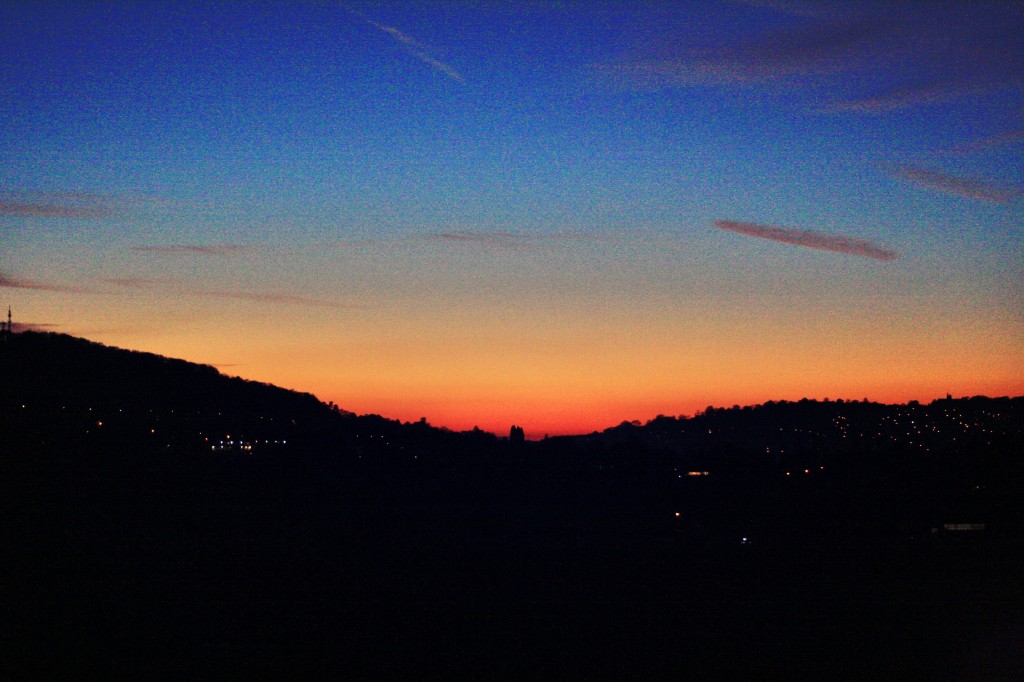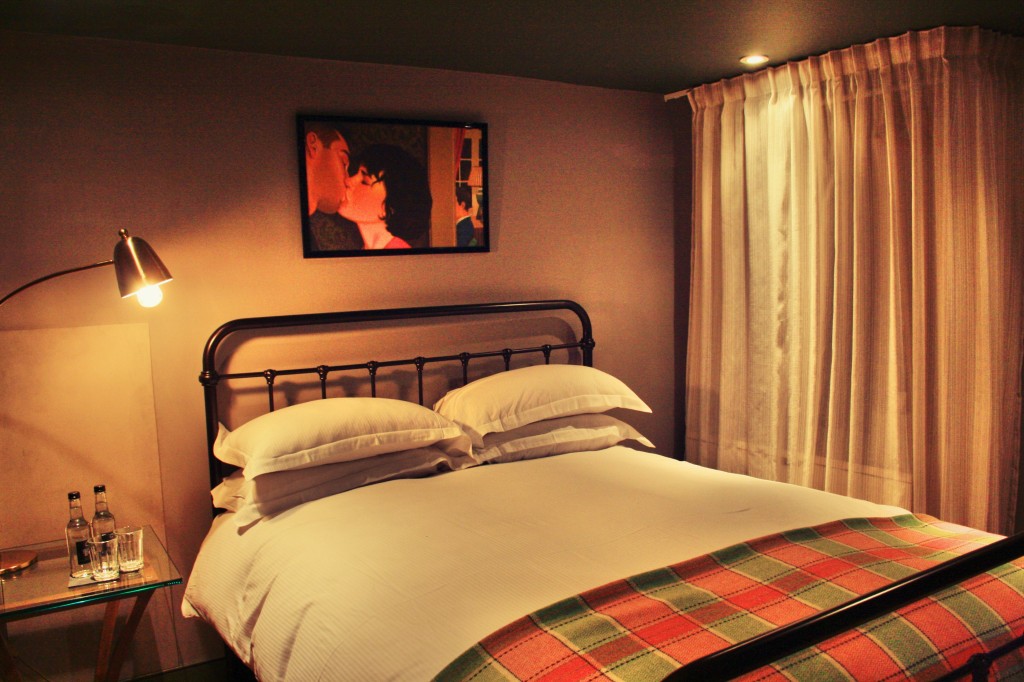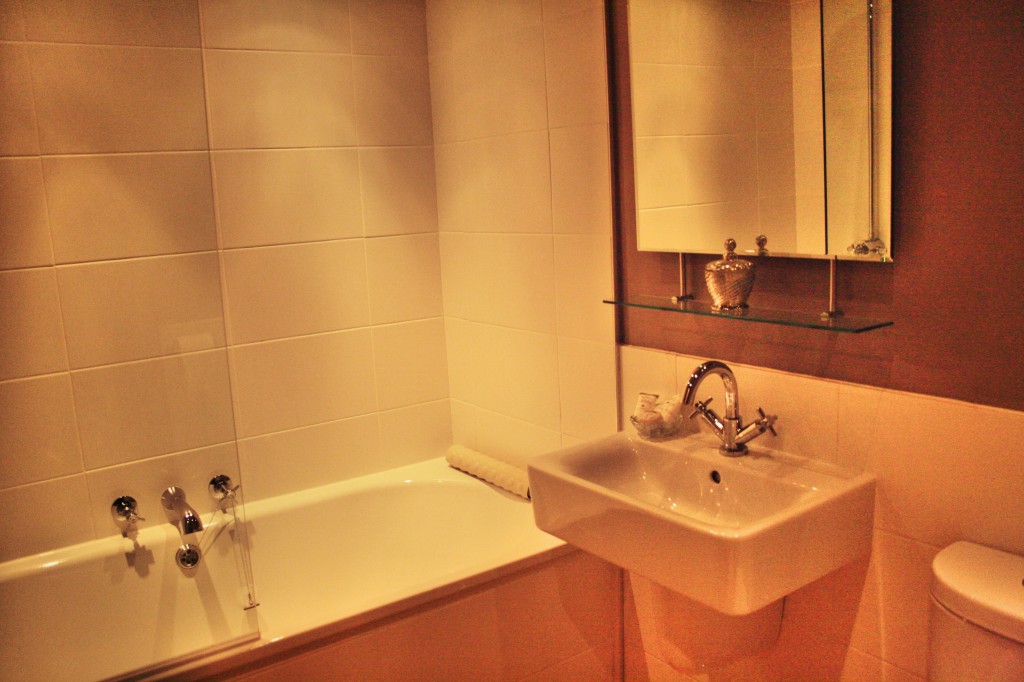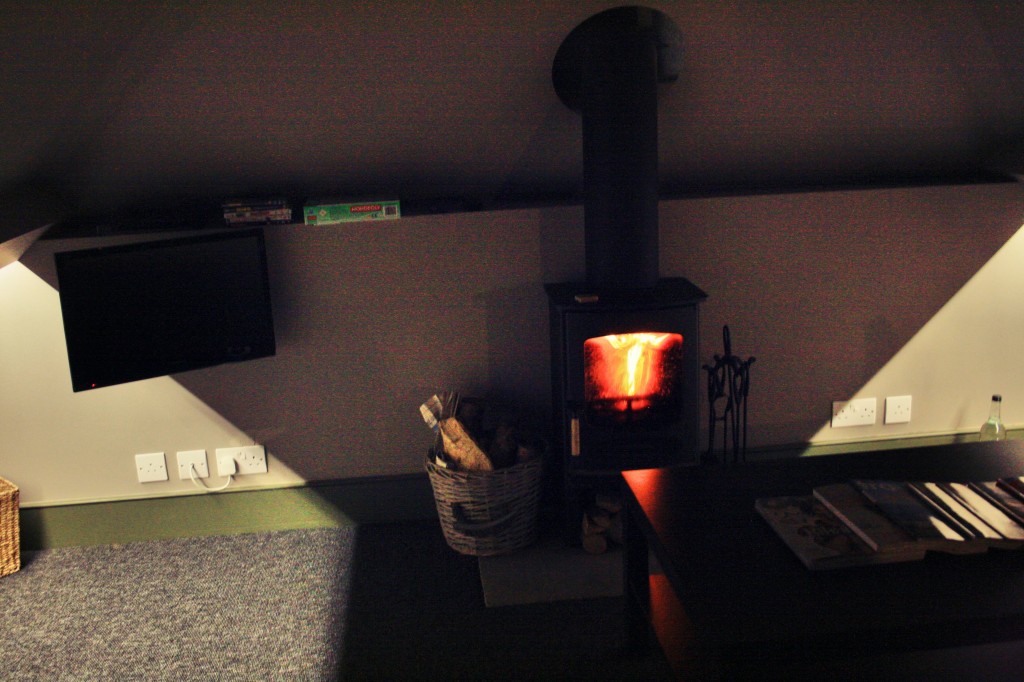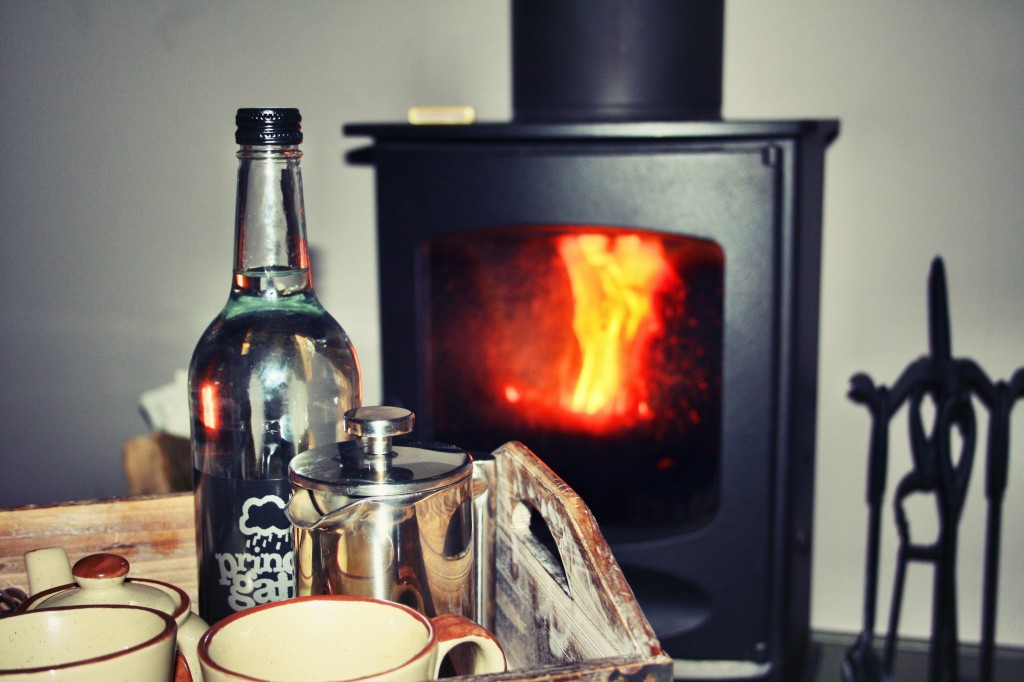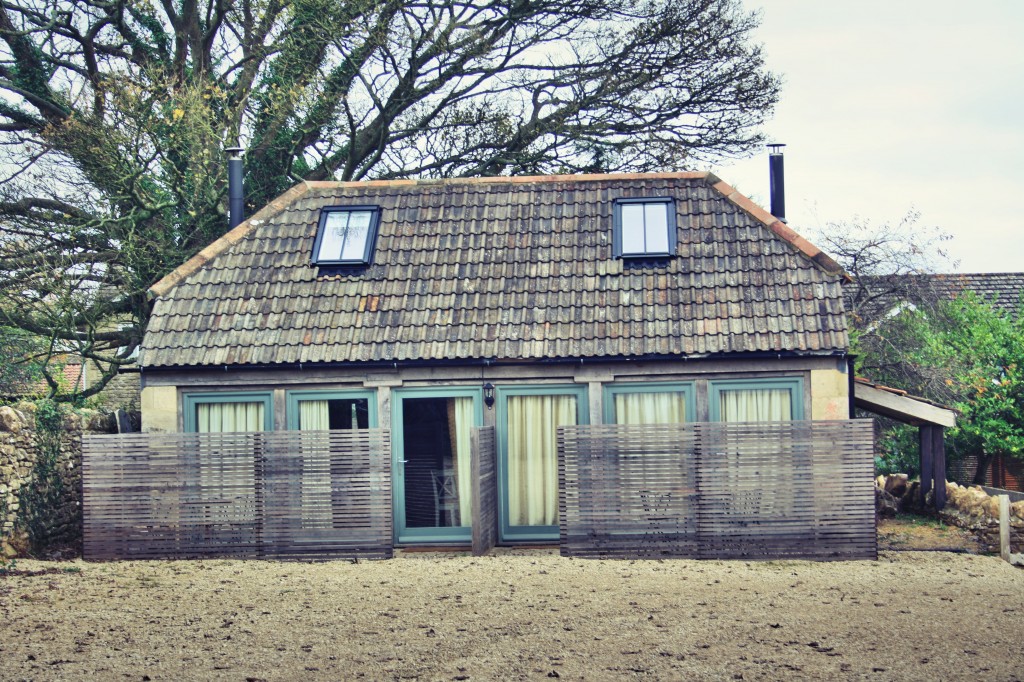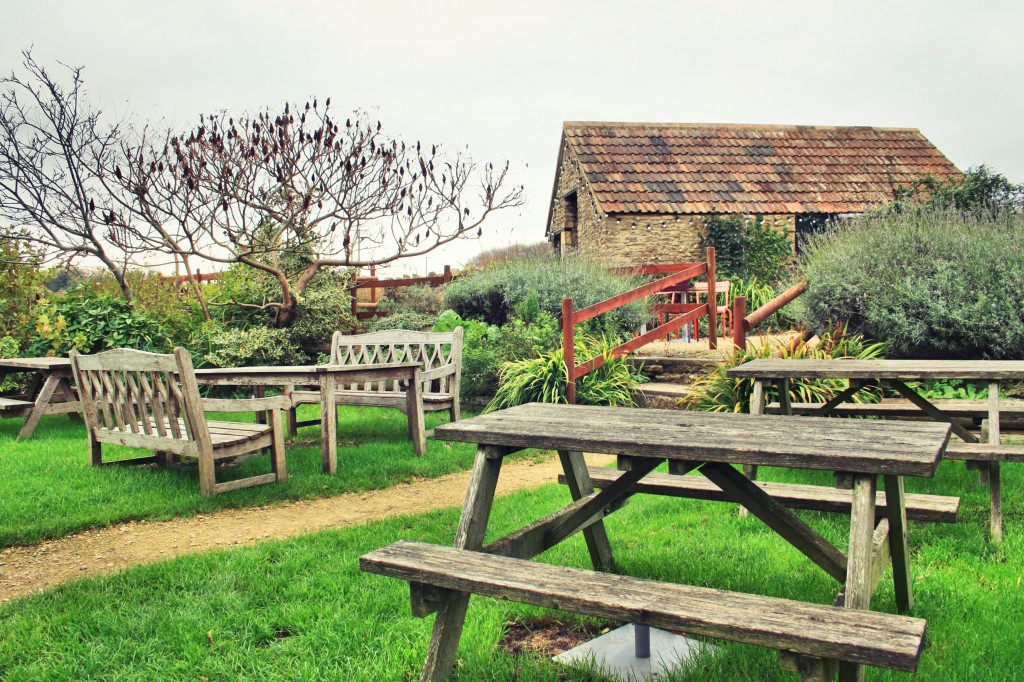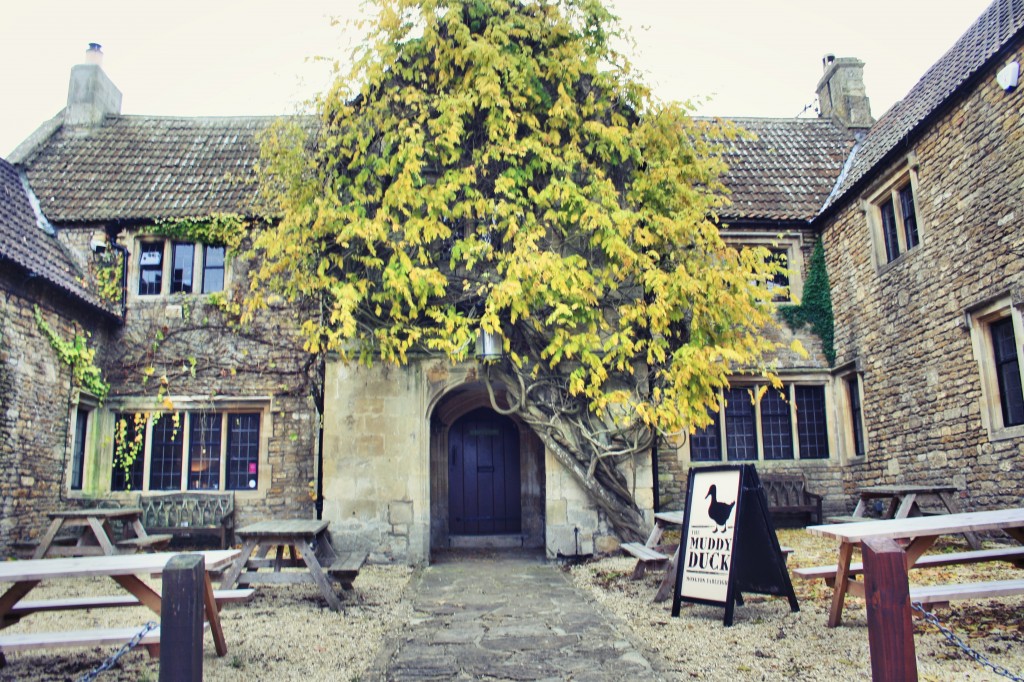 If you have the possibility to go to Bath by car, then the Muddy Duck is the perfect place to stay in for a perfect city break.
Muddy Duck, Monkton Farleigh
42 Monkton Farleigh
Nr Bath
Wiltshire BA15 2QH