The Sunday Roast seems to be a sacred moment in the UK. One of the most famous English Traditions, it is the perfect meal to end the week and have a nice time in a warm pub. As you would expect, London is full of places to enjoy a sunday roast and they are all good. It is actually quite hard to find a sunday roast that would be different than any other one, that would be the best sunday roast in London.
Well, I can say I was up for the challenge as I think I found one that could easily get this title. (One of) The best sunday roast in London is in Notting Hill.
The first time I went there, I was with people from my family, pretty experts in good food, as one of them is a chef who recently got a Michelin star. Very safe to follow him in any London restaurant then. We ended up at the Mall Tavern quite randomly. Waiters from a nice restaurant we went to in South Kensington recommended to us to go as it is "The pub with the best chef in town". Well.. ok then!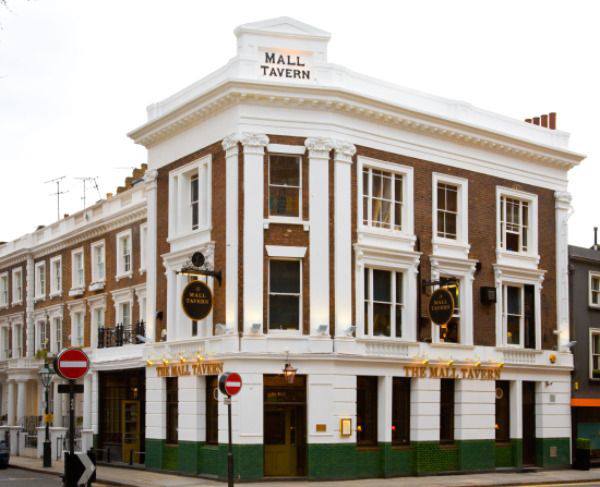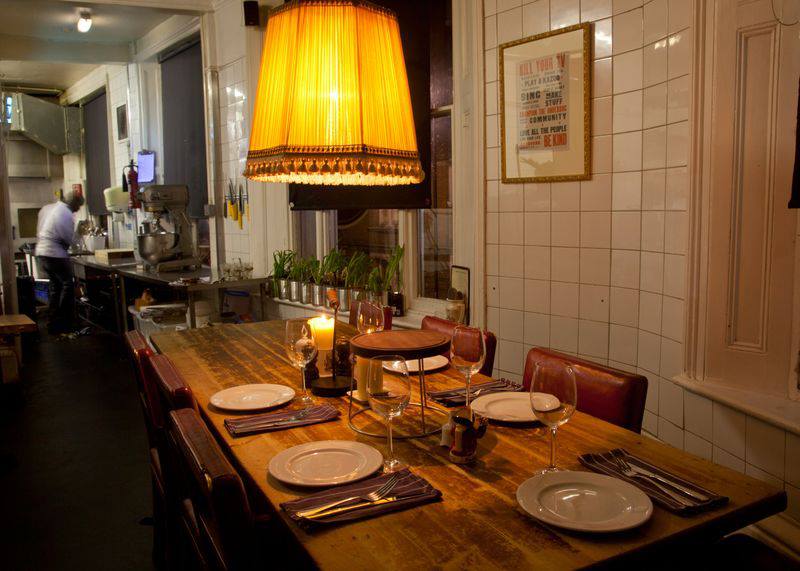 Cosy-chic decoration, bar area at the entrance and restaurant area at the back, there is also a private room hiden in the pub that you can book, and a nice garden that I am looking forward to trying next summer. The menu changes by the seaons but there is the key main of the sunday menu that caught our attention. A whole chicken. Really? So this is the sunday roast I am going to talk you about. The chicken is cooked en croute, which helps to keep all the savors and taste, and is served with all the portions of vegetables. You can then dose it and create your own chicken roast.
Quite hard to see how good it was on the pictures, the food was excellent, tasty chicken, fresh vegetables, nice atmosphere, and the concept is really different.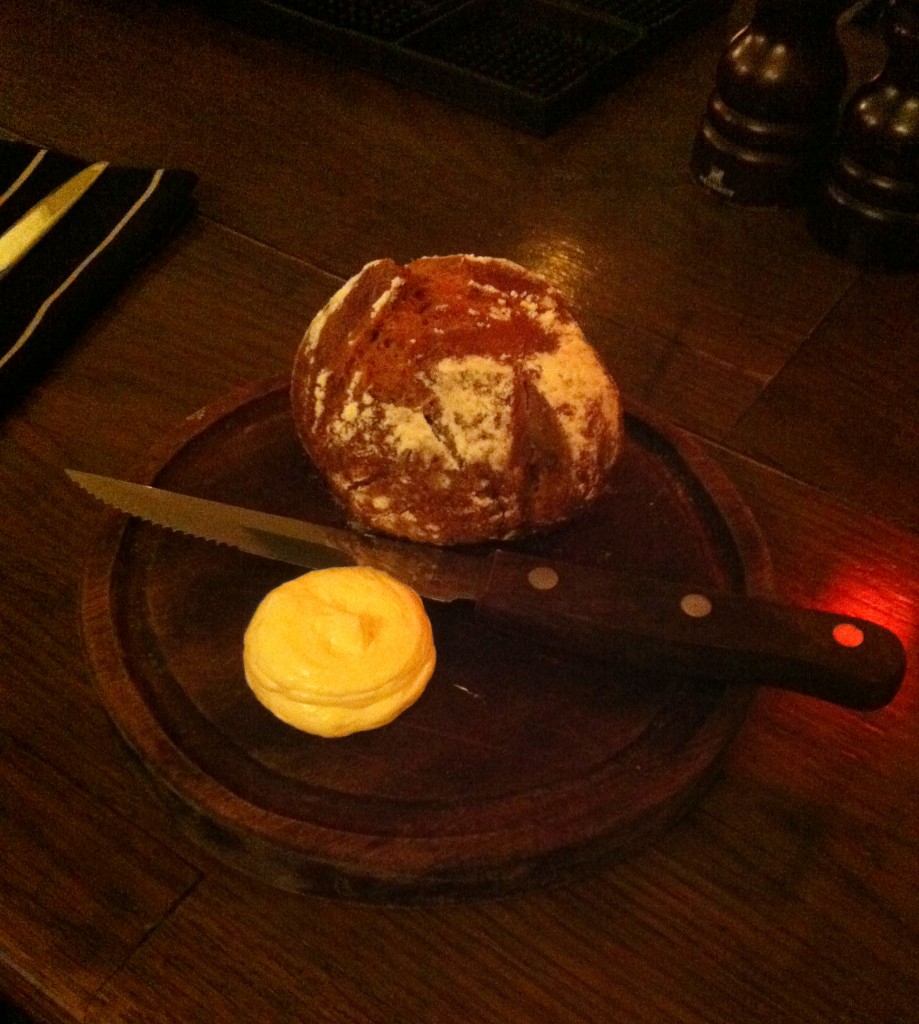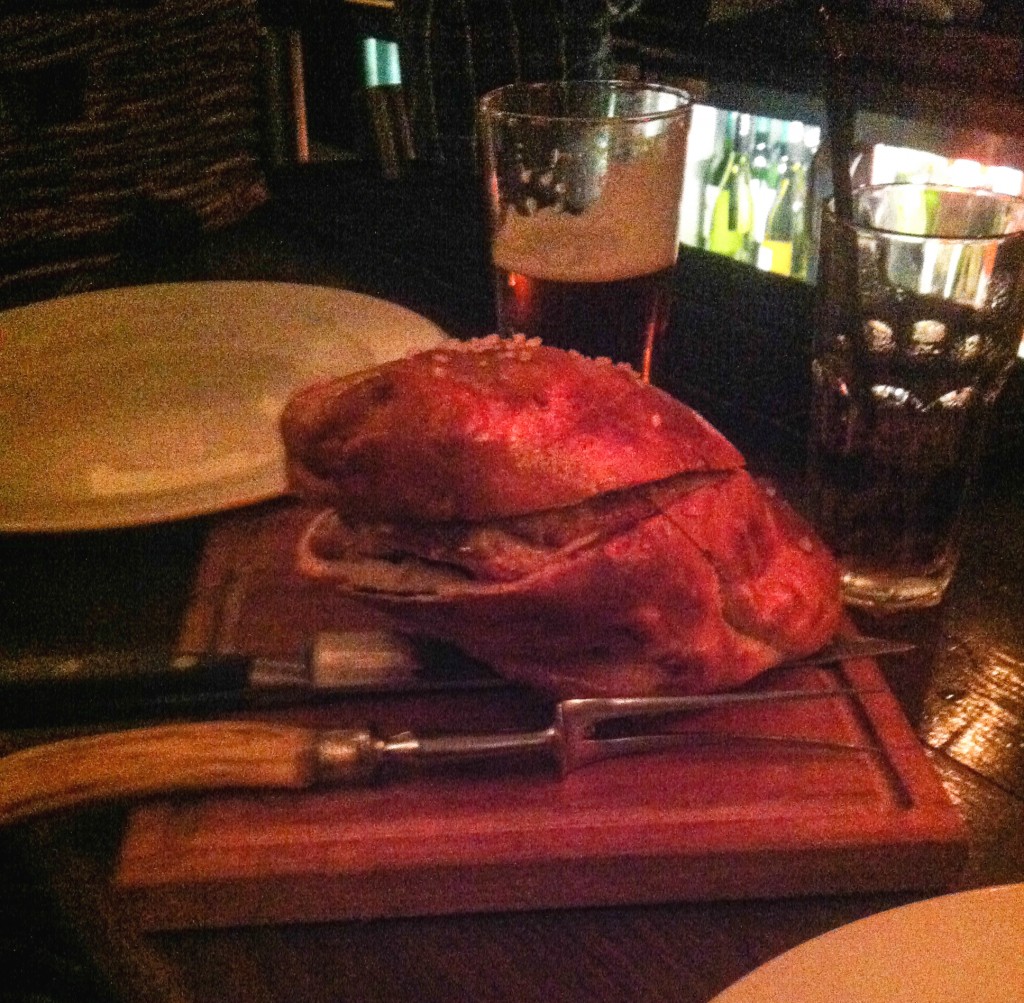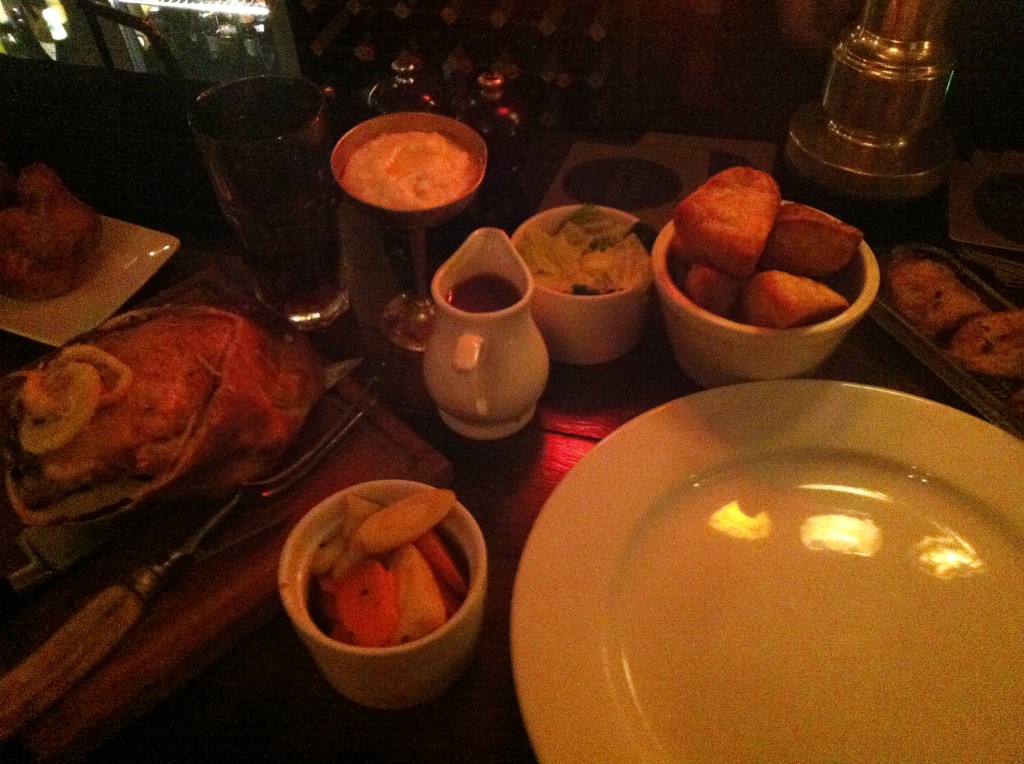 Quite a unique sunday roast, and the best I've ever had. Even though they are all good I have to say. As you must have guessed, the pub is a really good quality one and famous for its elaborated menu. Hence, if you're not crazy about sunday roast, there will always be something else to try.
A very good place in London not to be missed. Don't forget to book in advance!
The Mall Tavern :
71-73 Palace Gardens Terrace, Notting Hill, London, W8 4RU   Main picture : Mall Tavern Facebook Page