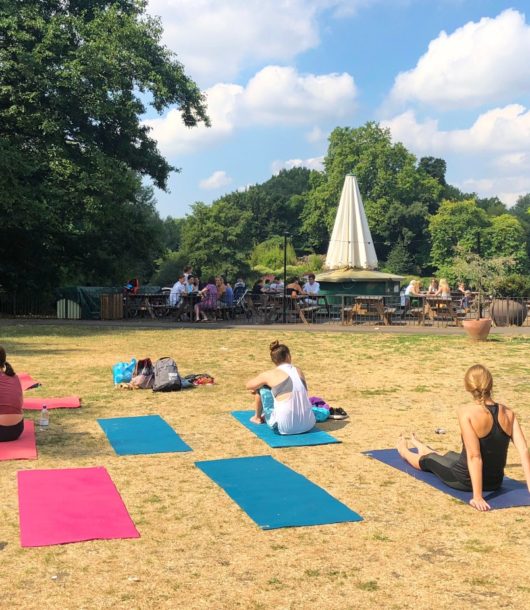 Quand je ne suis pas en train de courir à Londres, mon autre activité préférée, c'est le yoga. Bien loin de l'image trop spirituelle ou trop lente qu'on pouvait en...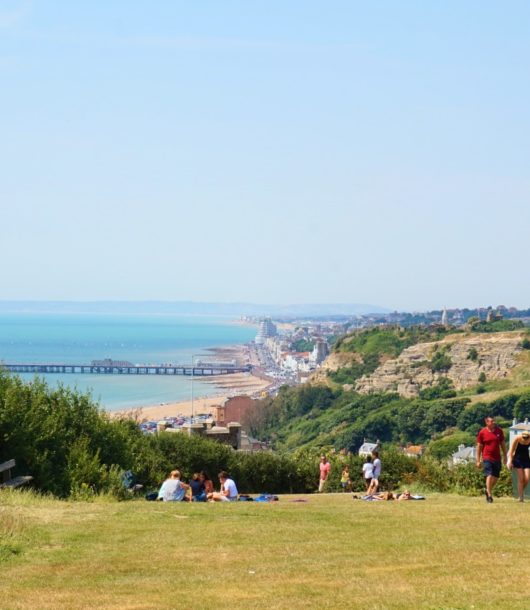 Il se passe un truc pas normal en Angleterre depuis environ 2 mois non-stop : il fait beau. Très beau. Et chaud. Très chaud. Sans arrêt. Tous les jours. Du...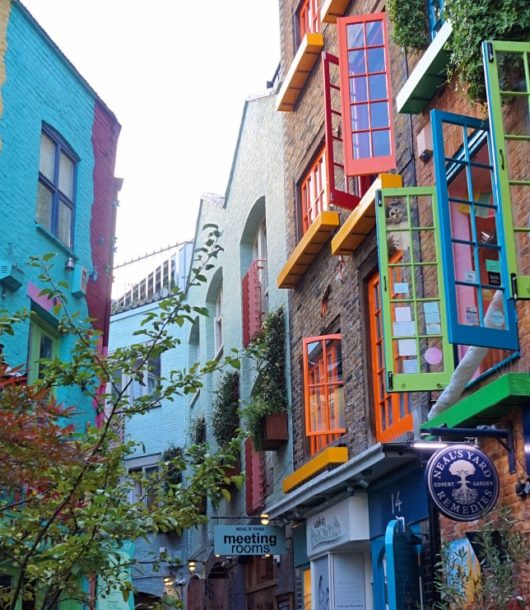 Je n'ai jamais pensé à en parler sur le blog, pourtant il y a une super adresse à ajouter à vos listes si vous venez pour un week-end à Londres....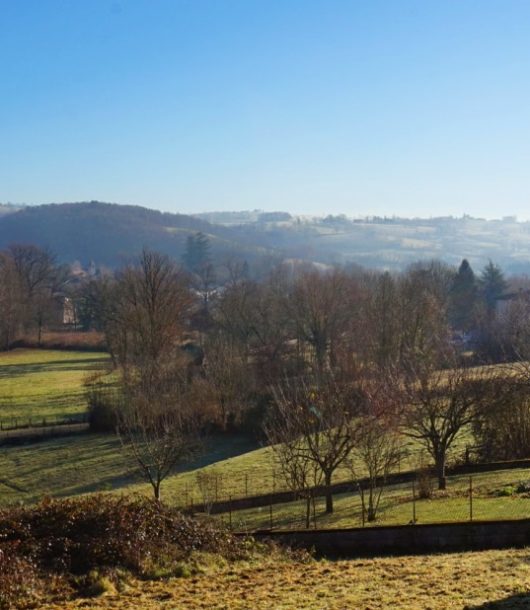 Tous les mois, je vous propose de retrouver mes "petites joies" et moments forts du mois. Une sorte de moodboard de la vie londonienne et un retour sur les jolies...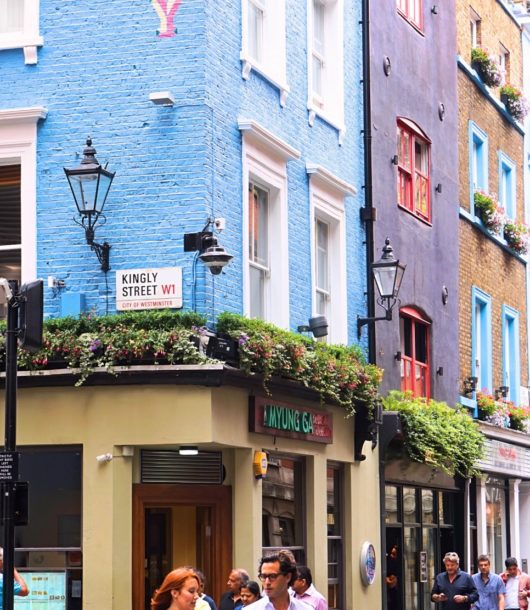 Petits et Grands moments 2017 a démarré sur les chapeaux de roue. Un retour sur Londres accompagné d'un magnifique lever du soleil, de superbes voyages, un chouette passage dans Echappes...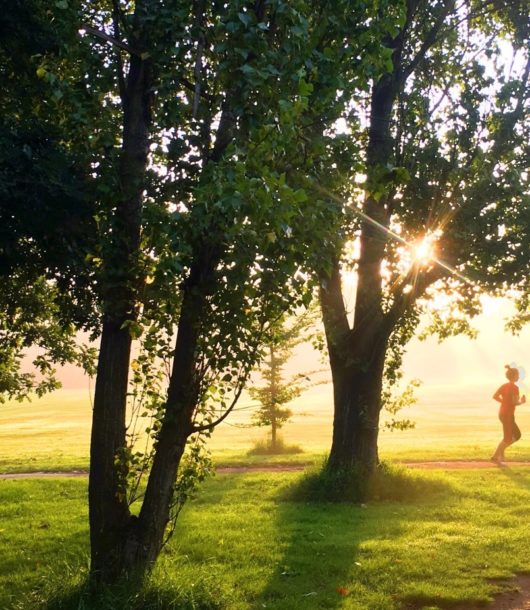 Recently, London and I went through a rough patch. It happens once in a while, but especially after 5 years. It's a bit like in a relationship. You have to...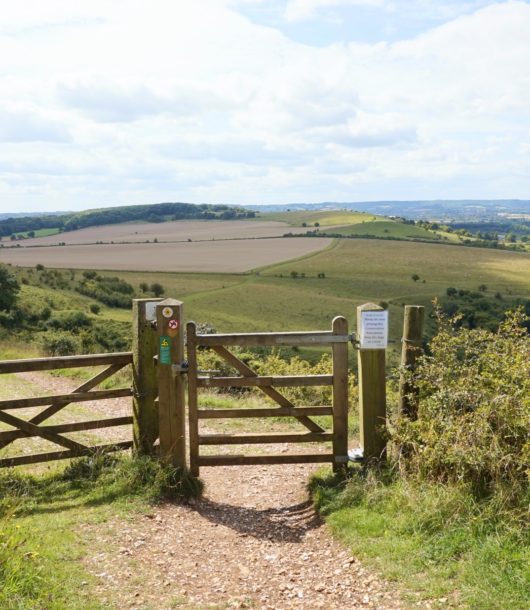 Funny how things change when you turn 30... There was a time when, when I needed a big boost, I went for brunch in London or for a pretty walk...