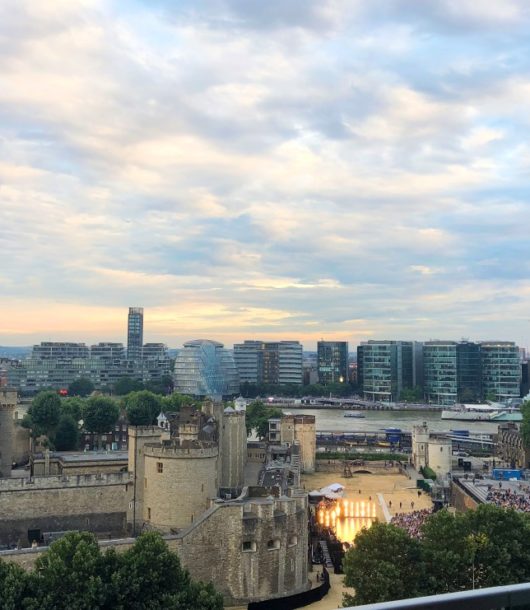 Alors que je croyais connaitre la plupart des plus beaux bars à vue à Londres, voilà que la ville continue de me surprendre. Il y a quelques semaines, la chaine...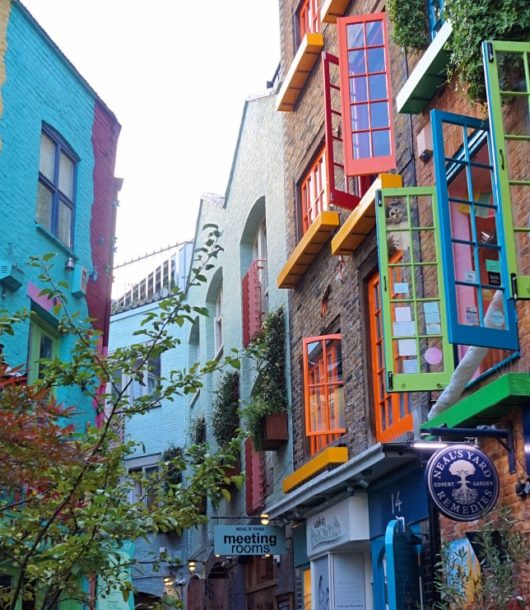 Je n'ai jamais pensé à en parler sur le blog, pourtant il y a une super adresse à ajouter à vos listes si vous venez pour un week-end à Londres....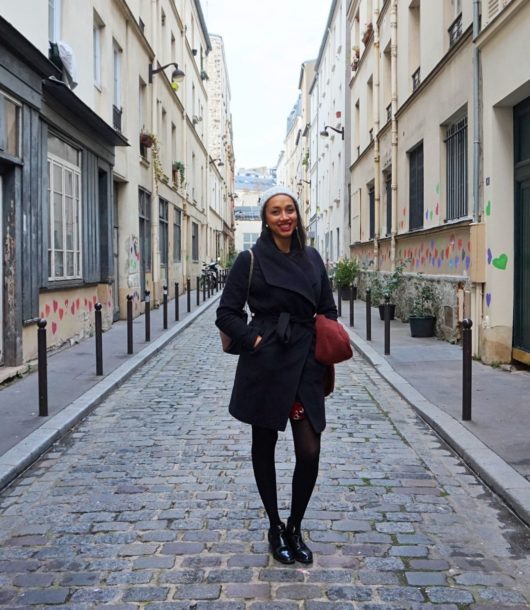 Cette année, les French Londoniennes vont être un peu plus variées. J'ai envie d'aller à la rencontre de profils différents, d'élargir la définition d'une French Londonienne et de partager des...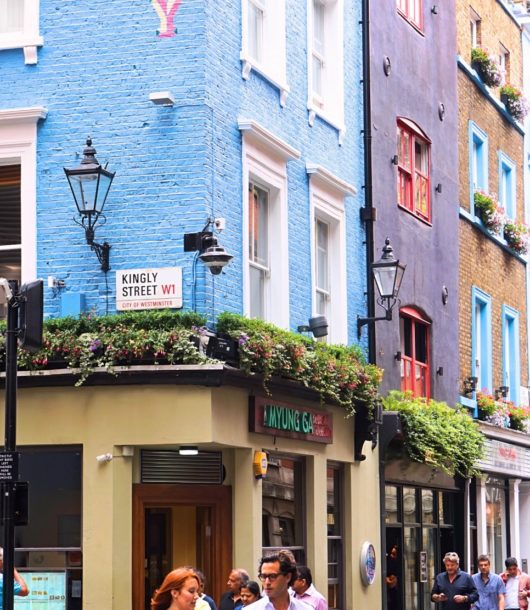 Petits et Grands moments 2017 a démarré sur les chapeaux de roue. Un retour sur Londres accompagné d'un magnifique lever du soleil, de superbes voyages, un chouette passage dans Echappes...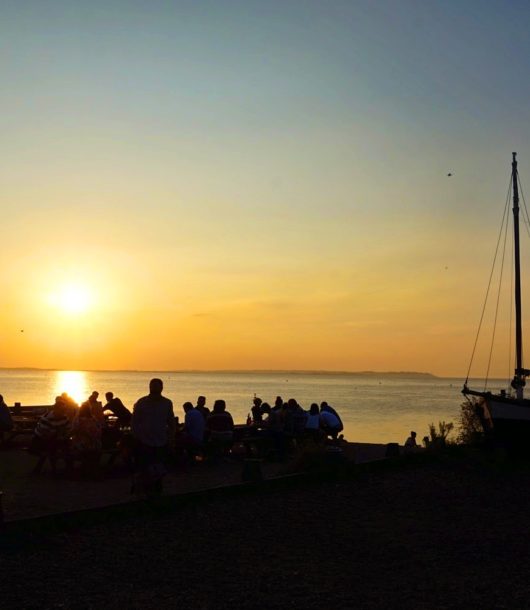 Every month, I write about all the « little joys » (as per the name of the blog in French) and various discoveries in London and elsewhere. A sort of moodboard...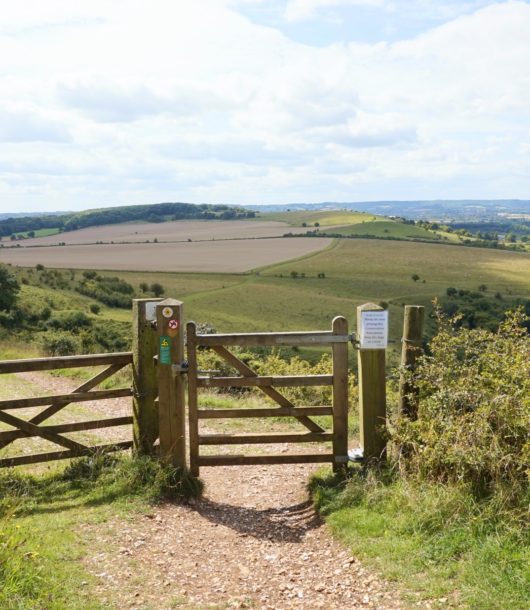 Funny how things change when you turn 30... There was a time when, when I needed a big boost, I went for brunch in London or for a pretty walk...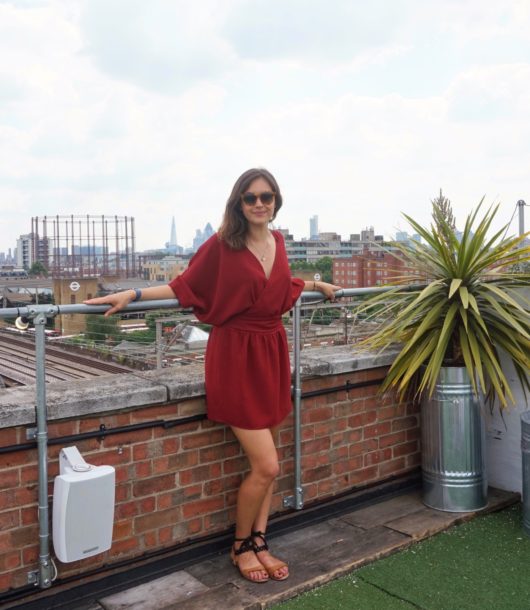 The French Londonienne of the month is Lea. She is the softest, kindest and the most smiley Parisian I have met. Always ready for a new adventure or discover some...