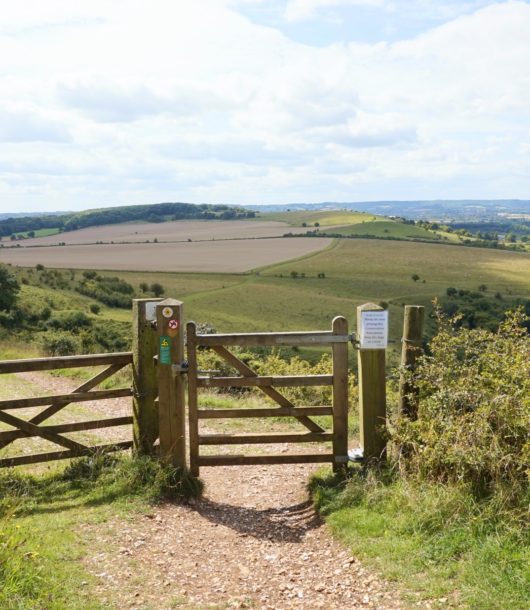 Funny how things change when you turn 30... There was a time when, when I needed a big boost, I went for brunch in London or for a pretty walk...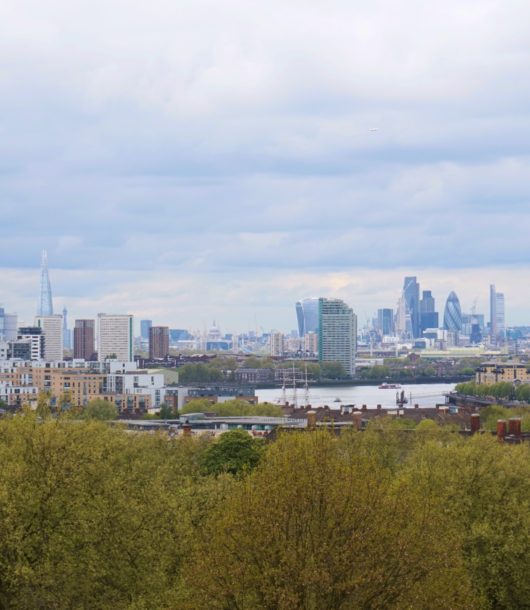 Today I celebrate my 5th year in London. Time flies. But even though it went fast, I definitely feel like I have felt the years go by one by one...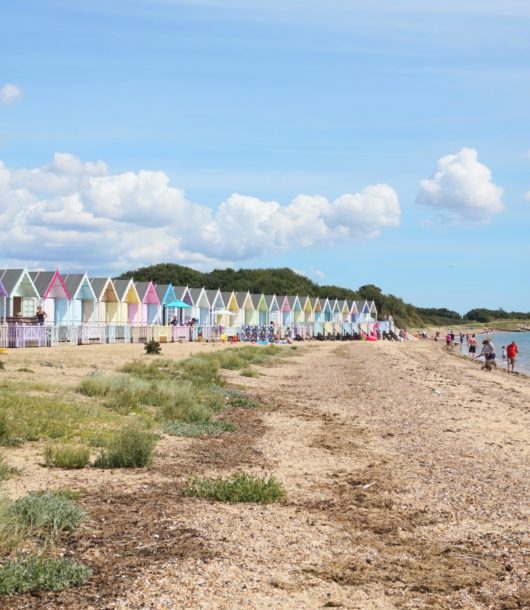 Summer in England is like a non stop festive season for about 3 months. As soon as the sun is out, everyone switches to "Make-the-most-of-it" mode. Which is how we...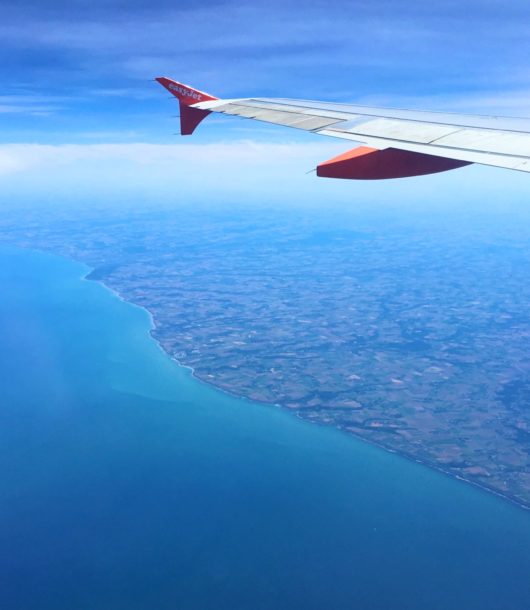 Every month, I write about all the « little joys » (as per the name of the blog in French) and various discoveries in London and elsewhere. A sort of moodboard...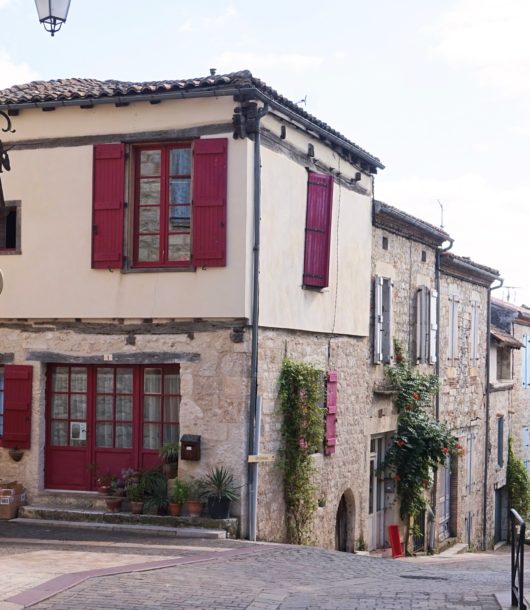 Those past few years have been a sort of revelation. I feel like the longer I stay in the UK, the closer I become from home. Strange feeling. Quickly after...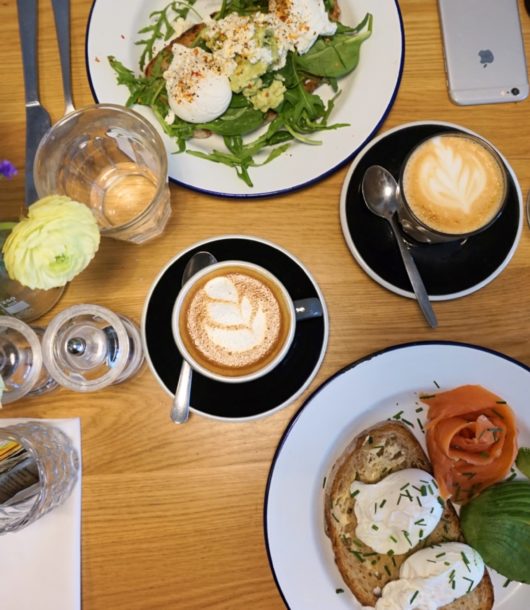 Not sure why it took me so long to publish this little lovely place on the blog as it's been in my folders for months. The past few months have...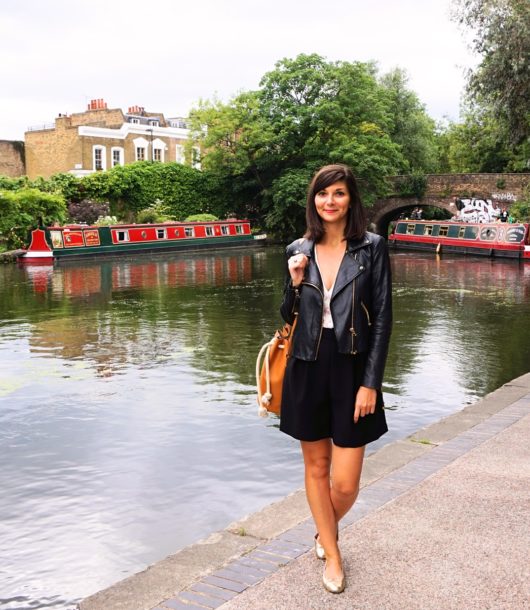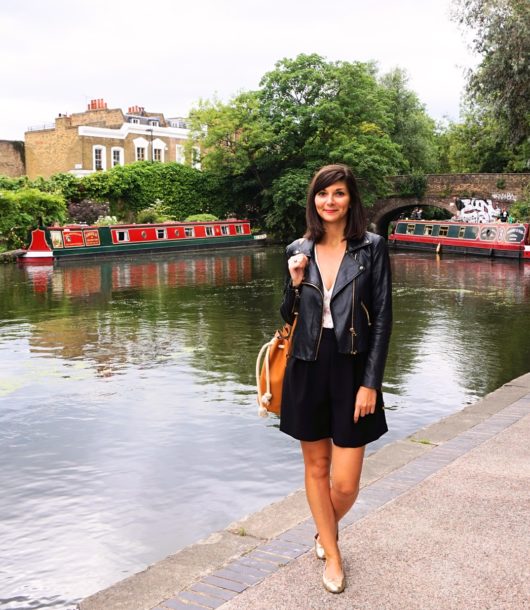 The "French Londoniennes" are finally back on the blog. The last portrait was Laurene back in August last year! So after almost a year of silence I needed a very...