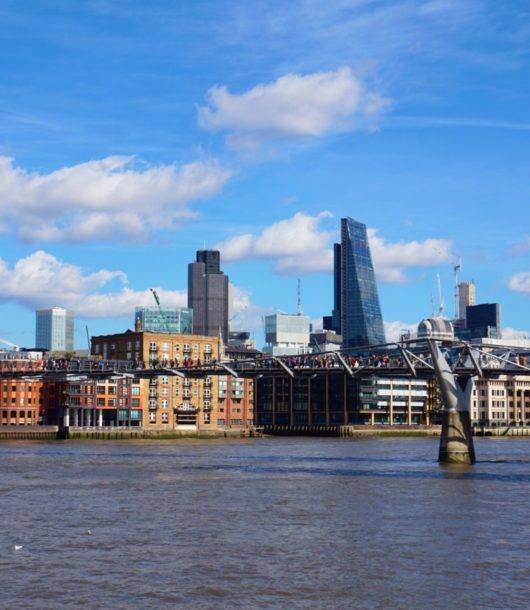 After 7 years in London, a lot of things have changed in my life. The constant one however, has been my working environments, which have always been pretty much what...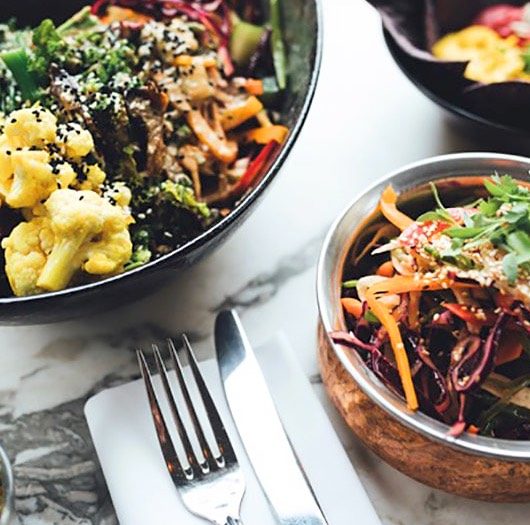 Picture from redemptionbar.co.uk, one of the vegan places in London mentioned below Last January, I attempted the now well known "Veganuary". I did a slow ease into Veganism and was...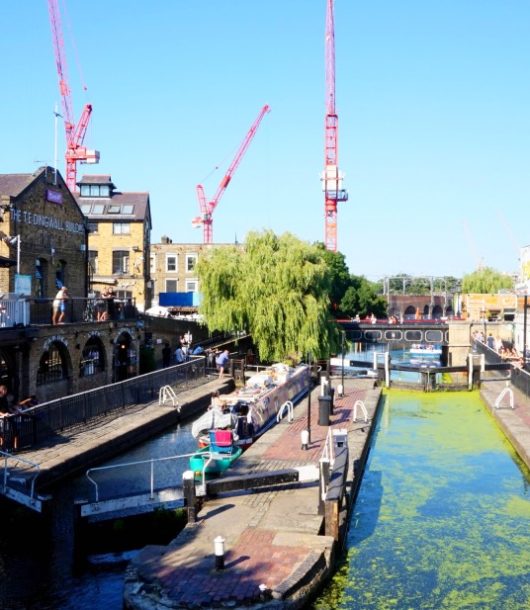 Camden is one of the top places to see when you visit London. There's no other places like Camden in London I would say. It has everything we like about...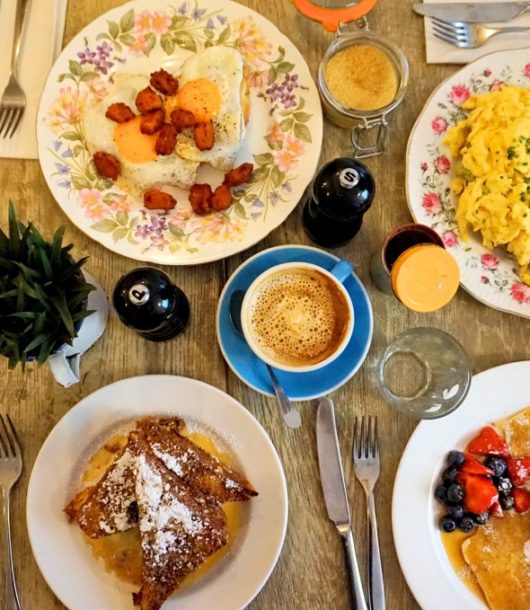 Go for brunch in London is basically the best way to start any weekend. I think pretty much all Londoners would agree with that. London is full of amazing places...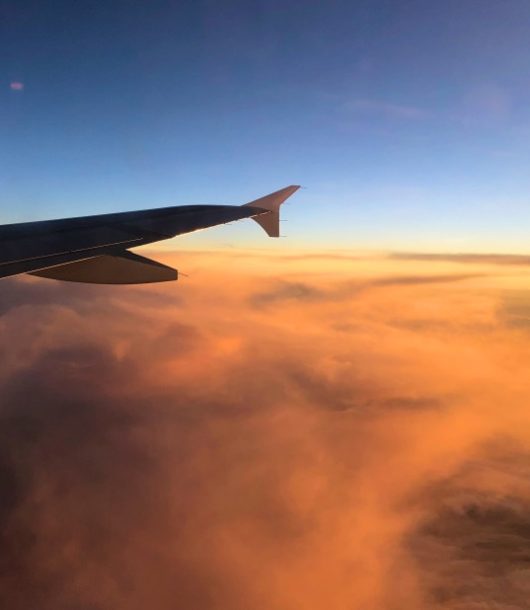 Tous les mois, je vous propose de retrouver mes « petites joies » et moments forts du mois. Une sorte de moodboard de la vie londonienne et un retour sur les jolies...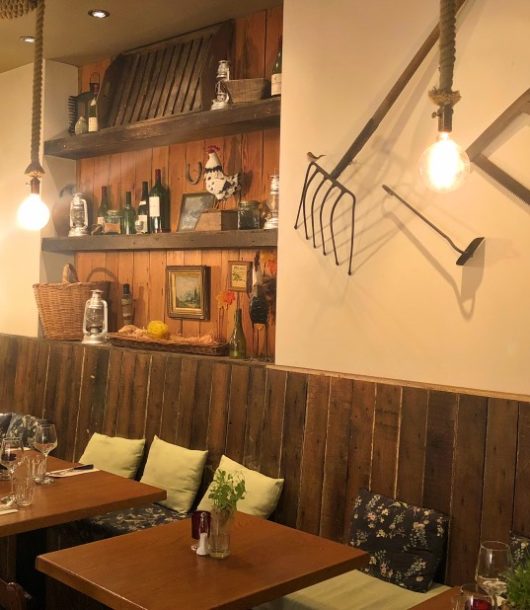 En ce moment j'ai un élan de patriotisme et d'appartenance à la France qui ne me quitte pas. Je me suis même demandée s'il n'était pas temps de rentrer en...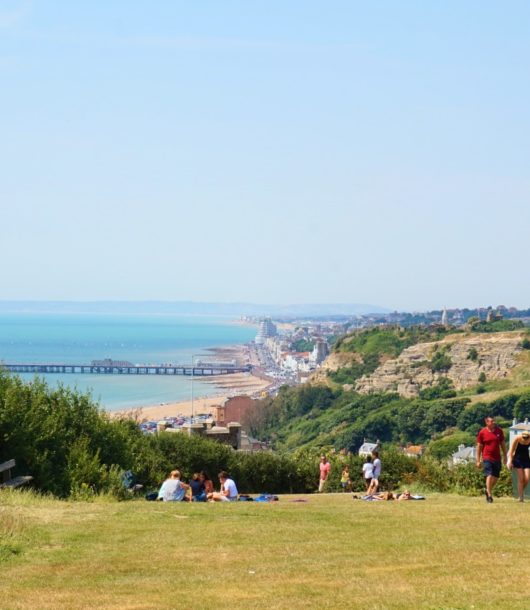 Il se passe un truc pas normal en Angleterre depuis environ 2 mois non-stop : il fait beau. Très beau. Et chaud. Très chaud. Sans arrêt. Tous les jours. Du...