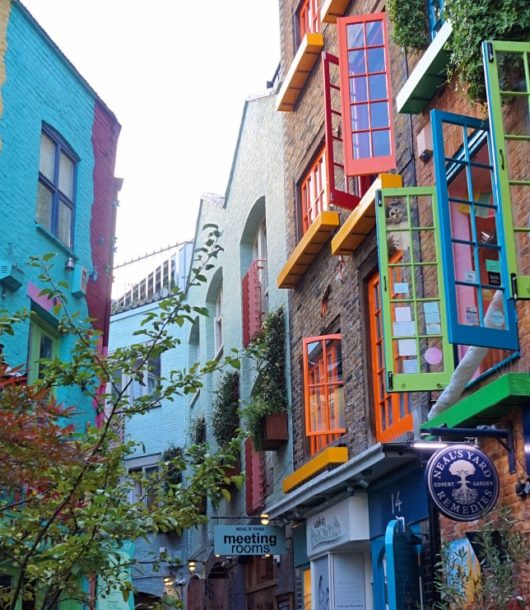 Seven Dials and Neal's Yard are one of my two favourites places in London. They are not in my top 10 things to do in London, as there are other major...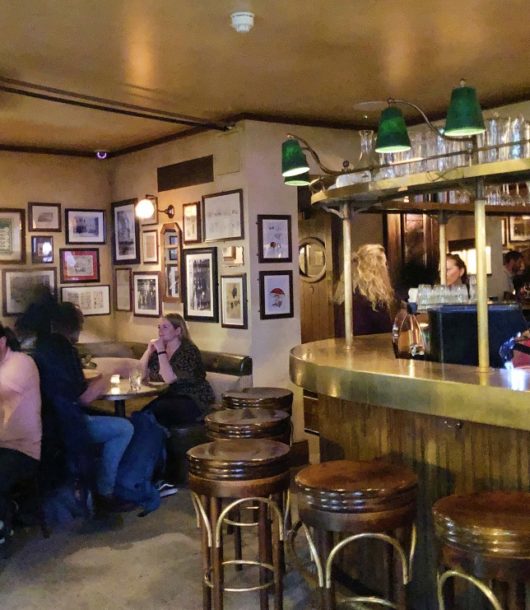 Lately, I have had French cravings. So I satisfied them by giving a visit to Cafe Boheme in Soho. Since I've been living far from home, I have never loved...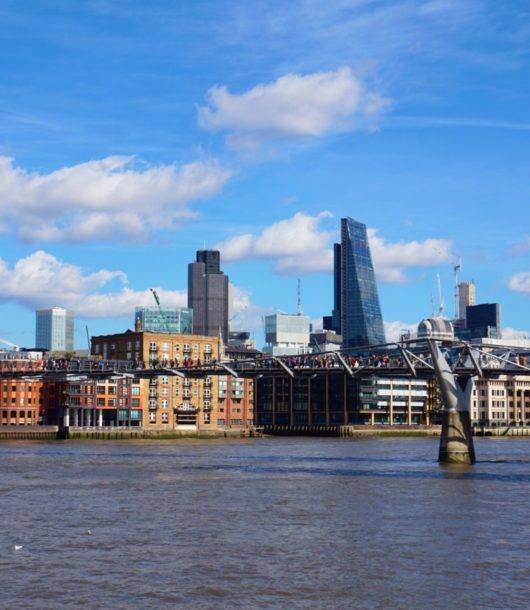 After 7 years in London, a lot of things have changed in my life. The constant one however, has been my working environments, which have always been pretty much what...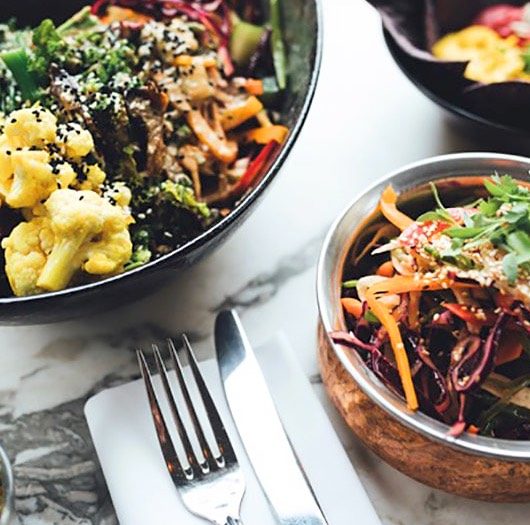 Picture from redemptionbar.co.uk, one of the vegan places in London mentioned below Last January, I attempted the now well known "Veganuary". I did a slow ease into Veganism and was...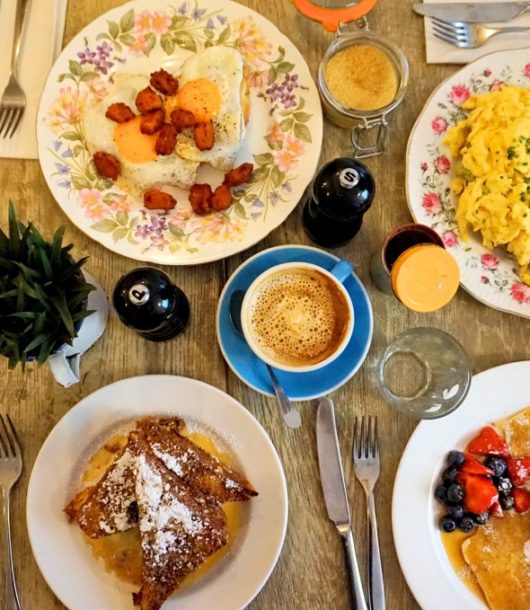 Go for brunch in London is basically the best way to start any weekend. I think pretty much all Londoners would agree with that. London is full of amazing places...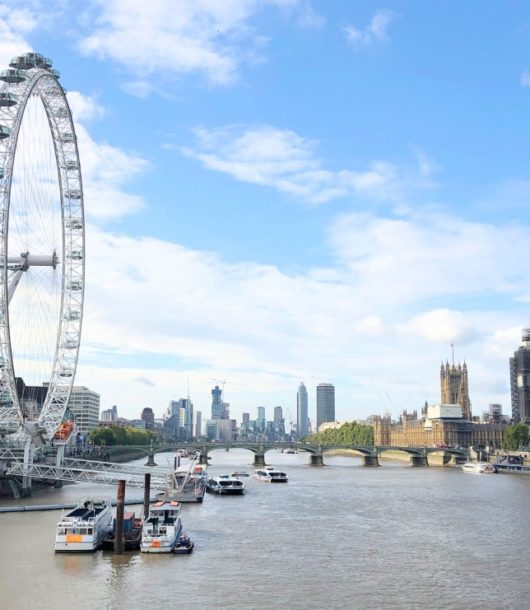 A lot more than 10 things to do in London on my Instagram: Elodie_London Oops... Slider with alias instapost not found. var rs_eslider = document.getElementById("rev_slider_error_1"); rs_eslider.style.display = "none"; console.log("Slider with...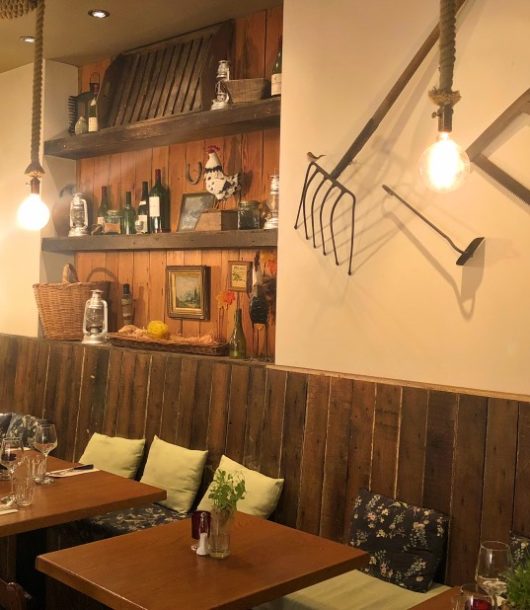 En ce moment j'ai un élan de patriotisme et d'appartenance à la France qui ne me quitte pas. Je me suis même demandée s'il n'était pas temps de rentrer en...