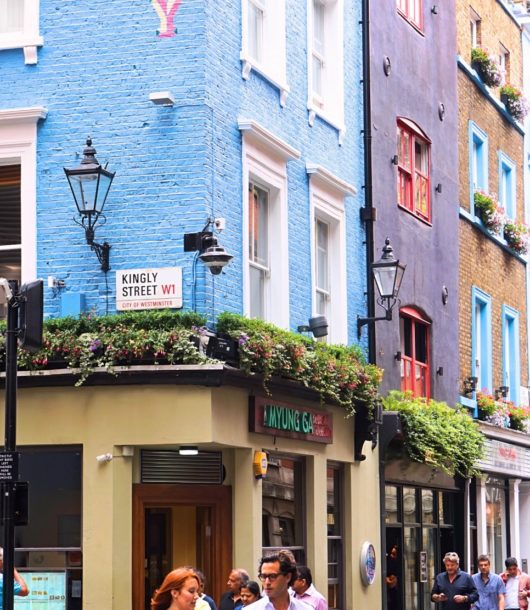 Petits et Grands moments 2017 a démarré sur les chapeaux de roue. Un retour sur Londres accompagné d'un magnifique lever du soleil, de superbes voyages, un chouette passage dans Echappes...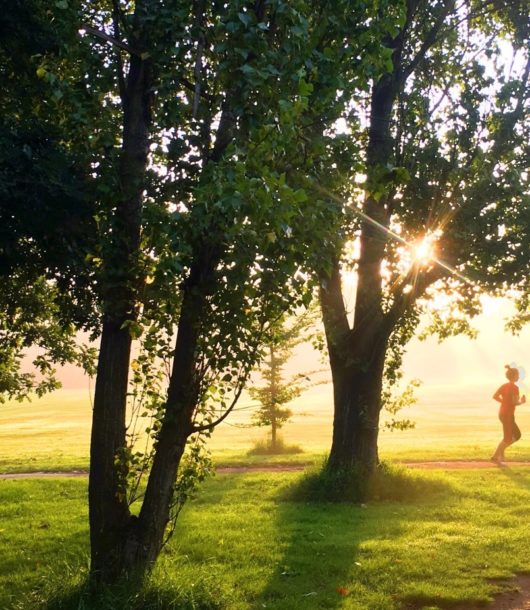 Recently, London and I went through a rough patch. It happens once in a while, but especially after 5 years. It's a bit like in a relationship. You have to...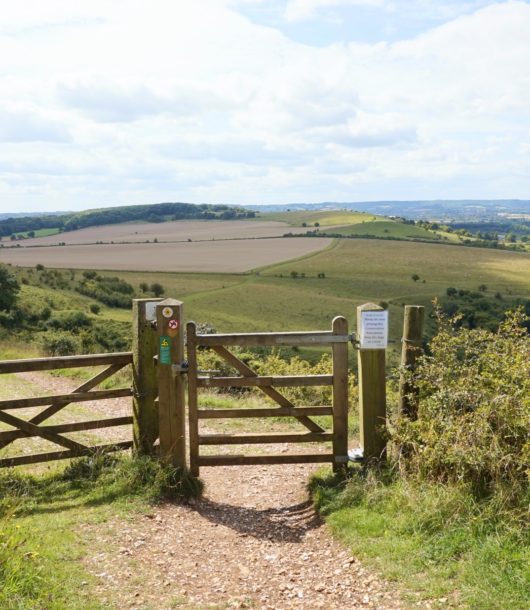 Funny how things change when you turn 30... There was a time when, when I needed a big boost, I went for brunch in London or for a pretty walk...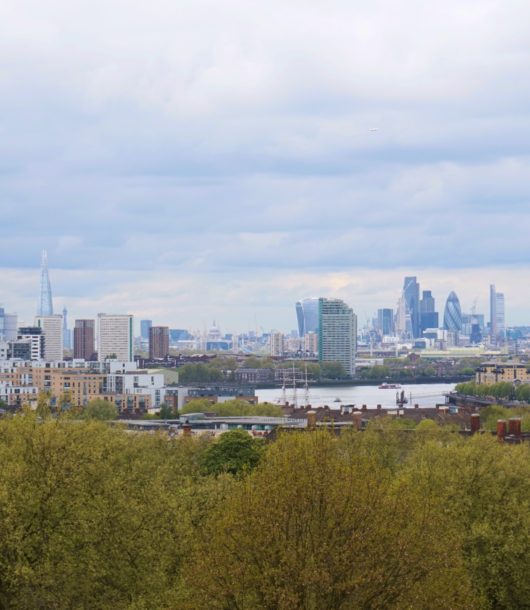 Today I celebrate my 5th year in London. Time flies. But even though it went fast, I definitely feel like I have felt the years go by one by one...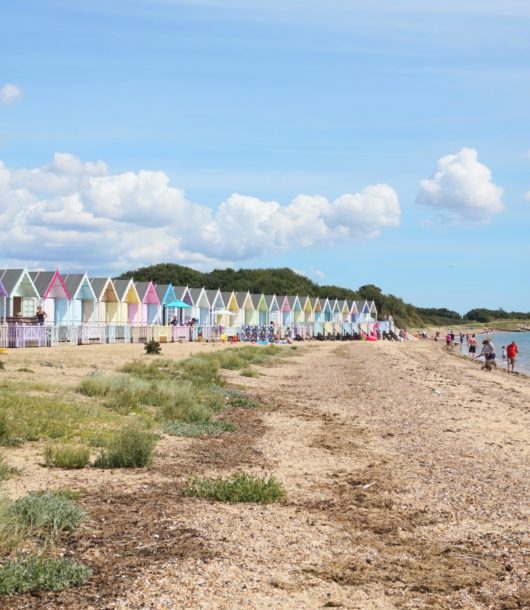 Summer in England is like a non stop festive season for about 3 months. As soon as the sun is out, everyone switches to "Make-the-most-of-it" mode. Which is how we...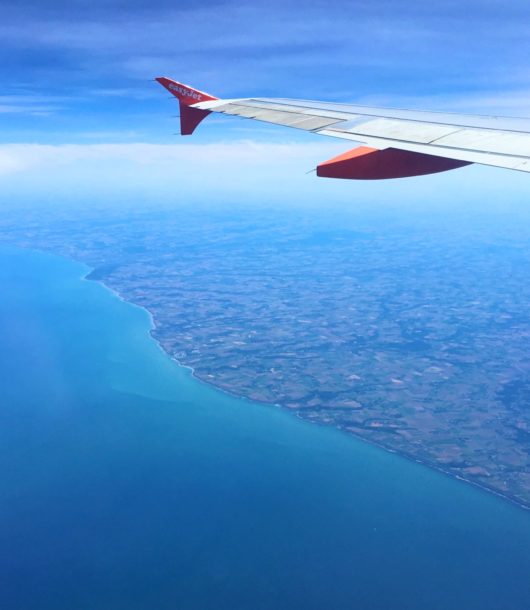 Every month, I write about all the « little joys » (as per the name of the blog in French) and various discoveries in London and elsewhere. A sort of moodboard...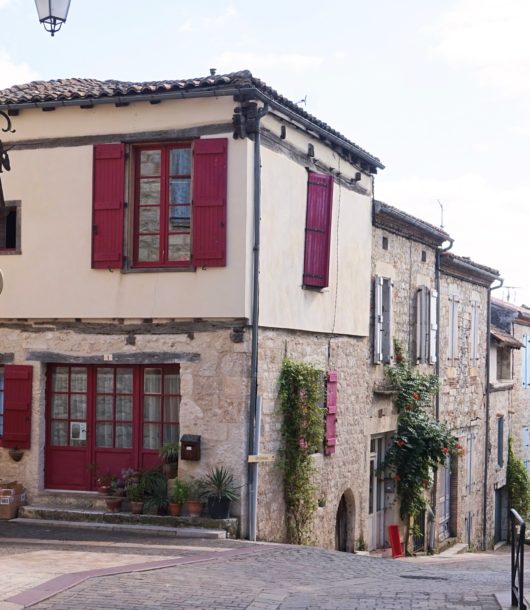 Those past few years have been a sort of revelation. I feel like the longer I stay in the UK, the closer I become from home. Strange feeling. Quickly after...