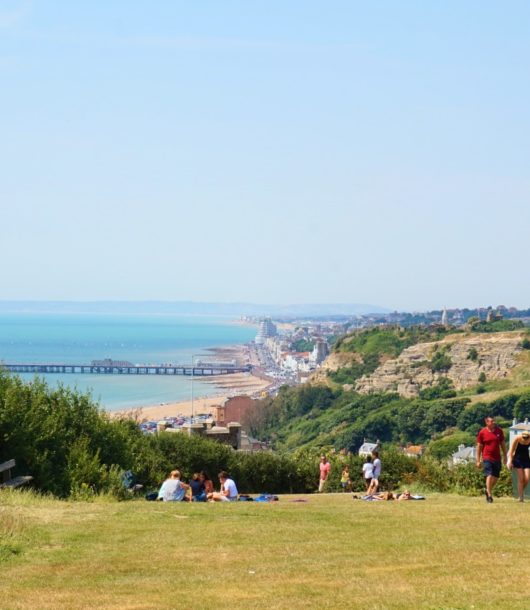 Il se passe un truc pas normal en Angleterre depuis environ 2 mois non-stop : il fait beau. Très beau. Et chaud. Très chaud. Sans arrêt. Tous les jours. Du...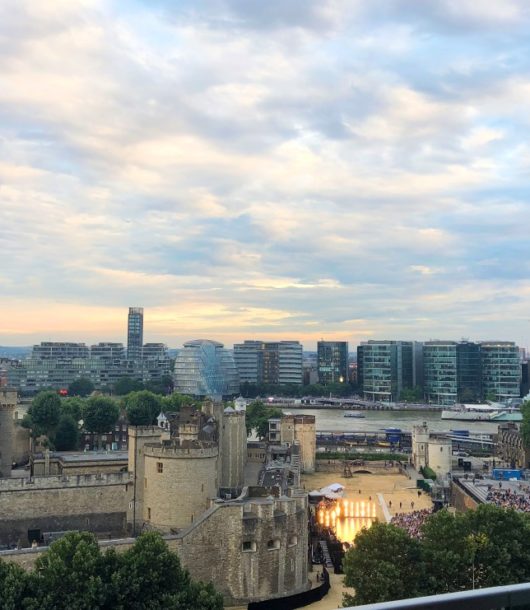 Alors que je croyais connaitre la plupart des plus beaux bars à vue à Londres, voilà que la ville continue de me surprendre. Il y a quelques semaines, la chaine...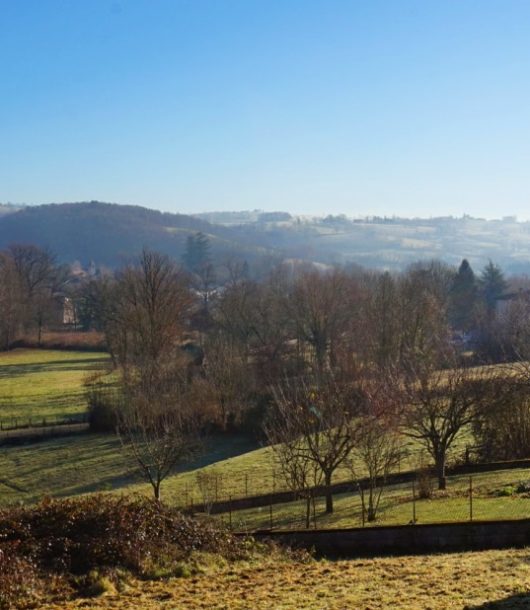 Tous les mois, je vous propose de retrouver mes "petites joies" et moments forts du mois. Une sorte de moodboard de la vie londonienne et un retour sur les jolies...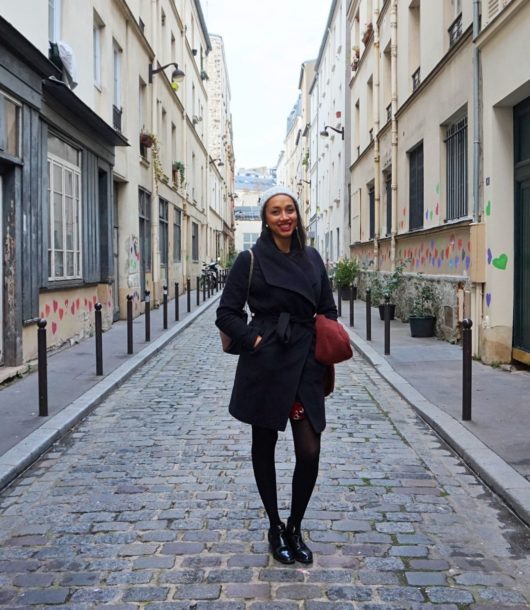 Cette année, les French Londoniennes vont être un peu plus variées. J'ai envie d'aller à la rencontre de profils différents, d'élargir la définition d'une French Londonienne et de partager des...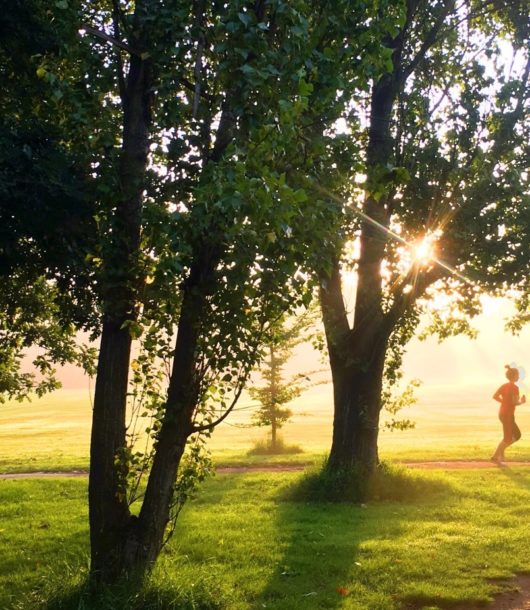 Recently, London and I went through a rough patch. It happens once in a while, but especially after 5 years. It's a bit like in a relationship. You have to...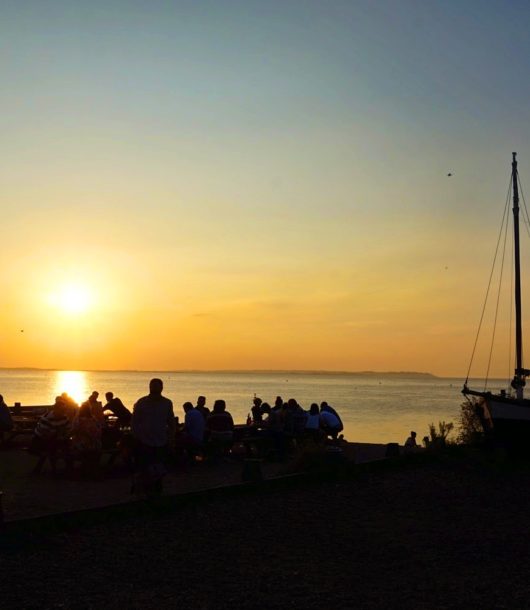 Every month, I write about all the « little joys » (as per the name of the blog in French) and various discoveries in London and elsewhere. A sort of moodboard...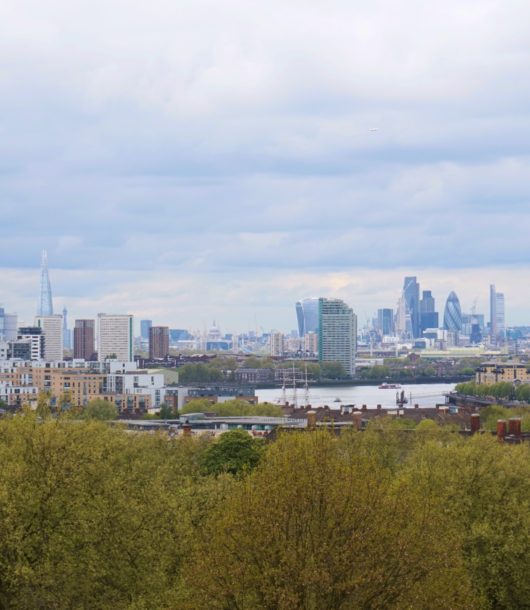 Today I celebrate my 5th year in London. Time flies. But even though it went fast, I definitely feel like I have felt the years go by one by one...