Those past few years have been a sort of revelation. I feel like the longer I stay in the UK, the closer I become from home. Strange feeling.
Quickly after moving here in London, I realised how much I loved going for day trips from London, discover the best cities of the UK such as Cambridge, Oxford, Bath, how much I loved walking along the coast of the Seven Sisters Cliff, or even any city of Europe as London is so well connected, and the more I travelled in Europe or spoke to British people, the more I realised how much they liked discovering where I come from and sometimes knew the hidden gems of this part of France better than me!
A few years ago, I went back to Cordes sur Ciel, elected the most beautiful village of France back then and couldn't believe how much I was missing out in my own part of France. I then went to Albi, an other beautiful city, and Rocamadour, magnificent town suspended in the rock, and it's been since then a sort of tradition. Saint Cirq Lapopie in the Lot, A day in Saint Antonin, all those small villages never cease to amaze me. I love the typical bricks they are made with, the natural aspect, the history behind and the fact that they represent France at a glance as well.
They are the perfect little places to get away from anywhere.
This summer however, during my traditional summer holidays back home, we were looking for a new idea, and I kind of felt like we saw most of the big highlights of the area so I wasn't sure what to pick.
After much hesitation, we went for Lauzerte for several reasons. 
First of all, it was listed in the official selection of the "most beautiful French villages", and also, it is really not far from where my family lives.
But honestly I wasn't convinced. I had heard of this village since I was a child and associated it to all of the reasons why I left and went for a more exciting life. A bit harsh to say I know, bu I was wrong, and I had no idea there was such a beautiful place so close to home where I spent the first 20 years of my life!
I am 100% sure I would have never got the curiosity to explore my home area that much and spend quality time with my family if I didn't live abroad, especially this little hidden gem. The distance make you closer, and I'm really happy that it also made me more curious about where I come from.
Strolling in Lauzerte, Tarn et Garonne.
As we drove there and nearly arrived, we could already notice the landscape difference. We drove up a few hills and started to observe a few pretty and spacious valleys, vineyards or sunflowers fields in full bloom. Best time of the year.
We arrived, parked somewhere that looked convenient, near a bistro that was getting ready for Bastille day's celebration actually, and I suddenly realised that I almost forgot about how it felt to be home during our national day. It's nice to feel French abroad on the day we celebrate our country and our revolution, but not the same as actually being there.
Our first steps in the village were rather beautiful.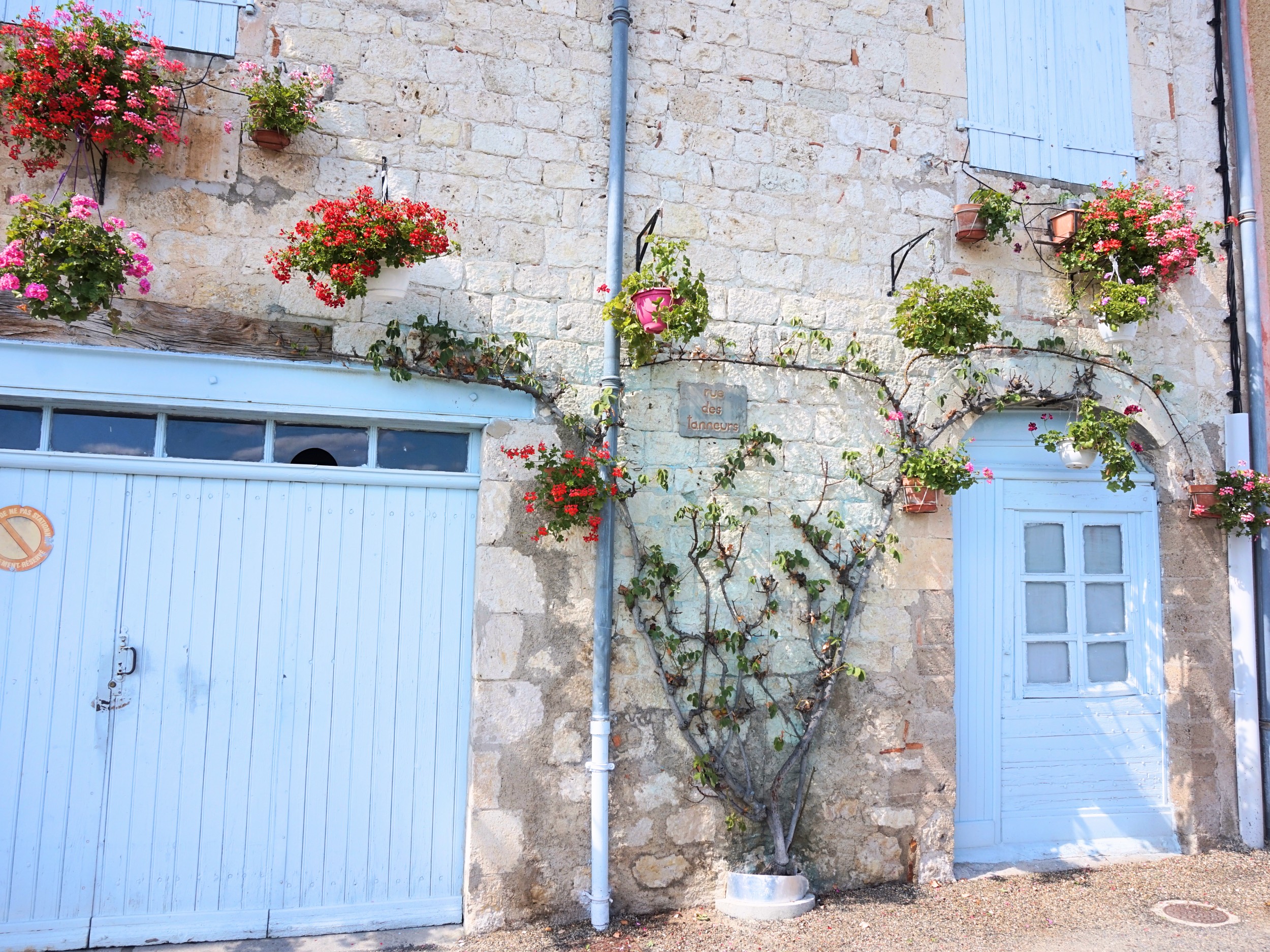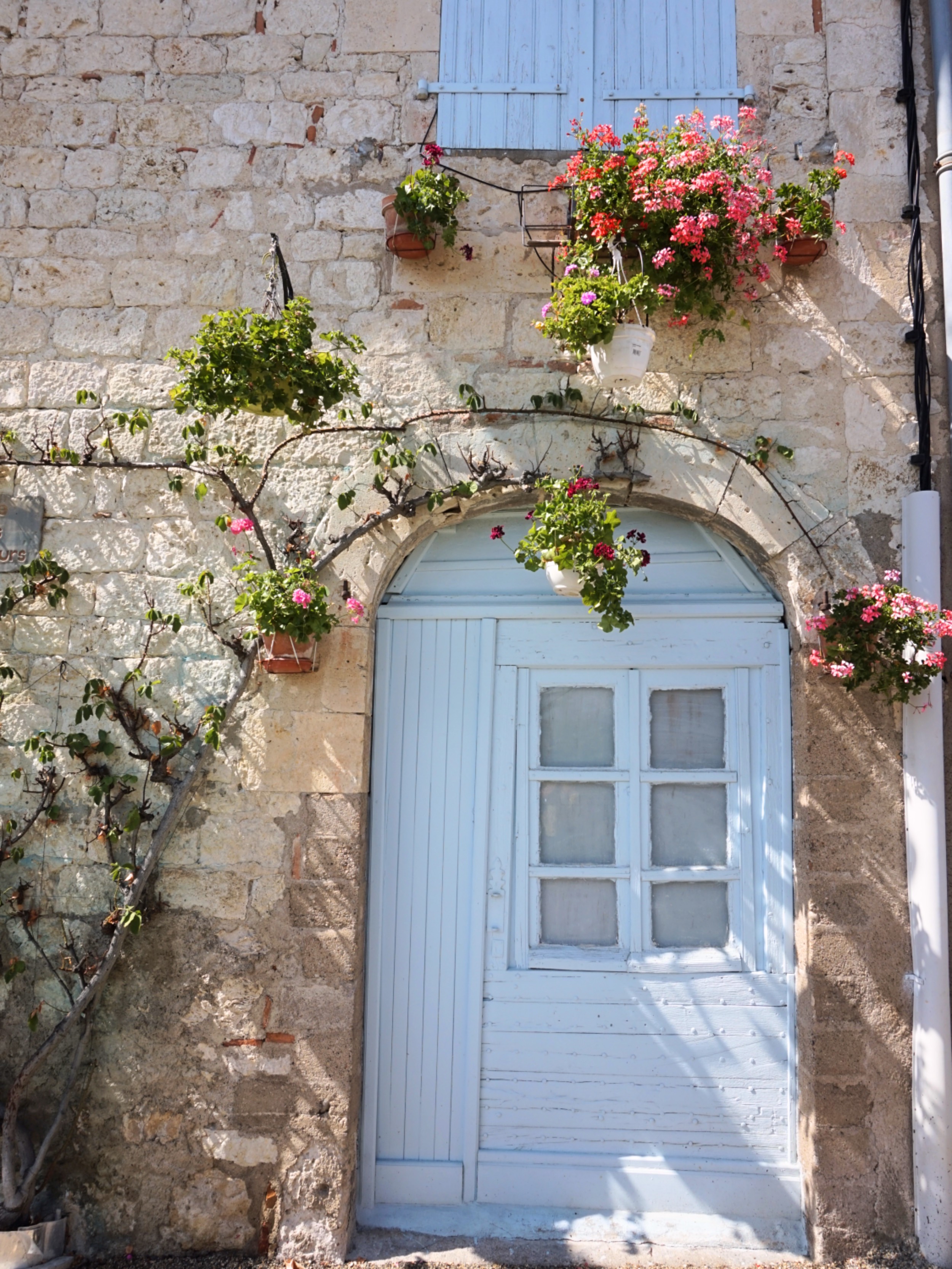 A few meters away, we could easily understand why we drove up so many hills, as we suddenly could see that gorgeous view point on the whole area.
By then, I stopped doubting it was an average idea to come there and was so happy I gave it a chance.
Blue sky, gorgeous sun, a medieval village full of charisma and history, a stroll with the fam and a view point. I don't need more to be happy.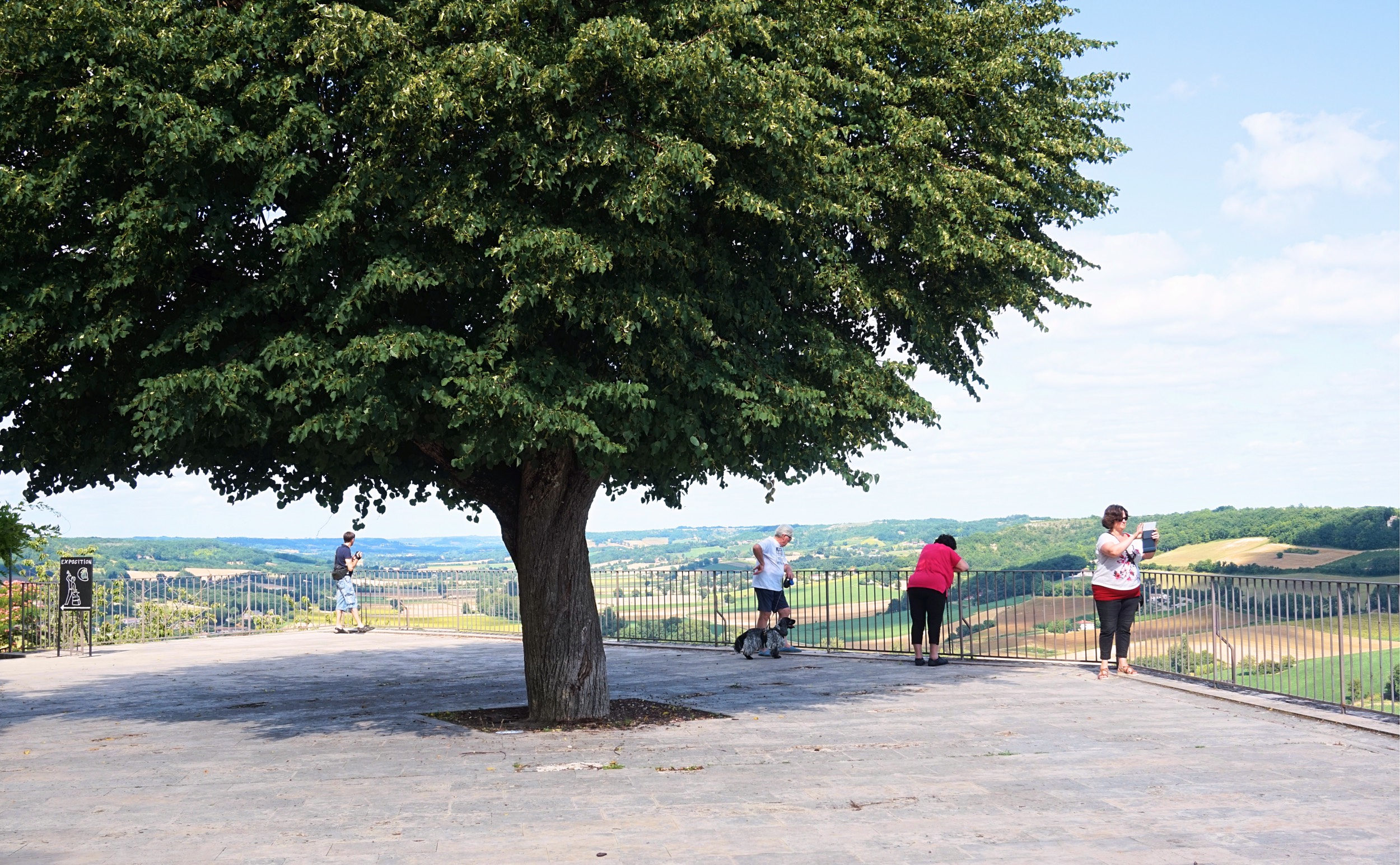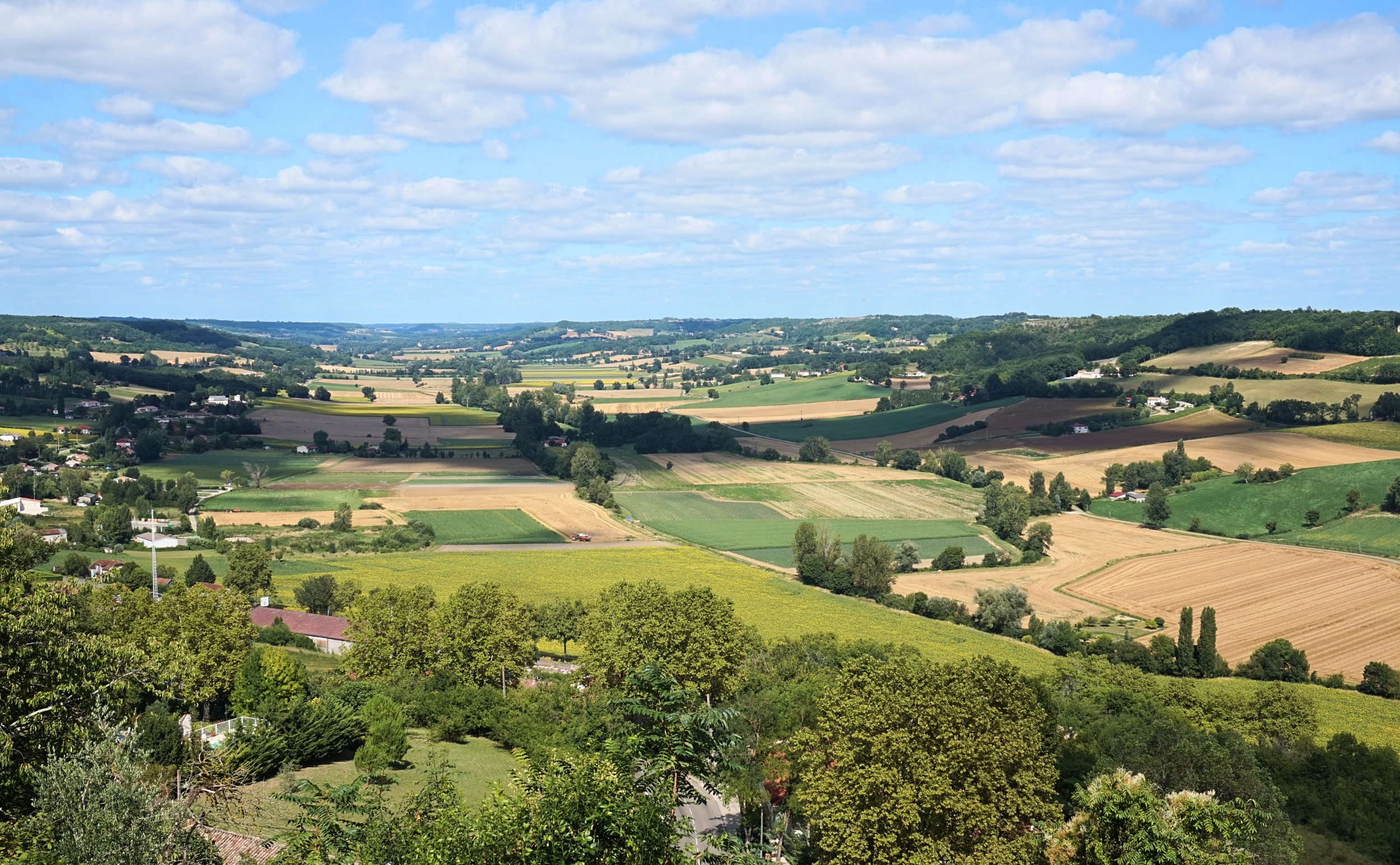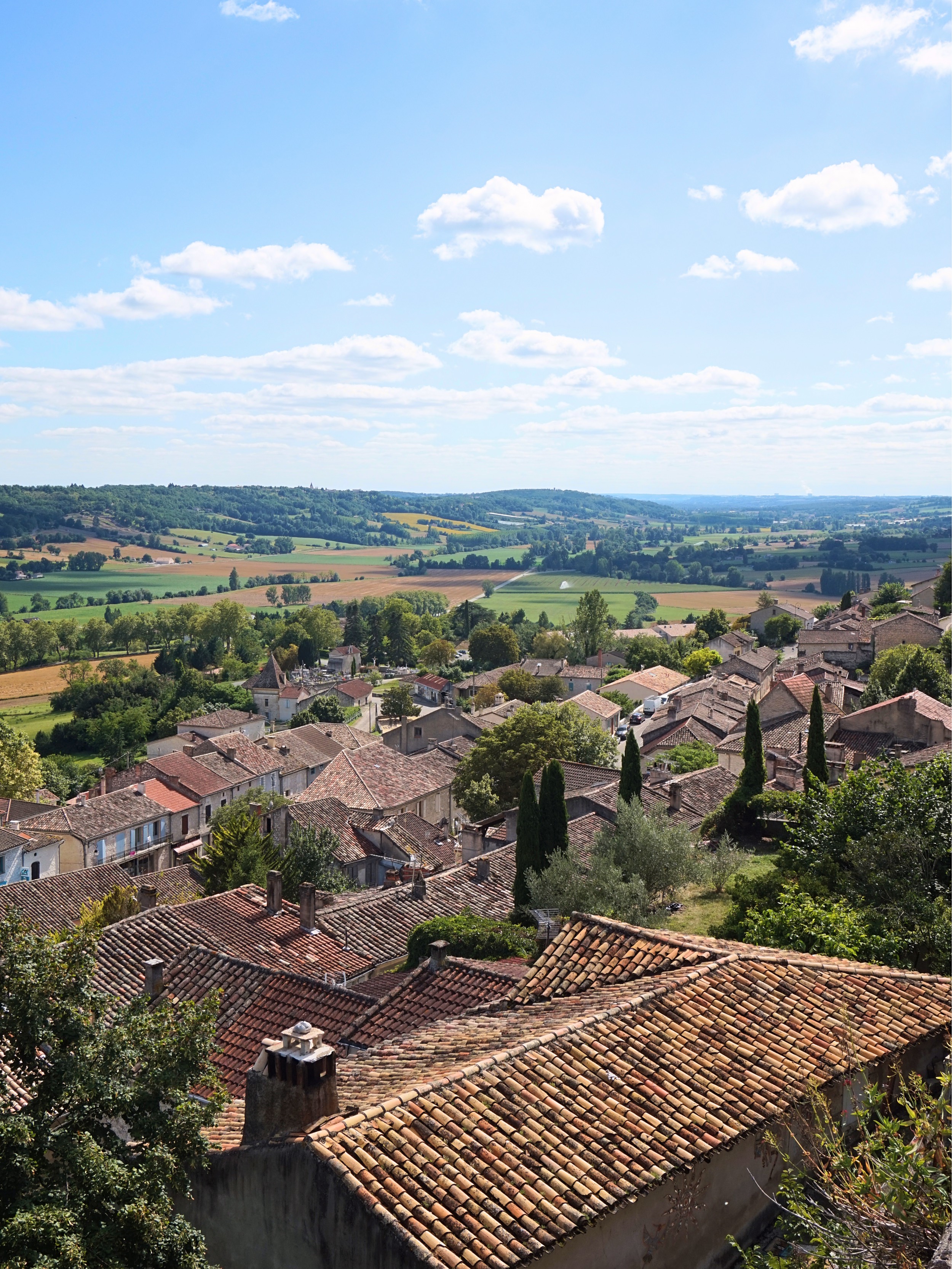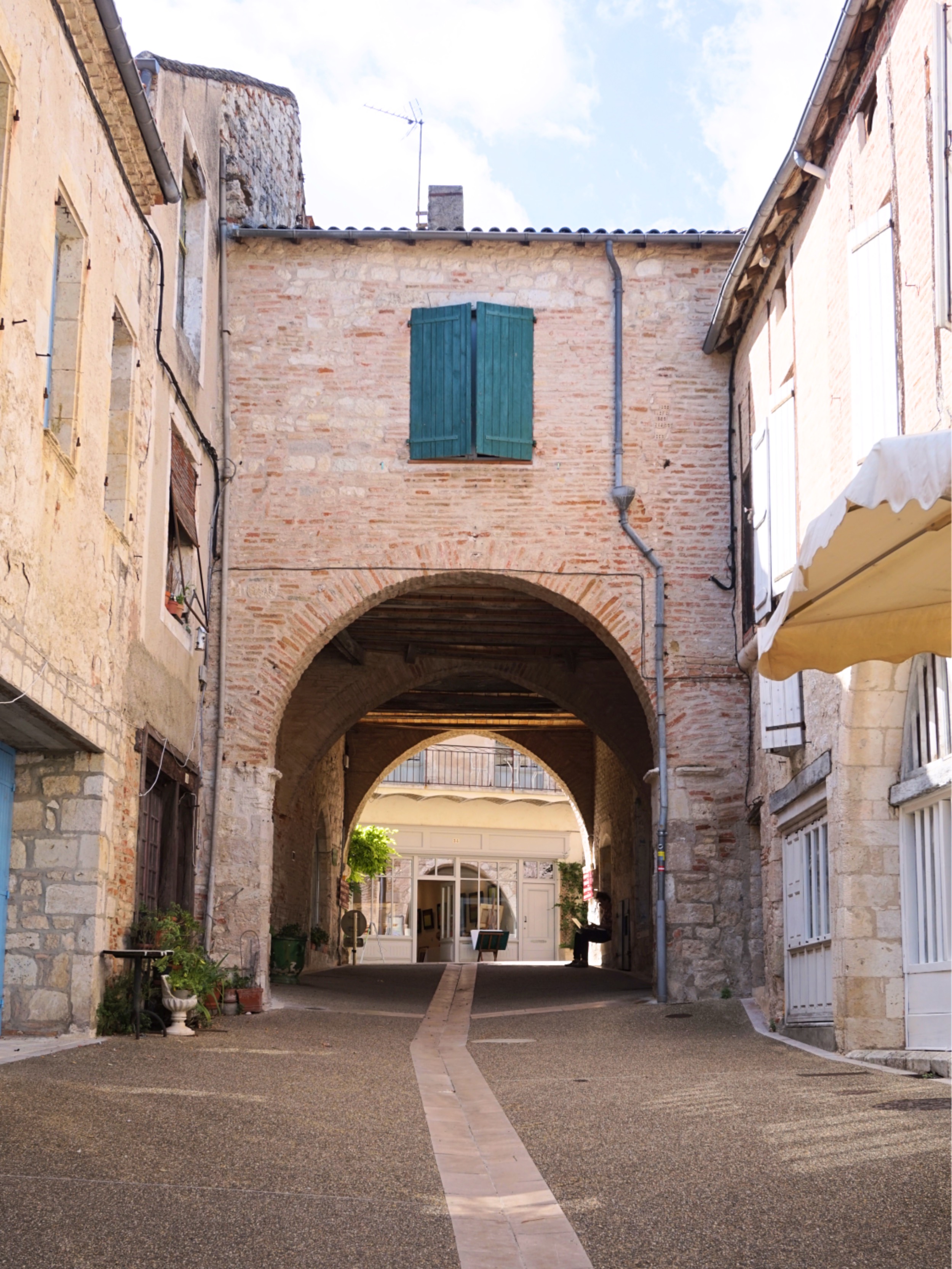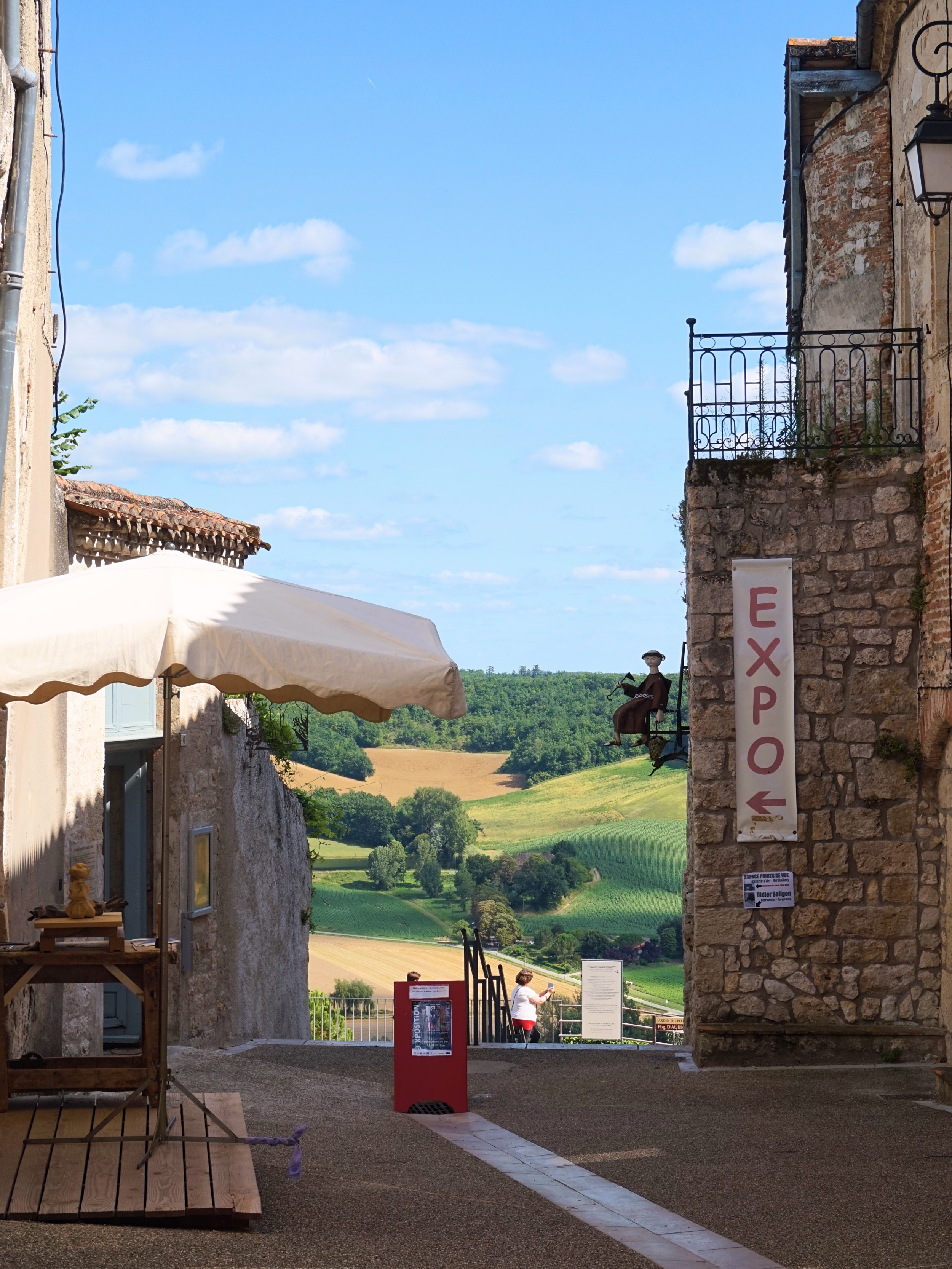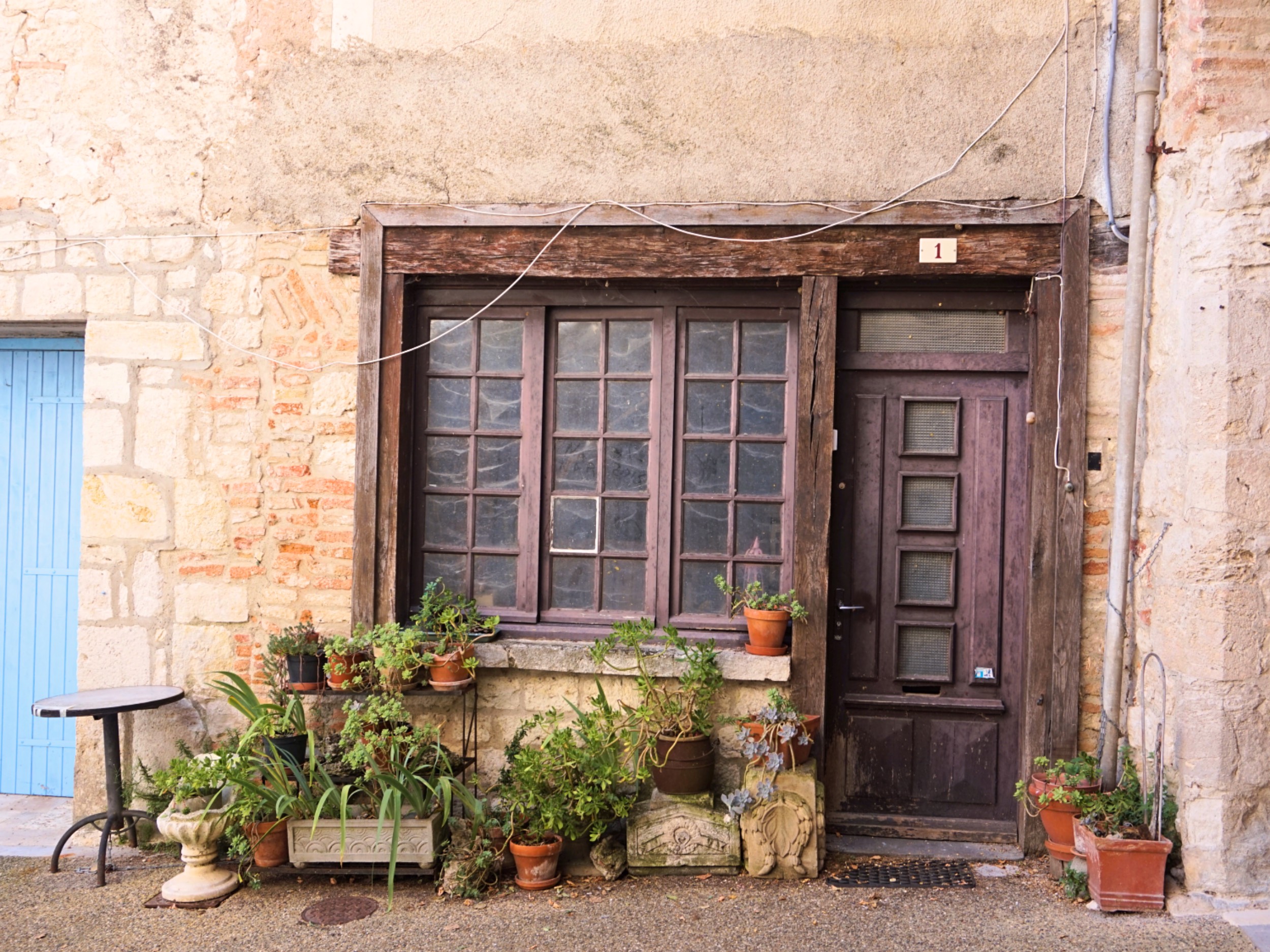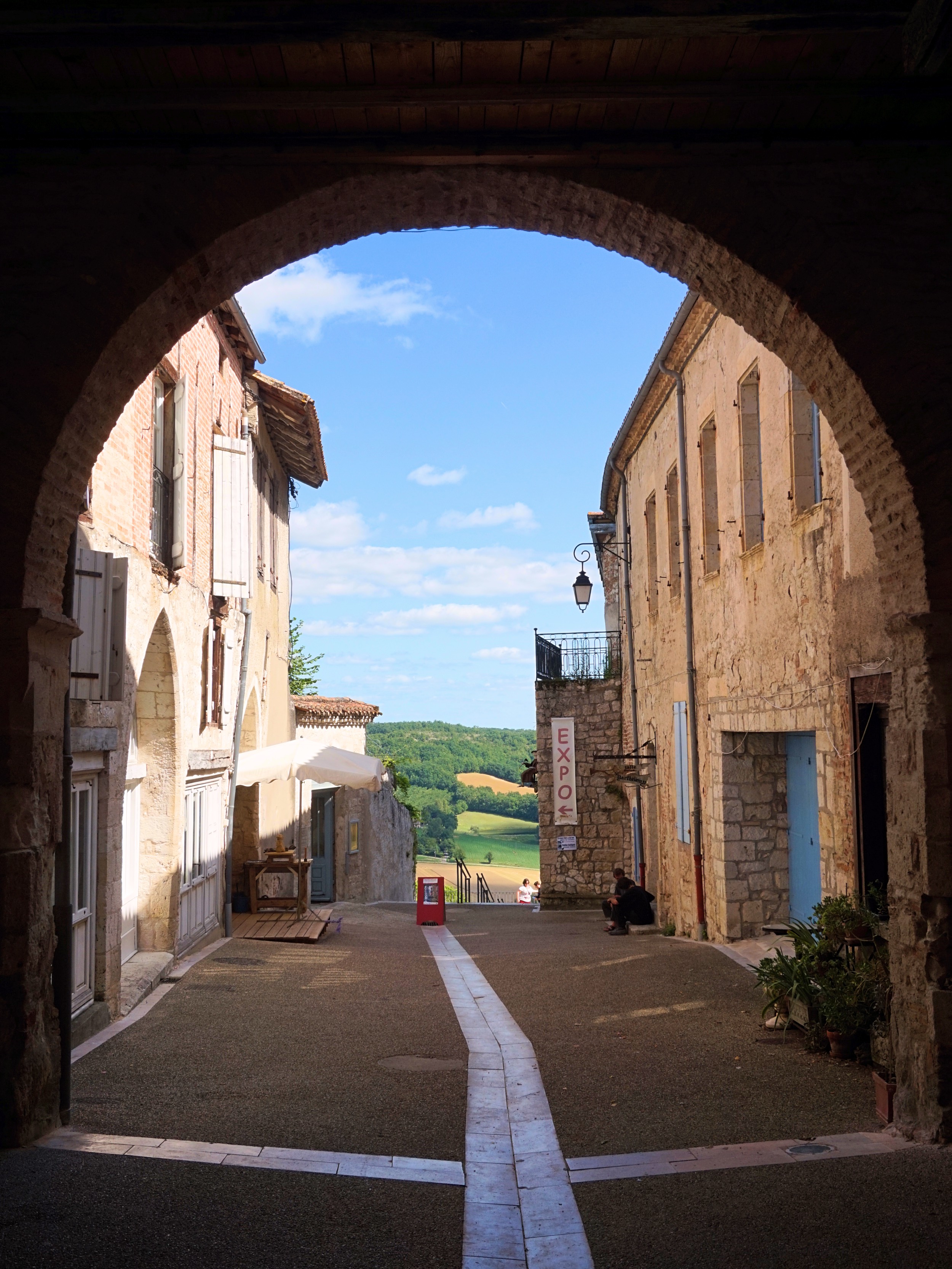 It was only about 10 minutes after we arrived and I already couldn't stop taking pictures.
Every corner of every street is incredibly beautiful and the colorful shutters on the beige bricks offered a very artistic and elegant touch.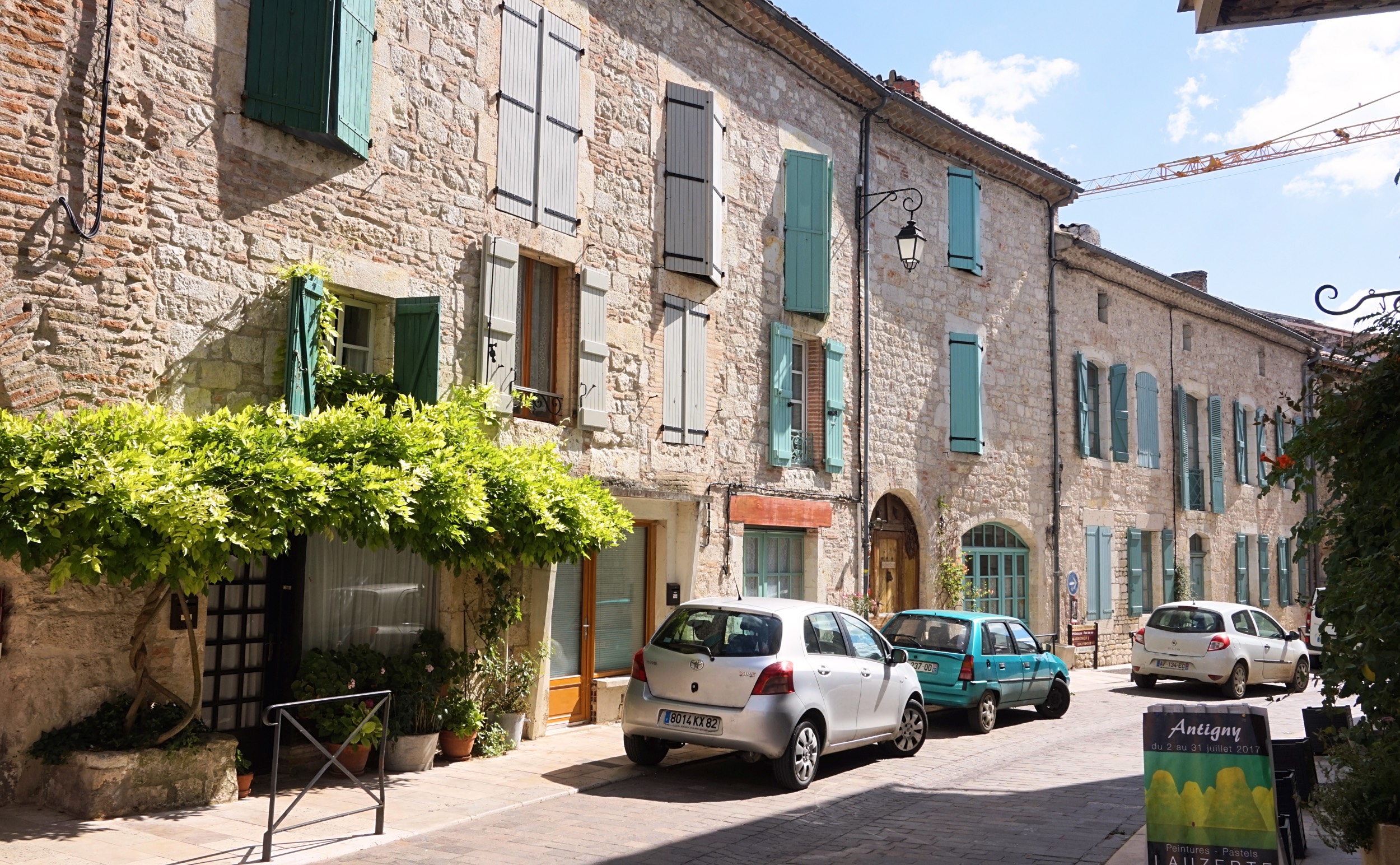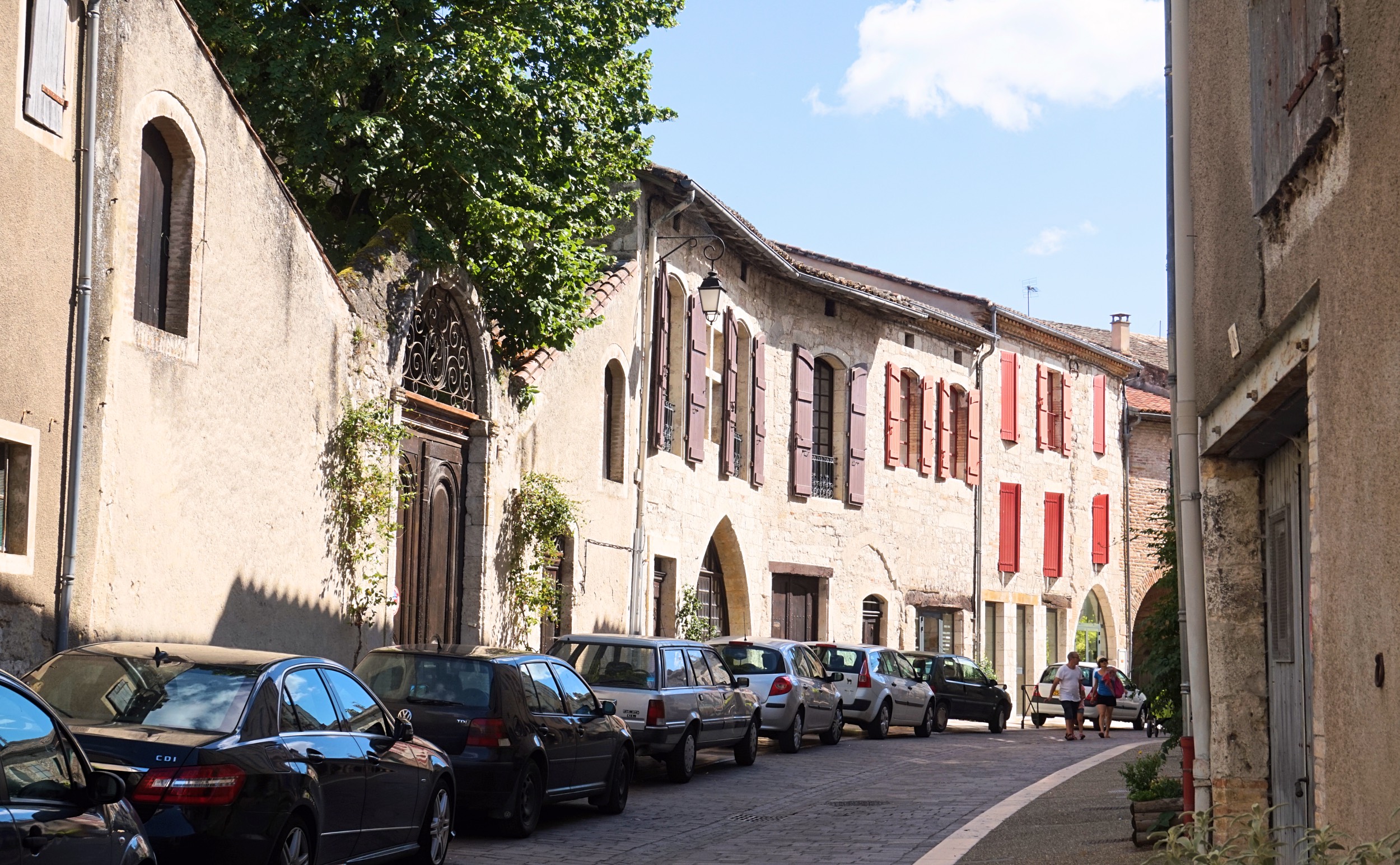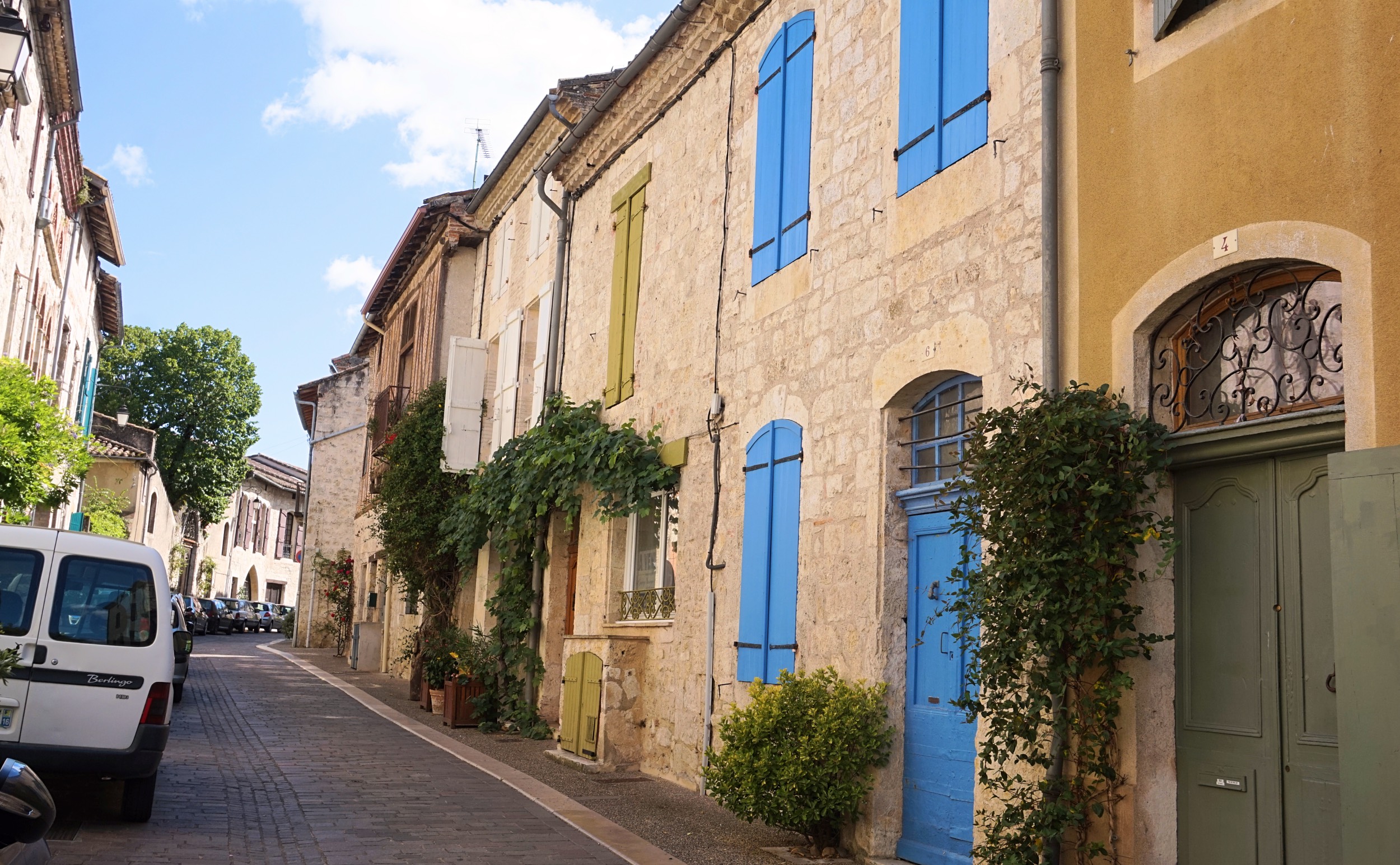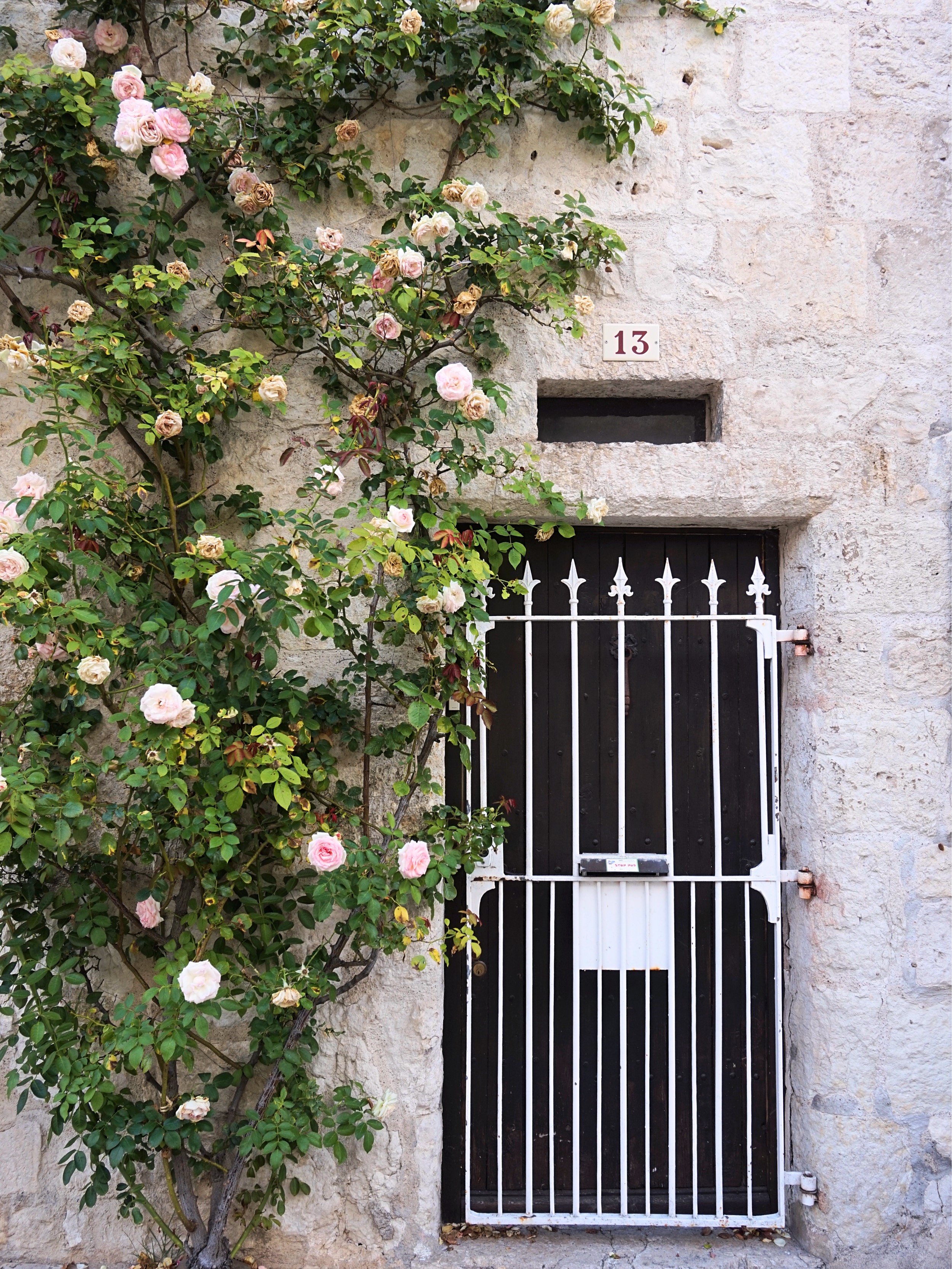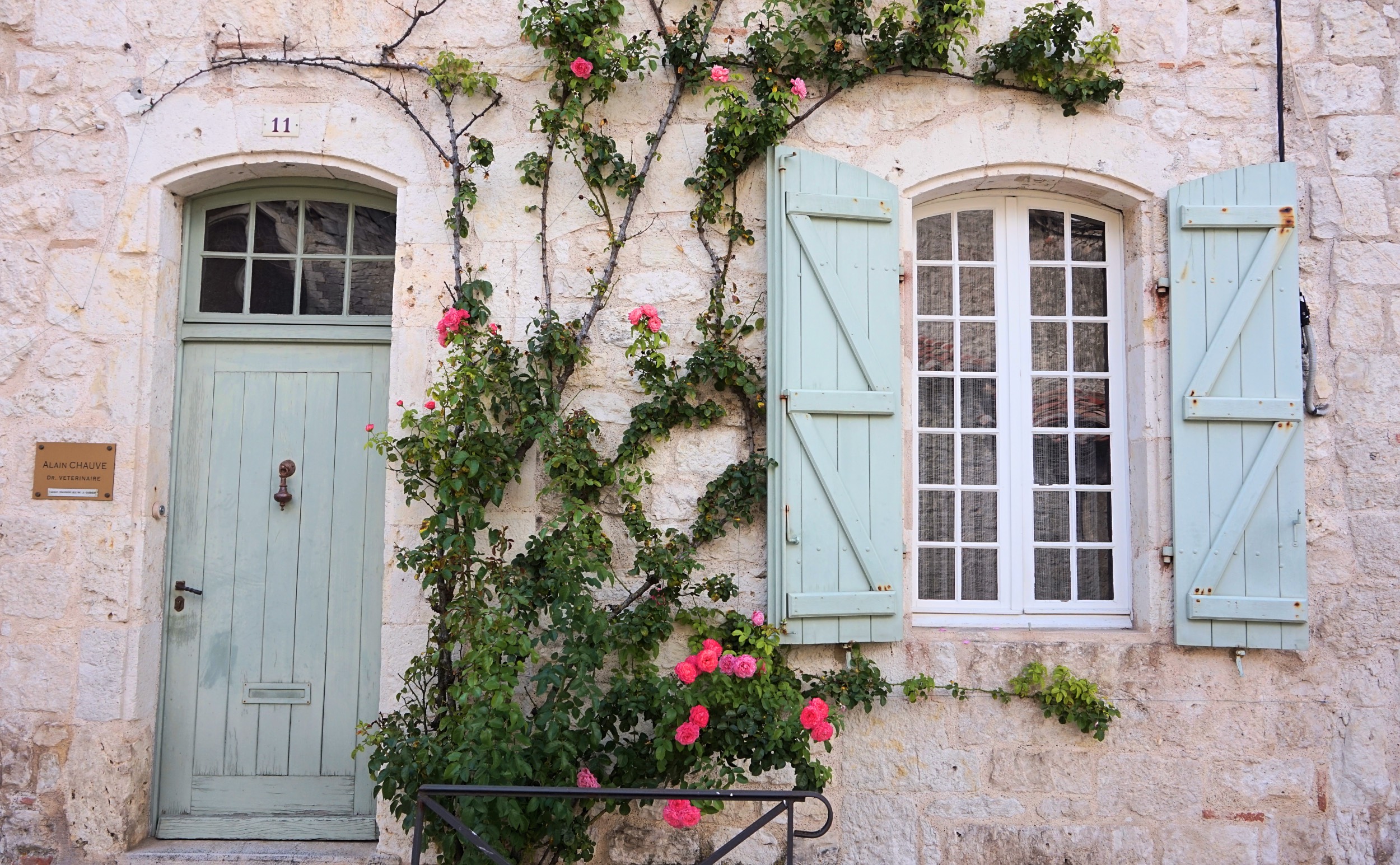 Then came the roses by the wall, always perfectly displayed near a pastel door, which reminded me of Copenhagen where the streets look like this, sometimes with a bike added to the set up. Instagram dream.
"La Poste", our national post office, didn't seem too far given the number of yellow cars. They picked a good street.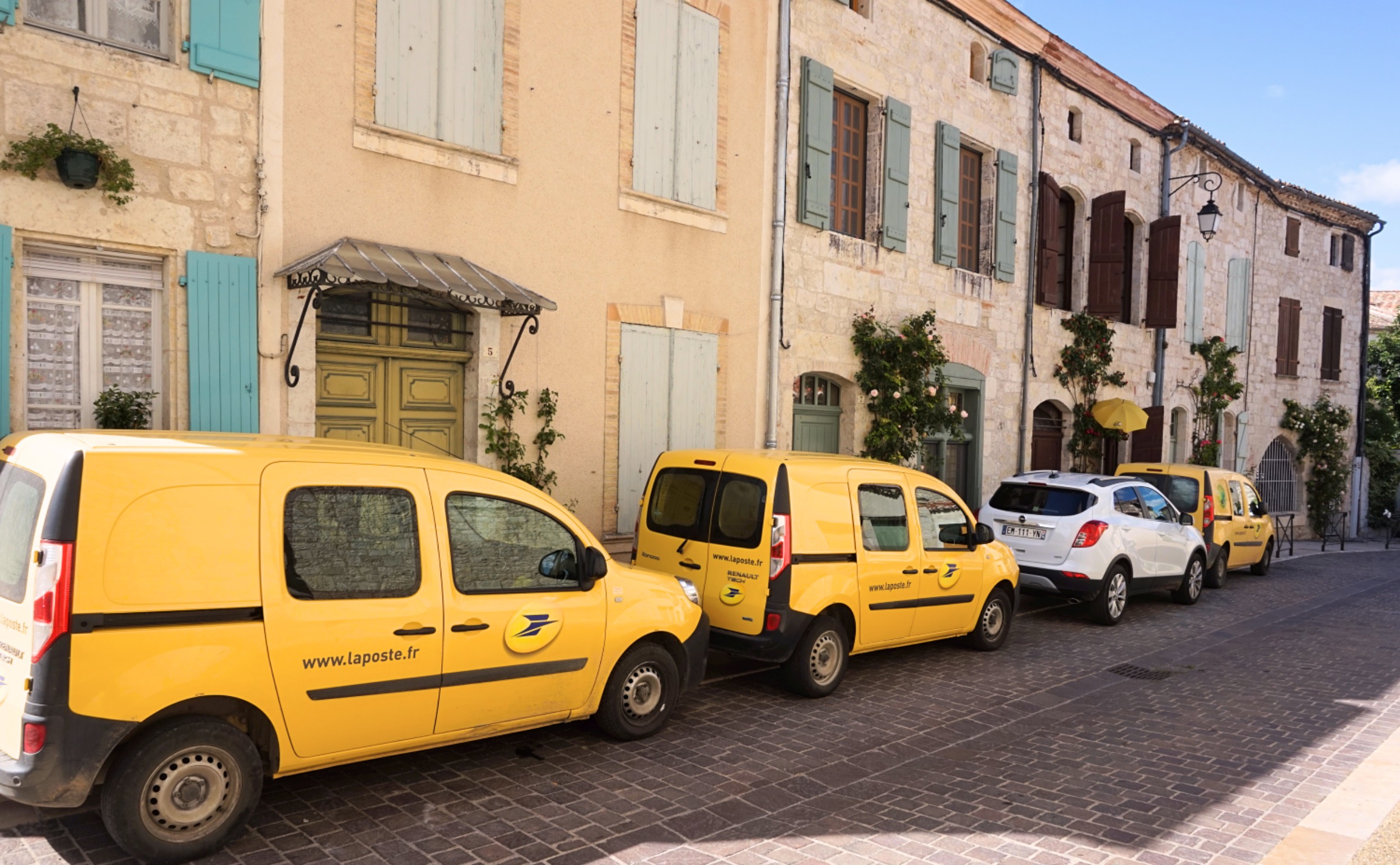 We then arrived at the famous square on which a flea market was taking place that day.
We won't see it empty, the postal card way, but all the shops, crowd and colours made it feel like a busy and vibrant village. No doubt it is without the flea market, but I have a feeling it is much more quiet when it's all empty.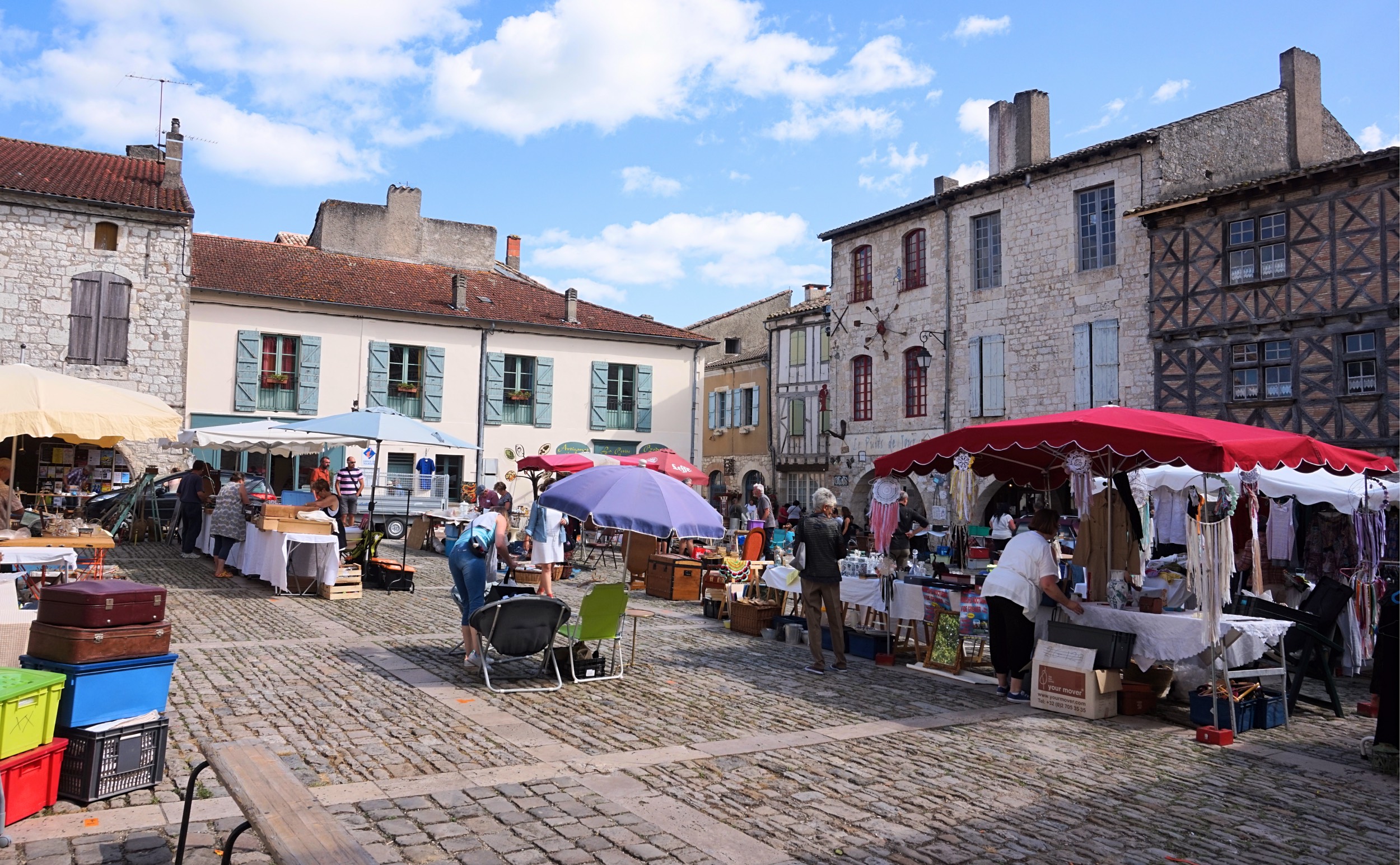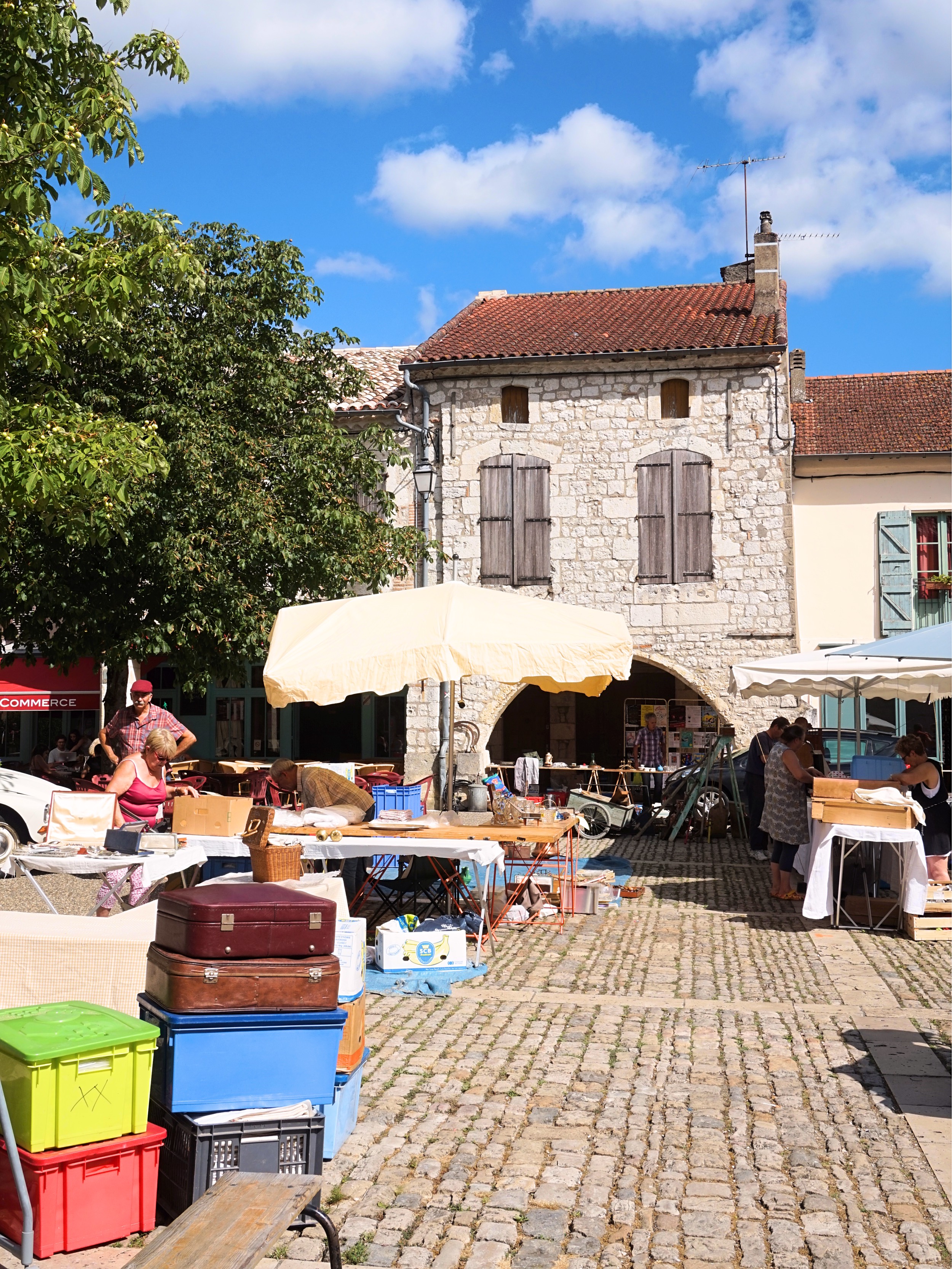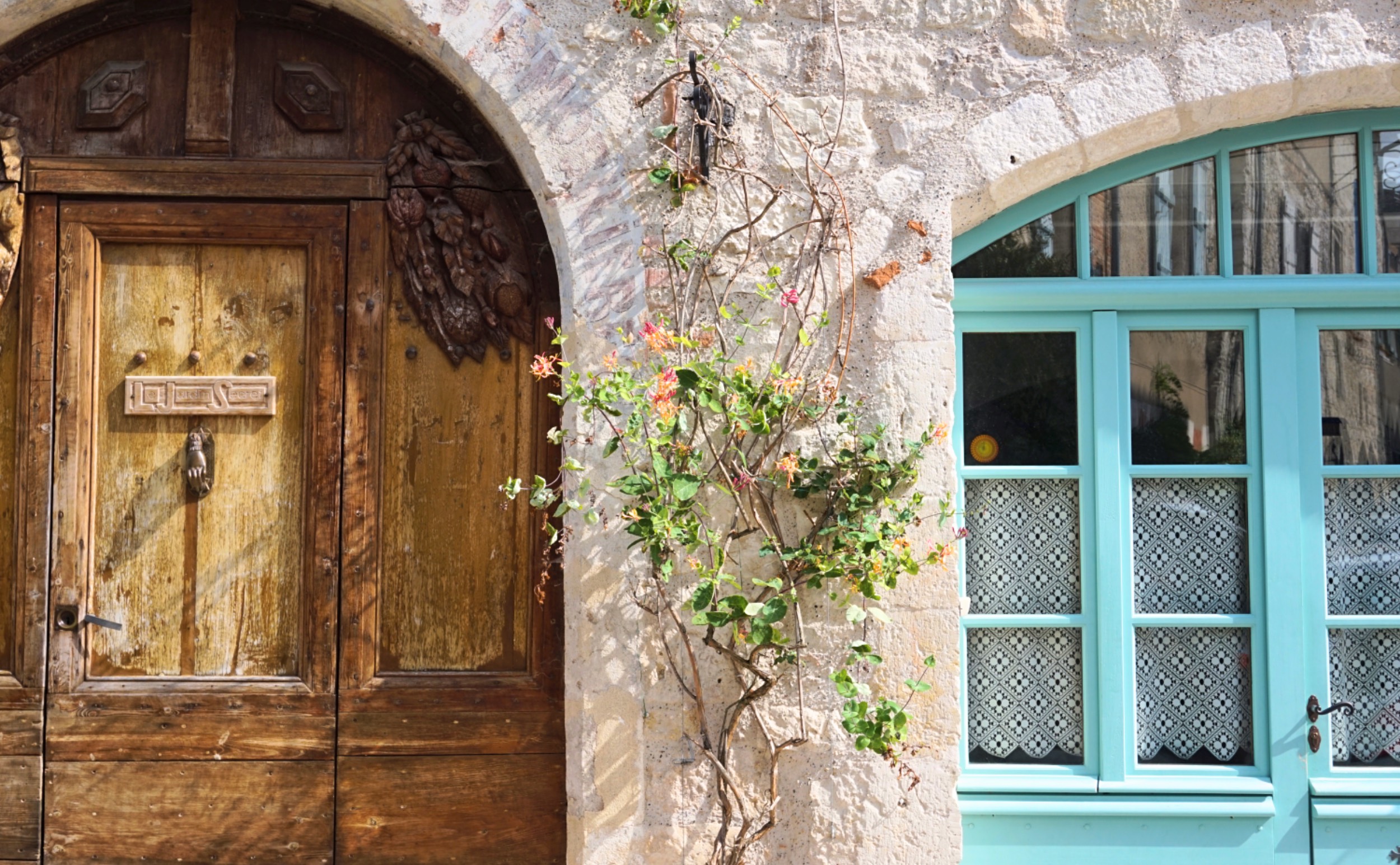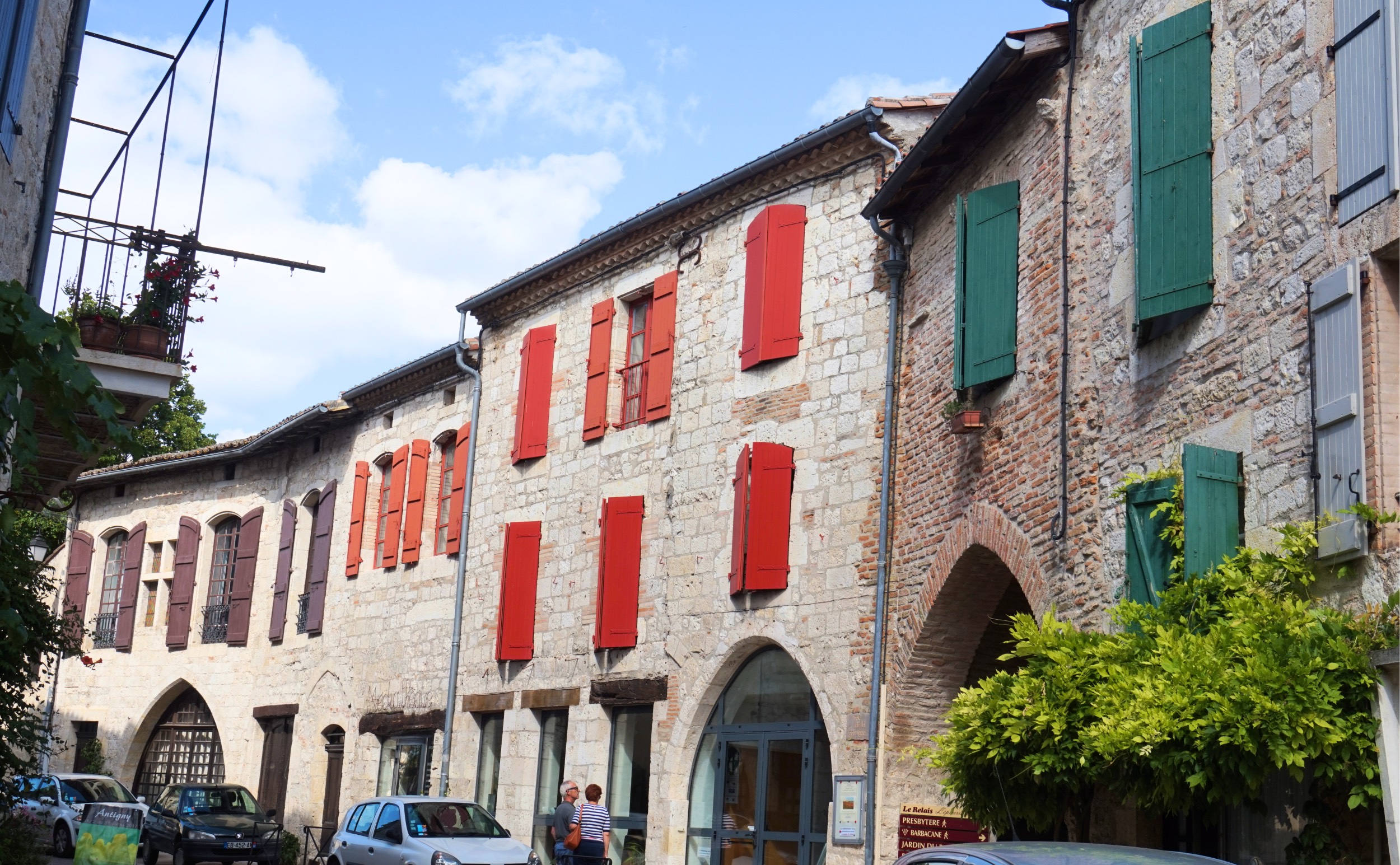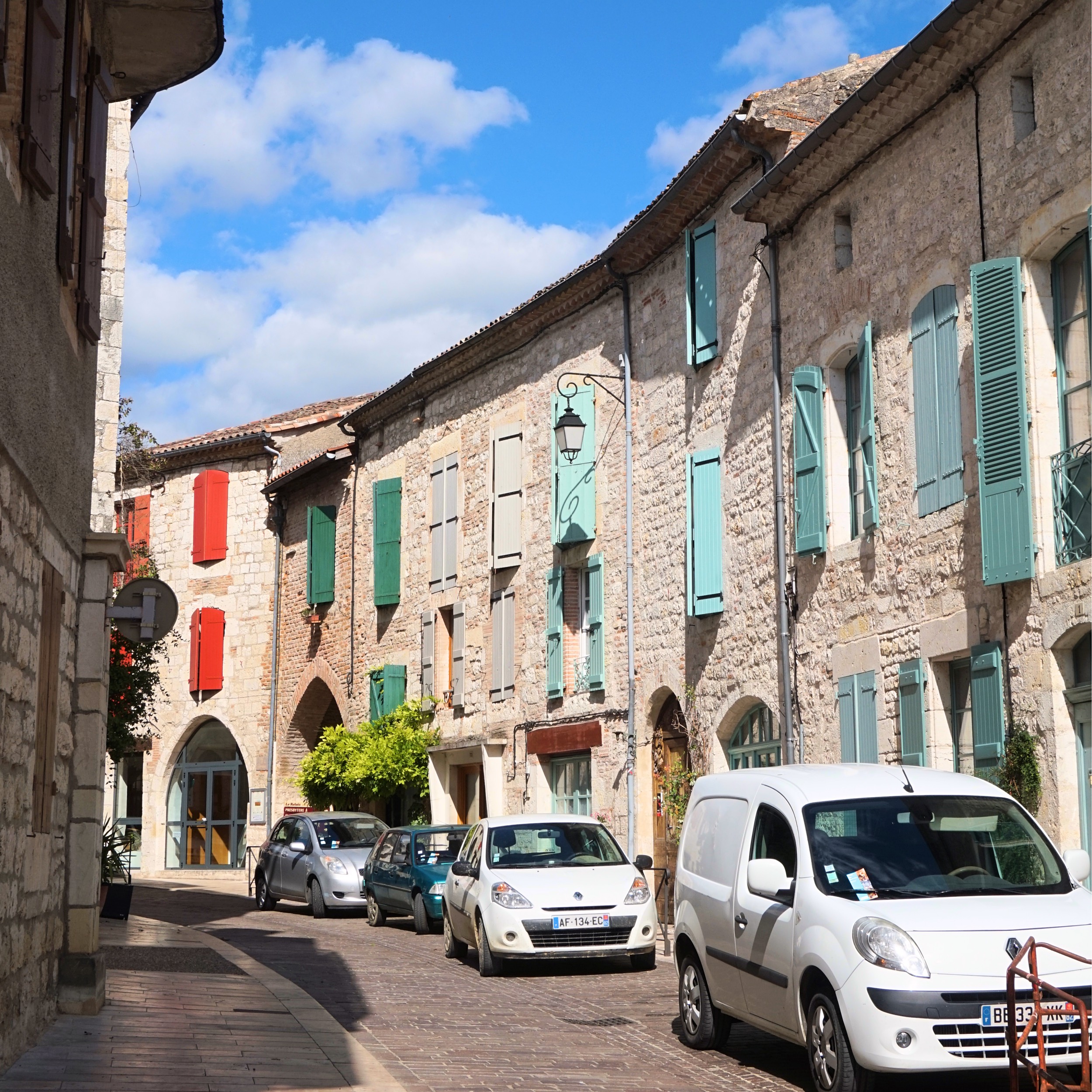 We picked an other hazardous street to explore even further and it seemed like it was just beautiful everywhere. Charming and peaceful on this gorgeous sunny Bastille day.
We could suddenly hear lots of people speaking English, German or Dutch and it reminded me the number of times I was the one speaking French in the pretty streets of their local gems. We switched, and I liked the fact that they came all the way from their countries to visit my local little part of France.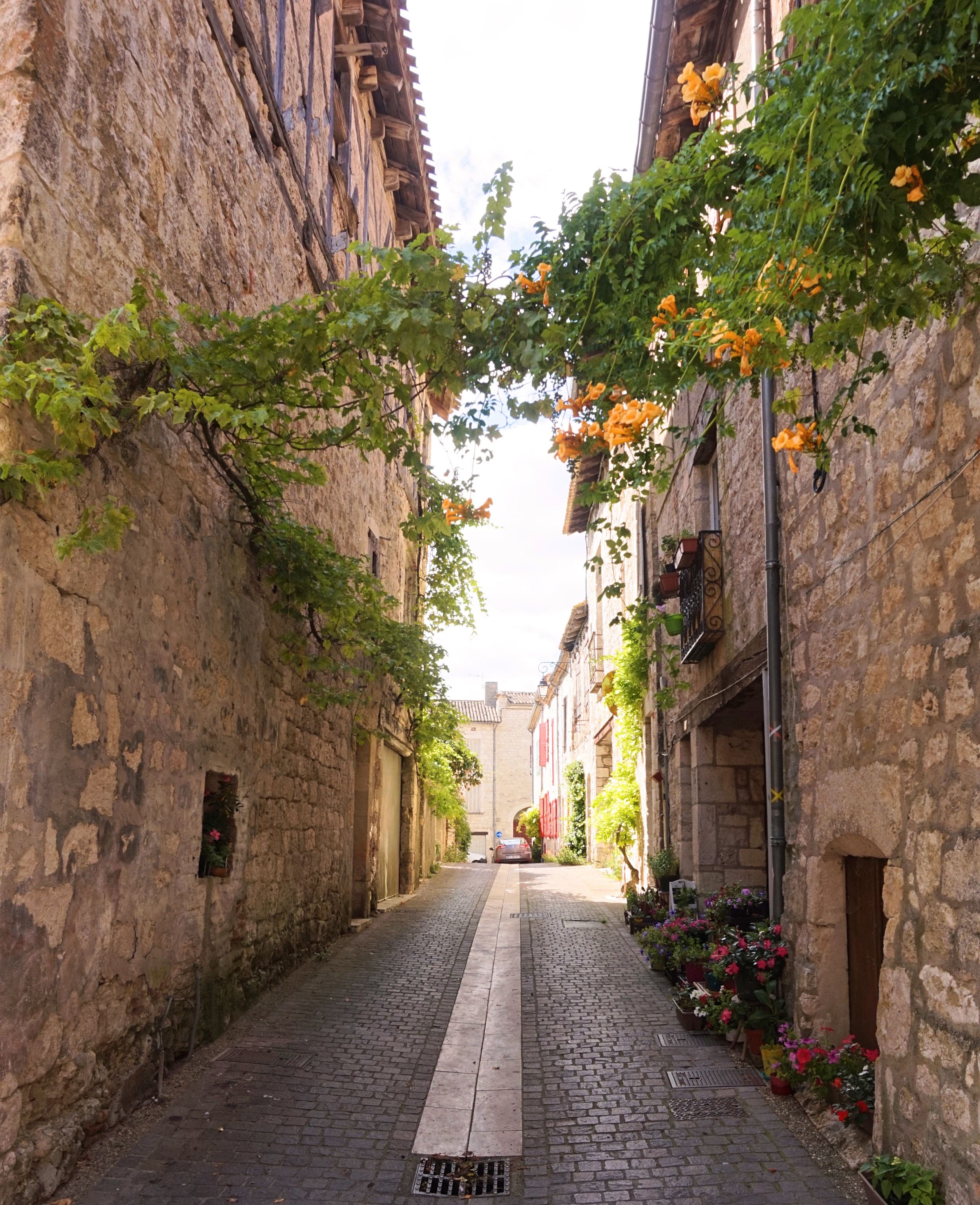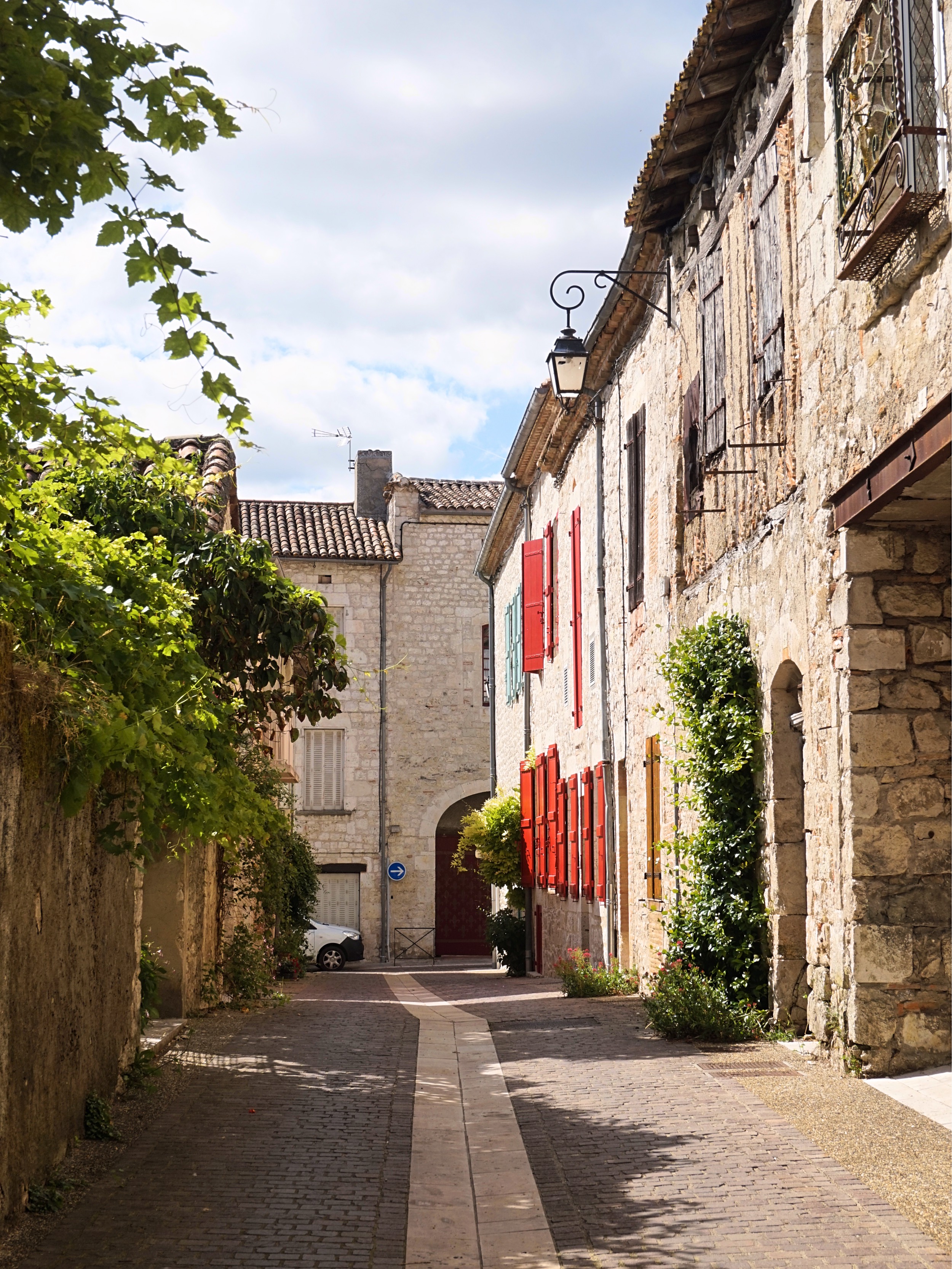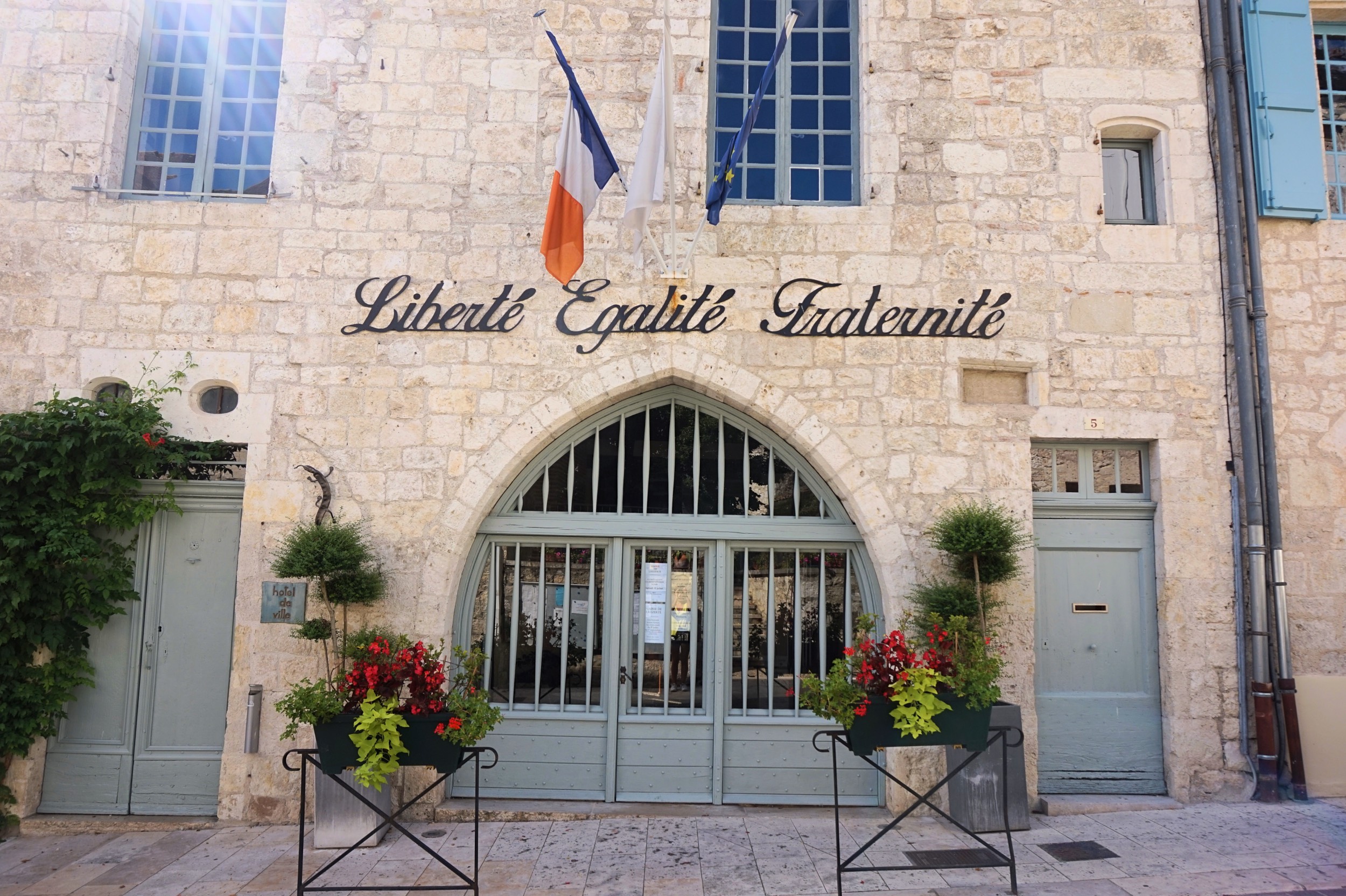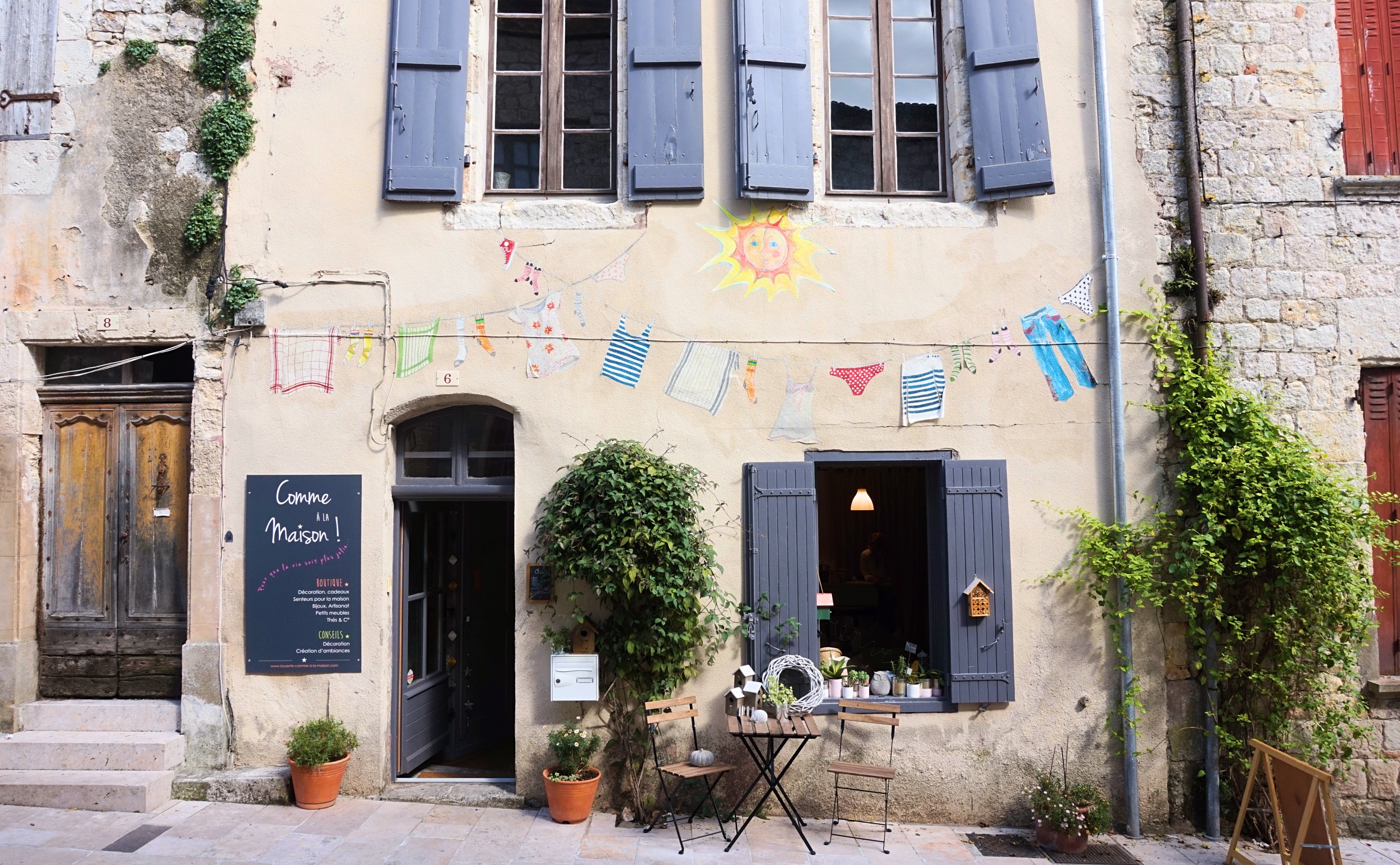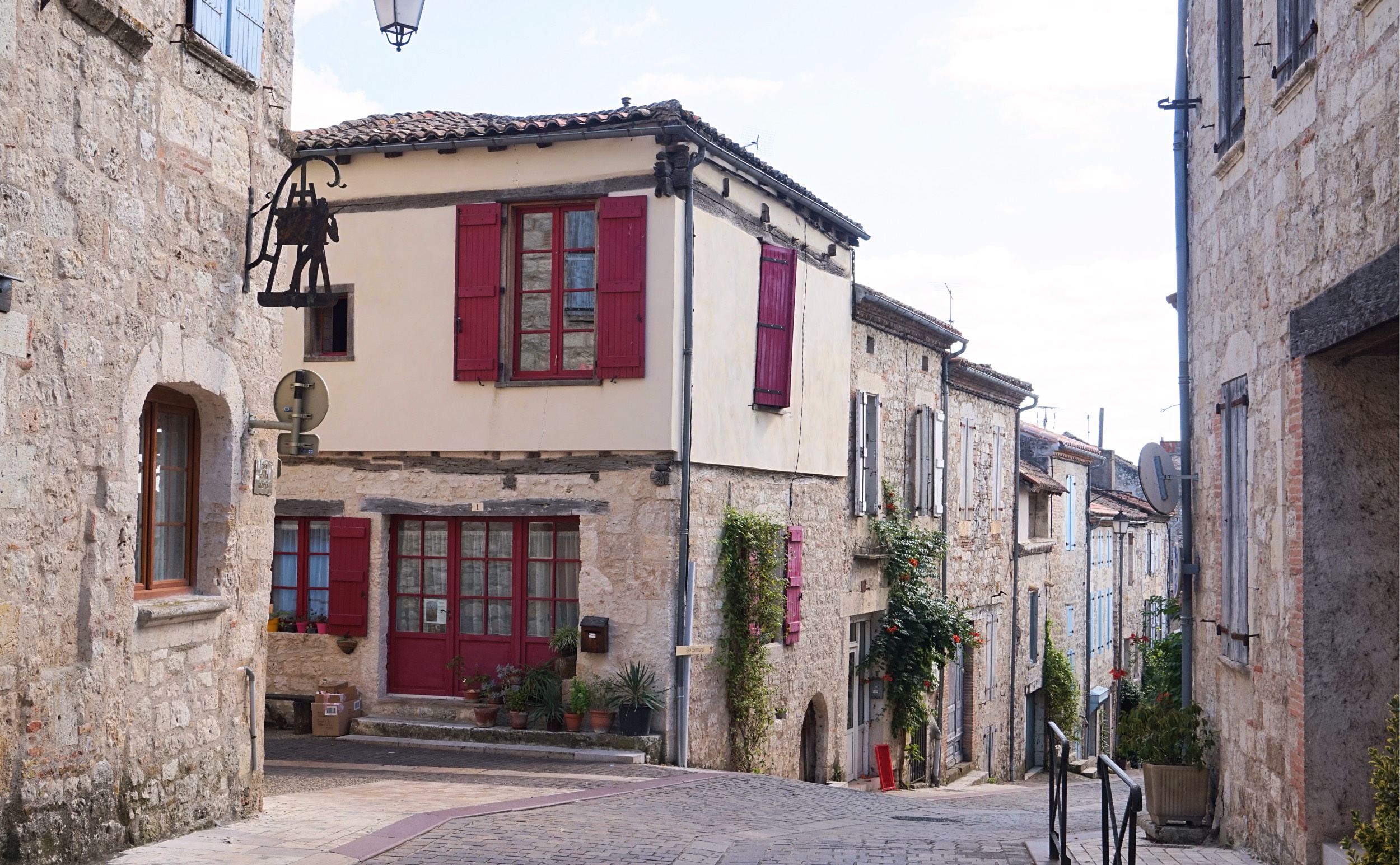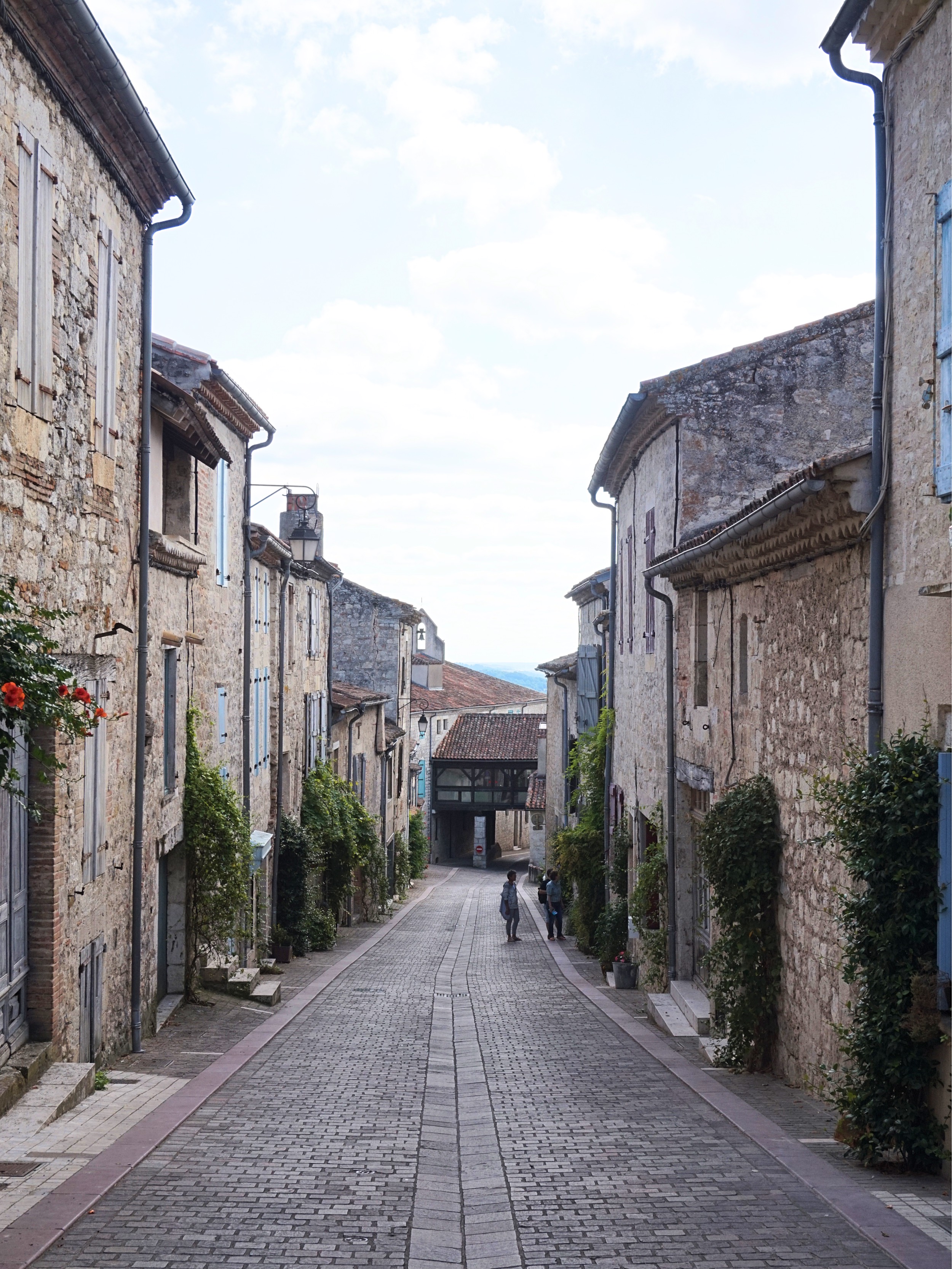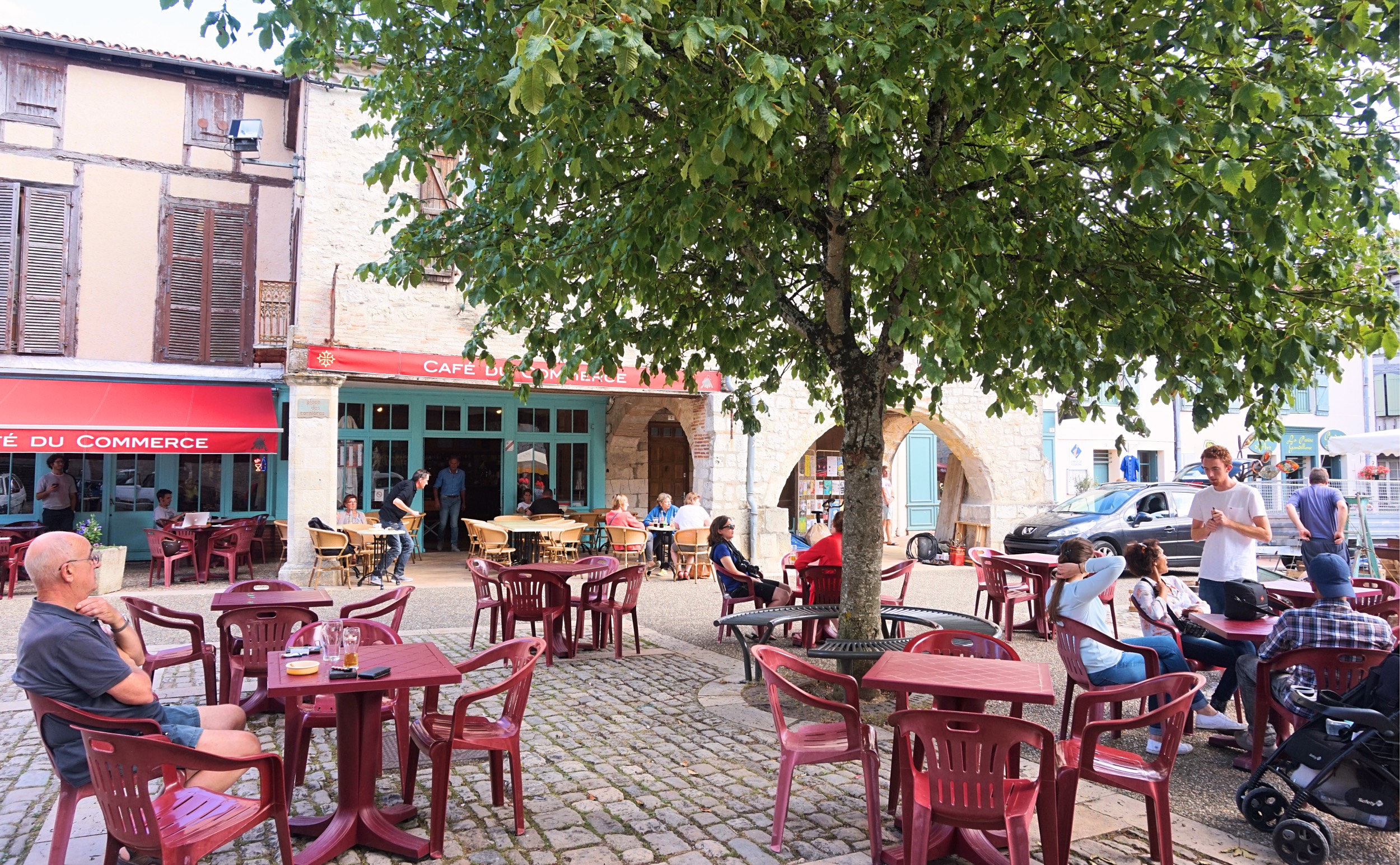 We then headed again to the famous "Place des Cornières" for a sunny drink. I love French bistros and the southern culture in the summer. So chilled and relaxed. All you need is a good pair of sunnies and a quiet terrace to enjoy the moment. Bliss.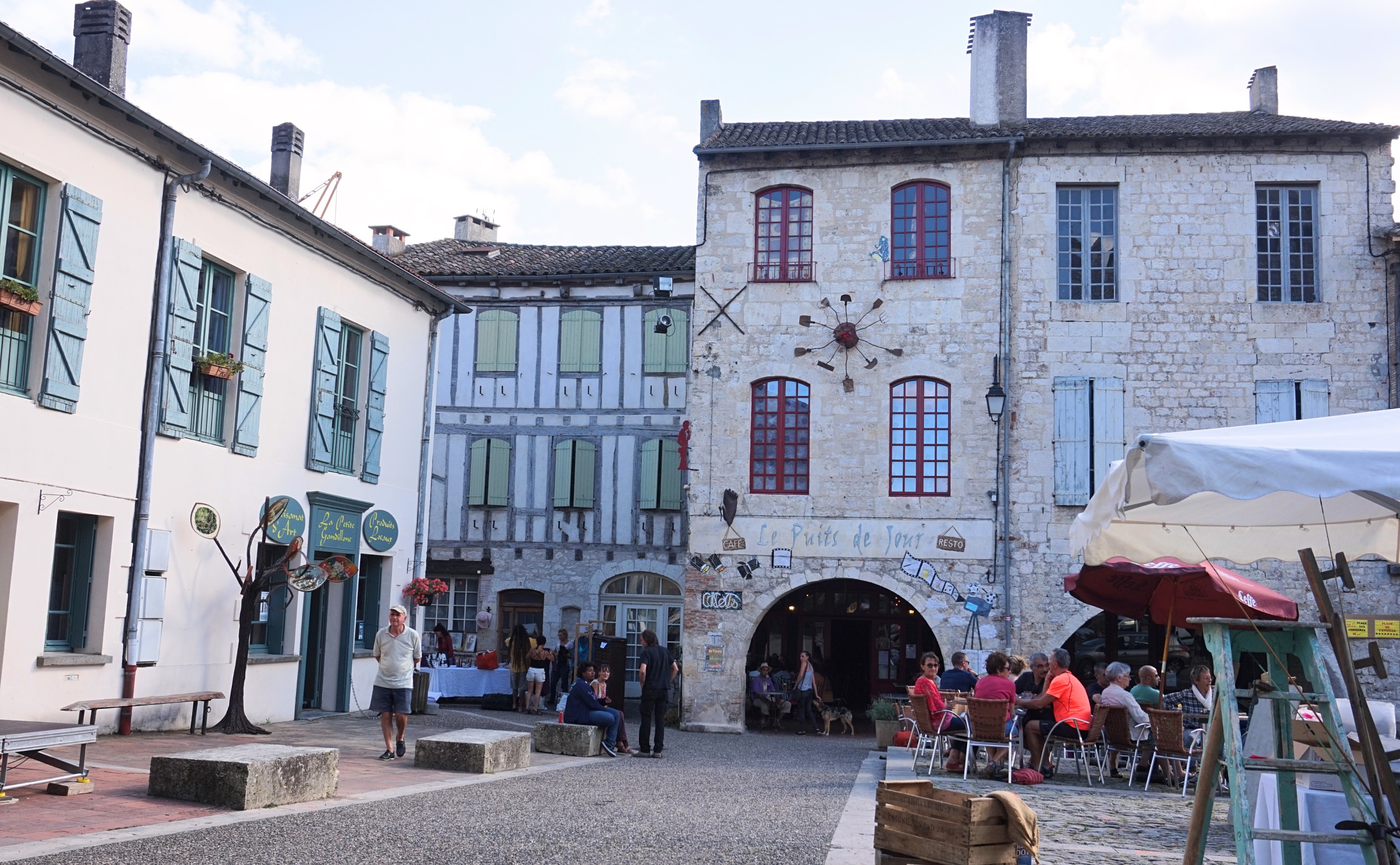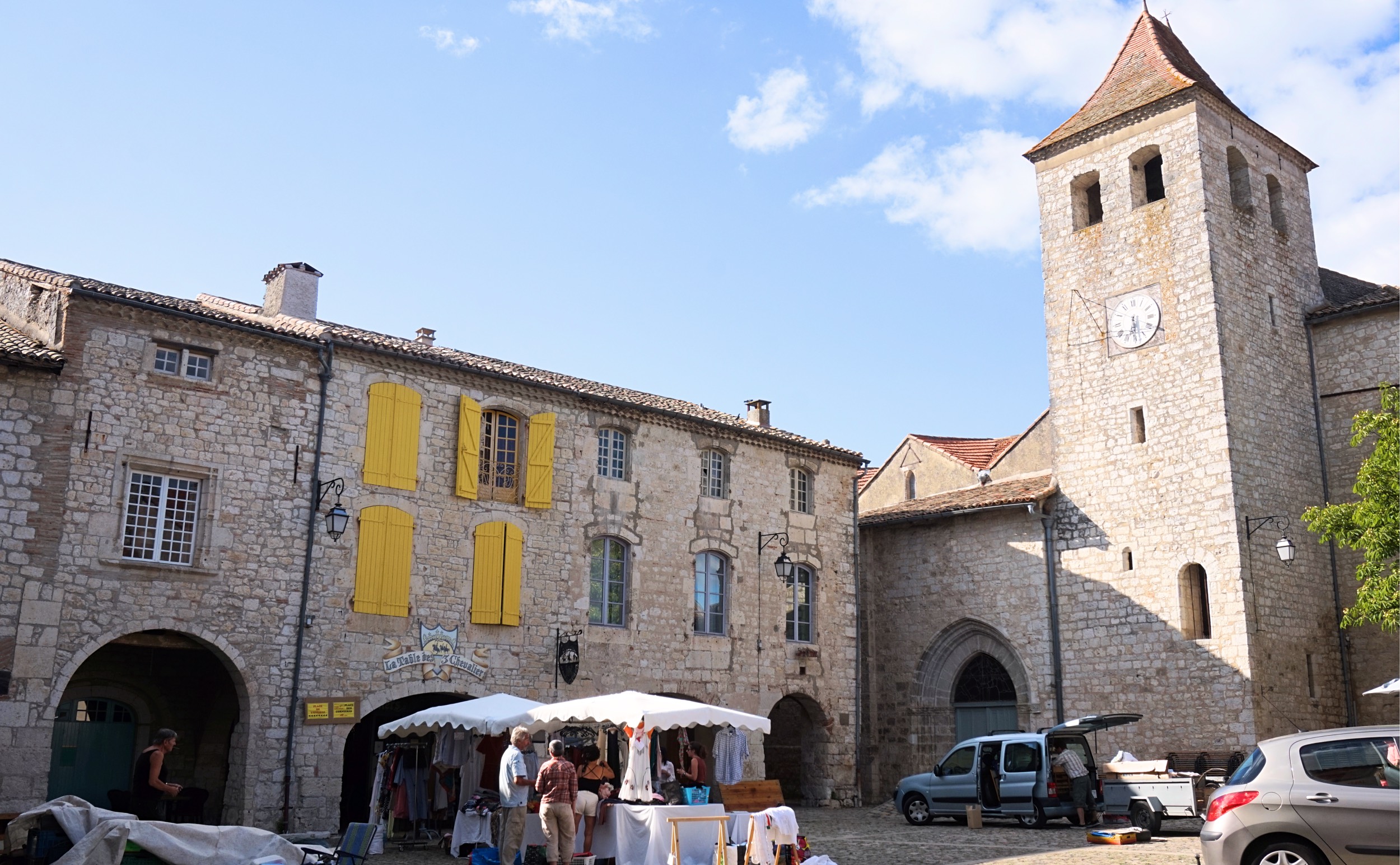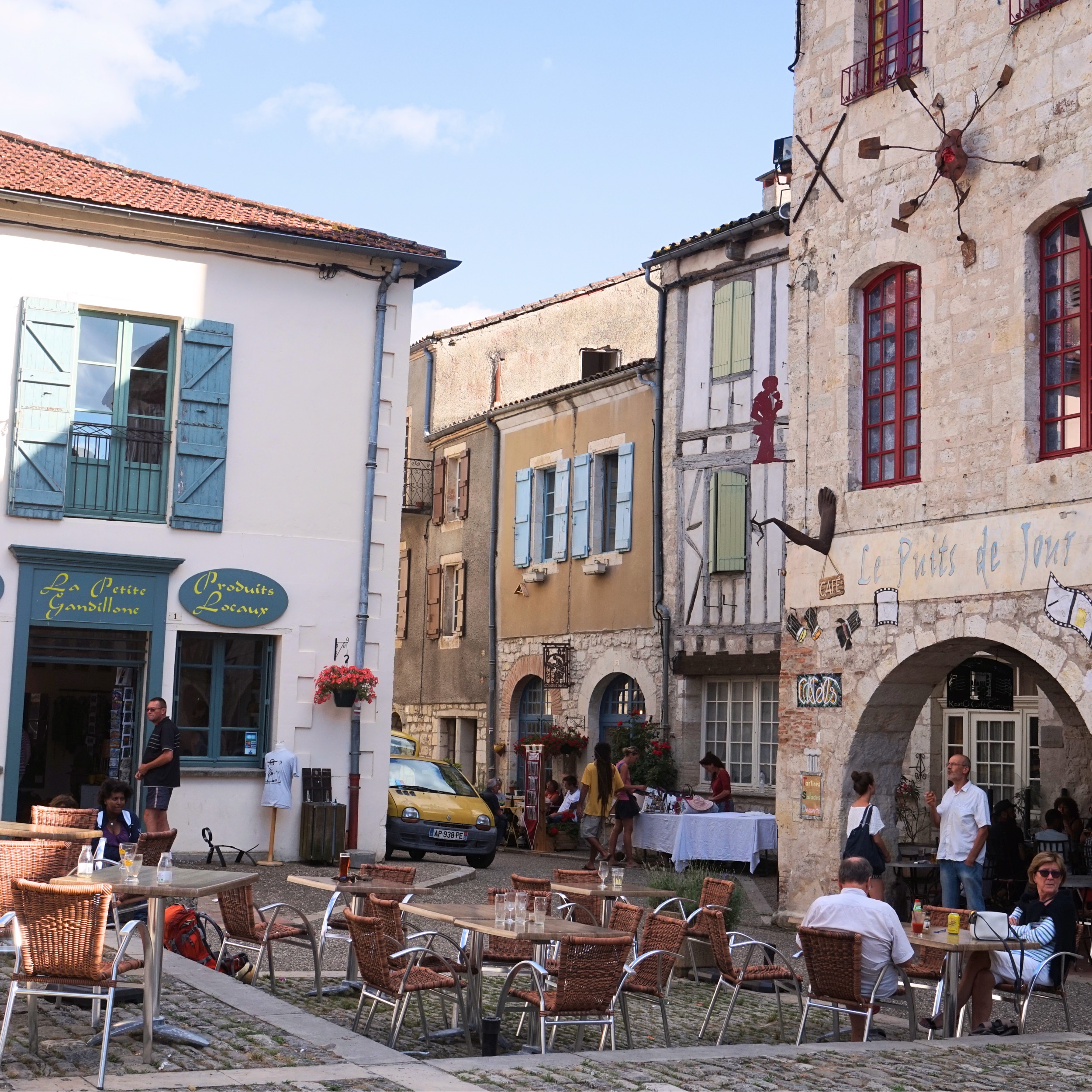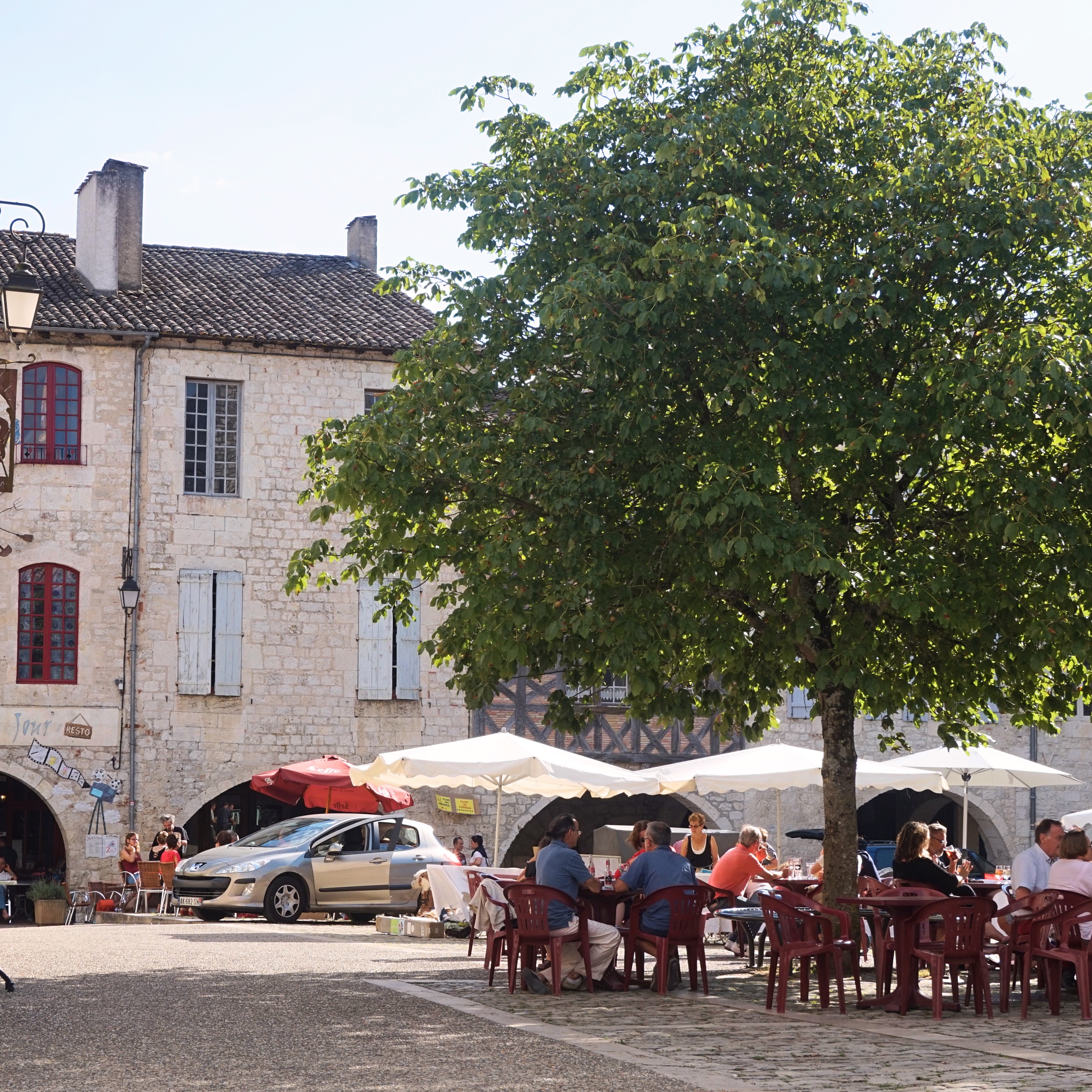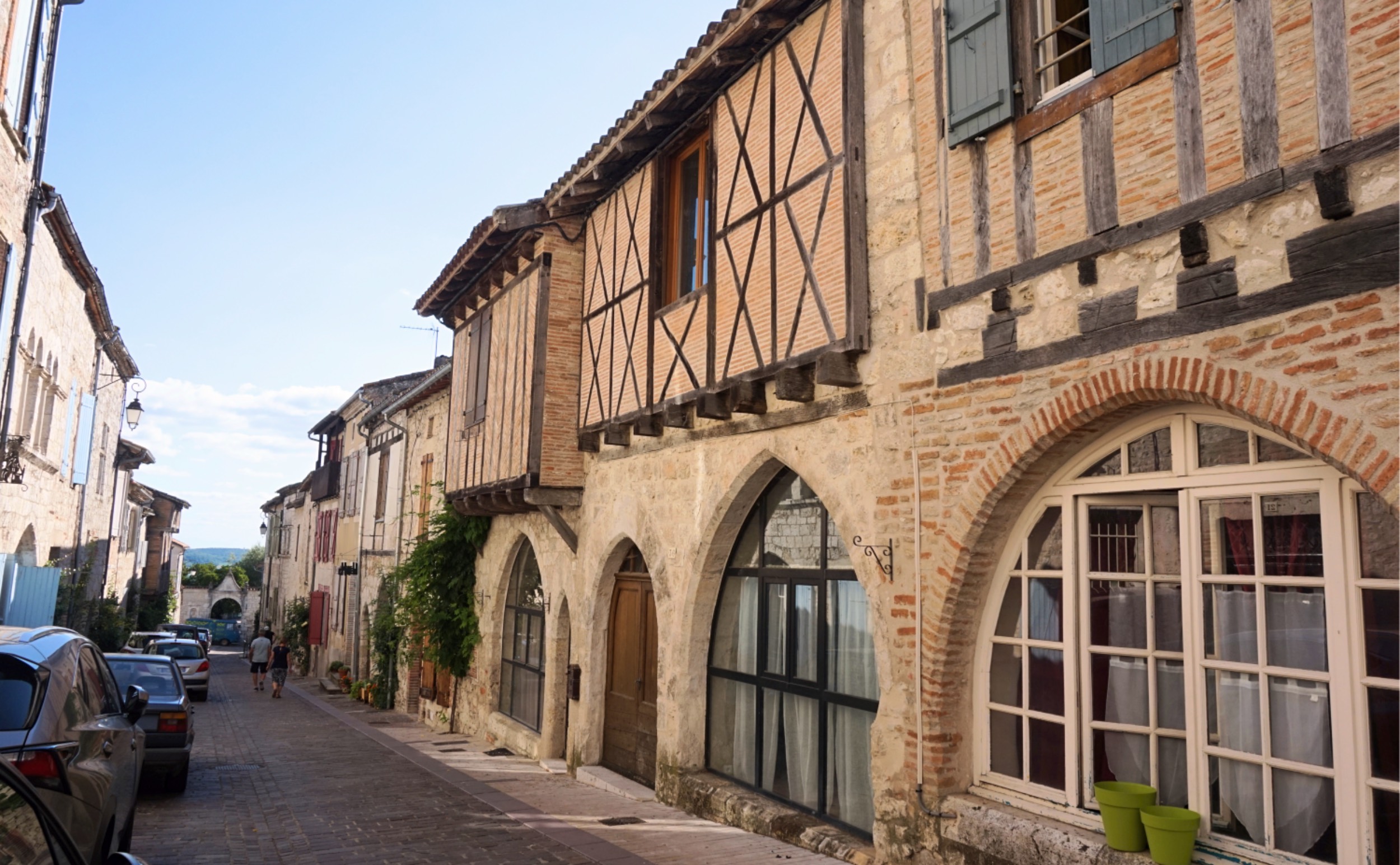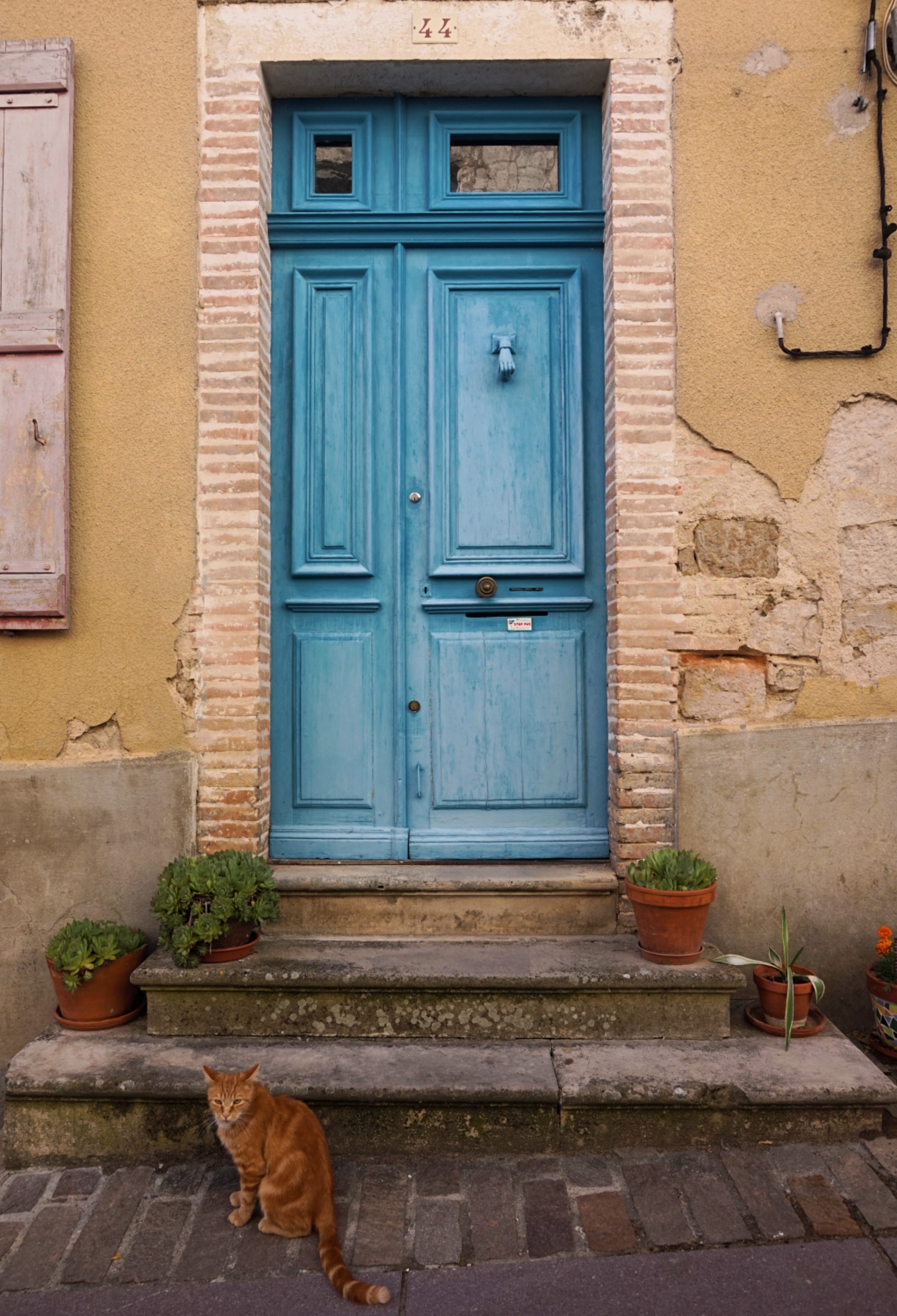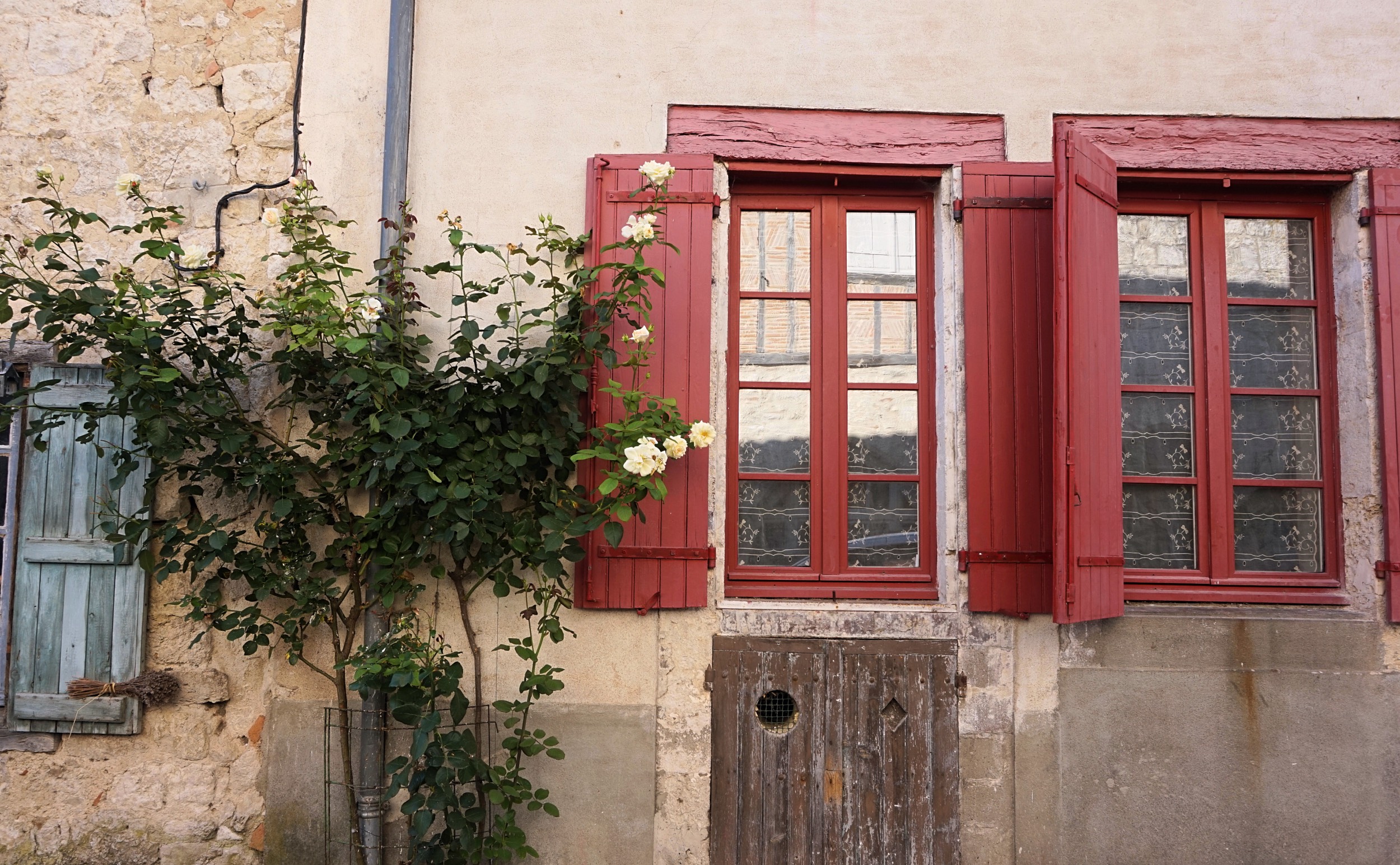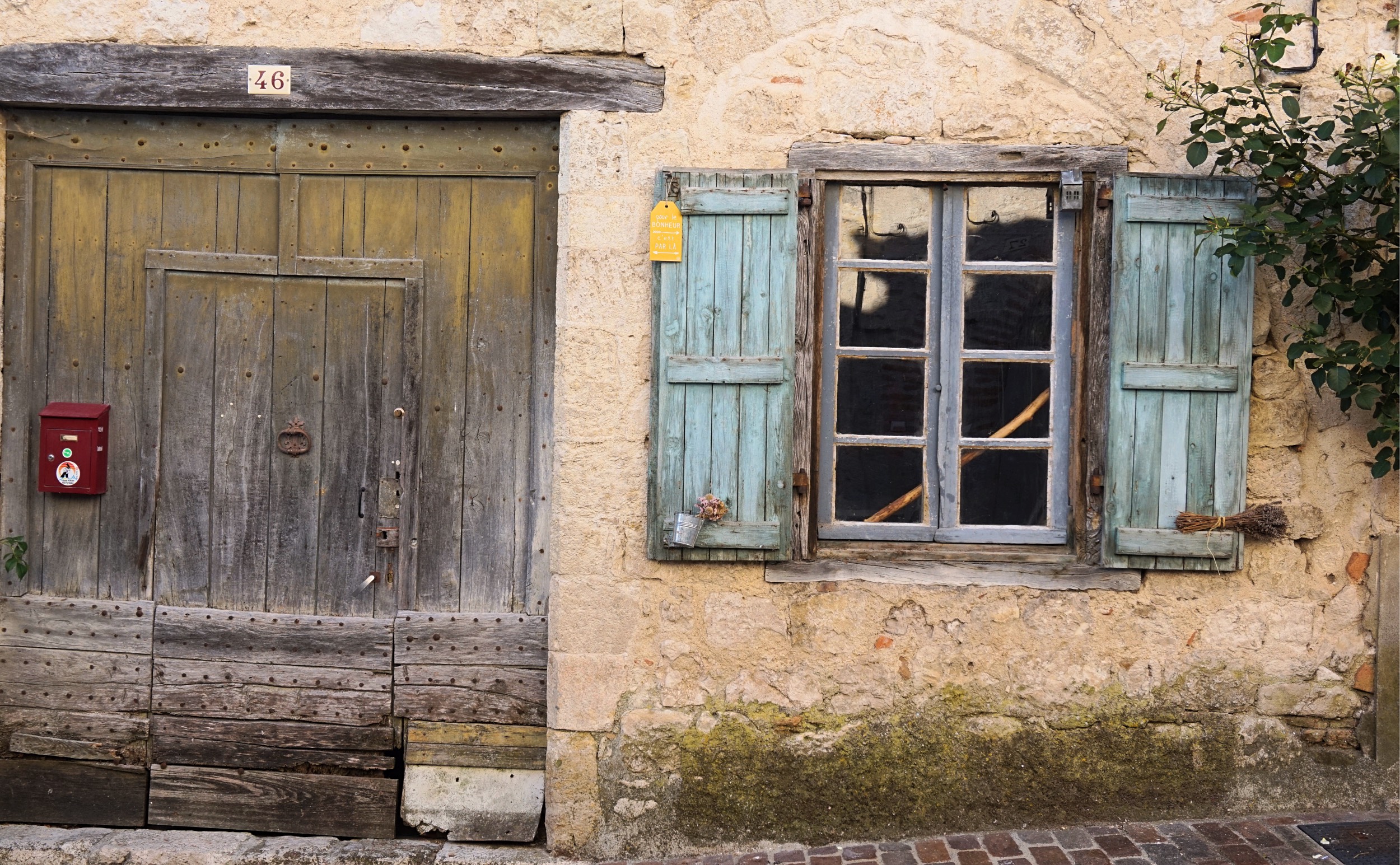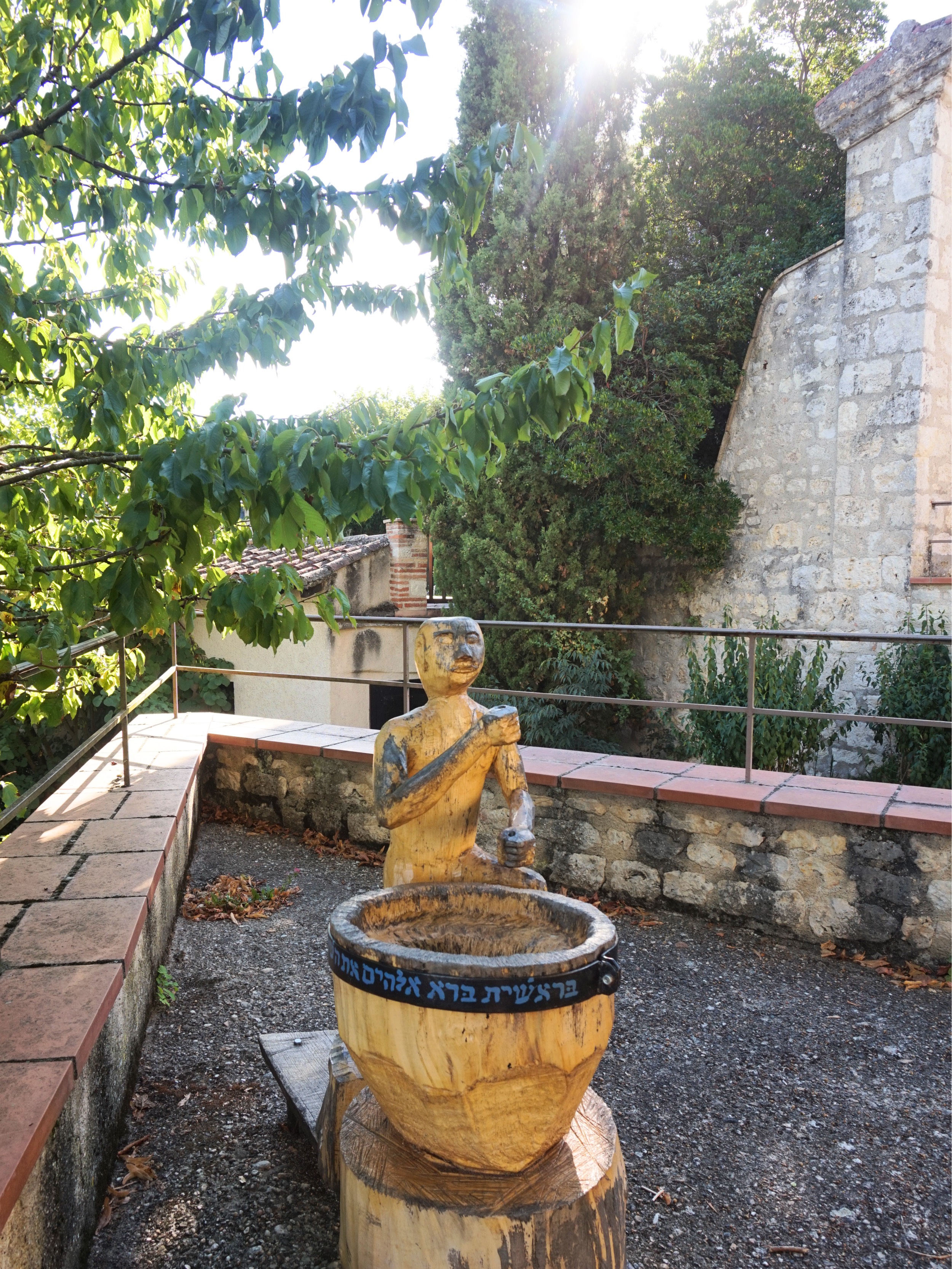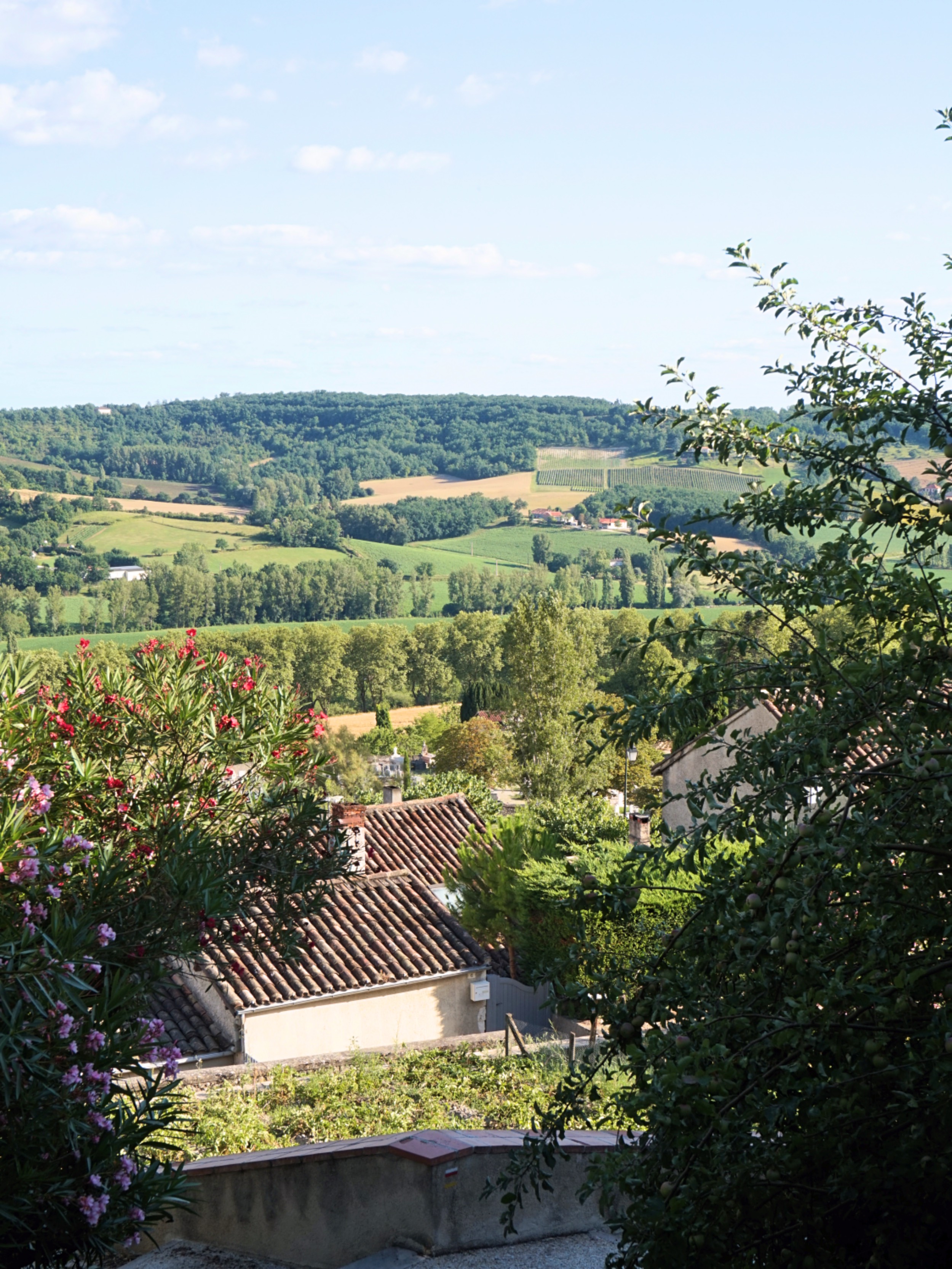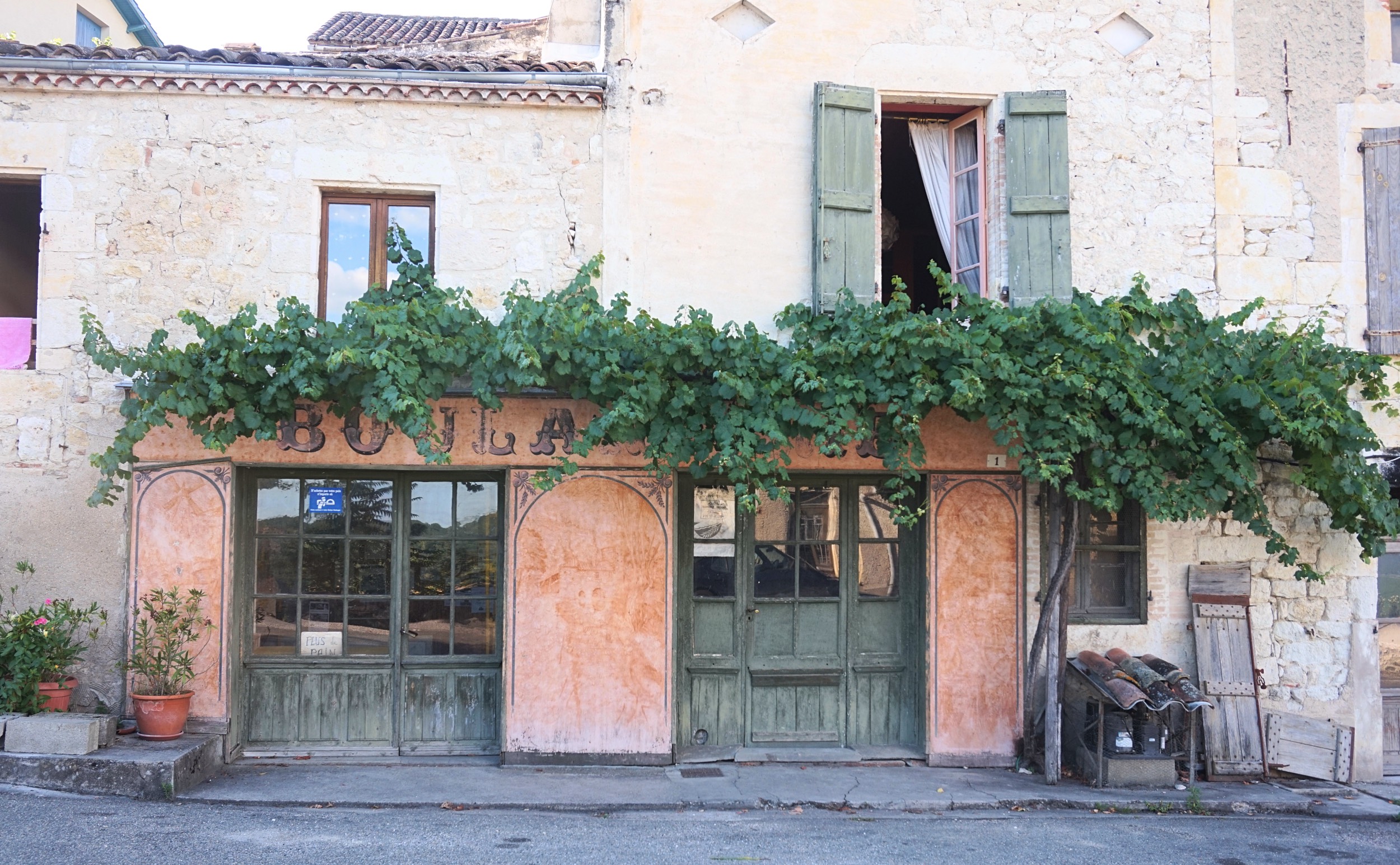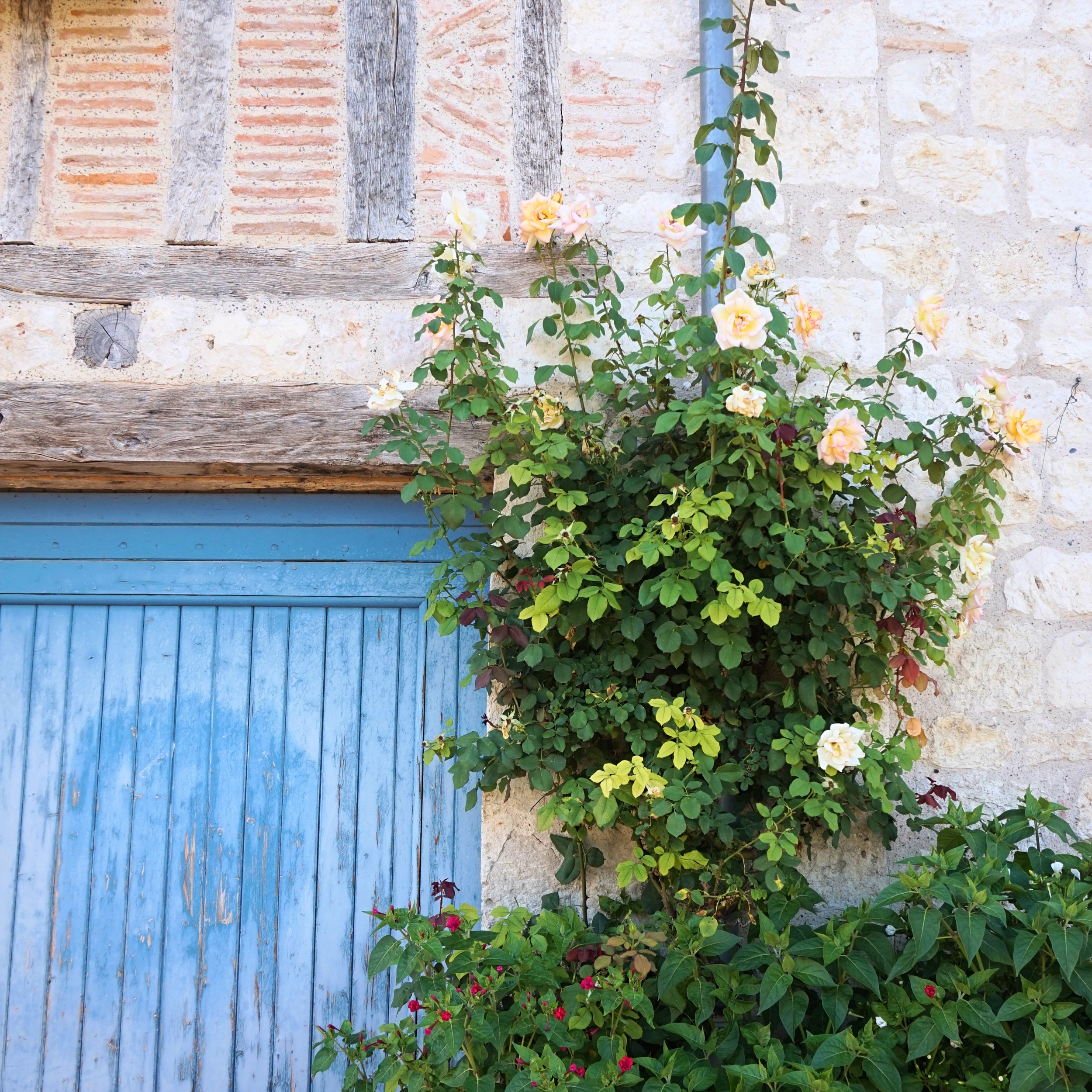 After a drink and a last stroll, we then decided to walk back to the car.
The streets were still very pretty and quiet and you could almost feel the vibe of the village back in the days when it was busier and a popular local place.
It was a good day to be home and a good place to spend the first Bastille day in France in 5 years. Proper south of France vibes.
All I needed before flying back to London the day after.