Autumn in London is definitely my favourite season of all. Every year I feel the same… Those bright colours completely change the atmosphere of a city, the temperatures get a bit chilly but still warm enough to leave scarves and gloves in the cupboard, the sun goes down early and offer a gorgeous light with sparkles and pastel tones, and we all make the most of the last summer moments before it is too late. Definitely, I love autumn, and I love autumn in London even more!
With all the parks and the greenness all over the city, it is one of the best cities to see the colours changing and feel that autumn vibe slowly but surely settling down… And among all the places London has to offer, there are some very special ones to go to when the leaves get some shades of orange.
My favourite places to enjoy autumn in London
Obviously, Richmond Park is probably the best place to feel the autumn vibes in London. Spacious and gorgeous, you really feel like you're in the middle of the countryside.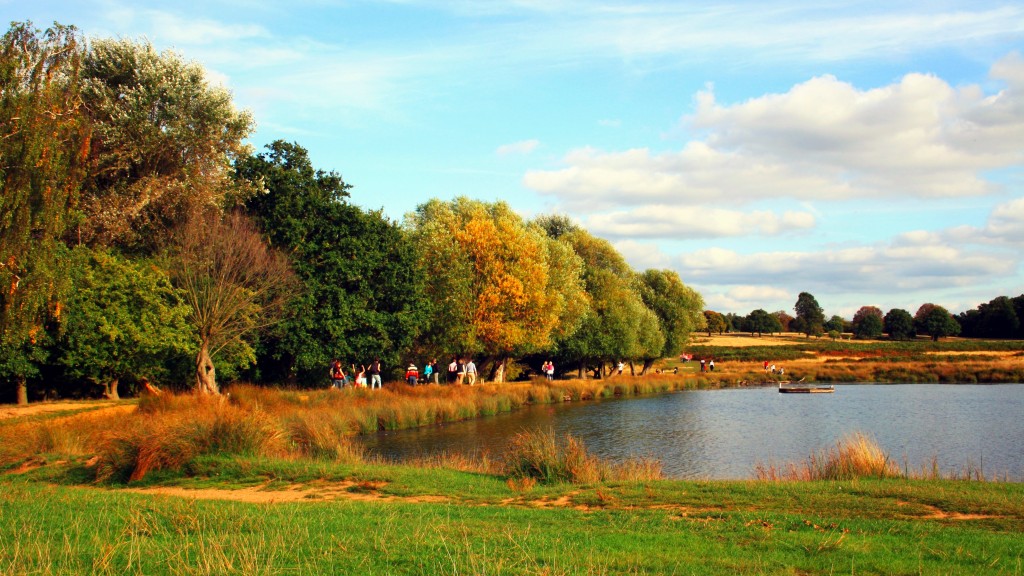 One of my favorite places in London, Primrose Hill is also a gorgeous place to admire the colours changing with one of the best view on the city.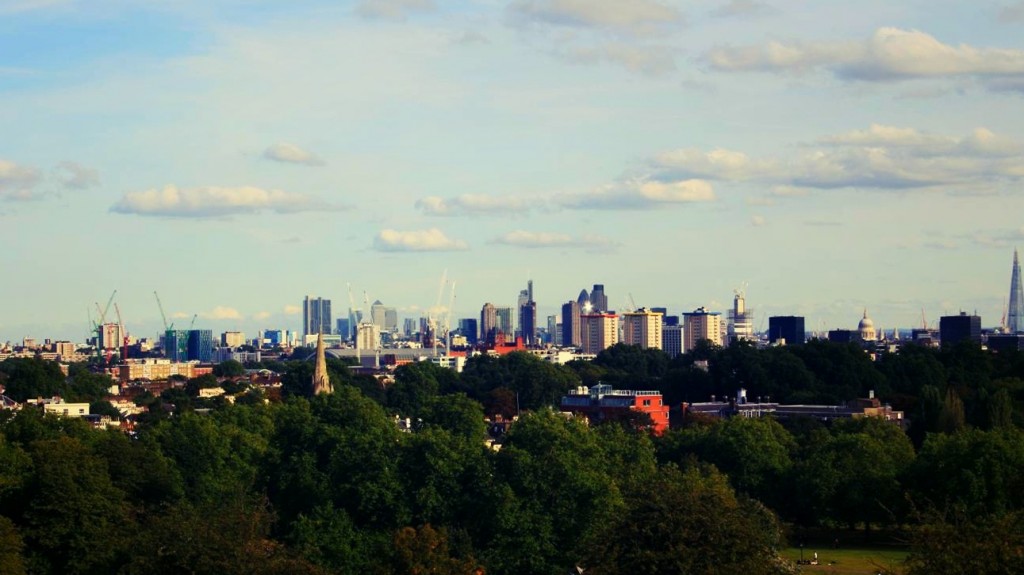 When you go to Primrose Hill, don't forget to stop at Regent's park next to it. Autumn is also the best time to enjoy the beautiful roses garden in this amazing royal park.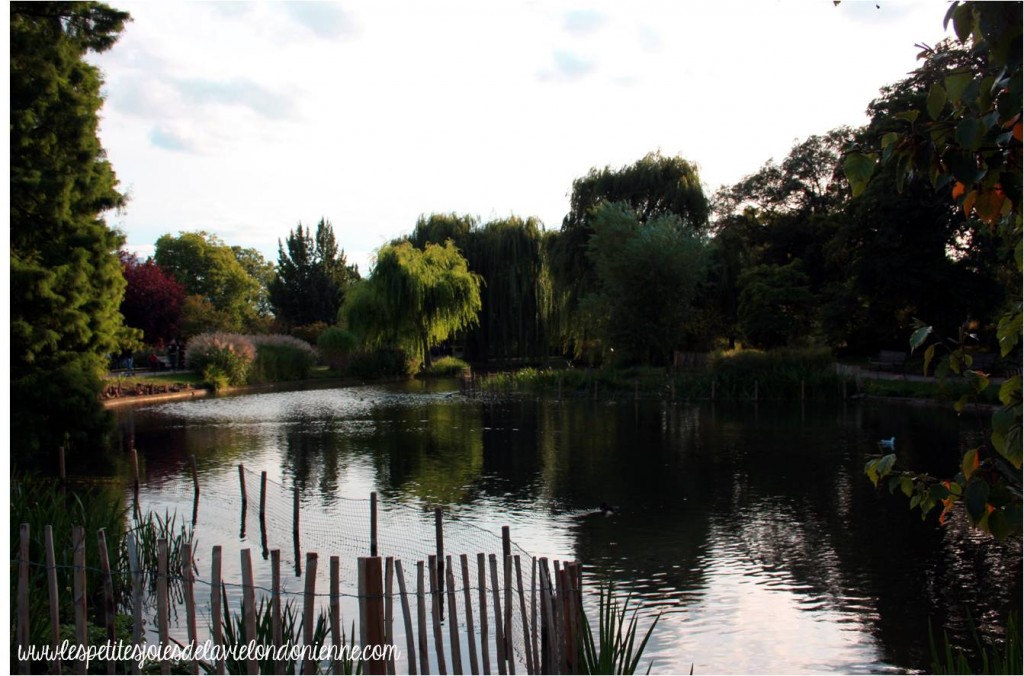 Whatever the weather and whatever the season, the Southbank is always a good spot. I have to admit I love it even more during the beginning of autum.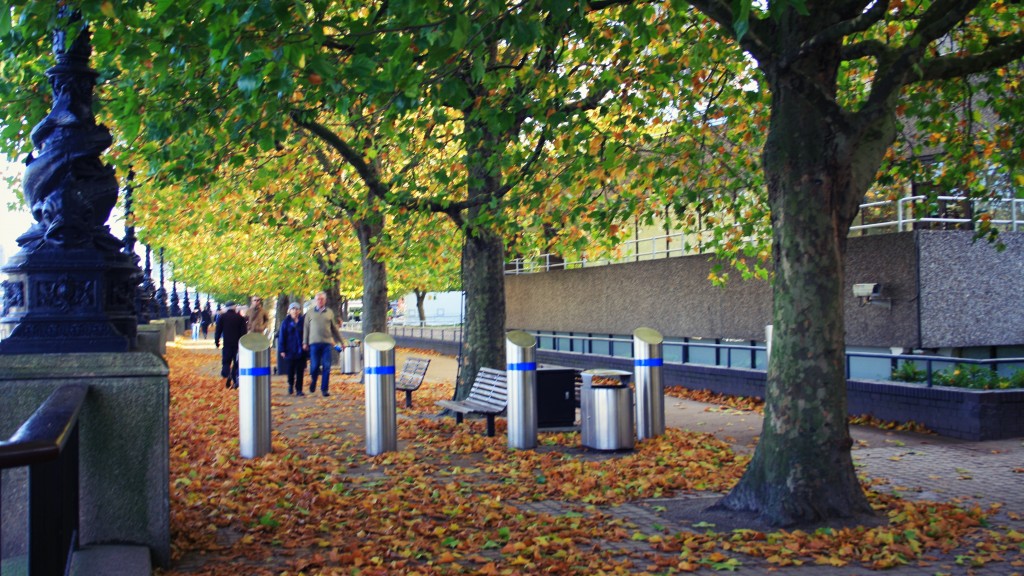 Sometimes I feel like Saint James Park is the incarnation of autumn in London. With all the ducks and other animals by the lake, brown leaves and the early sunset that offers a pretty reflection in the water, it is the perfect place to enjoy the autumn colours in London.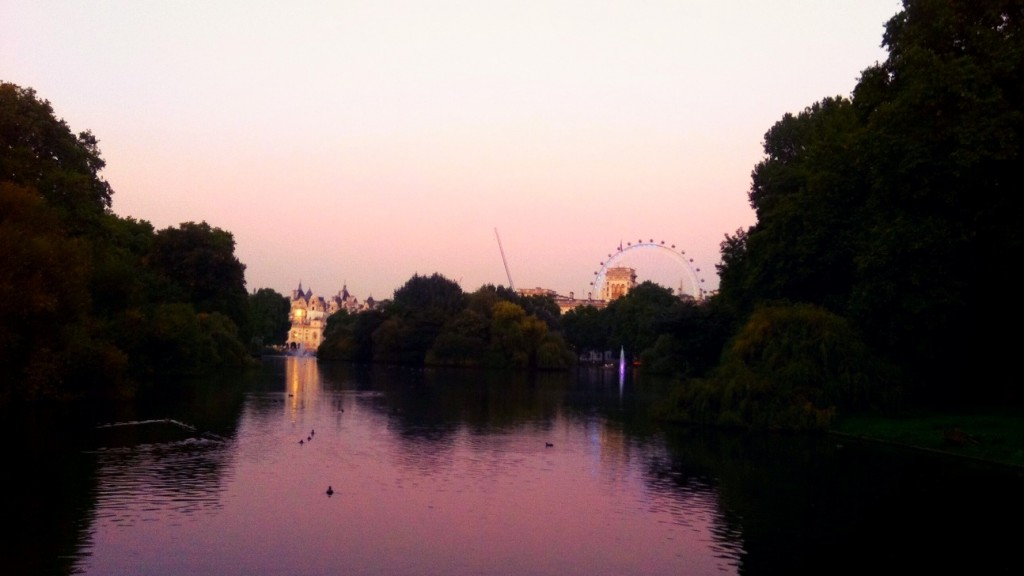 La terrasse du Founder's Arms
The founder's arms is a bar located along the Southbank near the millenium bridge. With a spacious terrasse with a view on St Paul's and the city, it is a perfect to enjoy the last rays of sun, before going inside in their warm bar when the temperatures get a bit chilly.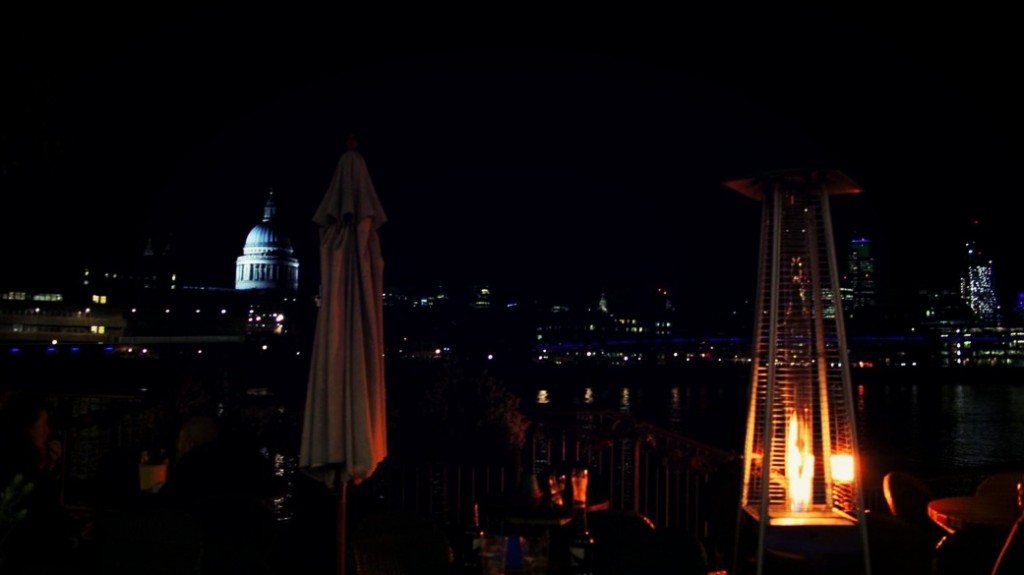 With all the white victorian houses, elegant buildings and green trees everywhere, Notting Hill is a very nice area to feel the London vibes in London. I think it is one of the prettiest areas in London and during autumn I just can't stop loving it even more.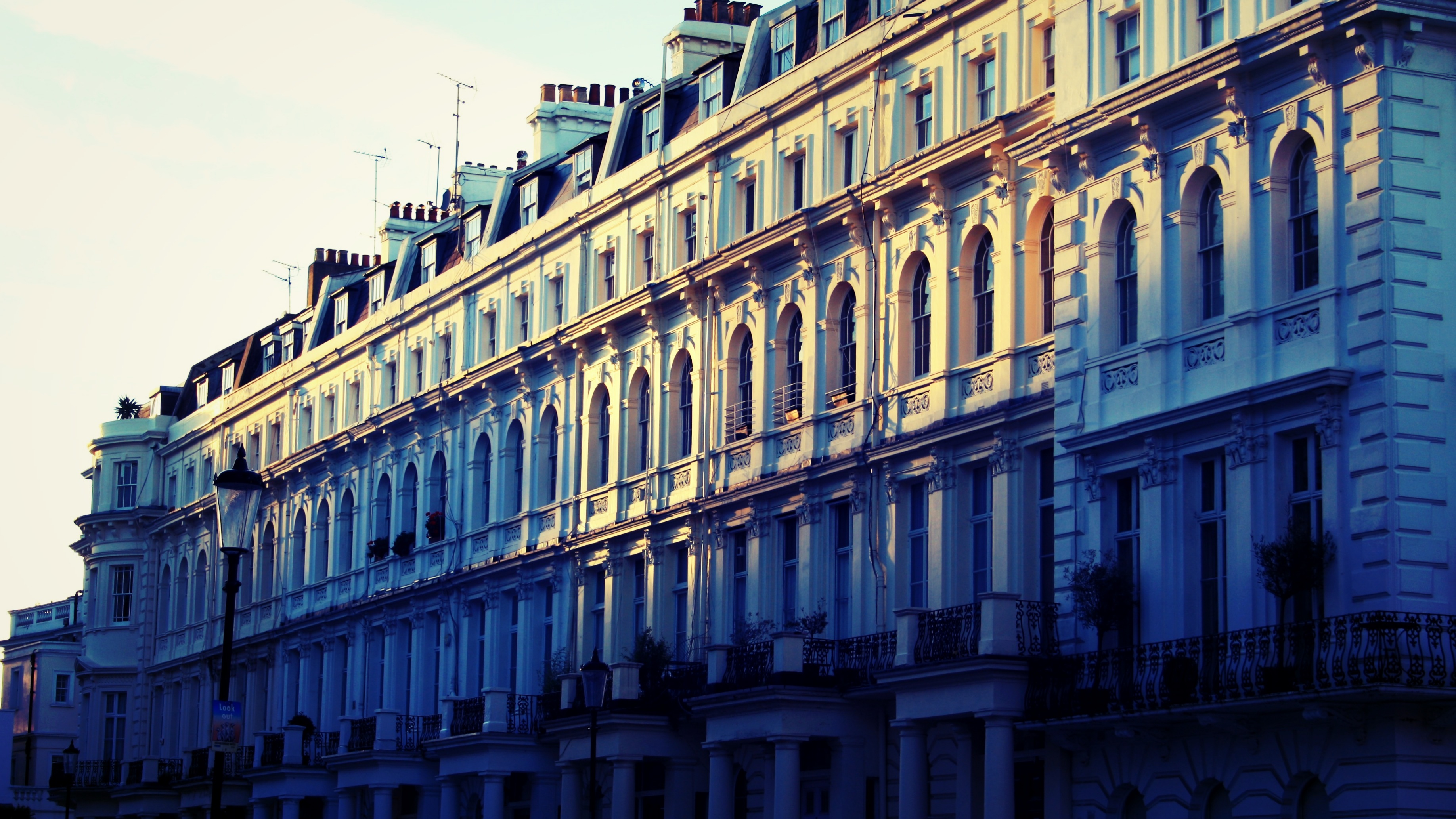 Hampstead Heath is like the countryside in London. Far from the noise, it is an other kind of primrose hill with a great view on London.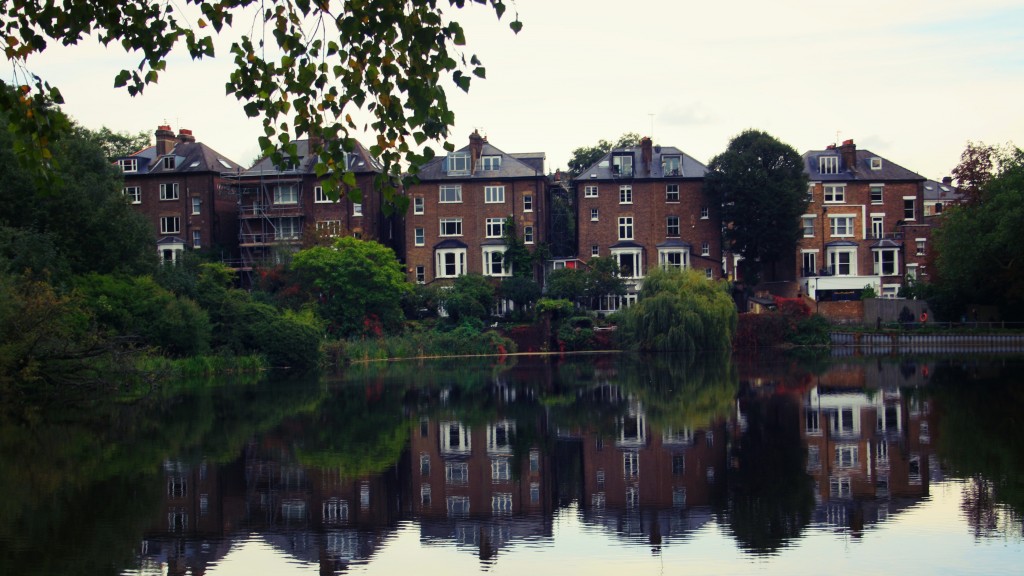 When autumn gets a bit too grey and cold, go to Neal's Yard where the walls burst into colours. Perfect place for a hot chocolate when autumn starts to turn into winter