For the first time, in the "French londoniennes" interviews, we welcome a more business than fashion profile. Philippine is a young and talented entrepreneur who launched escapeandco.com, a company that organises gastronomic events. Curious and full of energy, she shares her vision of London life with us.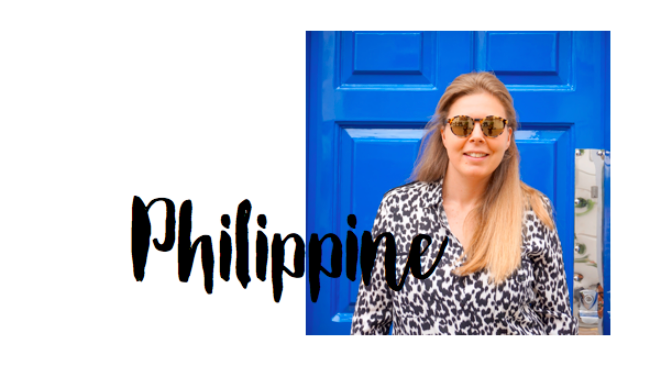 Can you describe your London life in a few words?

I moved to London a year ago while keeping my role as a Project Manager at Zurich where I lived for 4 years. My contract stopped so I thought it was the perfect timing to start my own business, which I have always dreamed of. With Escape and co, I take people to unique gastronomic experiences. It's a way to make people dream. My London life is made of lots of meetings, discoveries, restaurants, strolls, cocktails and work. I work a lot. Every weekend I try to do something different and discover a new part of London.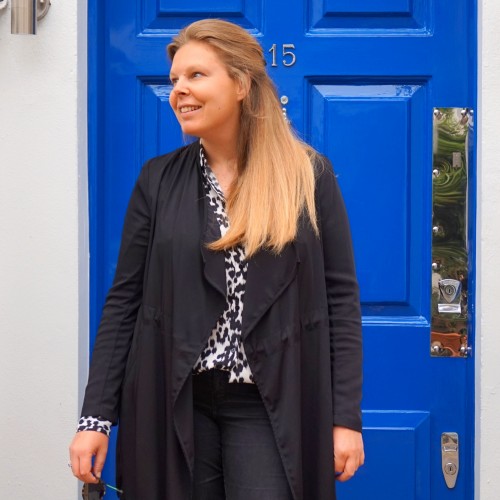 What are your favourite areas in London?

Notting Hill and Shoreditch.
Notting Hill for the charming side of the neighbourhood. It's the perfect place for a sunday stroll. Streets are a bit less busy than on saturdays, there are plenty of pretty shops and really good restaurants.
I also love Shoreditch for the creative side of the area. It's a great mix of styles, colors, cultures and it feels like everything is possible in Shoreditch.
What are your favourite places to eat and drink in London?

I have a lot of favourite places to eat and drink in London..
The Palomar – Soho, my favourite one. Jerusalem cuisine that allies tradition and modernity in a really cool setting.
Petersham Nurseries – Richmond
Thomas Cubitt – Belgravia, best London pub to me
Padella Pasta – Borough Market, best pastas in London
Pergola on the Roof – Shepherd's Bush, my favourite rooftop of the moment
Your favourite places to do shopping in London

To me the best shopping is in Paris as I love French brands. However, I always try to make the most of the Sale in London. Selfridges when I need a pretty dress or TK Maxx to make incredible bargains on designer pieces.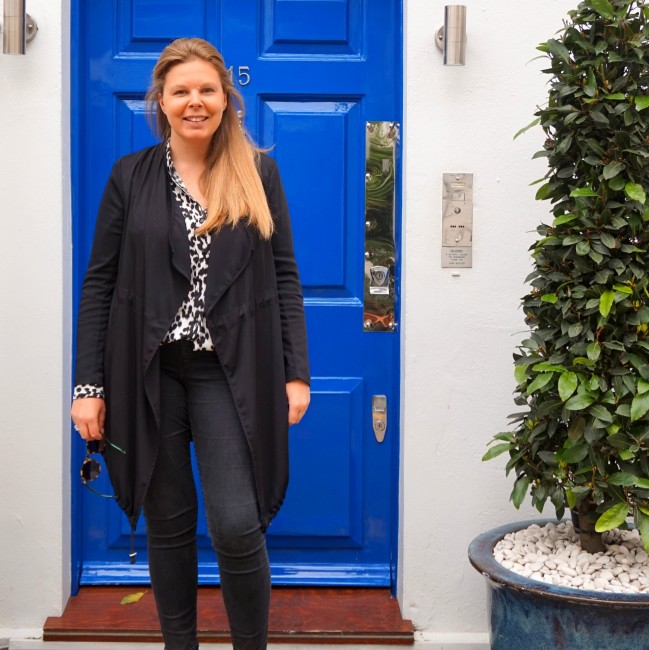 How would you describe your style?

Chic with a touch of fantasy. I like wearing classic pieces with modern or statement accessories.
Do you think London had an influence on your style and how?



In London, you feel like it's ok to wear anything. People don't stare at you which is very liberating.
Anything you do now and never used before moving to London?



Go to the pub, go shopping on sunday but generaly there are lots of concepts that exist in London and not in Europe yet. Here we really feel like everything is happening.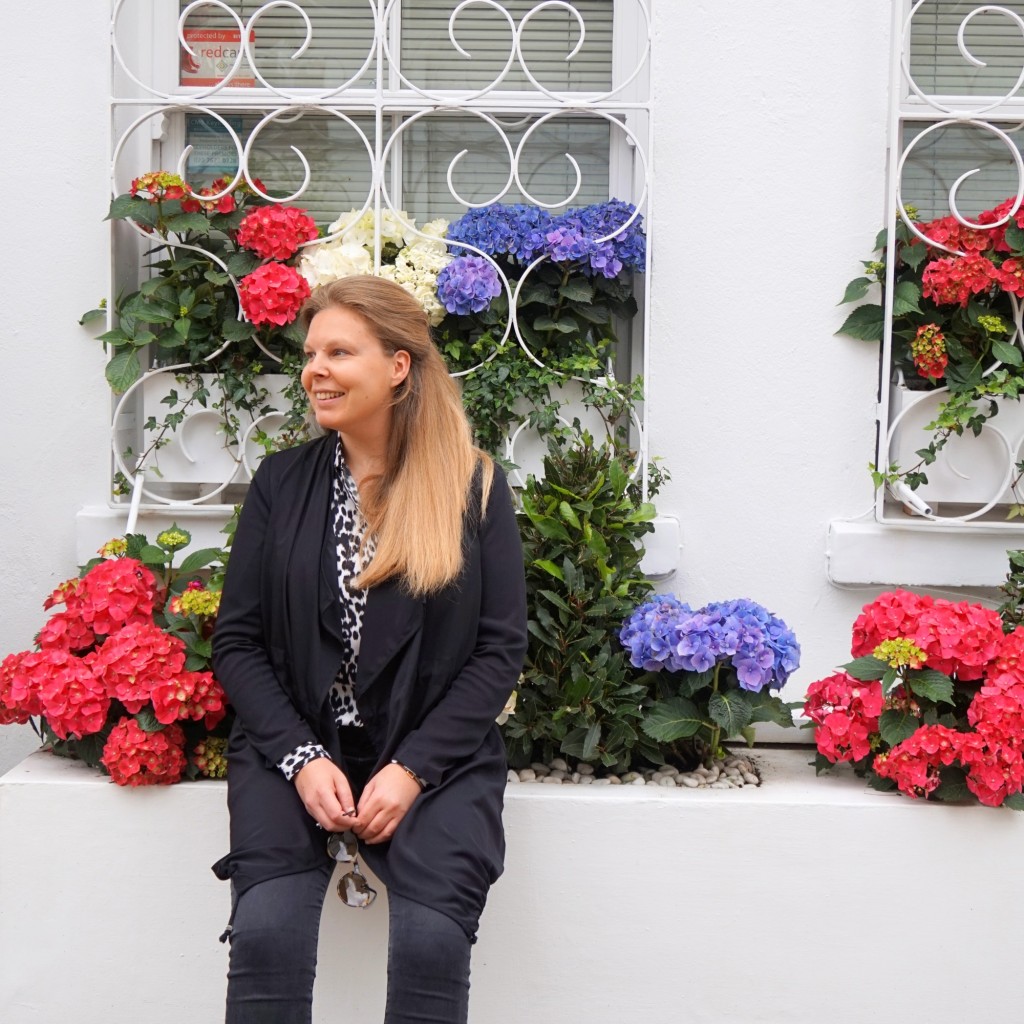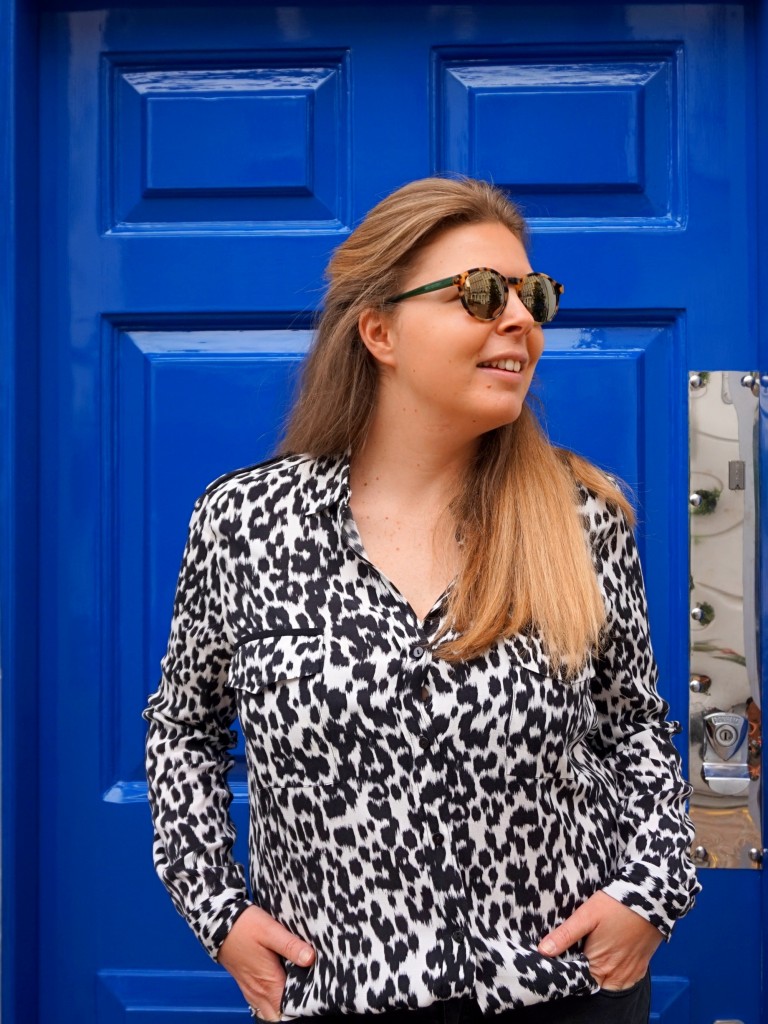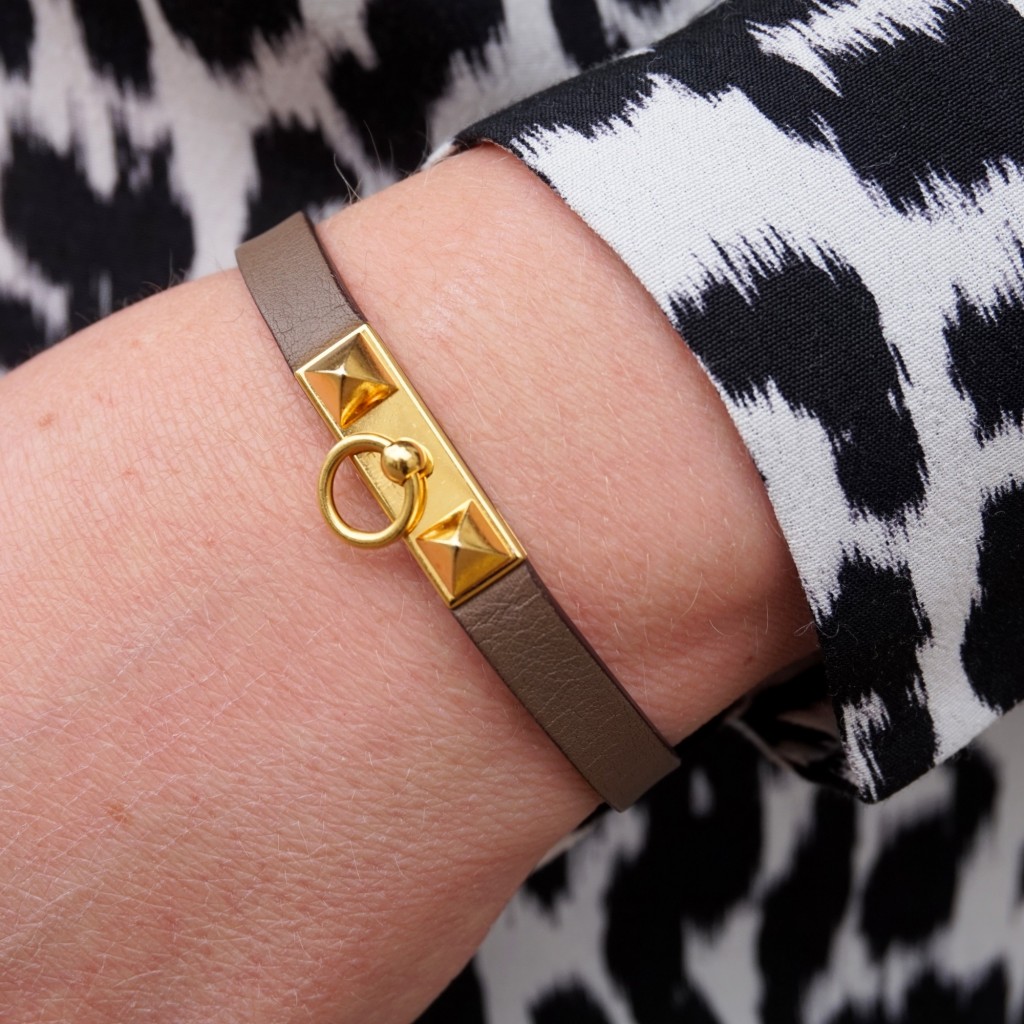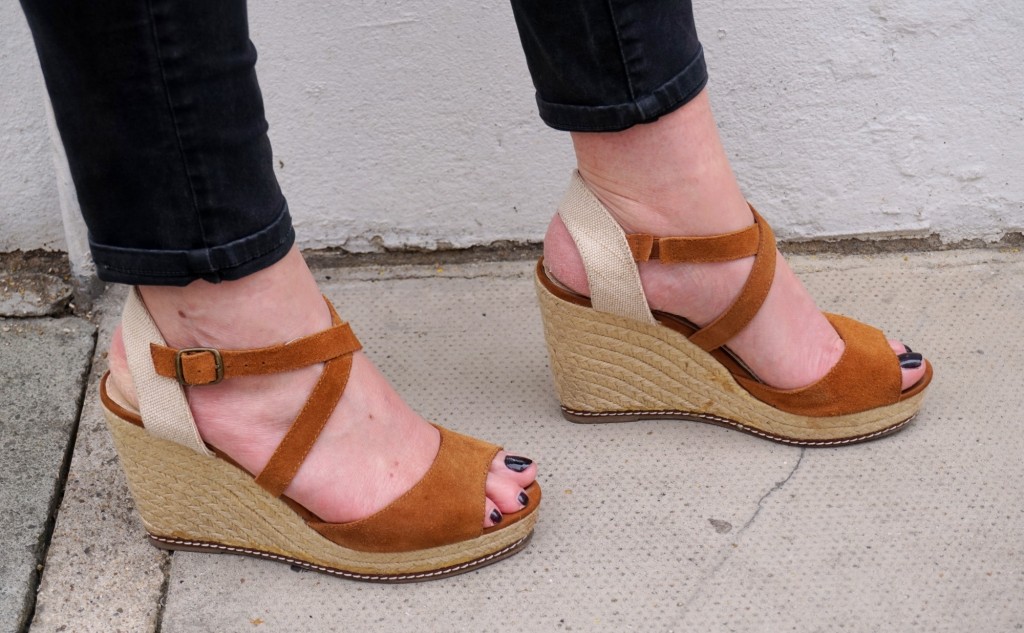 En un mot, comment décrirais-tu le style londonien?
Diverse
Qui incarne selon toi la vraie londonienne?
Alexa Chung. She has a very British style inspired from the 60s, which reminds me of Twiggy. Short dresses, short hair, androgyne look and a very expert vision of the fashion world.
What are your "little joys" in London?

I have lived in many European places and London offers multiple experiences in varied areas. Even though I'm not a big fan of drinking beer, I enjoy going to the pub, meet friends on Friday nights and celebrate the start of the weekend by drinking Pimm's. Also, I love food and London has plenty of incredible places with worldwide cuisine and varied concepts.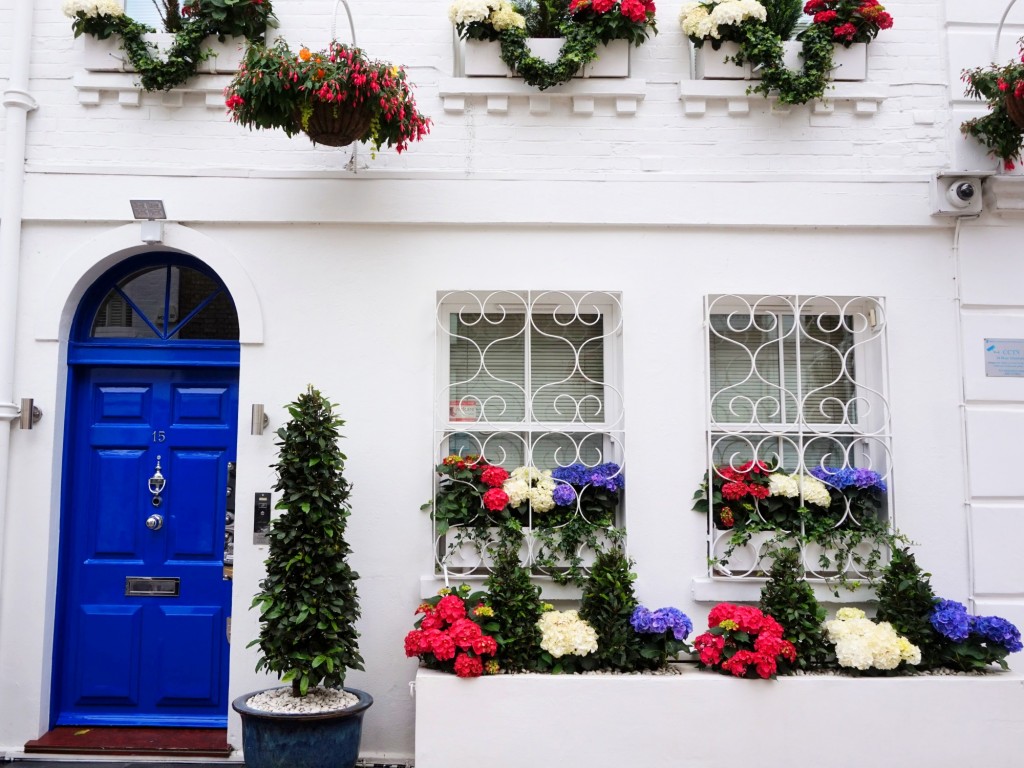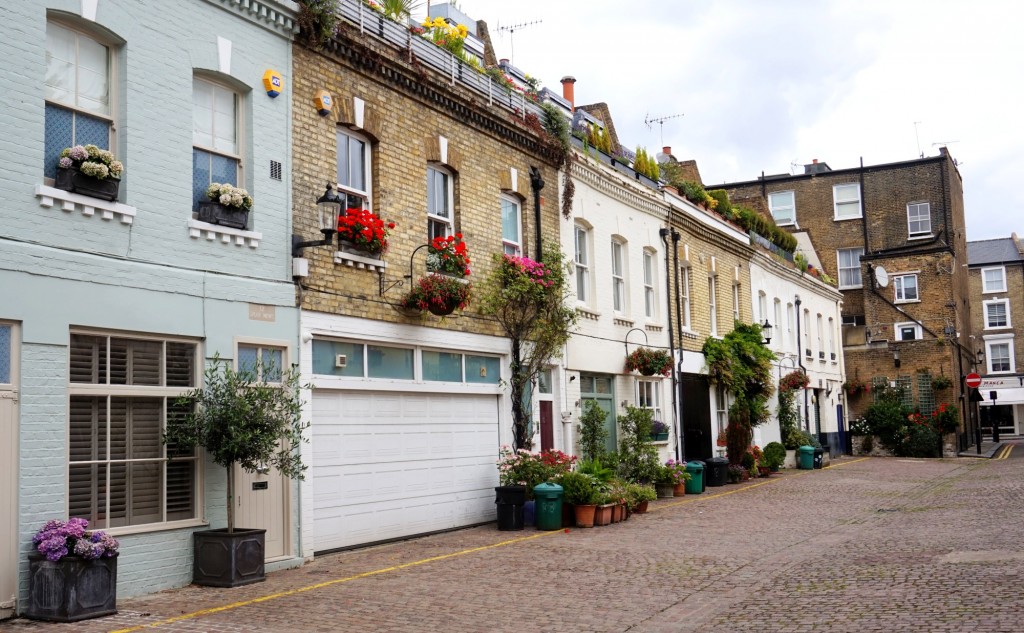 Pictures taken at Earl's Court

You are French? you like London and fashion? If you think London had an impact on your style and lifestyle as a whole, you would probably be a great "French Londonienne". Don't hesitate to contact me on lespetitesjoiesdelondres@gmail.com Speak Soon! :) x