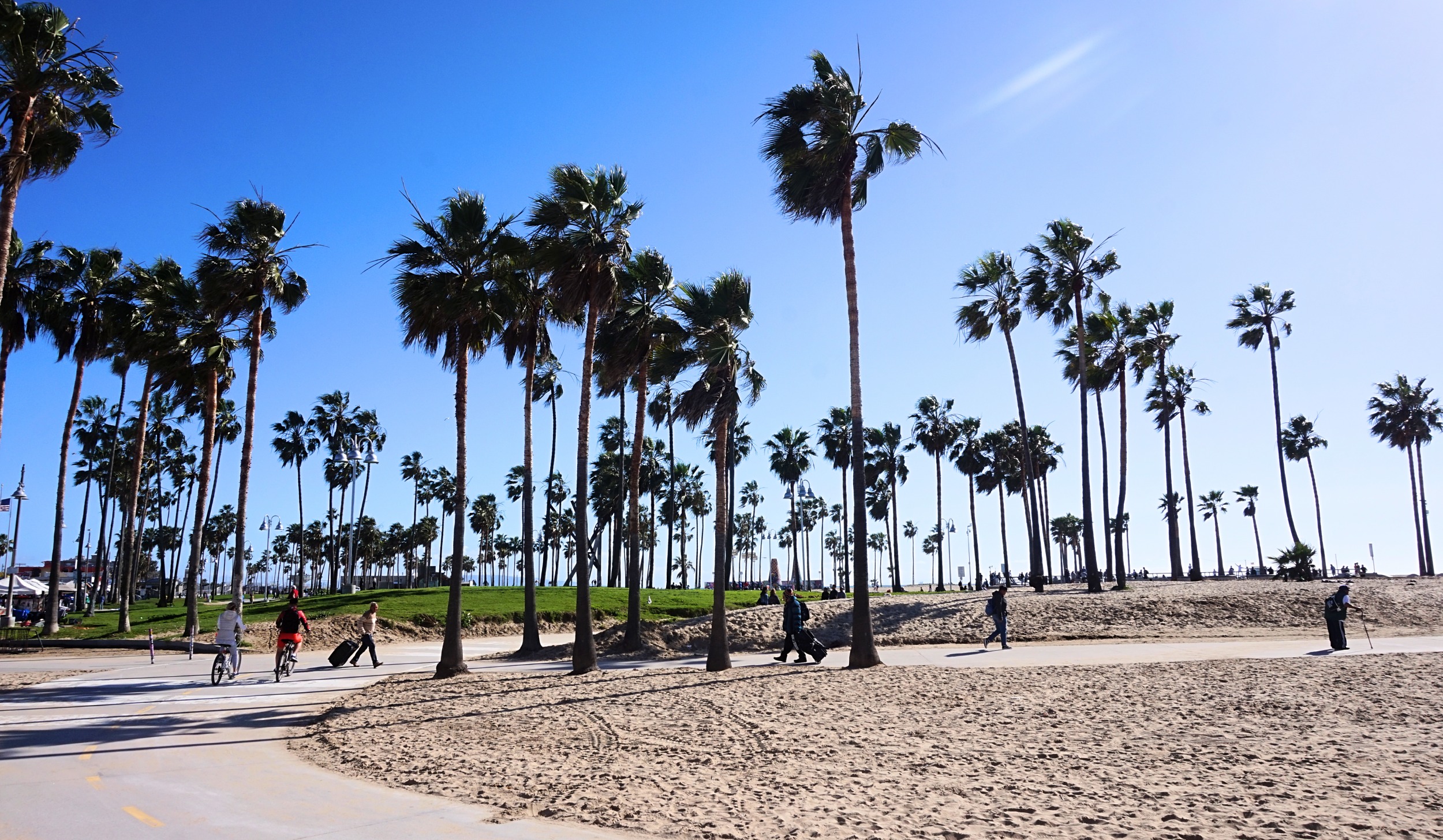 Cette exercice montre toujours son réel intérêt pendant les mois d'hiver, comme ce fut le cas il y a exactement 5 minutes. Même si cet hiver à Londres aura été...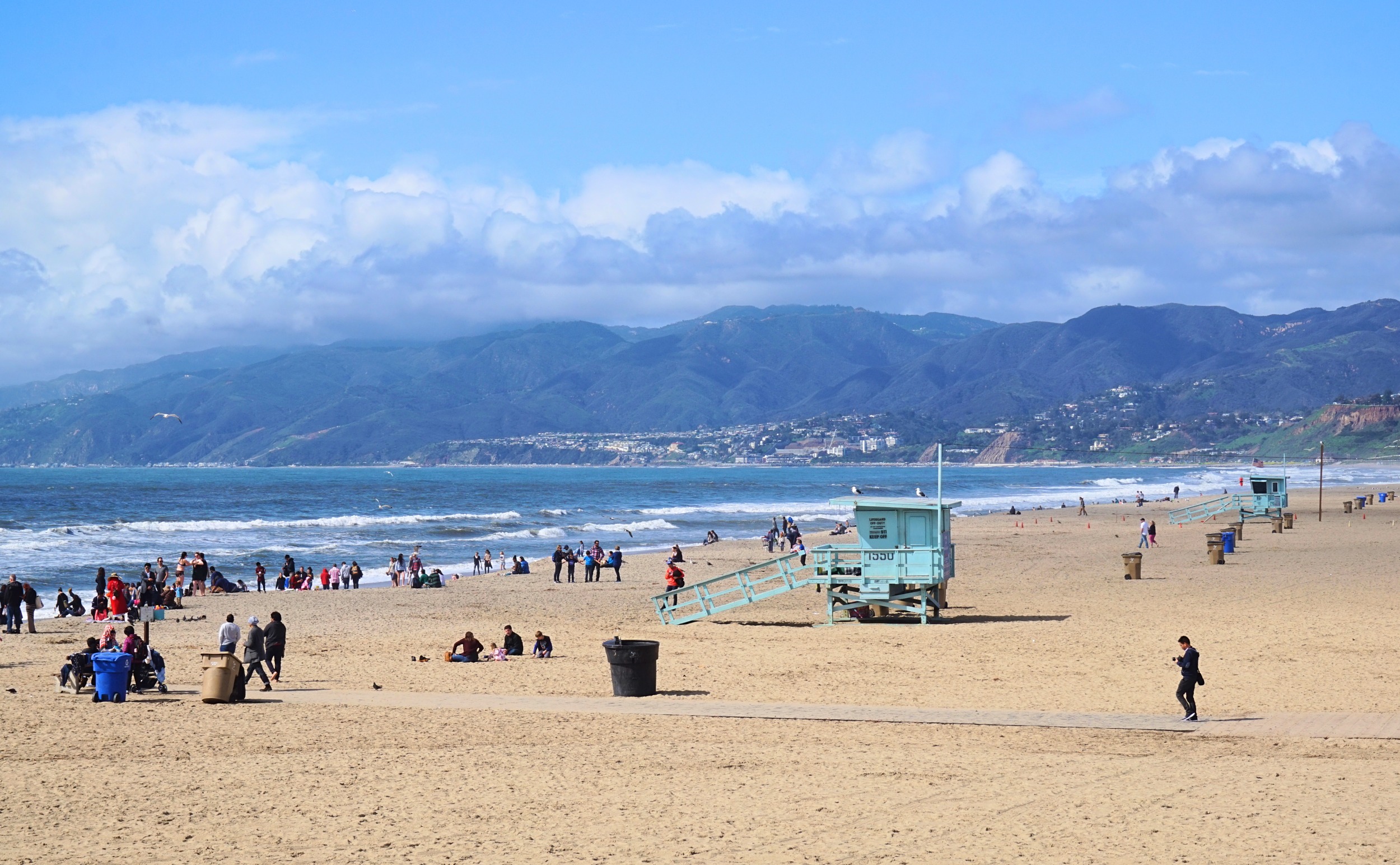 A week in Los Angeles. What to say? Where to start? Those past few years, on top of my bucket list, I had a line about a road trip in...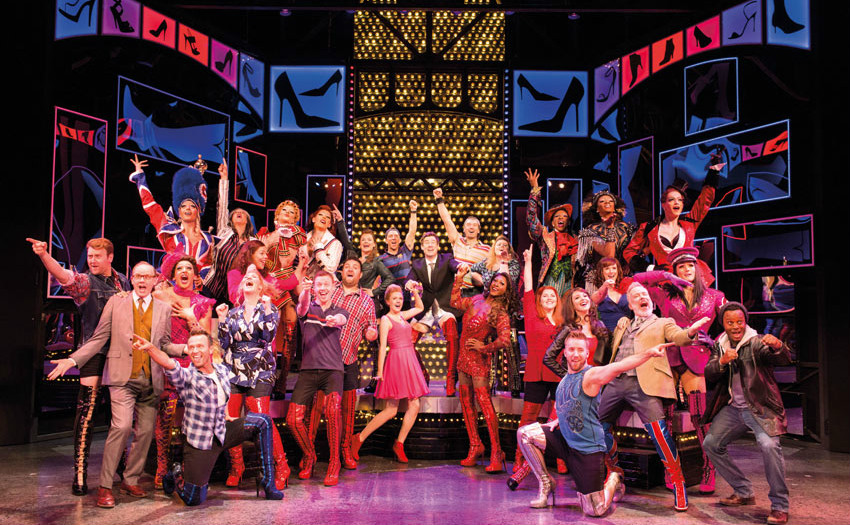 In your list of things to do in London, there is something you must absolutely add to your list: Watch a musical. I say that but it took me about...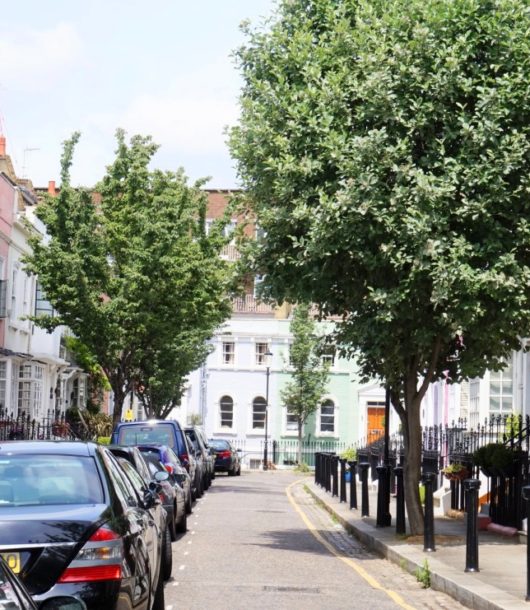 Voila Presque 5 ans que j'ai posé mes valises à Londres. Pas mal de choses se sont passées forcément, je prends un plaisir fou à graver cette expérience sur ce...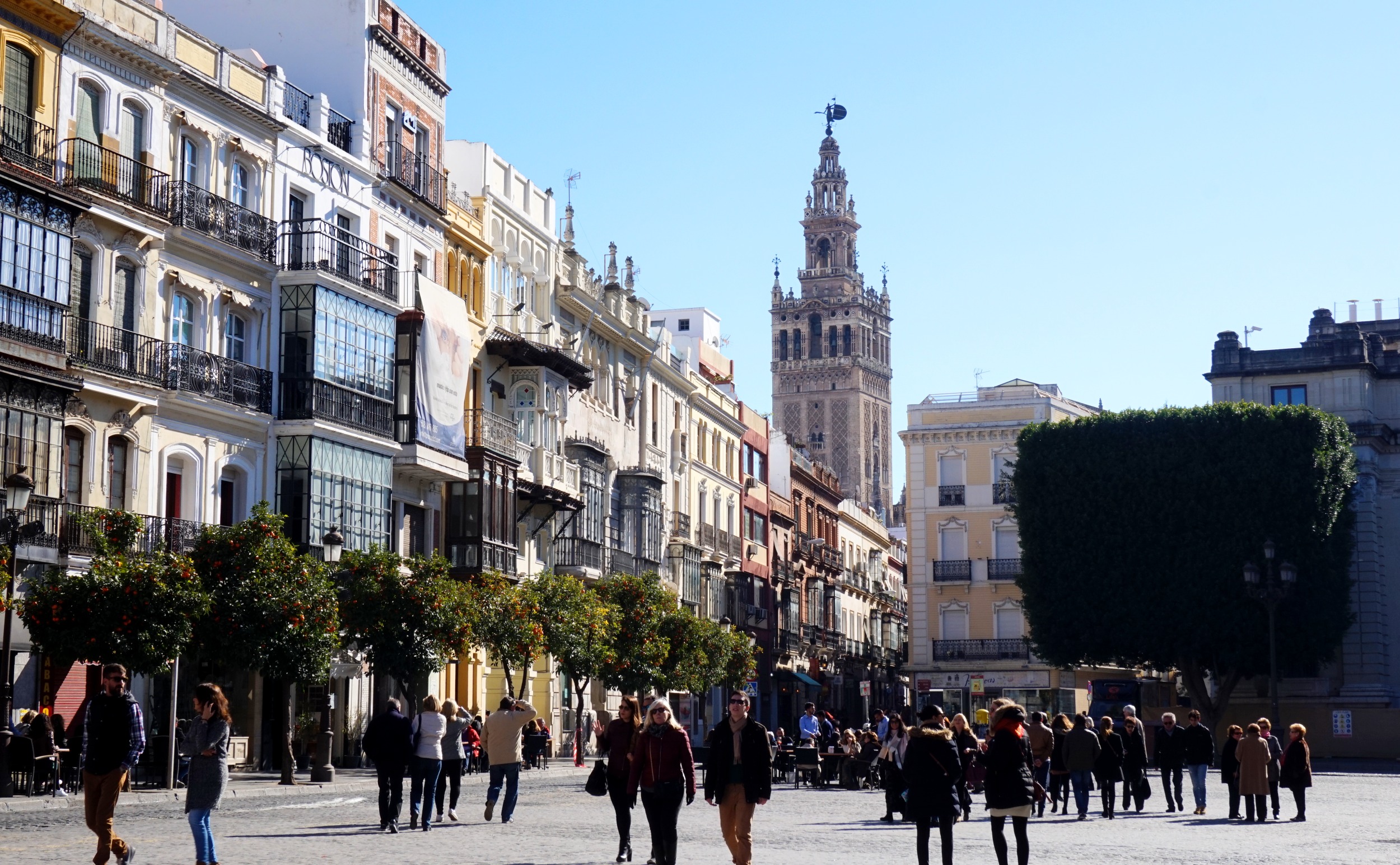 Seville... Par où commencer? J'ai tellement adoré ce week-end d'hiver au soleil qu'il y aurait tant à dire. Commençons par le début. Séville en janvier. Pas forcément la destination à...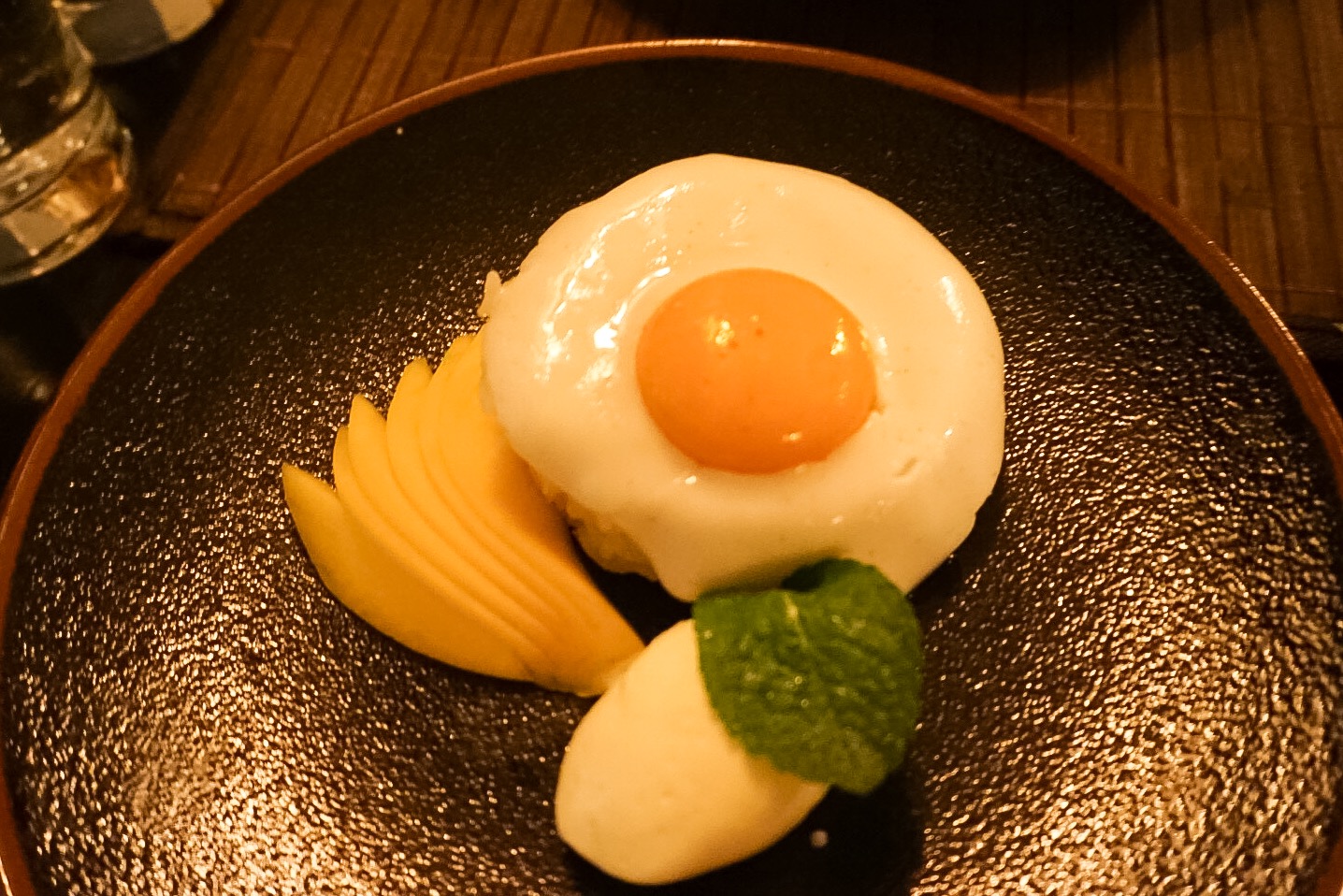 Voilà le genre d'adresses que j'adore partager. D'ailleurs quand elles finissent en moins d'une semaine sur le blog, c'est que le coup de coeur a été bien réel. Sticky Mango,...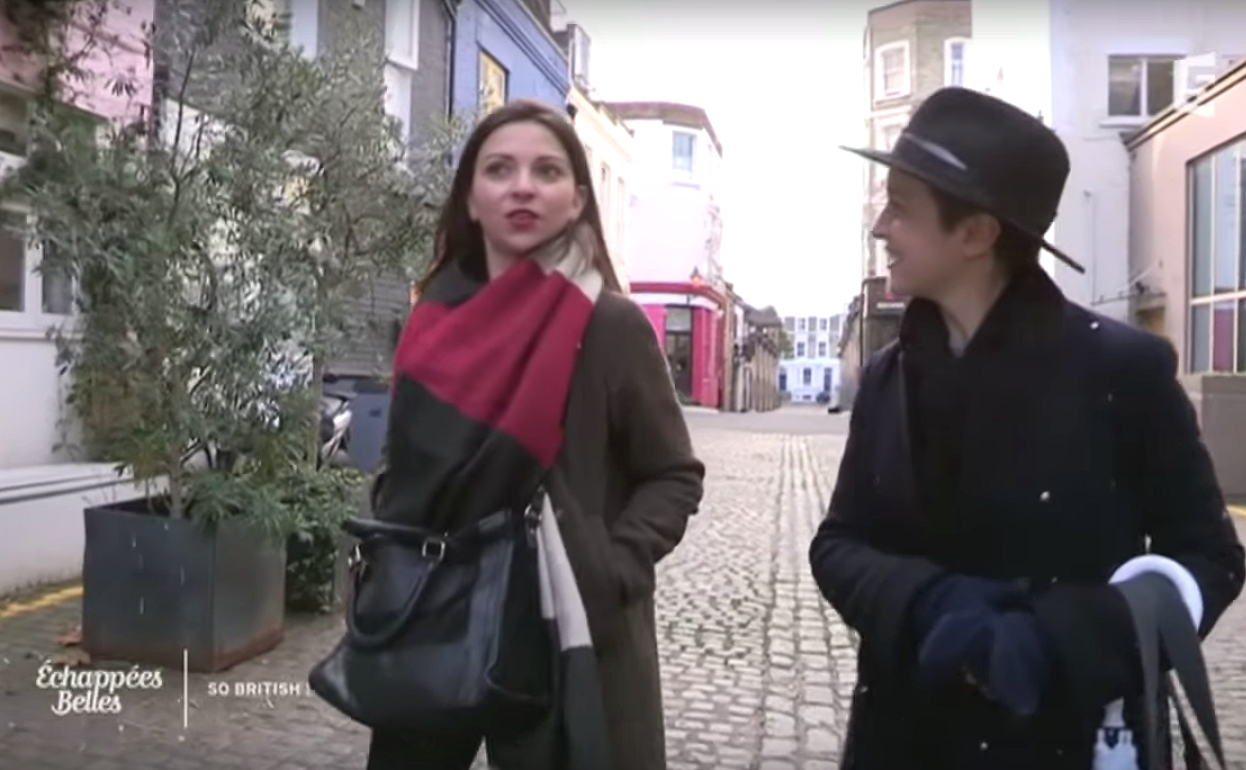 2 mois que je tiens ma langue sur le sujet. 2 mois que je garde mes photos "backstage" bien sagement sur mon téléphone en l'attente d'être sûre que l'émission aura...