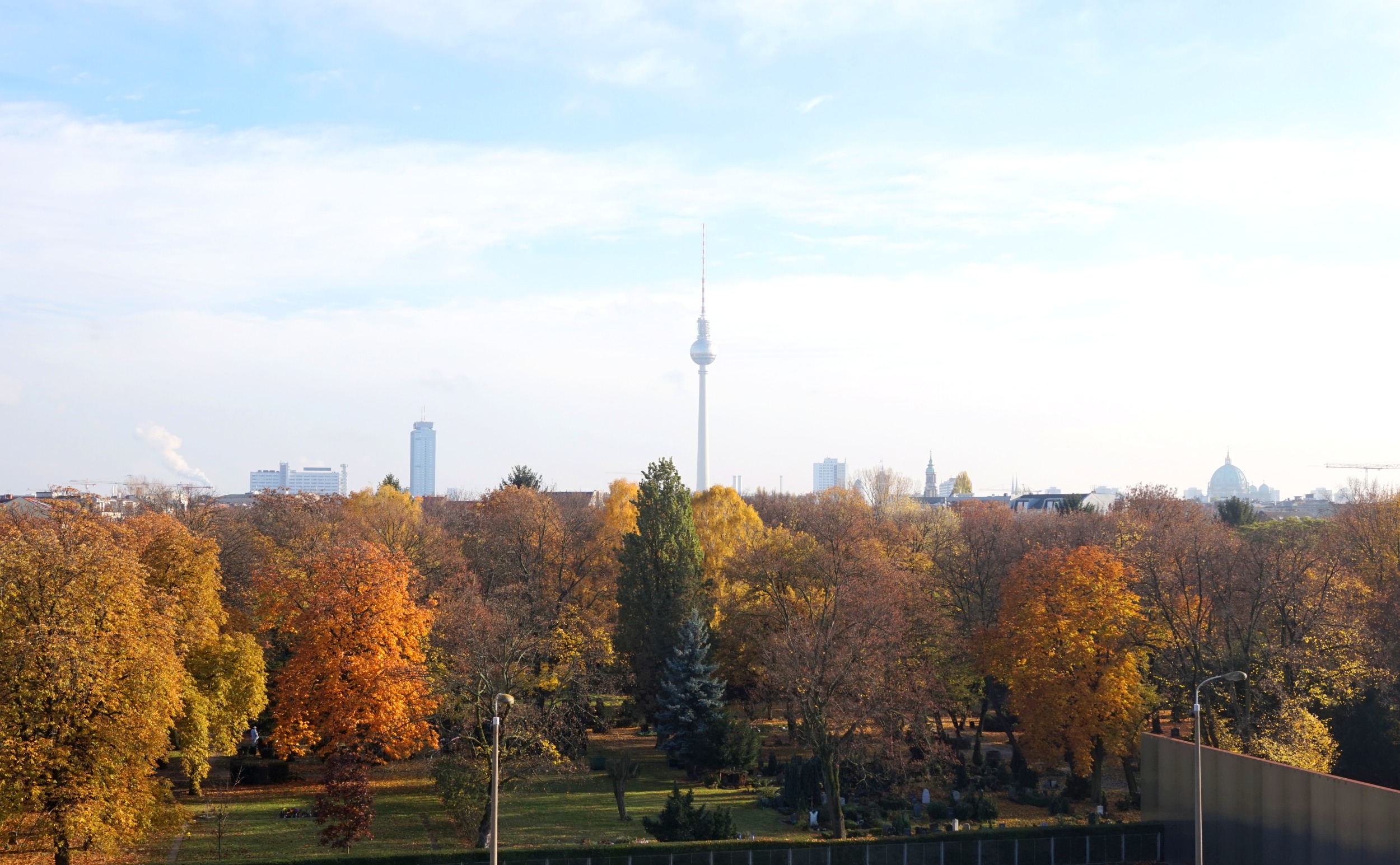 Quand on vit à Londres, on prend vite le virus du voyage en Europe. Je ne sais pas si c'est particulièrement lié à la vie londonienne, à la trentaine ou...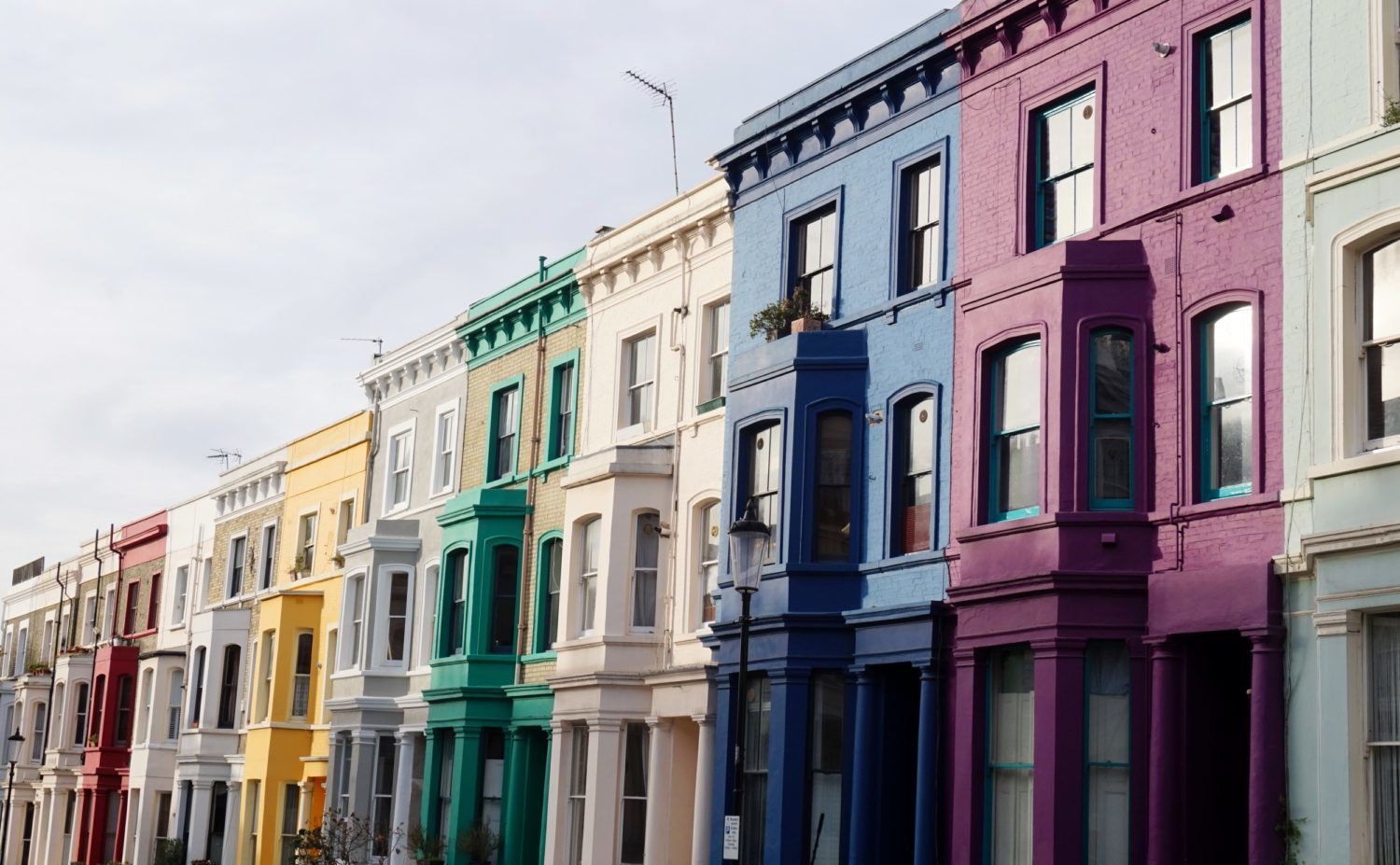 Notting Hill is by far my favourite part of London. Even though I love all part of London and the diversity of the City, Notting Hill has something I have...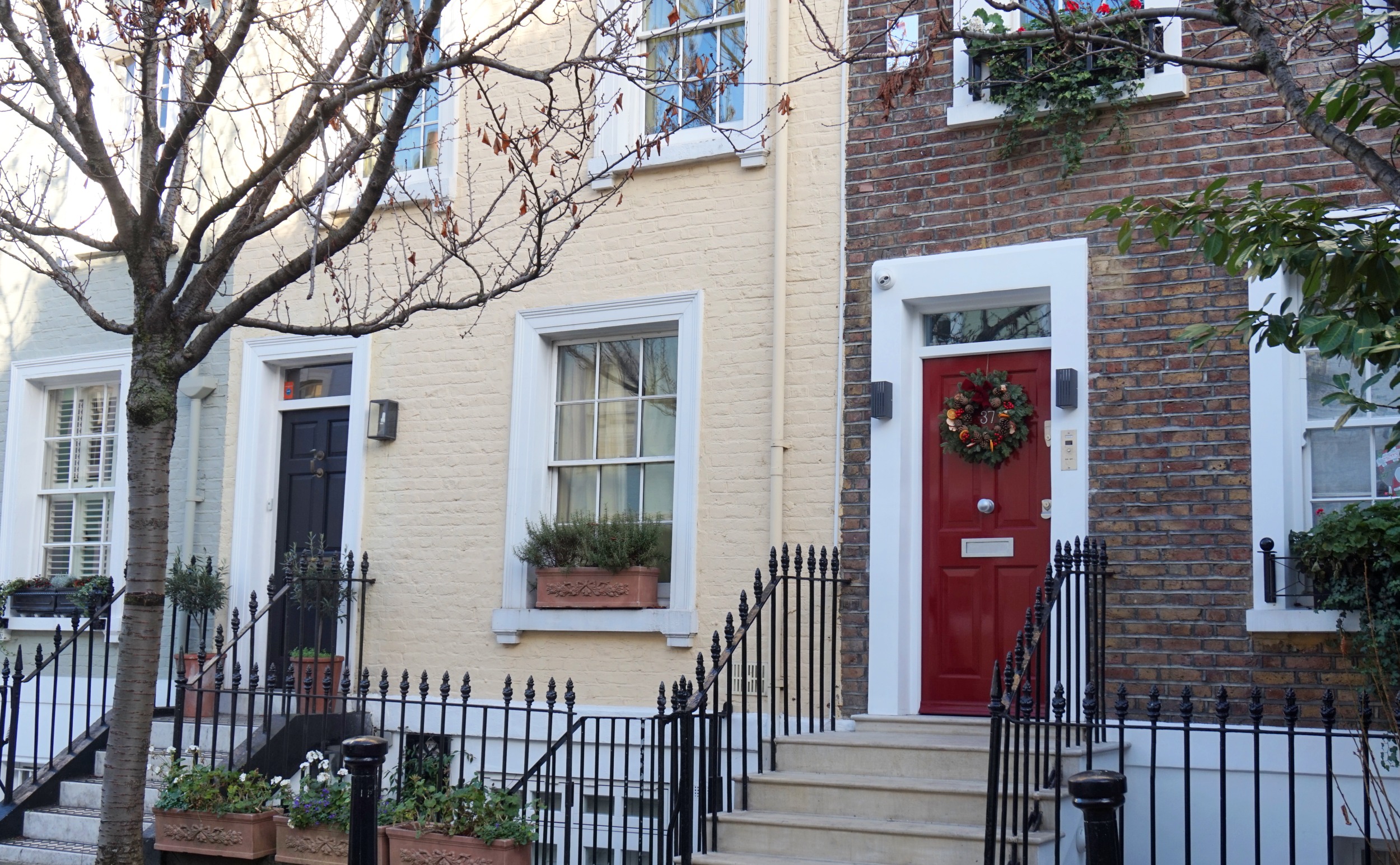 Noël à Londres, c'est vraiment une phase exceptionnelle. Je l'ai dis et redis sur le blog. La fête est célébrée sans modération et l'ambiance londonienne a quelque chose de magique...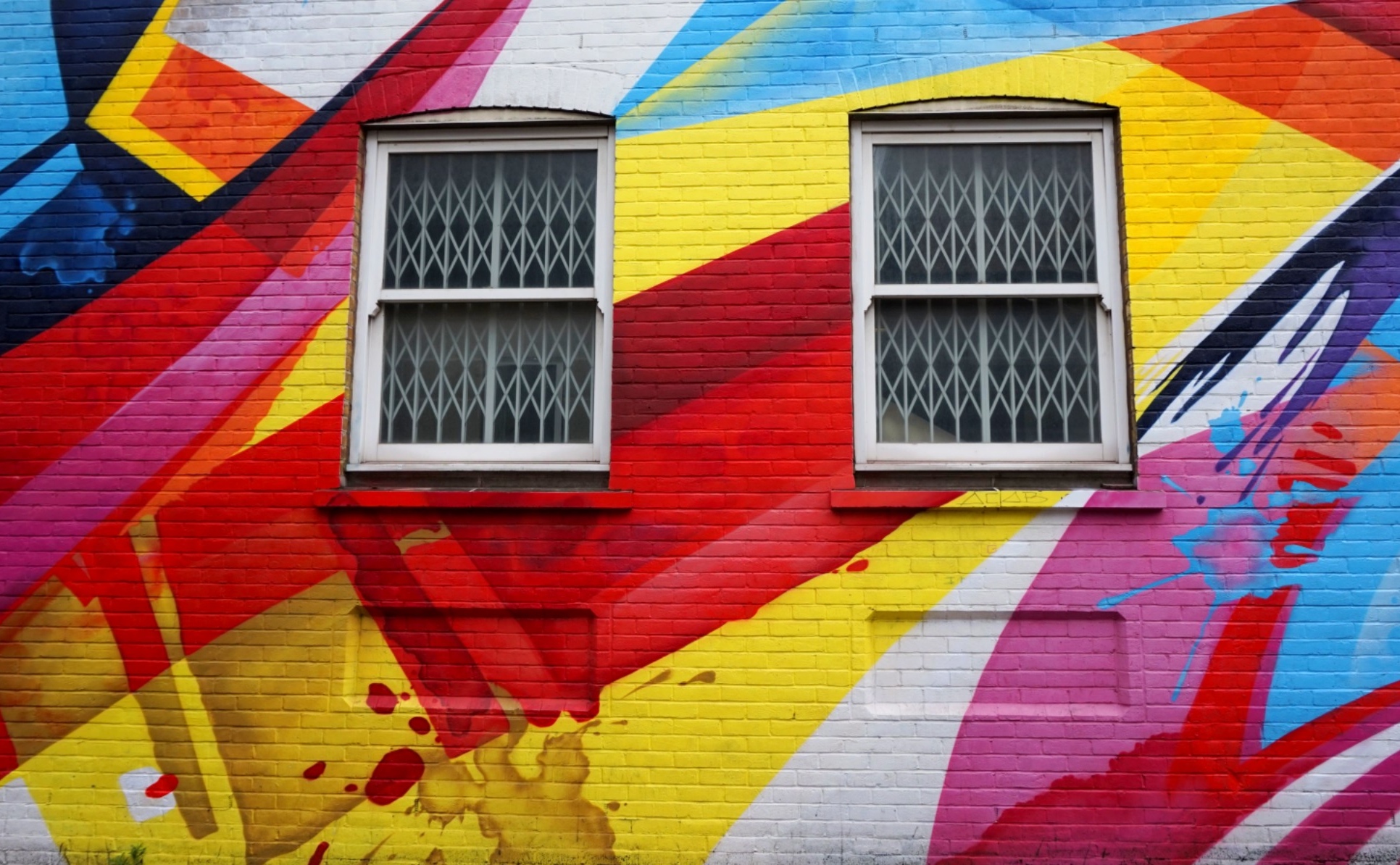 Rien de tel que de démarrer une nouvelle année plein de bonnes intentions et résolutions. On ne se tient pas forcément toujours à tout, mais c'est déjà bien d'avoir des...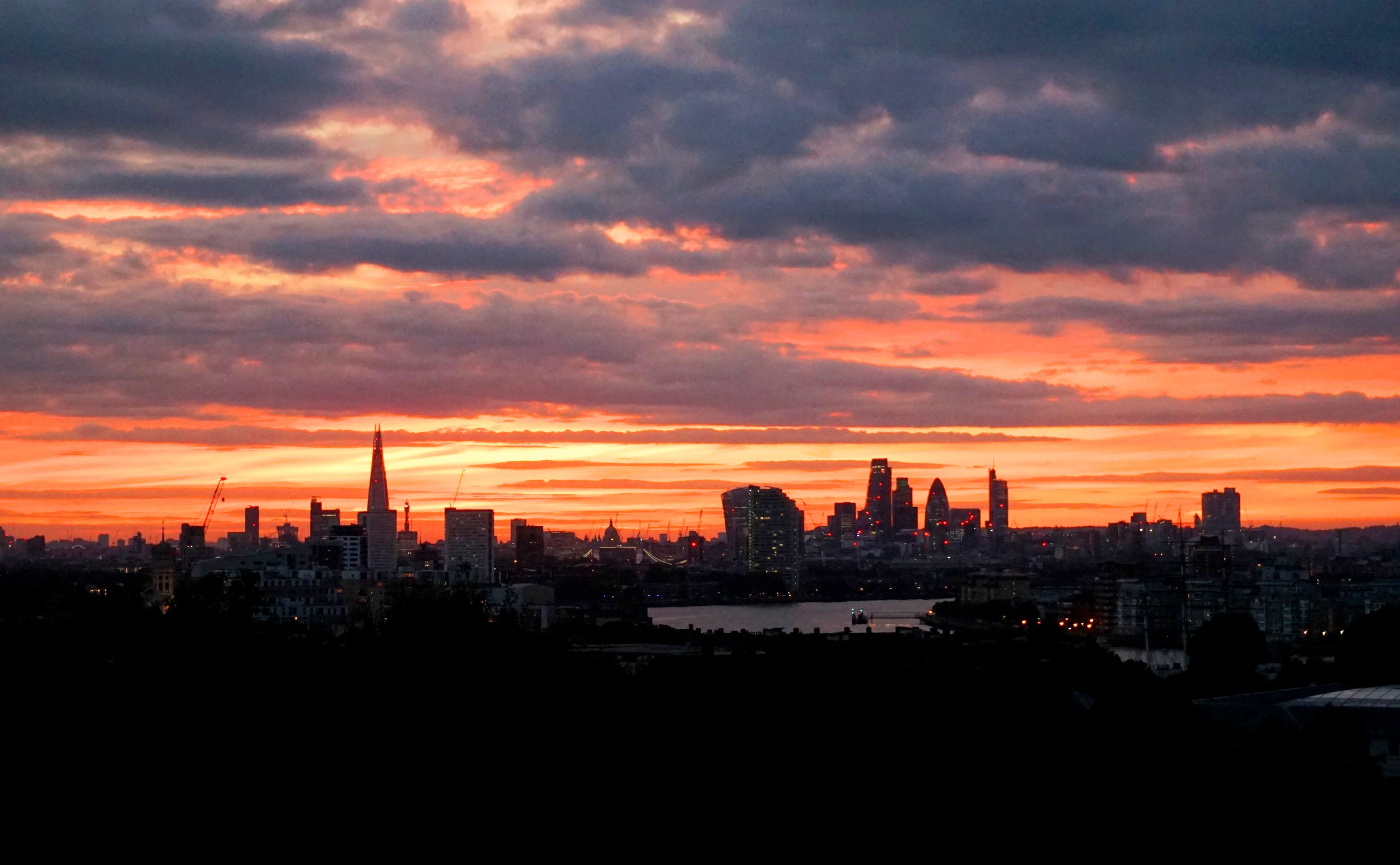 The secret of change is to focus all of your energy, not on fighting the old but on building the new L'avantage d'avoir un blog, c'est de pouvoir graver et...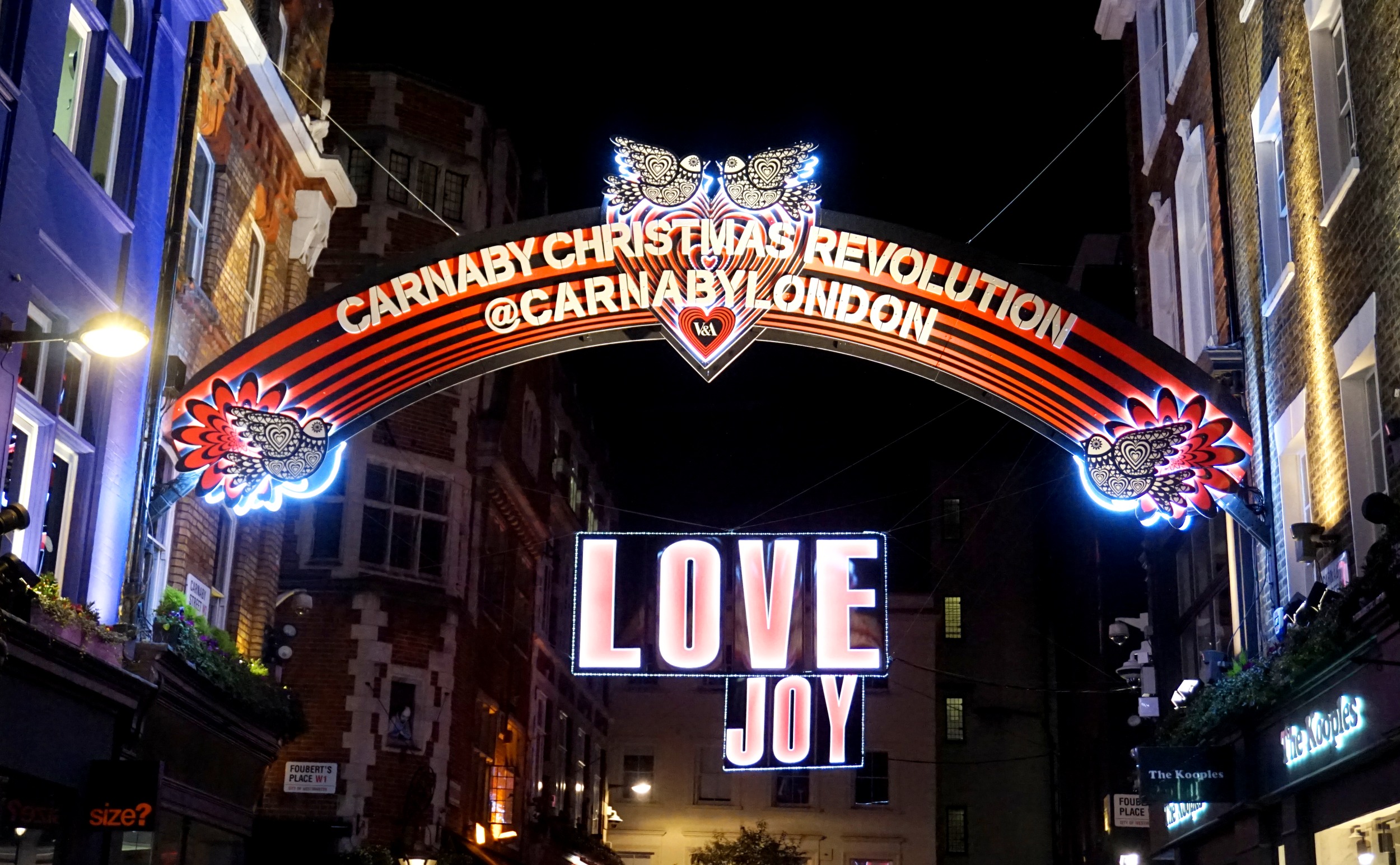 Vendredi 23 décembre. Dernier réveil londonien de 2016. Derniers moments dans l'ambiance si "extra-ordinaire" de Noël à Londres. J'ai hâte de prendre le train pour Gatwick (Oui car je n'écris...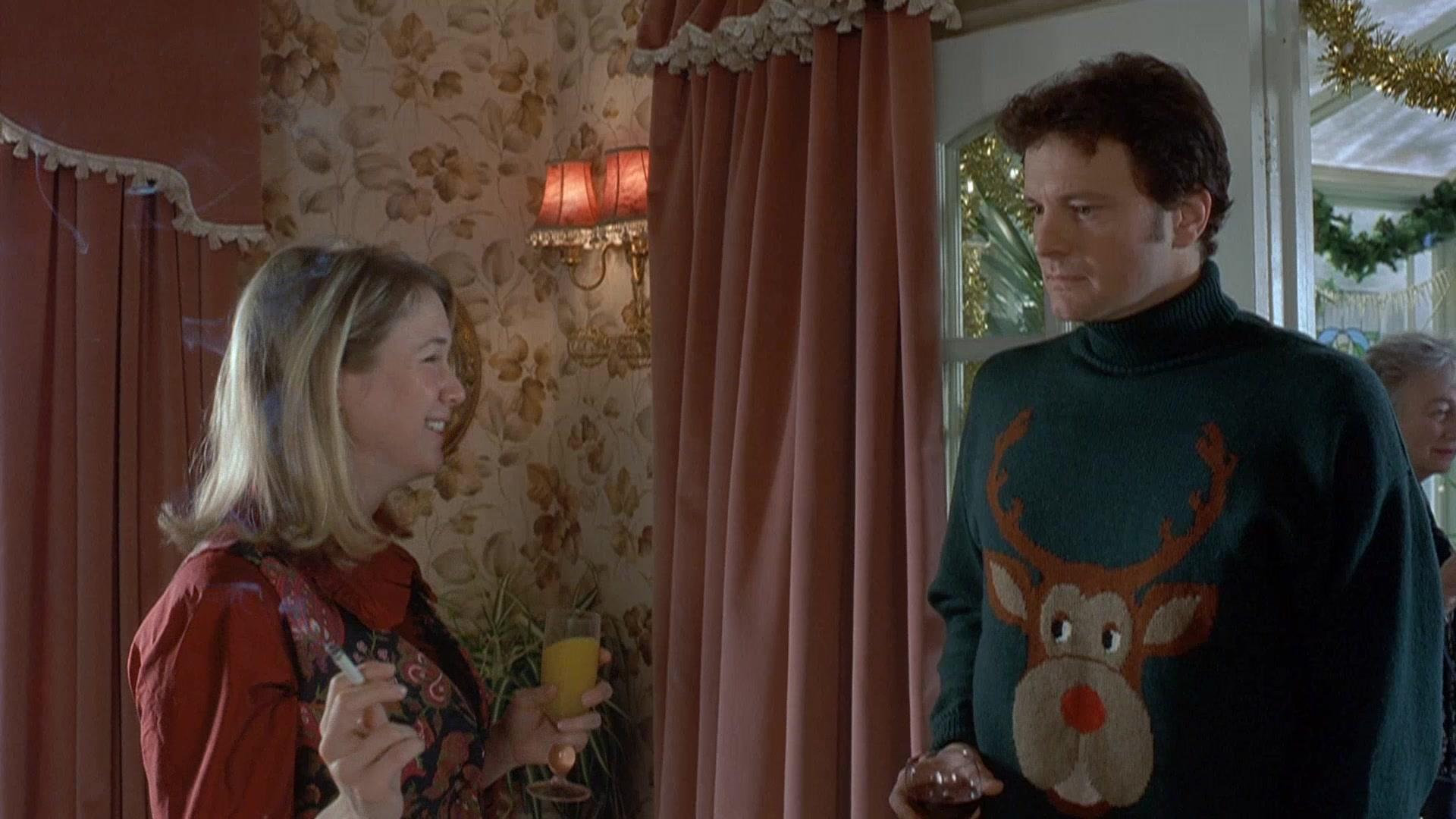 S'il y a bien une tradition anglaise liée aux fêtes de fin d'année qui m'intrigue et me fascine même après 5 ans, c'est le port du "Christmas Jumper". Traditionnel "Pull...