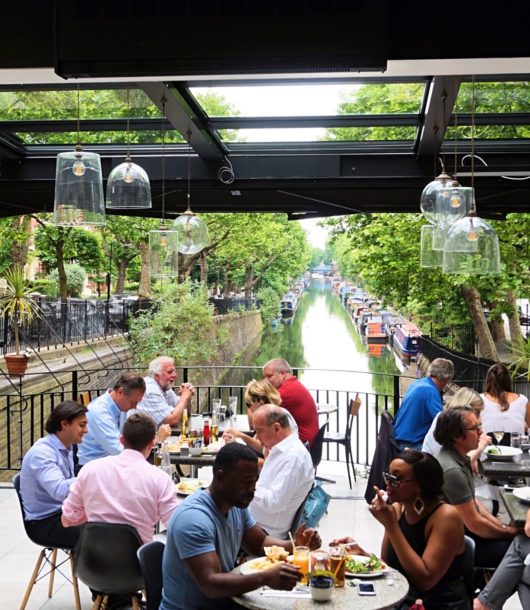 Quand il fait beau à Londres, l'un des plus joli quartier à redécouvrir est sans aucun doute Little Venice. Le canal, les péniches, le décor relaxant et bucolique. Je ne...
Generally, my travels rime with strolling, preferably under the sun, and preferably in cities. Those past few years, I had so much fun exploring most of the main European capitals. But...
Years ago, when I was a new "French Londonienne" and London blogger, I was obsessed with listing all great and new places to try. The list never ended and I...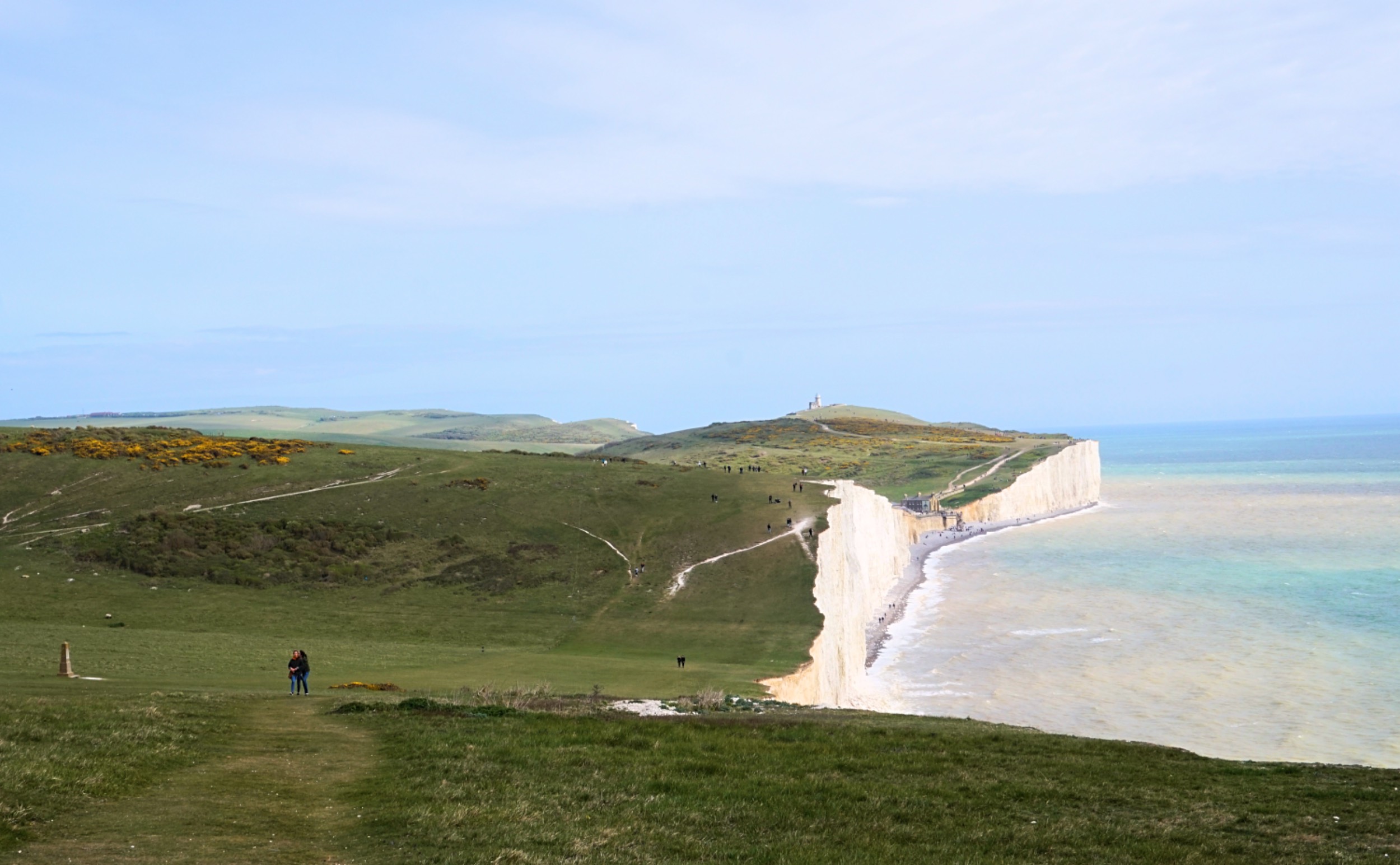 England will never cease to amaze me, even though to be honest, I have often had a love/hate relationship with this country. The first fez years I was here, I...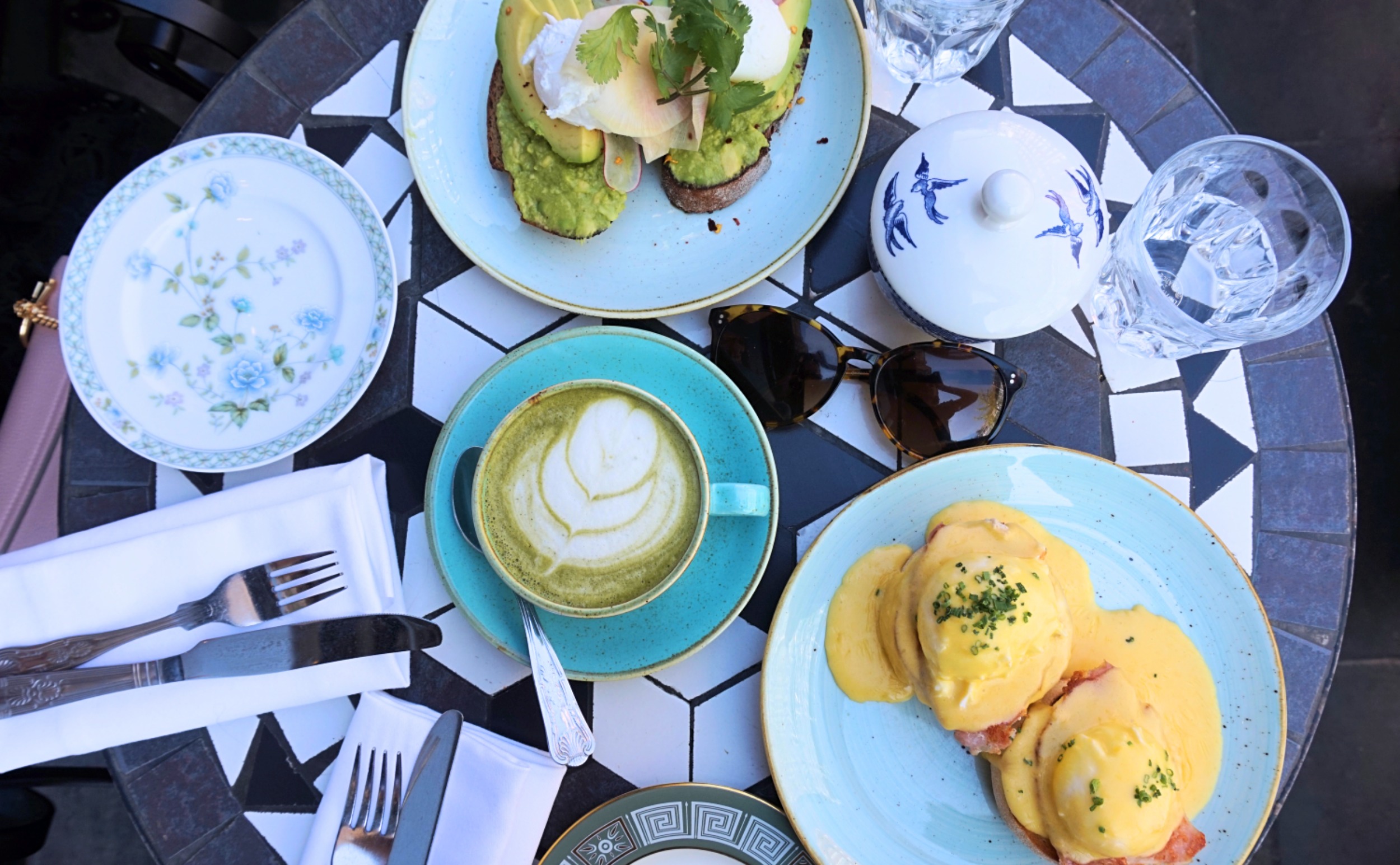 Remember the 25 degrees day in London? Yep last weekend. Very recent but it already feels like it was last summer. A very familiar feeling in London. Every year, April...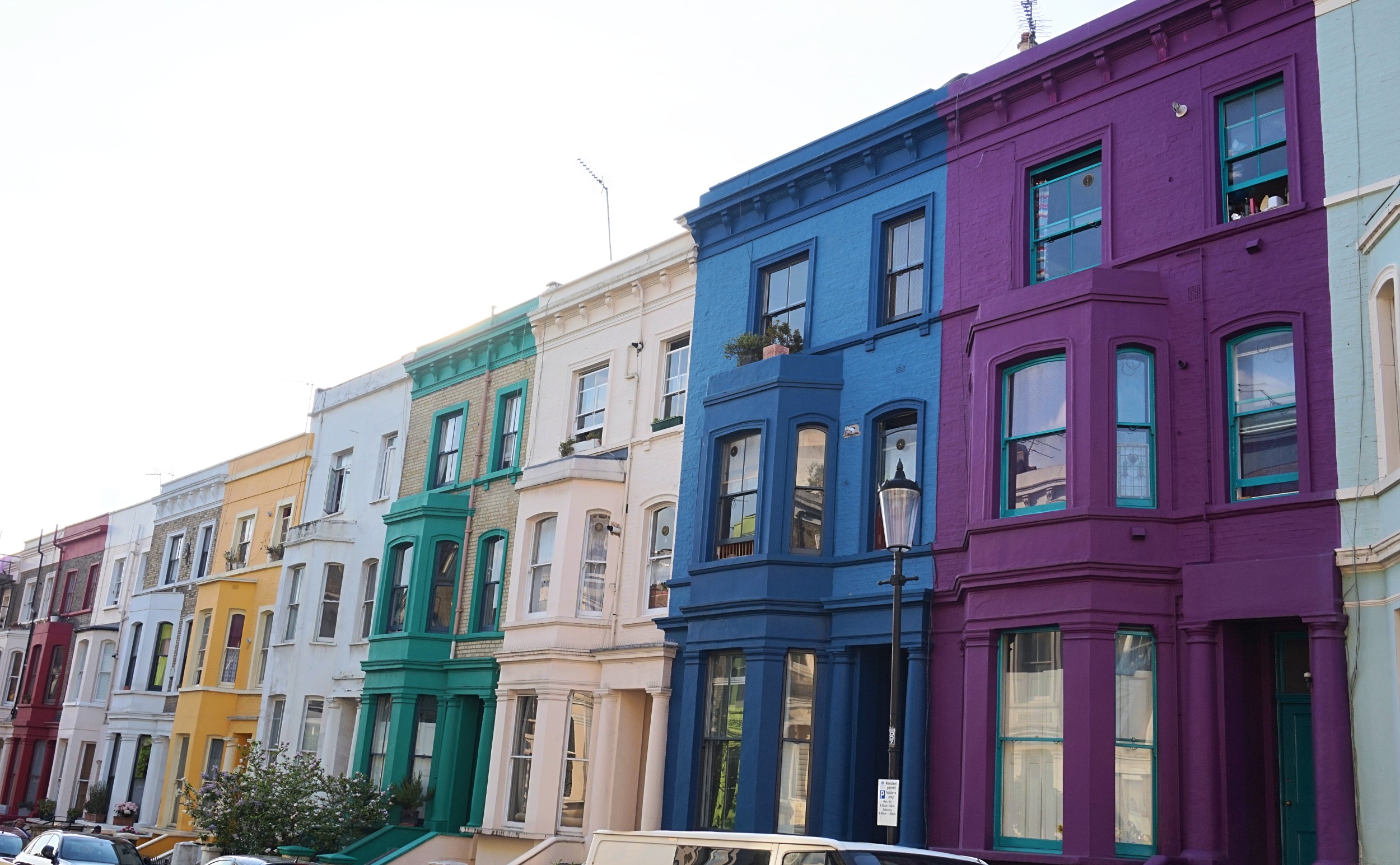 Nothing beats a pretty stroll in some of the most colourful streets in London. It's a bit like London: Bright, alive and full of surprises. When we think colourful streets...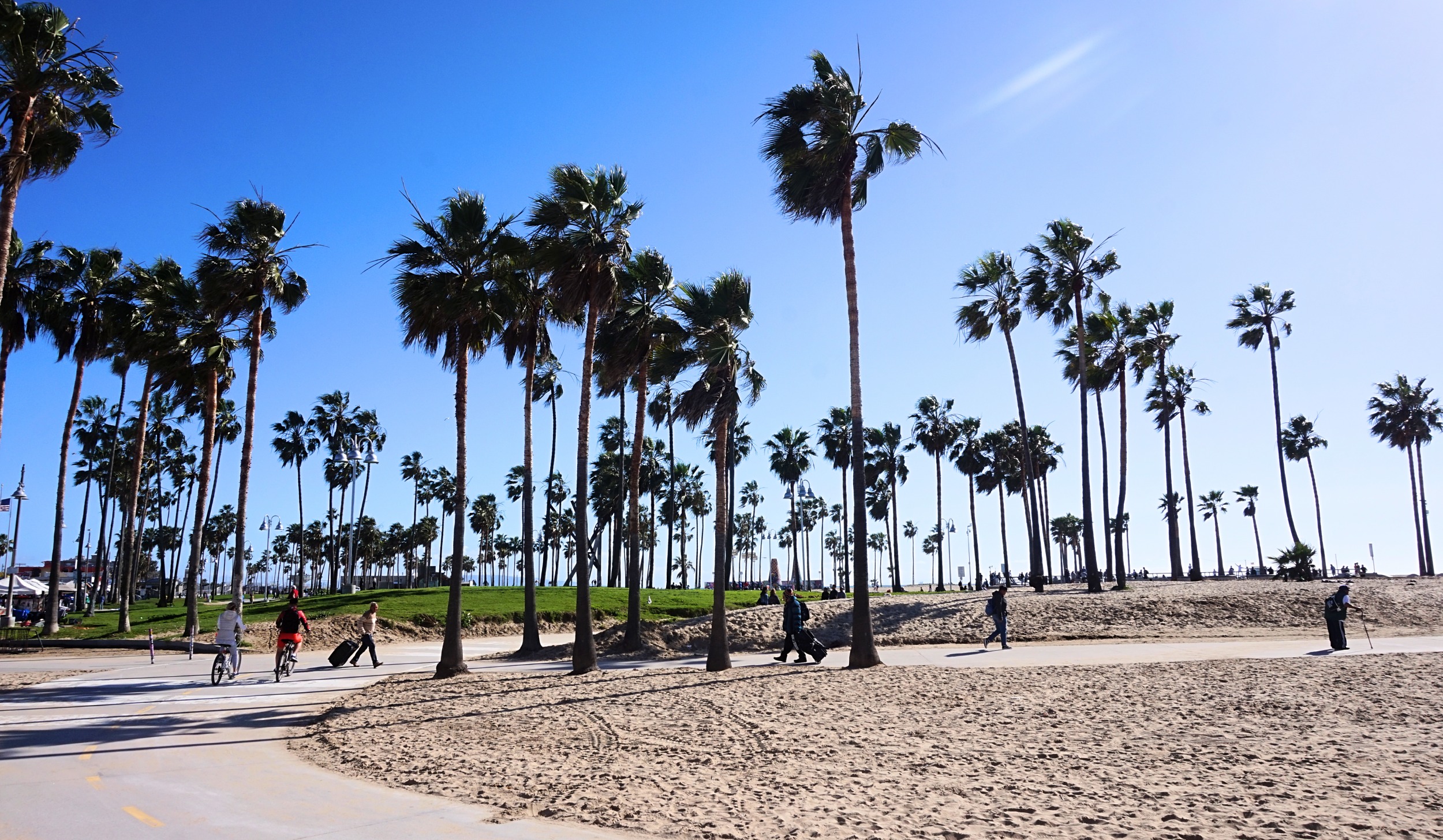 Cette exercice montre toujours son réel intérêt pendant les mois d'hiver, comme ce fut le cas il y a exactement 5 minutes. Même si cet hiver à Londres aura été...