Generally, my travels rime with strolling, preferably under the sun, and preferably in cities. Those past few years, I had so much fun exploring most of the main European capitals. But...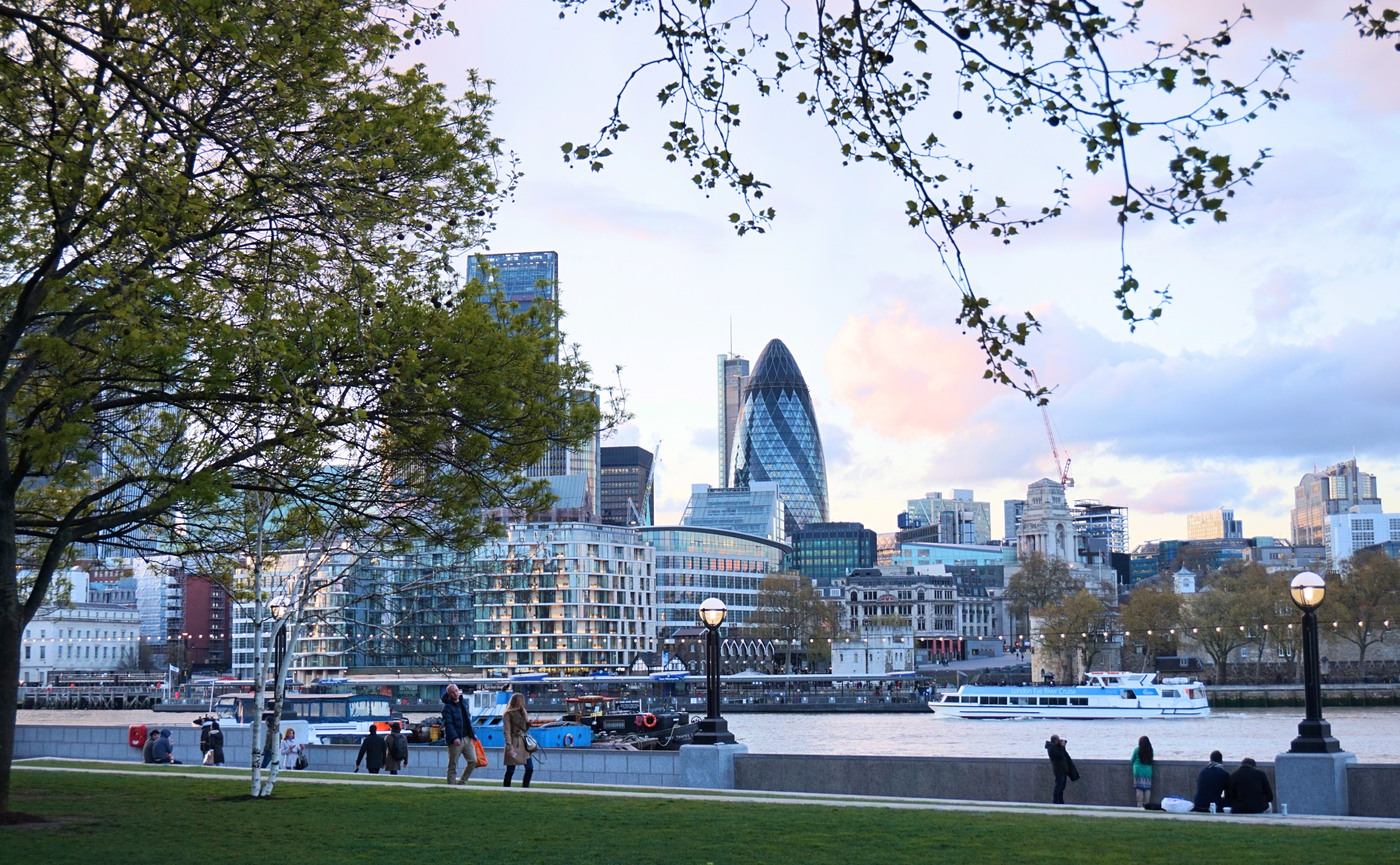 Recently, I realised that even after 5 years of London life, I still do silly "first timers stuff". Even though I keep pretending « I'm a real Londoner » now… Well, clearly there...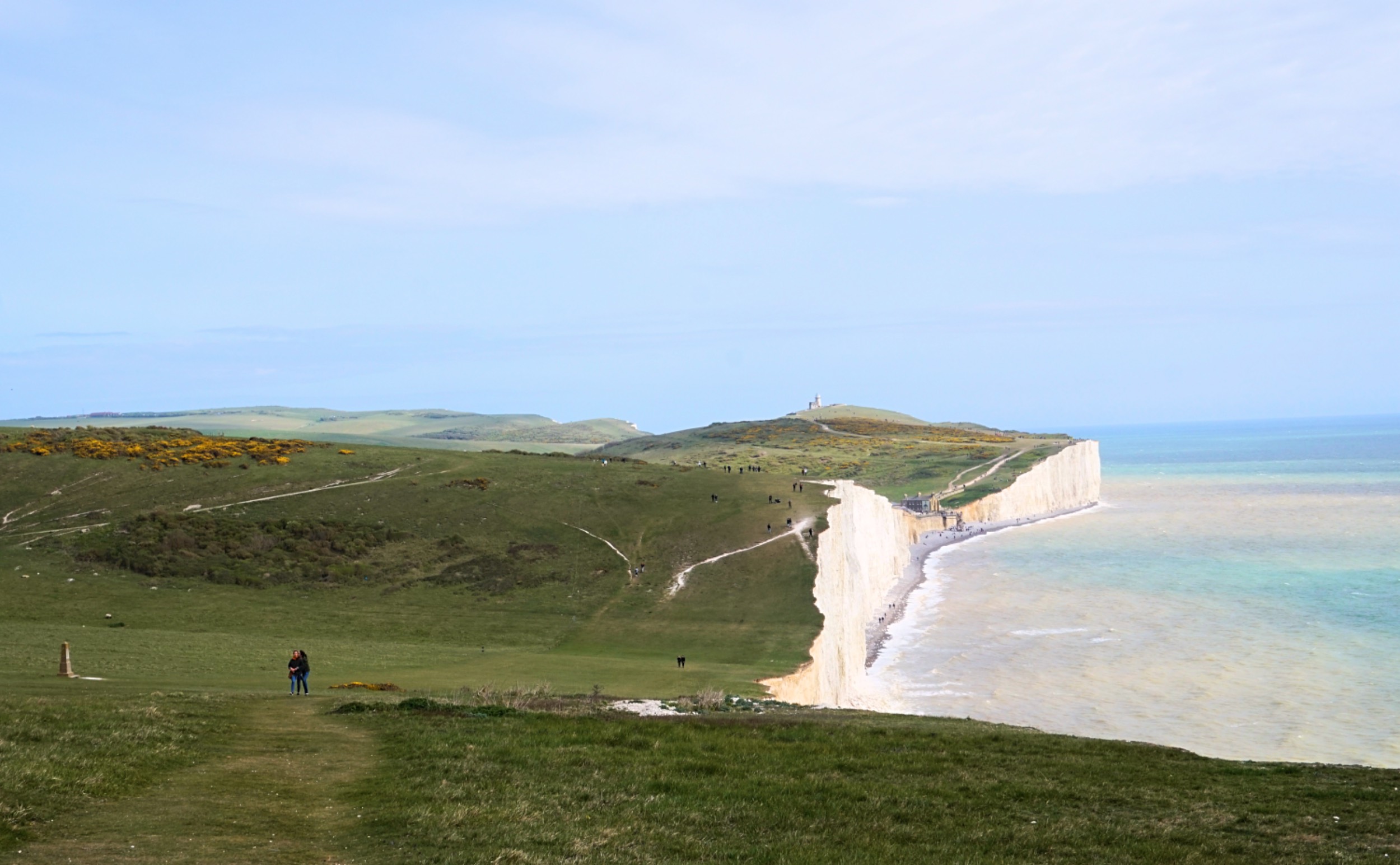 England will never cease to amaze me, even though to be honest, I have often had a love/hate relationship with this country. The first fez years I was here, I...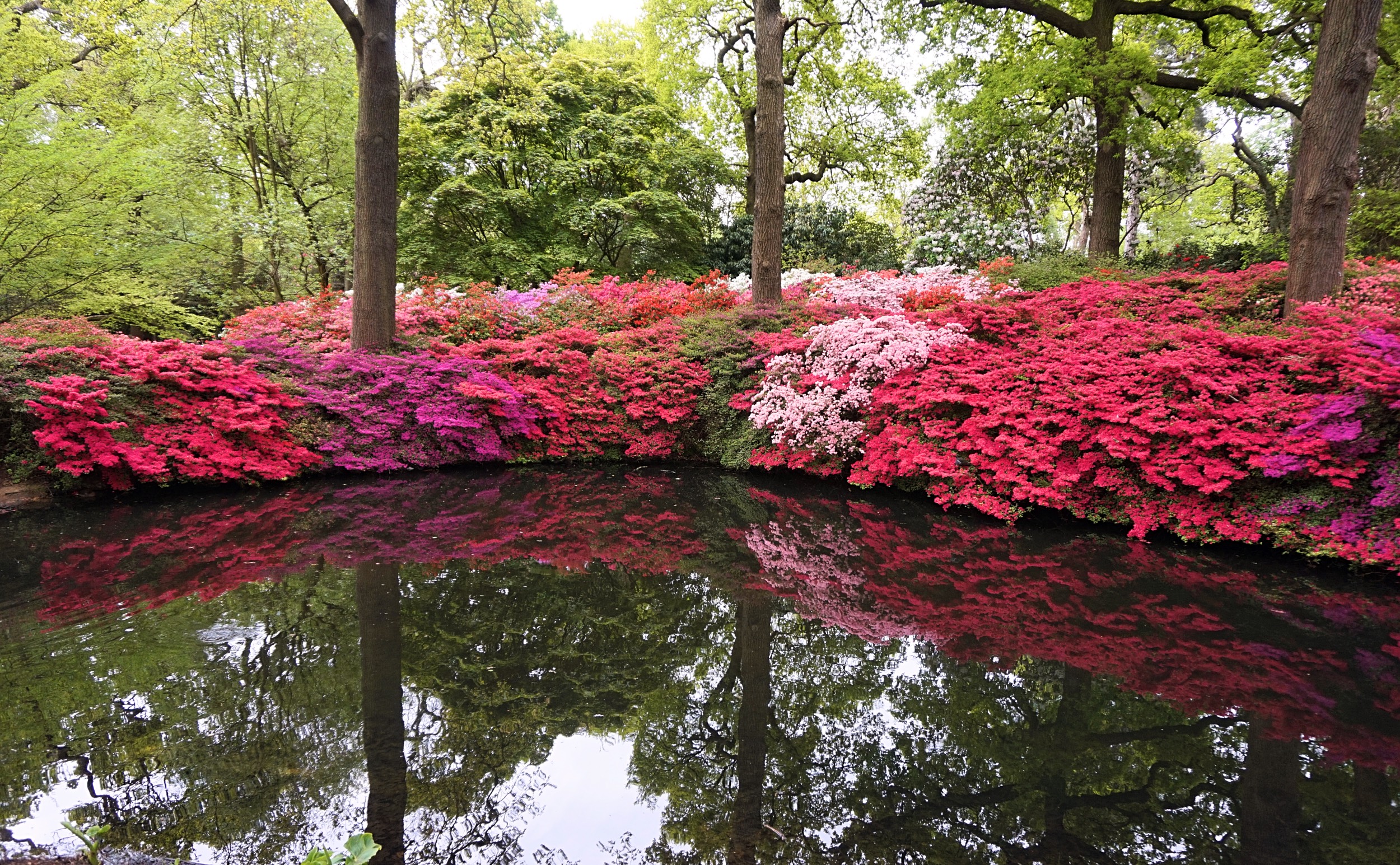 In London, time goes by and the seasons never cease to amaze me. Autumn in London is mystic and colourful, Spring is blossoming at every corner of every street and...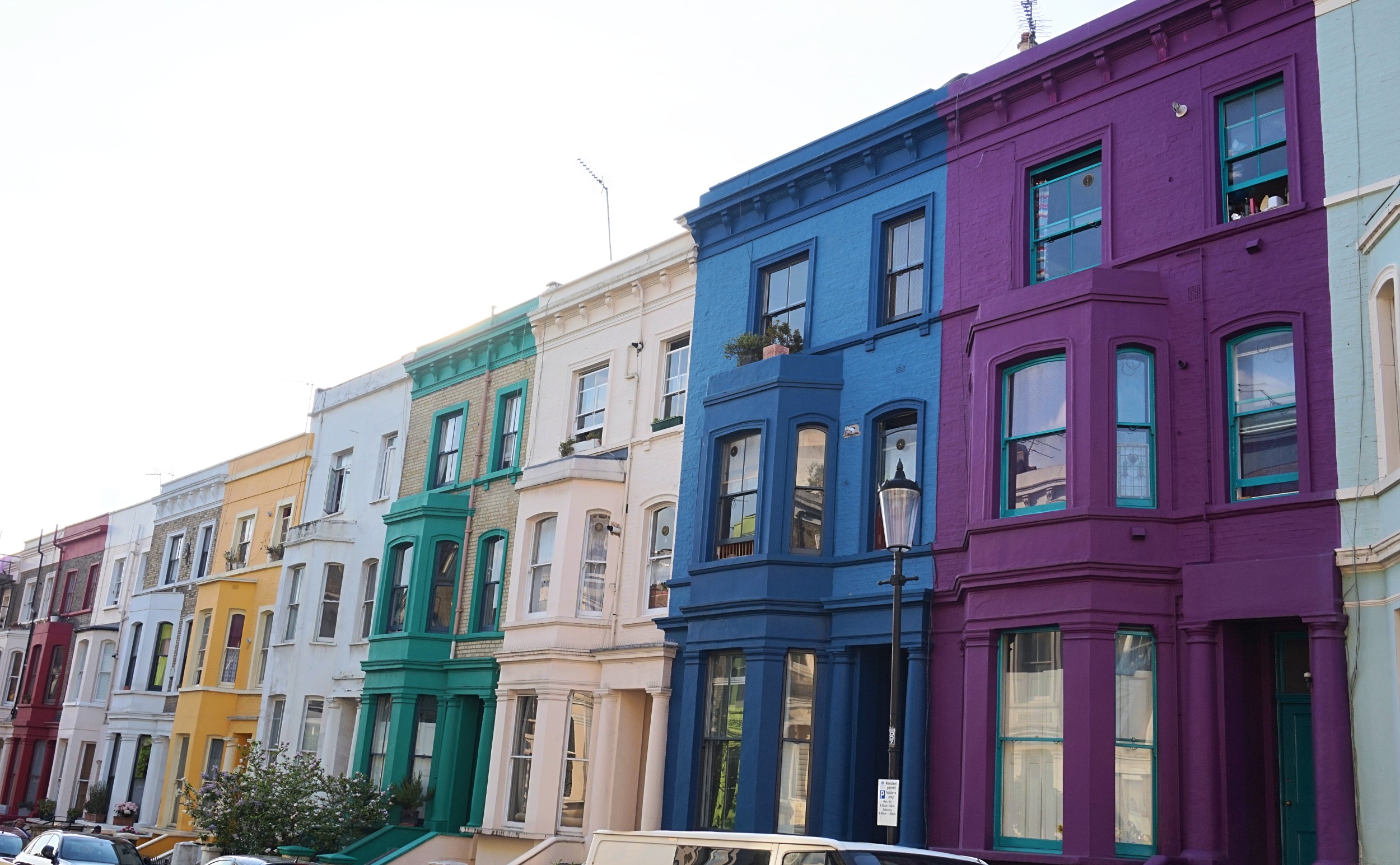 Nothing beats a pretty stroll in some of the most colourful streets in London. It's a bit like London: Bright, alive and full of surprises. When we think colourful streets...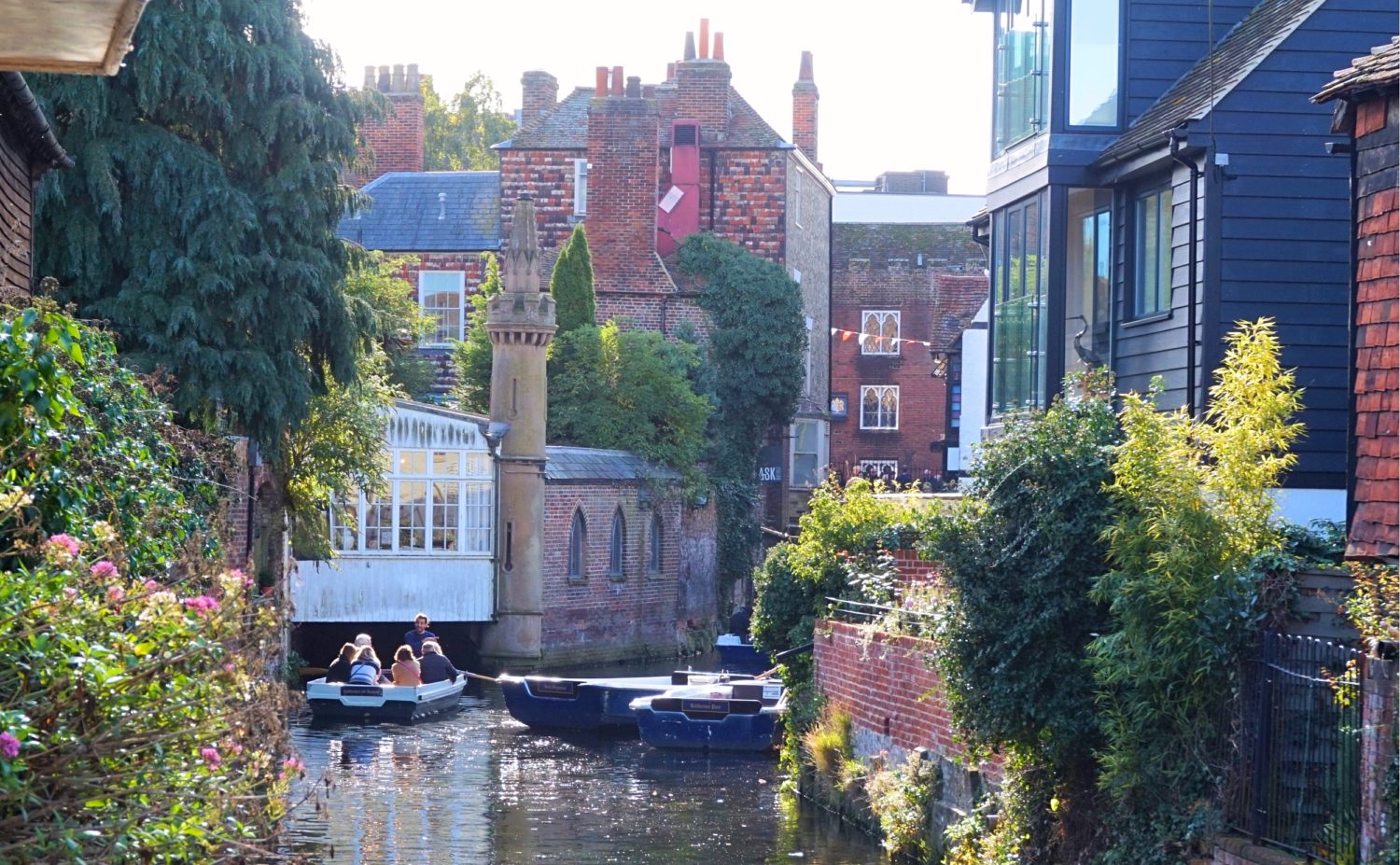 One of the things I love in London life is the possibility to go to the beach or in the green British countryside in about one hour or two. There...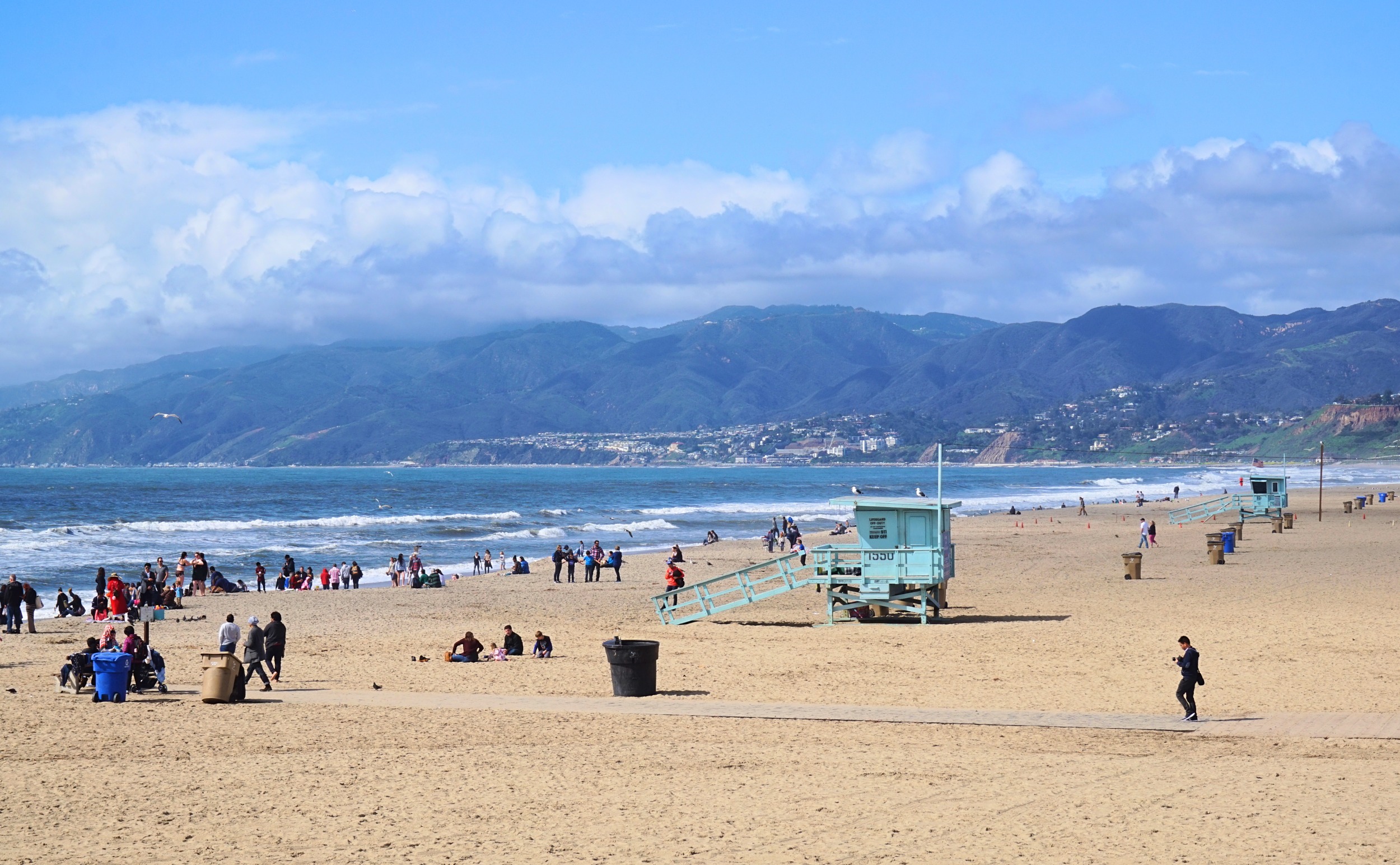 A week in Los Angeles. What to say? Where to start? Those past few years, on top of my bucket list, I had a line about a road trip in...