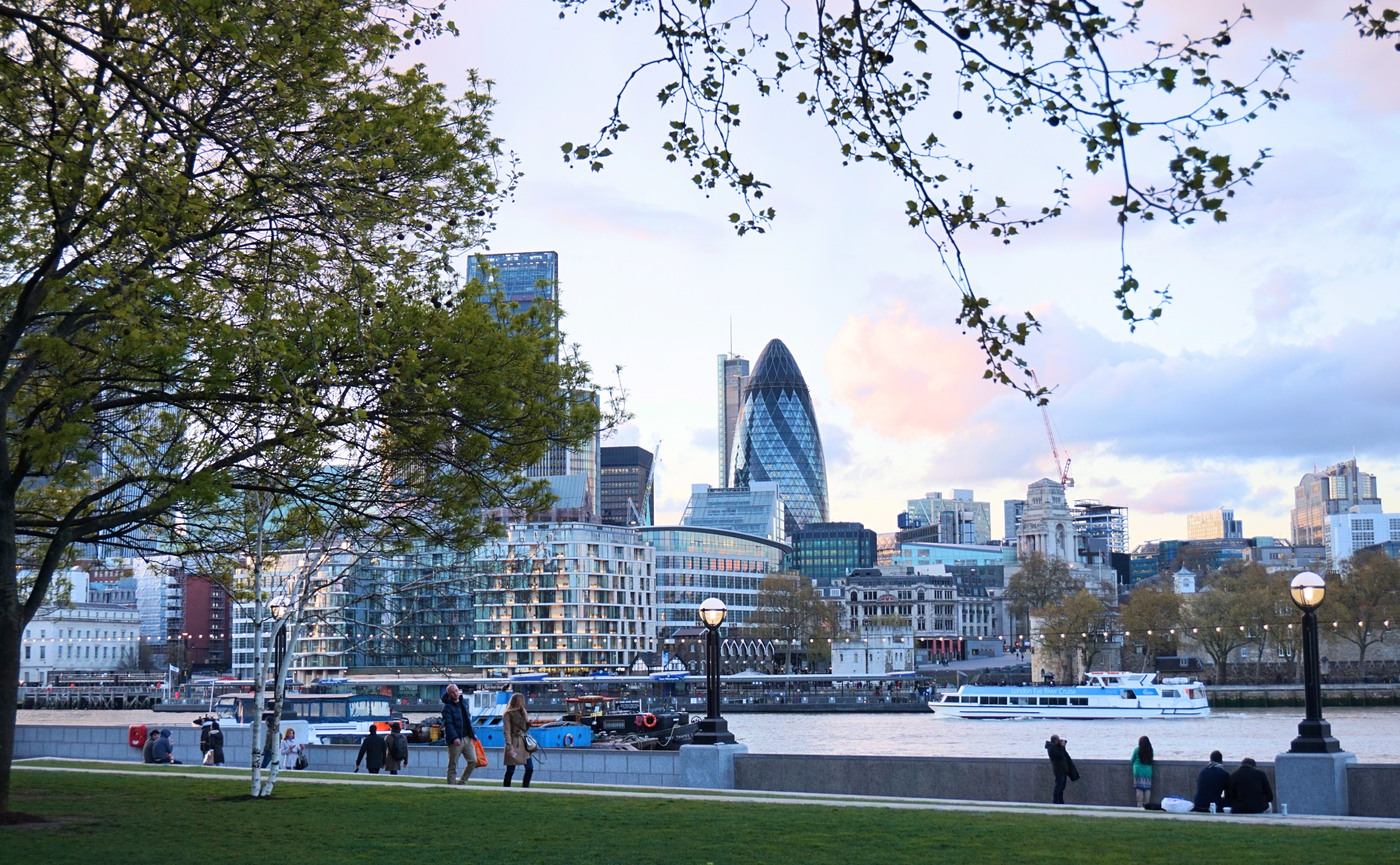 Recently, I realised that even after 5 years of London life, I still do silly "first timers stuff". Even though I keep pretending « I'm a real Londoner » now… Well, clearly there...
Years ago, when I was a new "French Londonienne" and London blogger, I was obsessed with listing all great and new places to try. The list never ended and I...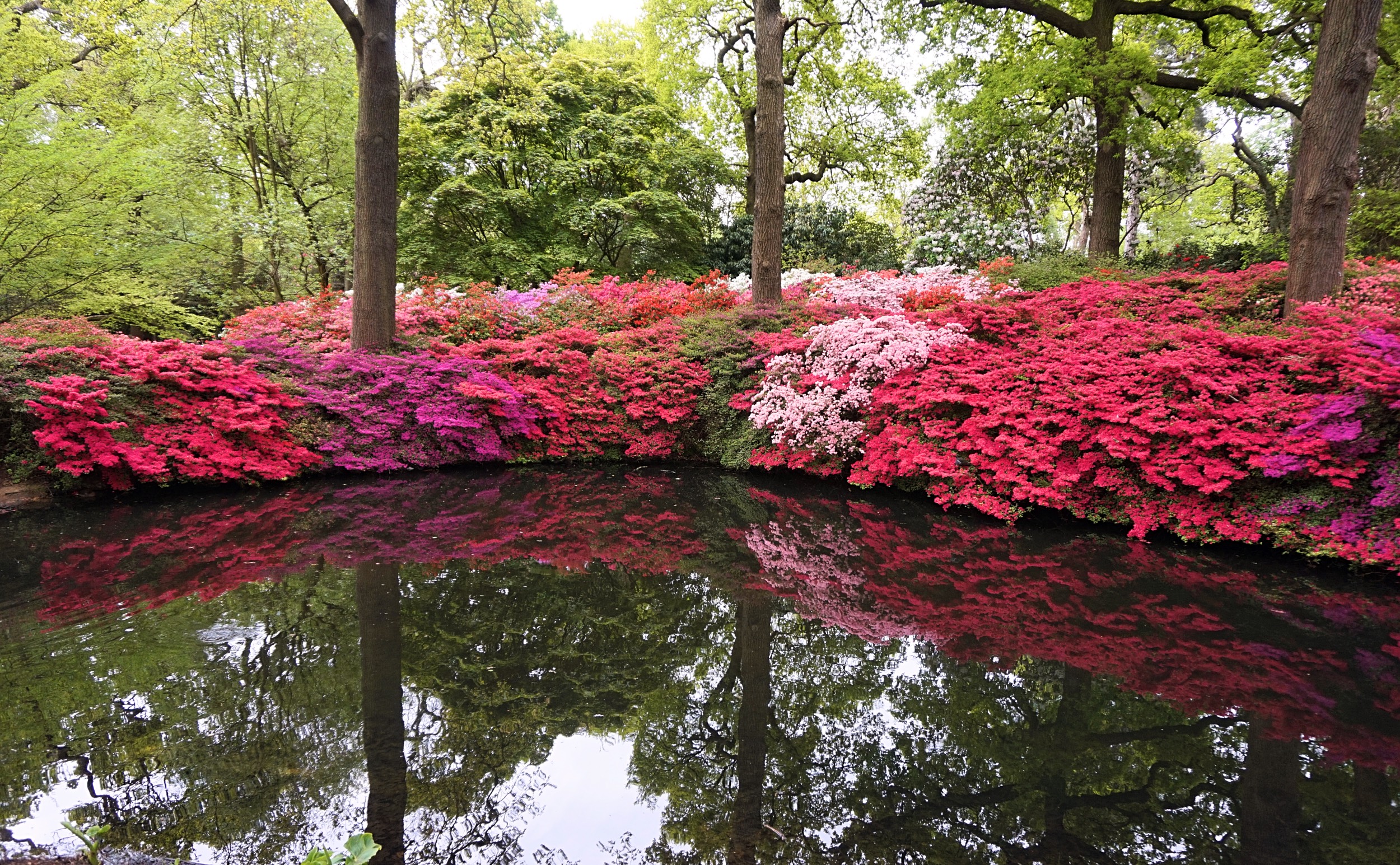 In London, time goes by and the seasons never cease to amaze me. Autumn in London is mystic and colourful, Spring is blossoming at every corner of every street and...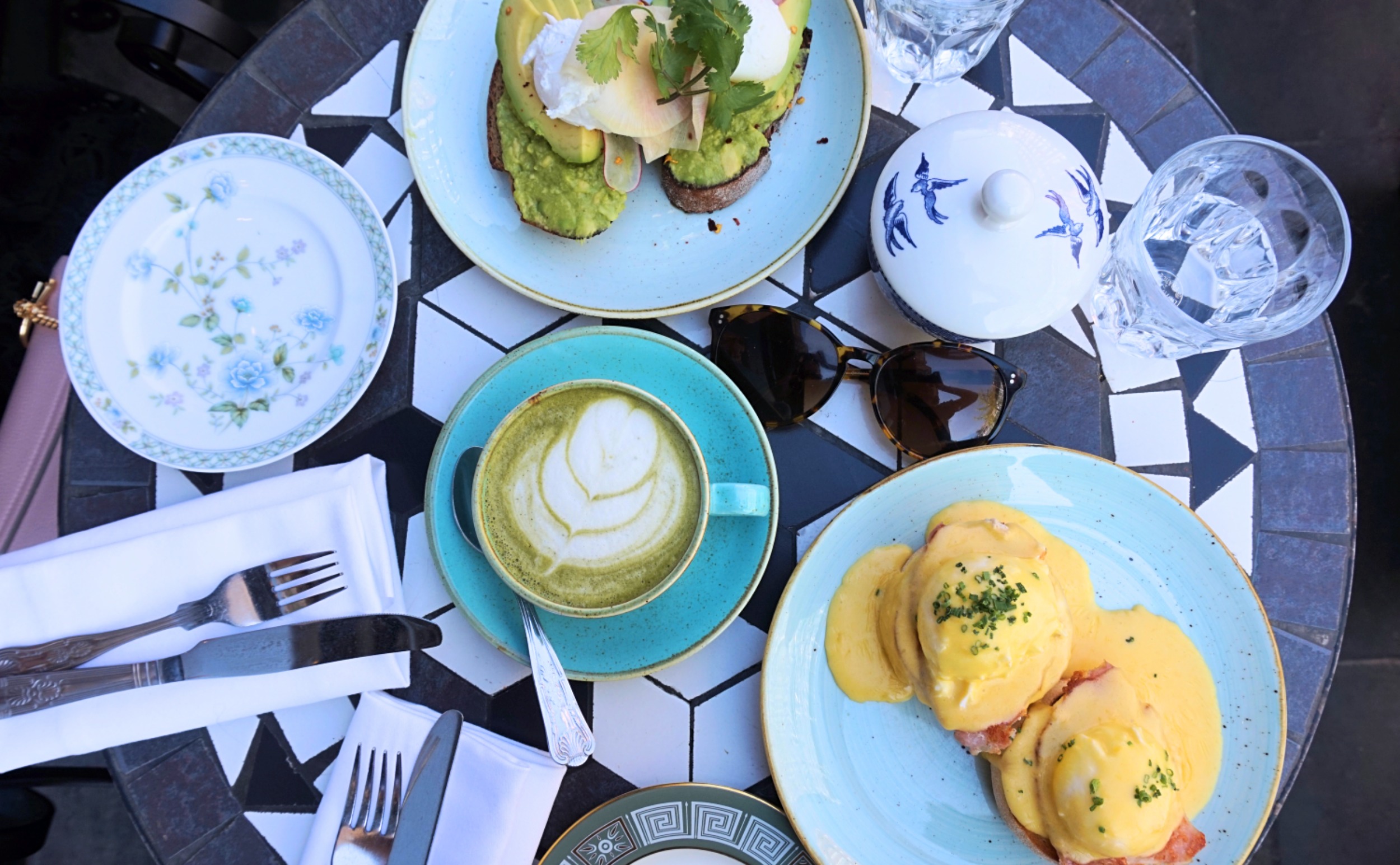 Remember the 25 degrees day in London? Yep last weekend. Very recent but it already feels like it was last summer. A very familiar feeling in London. Every year, April...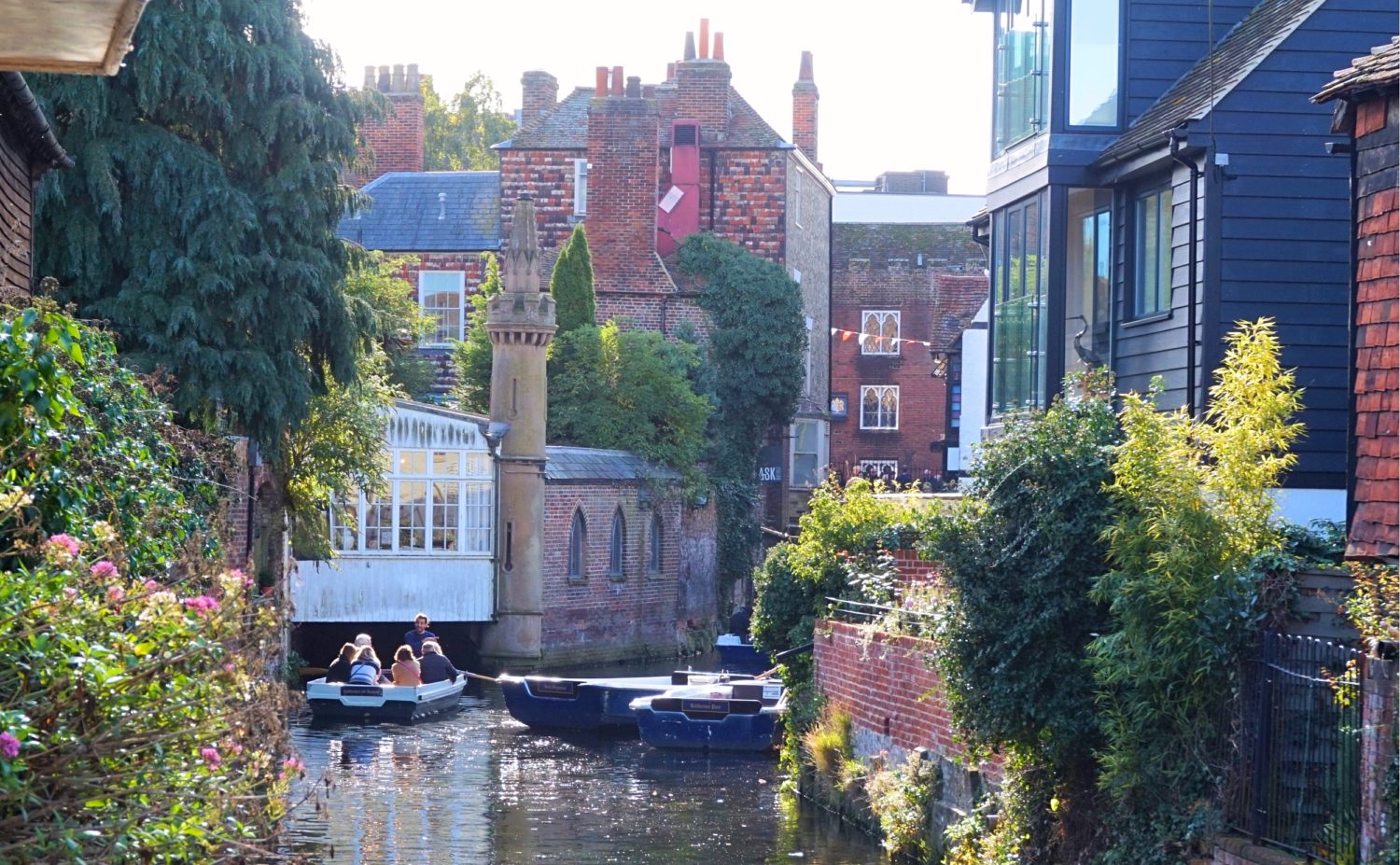 One of the things I love in London life is the possibility to go to the beach or in the green British countryside in about one hour or two. There...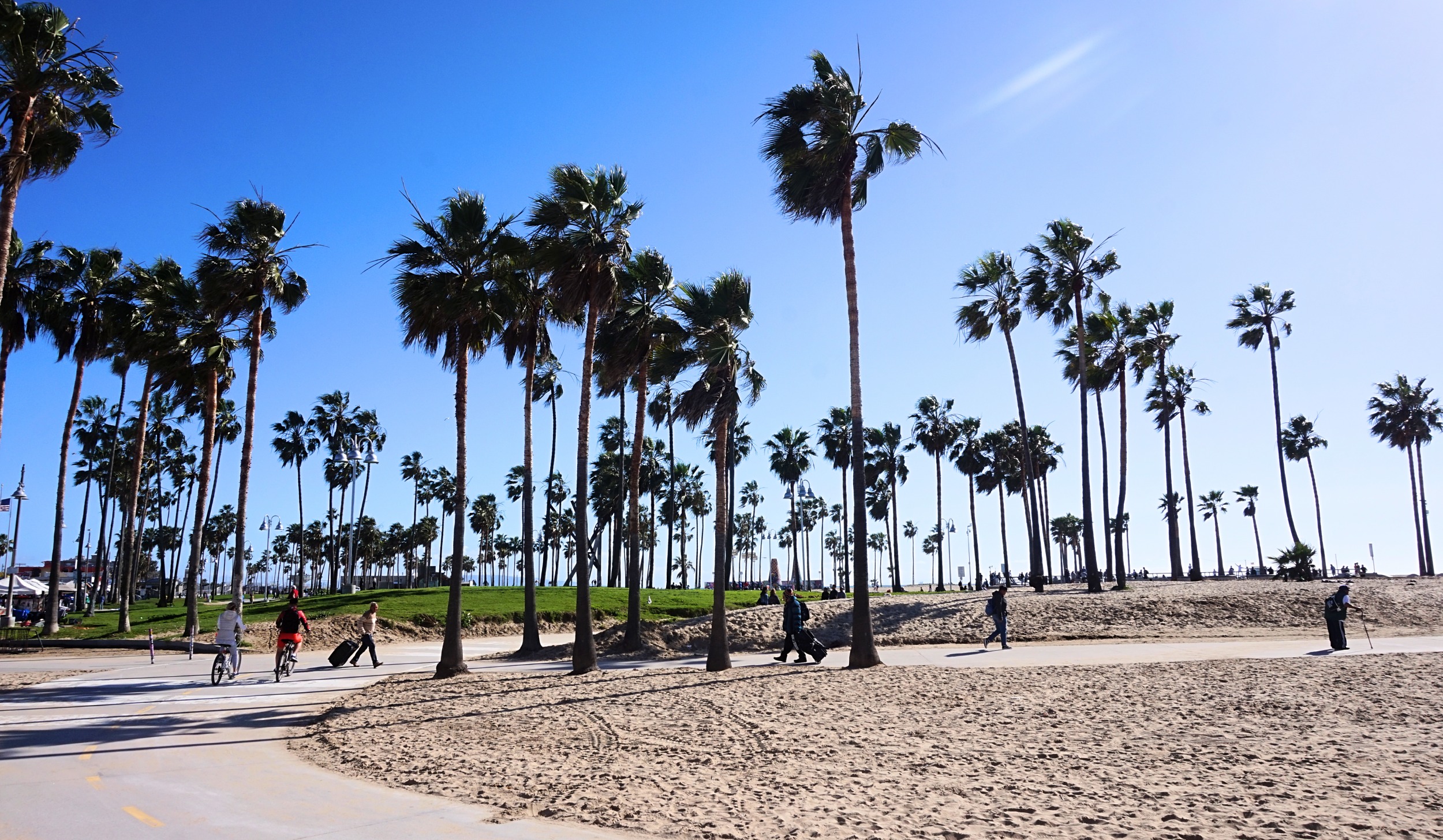 Cette exercice montre toujours son réel intérêt pendant les mois d'hiver, comme ce fut le cas il y a exactement 5 minutes. Même si cet hiver à Londres aura été...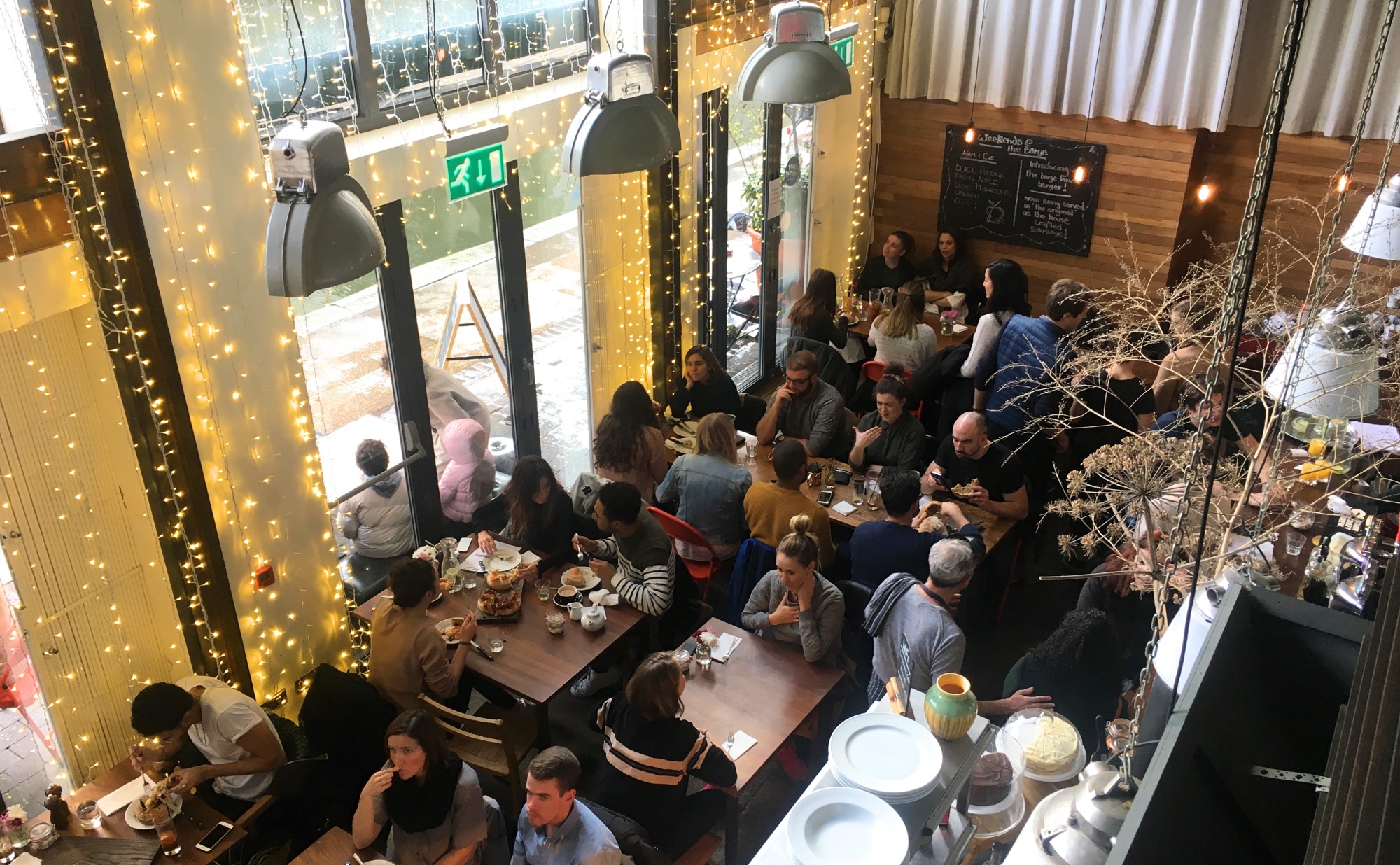 Cela faisait un bon moment que je n'étais pas allée m'aventurer dans l'est londonien, et même que je n'étais pas allée bruncher à Londres. Il y a eu Noël à...