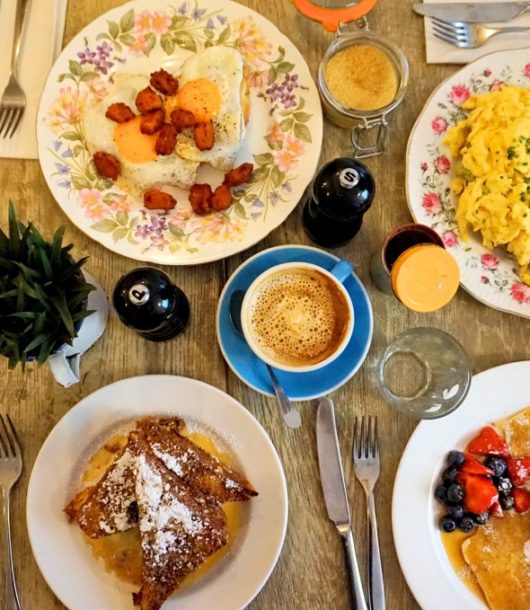 Go for brunch in London is basically the best way to start any weekend. I think pretty much all Londoners would agree with that. London is full of amazing places...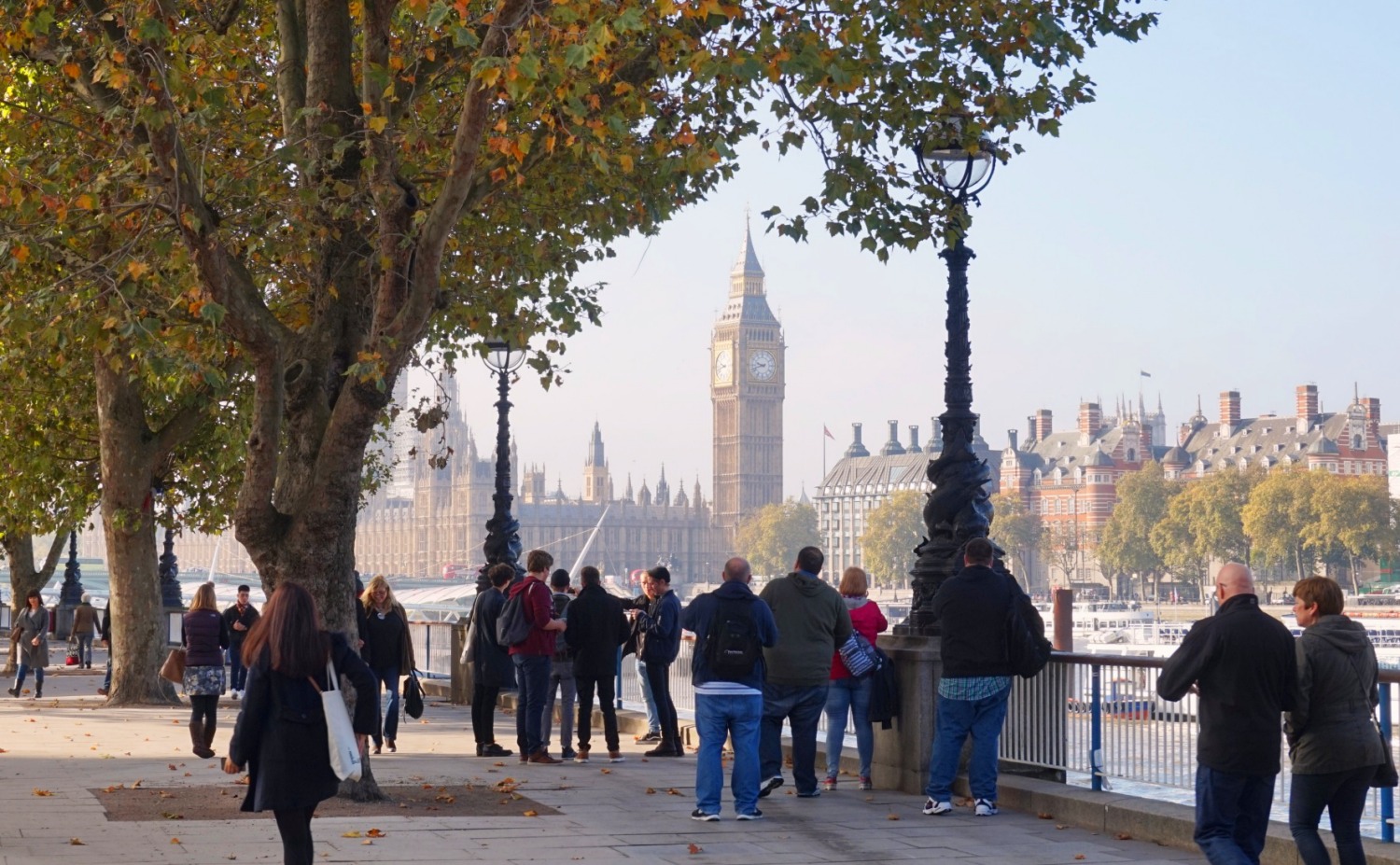 A lot more than 10 things to do in London on my Instagram: Elodie_London Oops... Slider with alias instapost not found. var rs_eslider = document.getElementById("rev_slider_error_1"); rs_eslider.style.display = "none"; console.log("Slider with...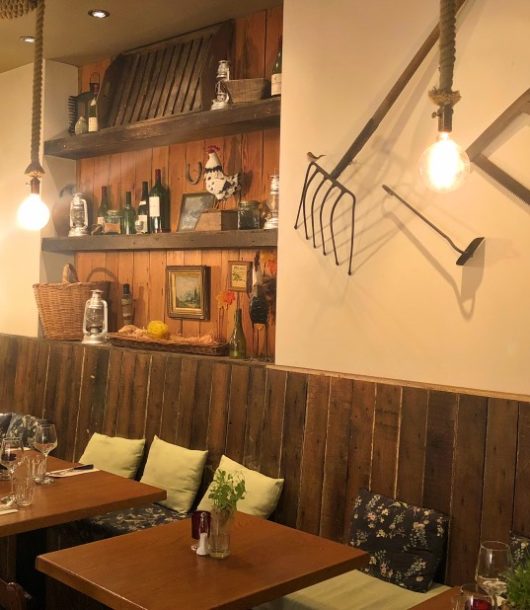 En ce moment j'ai un élan de patriotisme et d'appartenance à la France qui ne me quitte pas. Je me suis même demandée s'il n'était pas temps de rentrer en...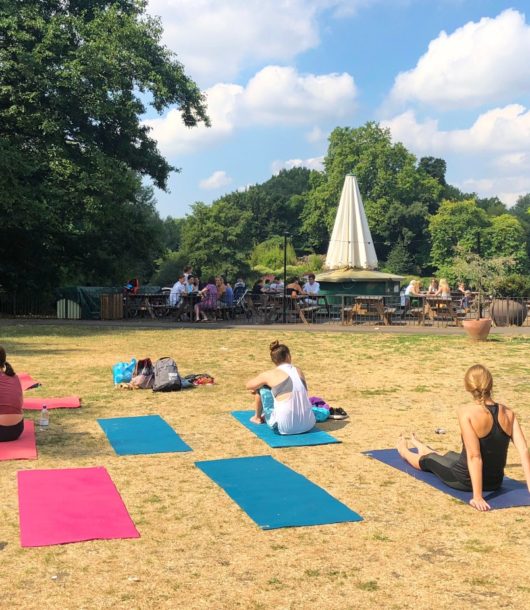 Quand je ne suis pas en train de courir à Londres, mon autre activité préférée, c'est le yoga. Bien loin de l'image trop spirituelle ou trop lente qu'on pouvait en...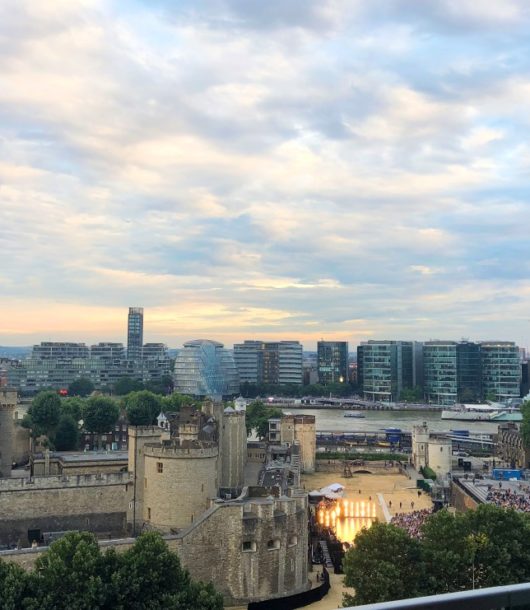 Alors que je croyais connaitre la plupart des plus beaux bars à vue à Londres, voilà que la ville continue de me surprendre. Il y a quelques semaines, la chaine...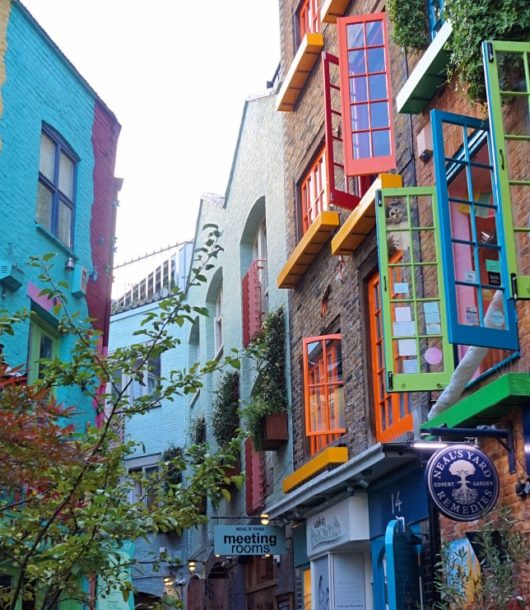 Je n'ai jamais pensé à en parler sur le blog, pourtant il y a une super adresse à ajouter à vos listes si vous venez pour un week-end à Londres....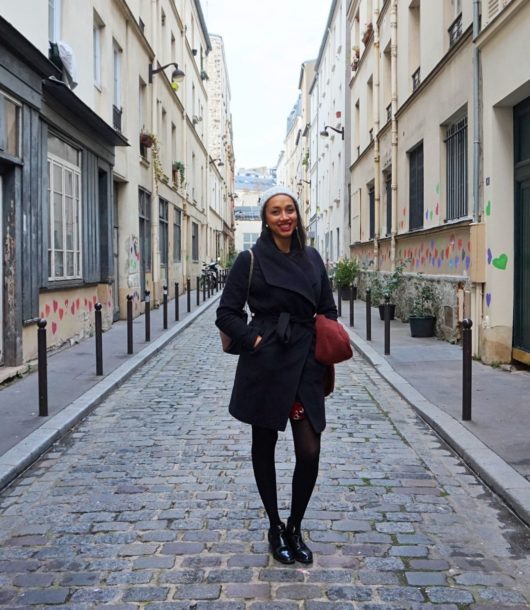 Cette année, les French Londoniennes vont être un peu plus variées. J'ai envie d'aller à la rencontre de profils différents, d'élargir la définition d'une French Londonienne et de partager des...