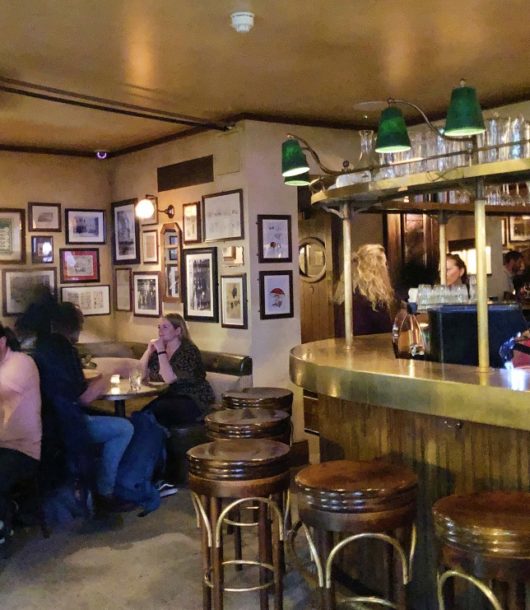 Lately, I have had French cravings. So I satisfied them by giving a visit to Cafe Boheme in Soho. Since I've been living far from home, I have never loved...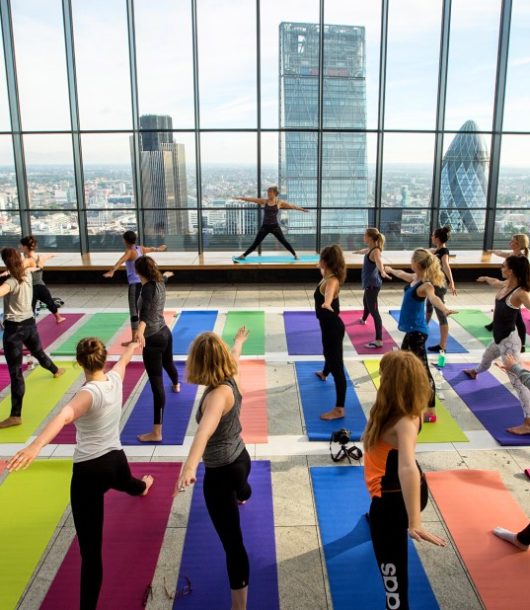 Banner: Thelondonthing.co.uk Yoga has become a huge part of my London balance. It's a bit like a Tree pose, one leg down for the grounding, one leg up for the...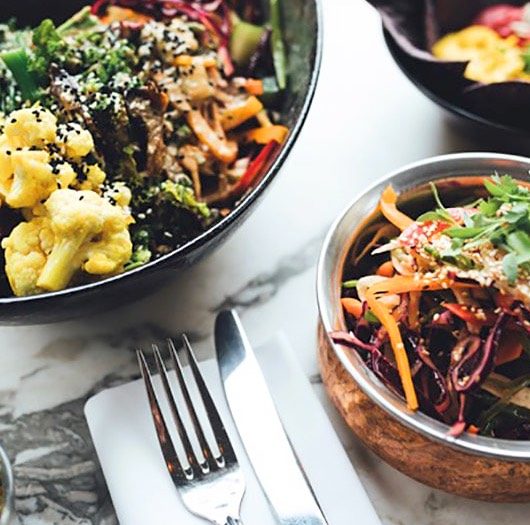 Picture from redemptionbar.co.uk, one of the vegan places in London mentioned below Last January, I attempted the now well known "Veganuary". I did a slow ease into Veganism and was...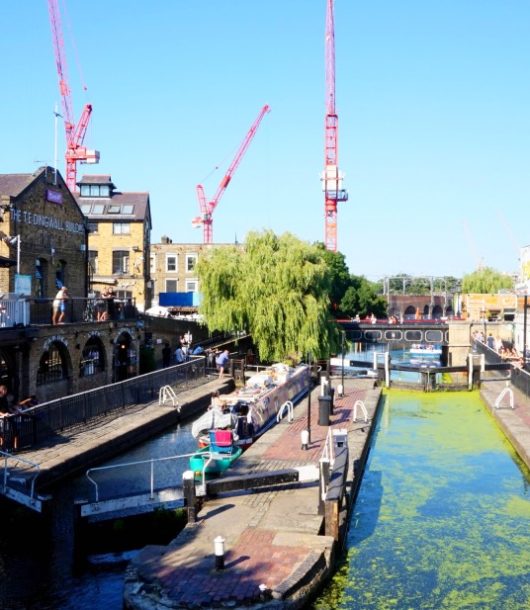 Camden is one of the top places to see when you visit London. There's no other places like Camden in London I would say. It has everything we like about...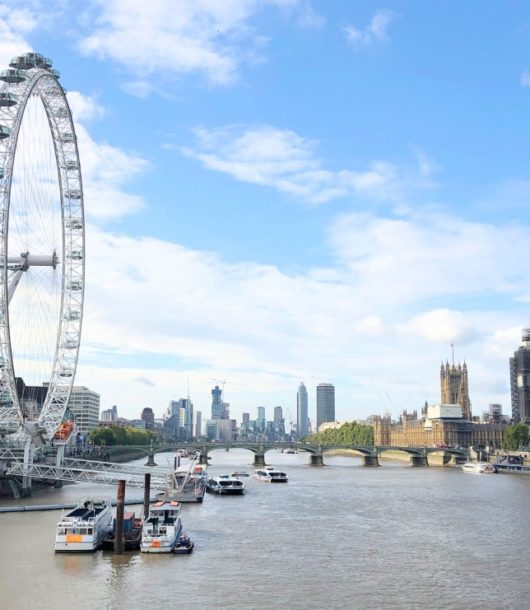 A lot more than 10 things to do in London on my Instagram: Elodie_London Oops... Slider with alias instapost not found. var rs_eslider = document.getElementById("rev_slider_error_1"); rs_eslider.style.display = "none"; console.log("Slider with...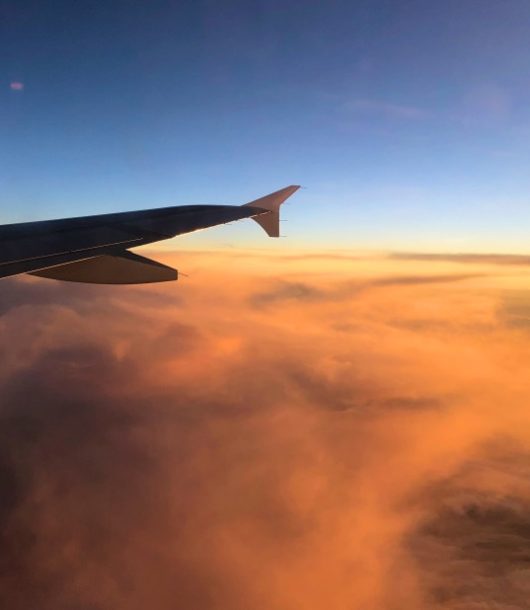 Tous les mois, je vous propose de retrouver mes « petites joies » et moments forts du mois. Une sorte de moodboard de la vie londonienne et un retour sur les jolies...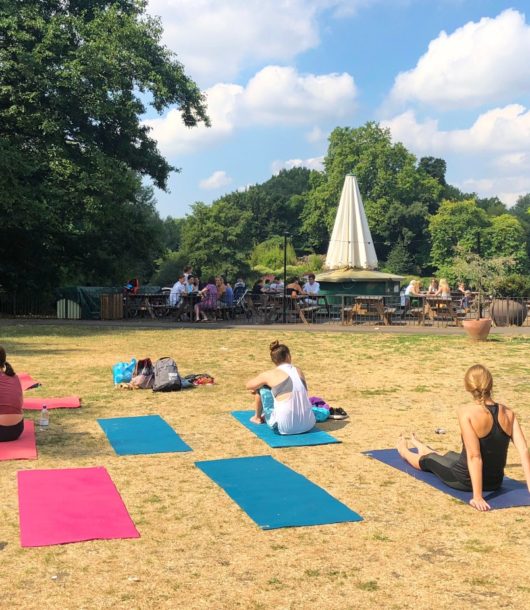 Quand je ne suis pas en train de courir à Londres, mon autre activité préférée, c'est le yoga. Bien loin de l'image trop spirituelle ou trop lente qu'on pouvait en...