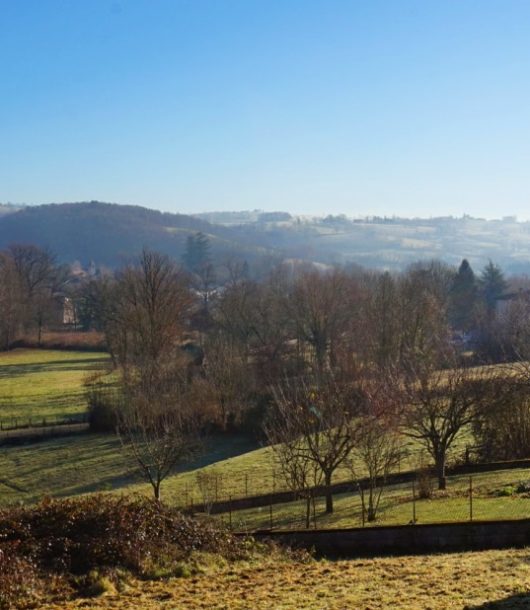 Tous les mois, je vous propose de retrouver mes "petites joies" et moments forts du mois. Une sorte de moodboard de la vie londonienne et un retour sur les jolies...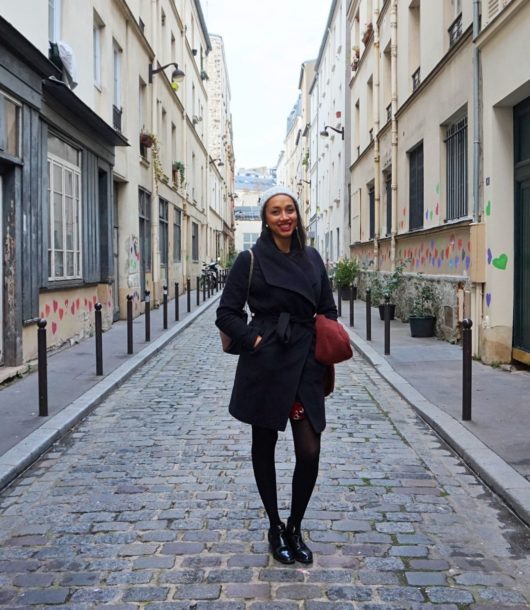 Cette année, les French Londoniennes vont être un peu plus variées. J'ai envie d'aller à la rencontre de profils différents, d'élargir la définition d'une French Londonienne et de partager des...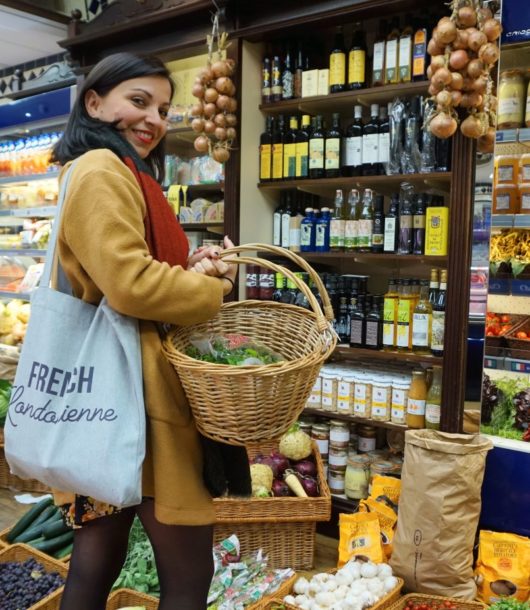 Quand tu lis ce blog déjà... Quand tu connais par coeur les jolies rues colorées, et les bonnes adresses pour bruncher à Londres Tu passes toujours 5 minutes à chercher...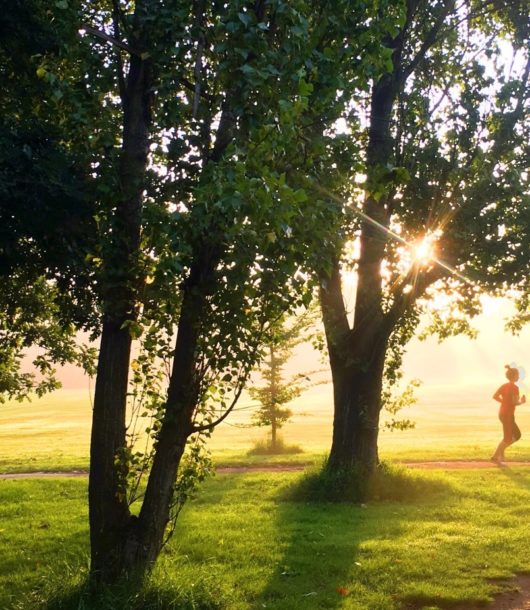 Recently, London and I went through a rough patch. It happens once in a while, but especially after 5 years. It's a bit like in a relationship. You have to...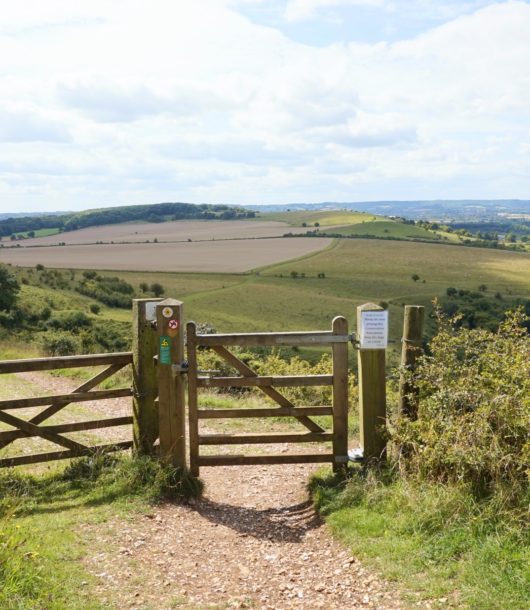 Funny how things change when you turn 30... There was a time when, when I needed a big boost, I went for brunch in London or for a pretty walk...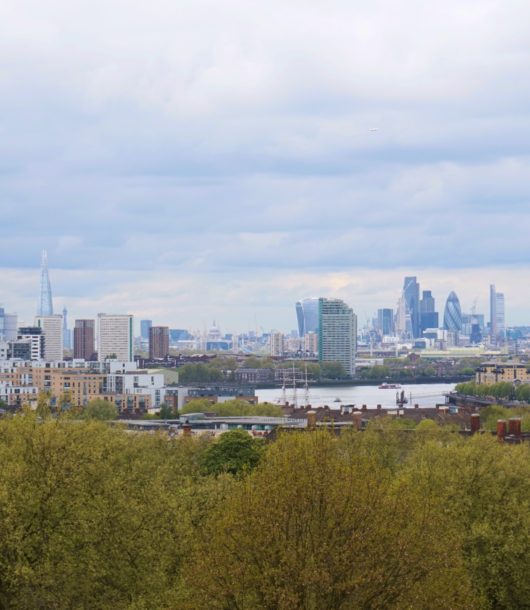 Today I celebrate my 5th year in London. Time flies. But even though it went fast, I definitely feel like I have felt the years go by one by one...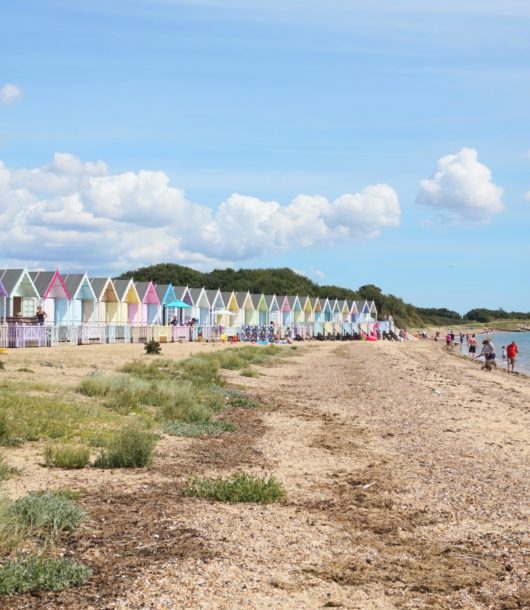 Summer in England can come with some frustrating moments, but also with some pretty lovely discoveries, such as this lovely day trip to Mersea Island. Every year I tried to...