There are plenty of French restaurants in London. Everywhere and for every taste. Pretty little places, very typical ones, fusion of French and other cuisine, French tapas, Wine and Cheese places, good chains, terrible chains, amazing ones and really bad ones.
Still, when I have a sudden craving or a need to feel like home, I never really know where to go in south London. I love Bellevue in Tooting, but it's a tad too traditionnal and apéro/entrées/plats/desserts/fromage/digestif kind of place when I'm only looking for simple and good food in a nice French environement.
So when people from La Petite Bretagne which is already a famous place in Hammersmith, contacted me about their new restaurant in Clapham, no need to say I was delighted and it didn't take me very long to give it a try.
Finding about a French Crêperie near me right at the beginning of Autumn and colder days in London. Perfect timing.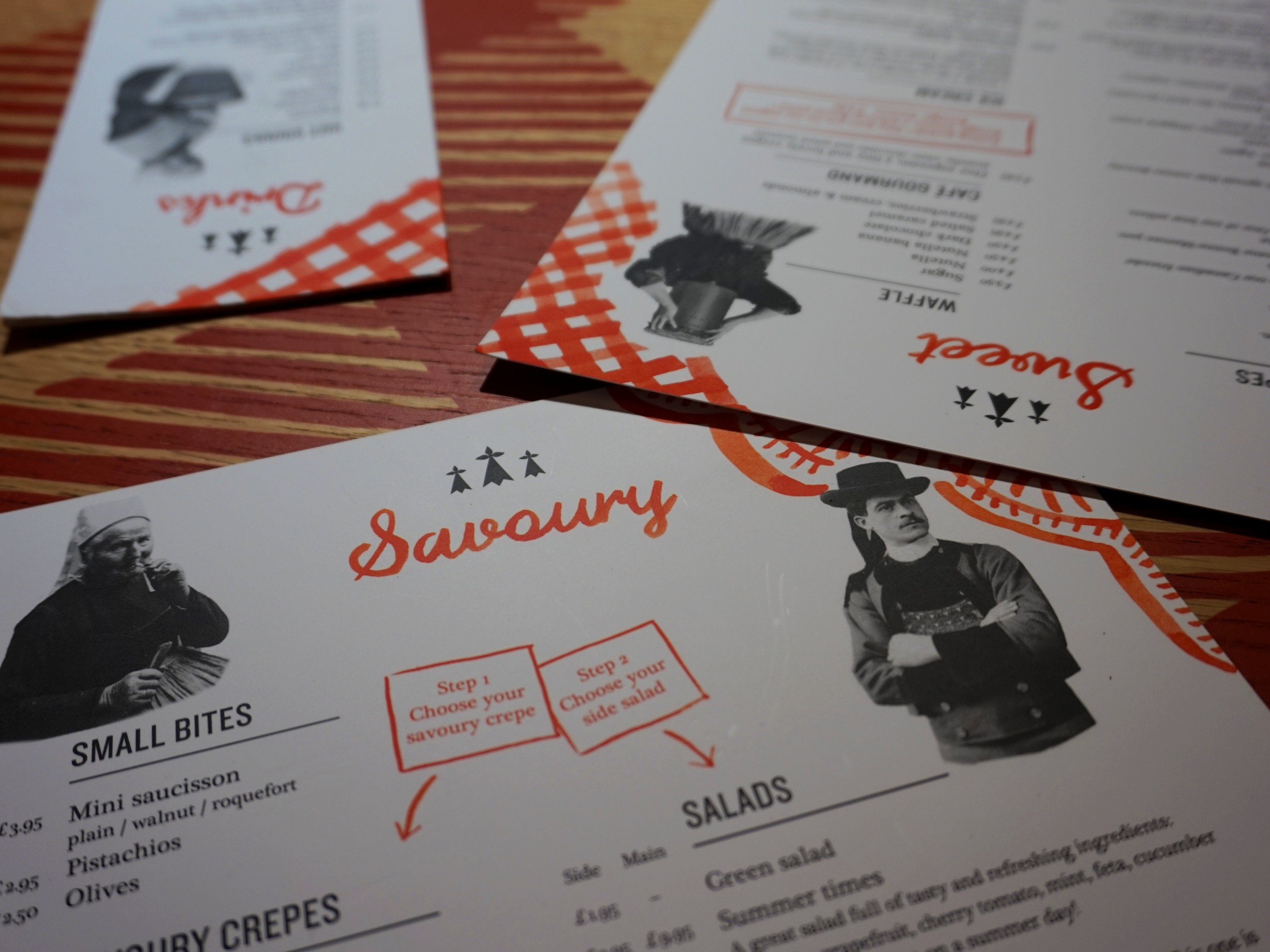 Modern decoration, clearly done with a lot of attention, pretty menus and a great selection of savoury and sweet crêpes but also some great salads.
This is how your meal could look like :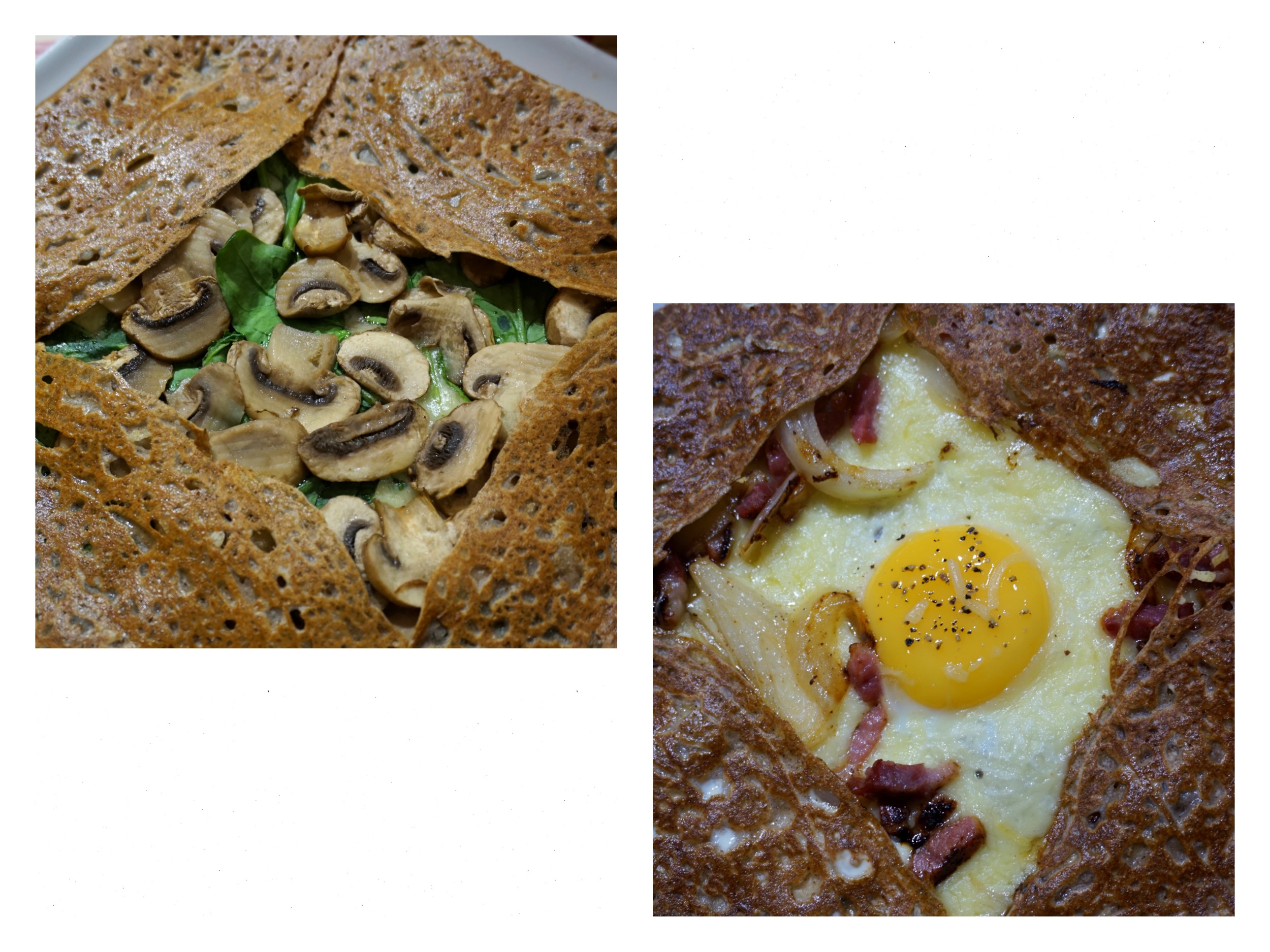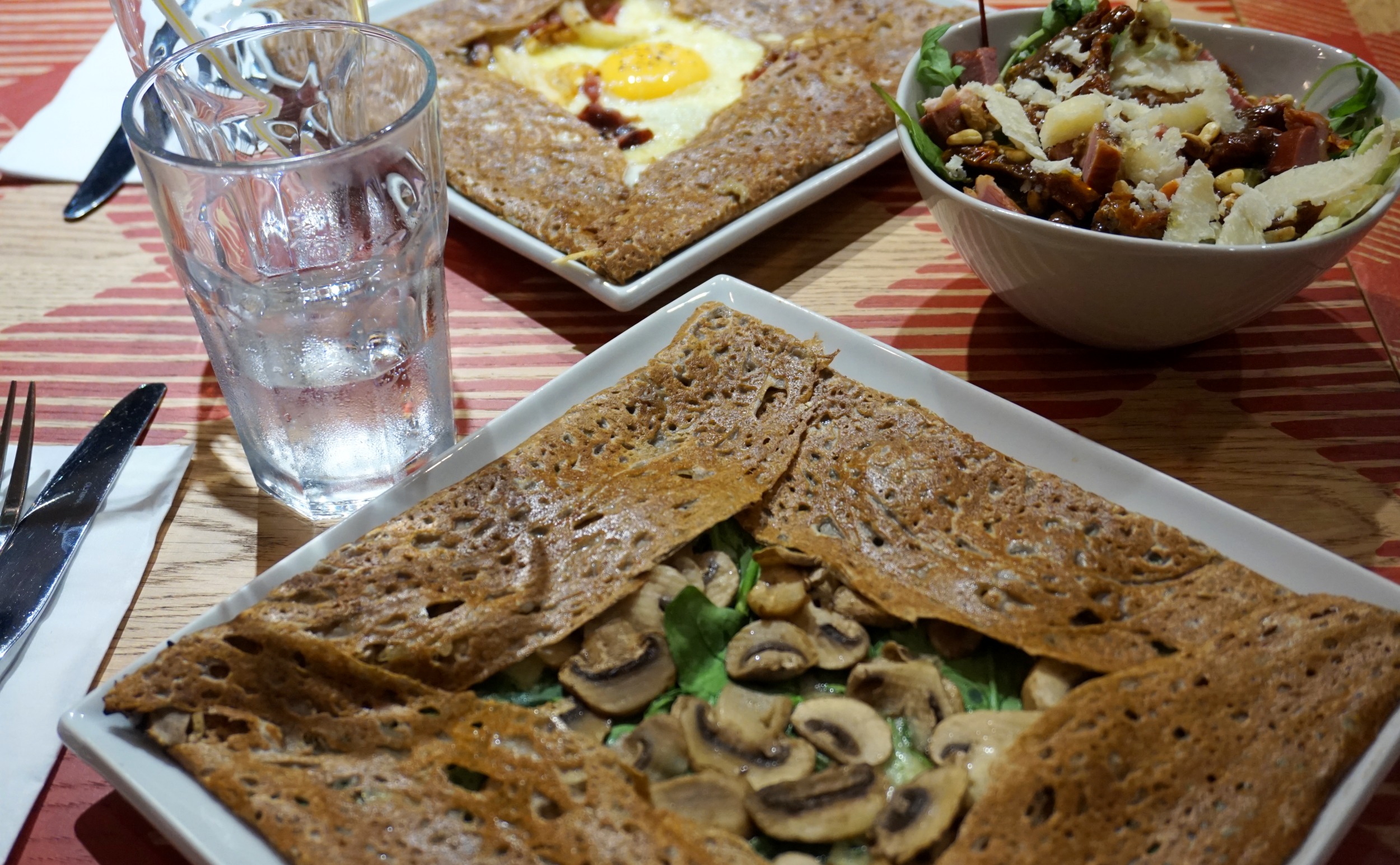 Just seeing those pictures again make me hungry.
Freshly made, the crepes arrive fast and are excellent. Even better with a duck salad.
And the sweet part is even better.
Clearly I didn't choose the most instagrammable one by picking the salted caramel one, but man that was so good. I'm not a sweet mouth and trust me, this was worth cancelling the low sugar diet for the night.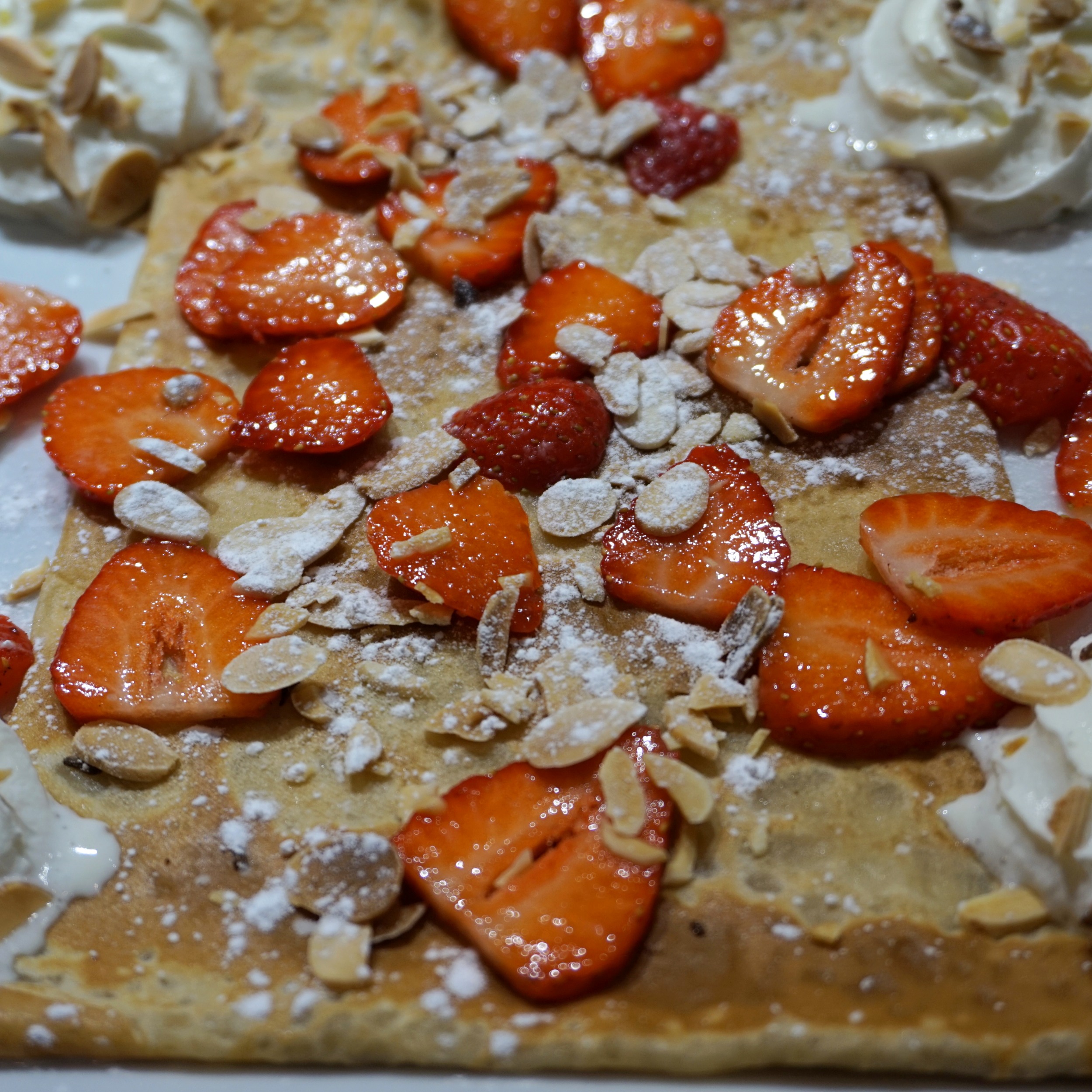 It's not only the plates that look good. The place itself is a sort of modern Brittany decoration. Bit too modern to take me back to France.
The downstairs area is not bad either and a bit more cosy.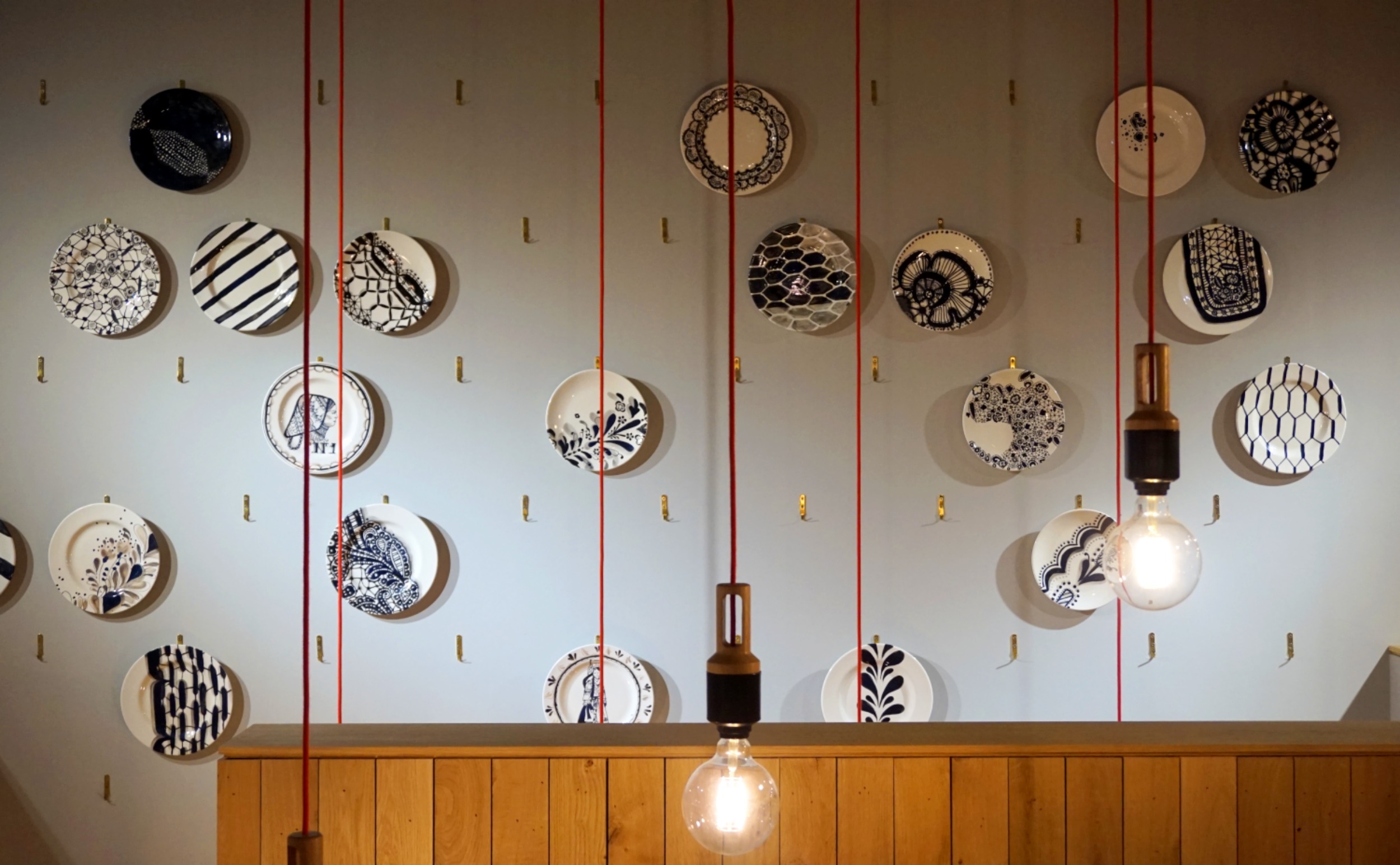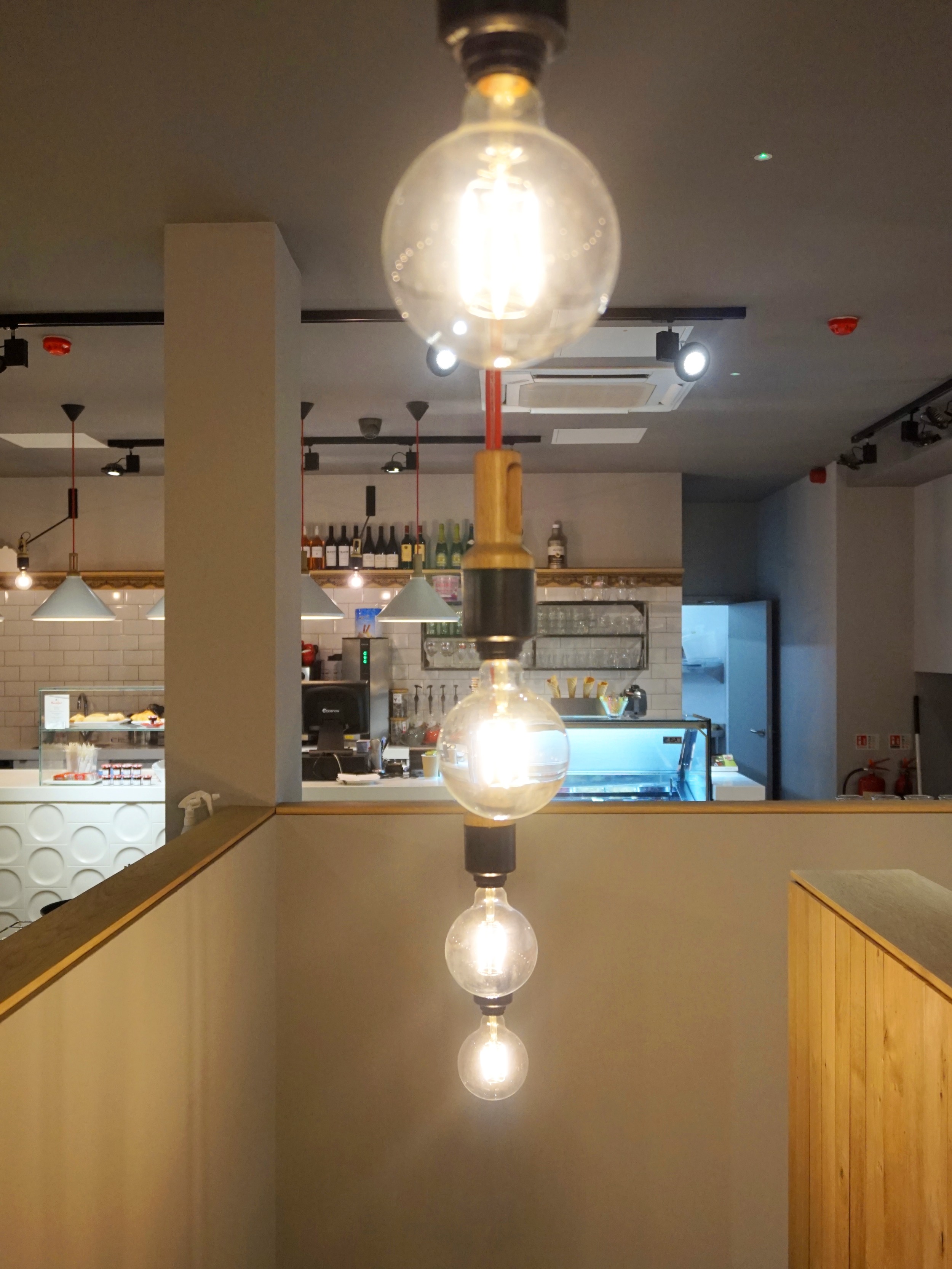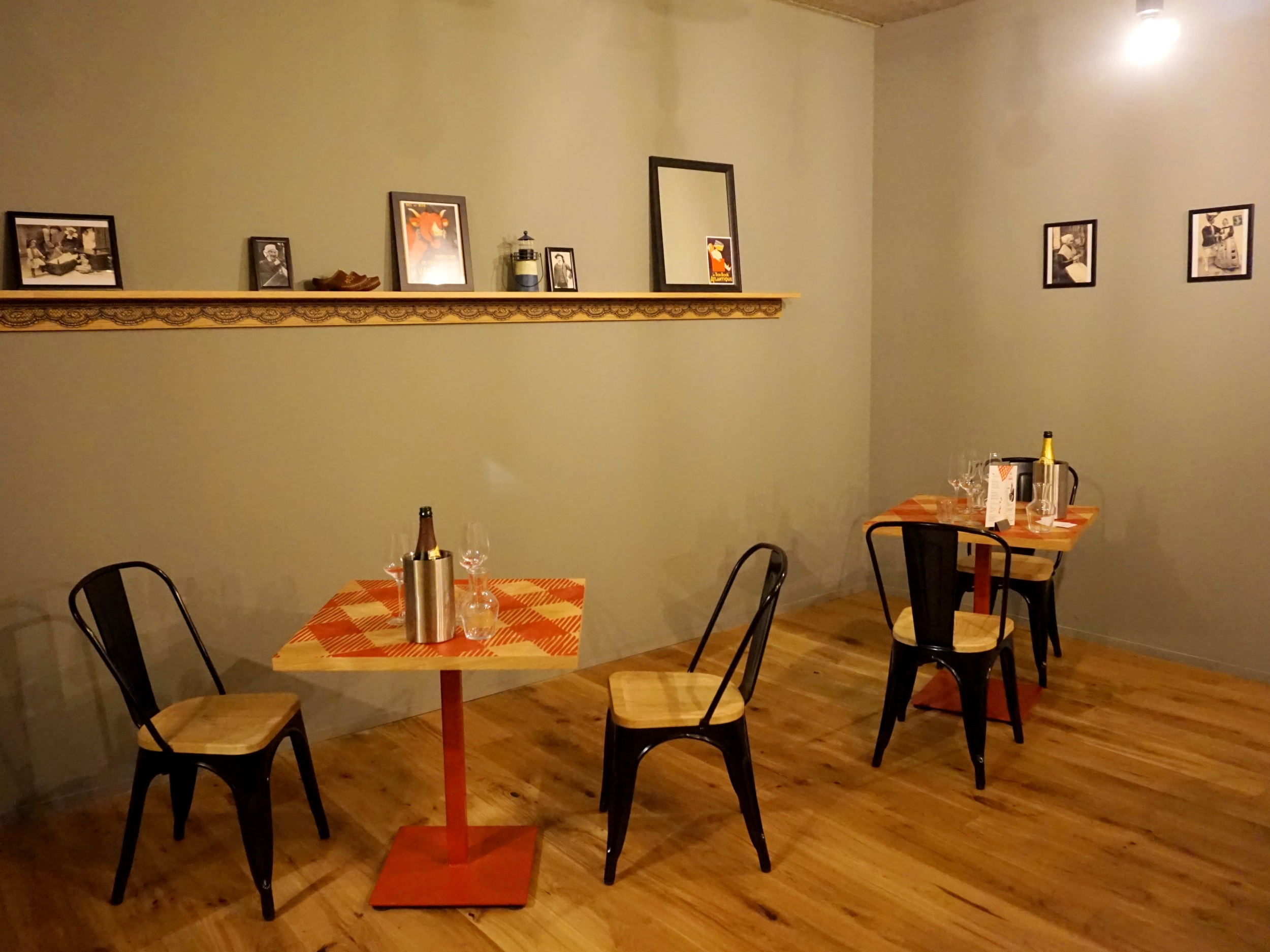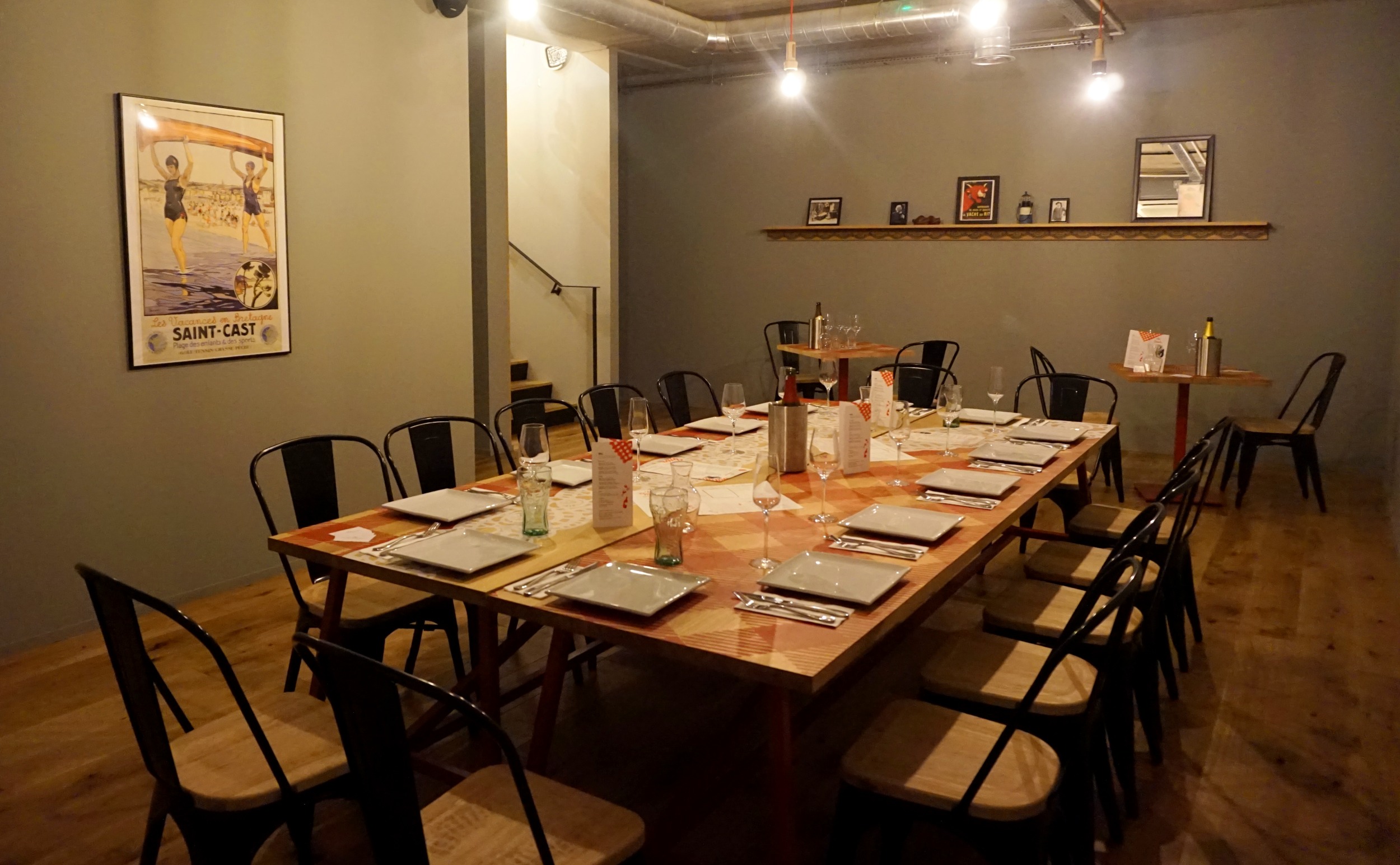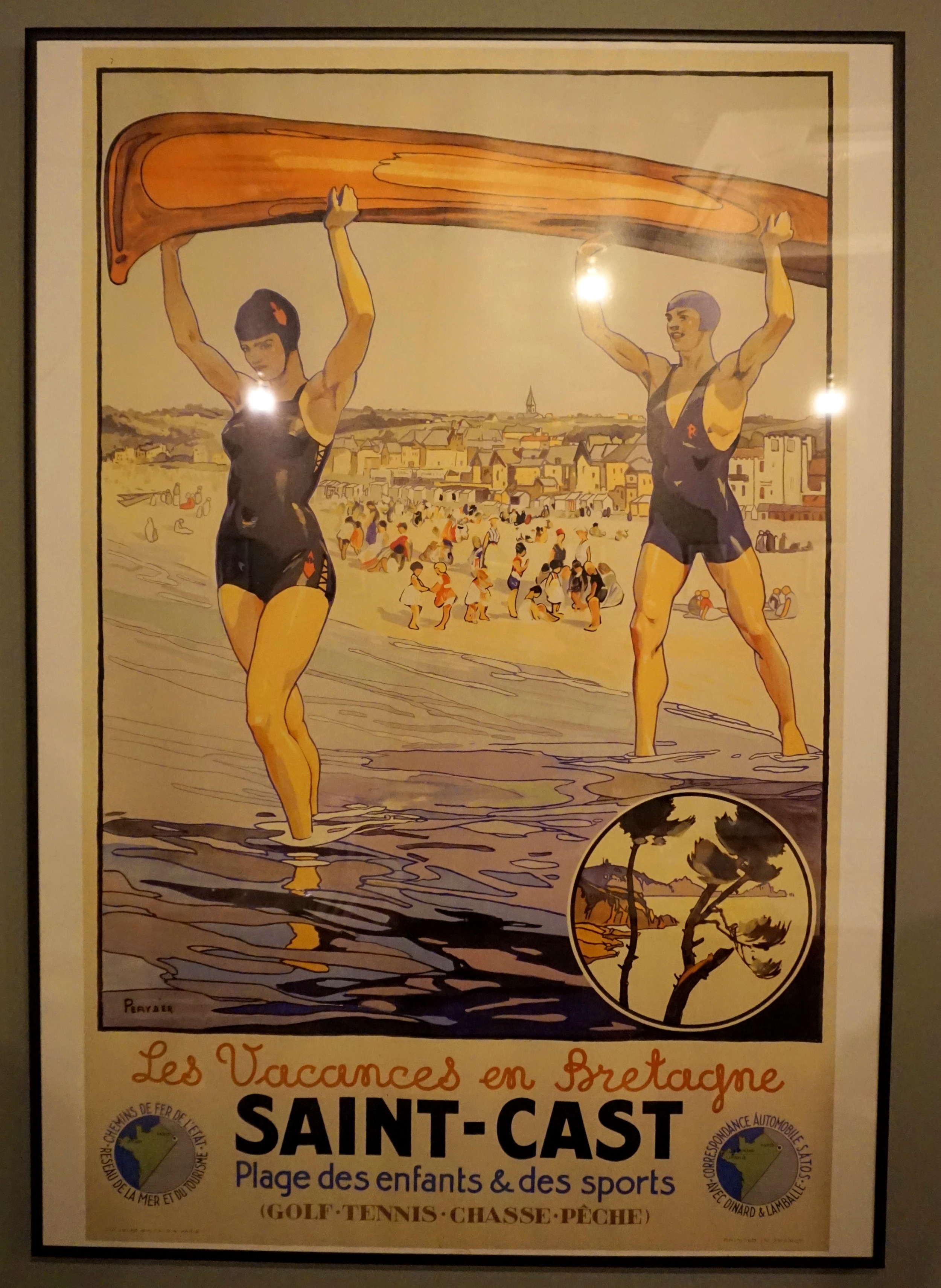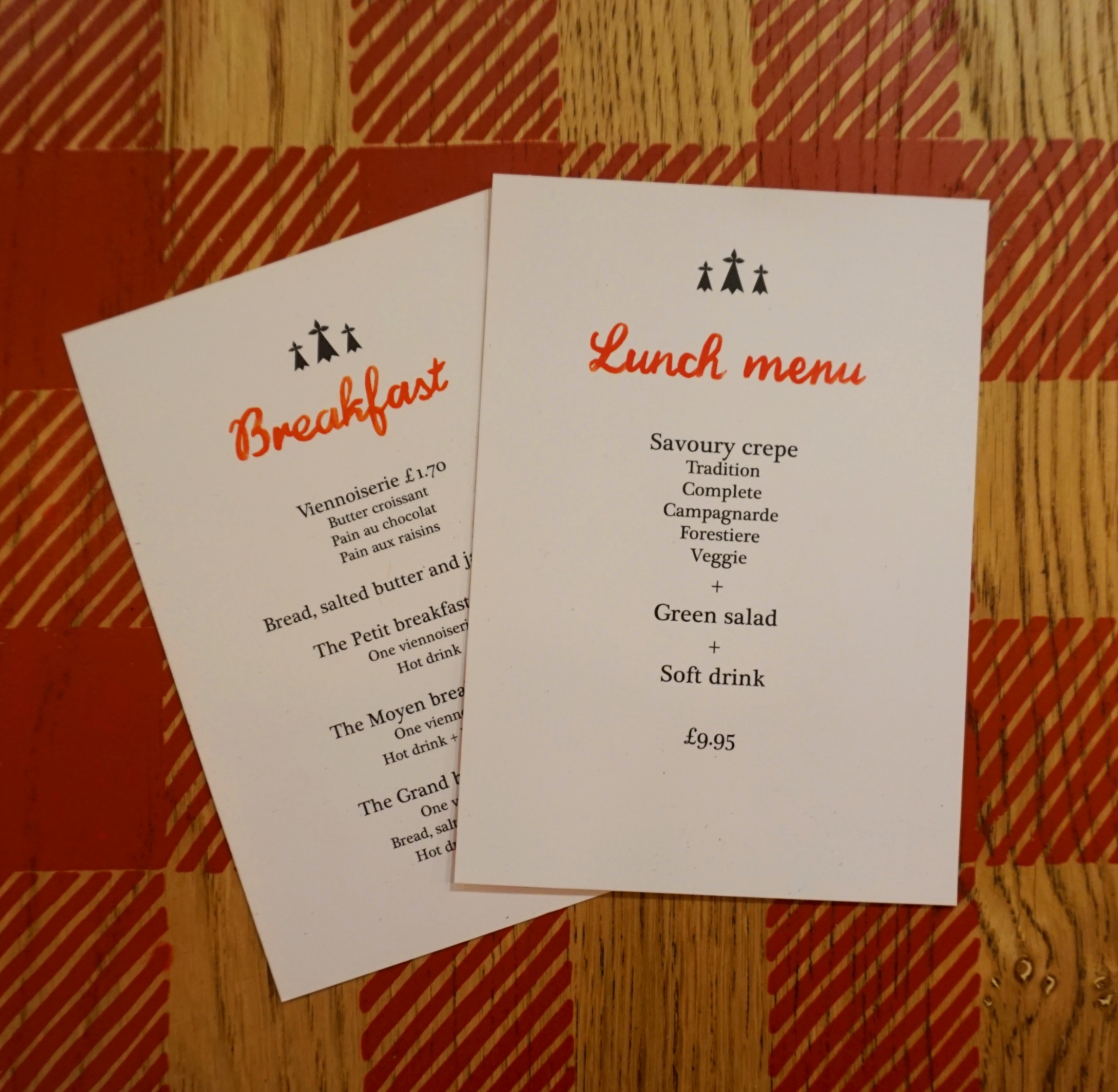 You can also give a go for breakfast or lunch. Prices are really affordable.
Take a look at their website for more details : www.lapetitebretagne.co.uk
La petite Bretagne – 65 Clapham Park Road, SW4 7EH
Tube station : Clapham Common