In London, time goes by and the seasons never cease to amaze me. Autumn in London is mystic and colourful, Spring is blossoming at every corner of every street and Summer has a unique cool vibe that no other city equals.
I thought I had seen most of it, or at least I thought I knew most of the famous places where seasons bring a big change, when actually I didn't know about the most colorful place ever during Spring in London. I defy you to find a more colorful part of London.
Isabella Plantation is so impressive during Spring. If you like bright colours, and especially pink, red and purple, flowers and nature, then you will fall in love with this unique part of Richmond Park.
For the flowers and plants experts, Isabella Plantation is a paradise at every month of the year, but during end of April / Beginning of May, the Rhododendrons are in full bloom and they look STUNNING.
I was expecting a few colorful plants and trees and obviously the main bush reflecting in the water as we can see on Instagram every Spring, but I wasn't expected that much.
All located in the heart of Richmond, London gem in itself, surrounded by trees, small rivers and cute benches to sit down and take the time to look around and enjoy.
An absolutely unique place in London.
Enough talking/writing, I think the pictures speak for themselves.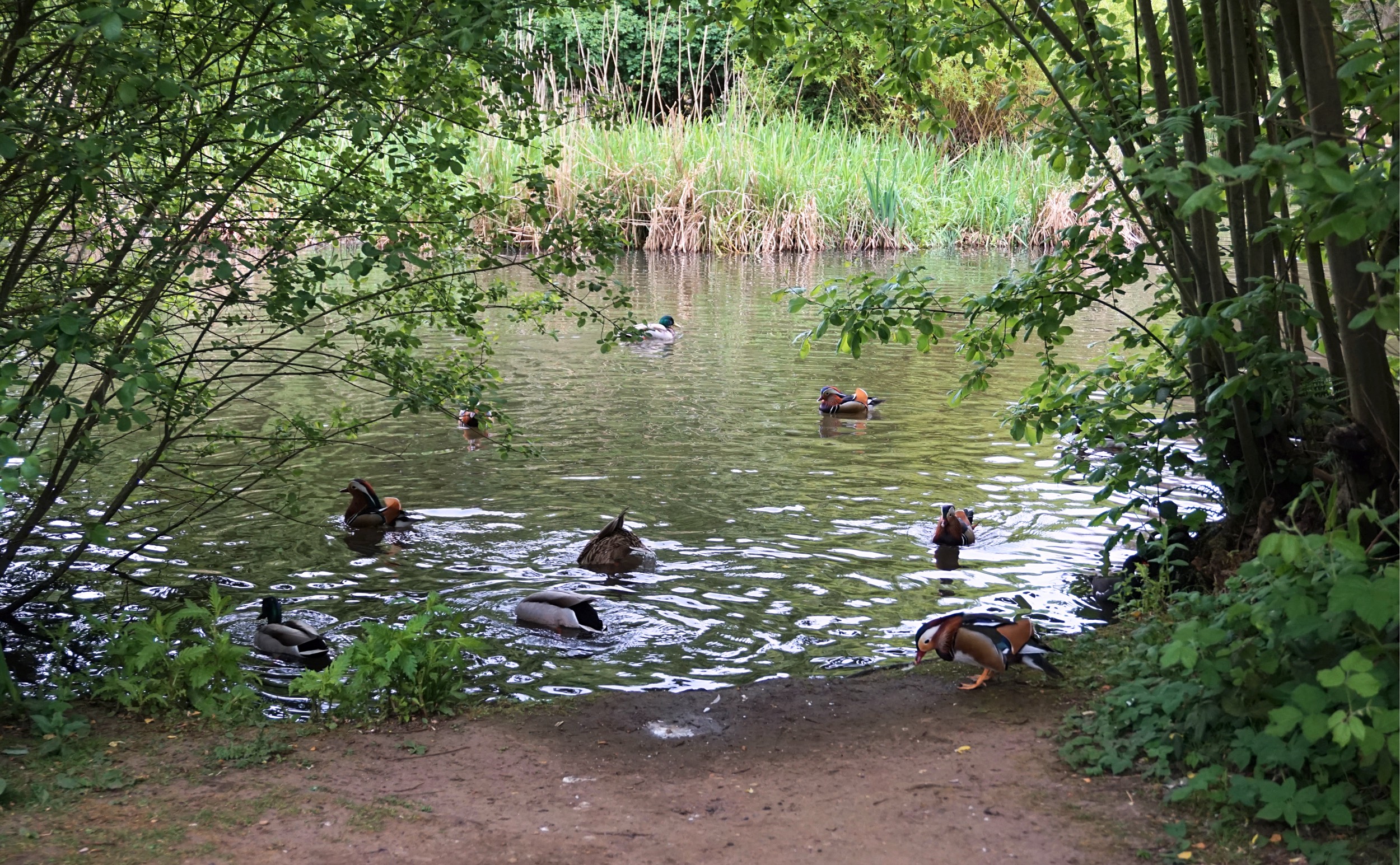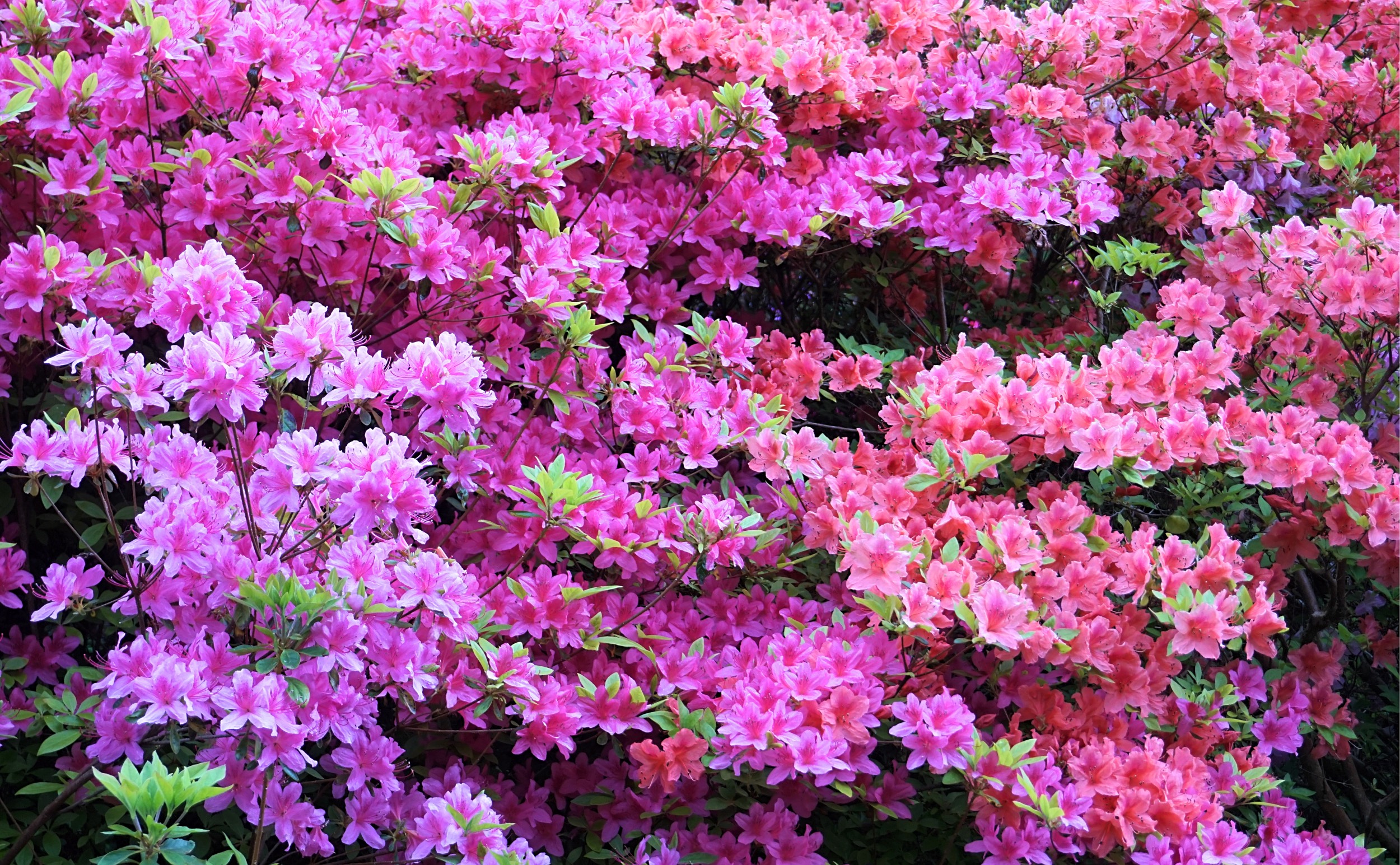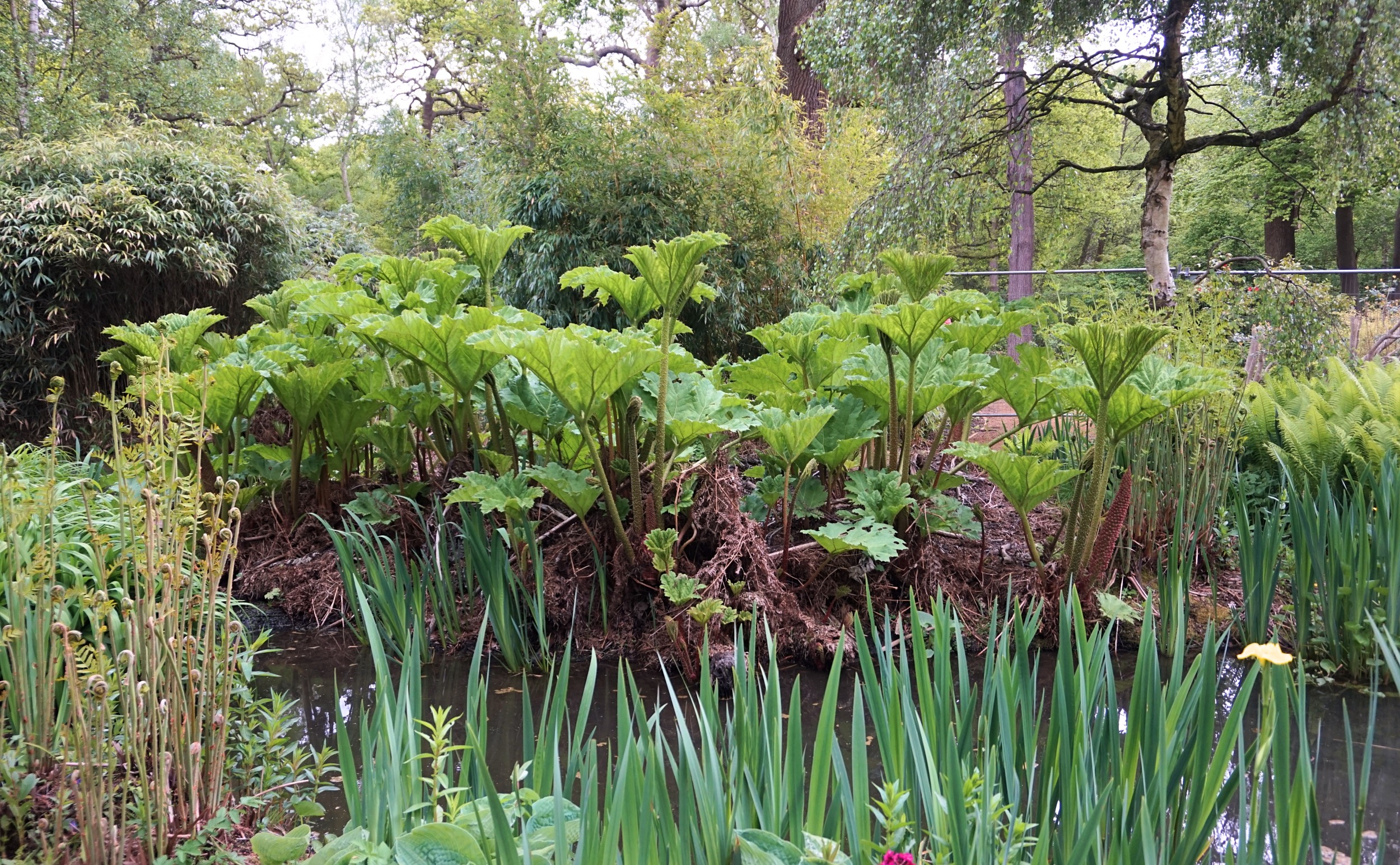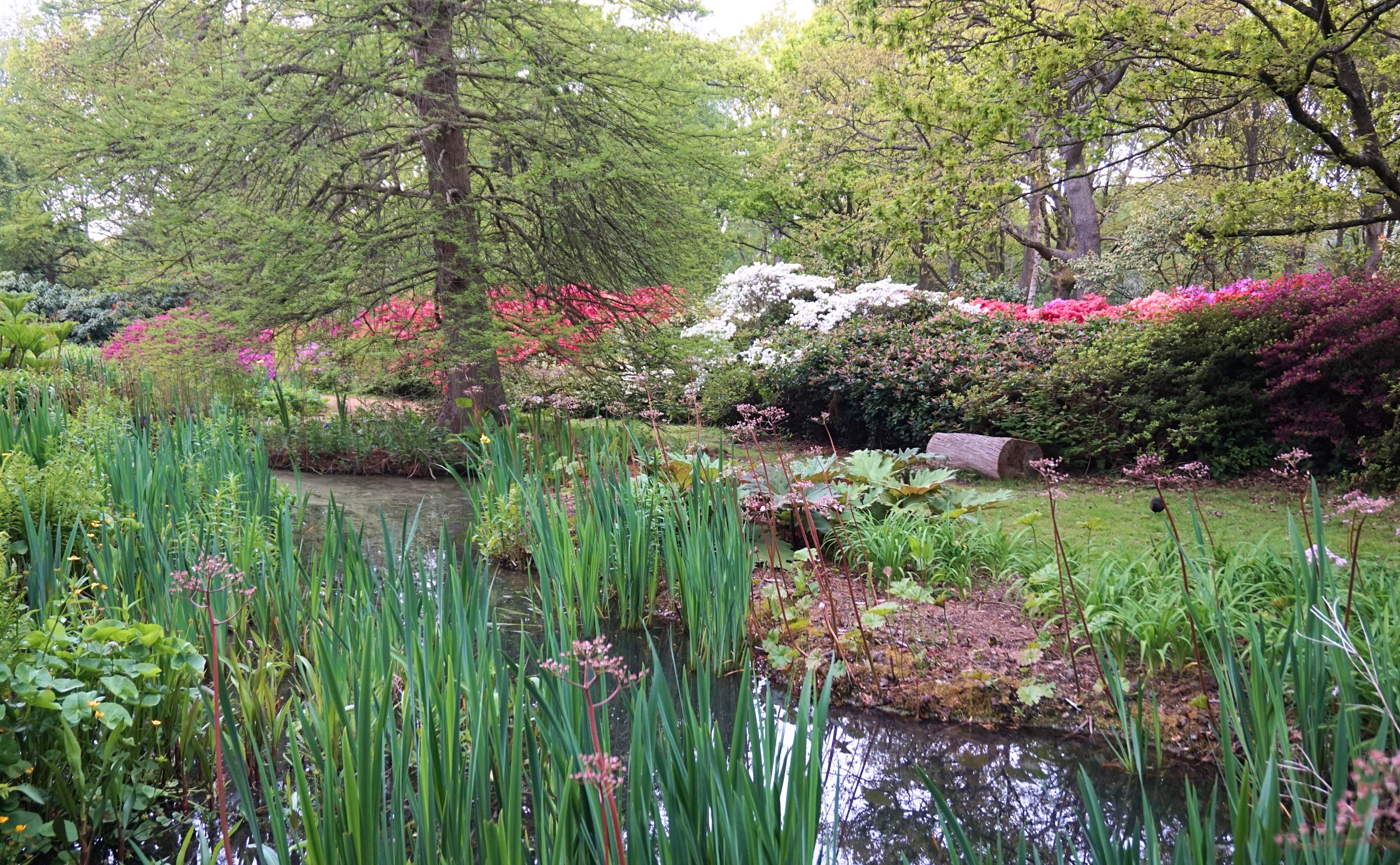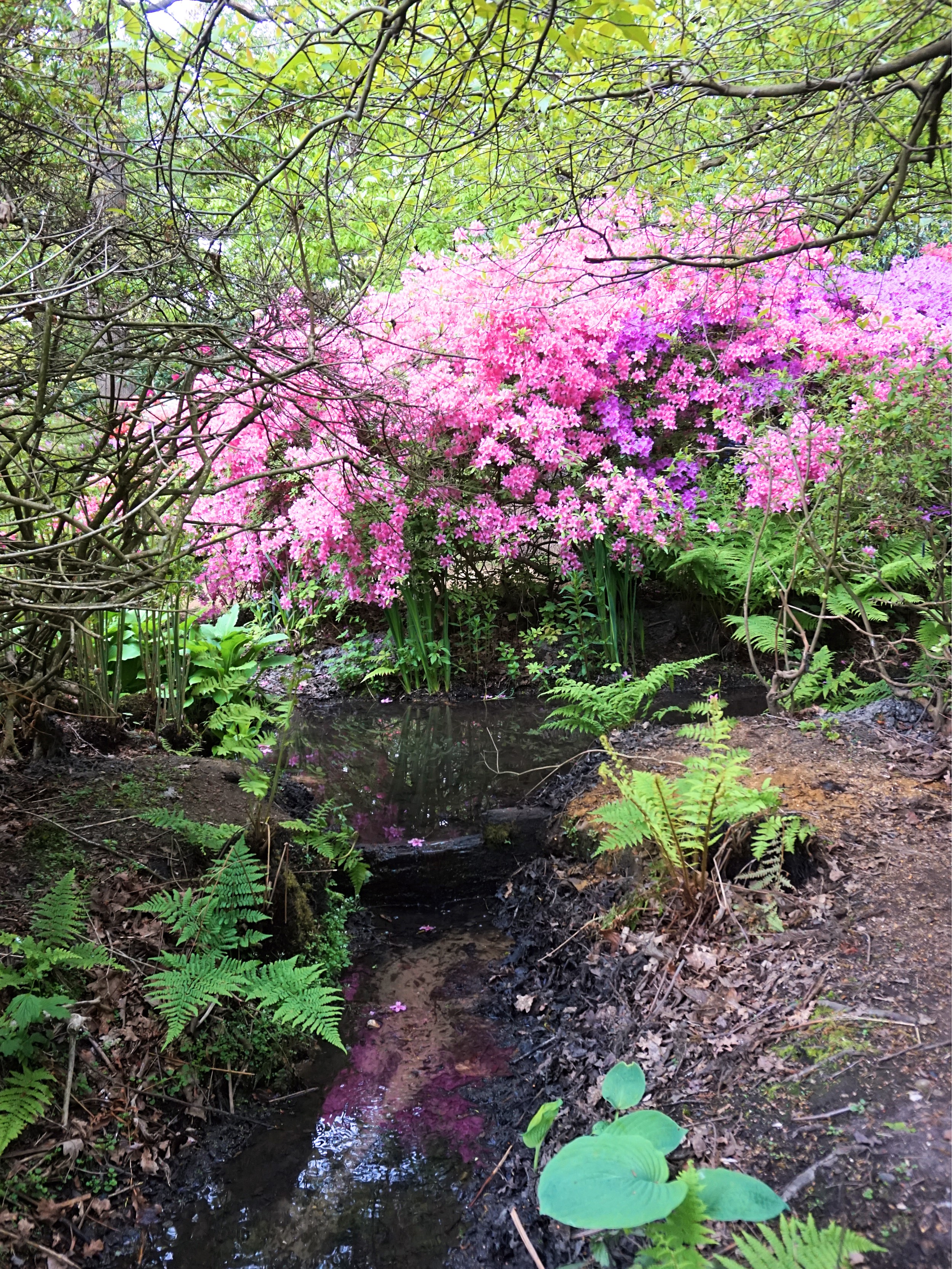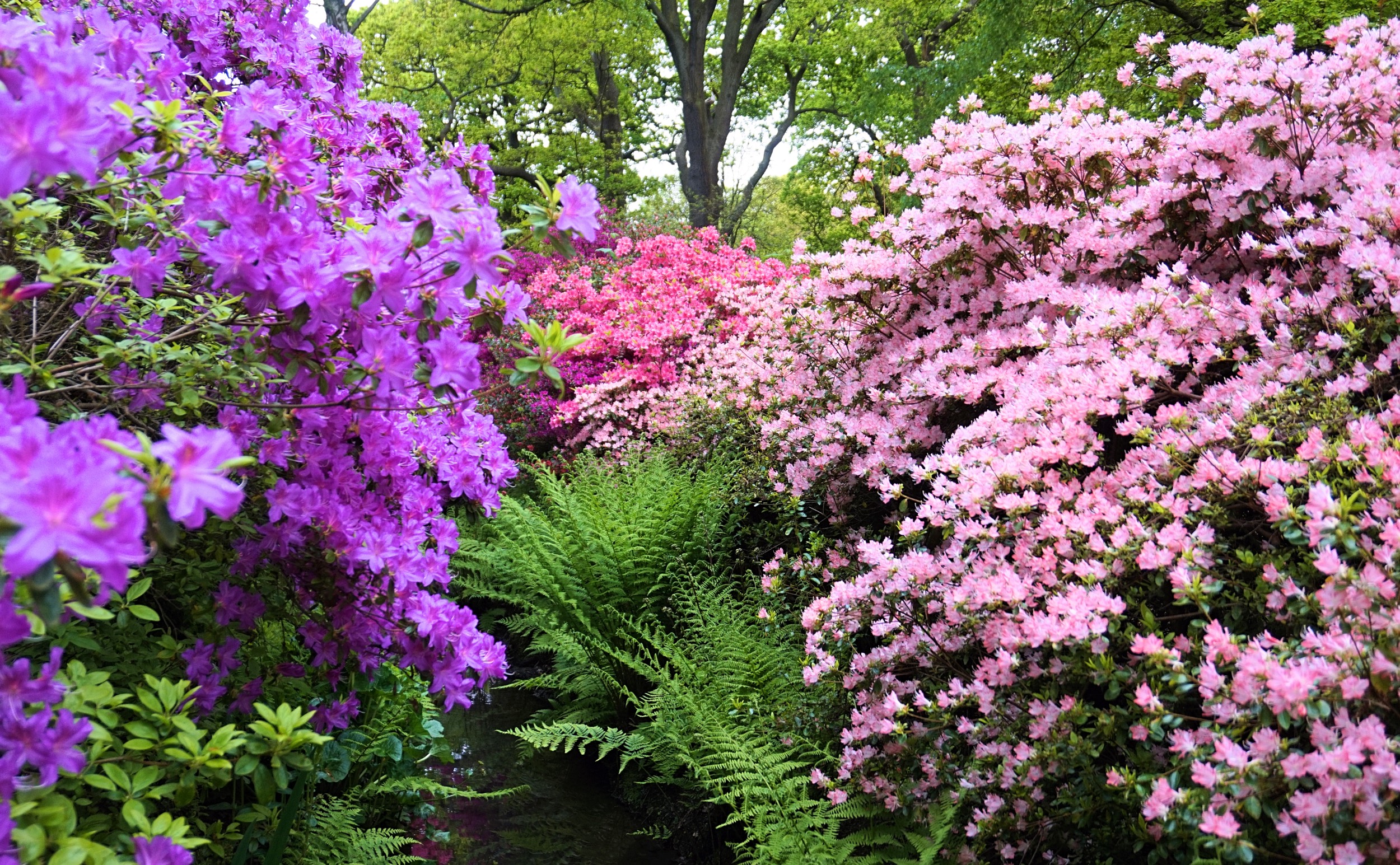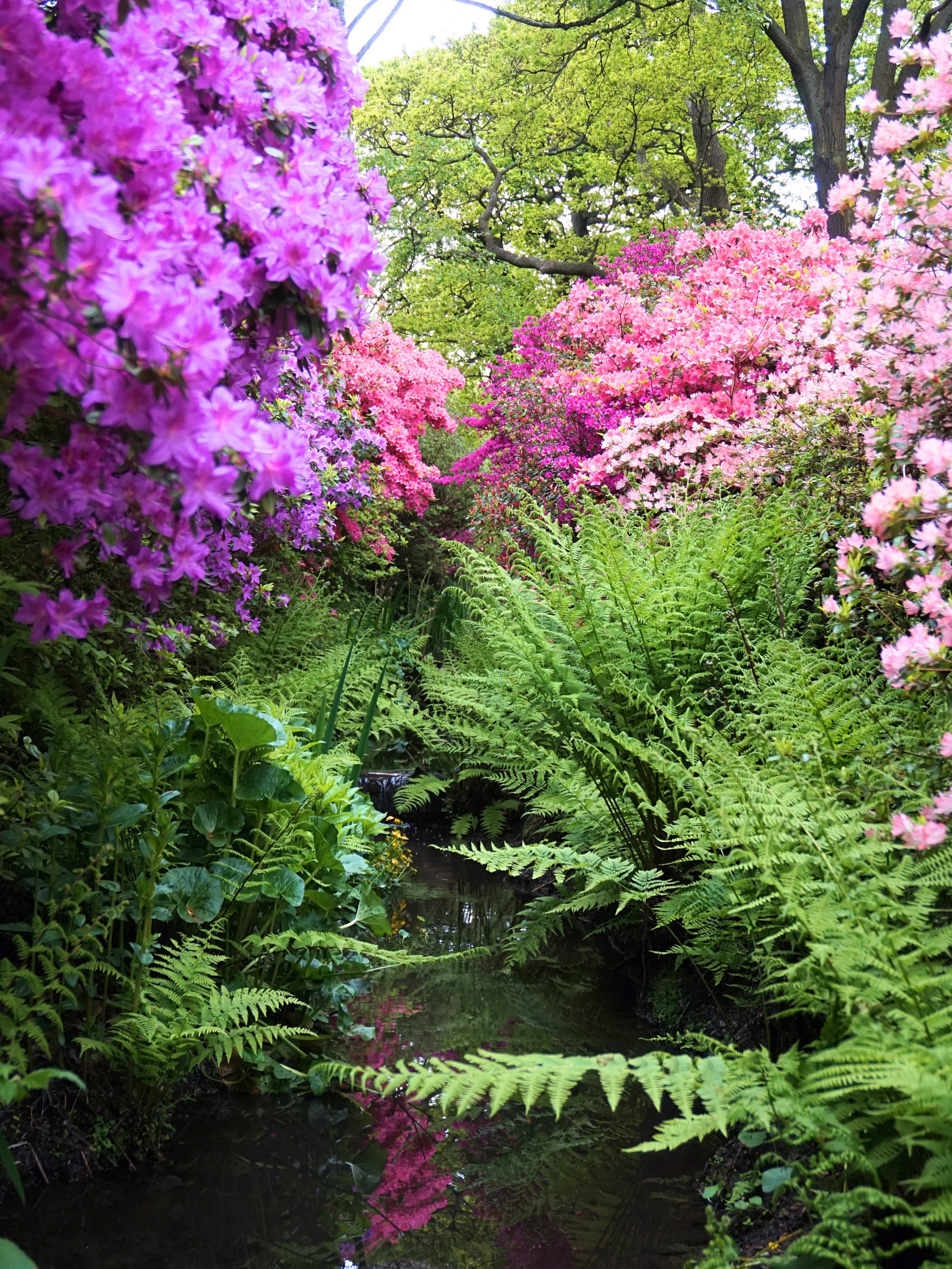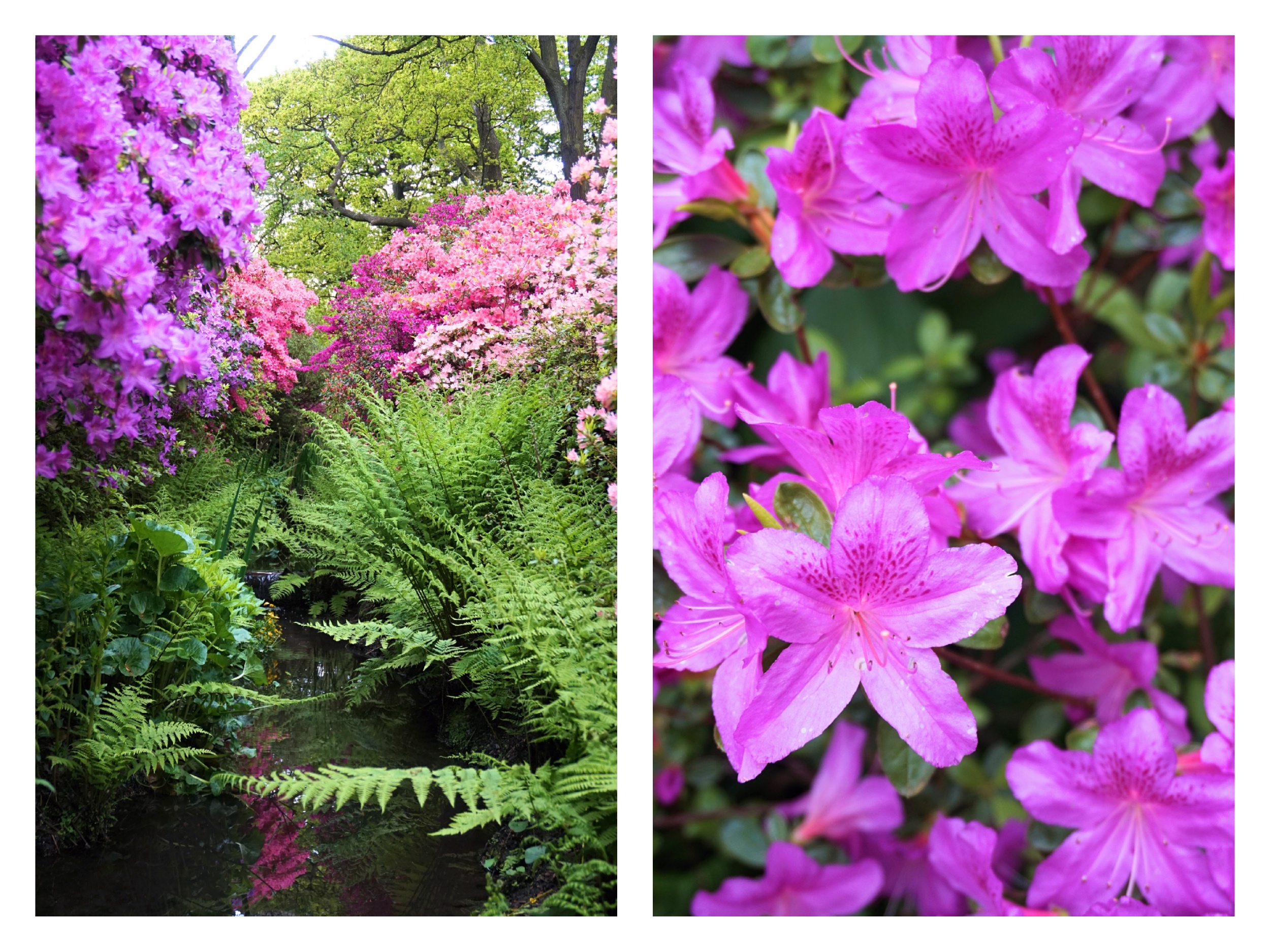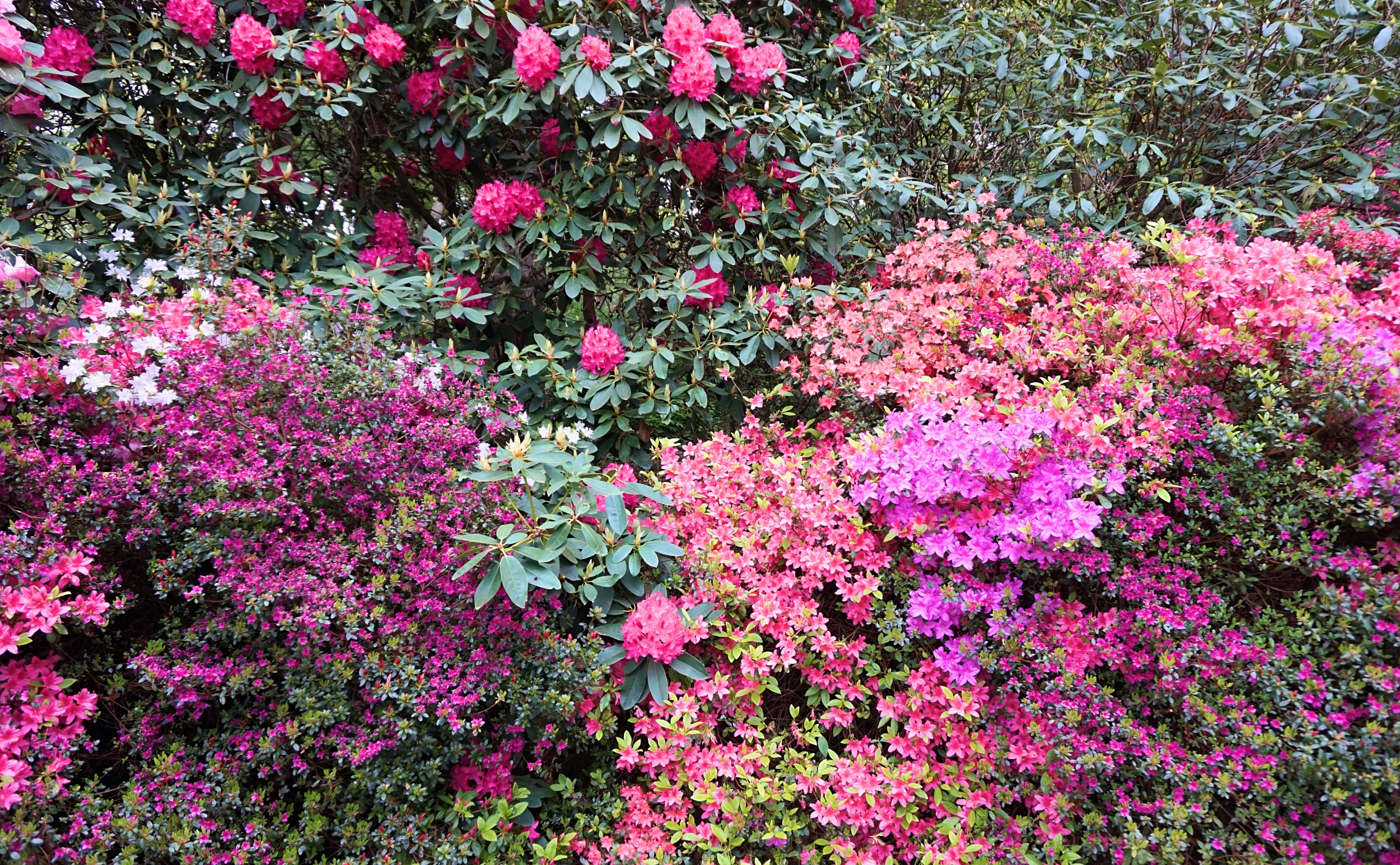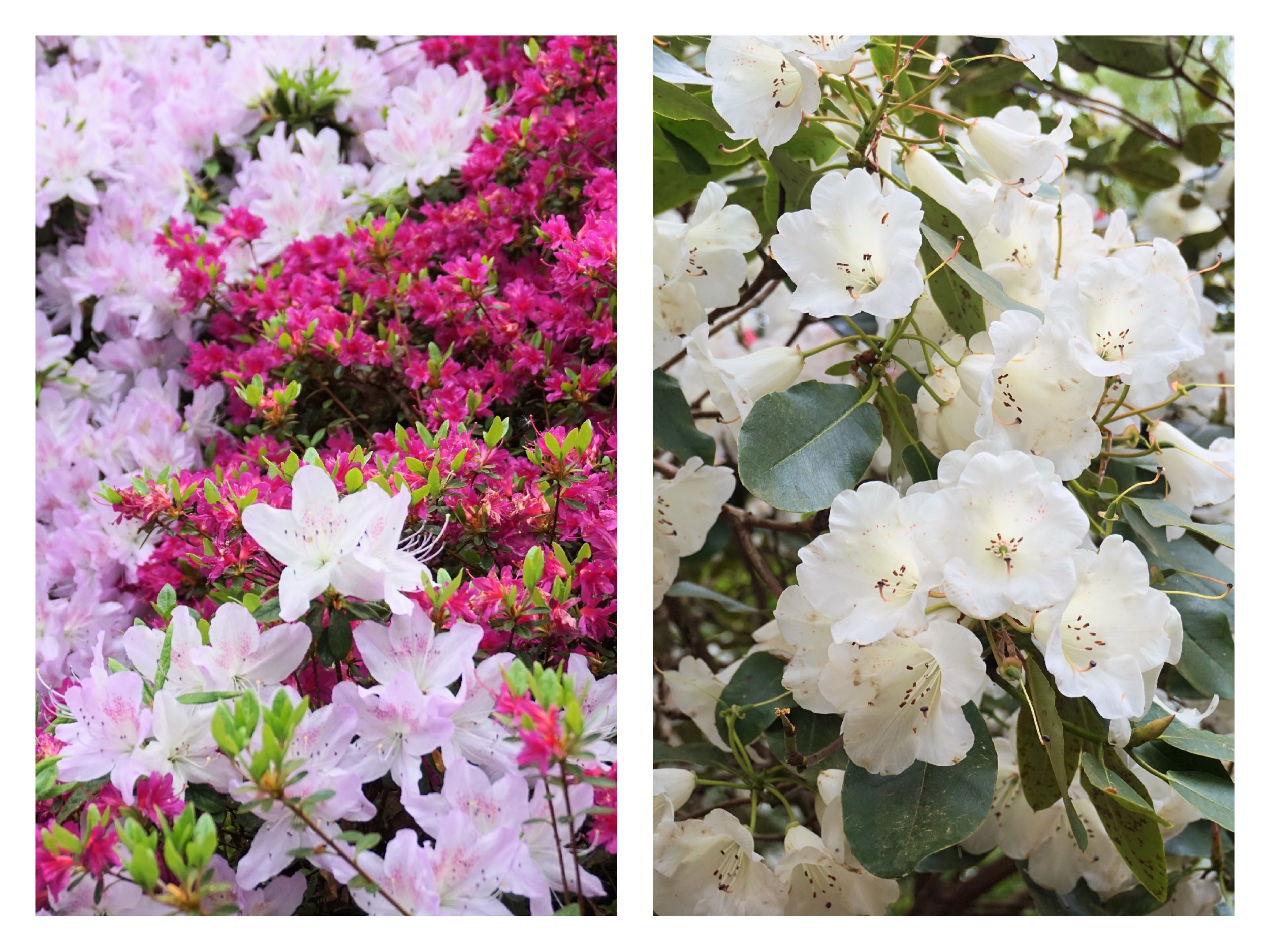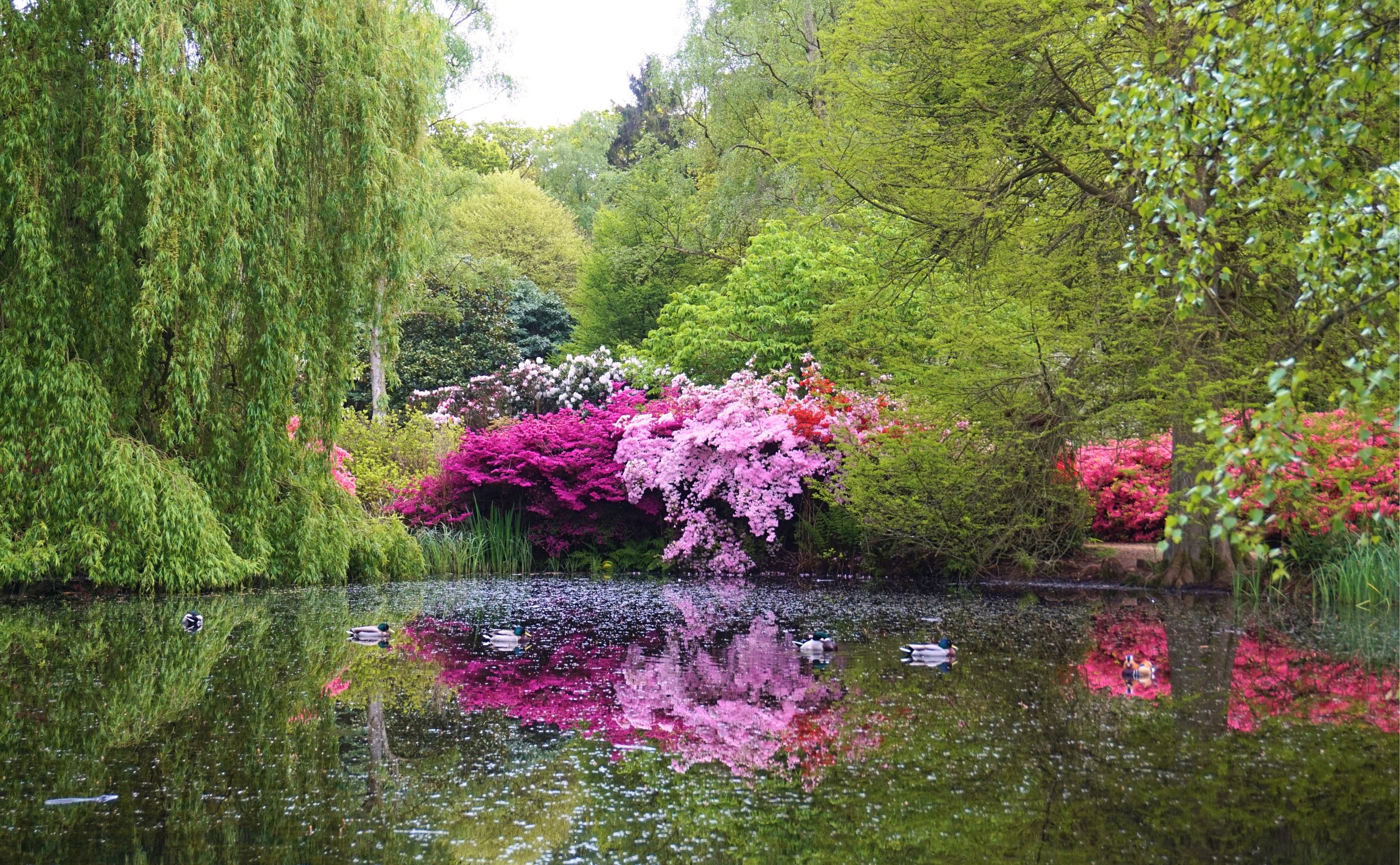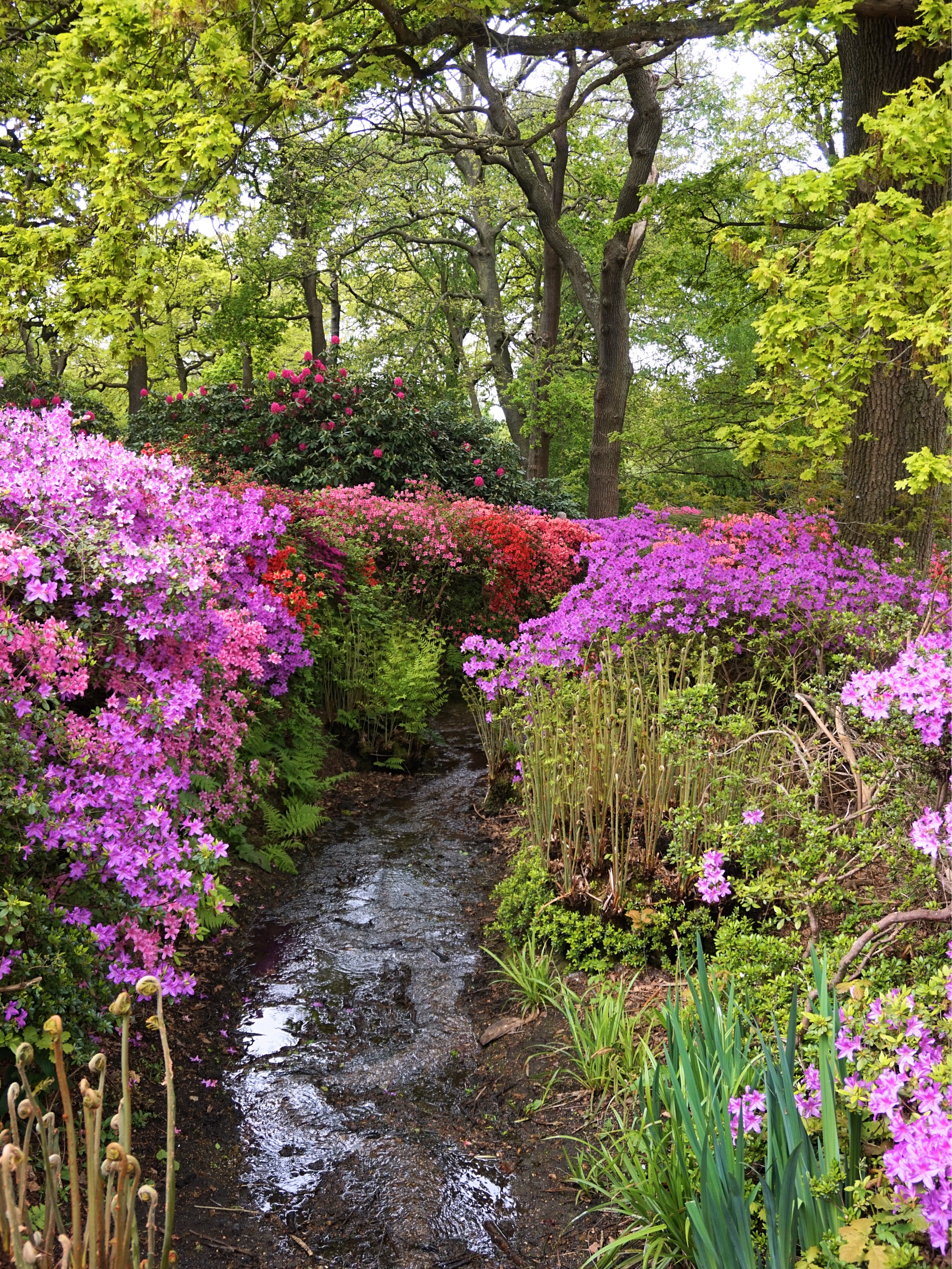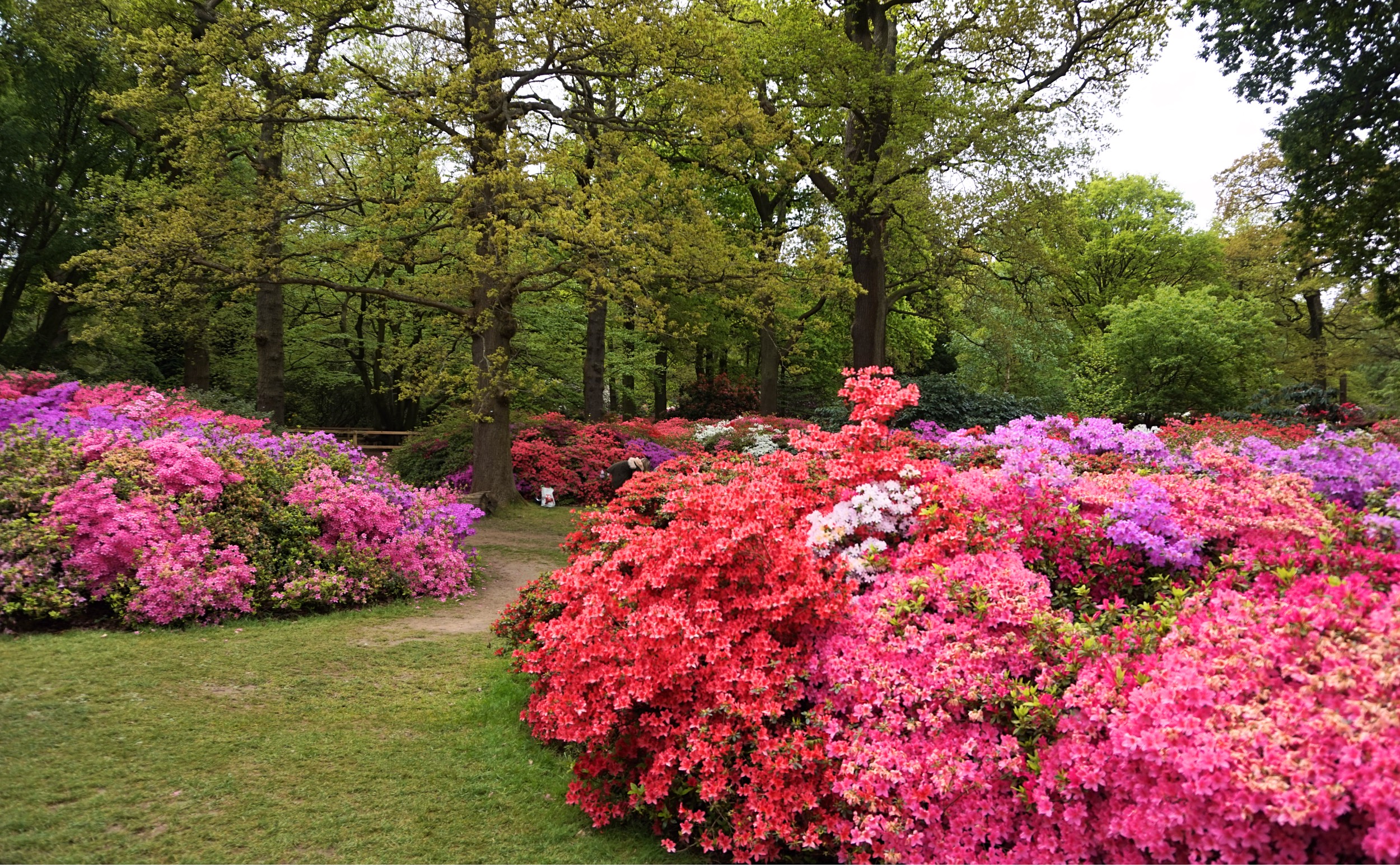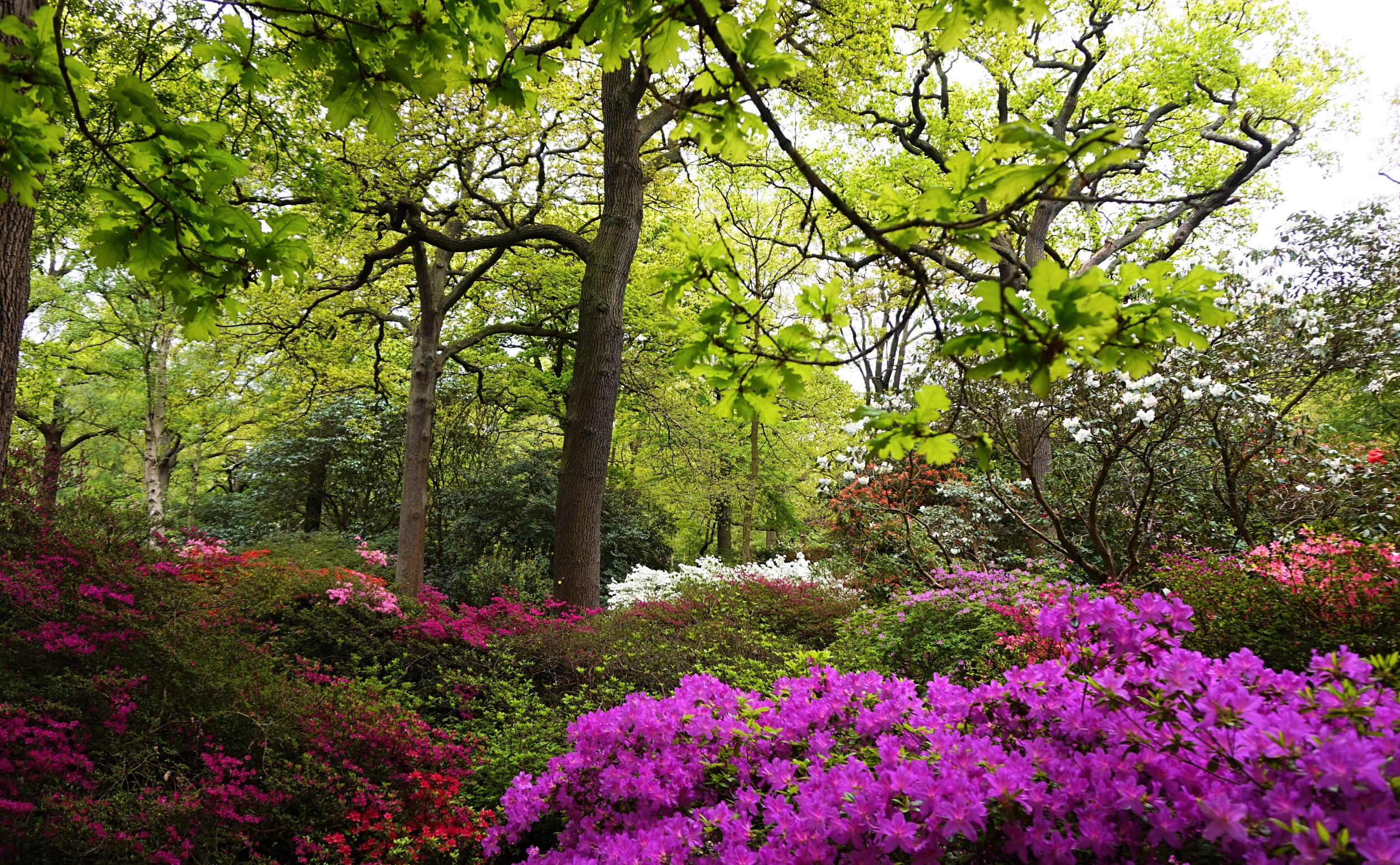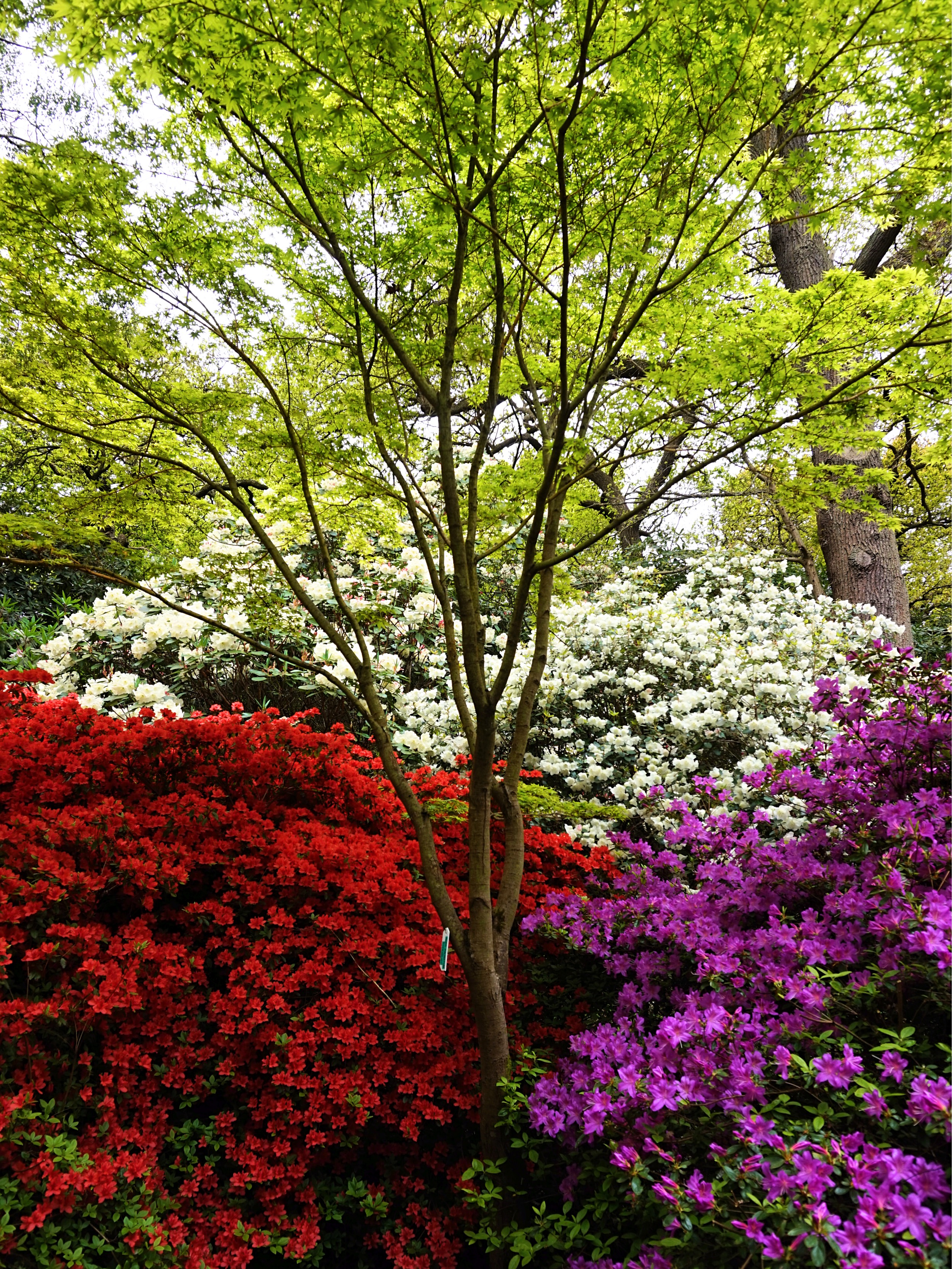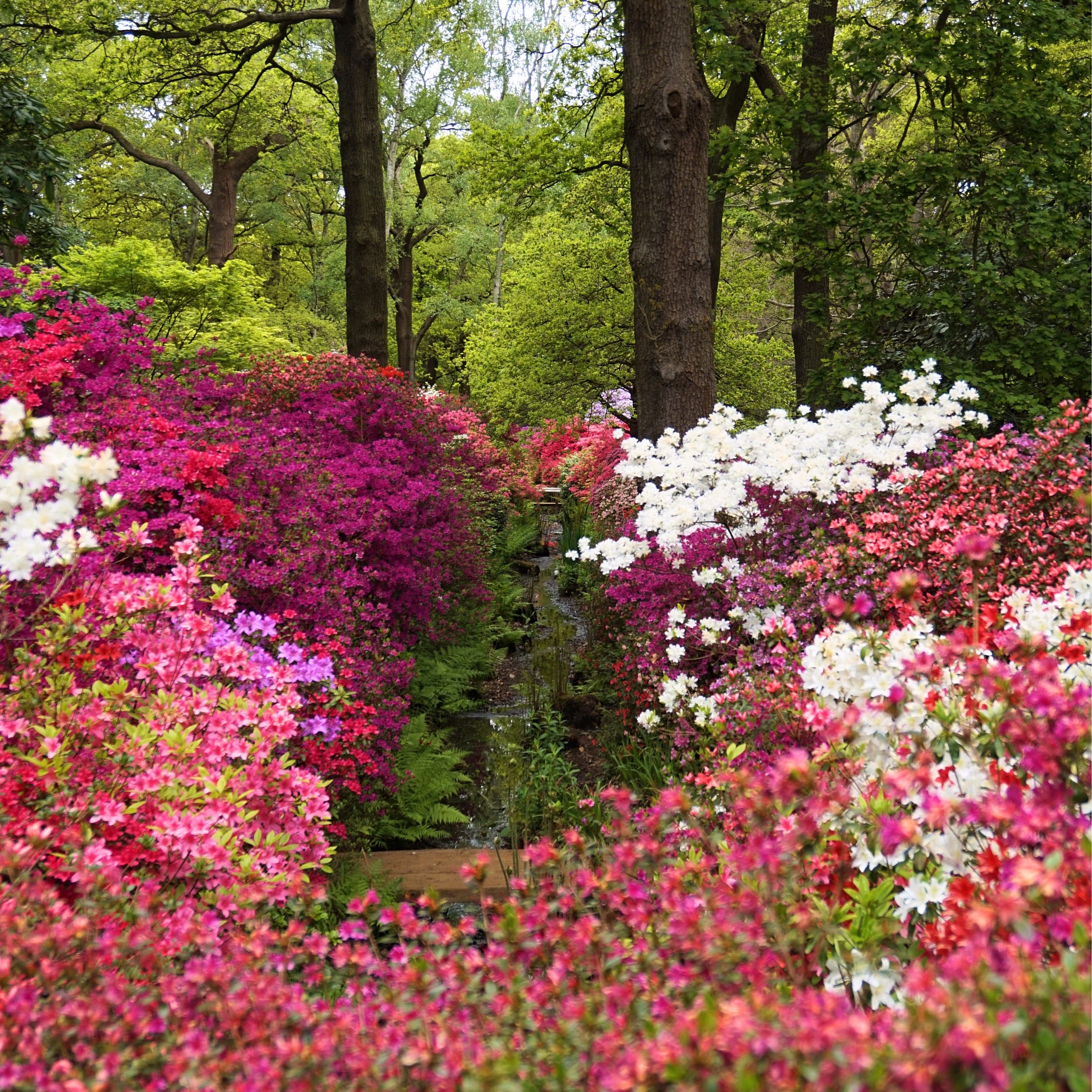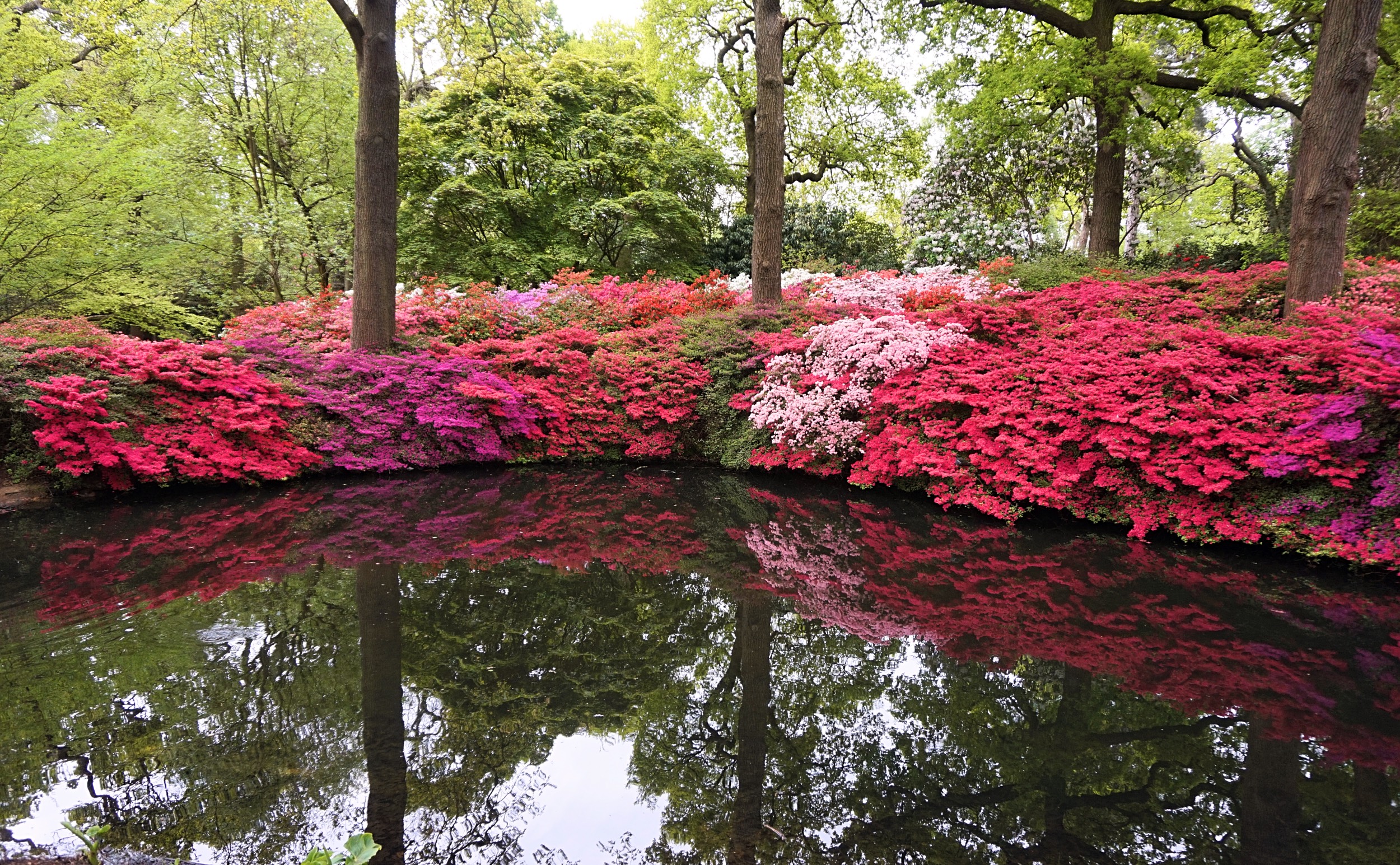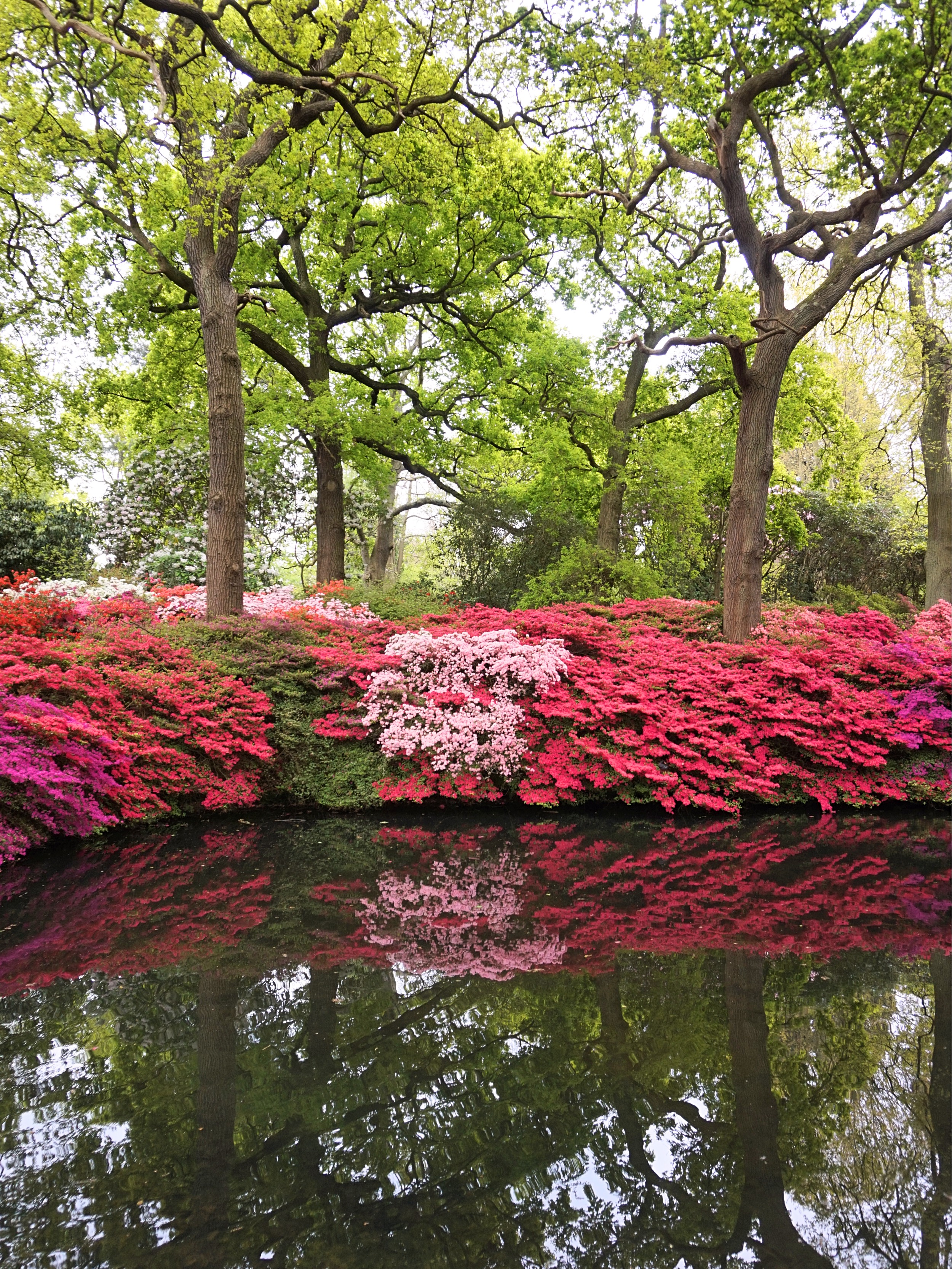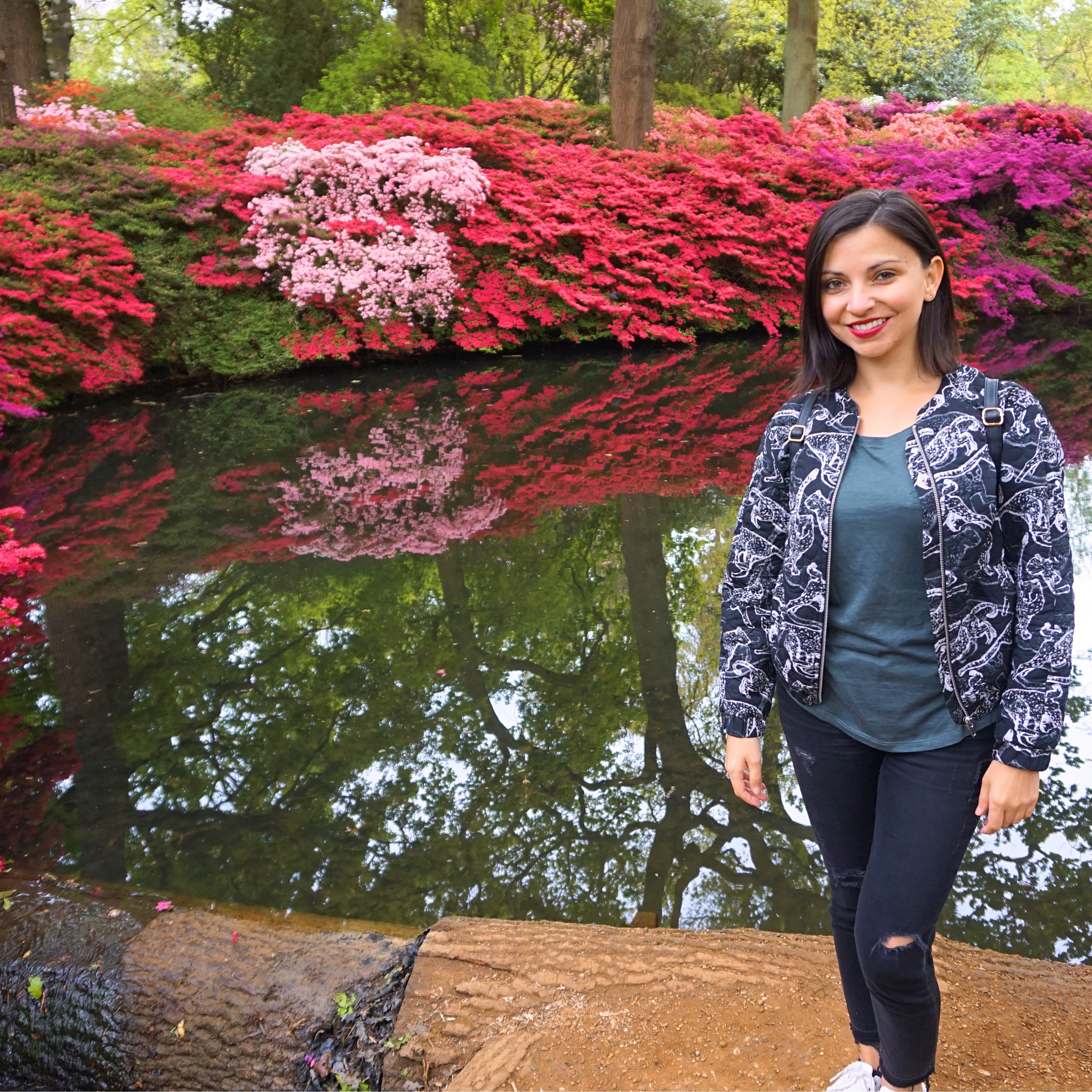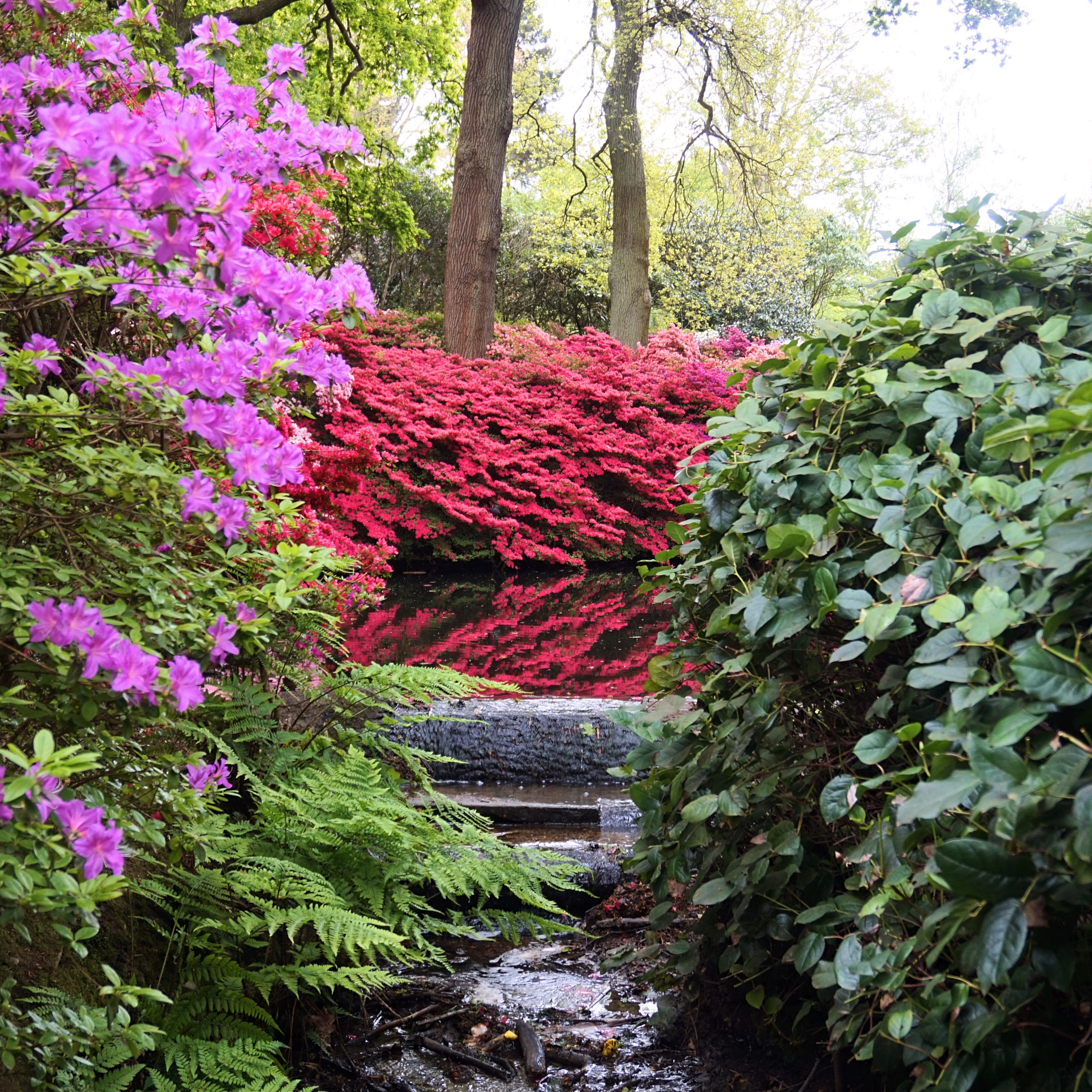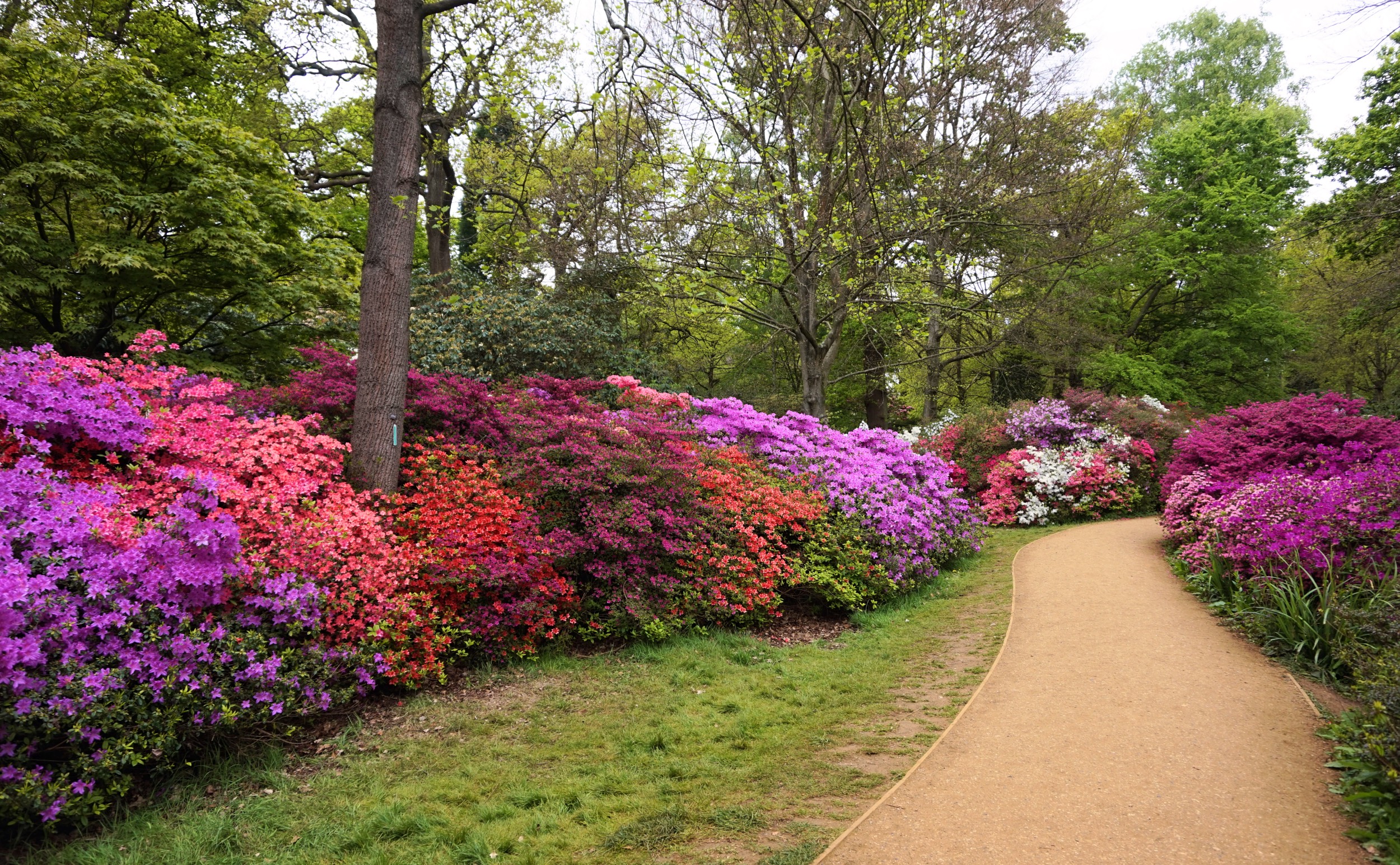 I'm not sure if there is a better itinerary of way to explore it. I think the best is to go with the flow and let the place surprise you. Even if you're not a big fan of flowers and pink (Some men's worst nightmare…), you might actually be surprised and love it.
If you can, make sure you go end of April / Beginning of May for colours at their max. Autumn must be pretty beautiful as well.
The best way to get there is by car but if you like walking then I'd definitely encourage you to walk from Richmond station and enjoy the beauty and quietness of Richdmond Park as well.
More info on the official website of Richmond Park.