I love pretending I am a real Londoner and got perfectly used to my new British and London habits, but sometimes, I must admit I love a good old French night. It's actually more frequent that I would like to admit it, but when I find out about places like Bordelaise in Tooting, a pretty little French restaurant in the heart of new trendy Broadway Market, I really can't resist.
The owner has quite a few successful restaurants in the neighbourhood, including the famous The Little Taperia, named one of the best place to eat in Tooting by Timeout London.
It looks like they do have a good flair. The little taperia is one the most delicious Spanish restaurant I have been to London, and I can only say the same about Bordelaise.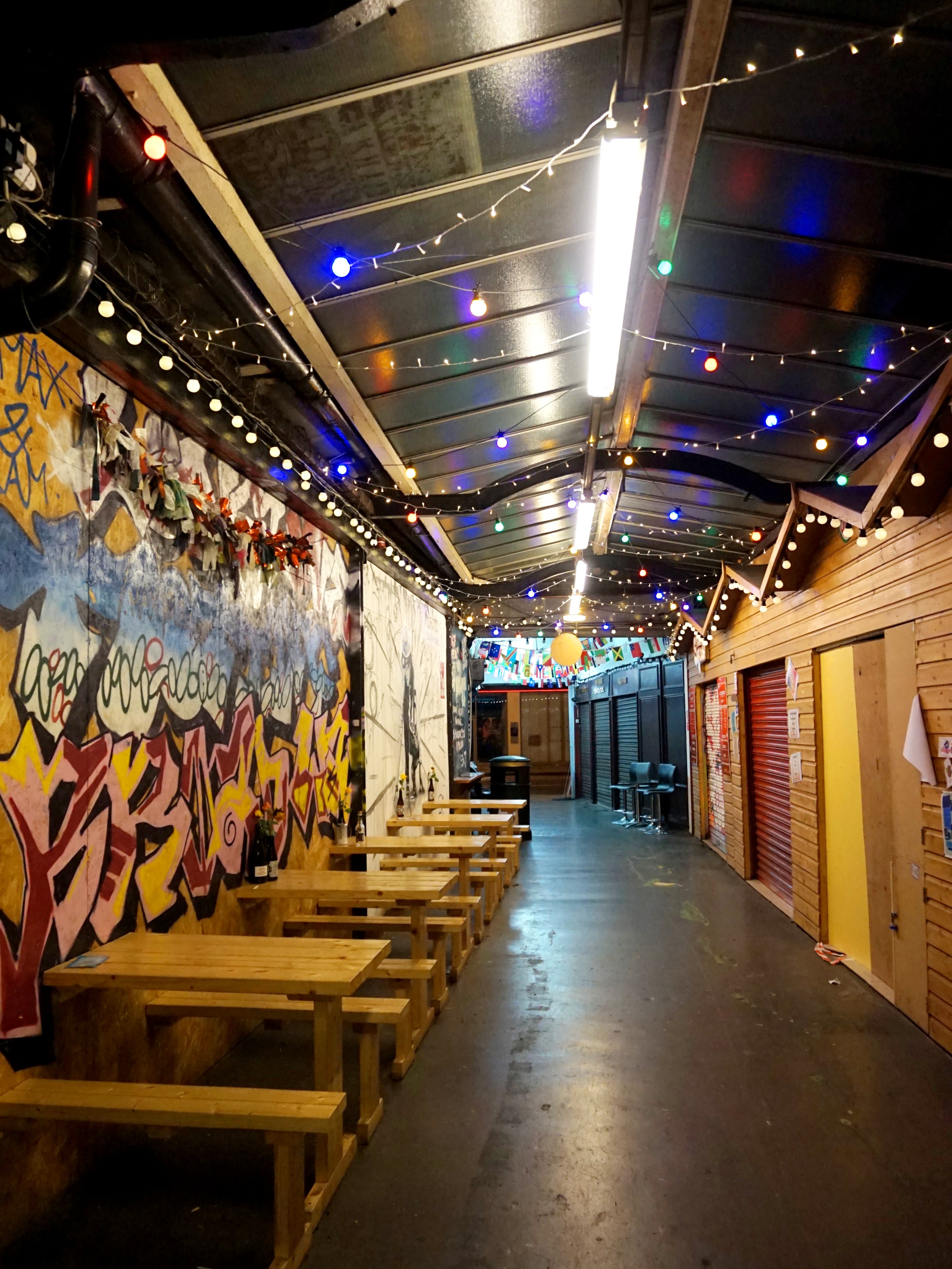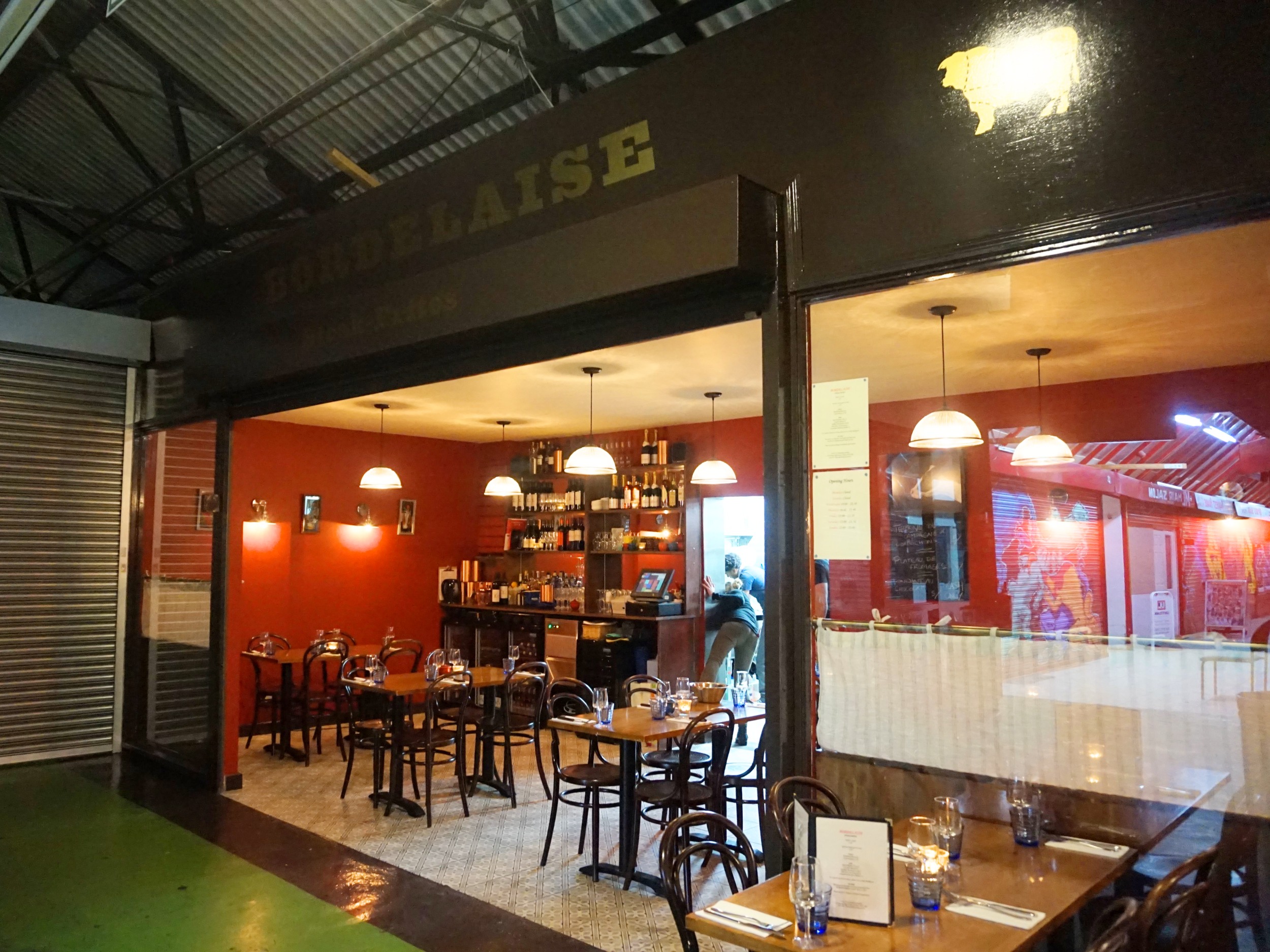 French places and France are not only about fancy and luxury and this exactly what Bordelaise is about. No fuss, simple and easy but cute and delicious in a non pretentious and trendy up and coming place of south London. "A la bonne Franquette" as we say in French. Everything I love about home, far from this irritating cliche of "French perfection"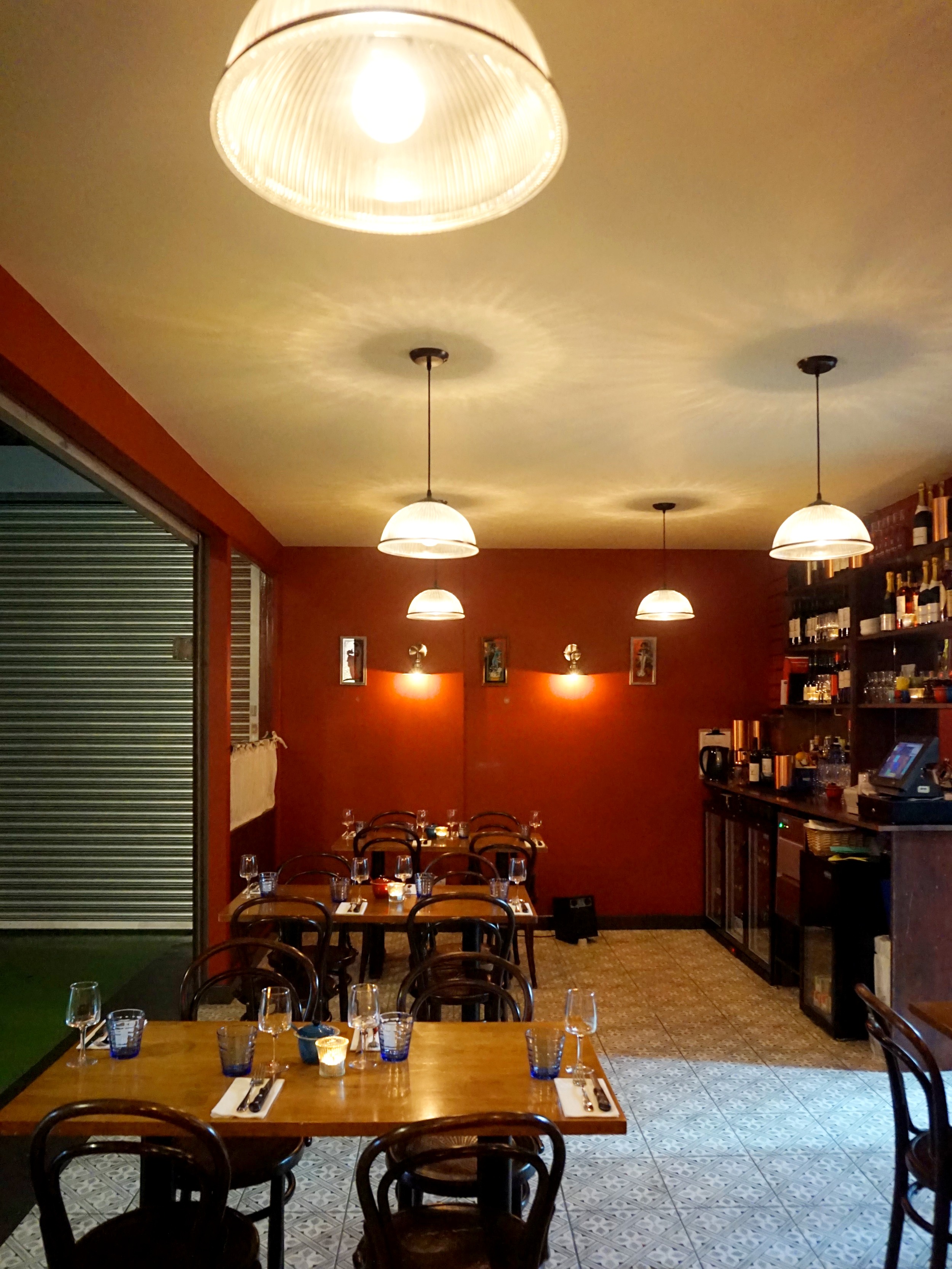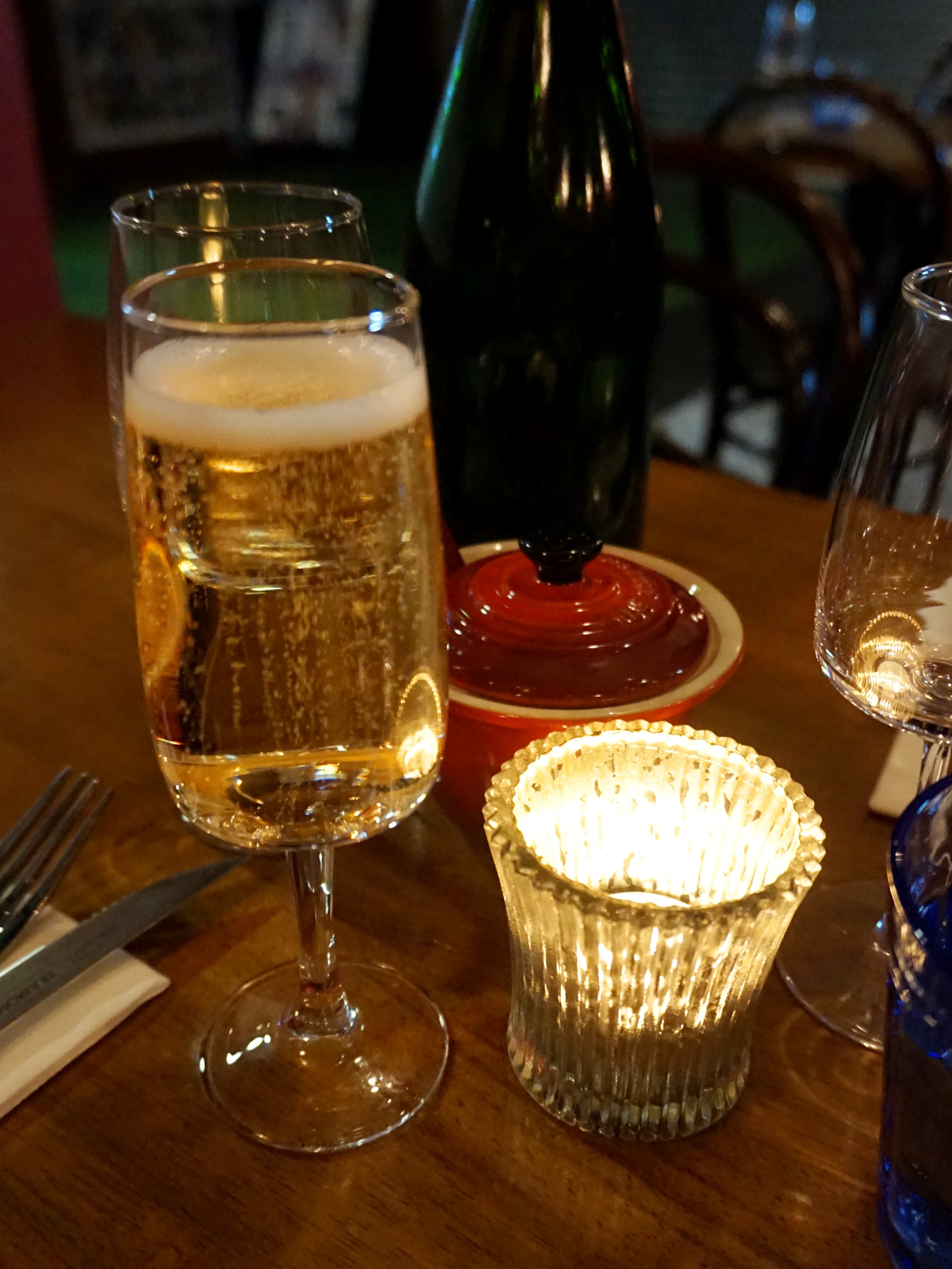 We started with some bubbles (It did help being a blogger), and carried on with the proper French apero. Pate, gherkins, bread and butter. Oh yes, please!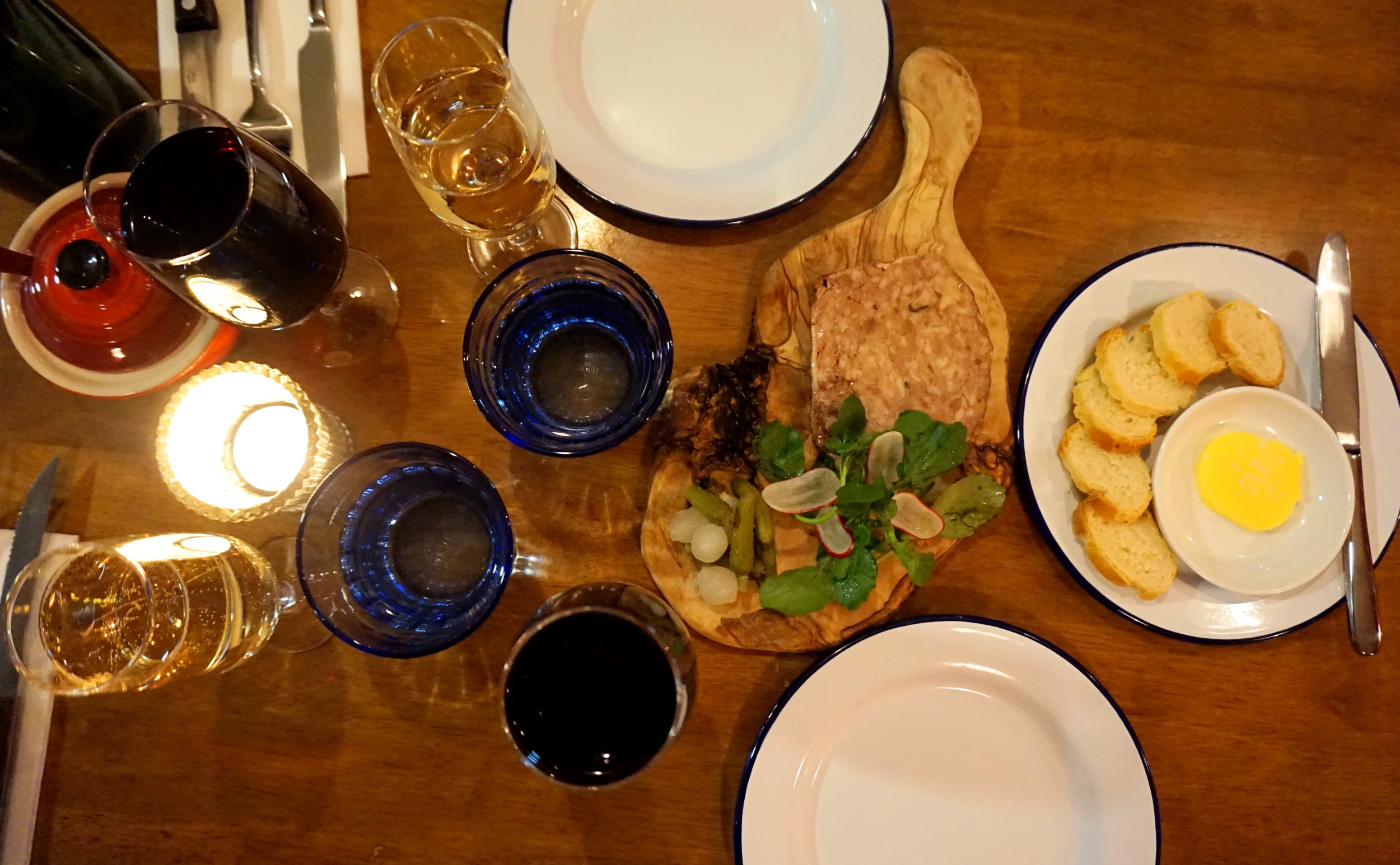 The place specialises in a good steak and fries. Excellent, as I expected it to be. I think the pictures speak for themselves.
We also added some greens and truffle mac and cheese (The US/UK touch of any French place in London..) and it was all, perfect, perfectly cooked and all served in mini pans, still in the same simple but cute atmosphere.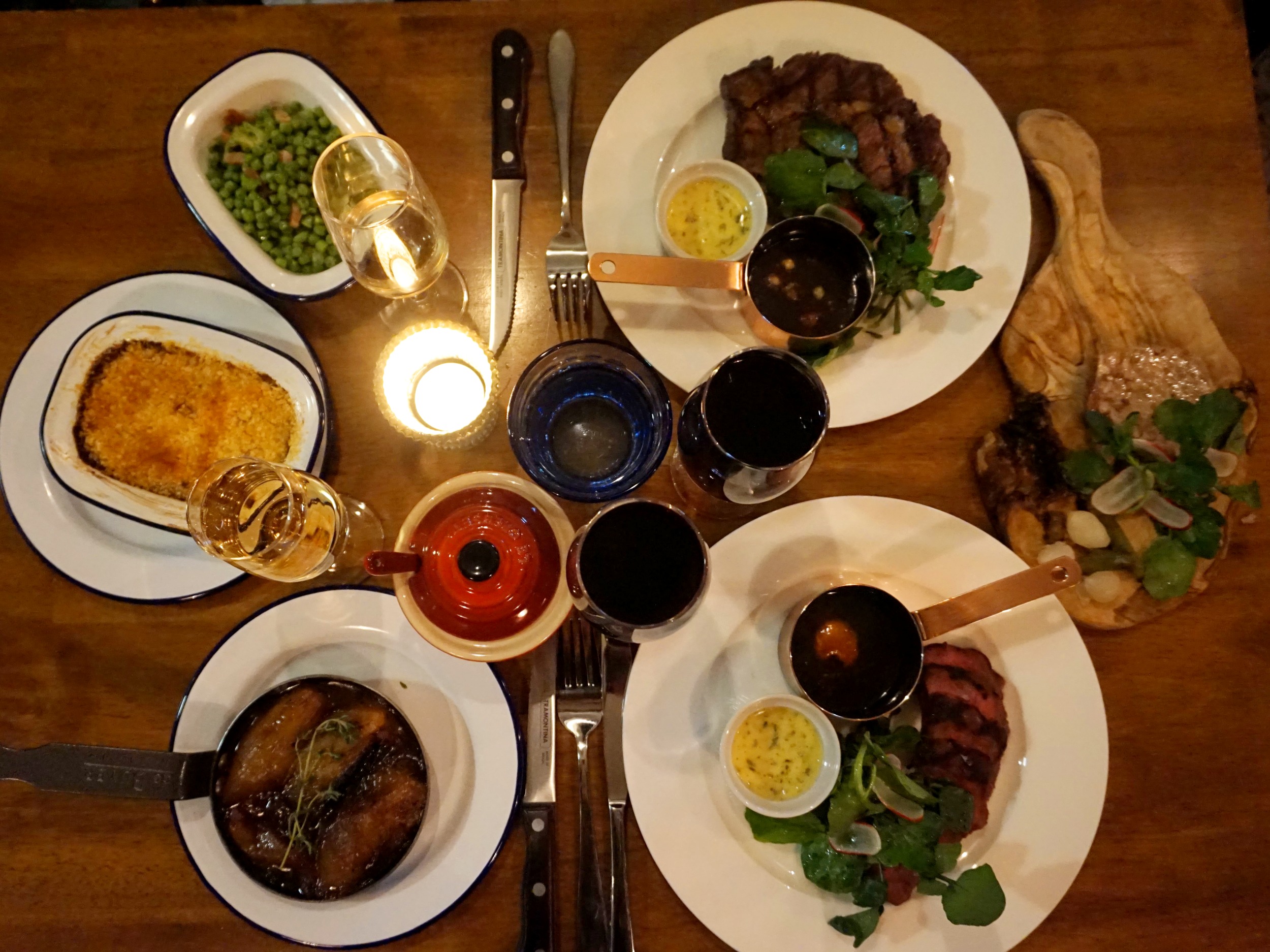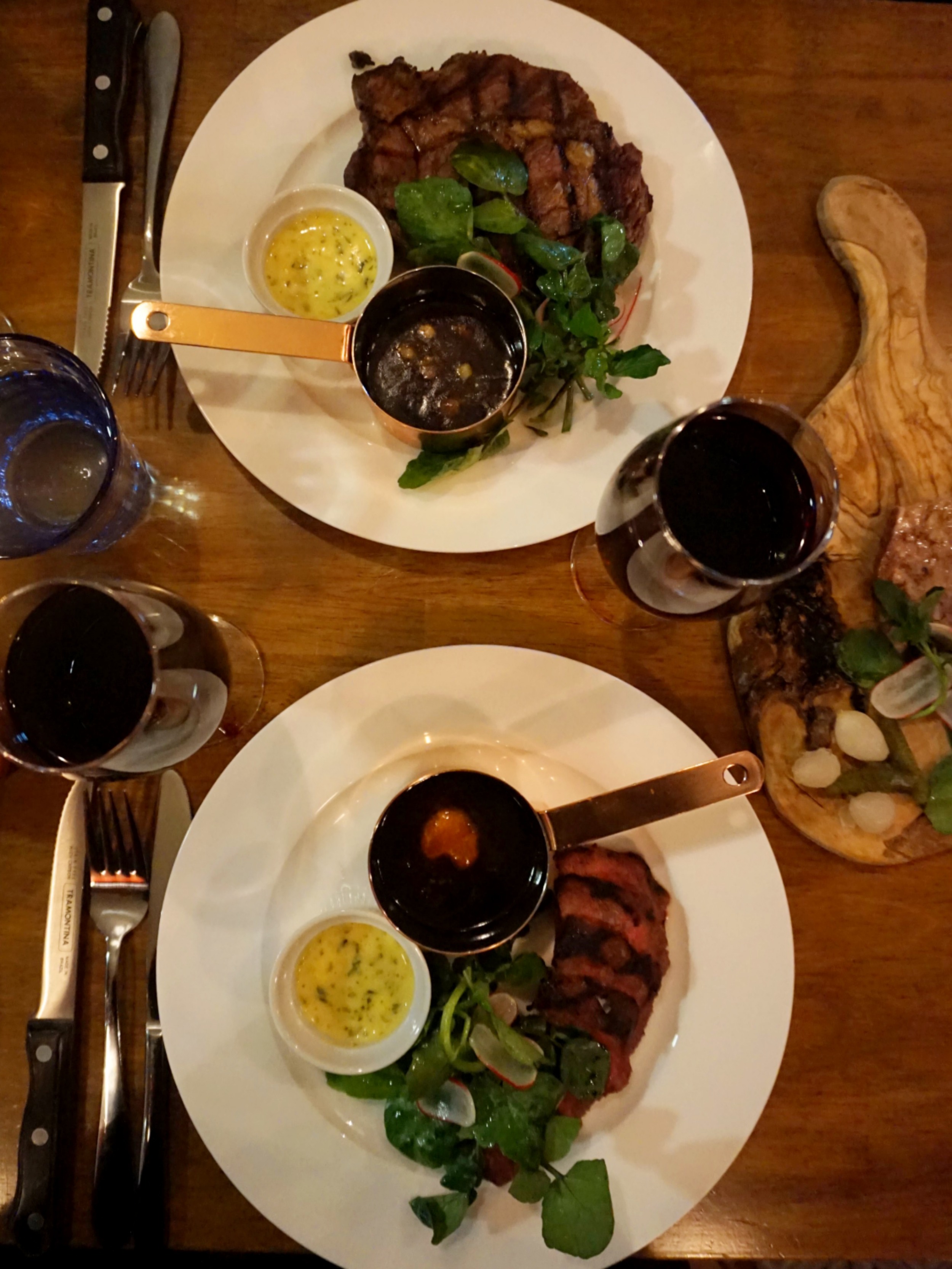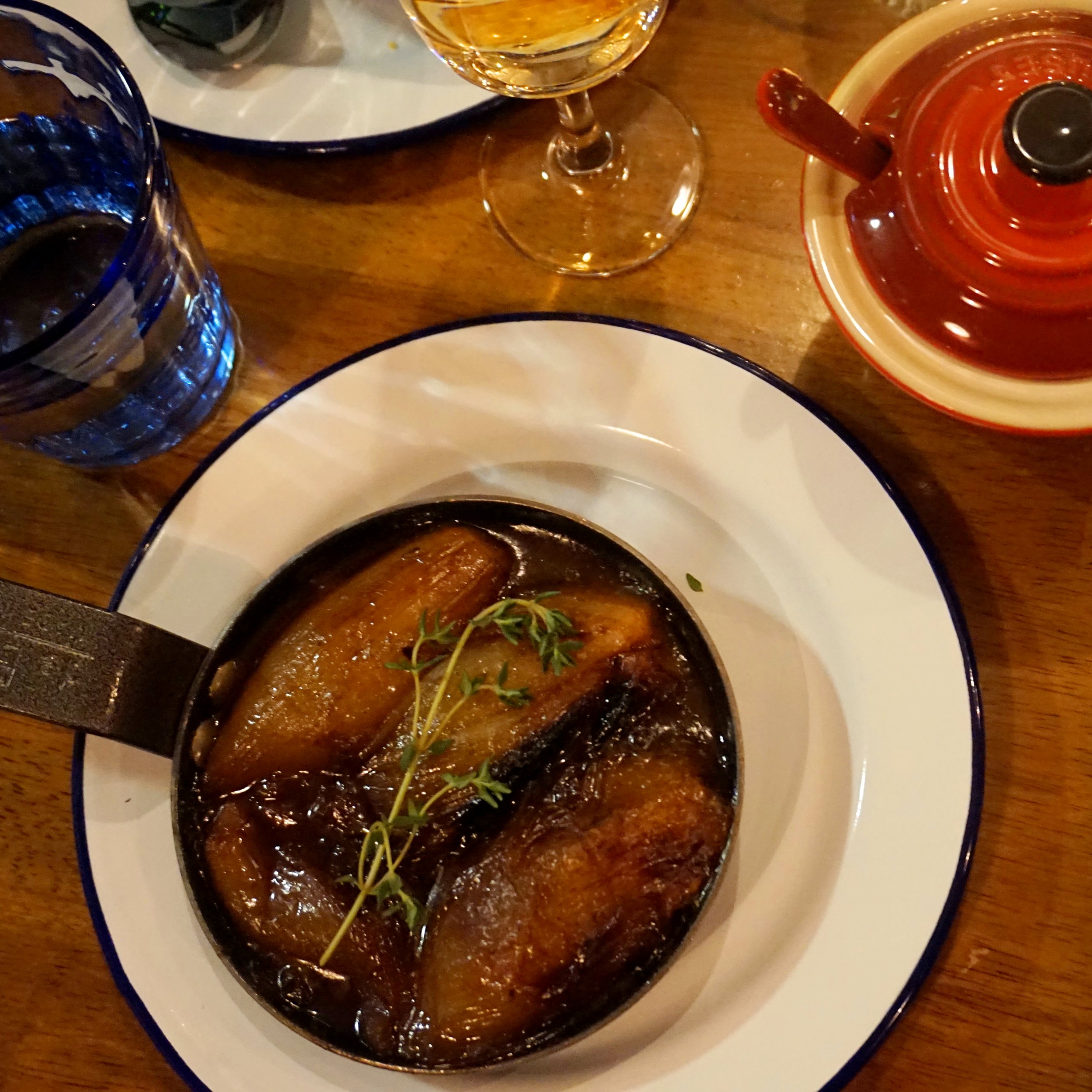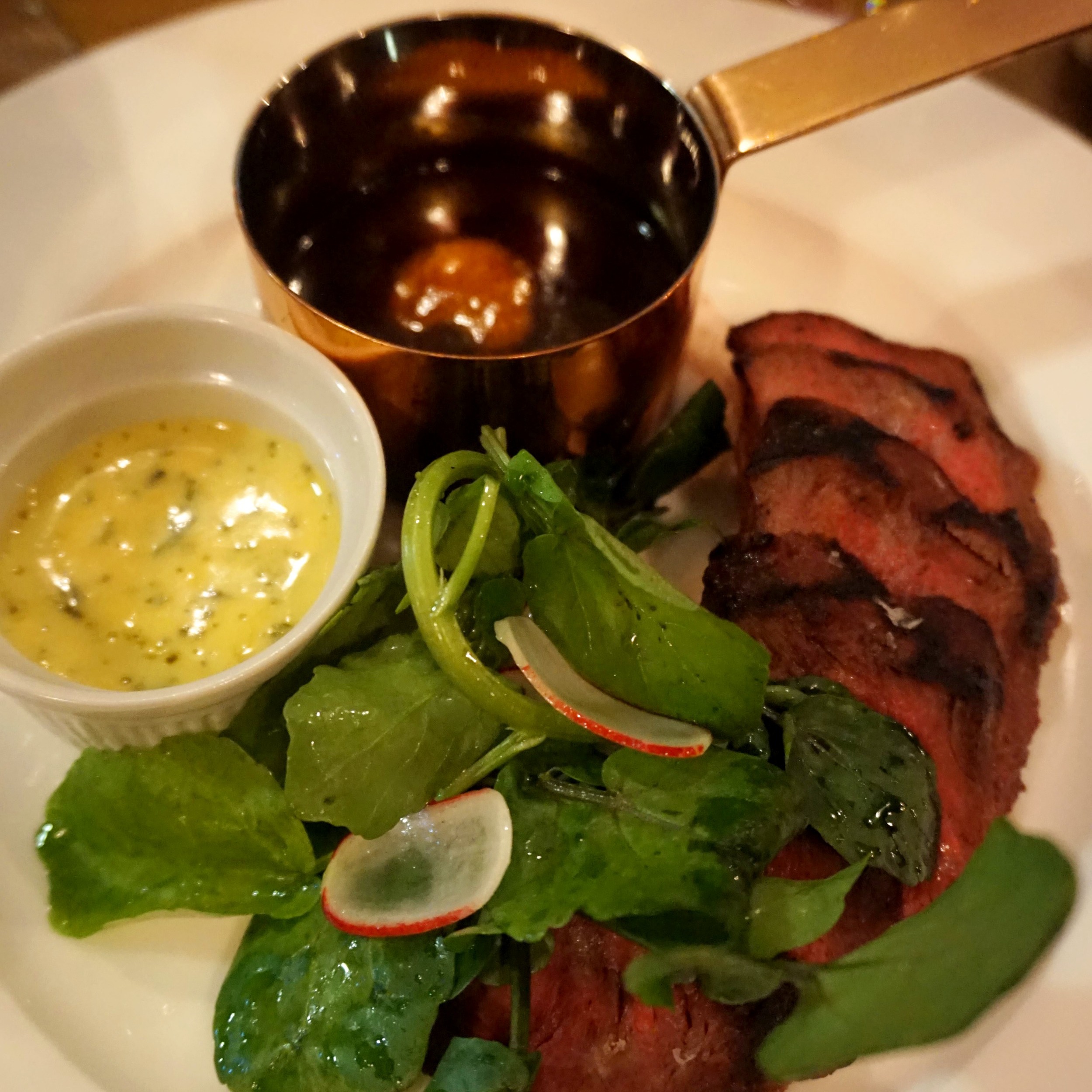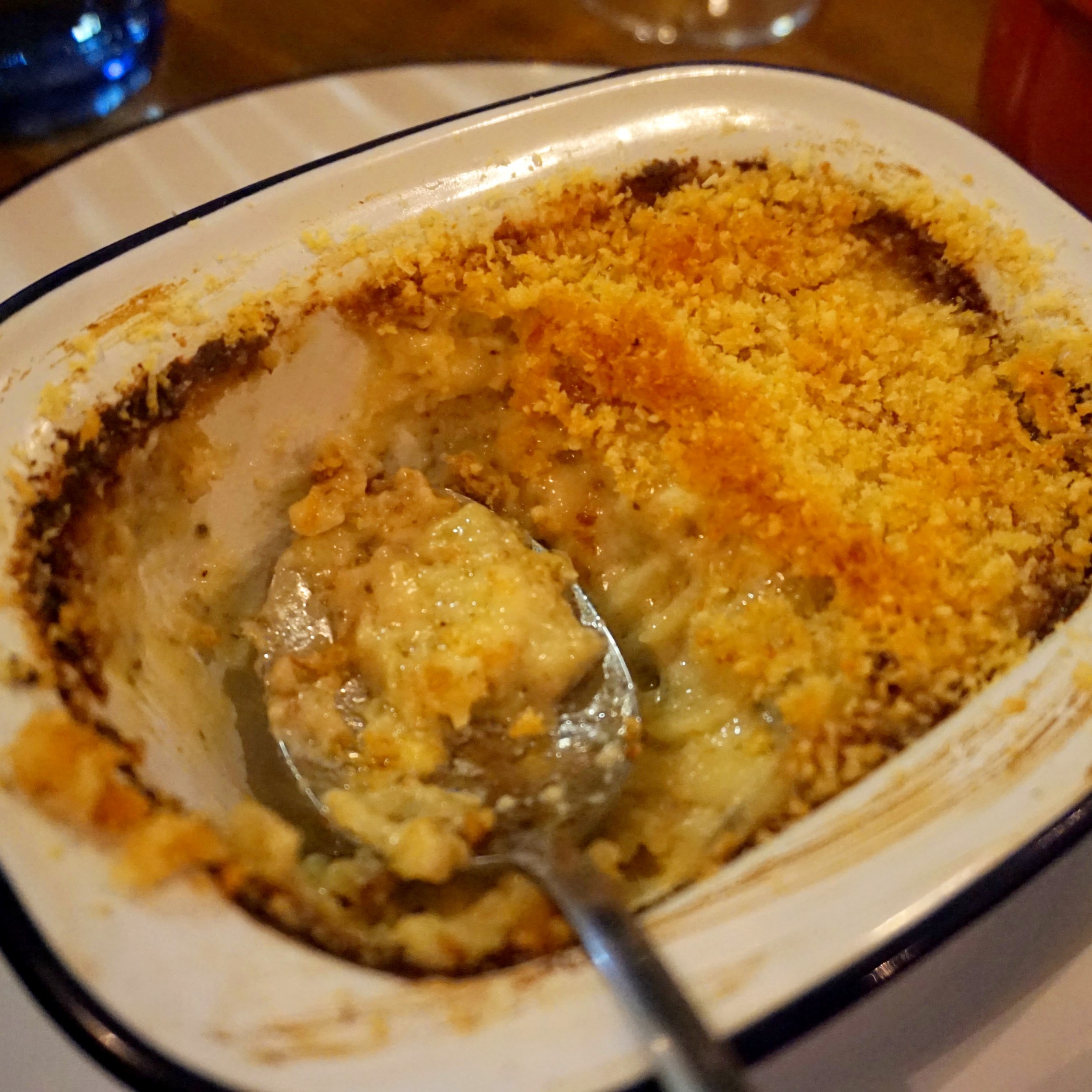 Bon appétit.
It was so good we couldn't resist for a desert. And WHAT A DESERT. I'm not a massive fan of sweet or chocolate but this chocolate fondant was marvellous. Seeing the picture makes me want to go again. Right now.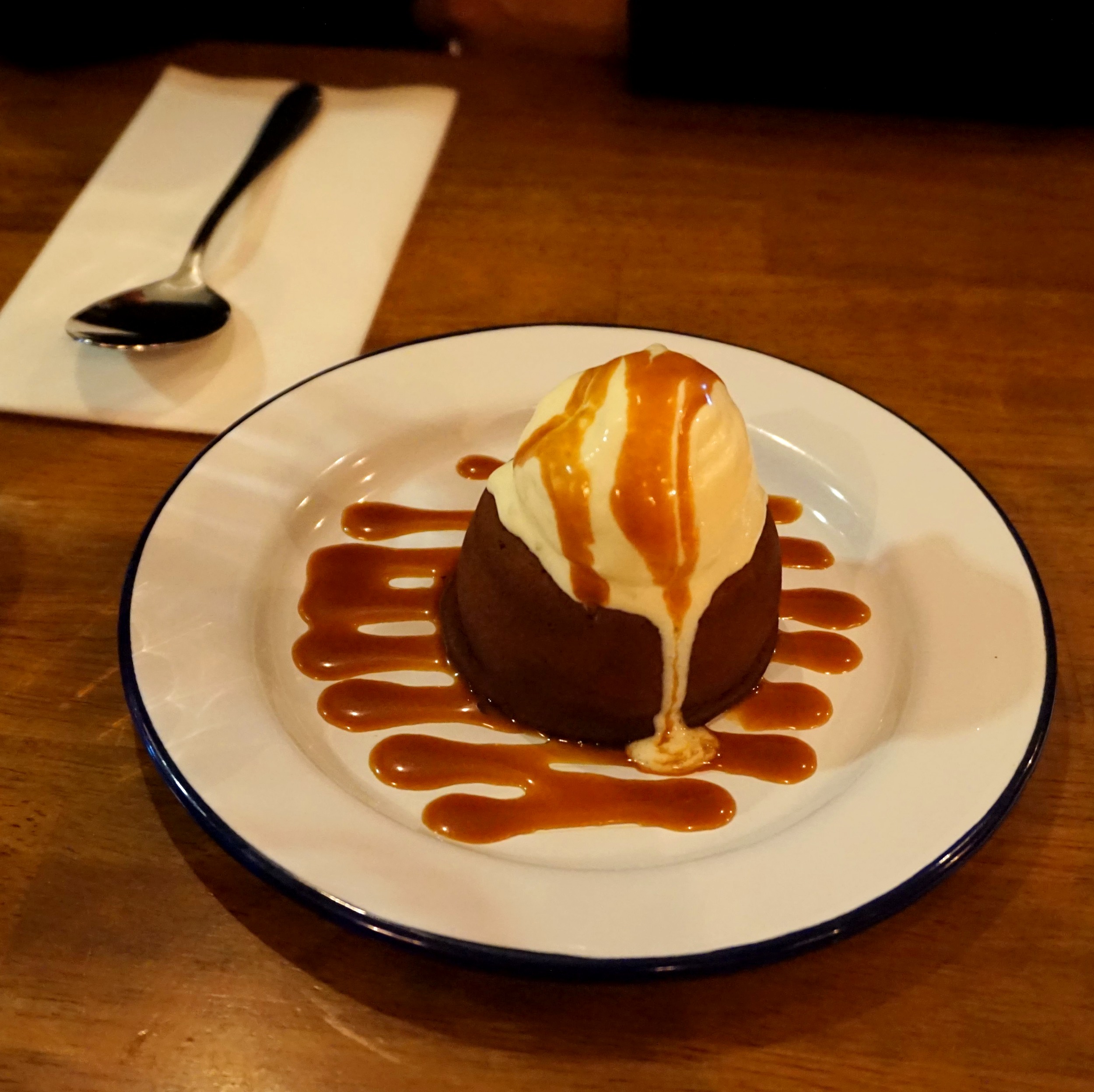 Bordelaise – Broadway Market, Tooting SW17 0RJ