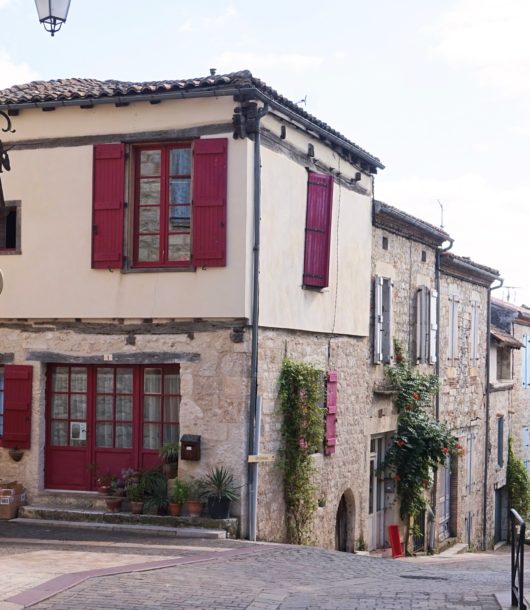 Those past few years have been a sort of revelation. I feel like the longer I stay in the UK, the closer I become from home. Strange feeling. Quickly after...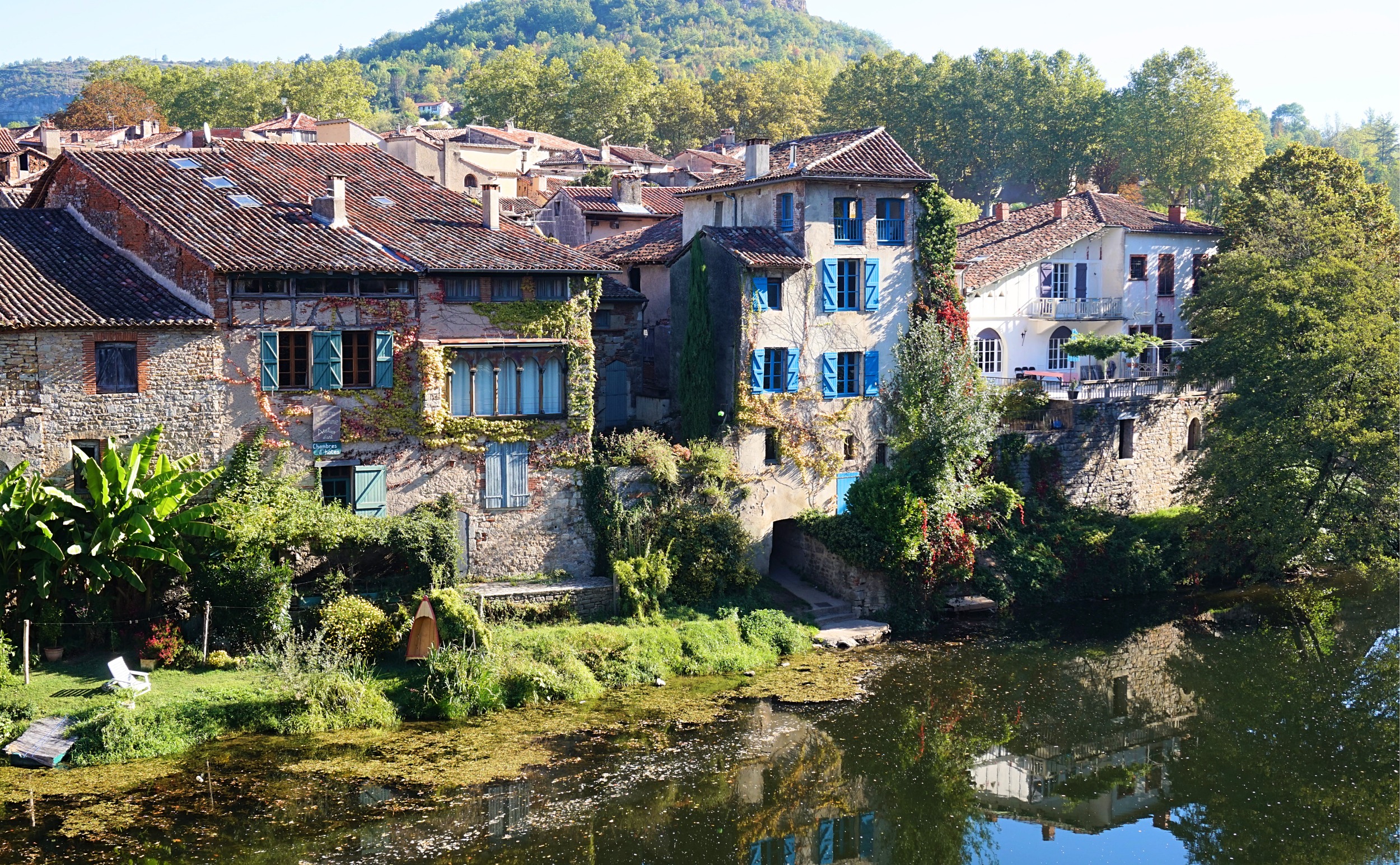 For the past few years, every time I go home, I have a need for reconnecting with my roots. It's started to happen a few years ago, about 2 years...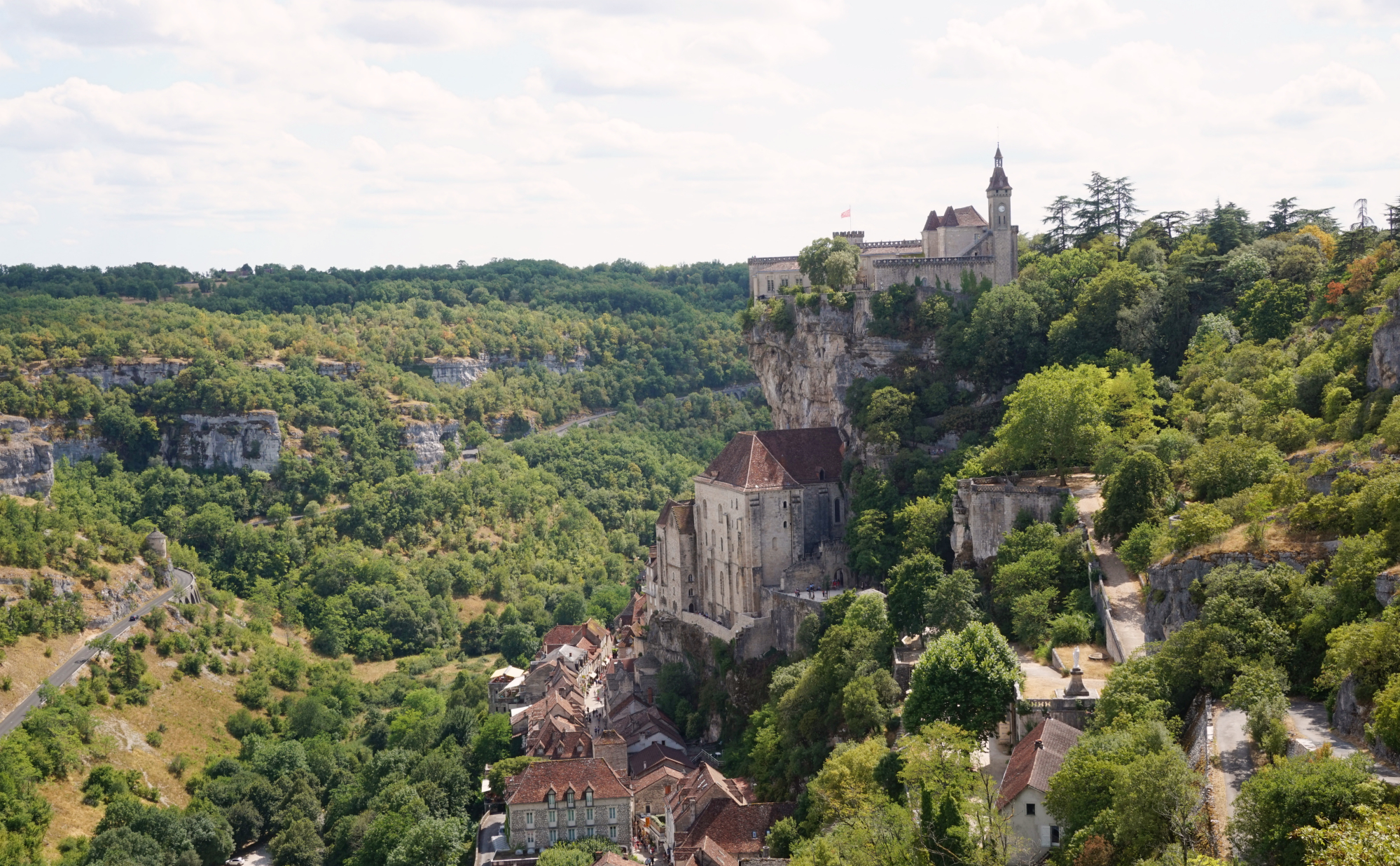 Nothing to do with London. Today, I'm taking you back to my real home in south west of France to visit Rocamadour, one of the most beautiful French gems I've...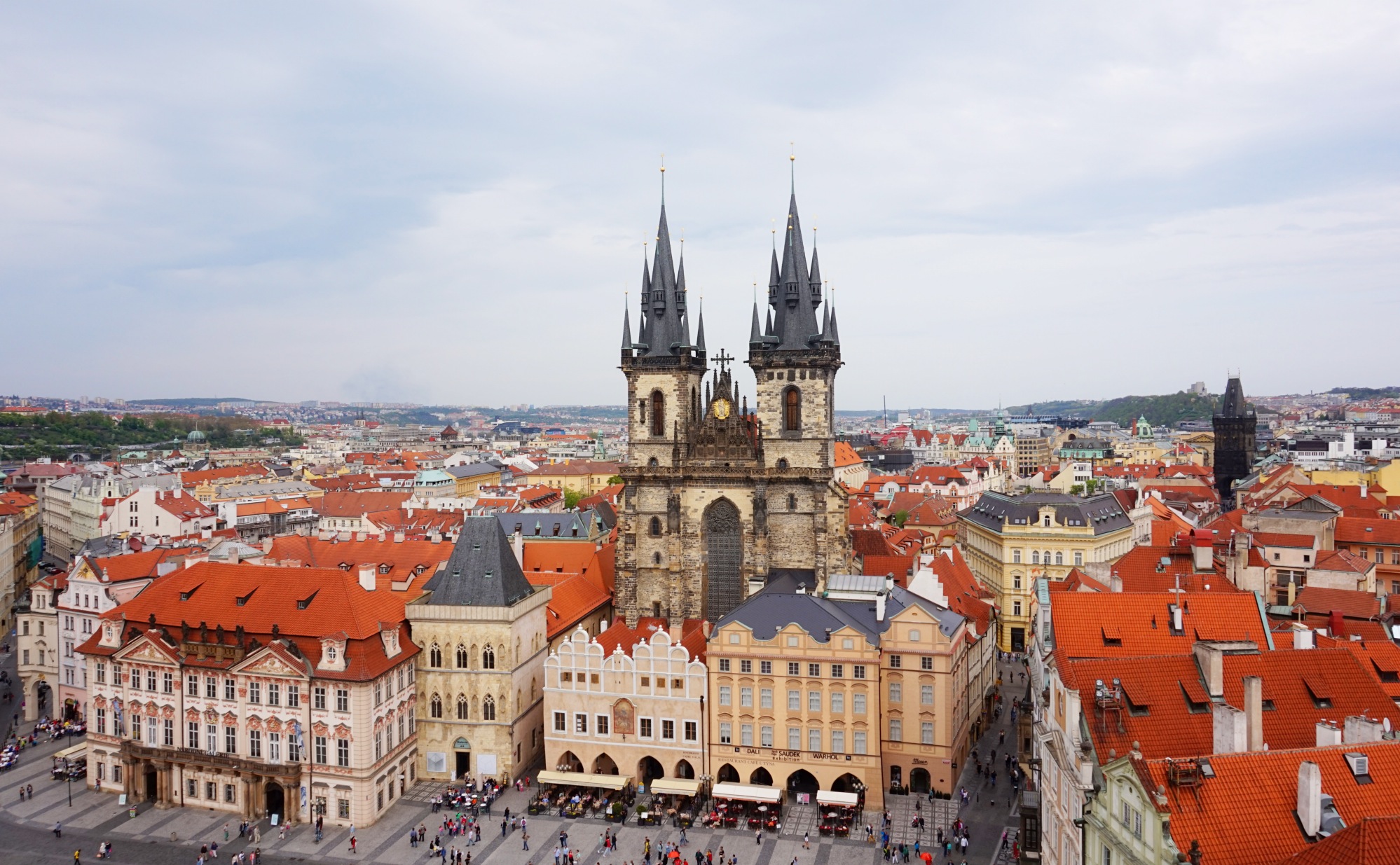 Après avoir passé 3 jours à Prague, j'ai déniché de nombreuses bonnes adresses à Prague et une liste d'idées pour savoir que faire à Prague. Outre les incontournables touristiques, vous...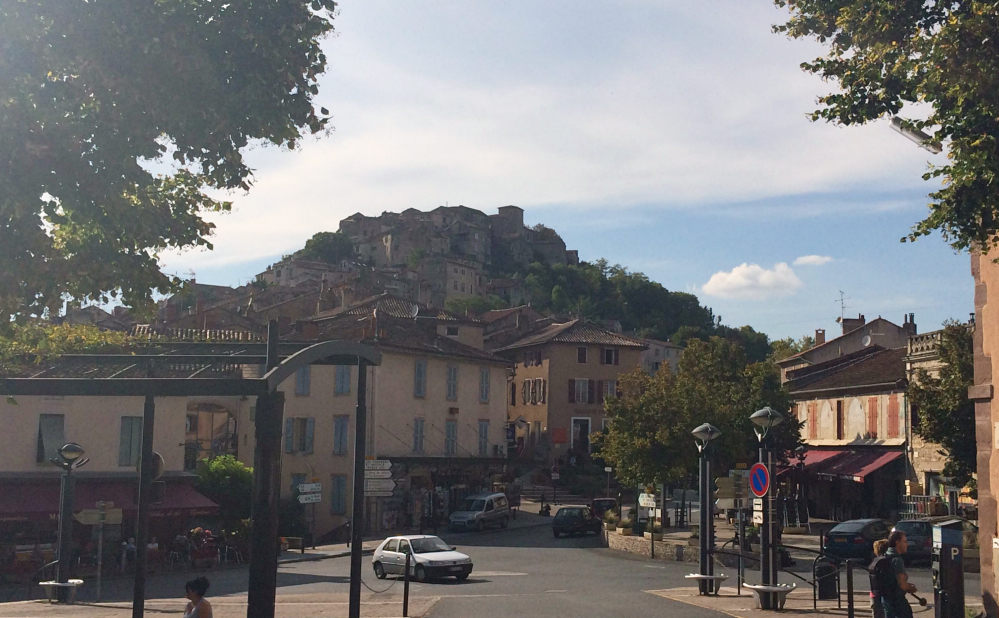 Récemment, j'ai ramené mon English boyfriend dans ma campagne française. L'expérience fut pour le moins intéressante, et je me suis bien vite rendue compte que passer du temps en famille...