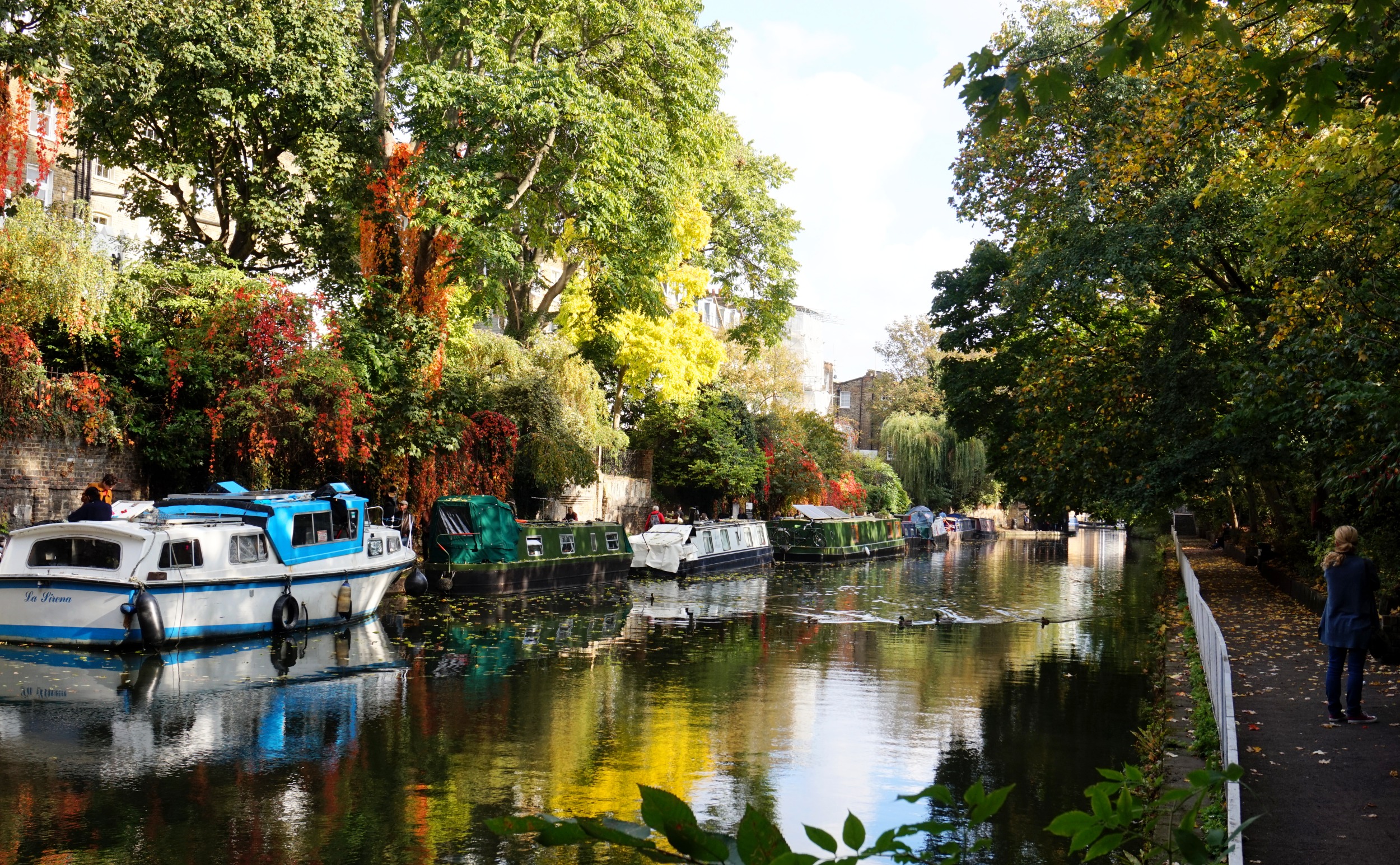 Quand on pense balade d'automne à Londres on pense immédiatement à Richmond, Hampstead, Hyde Park ou à n'importe quel parc royal pour une bouffée de couleurs d'automne. Sur le blog,...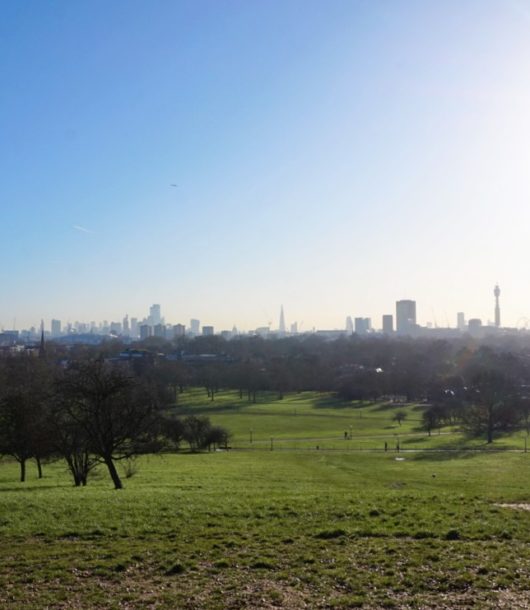 See, I keep saying how amazing expat and London life are, I have to admit this feeling disappears every year as winter arrives in London. Not so much at the...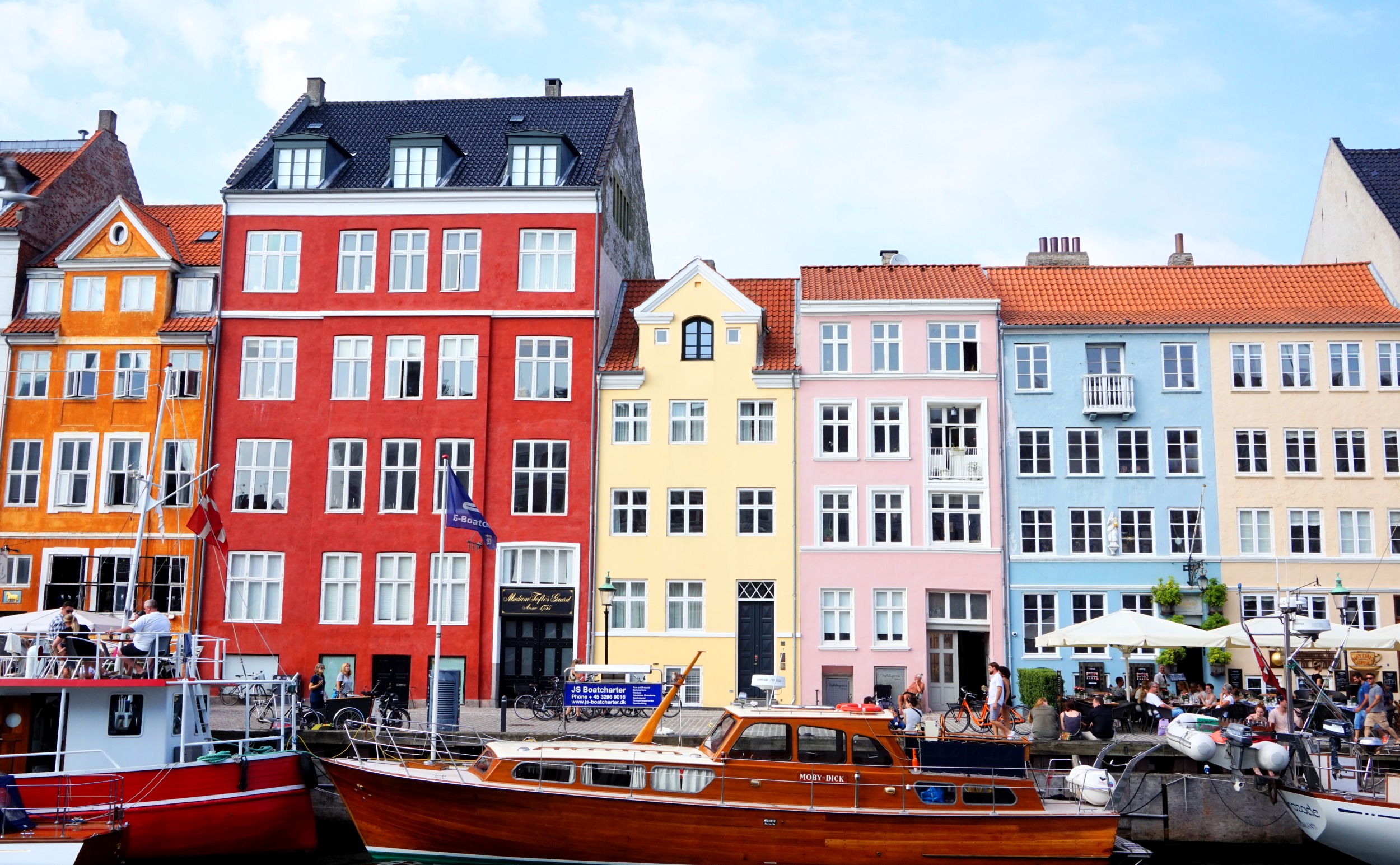 L'une des choses qui a changé dans ma vie depuis que je vis à Londres, c'est une curiosité grandissante pour les pays du Nord. L'ambiance nordique, le design et les architectures...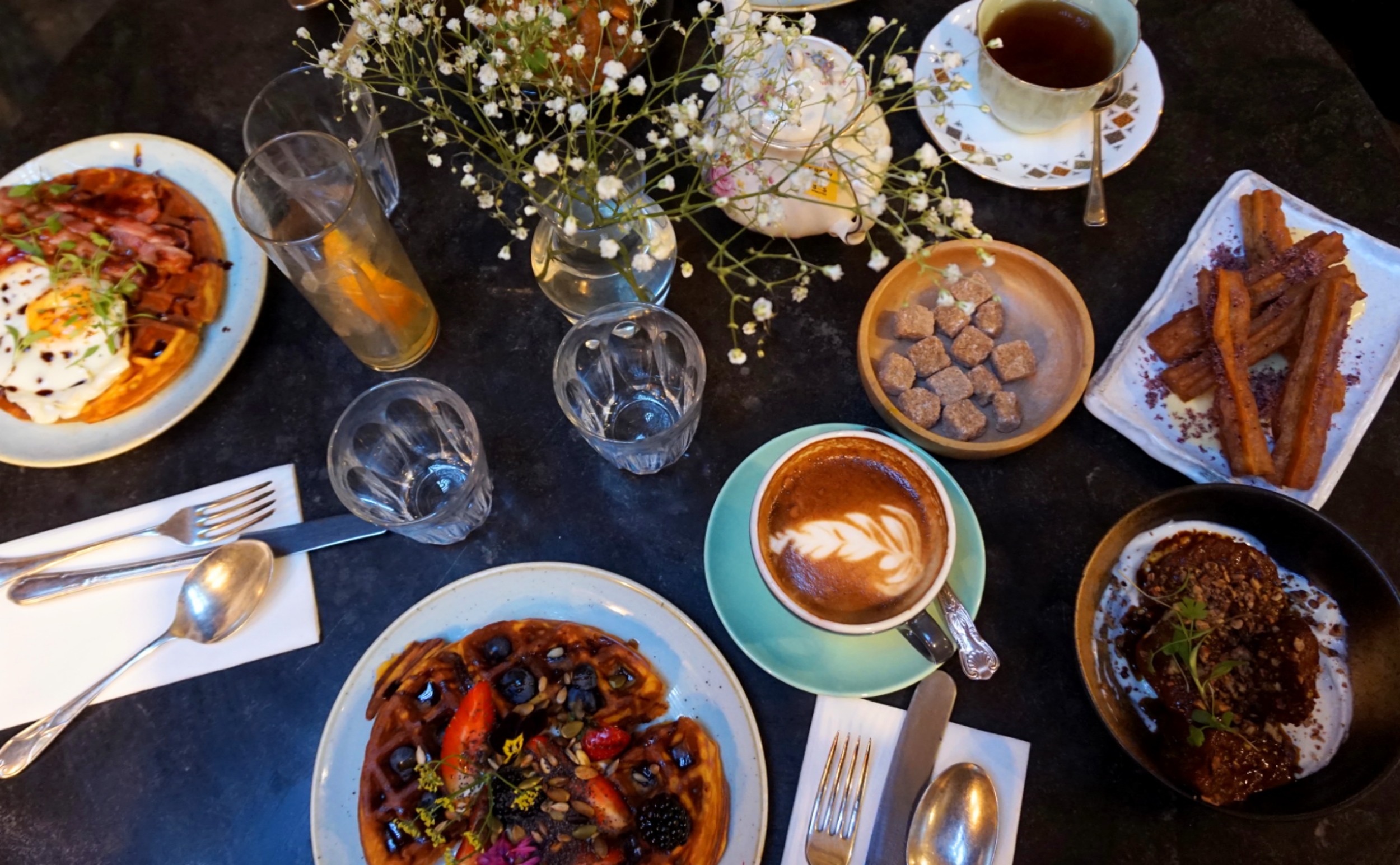 Mon pêché mignon dans la vie londonienne, c'est d'aller bruncher régulièrement, et que ce soit devenu un repas presque banal de mes week-ends. Entre le breakfast et le lunch, le...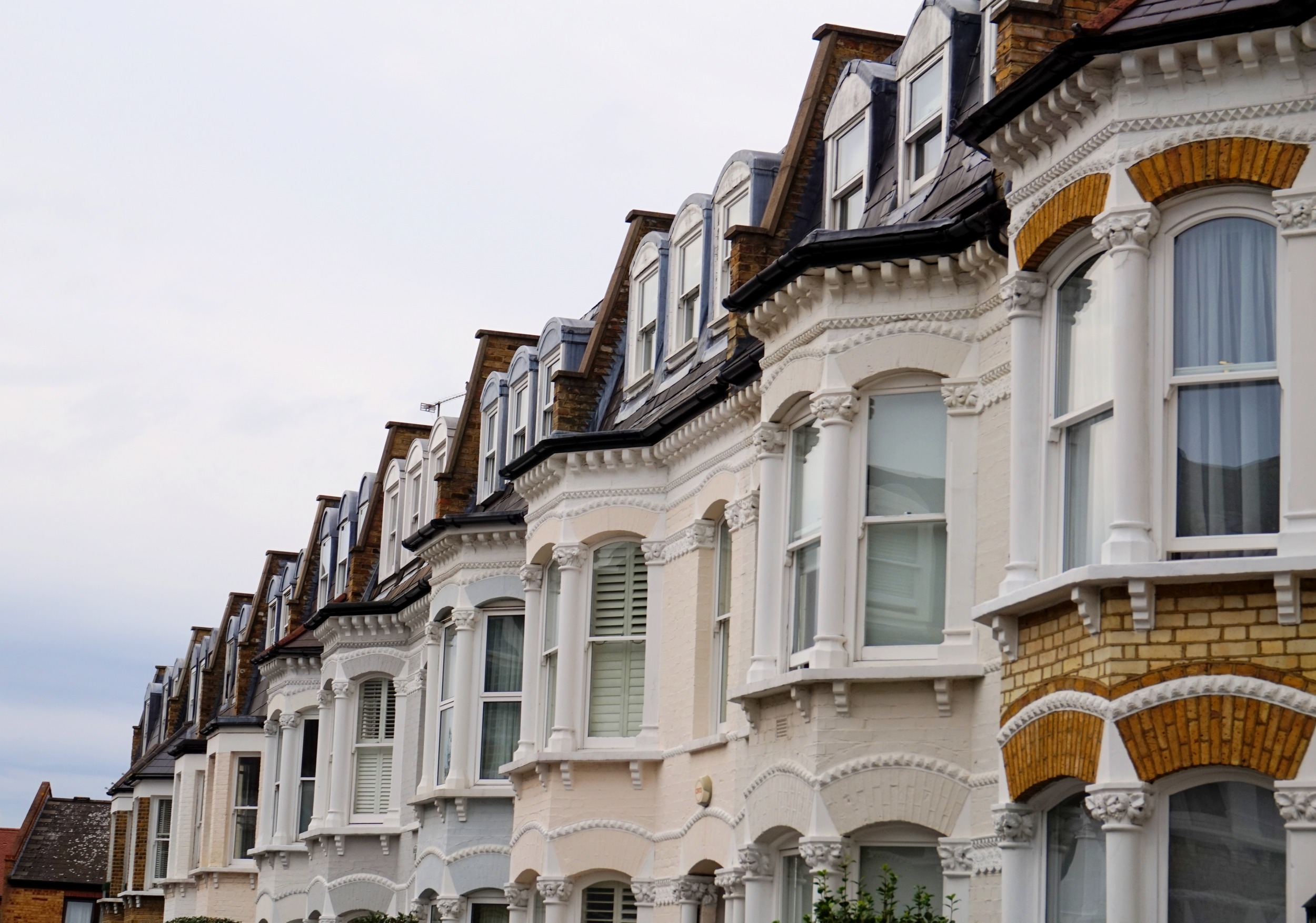 Si on me demande si je suis plus Est ou Ouest London, honnêtement, mon coeur balance. J'adore Notting Hill, mais rien ne vaut l'ambiance et les super adresses d'Hackney... Donc...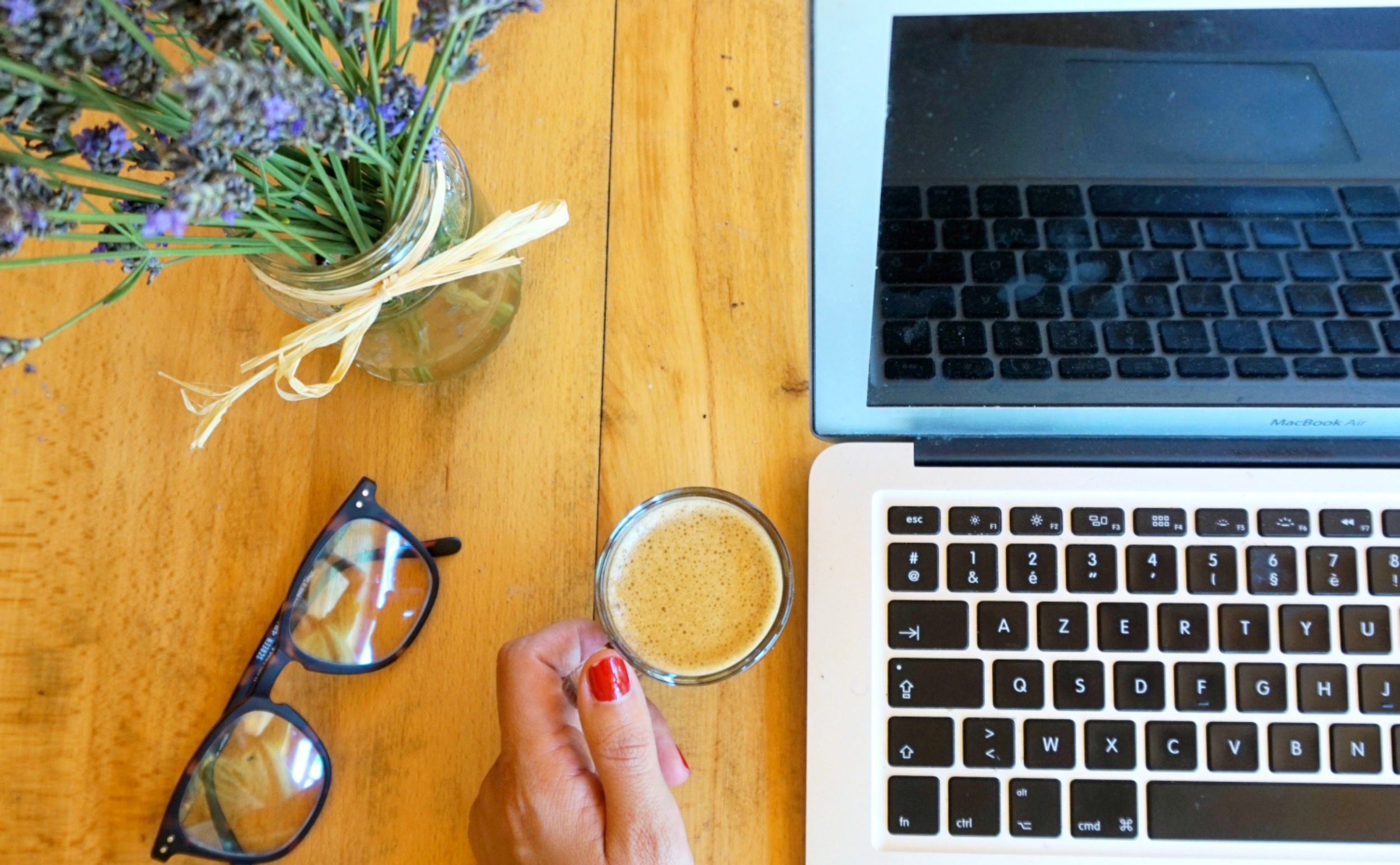 Ces derniers temps, il s'est passé un truc un peu inattendu pour la "digi-addict" que je suis. J'ai fait une sorte d'overdose du Social Media. Addict/Overdose. C'est plutôt logique ceci...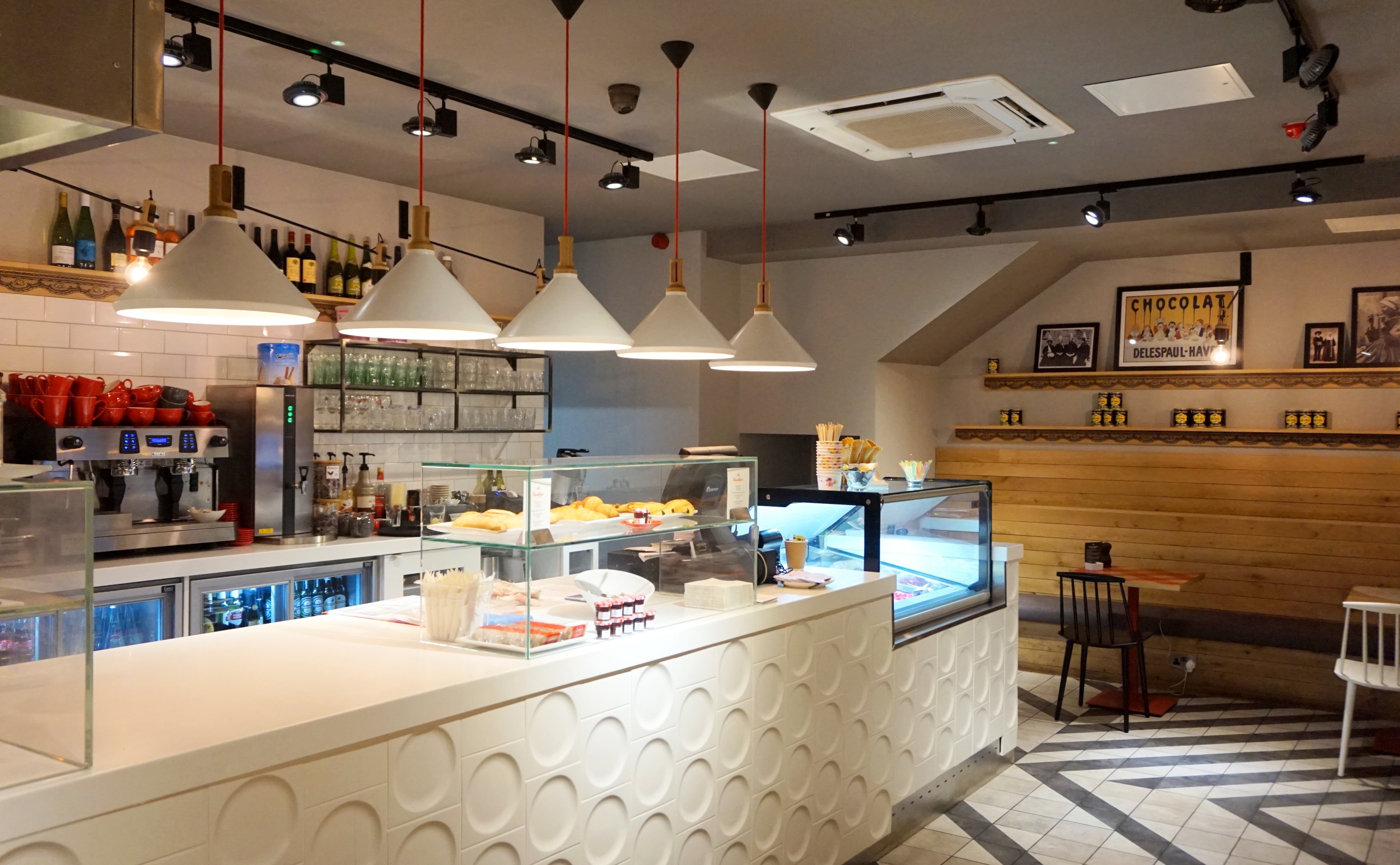 There are plenty of French restaurants in London. Everywhere and for every taste. Pretty little places, very typical ones, fusion of French and other cuisine, French tapas, Wine and Cheese...