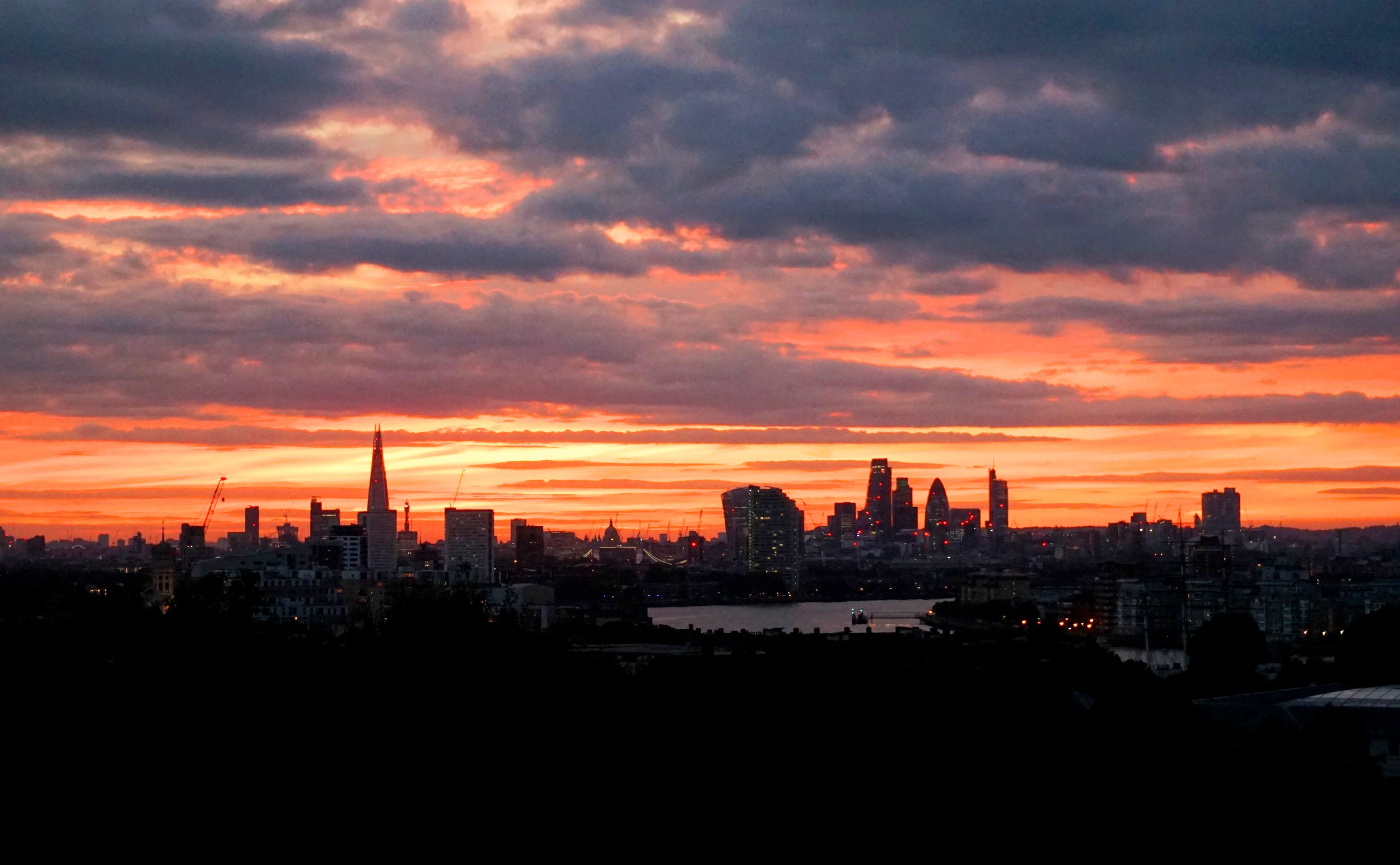 The secret of change is to focus all of your energy, not on fighting the old but on building the new L'avantage d'avoir un blog, c'est de pouvoir graver et...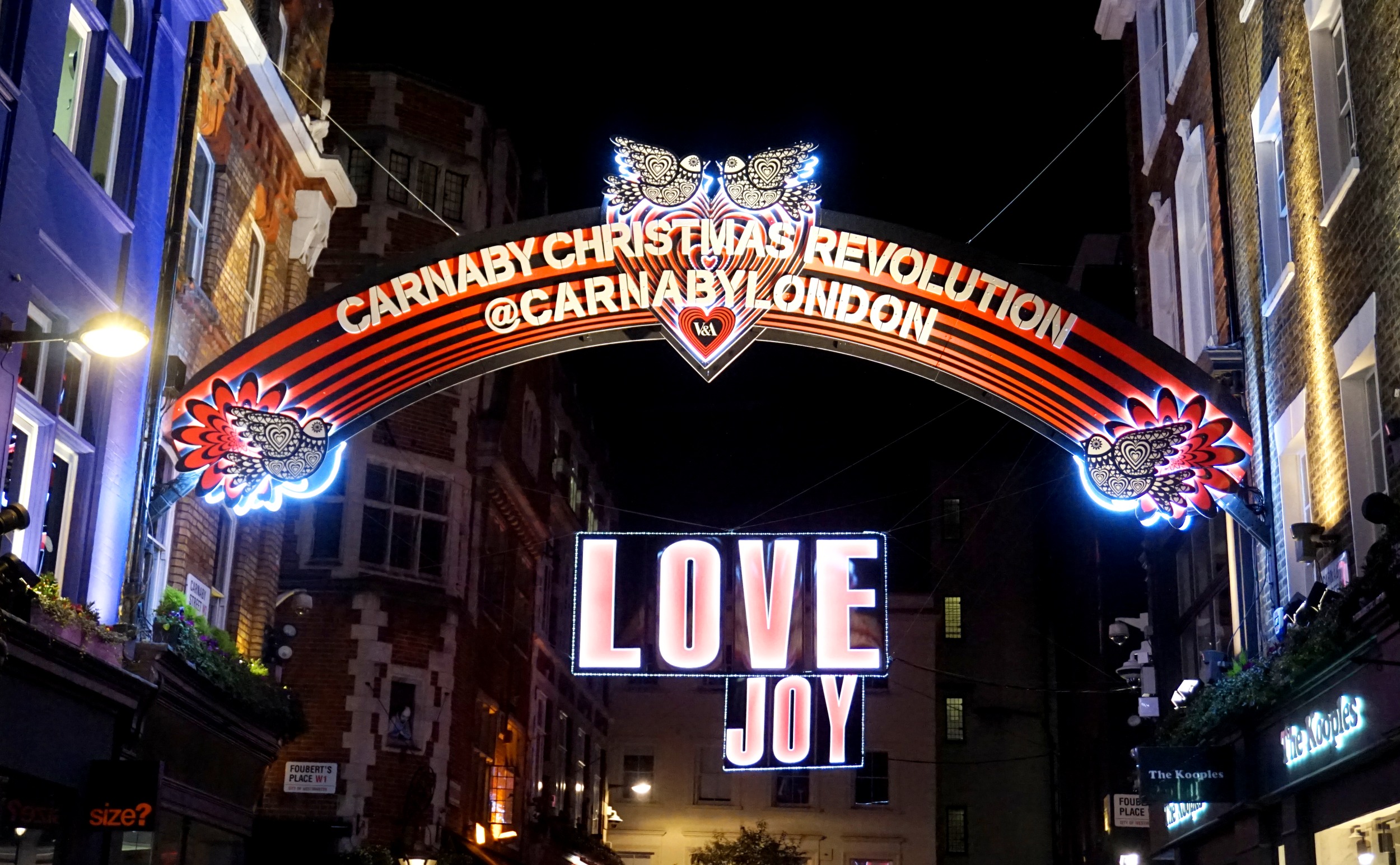 Vendredi 23 décembre. Dernier réveil londonien de 2016. Derniers moments dans l'ambiance si "extra-ordinaire" de Noël à Londres. J'ai hâte de prendre le train pour Gatwick (Oui car je n'écris...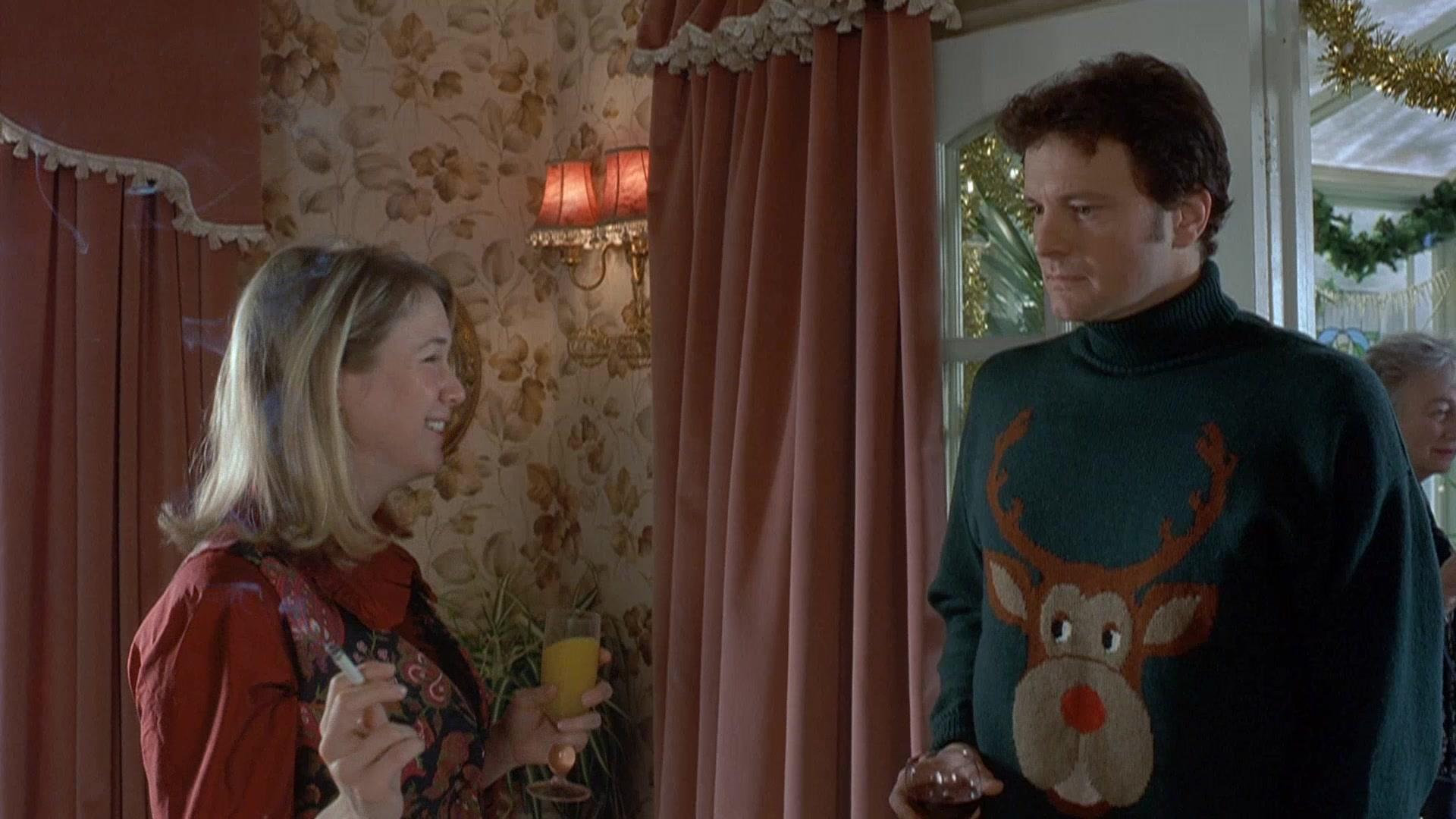 S'il y a bien une tradition anglaise liée aux fêtes de fin d'année qui m'intrigue et me fascine même après 5 ans, c'est le port du "Christmas Jumper". Traditionnel "Pull...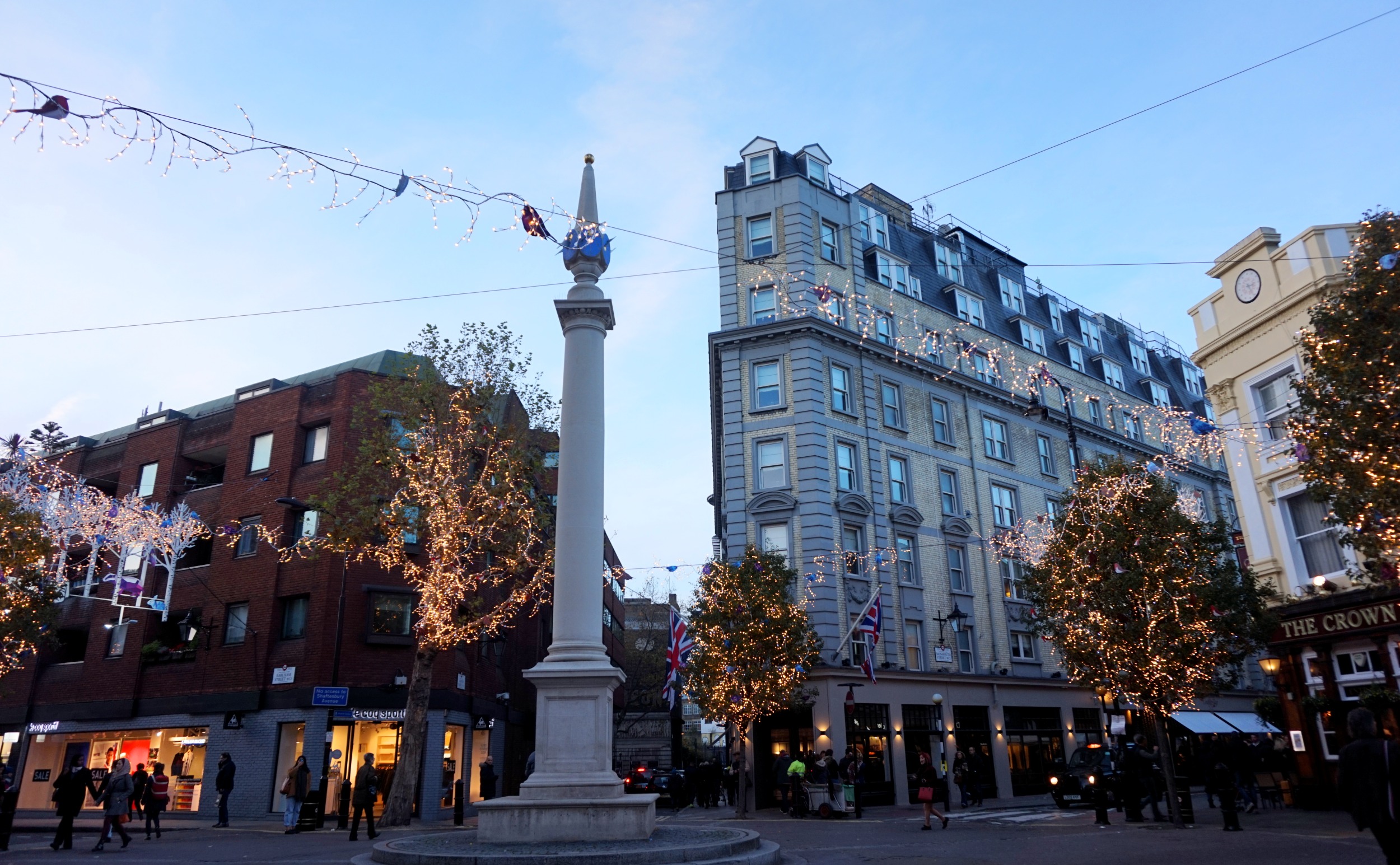 Noël à Londres, c'est une phase à mi-chemin entre le grandiose et le magique. Les anglais attachent une important très particulière aux célébrations et traditions en tout genre, et Noël...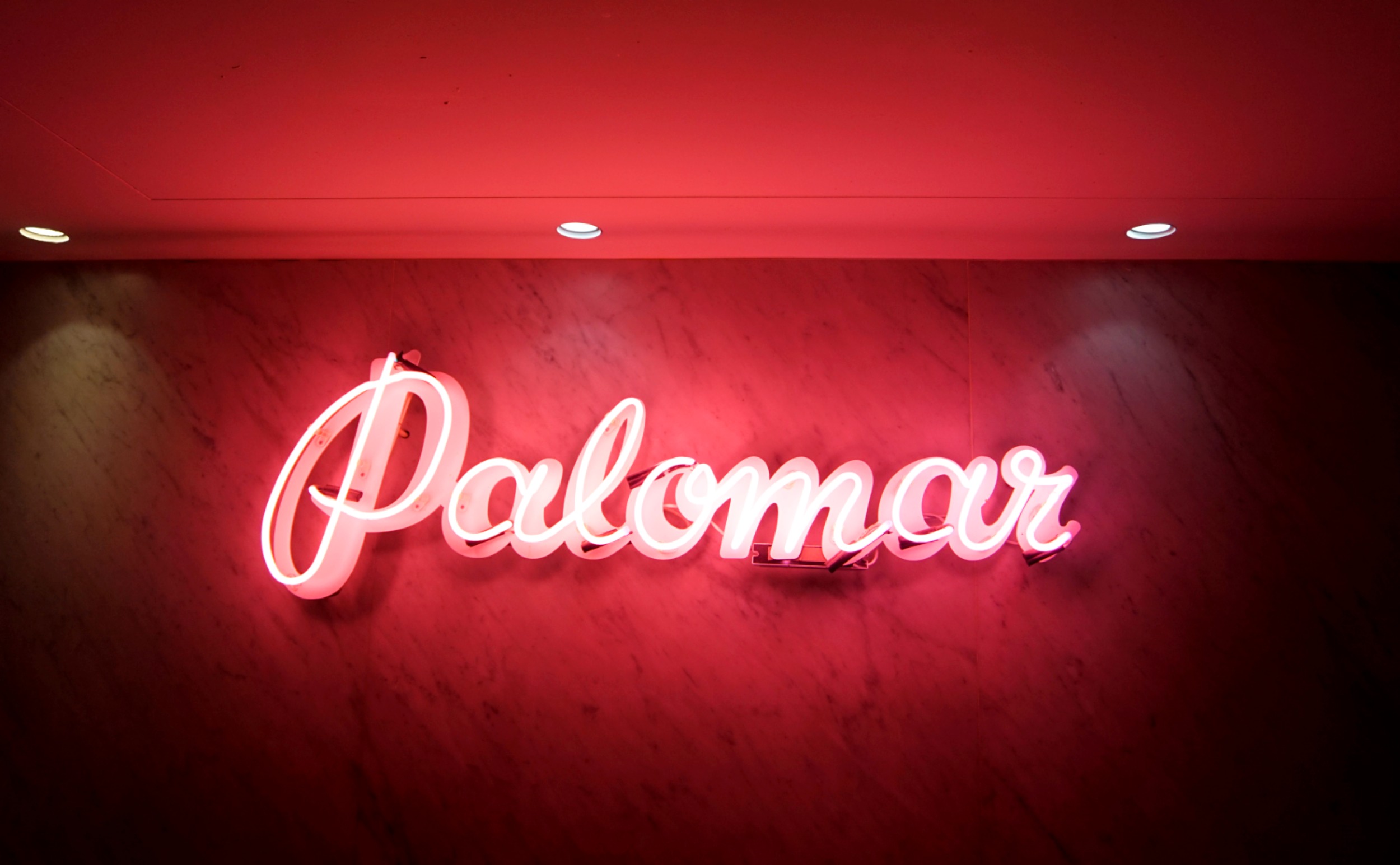 La recette d'une excellente adresse à Londres se mesure à quelques ingrédients indispensables: Une cuisine alliant créativité et finesse, un lieu qui a de la personnalité, une ambiance cool et le...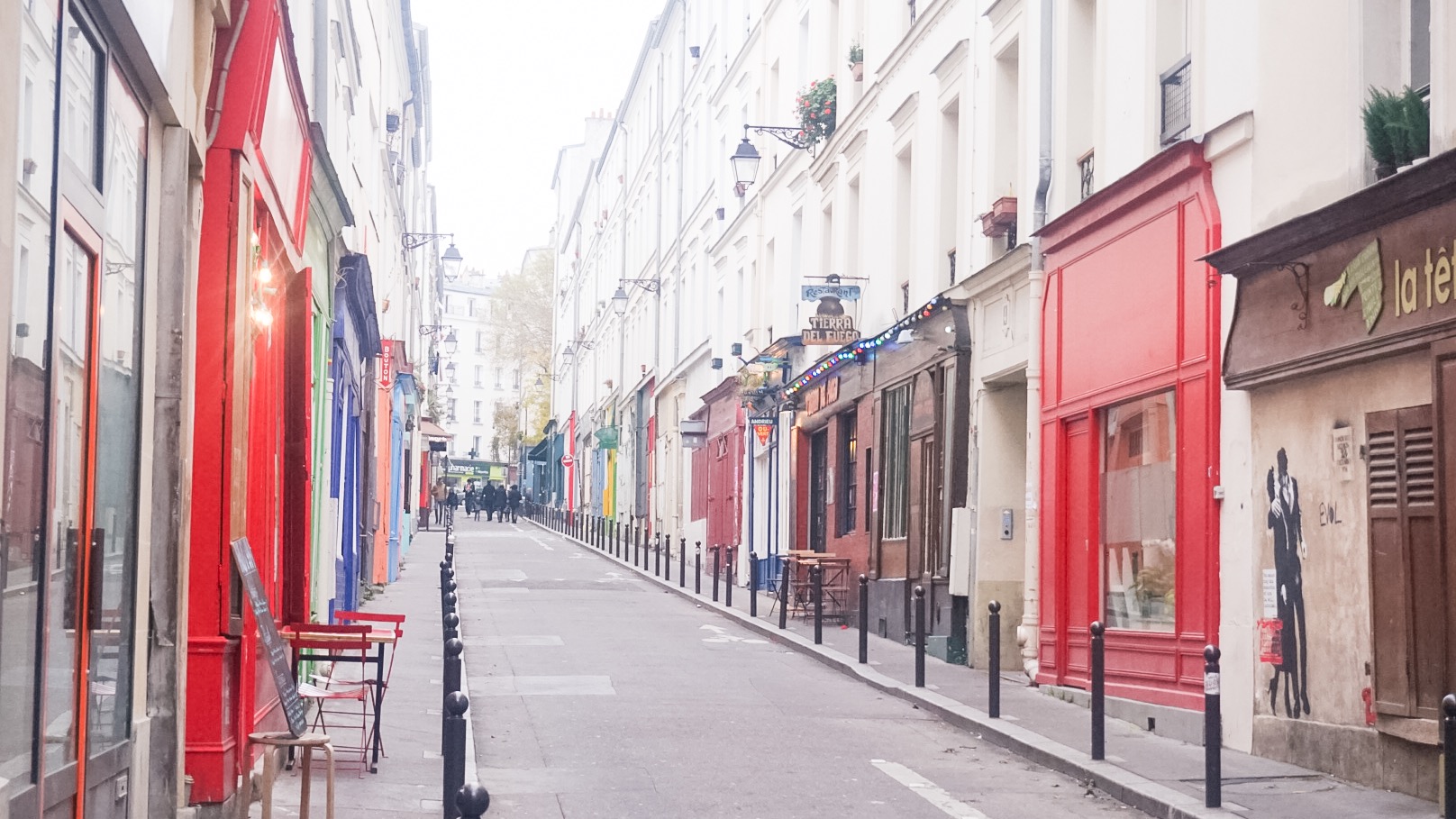 Vous le connaissez le syndrome d'expat bien relou post retour au pays? Celui lors duquel on se demande toujours si on serait pas mieux ailleurs? Autrement? Comment aurait été notre...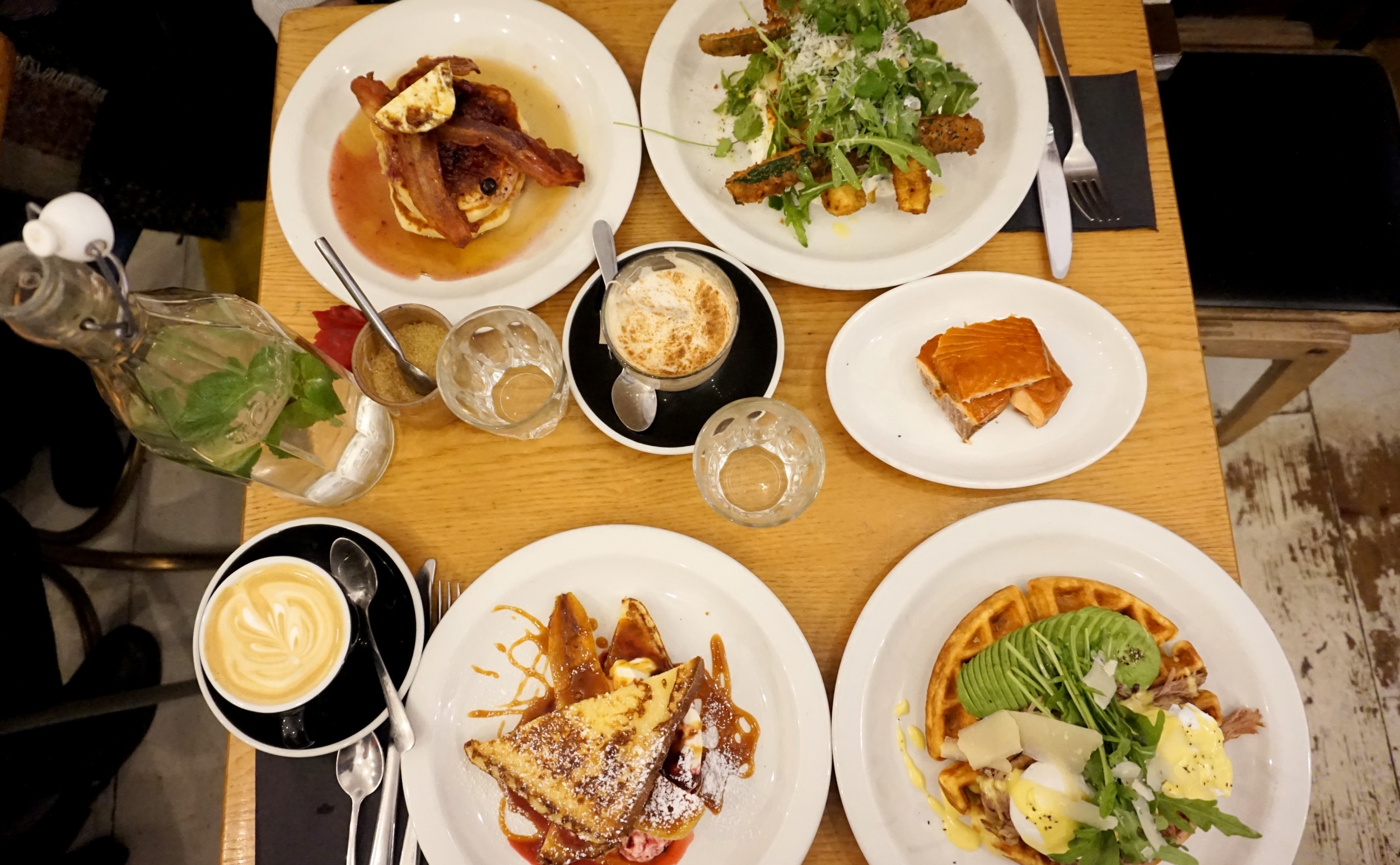 Si vous suivez ne serait ce qu'un peu le blog, vous savez que je ne rigole pas avec les bonnes adresses pour bruncher à Londres. Et il se pourrait que...