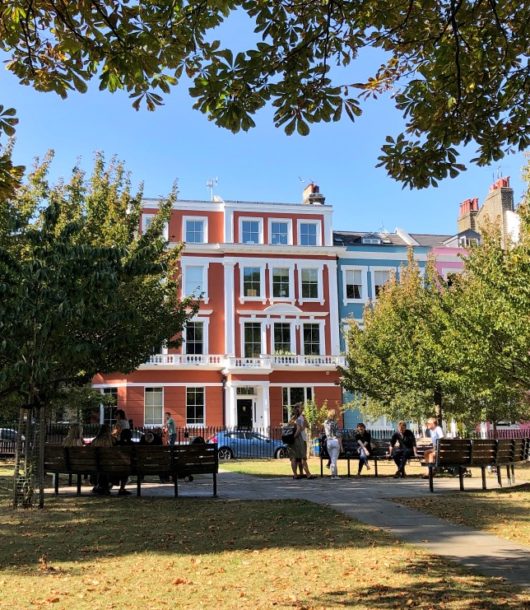 It's been a while since I shared a London walk on the blog. This one is a classic and one of my favourite walks in London. It starts in King's...
At the top of my favourite places to eat and drink in London, you will find Momo. Even though I have never mentioned it on the blog, it's been one...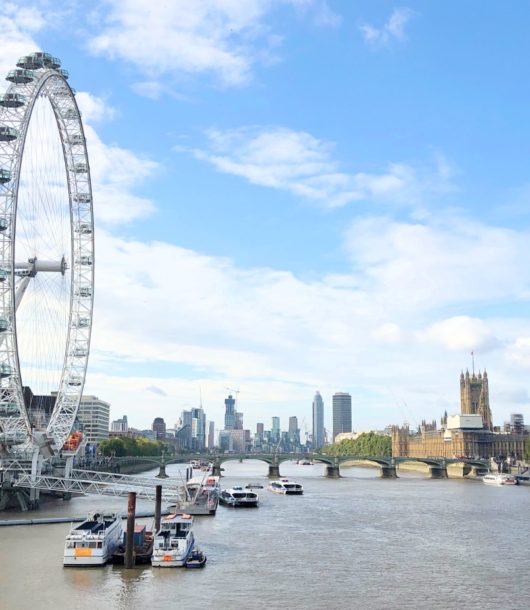 7 years. Writing this number makes me realise how long it's been. It's never been so close to the big 10 and this experience in London is starting to look...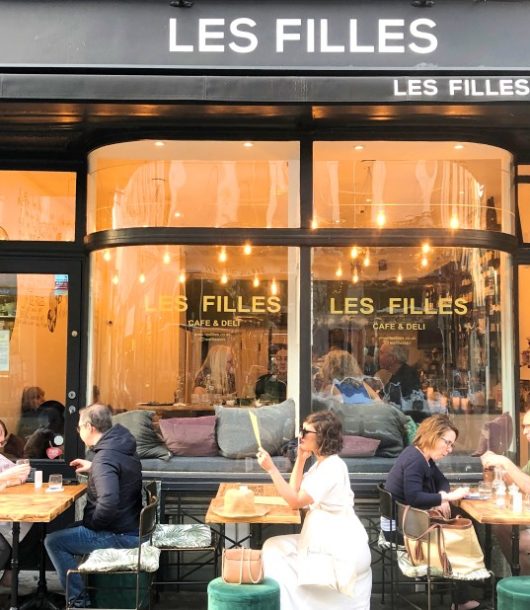 Recently, I saw a place on Instagram called "Les Filles". It looked cute and cosy and with such a girly and French name, I immediately saved it on my "try...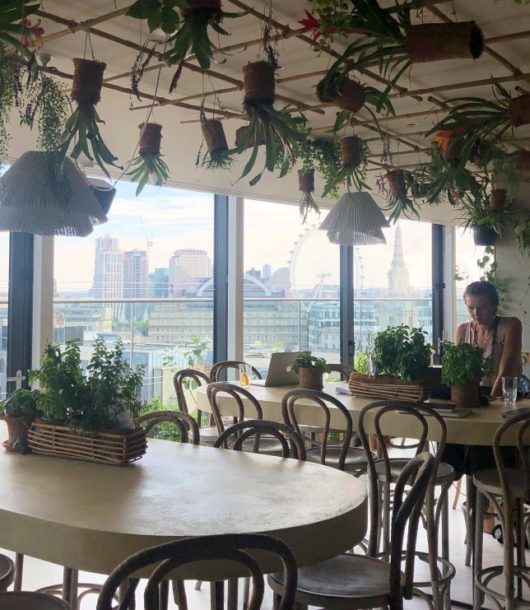 You probably already know Bourne and Hollingsworth Buildings. If not, they are a popular place to eat and drink in London. Also very well known as one of the top...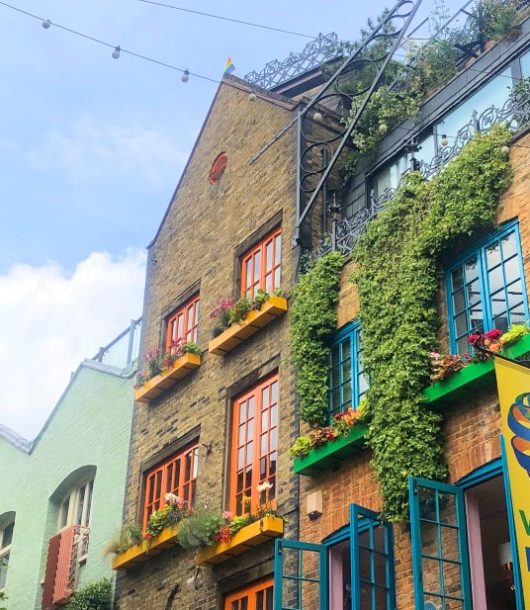 Every month, I gather all the London discoveries and questions about expat life or just life through this sort of mood-board. A nice way to look back, keep the positives...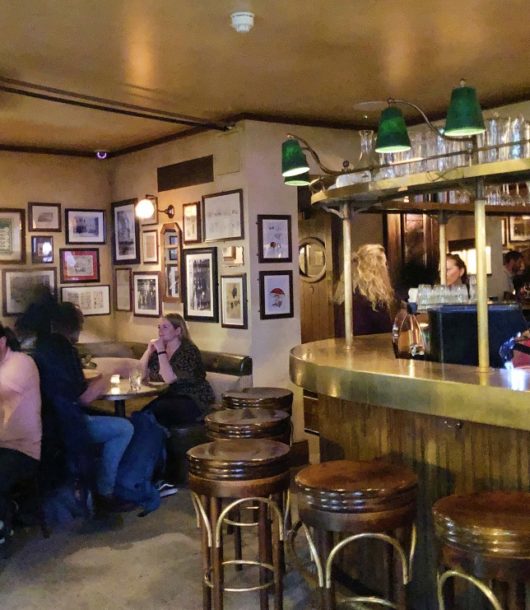 Lately, I have had French cravings. So I satisfied them by giving a visit to Cafe Boheme in Soho. Since I've been living far from home, I have never loved...