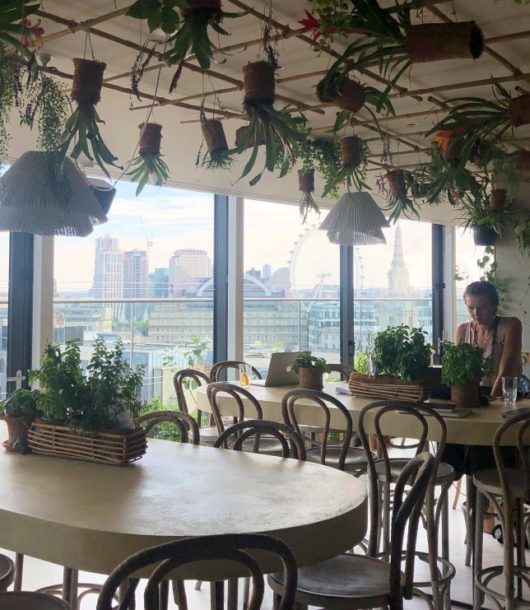 You probably already know Bourne and Hollingsworth Buildings. If not, they are a popular place to eat and drink in London. Also very well known as one of the top...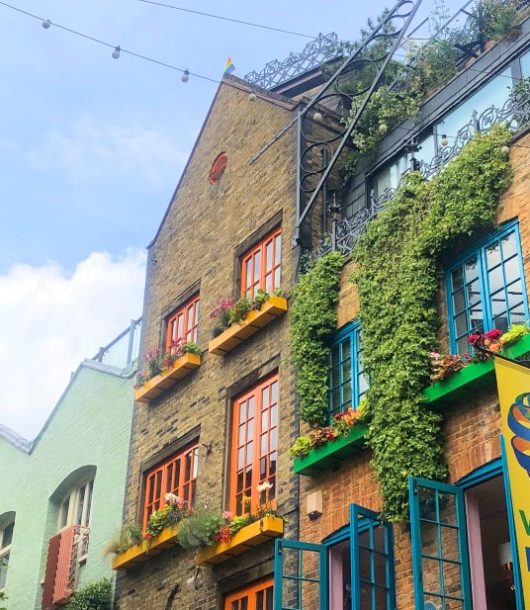 Every month, I gather all the London discoveries and questions about expat life or just life through this sort of mood-board. A nice way to look back, keep the positives...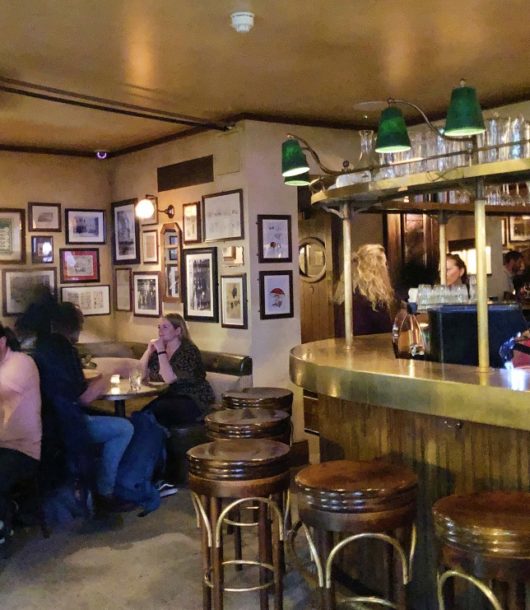 Lately, I have had French cravings. So I satisfied them by giving a visit to Cafe Boheme in Soho. Since I've been living far from home, I have never loved...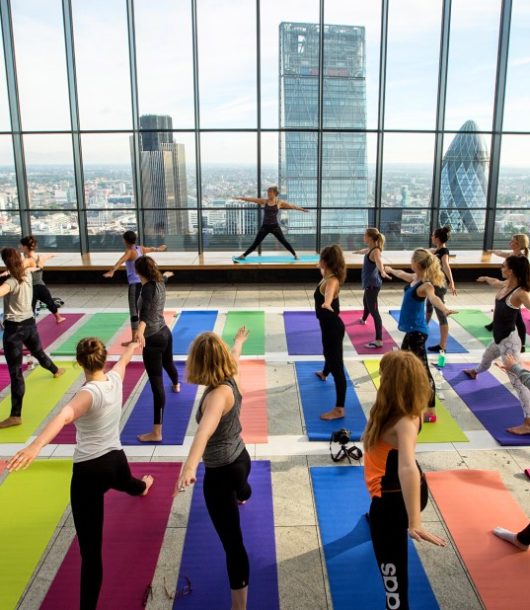 Banner: Thelondonthing.co.uk Yoga has become a huge part of my London balance. It's a bit like a Tree pose, one leg down for the grounding, one leg up for the...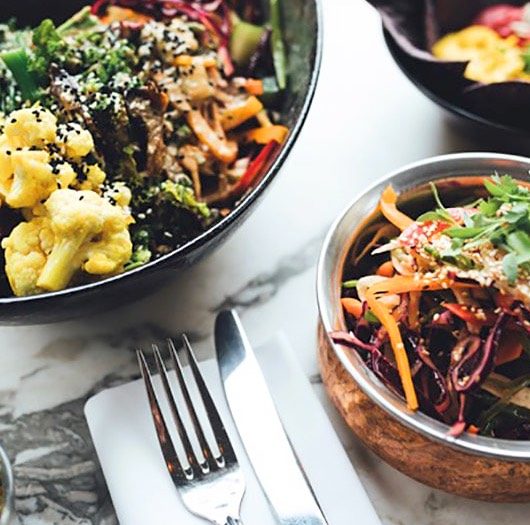 Picture from redemptionbar.co.uk, one of the vegan places in London mentioned below Last January, I attempted the now well known "Veganuary". I did a slow ease into Veganism and was...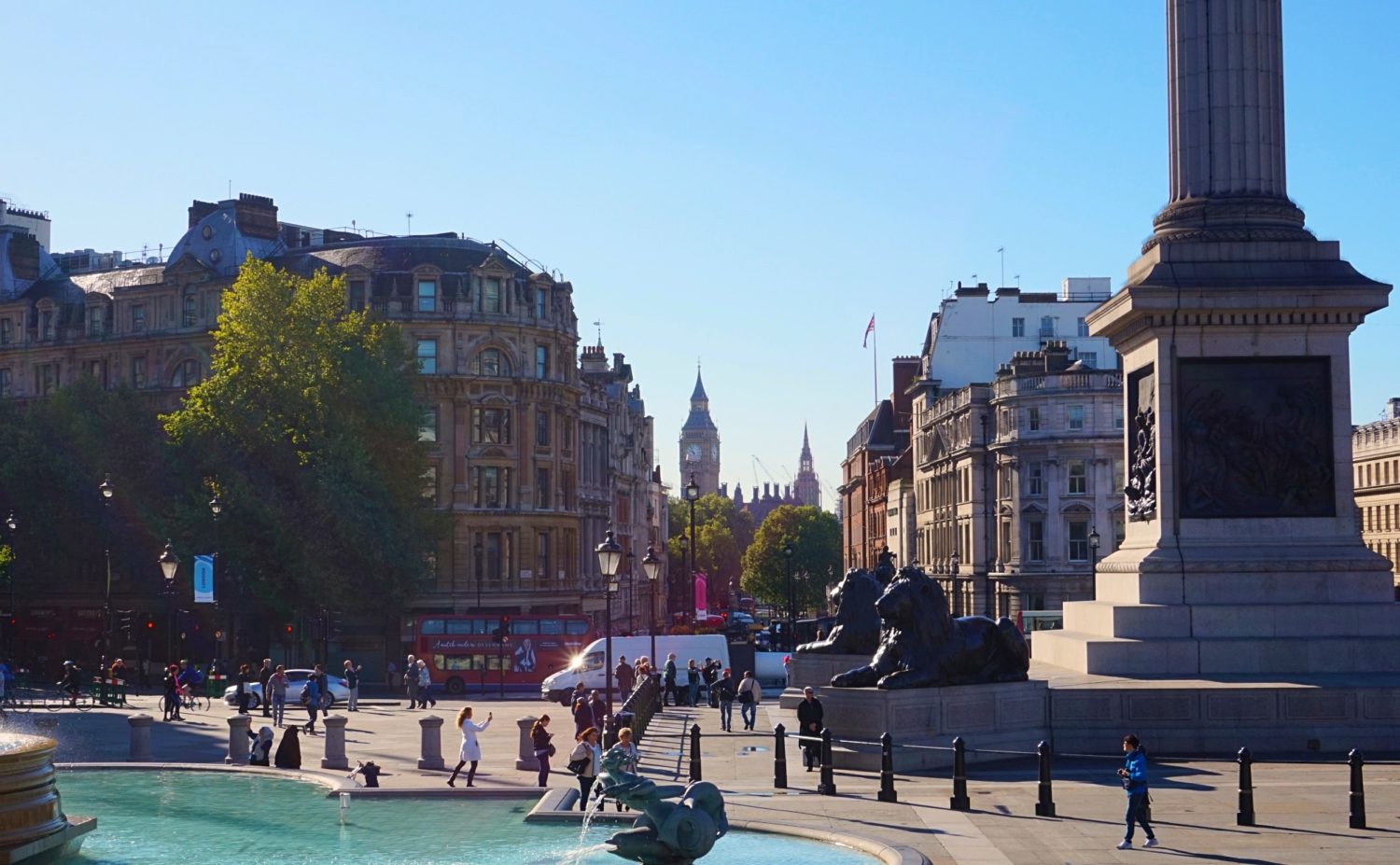 Que faire à Londres? Il y a des milliers de choses à faire à Londres autre que les traditionnelles visites de Buckingham, Big Ben et Harrods. Très peu de spots...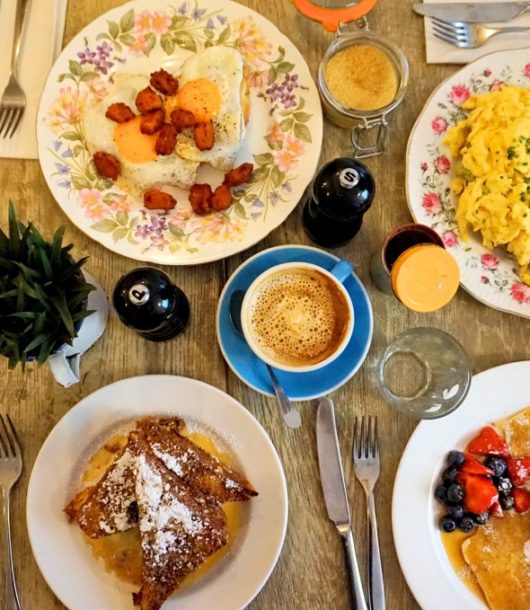 Go for brunch in London is basically the best way to start any weekend. I think pretty much all Londoners would agree with that. London is full of amazing places...