Last weekend, as the summer was a taking a while to come to London, (and is still is btw), I visited the most summery place you could find over here. A lavender field as you would find them in south of France. Except it's in zone 5 of London. Near Croyon actually. Doesn't sound as glamourous as "Provence", but trust me, it's definitely worth taking a quick train (and potientally a car or a bus) to get there.
Mayfield Lavender Farm, here we come.
A quick look of how it looks like :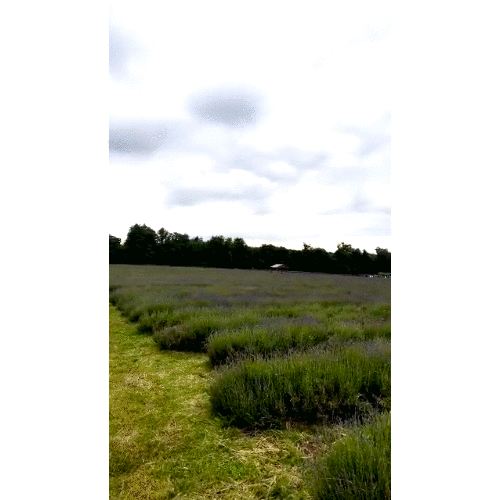 Mayfield lavender Farm is a small organic lavender farm which has been growing lavander for 10 years. Those who come from south of France won't probably get why it's such a big deal. In fact, it's a bit like the sun. We don't see it that often (proof is at the moment), so when we do, it's pretty amazing. Seeing this place was sort of the same feeling in even better.
I had no clue England was cultivating lavender to be honest, but I'm really glad they do, and even more I found out about that.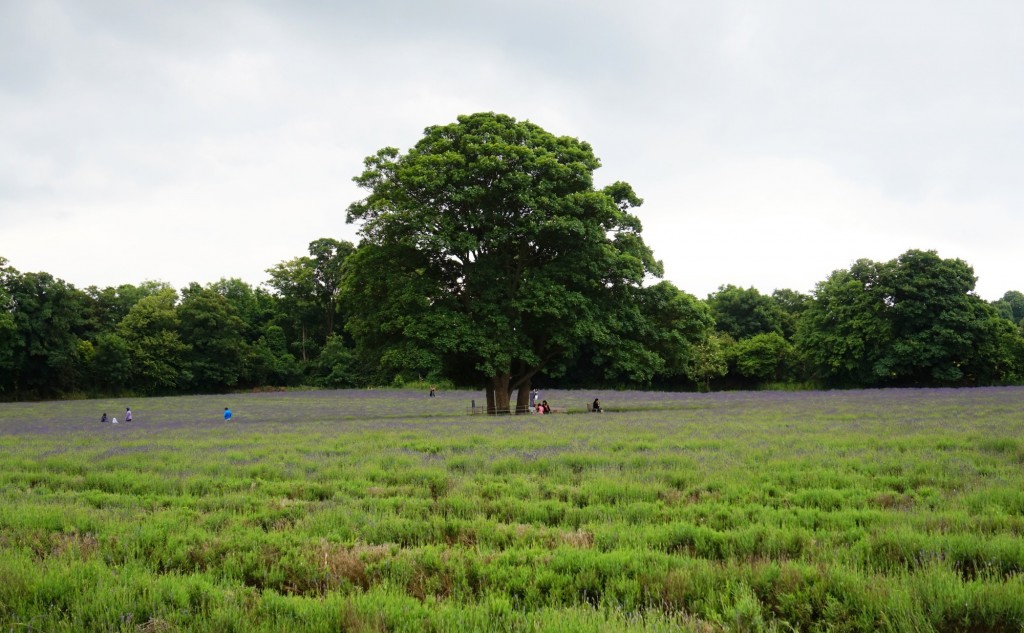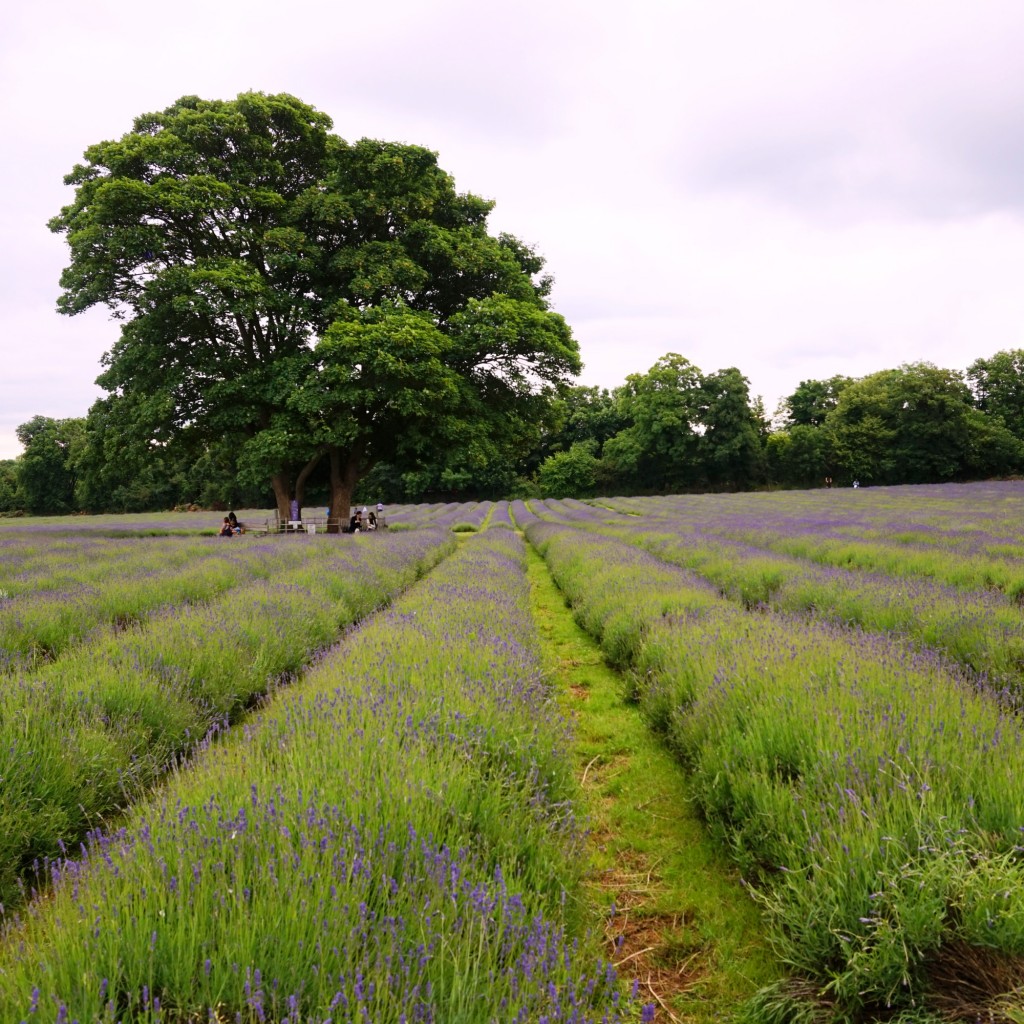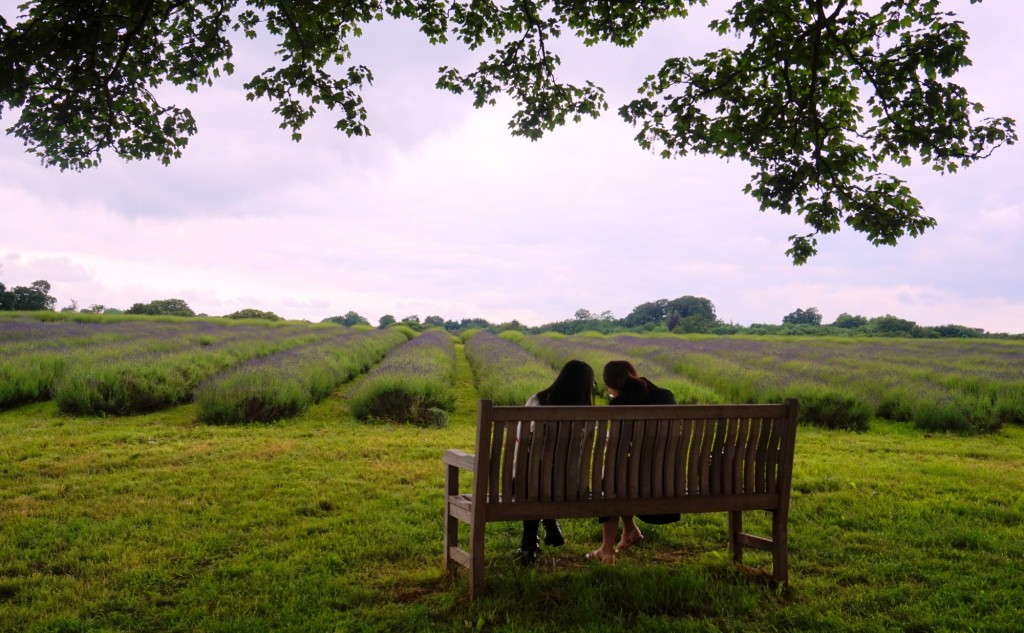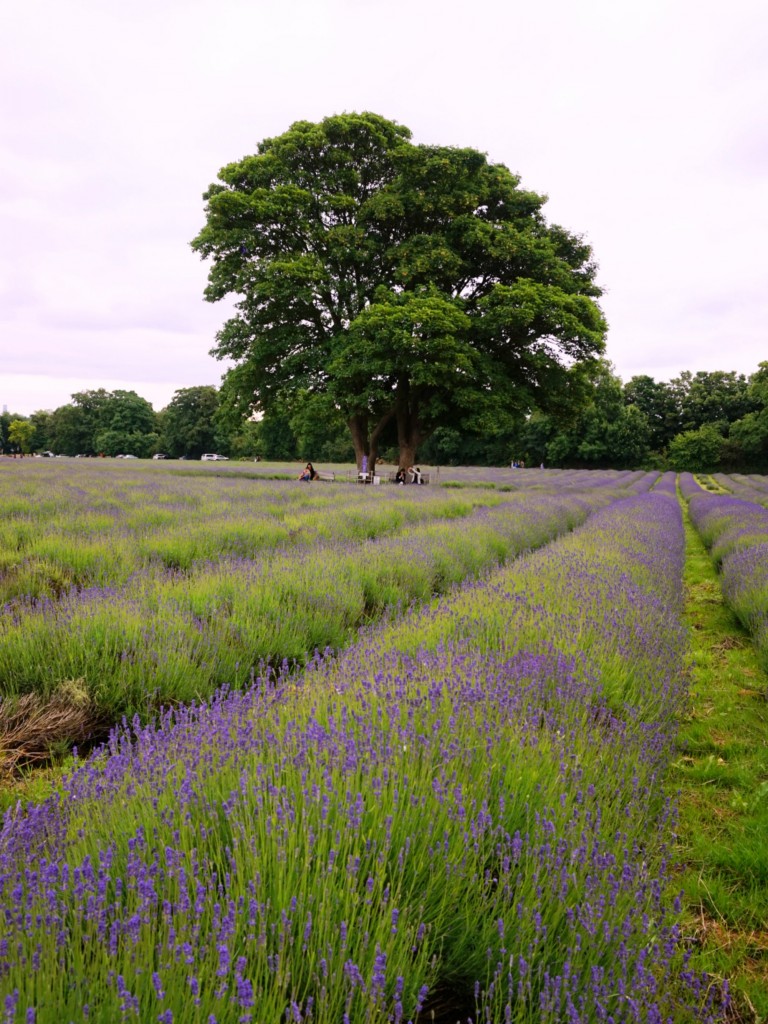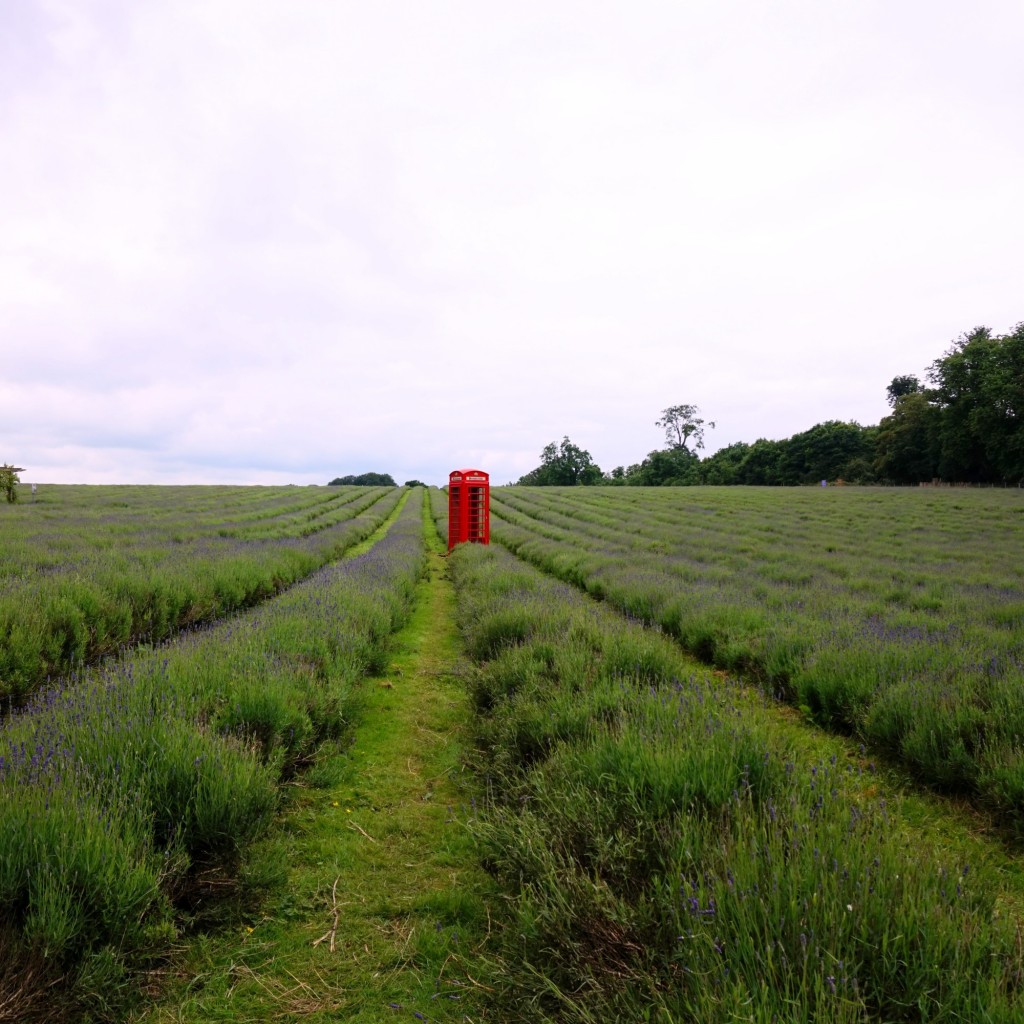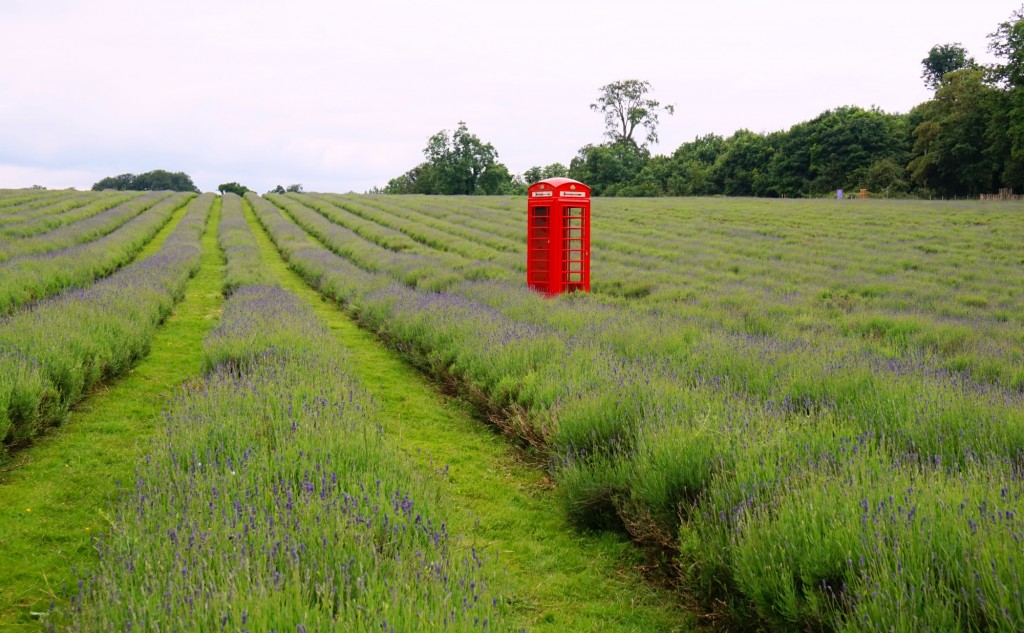 Clearly, the day I went wasn't the seasonal peak time and the weather wasn't looking at its best. It is better to go by mid of July, when the lavender is in full bloom and the summer terrace is open to the public, but the pretty alleys might not be empty like they were that day.
If you want to have an idea of how it looks like during the best season, and even better, by the sunset, take a look below (picture from Mayfield Lavender Farm website).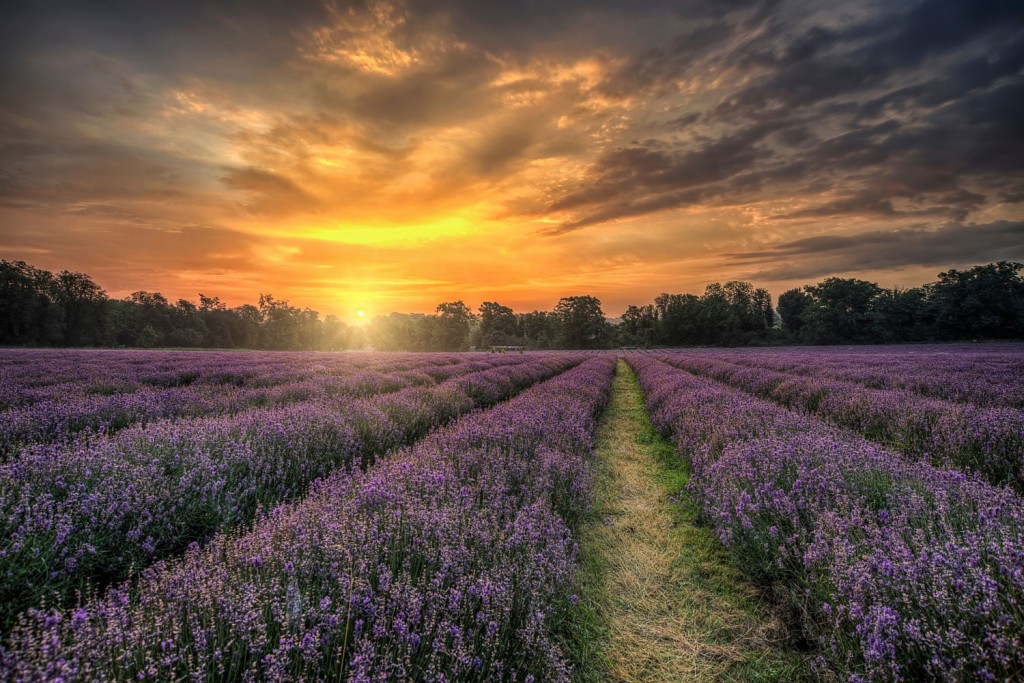 How to get there?
That's the question. It all depends where you come from obviously.The best is to check with CityMapper or Google Maps using their address below.
If you don't have a car, very likely you will have to do the whole tube / train / bus journey but hey, such a beautiful place is worth "fighting" for.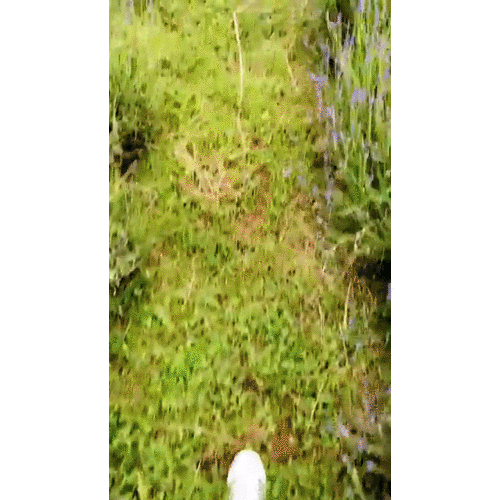 Mayfield Lavendar Farm – Croydon Ln, Banstead, Surrey SM7 3JA
More info on their site:  http://www.mayfieldlavender.com/