If you've been following the blog or the social medias for a bit, you might have understood I have a little flame for south London where I live. Well, this is an other reason why you have to come and explore – if not done yet.
Since Mud opened a couple of years ago, it's quickly become a key place to go for brunch in Tooting.
Brick walls, colourful flowers, delicious brunches, lots of cakes and a super cool vibe in this great brunch place.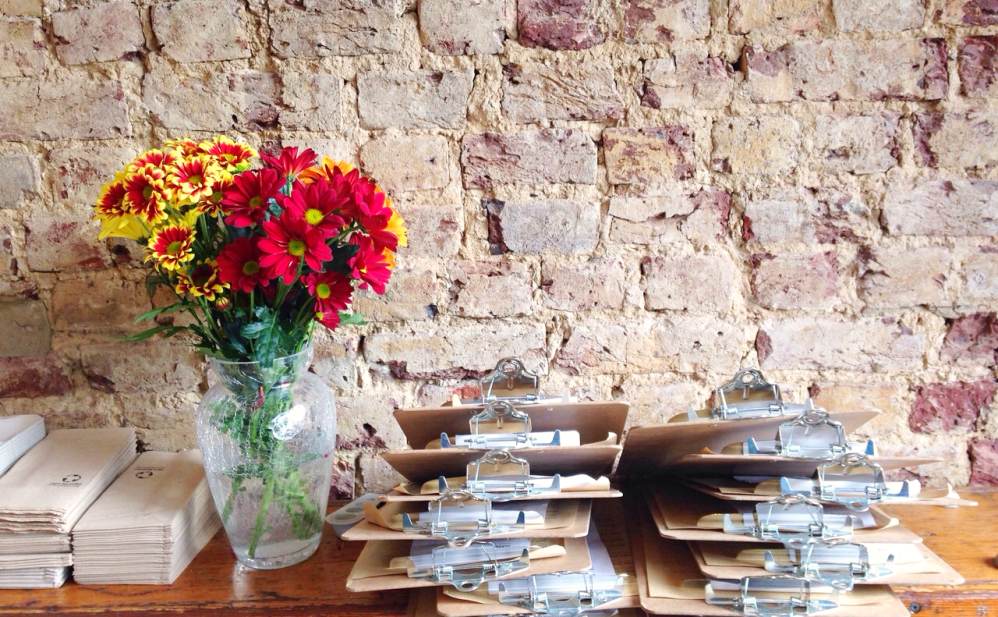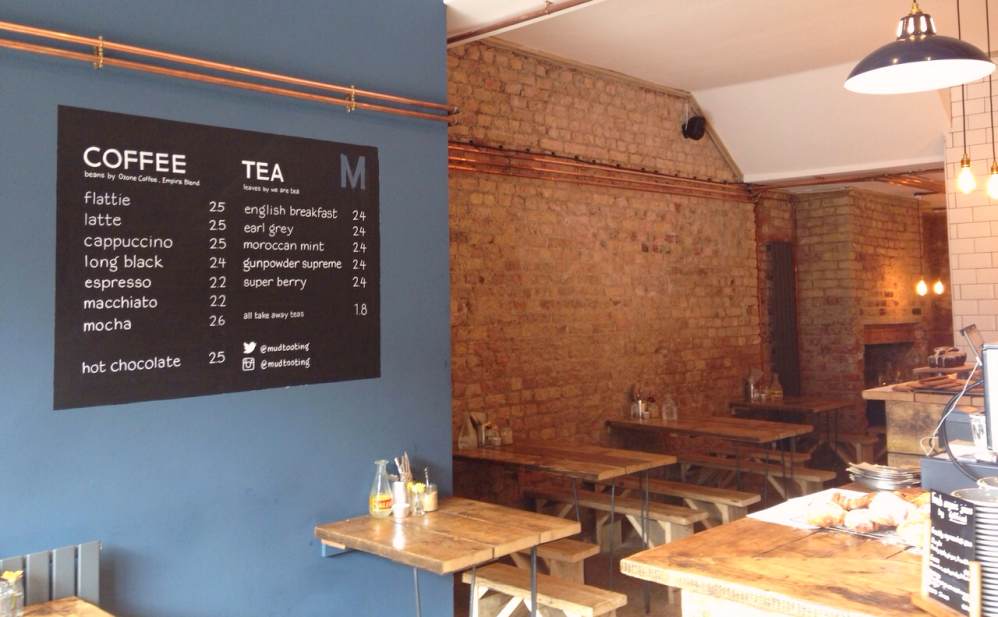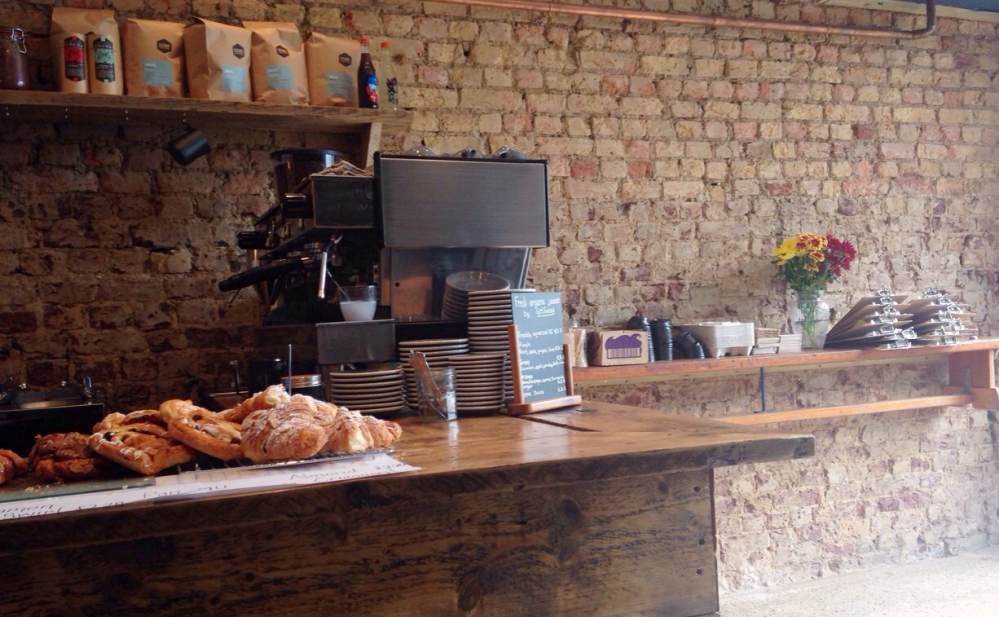 The menu is quite simple with a mix between the classics  eggs or avocado on toast and the special "Mud recipes" such as the Corn Fritters. Delicious. (See pictures).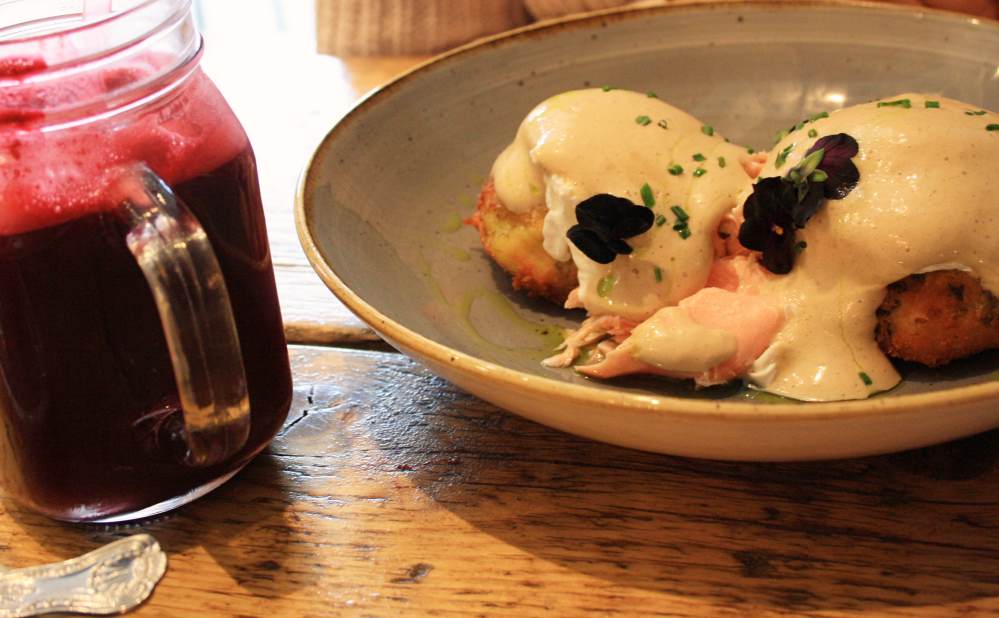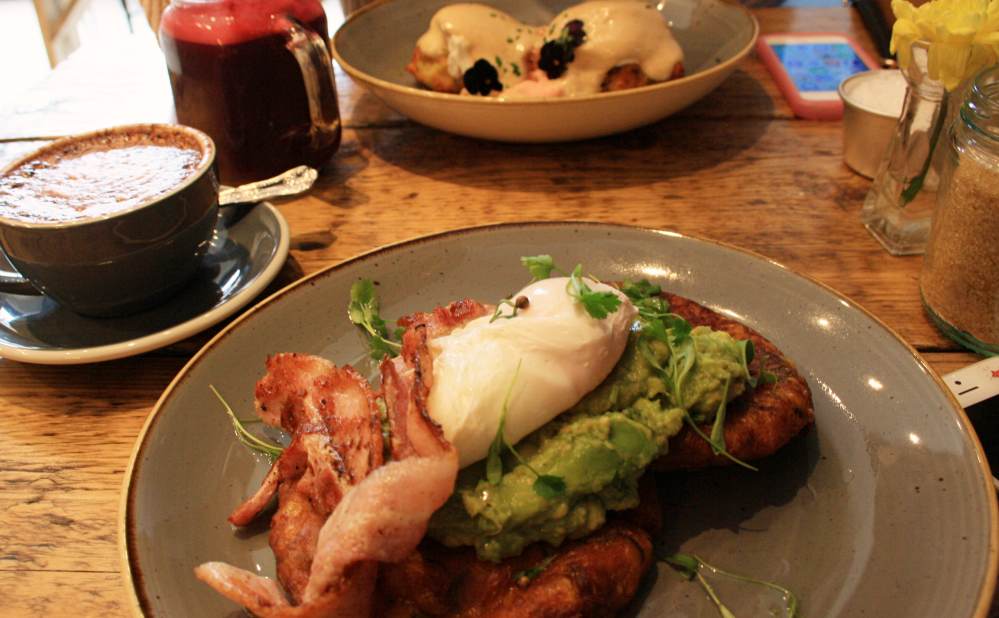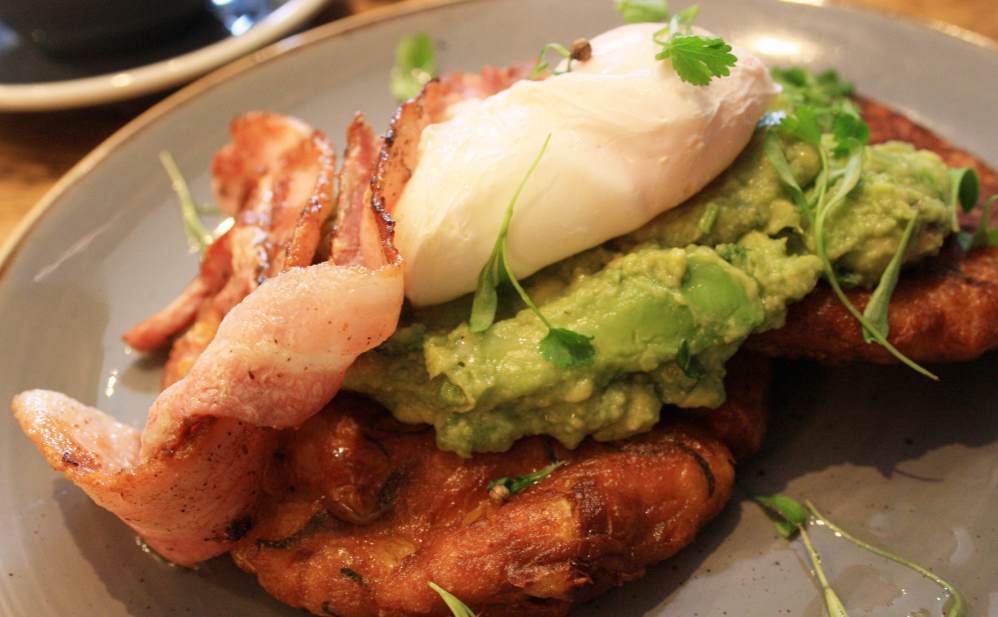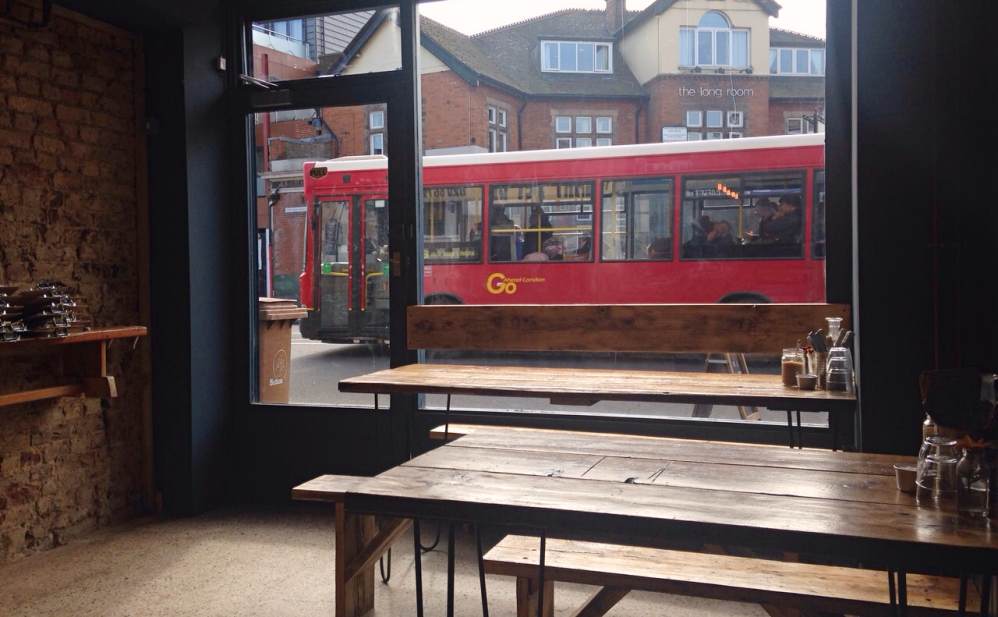 During more sunny days, they also have a great terrace to offer. Super sunny and more spacious than the picture shows, it's a great place for a sunny brunch or coffee.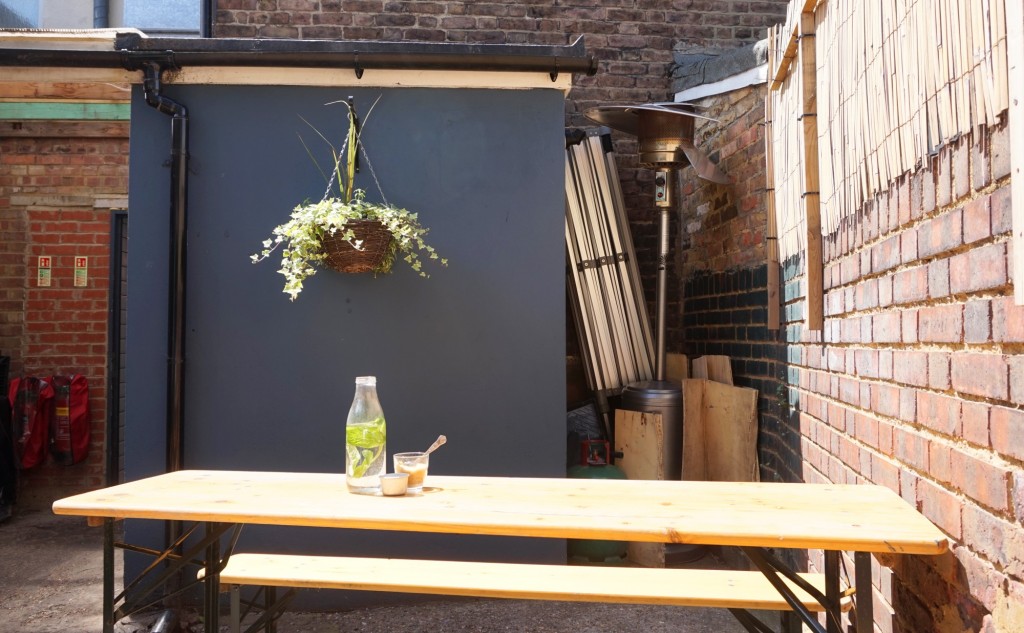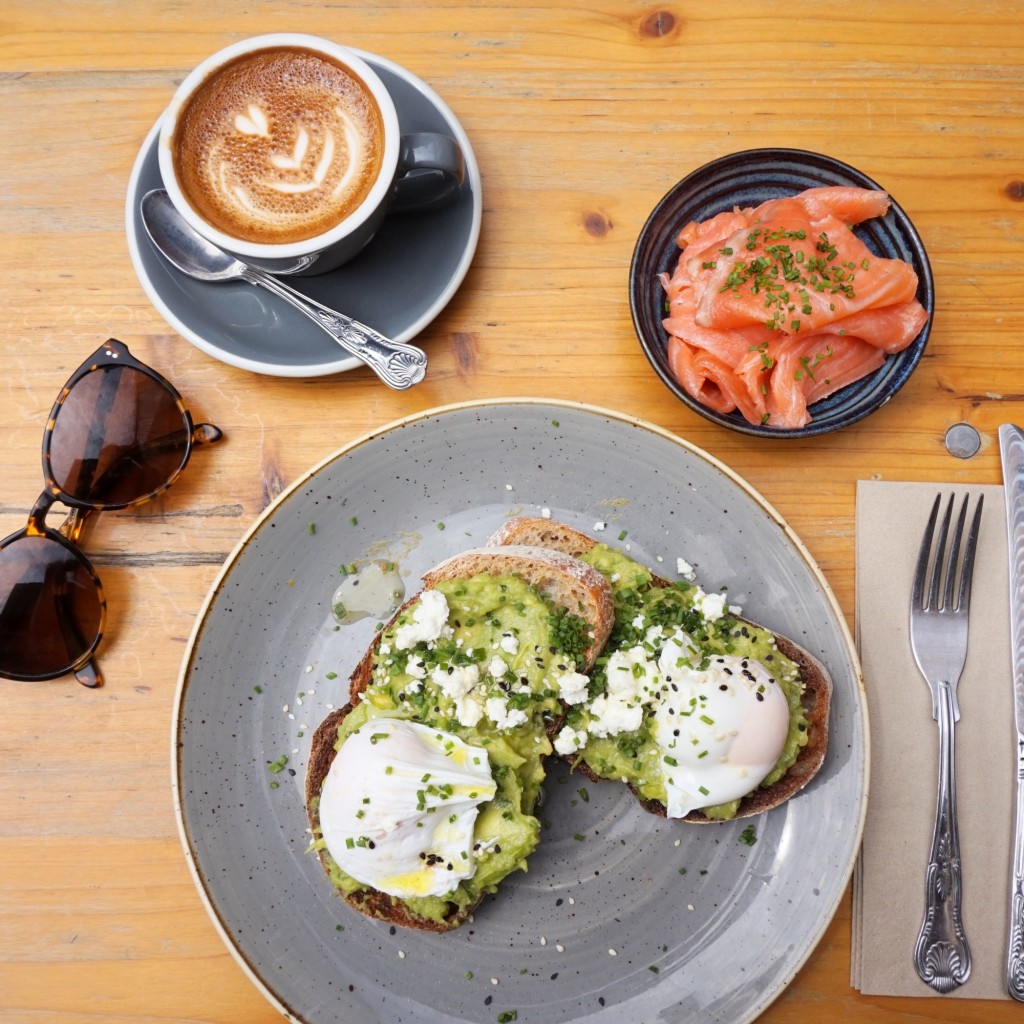 After Milk in Balham, here is an other one of my favourite place for brunch in London.
Brunches are served until 3pm but you can go just for cakes and coffee if you fancy a quick break in a cool place.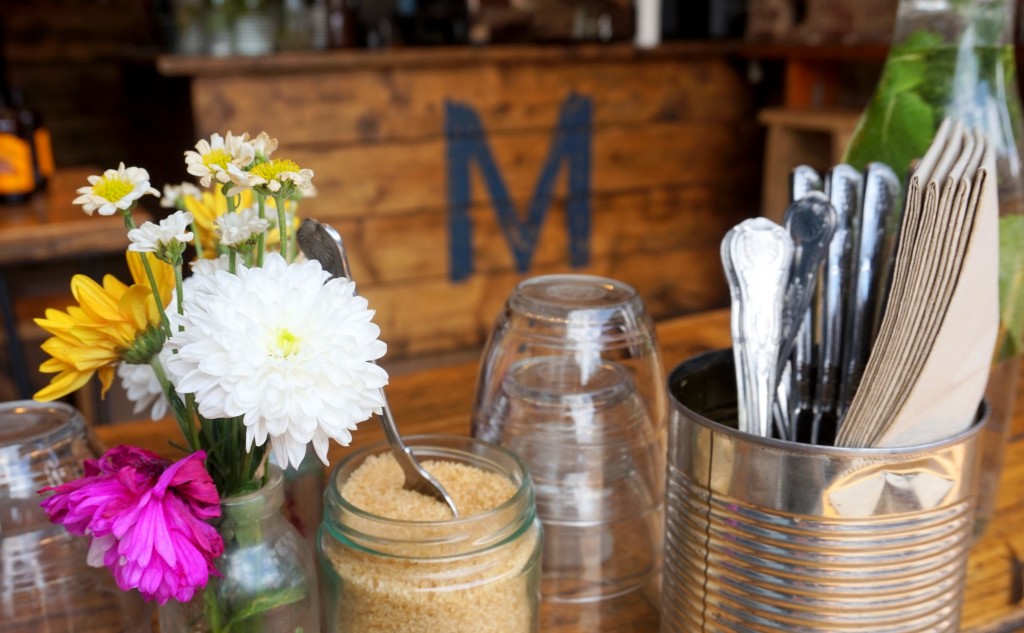 141 Mitcham Rd, London, Tooting, London SW17 9PE