The more I discover the UK, the more I like it. Last summer, I loved our days or week-end trips all over the south of the UK, and the possibility to enjoy a sunny day at the beach in just an hour away from London in Camber Sands, Hastings or Bournemouth. Last autumn, my favorite season (even more now that I live in London), I've been literally charmed by Oxford and Cambridge, 2 incredible and very British cities, especially during autumn with all those flamboyant colors, but  I think my favorite discoveries of all took place lately… And trust me, it was quite a big challenge to find a place I would love more than the other ones listed.
This place I am talking about is the beautiful City of Bath. It gave me such a lovely vision of English culture, and really made me want to stay here for a while… Bath is like an idyllic city where everything seems perfect and where people don't seem to have any problem, it's so pretty it disconnects you from reality, and that's the perfect getaway. It is also part of the UNESCO world heritage site with those gorgeous Roman Baths, amazing site built in Roman times.
Come on, I am taking you for a weekend in Bath.
As soon as you leave London, the landscape gets greener and more spacious. The way to Bath is relaxing, but what's really charming is when you actually get into the city and start to walk along the little streets. The hills, the river Avon, high white stone houses, fine architecture and old monuments…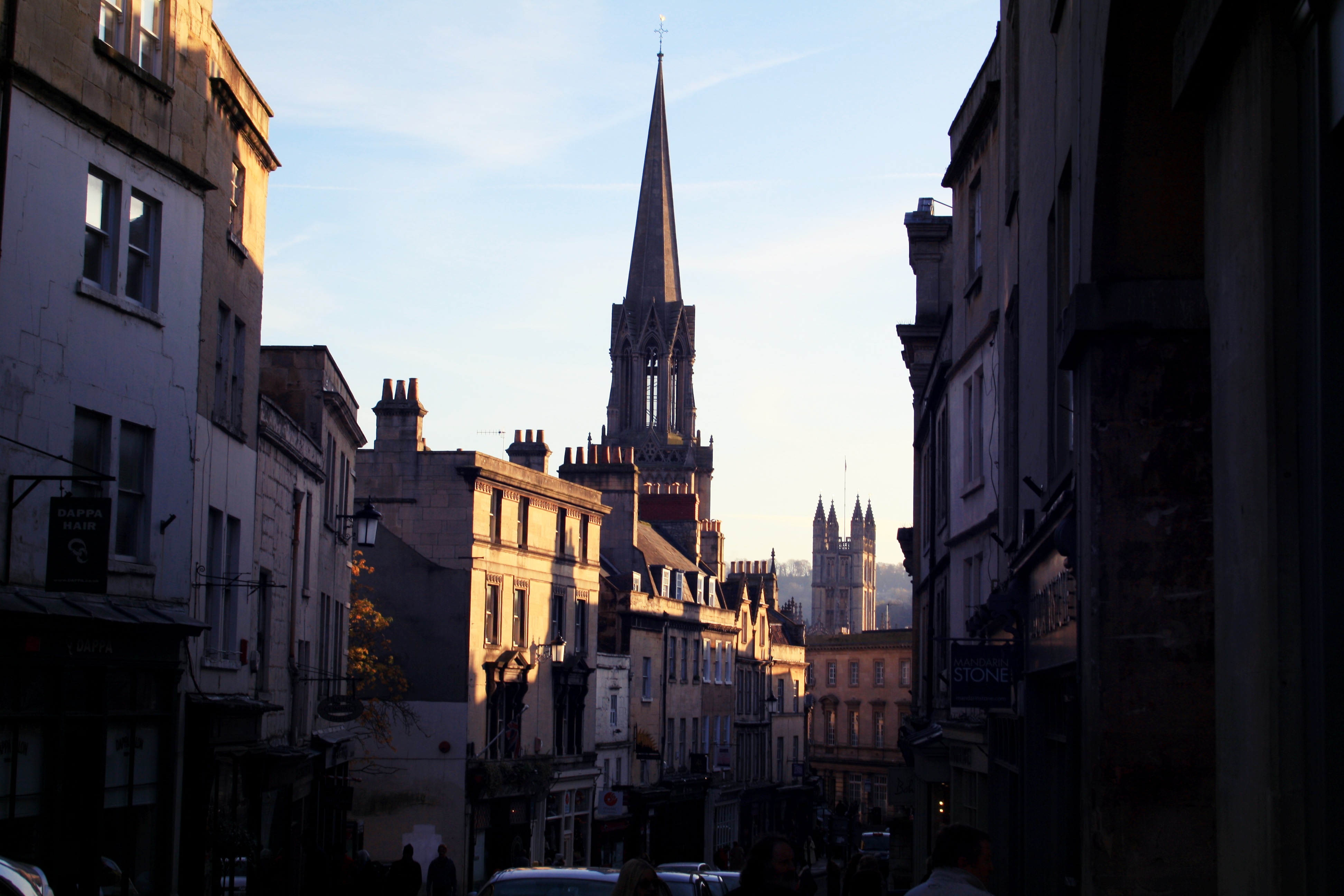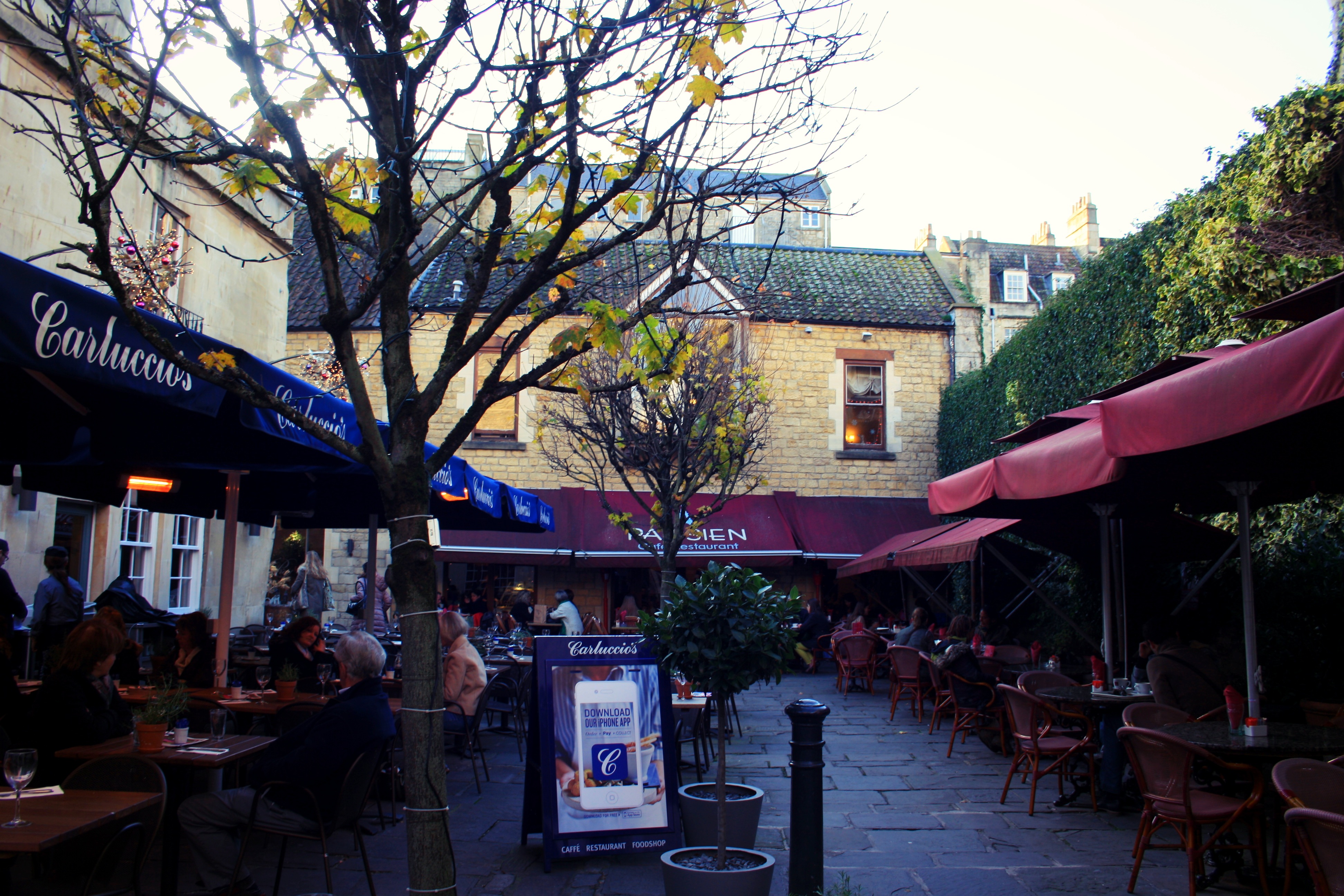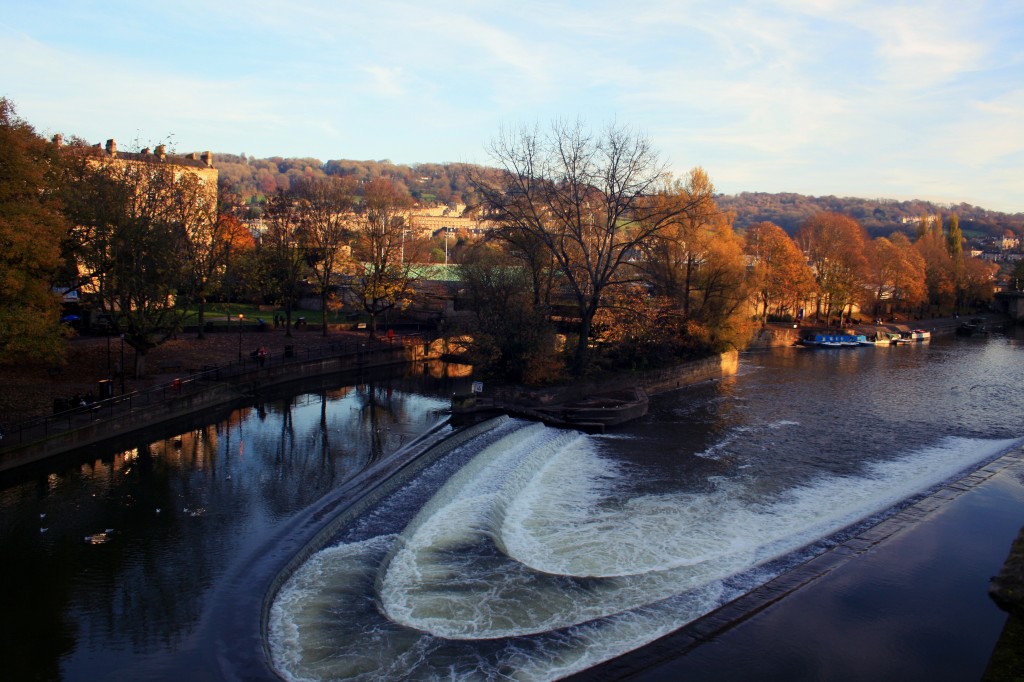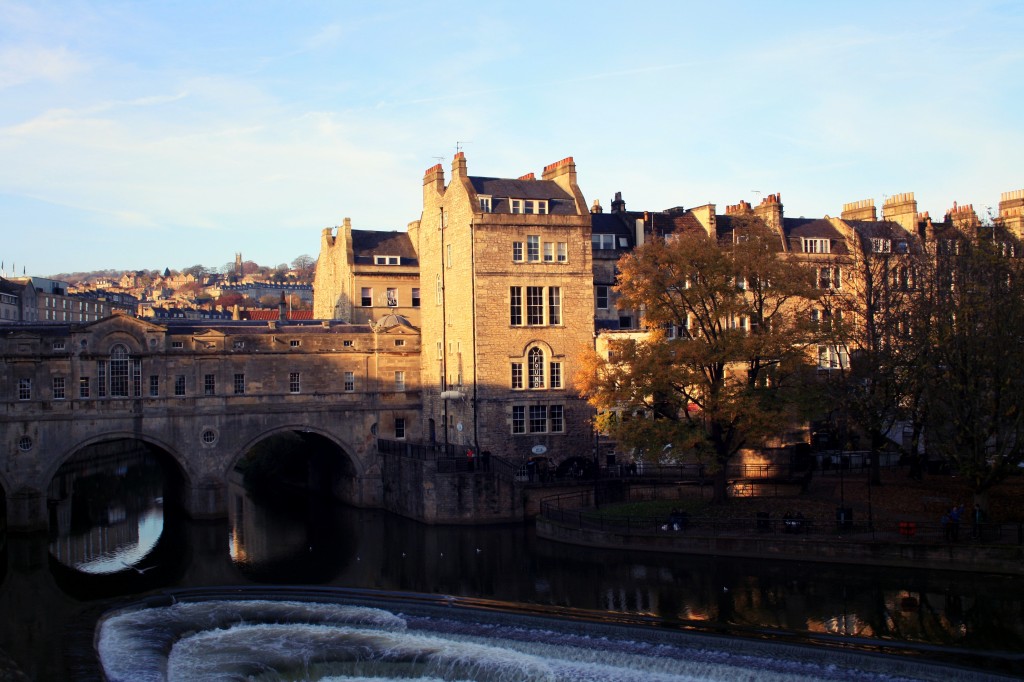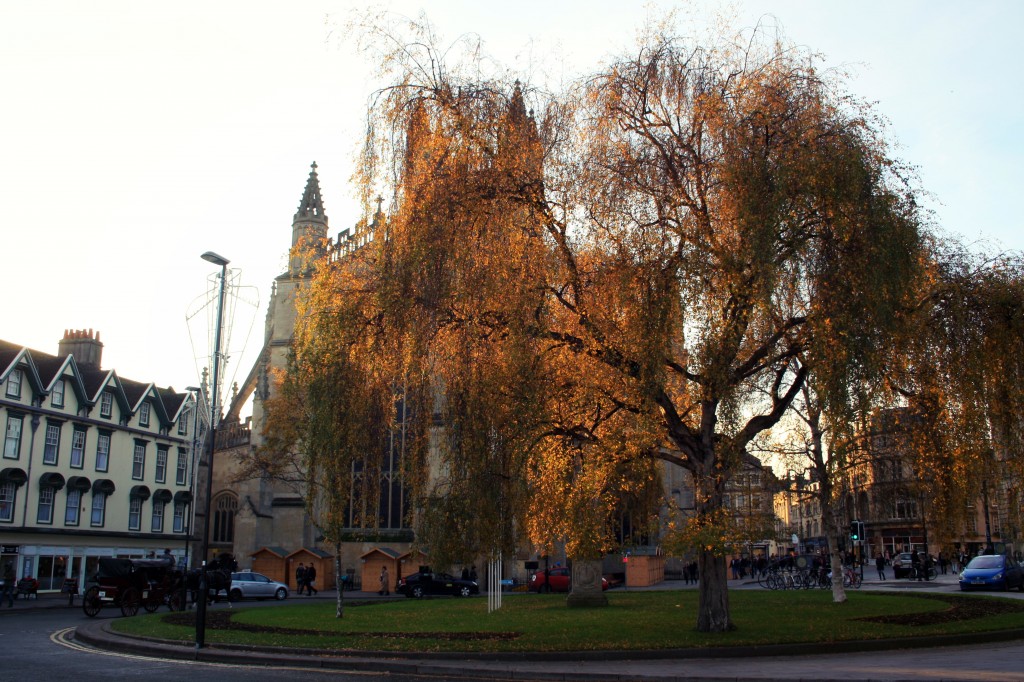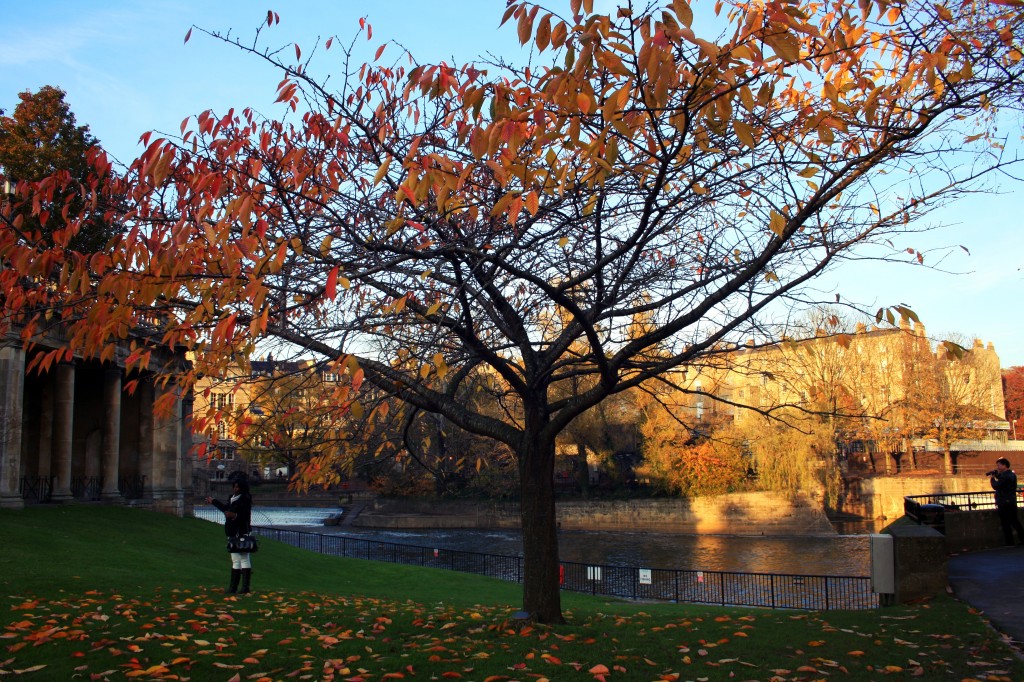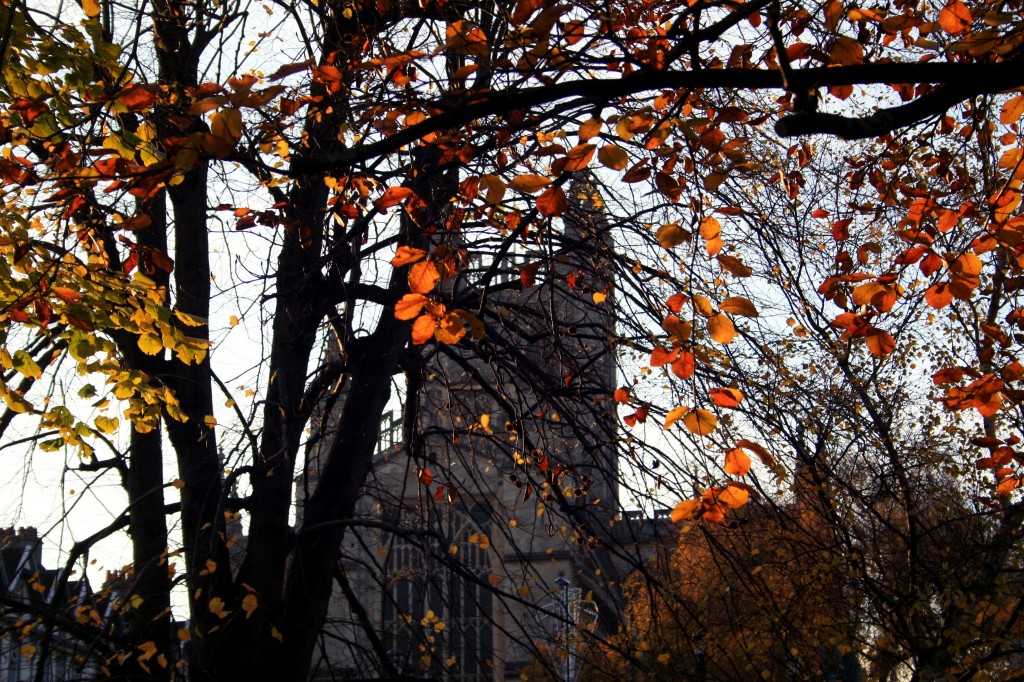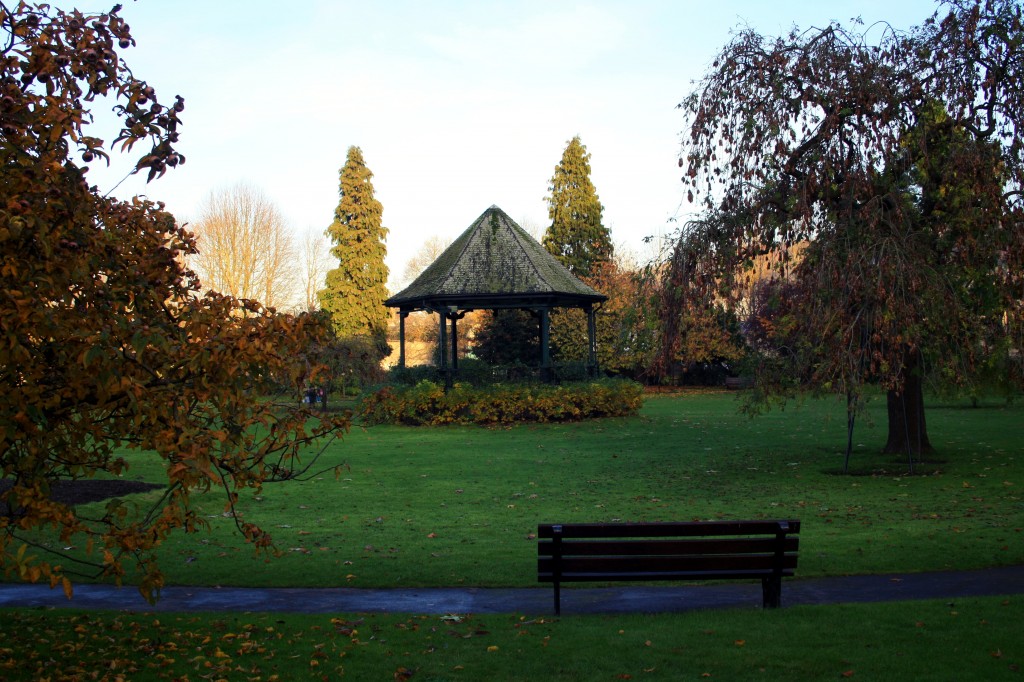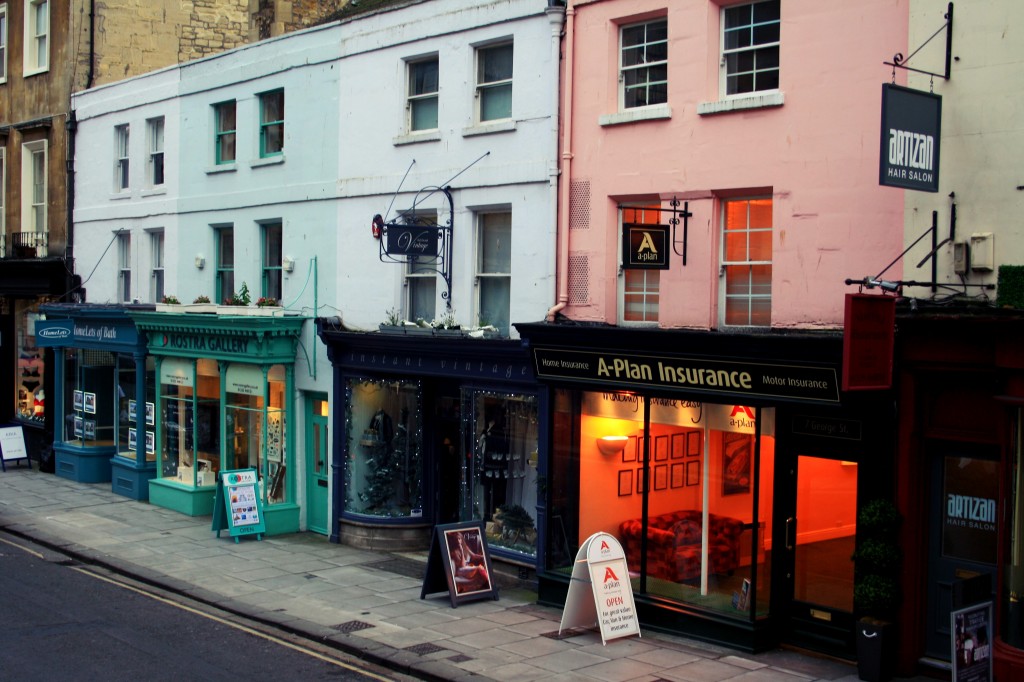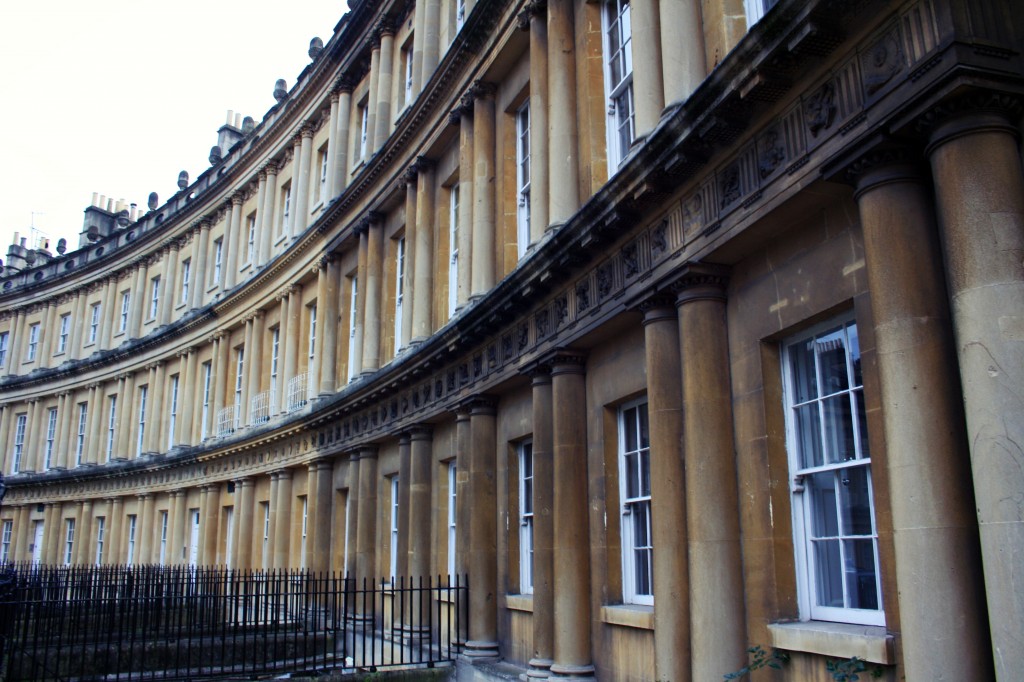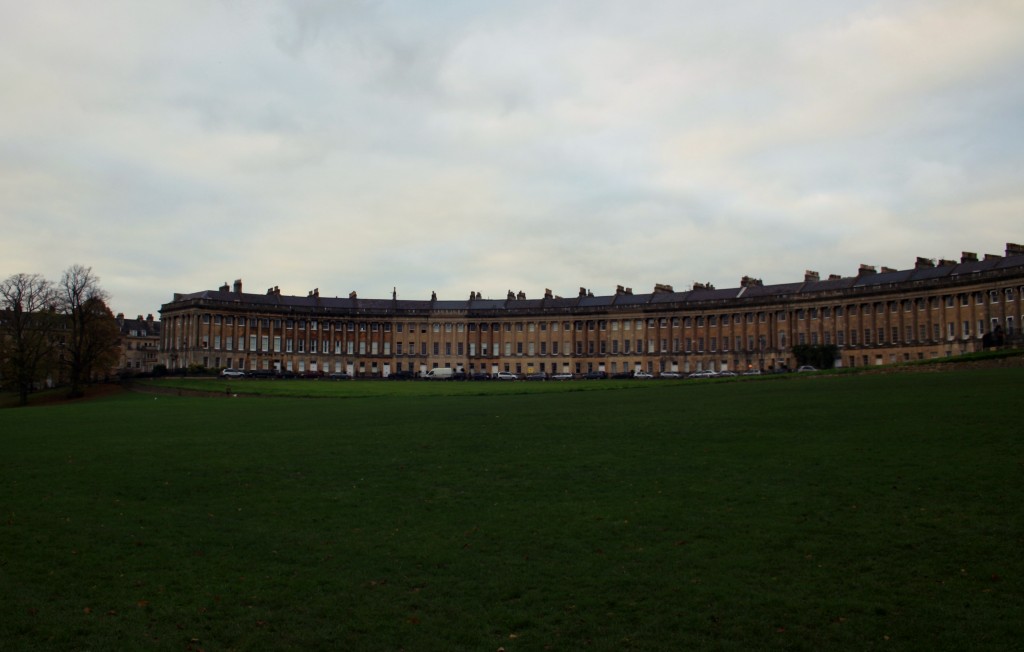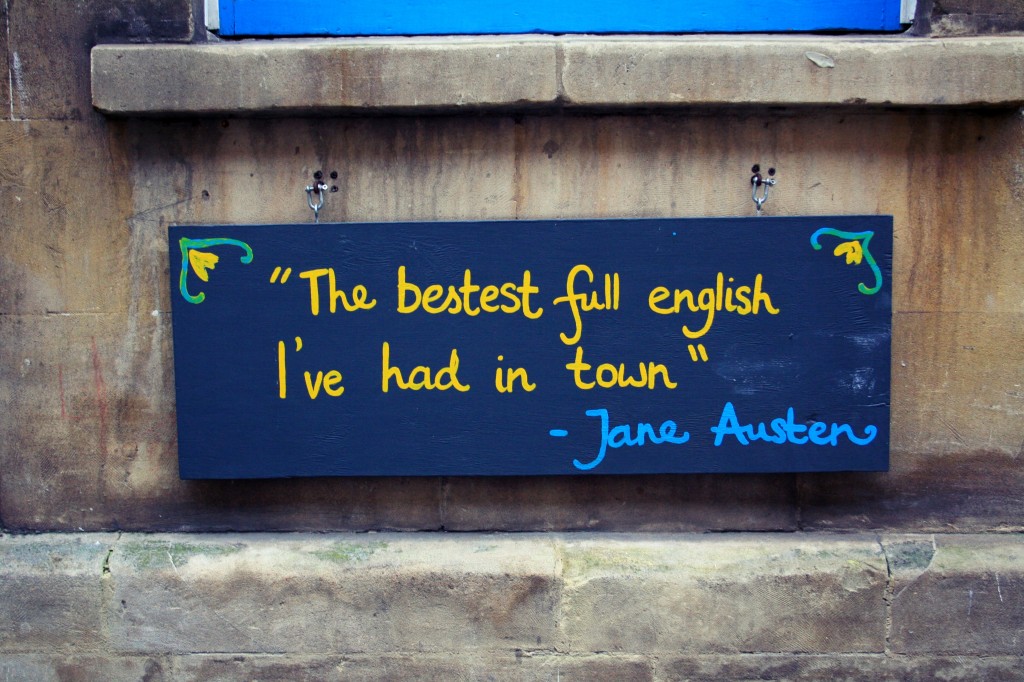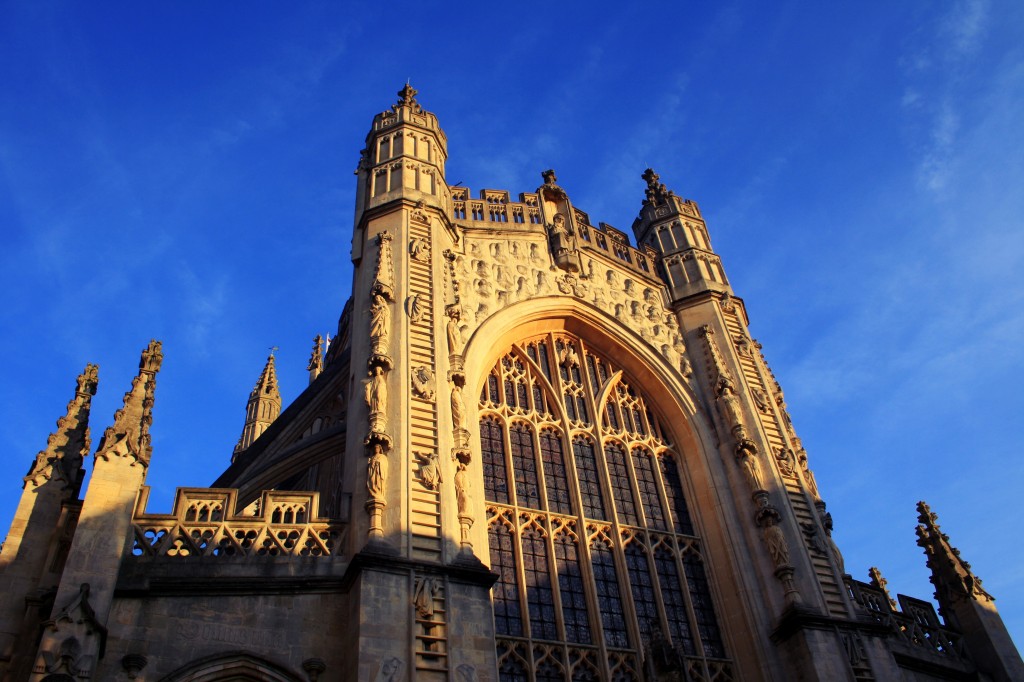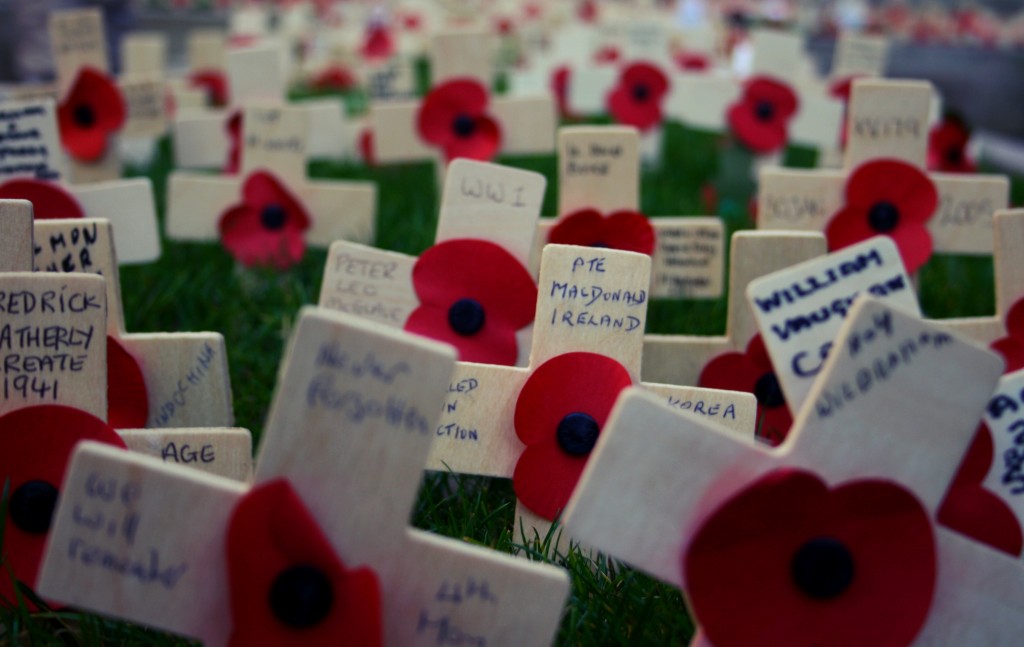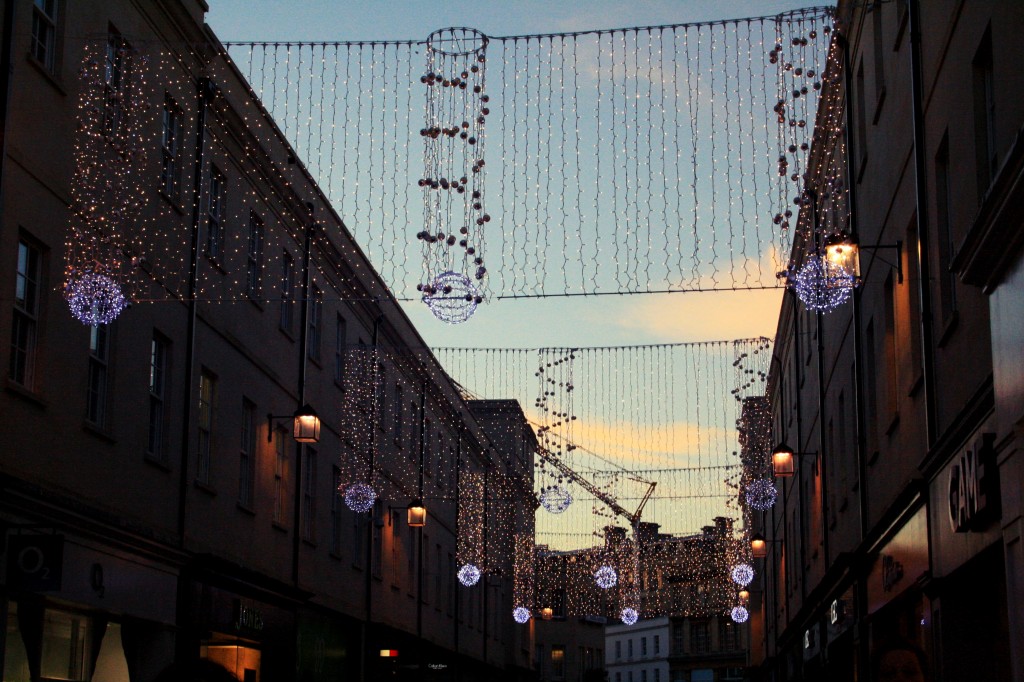 Only the first walk along the streets decorated by the first Christmas lights was nice. But what you really can't miss are the Roman Baths. Incredible. The Baths built during the Roman invasion in 43 BC have been found during buildings in Bath at the end of the 19th century. Perfectly restored, the visit is extremely interesting. The audio guide takes you through all the rooms with lots of details and easily takes you back 2057 year ago with very realistic details and reproductions. Really worth the £15 entry fees.
After the visit, treat yourself at the Pumpkin Room, this very elegant tea place with a live orchestra. What could be more chic than having scones and a cup of tea with the sound of violin? A perfect and smooth return to reality.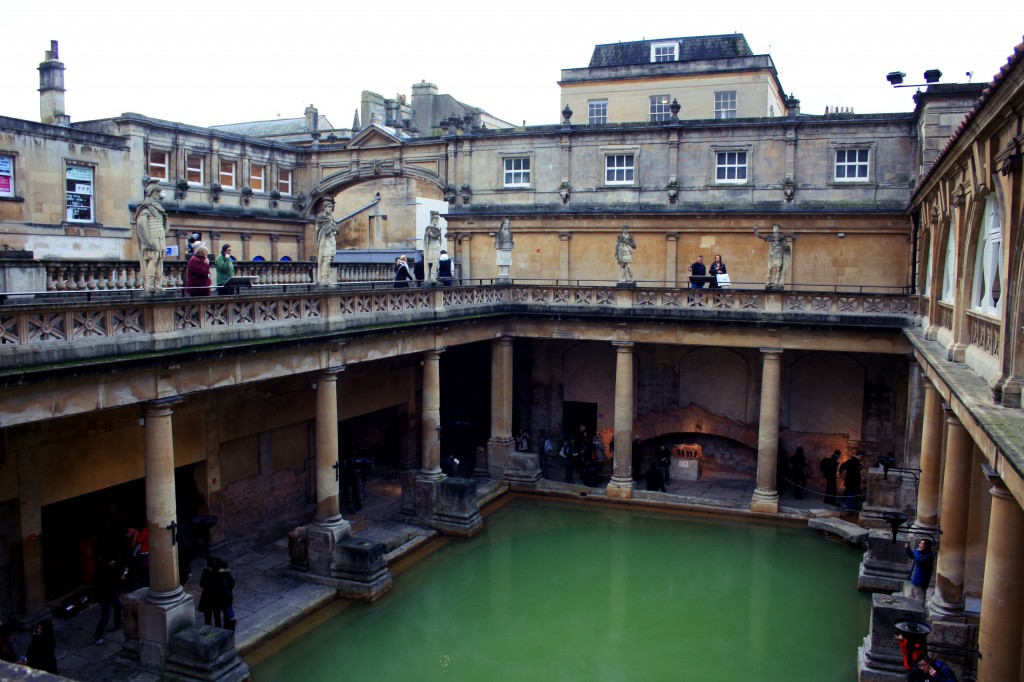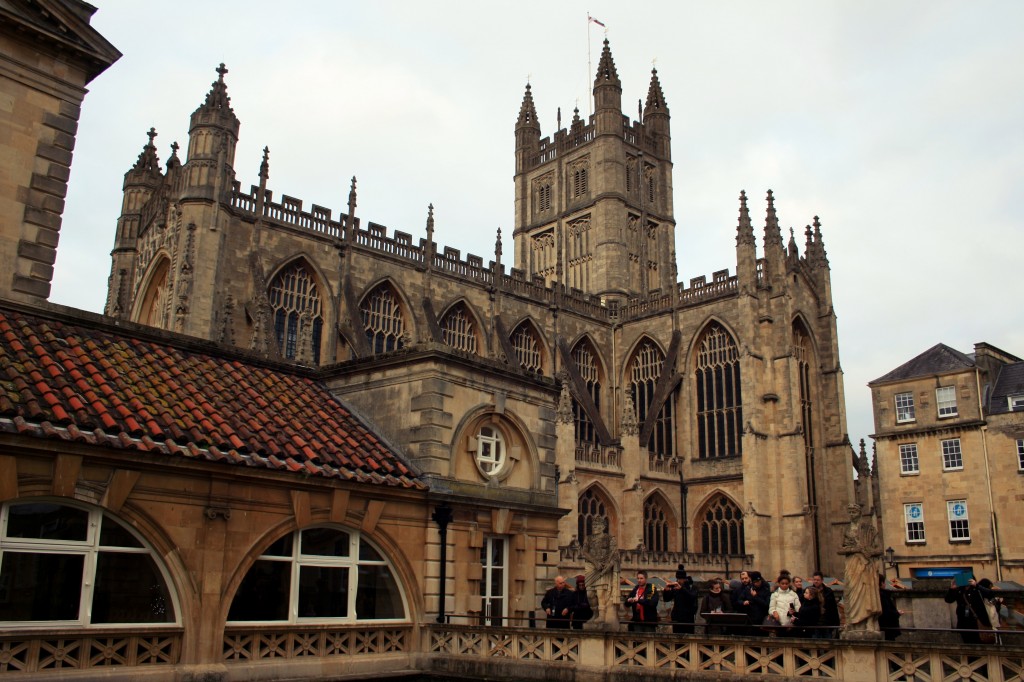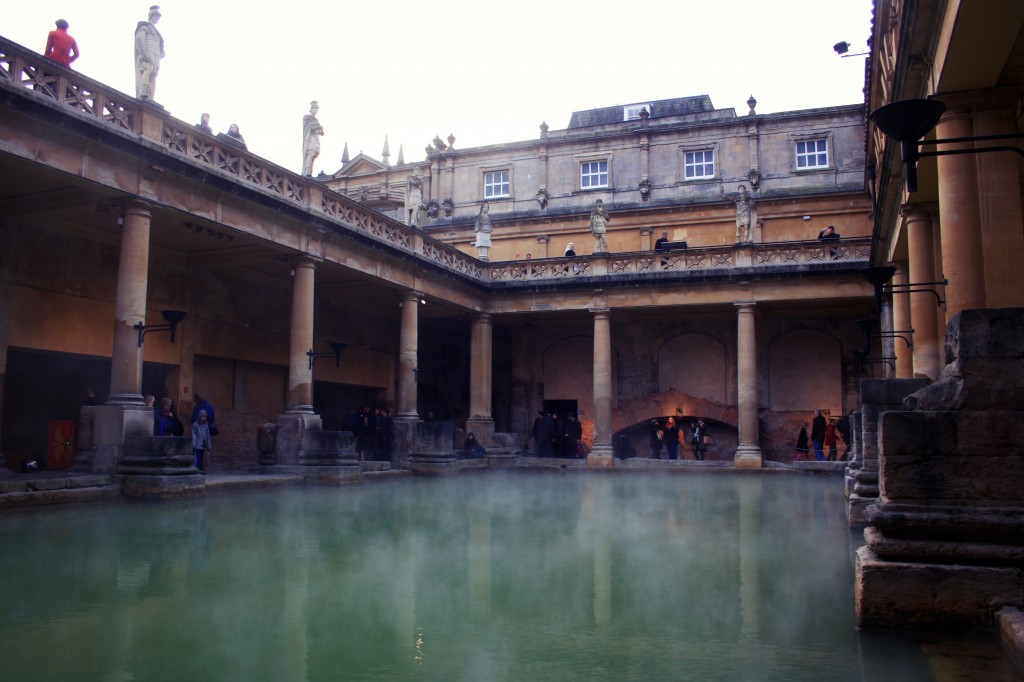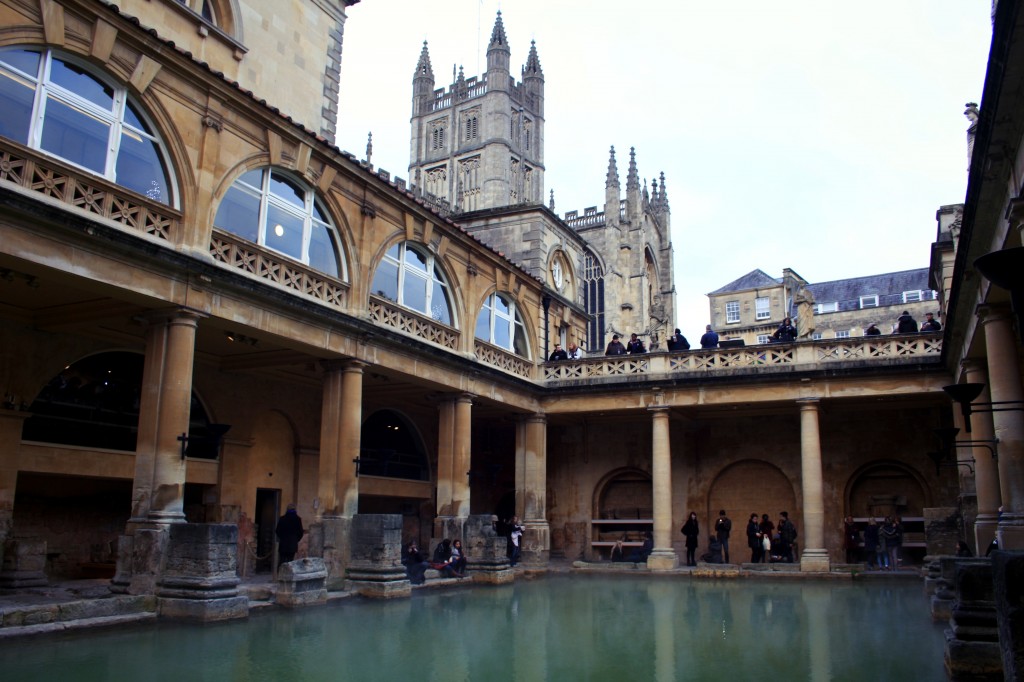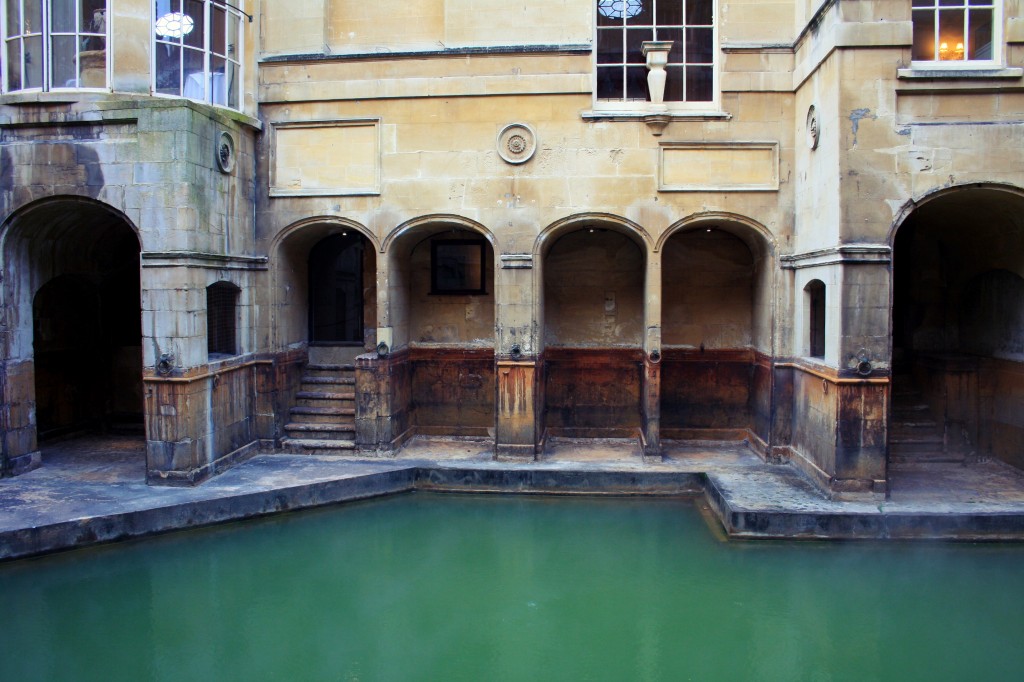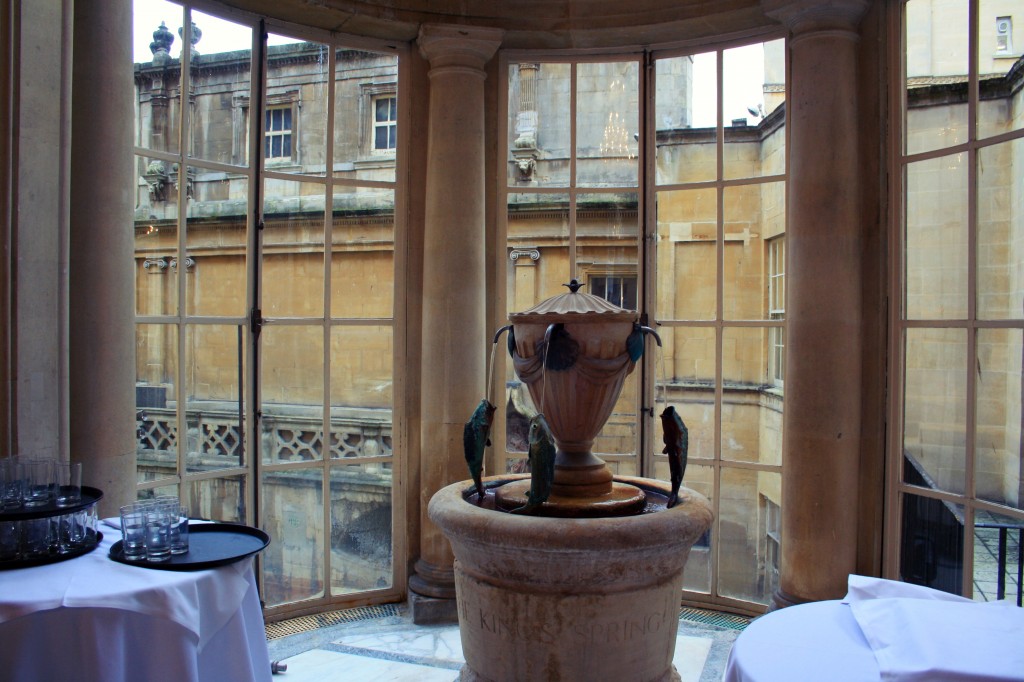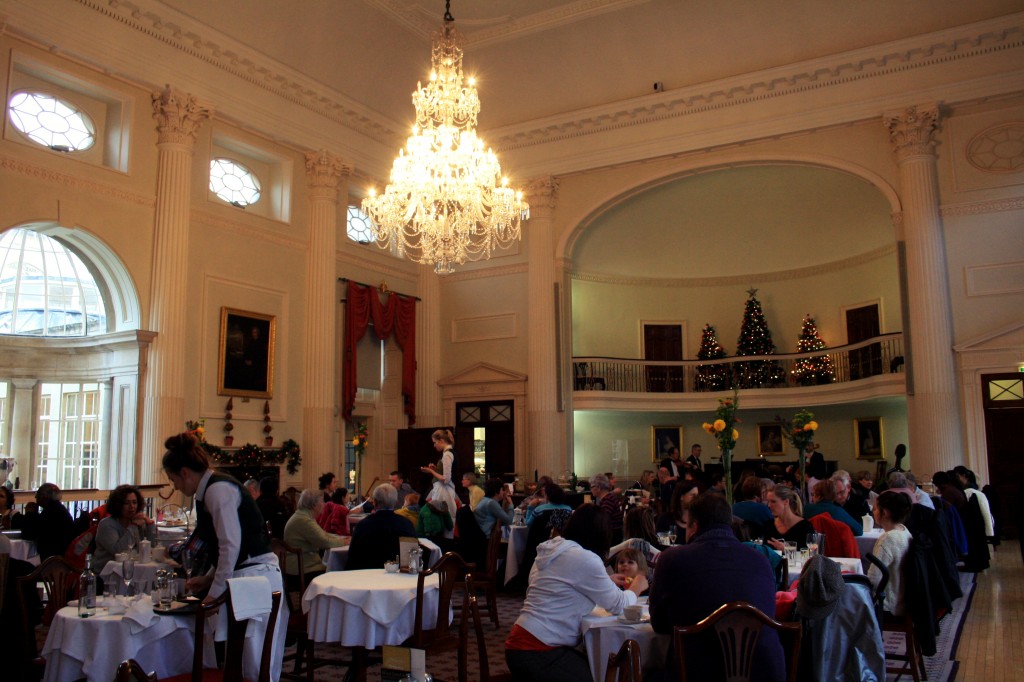 A weekend in Bath is the perfect getaway. Quiet, cute and elegant, this amazing city really gave us some fresh air far from busy London.