Surprisingly, Chiswick will always mean something special to me. It's the place where I spent my very first day at work when I moved to London. It was a temp job, I pronounced it with the weirdest French accent, "Chisouick", and it all did feel a bit surreal to be suddenly living and working in an other country and in an other language. It was half terrifying half thrilling and I have always kept fond memories of those first weeks in London.
I haven't been back in Chiswick much for the past 4 years to be honest, so when my friend mentionned she was waiting for me to come over to try that really cool brunch place, I knew it was worth me tubing all the way to far west London. And yes, it was SO worth it.
It was the absolute perfect place for a perfect summer sunday morning in London.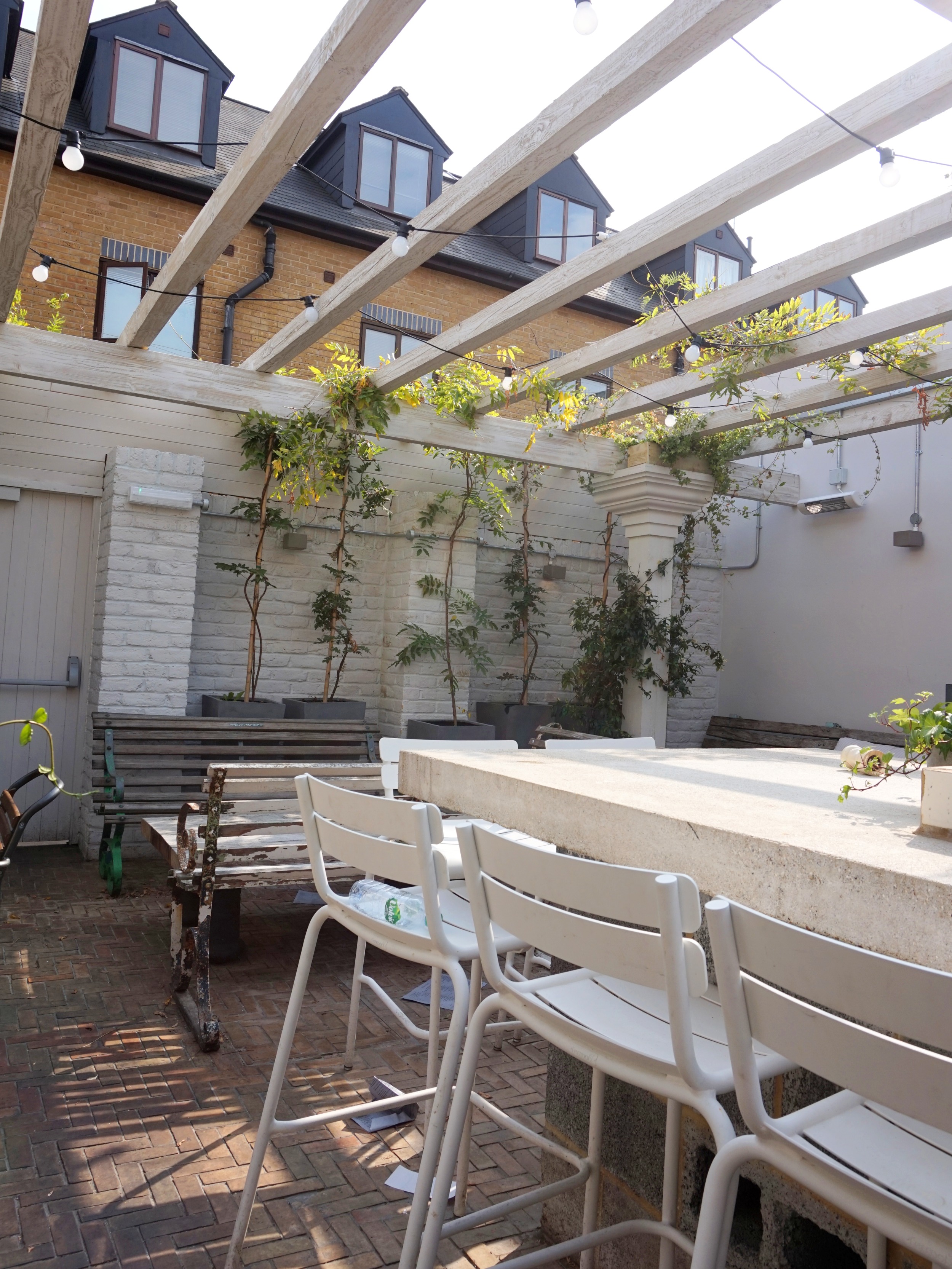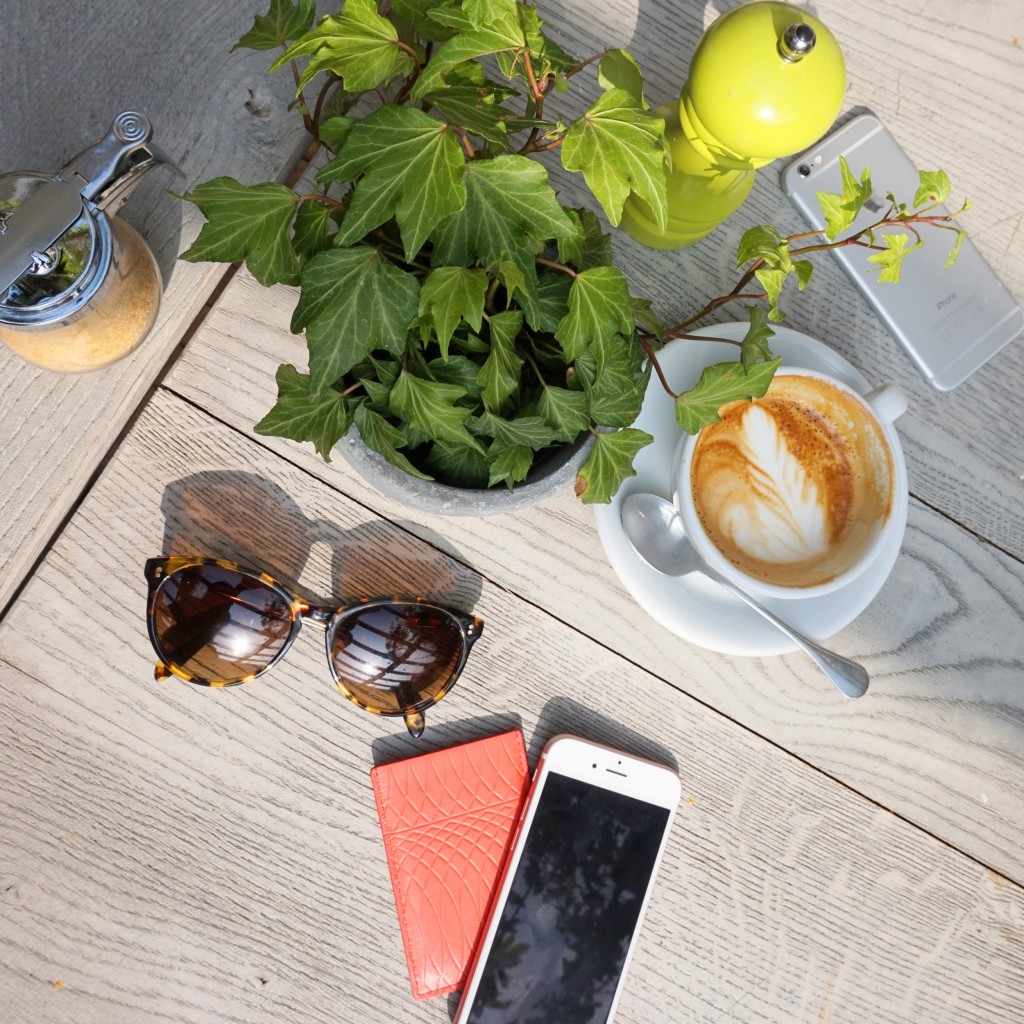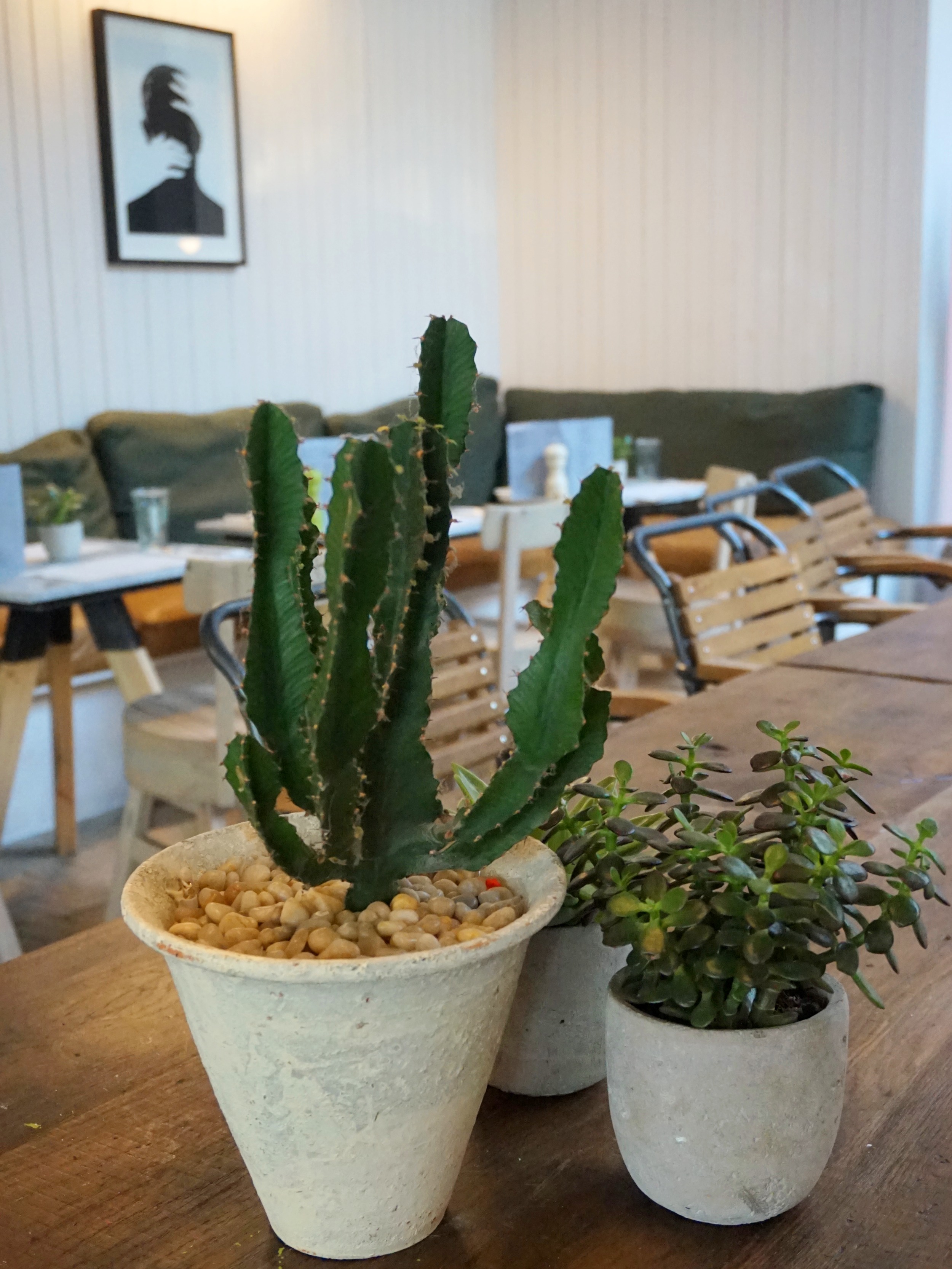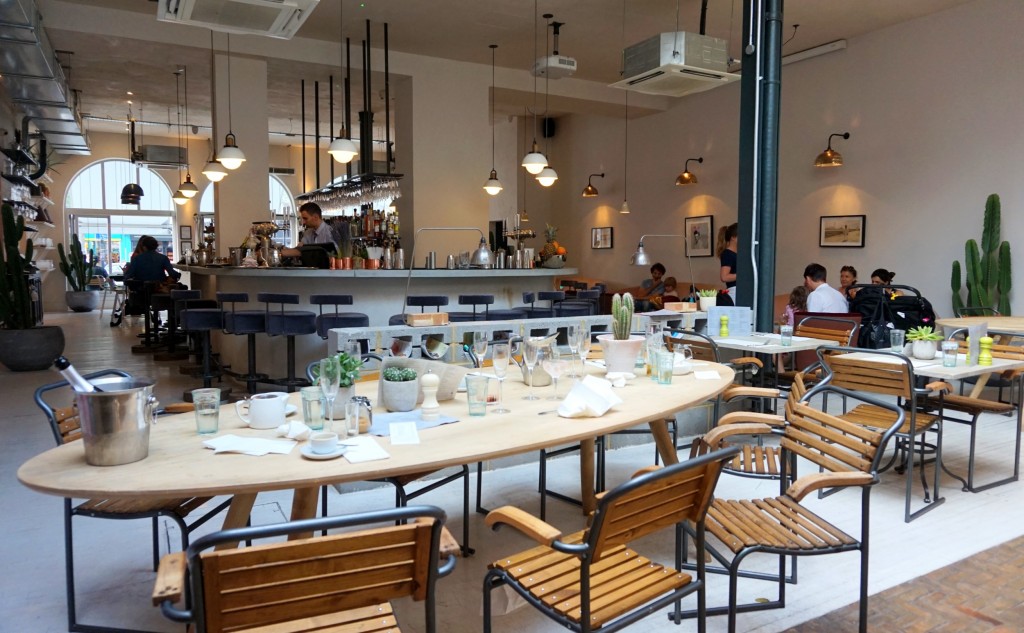 Looks good right?
Contemporary and design decoration, big cactuses, white wall and wooden furniture, almost made me feel like I jumped into Instagram.
The terrace is absolutely gorgeous and ideal to make the most of any sunny day in London. They are not so numerous so it's always good to make sure you're in the right place…
We were feeling like a festive brunch so went for Bloody Marys, an other perfect way to celebrate a sunny sunday in London.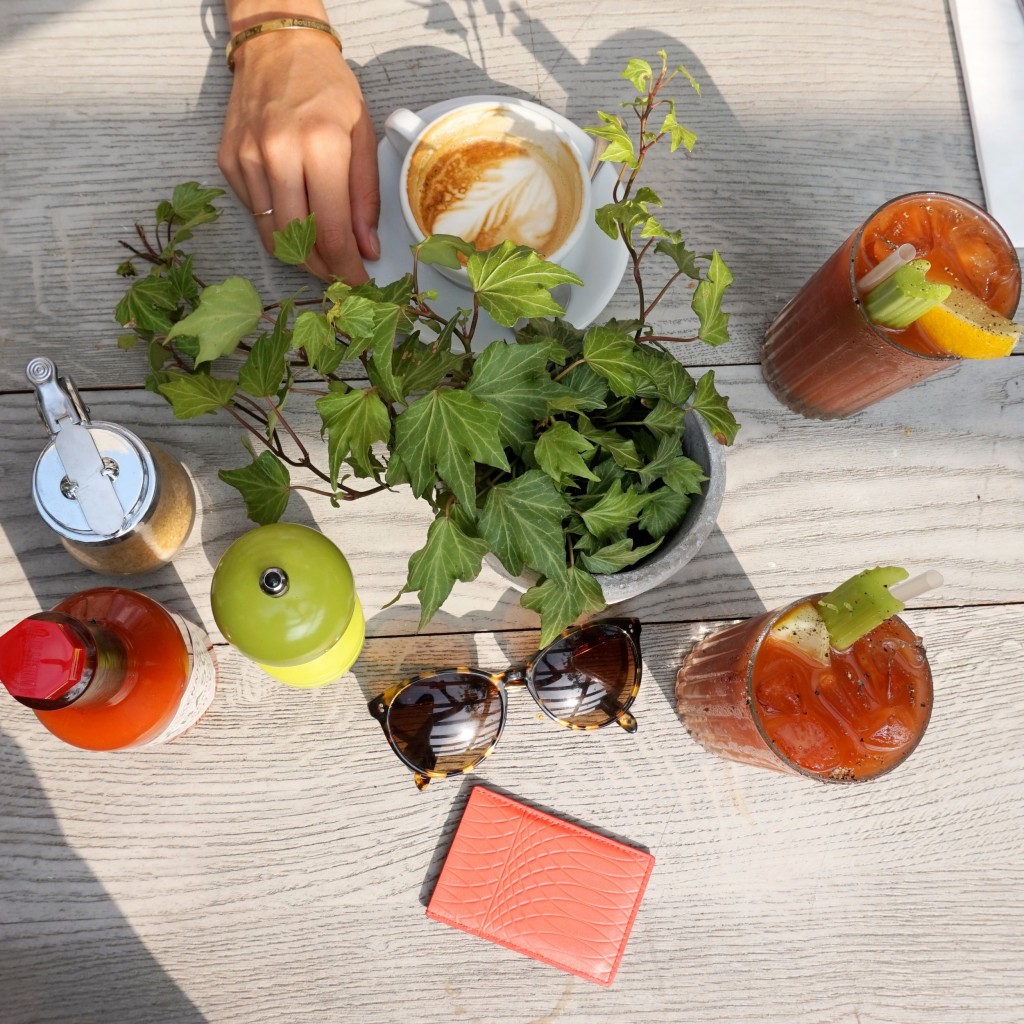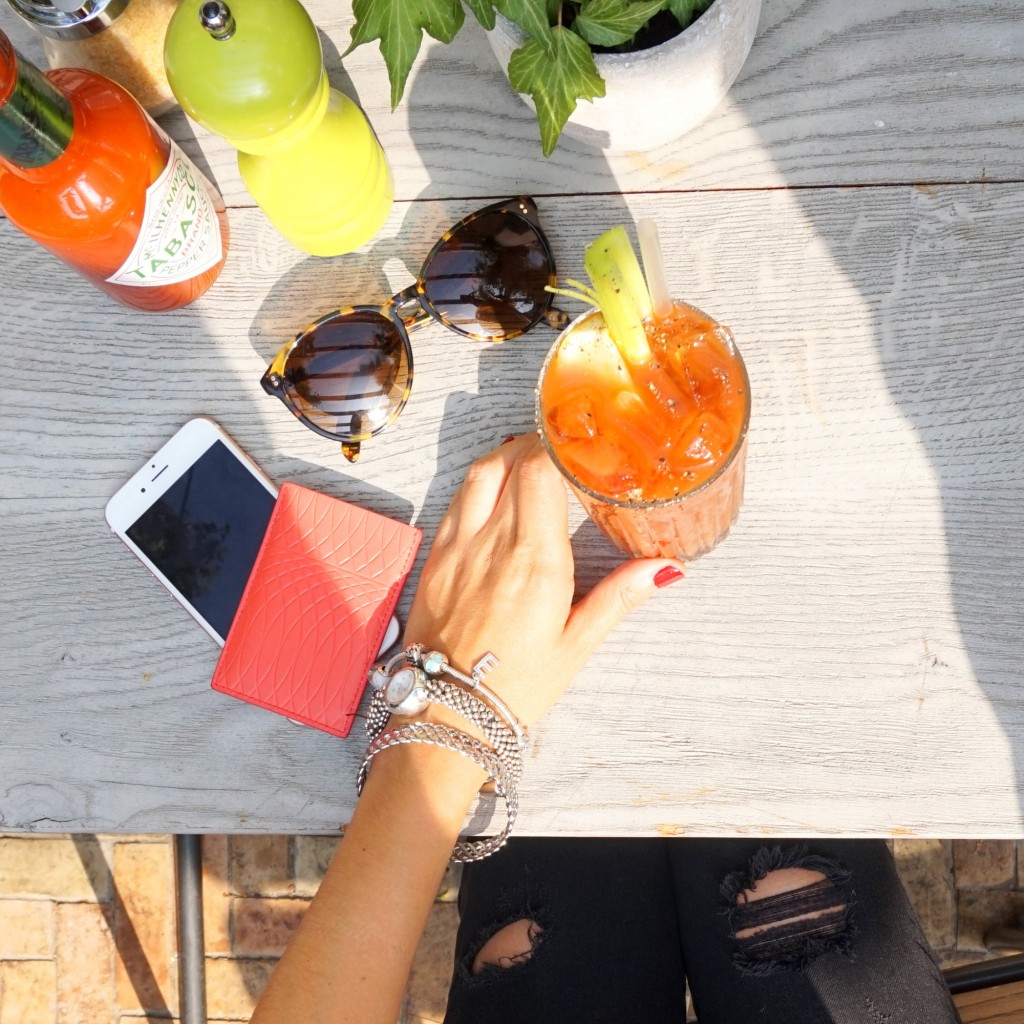 The food was good and will suit the savoury and sweet mouths.
We went for eggs benedict and sandwiches before ending on a sweet note with delicious pancakes.
It all reminded me of the brunch at No 32 the Old Town in Clapham.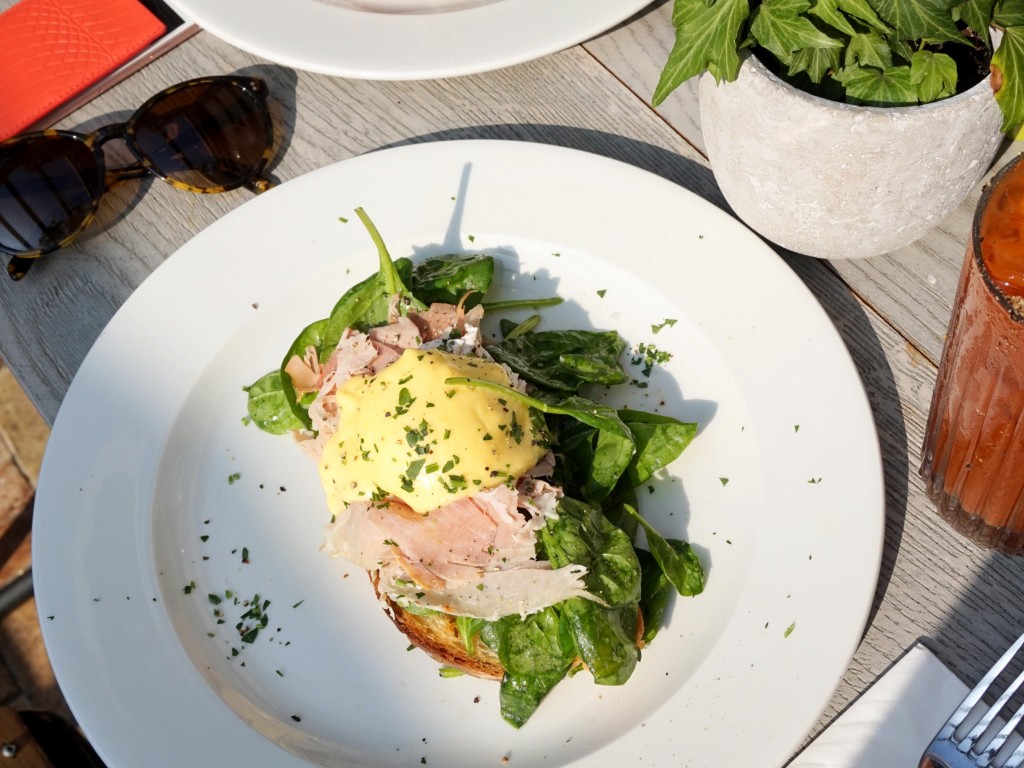 Sun shining, blue sky, good food, good company… What else?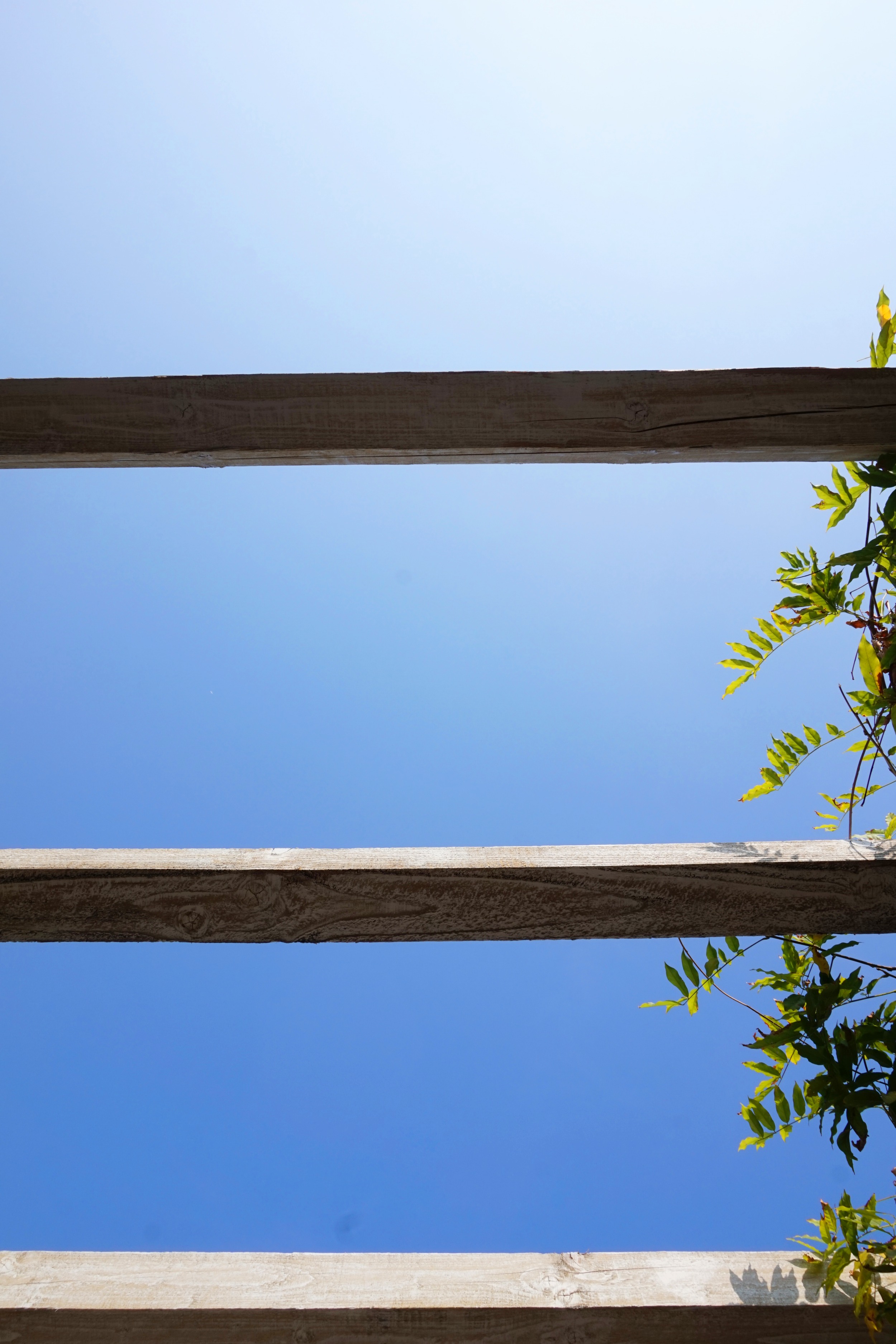 No197 Chiswick Fire Station, 197-199 Chiswick High Rd, London W4 2DR.
Price : Affordable
Tube station : Turnham Green