In your list of things to do in London, there is something you must absolutely add to your list: Watch a musical.
I say that but it took me about 10 years to attend one in London. It was time to give an other try and I couldn't have picked a better one. I bet they all give the same « after musical » effect, making you feel so happy and full of energy but Kinky Boots was much more than just a happy and beautiful musical. It was incredibly positive and full of hope, as well as being well done, happy and funny.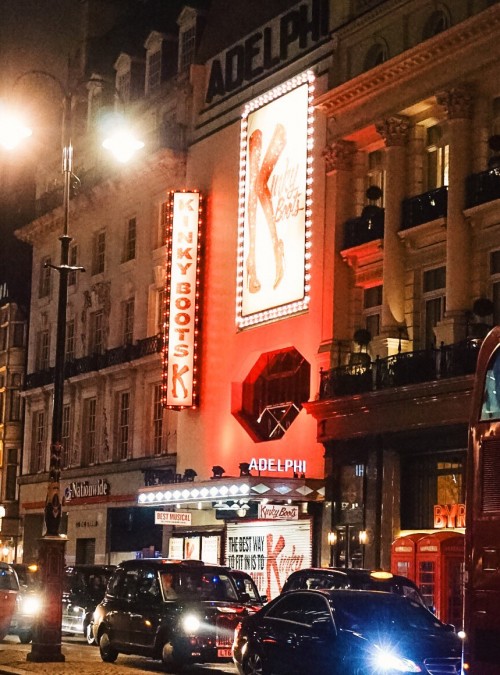 I went there on a Wednesday evening and had no expectations, really. I could vaguely identify the bright red boots as I used to walk past the Adelphi Theatre on my way from work to the tube on the Strand, but I wasn't sure what it was about.
I guess having no expectations made it only better.
Pictures are forbidden so I took the main image from there as those are the actors who were playing it when I saw it and it reflects perfectly the show.
I won't be able to show you hints but I do have a few pictures to take you through the evening.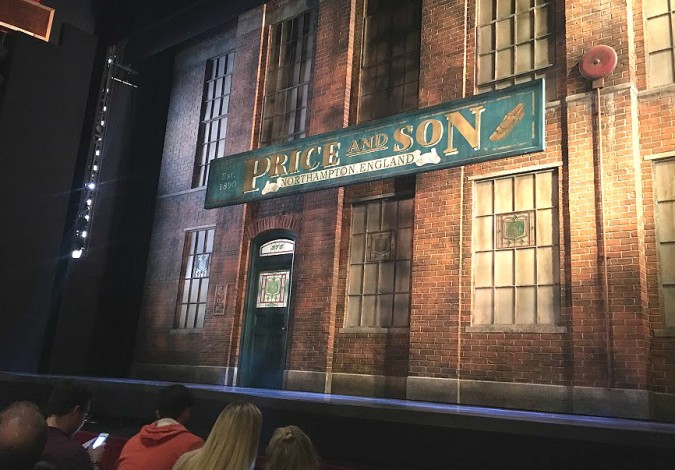 A quick recap of the story:
Charlie grew up in his Dad's shoes factory in Northampton where they've produced traditional and high quality brogues for generations, even though his dream was more to move to London and live the big life.
When his Dad died, the business started to fall apart, and he randomly met DragQueen Lola in London who gave him ideas to save the business and opened his eyes to an other world. 
I won't tell ou more but the whole story is so vibrant, hilarious and emotional you have to see it. It's also very strongly related to Britain and the British culture and the eccentricity and openness of London, which I loved and made me proud to be a Londoner.
"Be yourself, everyone else is already taken"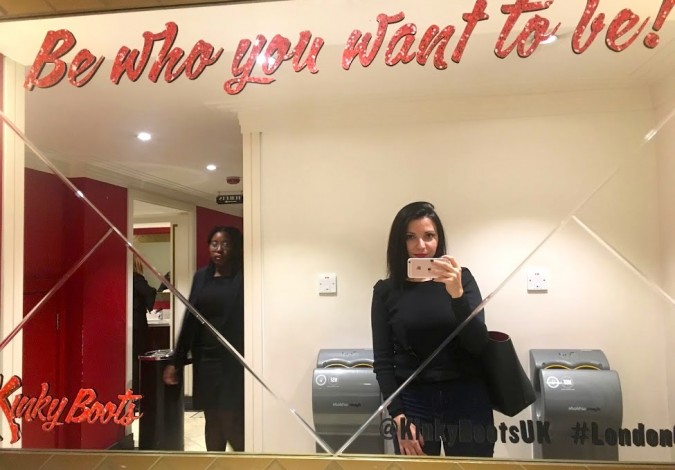 The artists are unbelievably good, singing, acting and dancing at the same time. Made me want to quit my job and start a career in musicals, which I obviously forgot very quickly, even though I did feel a bit like Lola at the end of the show: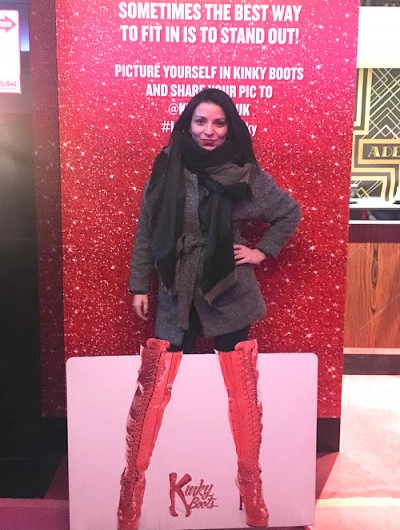 You know what you have to do right?
This is exactly what the musical was about but CAREFUL BEFORE YOU CLICK. Nothing is better than discovering it in real.