A week in Los Angeles. What to say? Where to start?
Those past few years, on top of my bucket list, I had a line about a road trip in California. The idea came up many times in different circumstances but never actually happened. I sort of put on one side and instead, went to other destinations that weren't necessarily on top of the list but that ended up being amazing discoveries, especially northern Europe (I'm thinking about weekends in Stockholm or Copenhague). Nothing to do with a sunny holidays by the beach but I guess it was enough to satisfy my hunger for travel and discoveries.
Then out of nowhere, I had the opportunity to go to Los Angeles in February. My dream city to visit and the fact that I was looking for a warm destination to escape the gloomy British Winter. And, with my best friend. That was a deal.
I found £500 return tickets with Air New Zealand, an airline I had long wanted to travel with. 11 hours later, I was in California.
I had in mind something halfway between the LA from the American series from the 90s and the cool, organic super healthy Venice beach style. I thought I would jump right back 15 years ago, stroll in Melrose and Beverly Hills, go for runs by the beach every morning, eat healthy organic brunches, take some good and proper sun that I hadn't seen for a while in London and dream in the streets of Hollywood.
This is not exactly what happened, but it was still pretty "awesome".
My week in Los Angeles
Back to the start of the trip.
Here we are, in LA, for a crazy week to come with the best of friends.
As I landed on the Friday night, there was a storm and the  weather forecasts weren't very optimistic.
Before leaving London that morning, I had inaugurated my balcony for the SS17 Season, so I thought LA could not be so bad.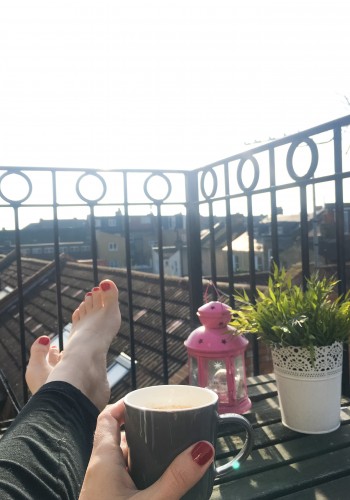 Well it was pretty bad. And rare from what I heard. It was pouring rain and it was cold. But that wasn't going to kill my joy to be there. Neither would the strong wind, the AC from the place that gave me a sore throat, the jet lag or the price of the Uber, more expensive than planned… It was starting to be a lot but I was too happy to care.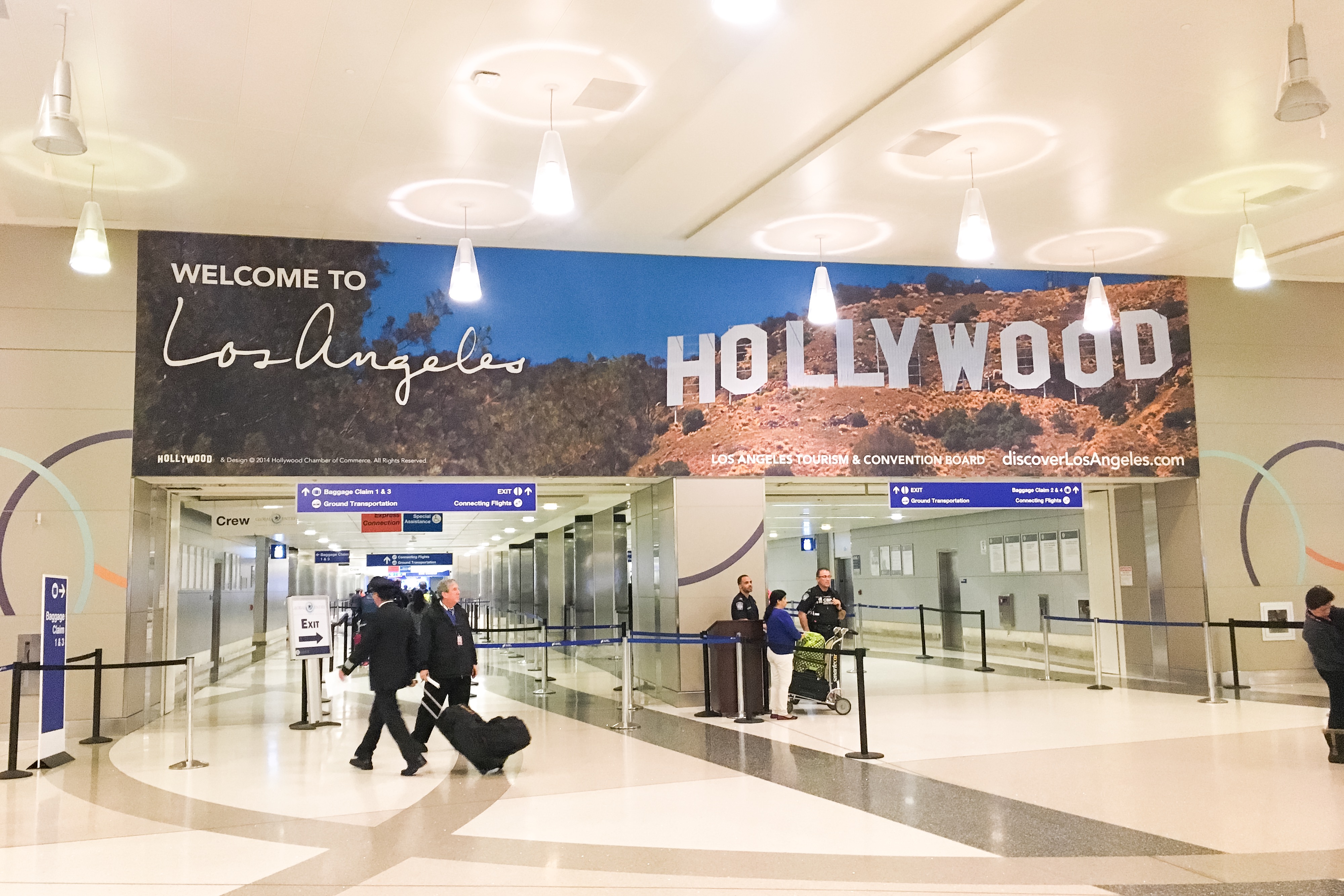 I then headed to the Standard Downtown, one of the cool hotels in Downtown, the up and coming part of LA which I would tend to compare to Hackney in London. Massive room, retro and cool vibes, massive rooftop with a pool. Not too bad.
We celebrate being together right there at this right time.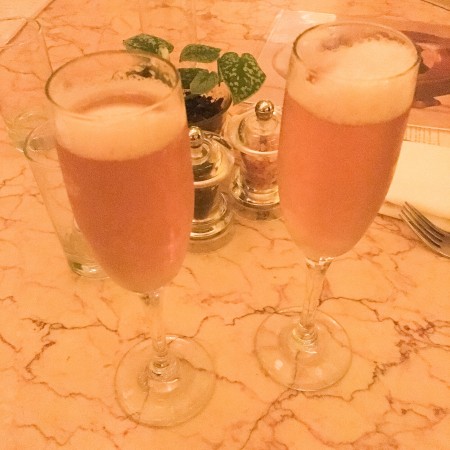 A WEEK IN LA
I'm not gonna do it "city guide version" in this article but treat it more as a proper blog post with personal impressions.
As I came back to my little hood in London, I had a mixed feeling of having just spent one of the craziest week of my life but also be happy and grateful to live in my little London life.
To sum it up, I loved LA but I understand some mitigated feedback I had before and after. And I am going to tell you why.
I LOVED
Going on top of the Hollywood sign with my best friend, feeling the summer vibe in the middle of February, forgetting about British Winter in a sec, the beautiful and never ending beaches, the marvelous sunsets (probably my favourite thing), "stroll" by Melrose Avenue and randomly end up on the Pink Paul Smith shop, the hippy chic vibe in Venice, the Venice canals and Abbot Venue in the same area (Venice has to be my second favourite thing), the Getty Center, architectural gem with one of the best view on the City, walking in the streets of Beverly Hills and feeling like I was 15 again, the never ending big alleys of Palm trees everywhere, enjoying the sun and people watching at a beach bar between Santa Monica and Venice beach, going for lunch with a real "French Californienne" at Malibu Farm (Salome's Blog over here), going for cocktails with a view at the Ace Hotel or at the Standard Hotel rooftops and the New York and up and coming vibe in this area.
It was honestly all as good as I imagined it.
But there also were a few bits I didn't think of and you should be aware of before going to LA. As amazing as this city is, LA is so not only about palm trees, fame and runs by the beach.
What I enjoyed less…
Everything related to the American system.
Everything is SO big, from the size of the city to the portions of fries! It's almost impossible to commute without a car and in less than 30 minutes to go from a place to an other that looked close at the first glance.
 It's not that healthy. At all. I was expecting something a bit more authentic or more "Venice beach like" but I guess I am just victim of my intense usage of Instagram where everything is always depicted as so perfect. In reality, it's much more superficial as I thought it would be and a proper reflexion of the American system. Rich people have everything and poor ones nothing. There are millionaires with their fancy and gorgeous houses by the beach, and rows of homeless people everywhere, including in Hollywood, where their dream of fame seem to sort of keep them alive.
I'm not even mentioning the citizenship situation with the number of people using fake papers and the terrible business behind that.
I was reading an article from a French blogger who described it as a big suburb and that's also how I felt, even though I do think some areas have an amazing vibe.
In the end, I'm not sure if I liked it more than New York or not. I remember coming back from New York with a more positive impression but LA's impression has lasted longer and I felt nostalgic many times.
I definitively think it's a city worth visiting and here is why: