I love autumn so much that every year, I try to make the most of it by going somewhere to discover and explore a new city during this glorious and colourful season. Last year, we chose to go for 3 days in Stockholm for the best girl's weekend. And what a great discovery!
Day 1 : Little strolls around the city, Vasa Museum and pastel colours.
Let's go to Stockholm!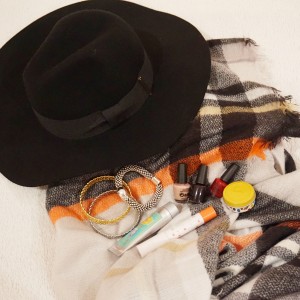 It all started at Stansted, my favourite airport. Not really actually. With Ryannair, which I don't like much more. But for £60 return, it was hard not to select that flight. So cheap to go to Sweden from London! But don't worry about the money, you will definitely need to save it for once you're there.
We land at Stockholm Skavsta, a sort of vintage airport, 70s style. I love travelling on my own, but I have to admit I was happy I wasn't for once! 1h45 and £13 later (thank you bus Flygbussarna for the cheap journey), we finally arrived at the hotel Mornington, where we only spent one – but very comfy night.
The Mornington Hotel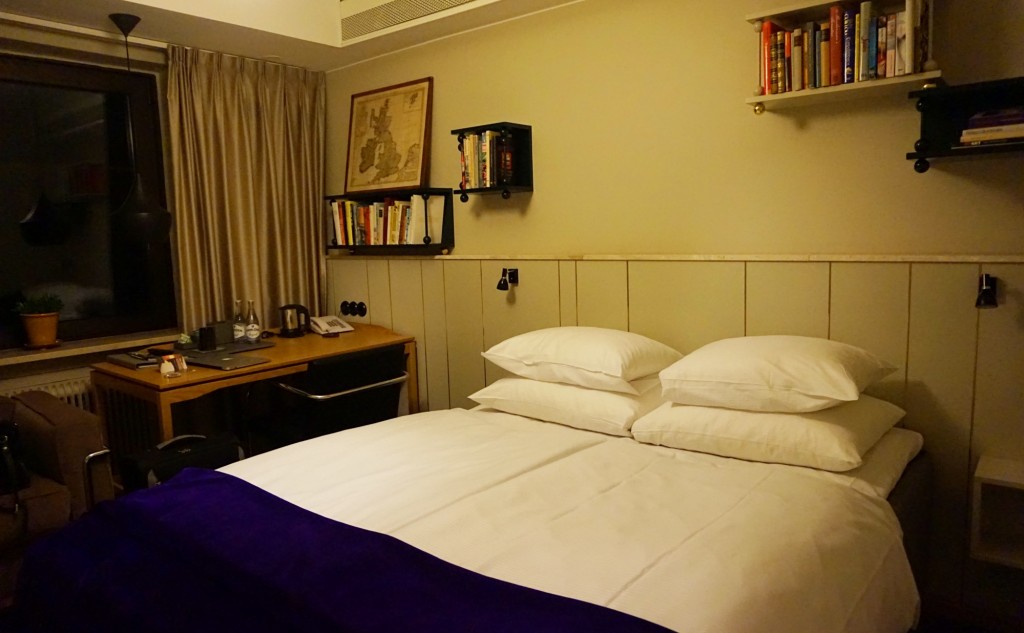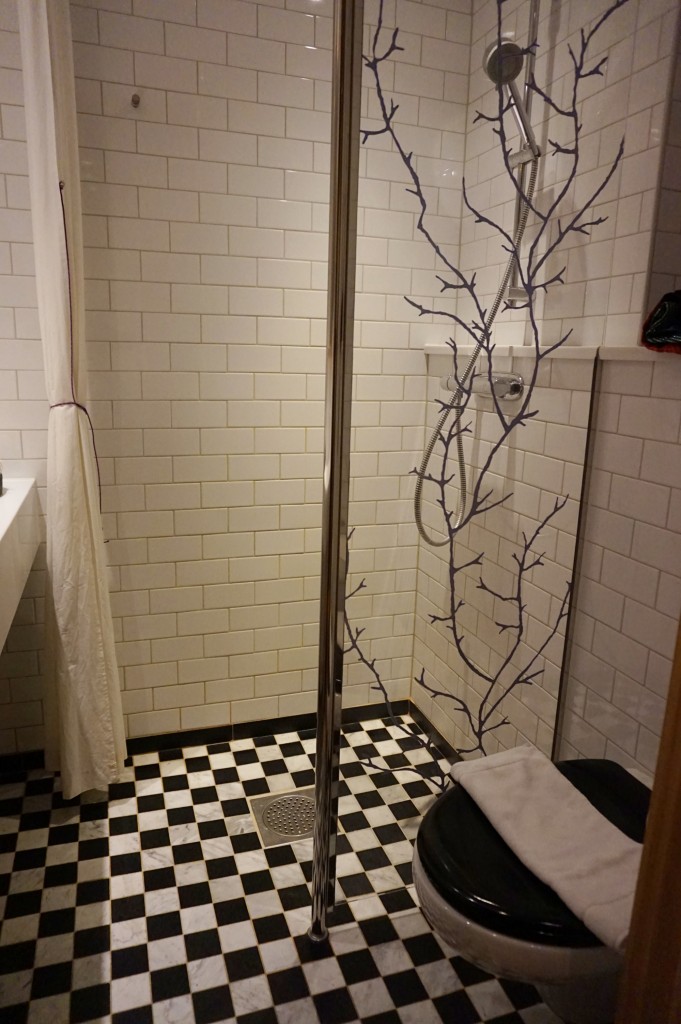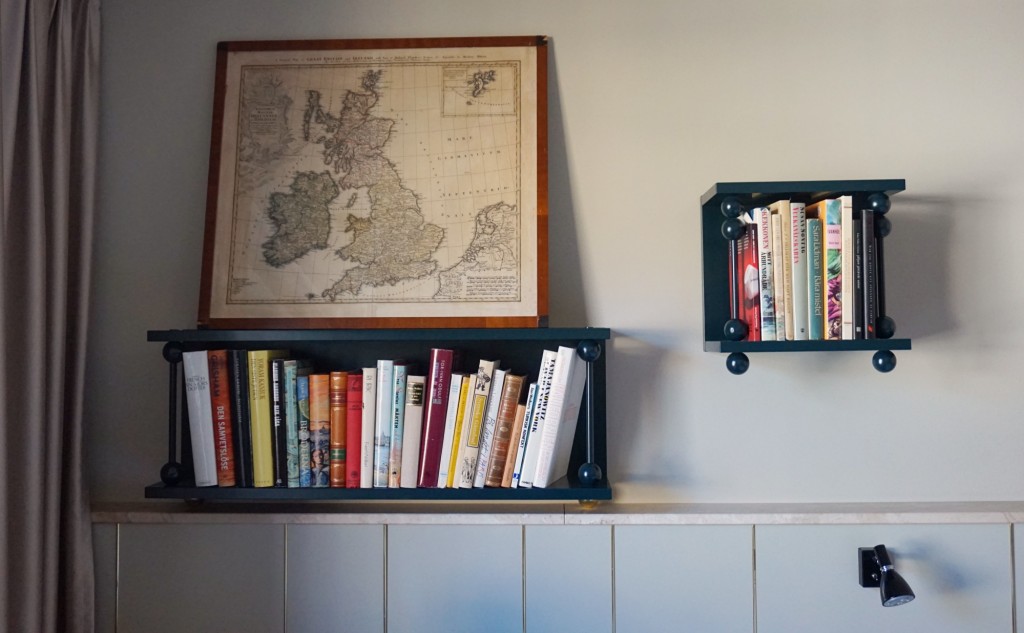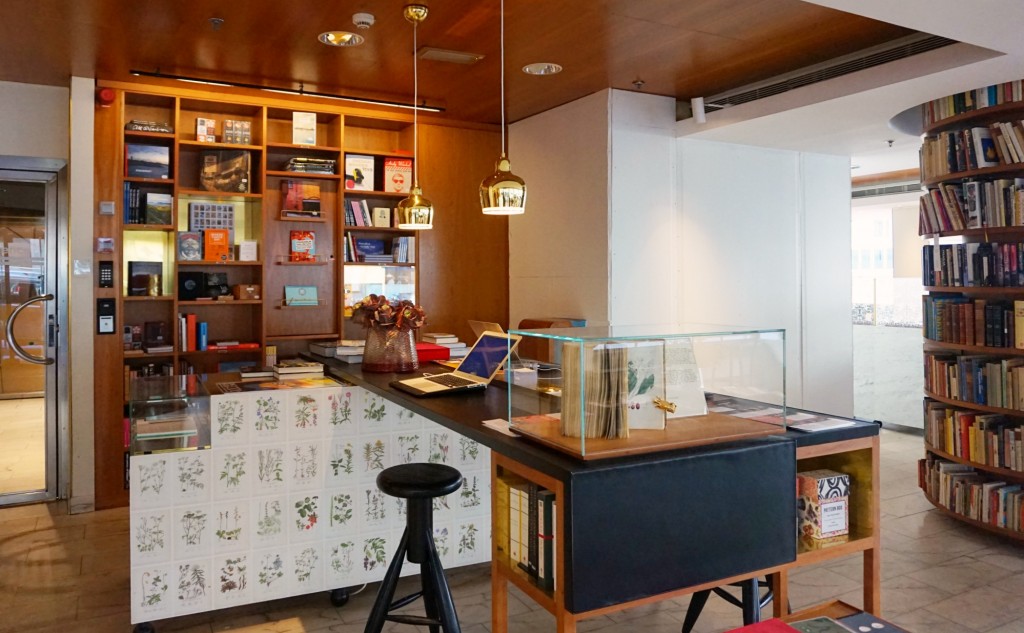 Welcome to the Morning Hotel! I have to admit I loved it – and this is NOT sponsored at all. The bed was so soft and comfortable, especially after such a long day of work / running to the tube / catching the train to the airport / rushing to the plane / 1h45 in a bus.
So good to arrive in this cool hotel, decorated with a great sense of style, halfway between chilled and chic. £56 per person for a night. Not really cheap but affordable for a hotel in the city center of Stockholm and a good ratio price/quality. All booked on
Hotels.com .
Pretty strolls and Vasa Museum
The first day started under a gorgeous blue sky. While we waited for the rest of our friends coming from Paris to arrive, we decided to go for a little stroll and to visit the Vasa Museum, which I wasn't really keen about at first to be honest, but which seemed to be unmissable! So we went. And I can only admit I was really happy we did!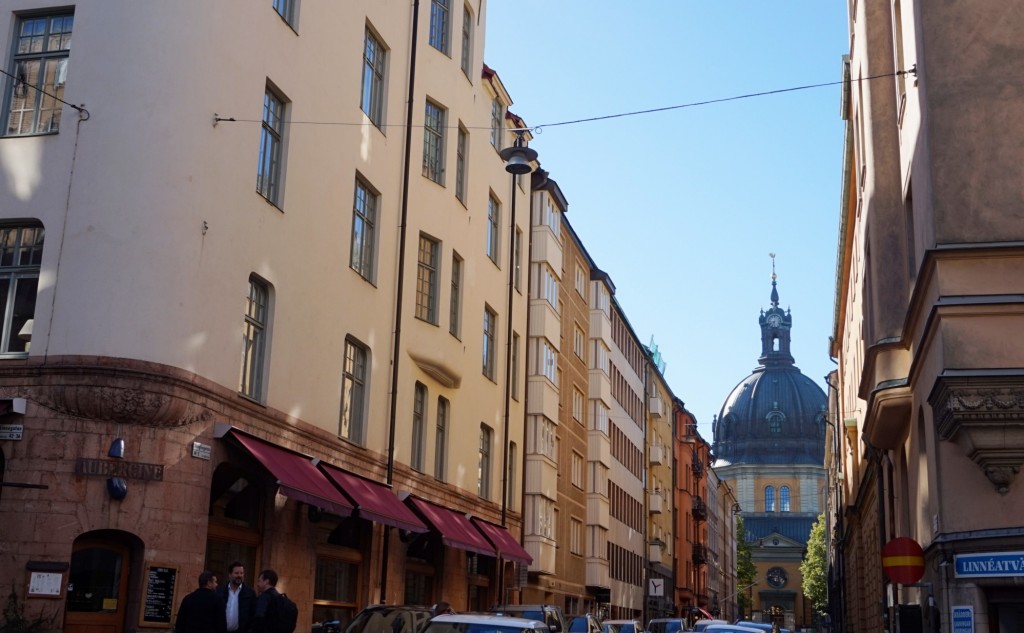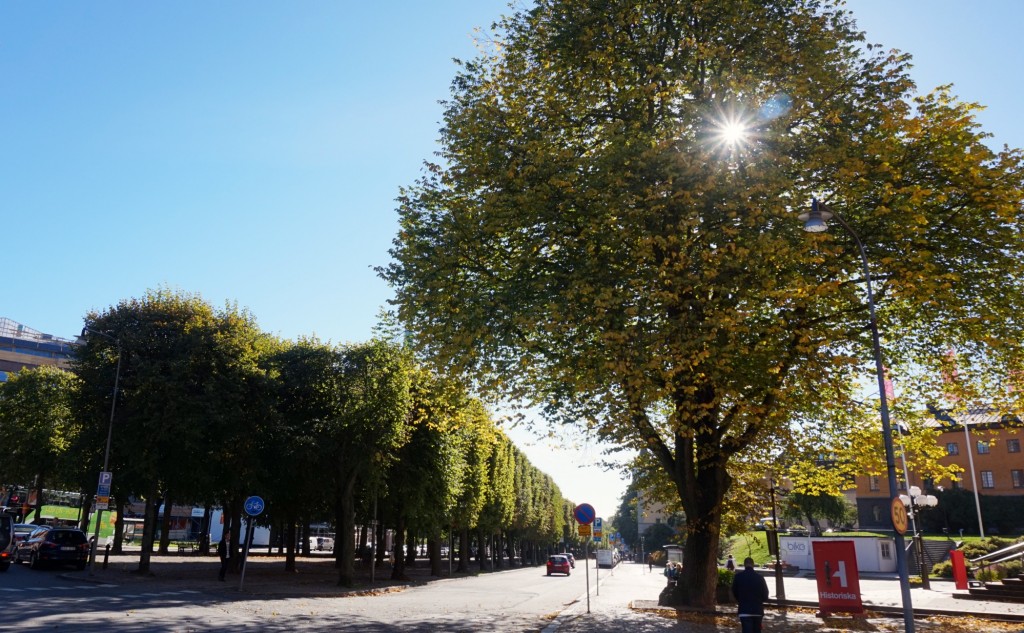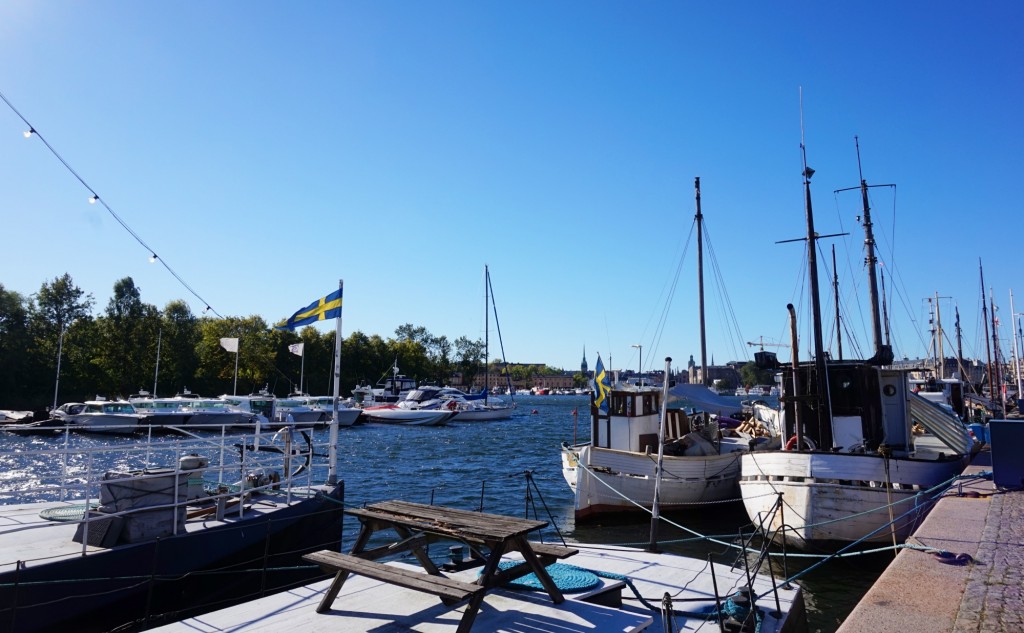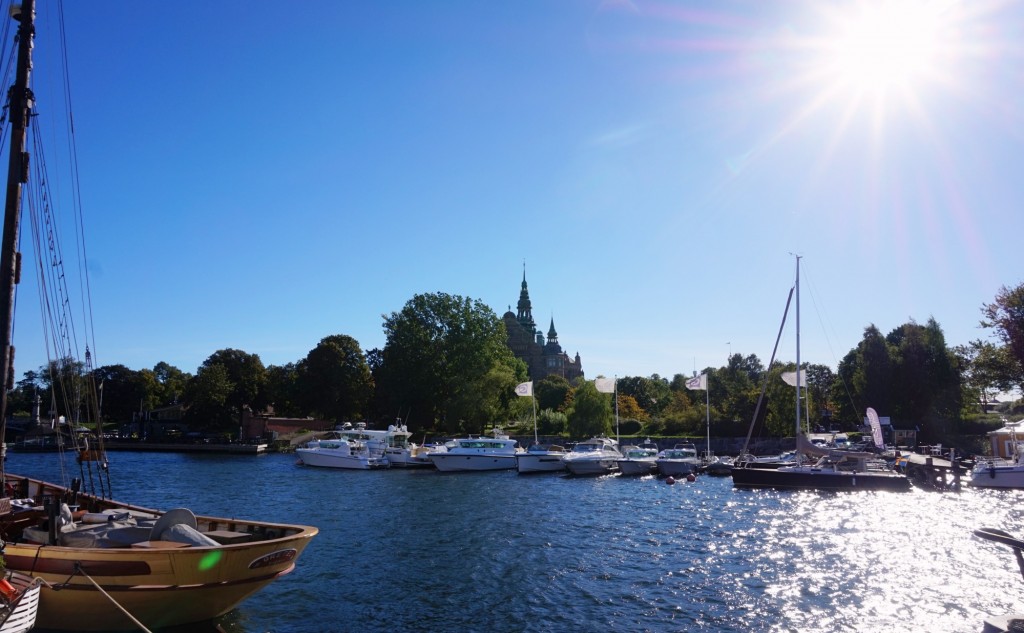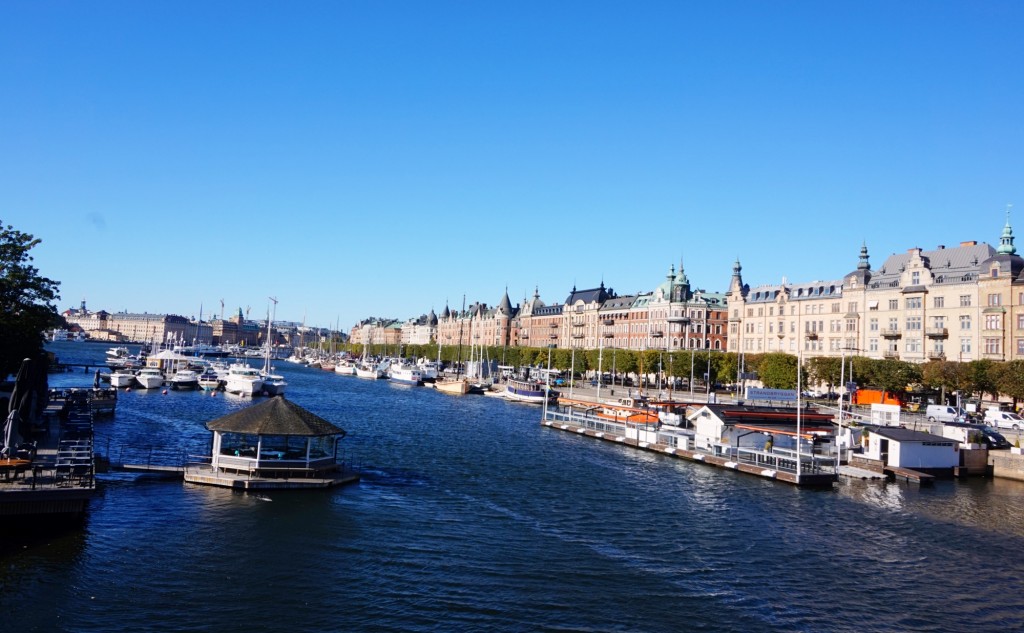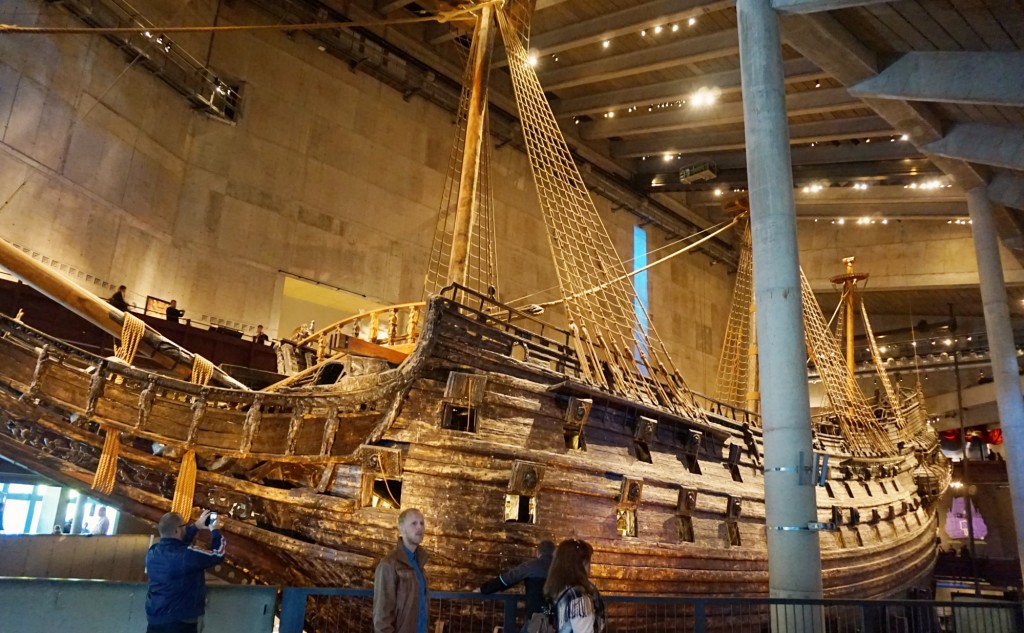 Very impressive, the ship from the 17th century that sank on its maiden trip is still in a perfect state and the whole story is a great opportunity to learn more about the past and Stockholm's history.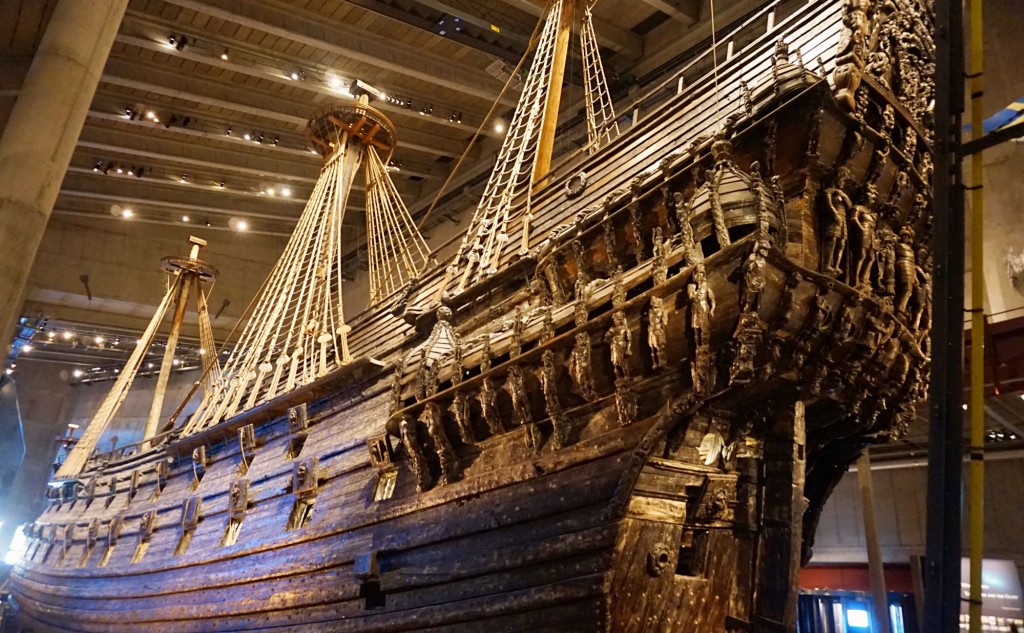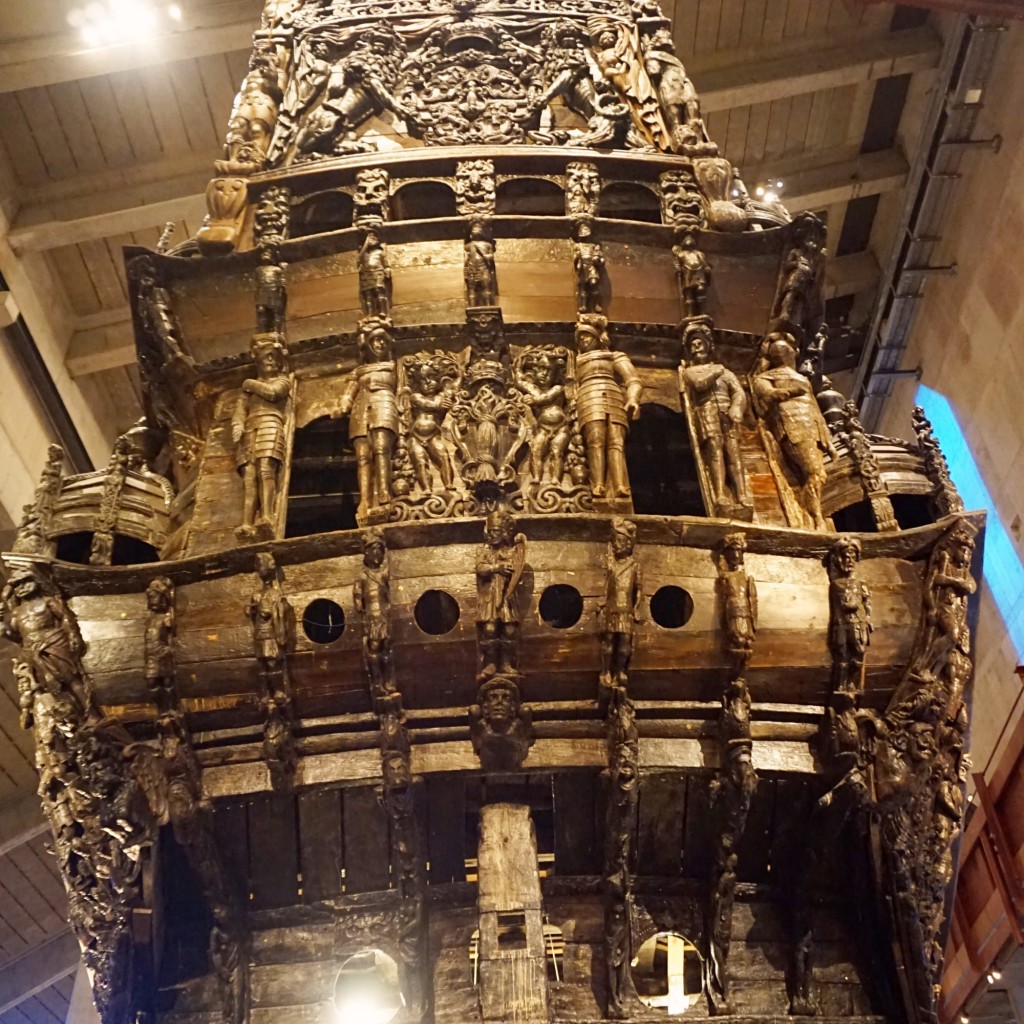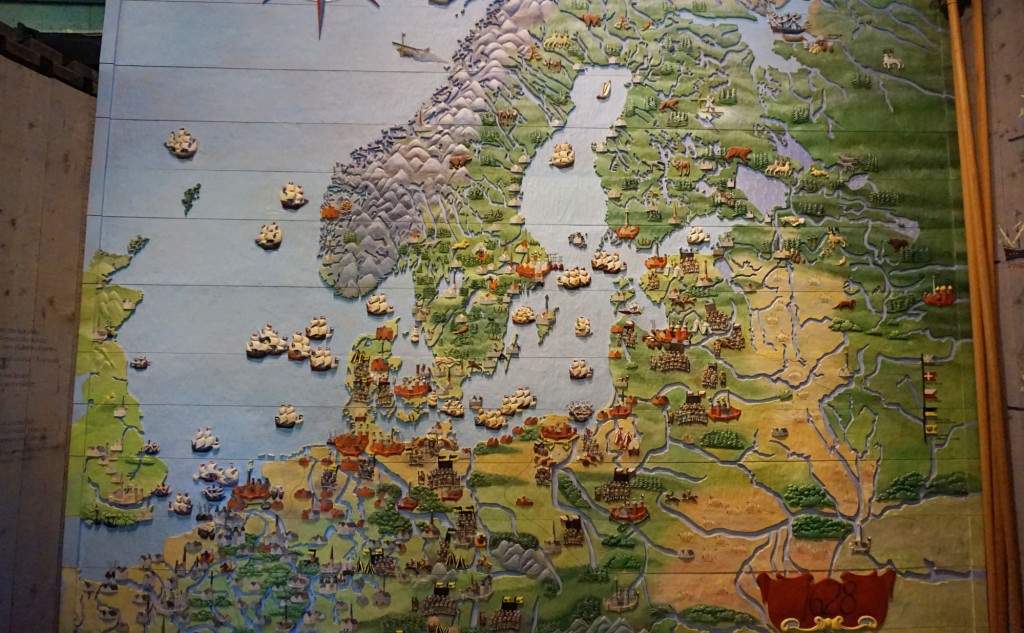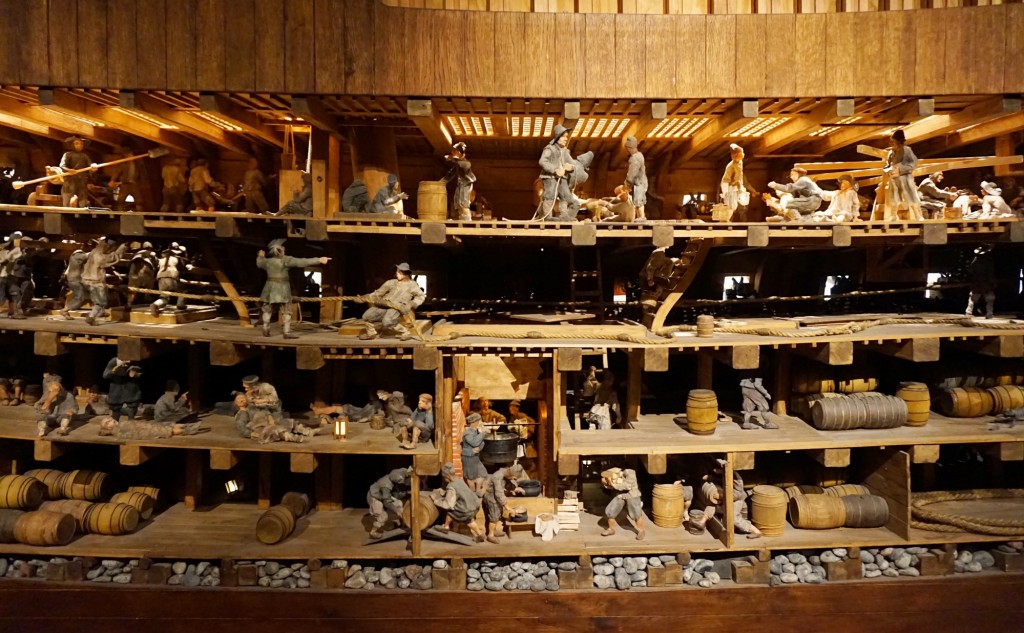 We also learn a lot about life on board of a ship, the reasons why it sank so fast and we can only admit that in the end, it wouldn't have sunk, we wouldn't have learnt so much from it.
It didn't take long to see why it's an unmissable during a visit to the Swedish capital, especially during 3 days in Stockholm.
After this historical note, we sent for a little sunny wander on the island where the museum is located. So pretty.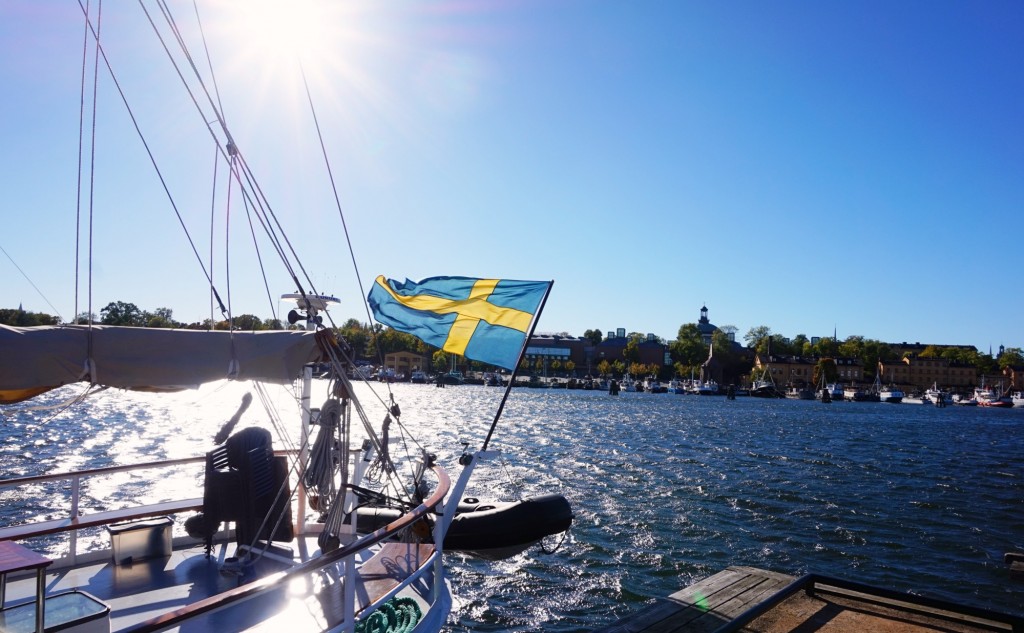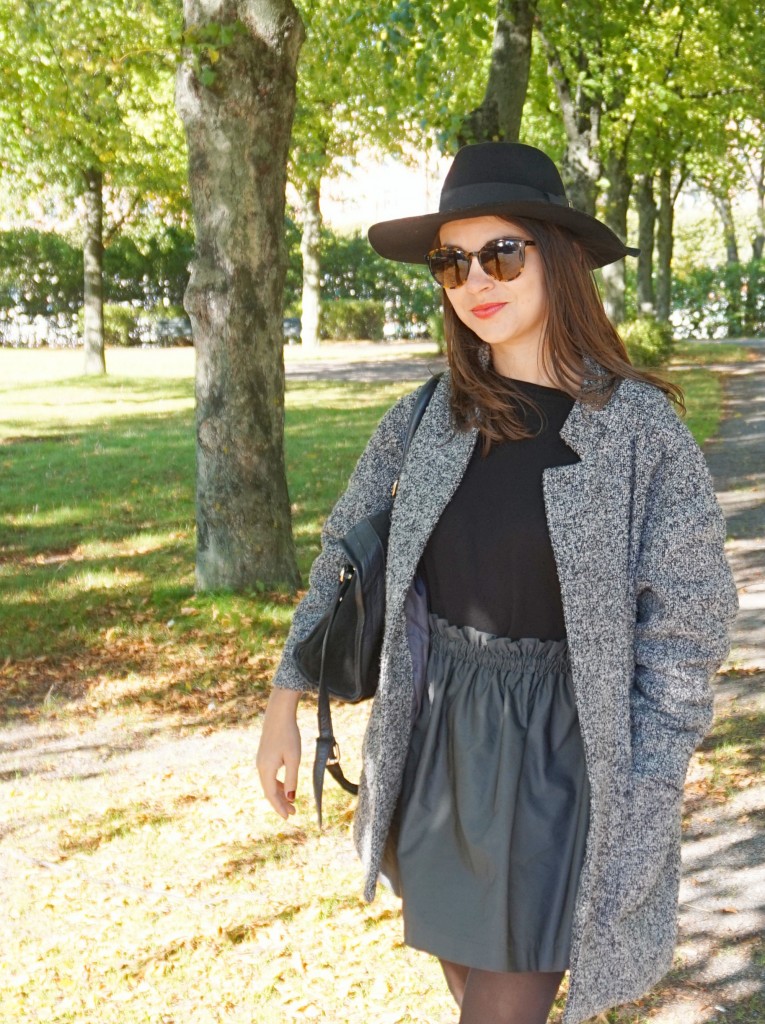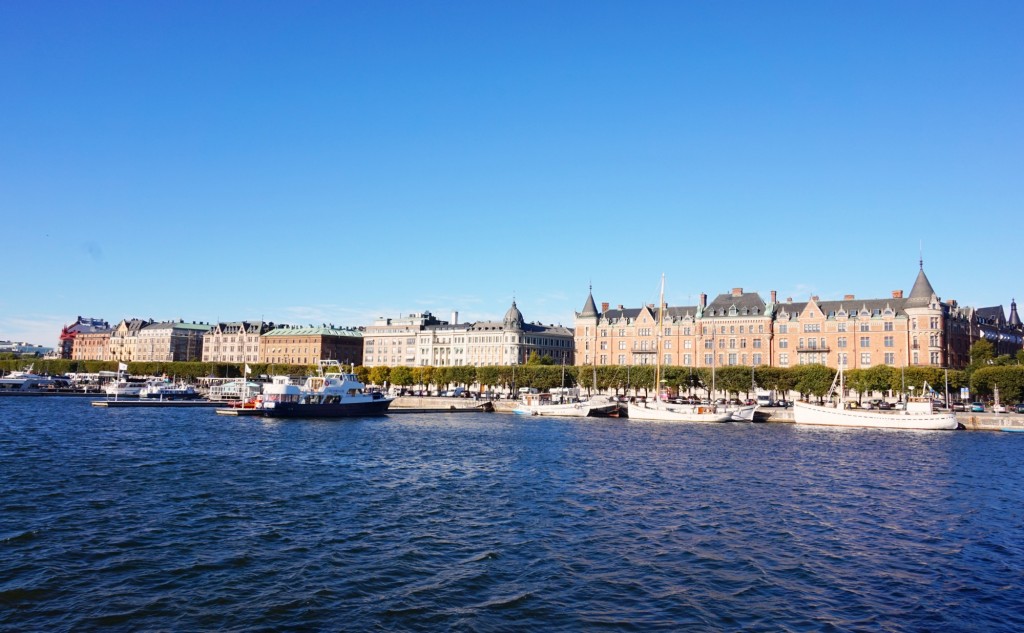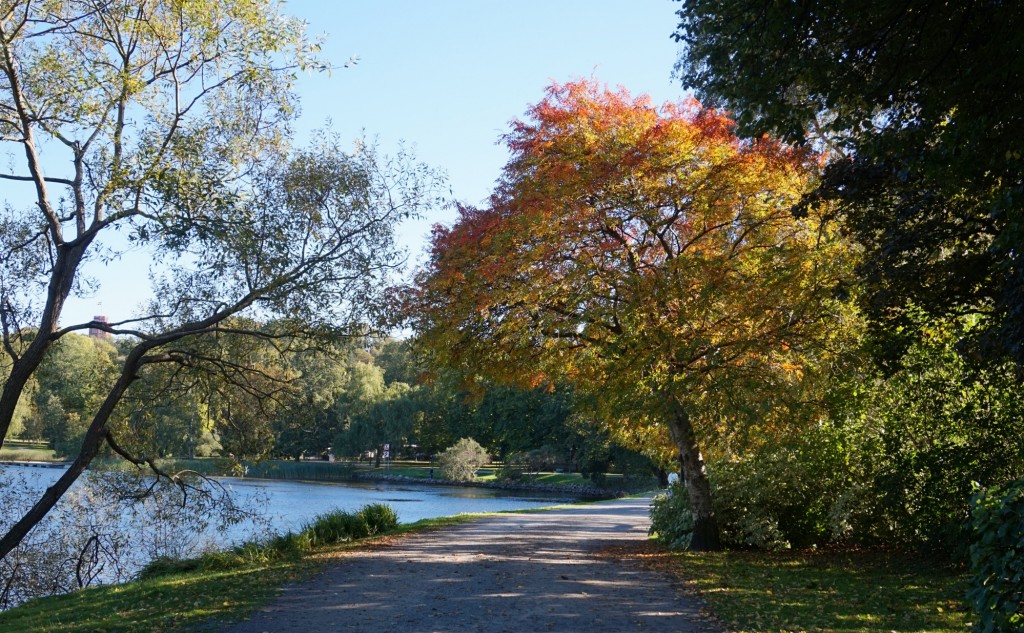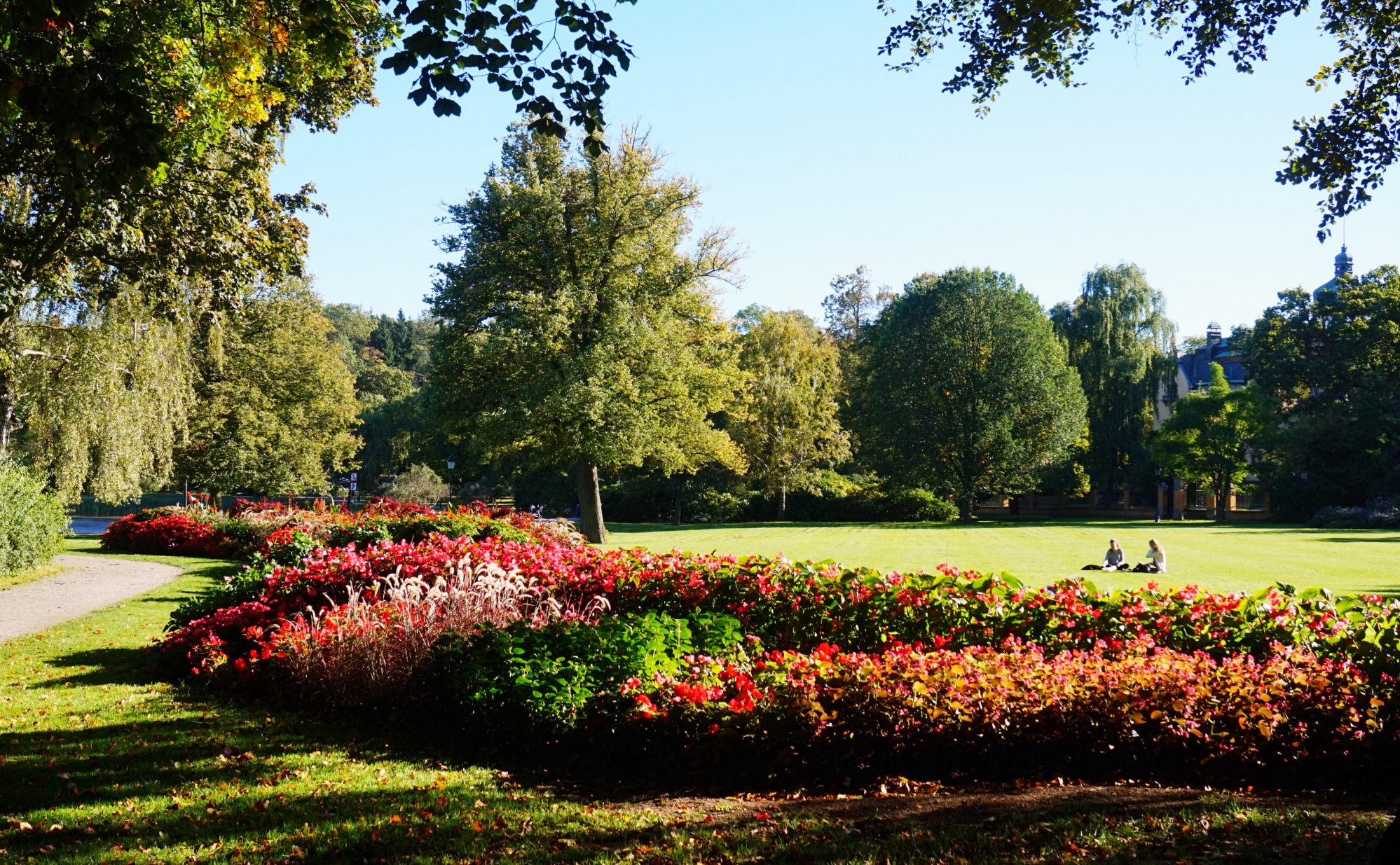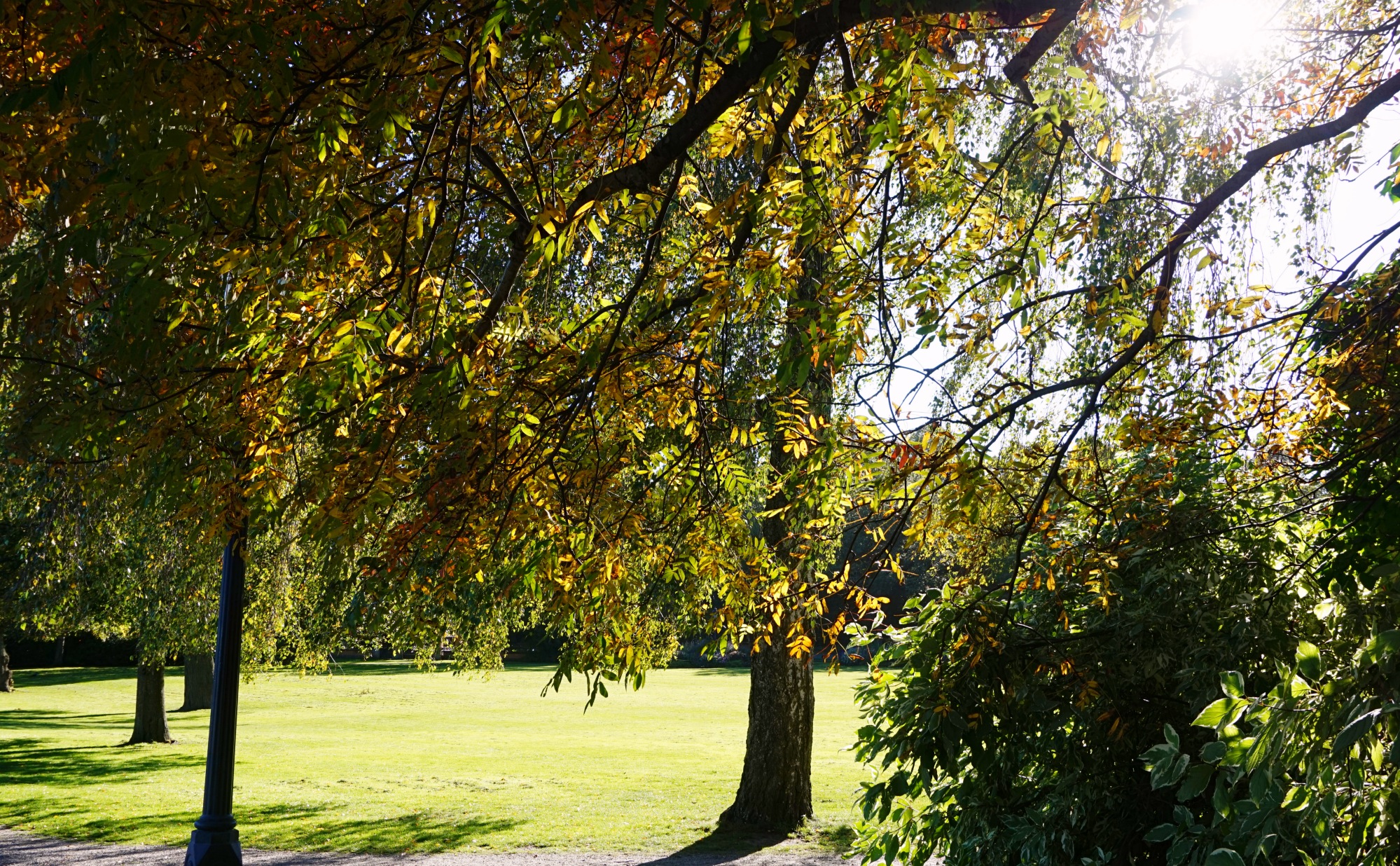 Romantic end of the day
At the end of the afternoon, we switched the hotel for a air bnb flat, ready to welcome the rest of the crew, and decided to listen to the recommendations given by our AirBnb Host by going to the Island Kungsholmen to watch the sunset. A great idea indeed.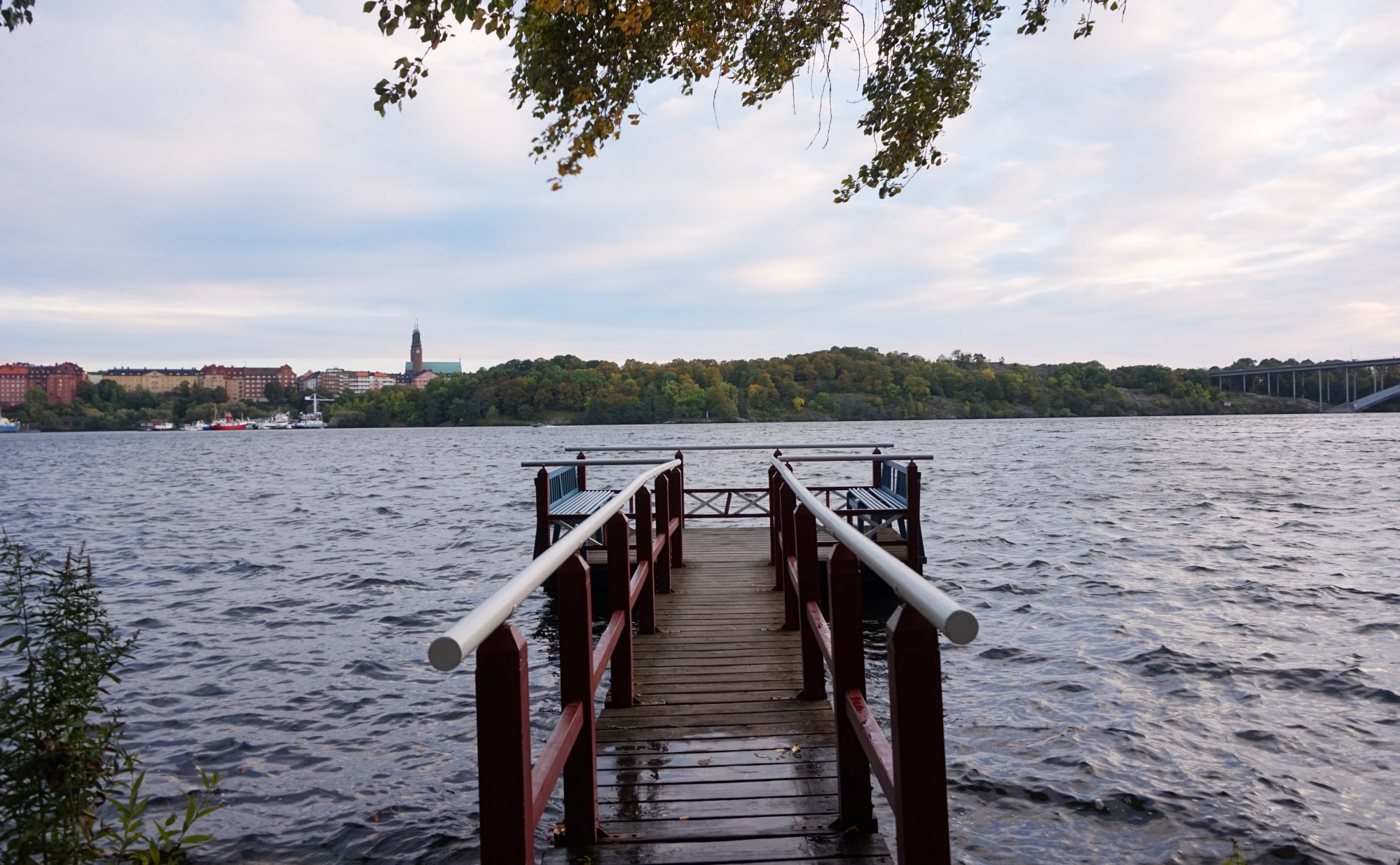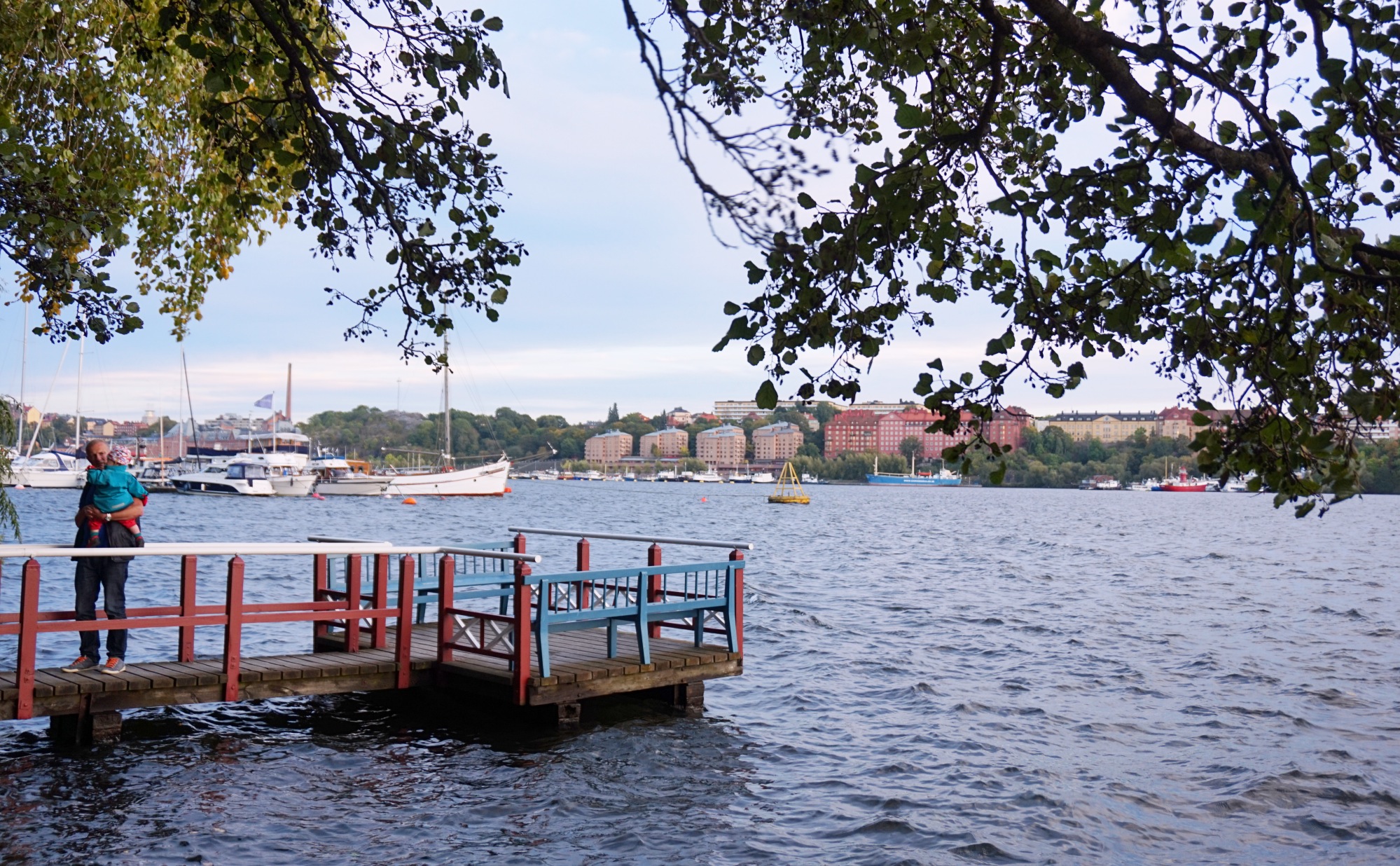 We went pretty random to be honest, and as always random is full of surprises. We ended up finding this little hidden gem, who also happens to be one of the coolest place to go during summer in Stockholm. Except it was the 3rd of October and the sunset was at 6pm. So we switched the light for a pink sunset. Not too bad.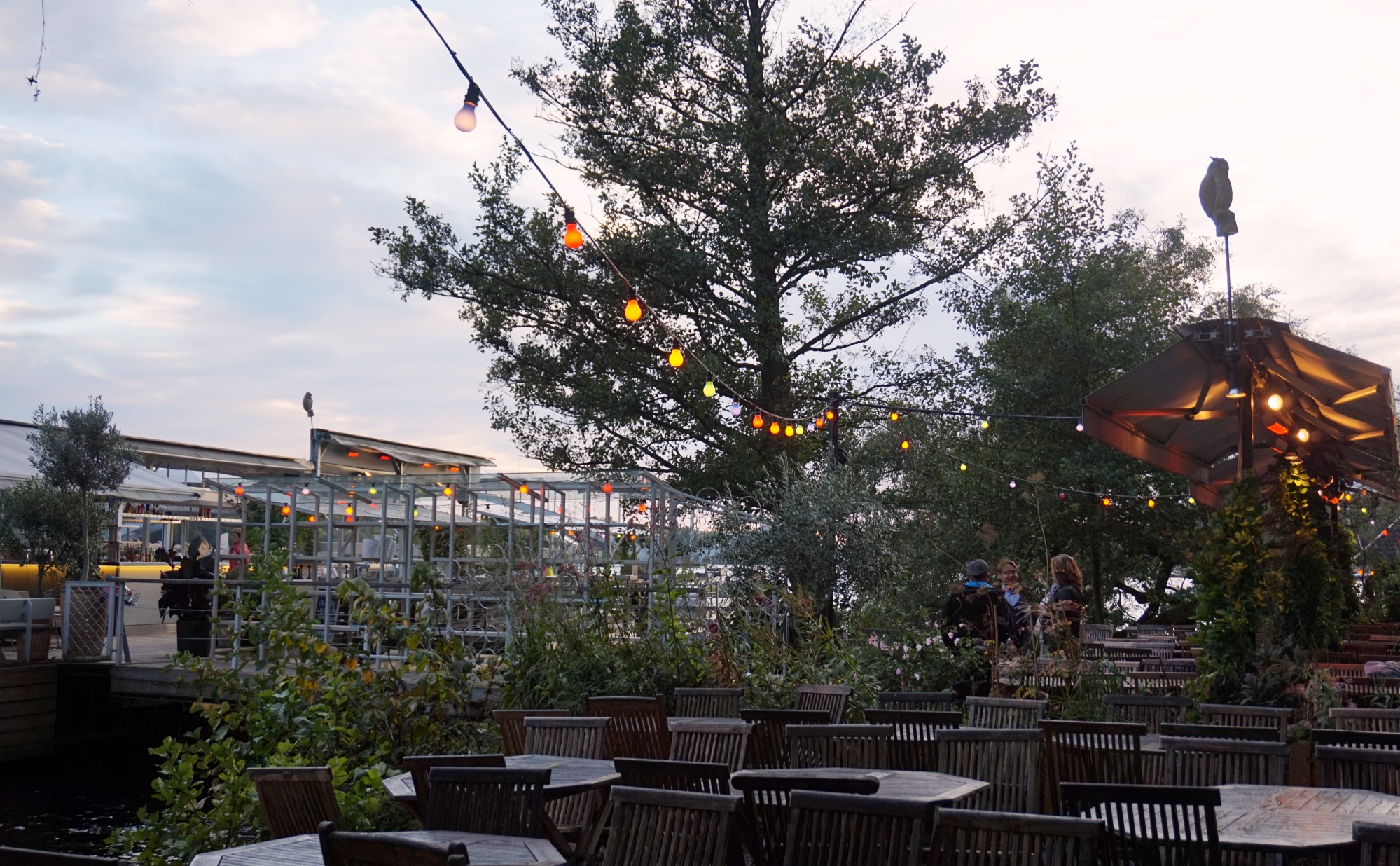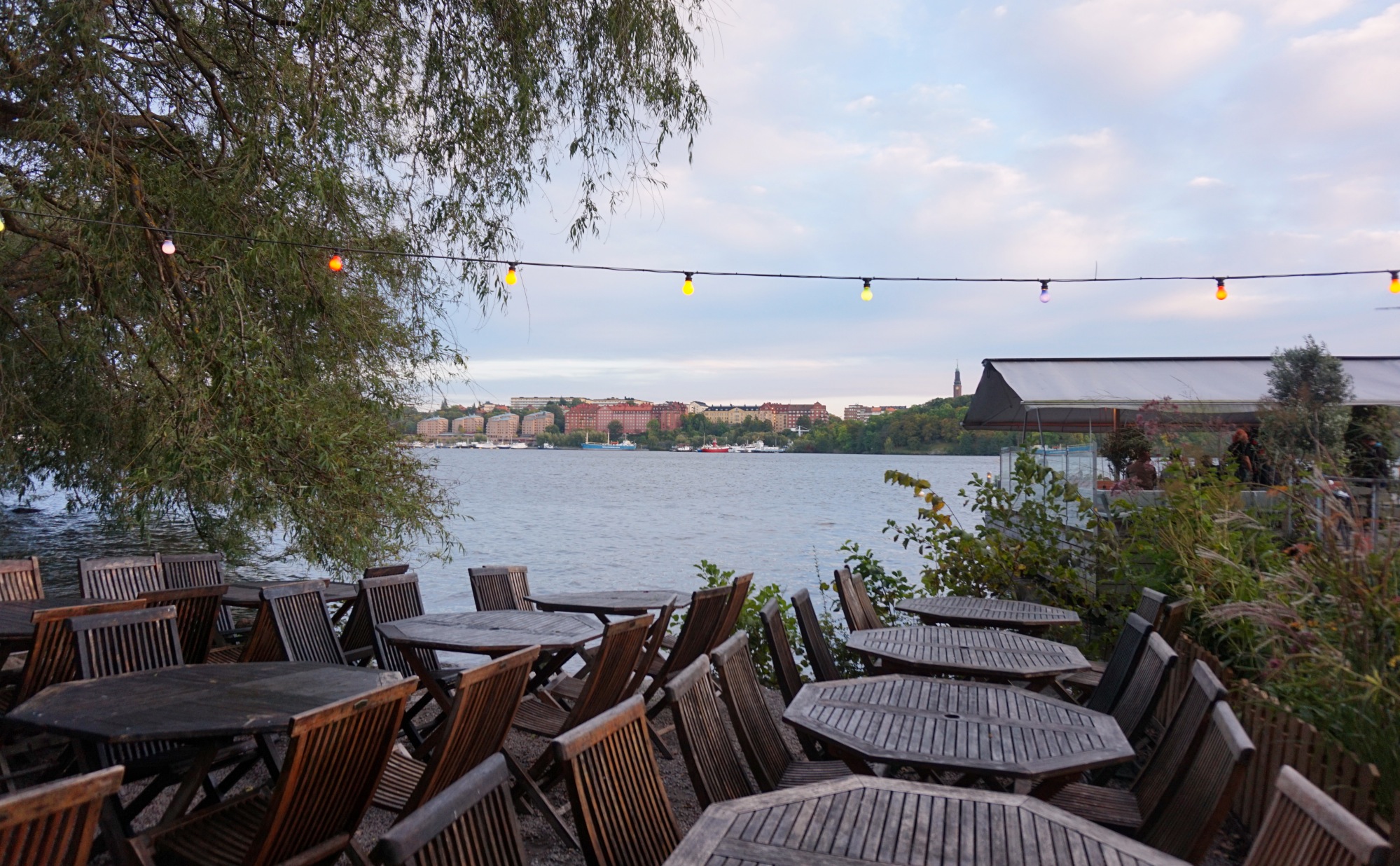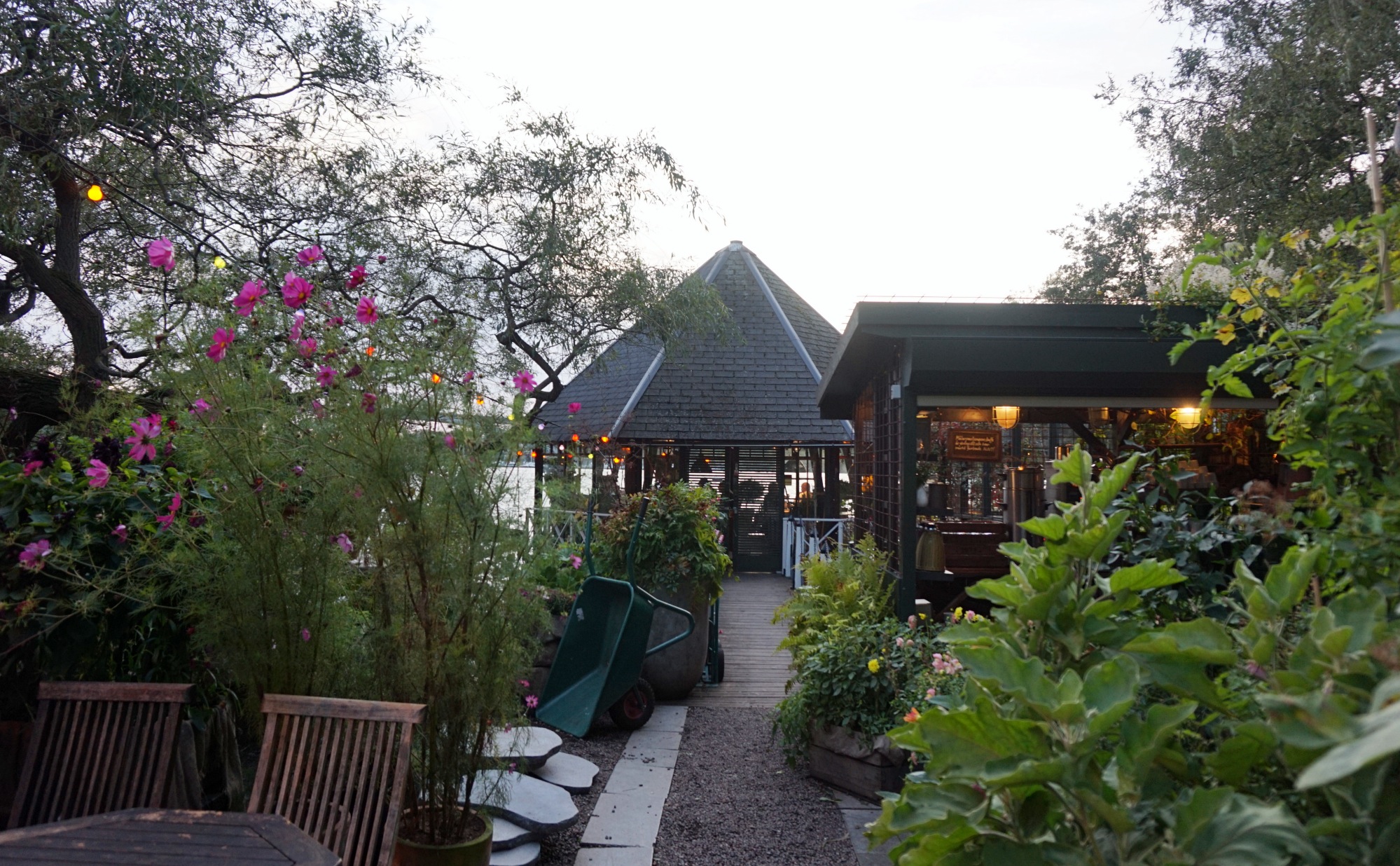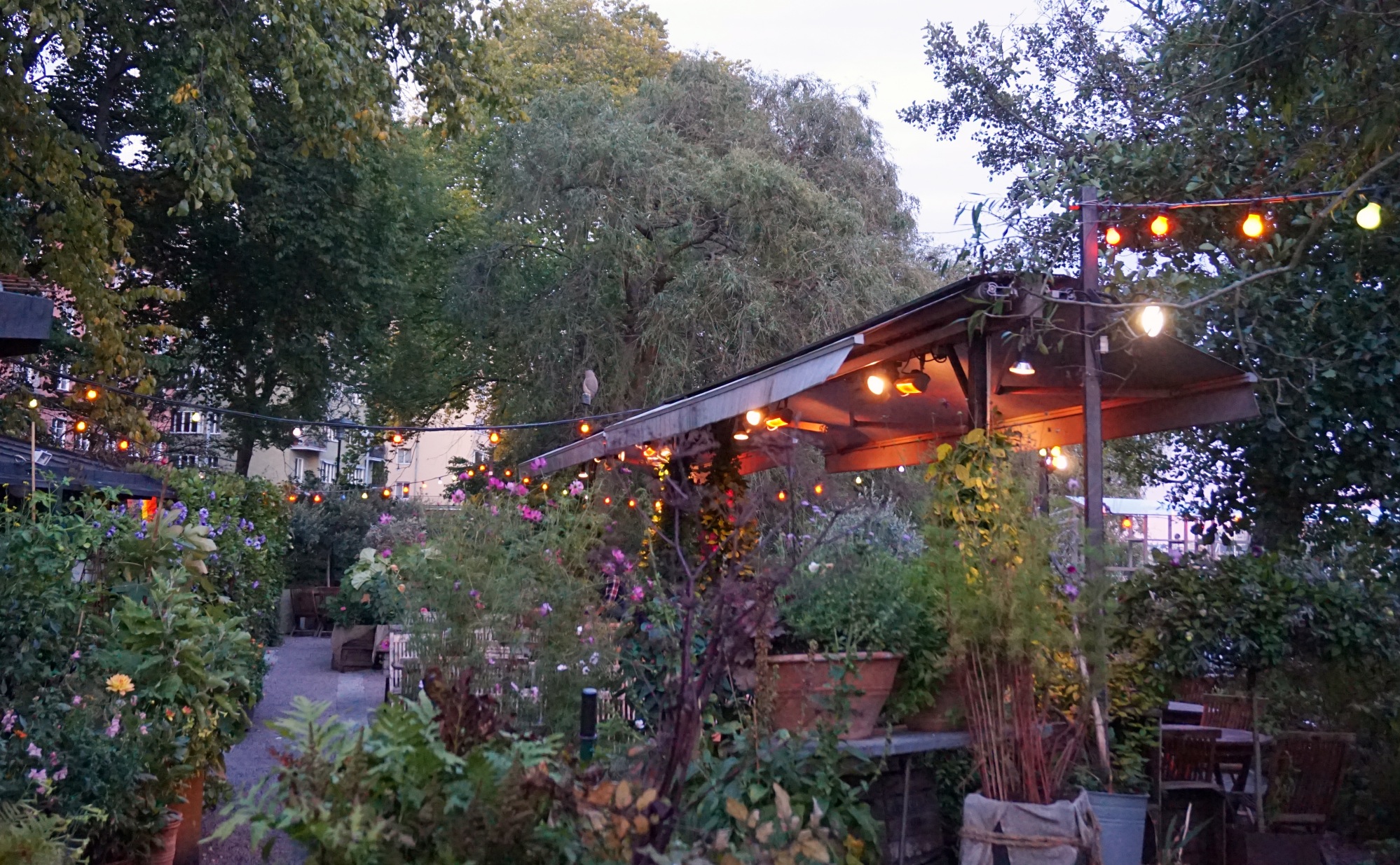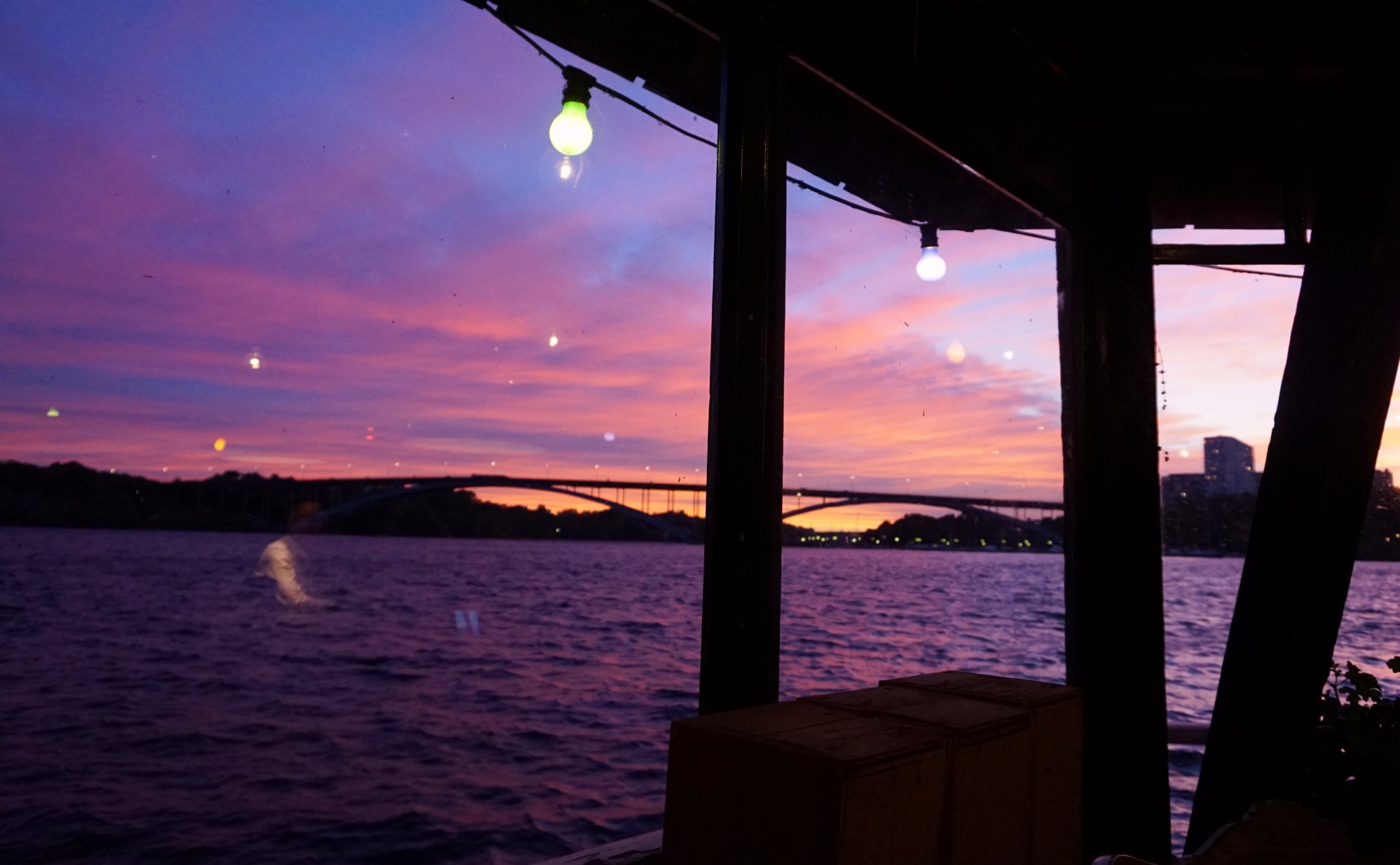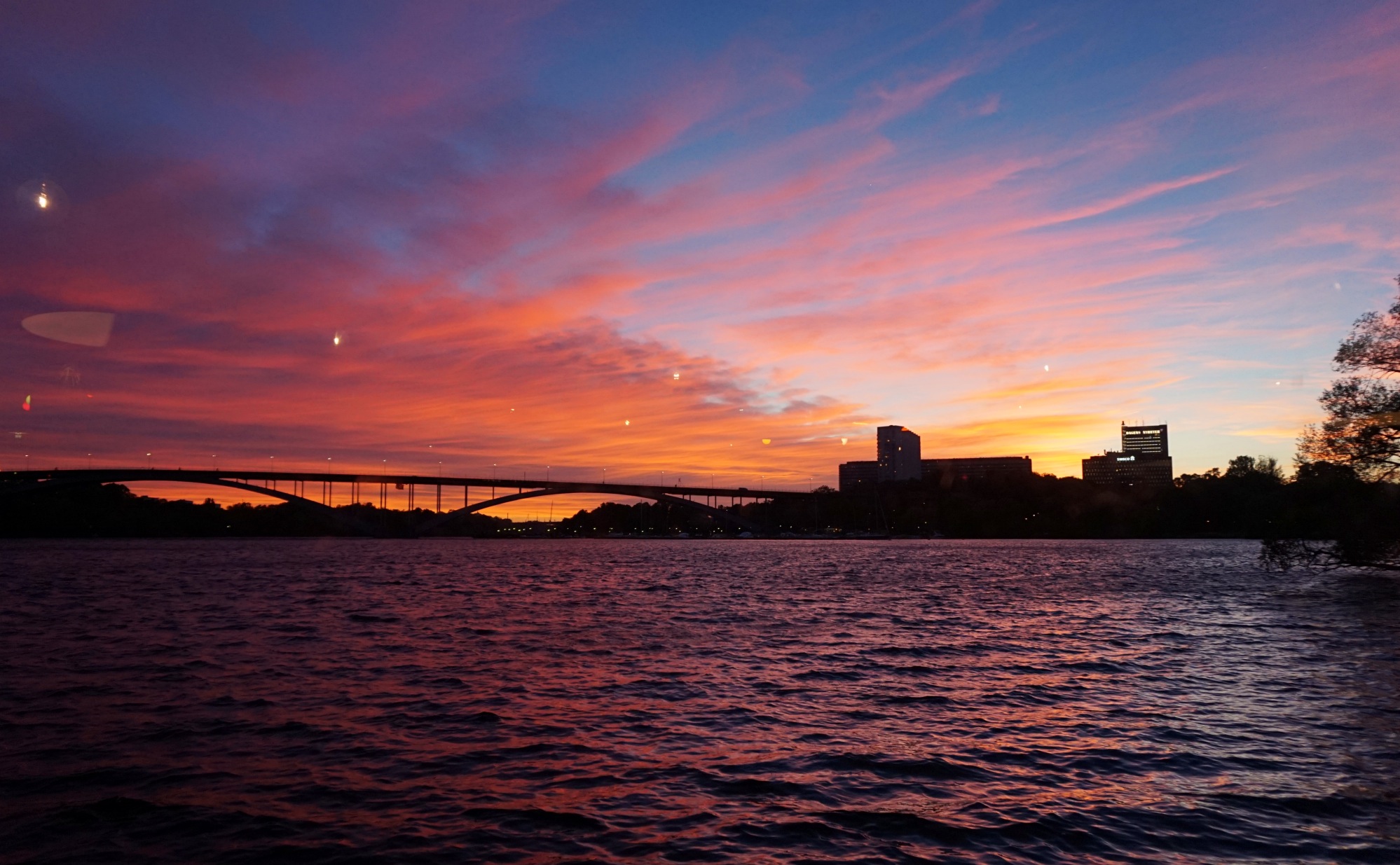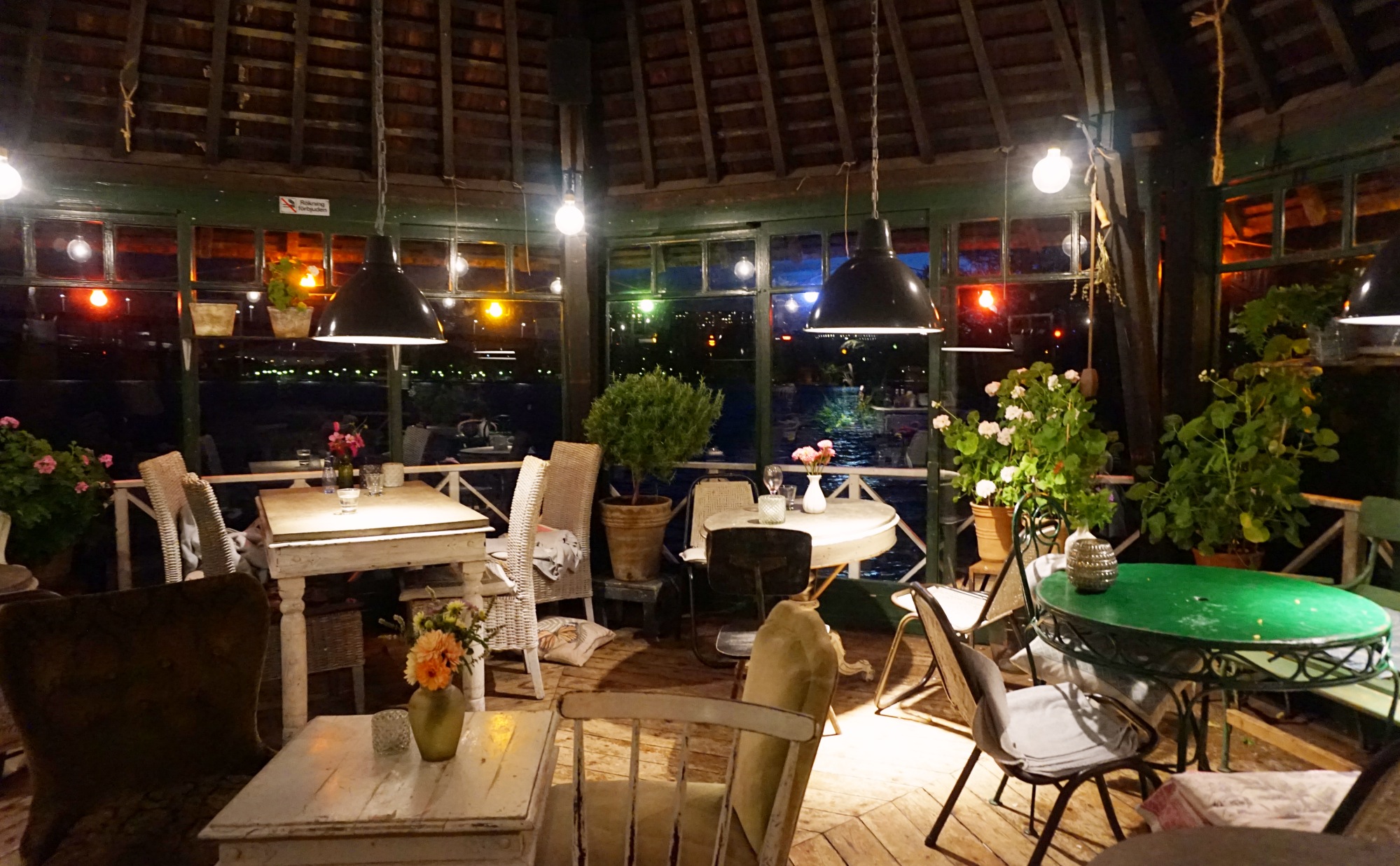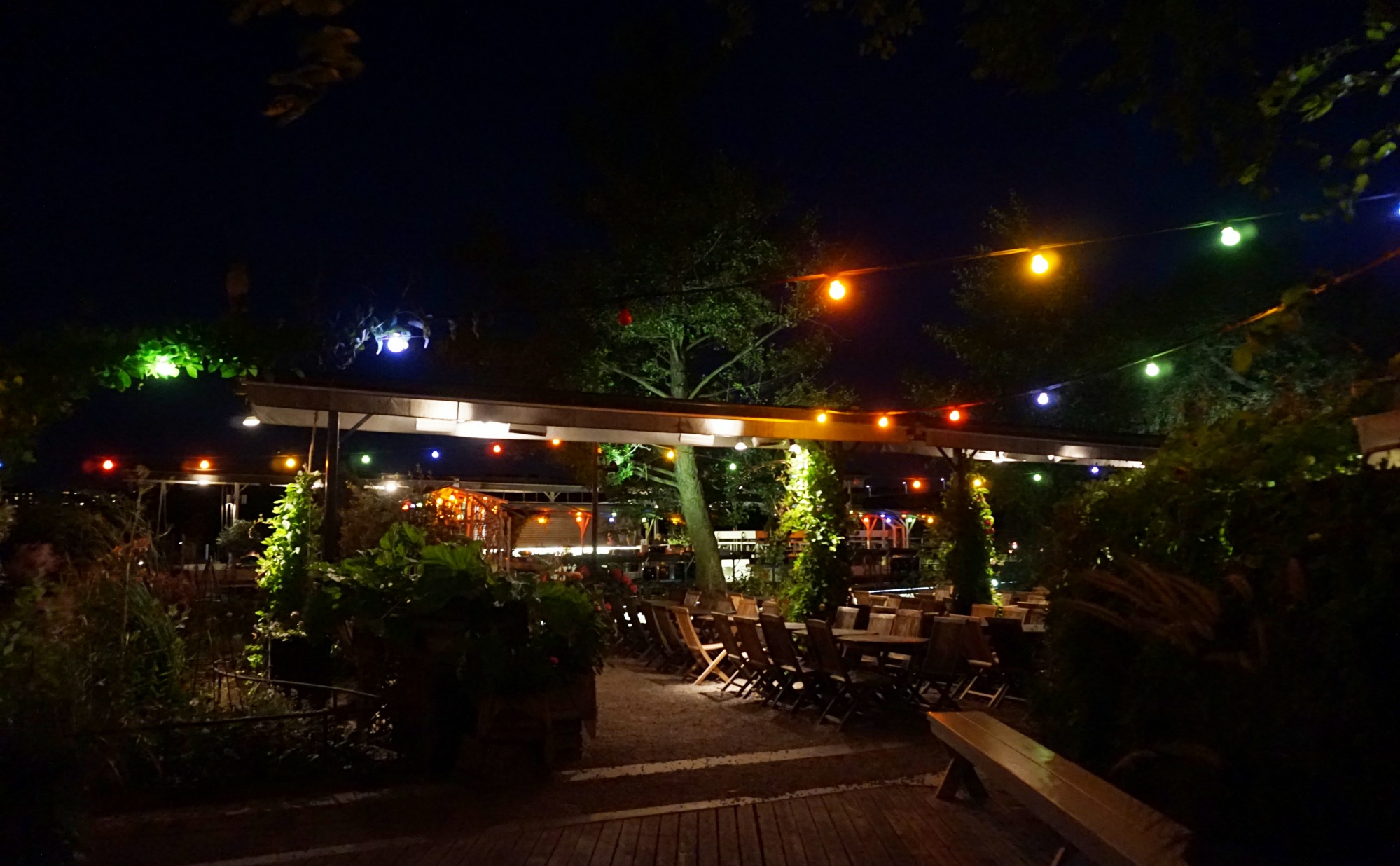 Day 2 : Gamla Stan, Kastellholmen Island, Vaxholm and Sofo area.
The Day 2 will be a busy one, but we don't know yet.
We are now all gathered between French londoners and parisians in Stockholm, ready to make the most of our girl's weekend. It's time to go and explore properly, so we decide to go the old town, Gamla Stan, made of red bricks, tiny streets and colourful facades.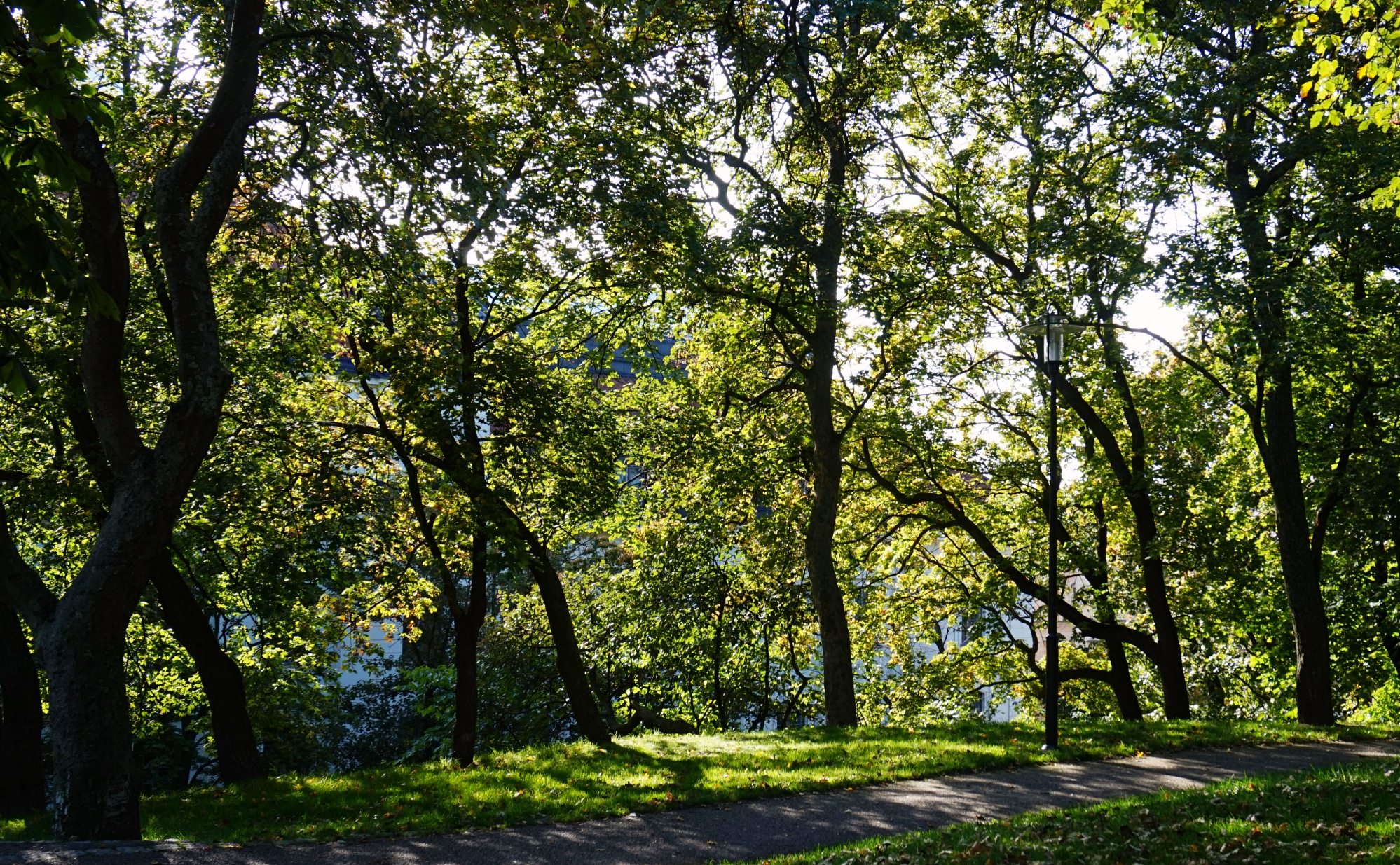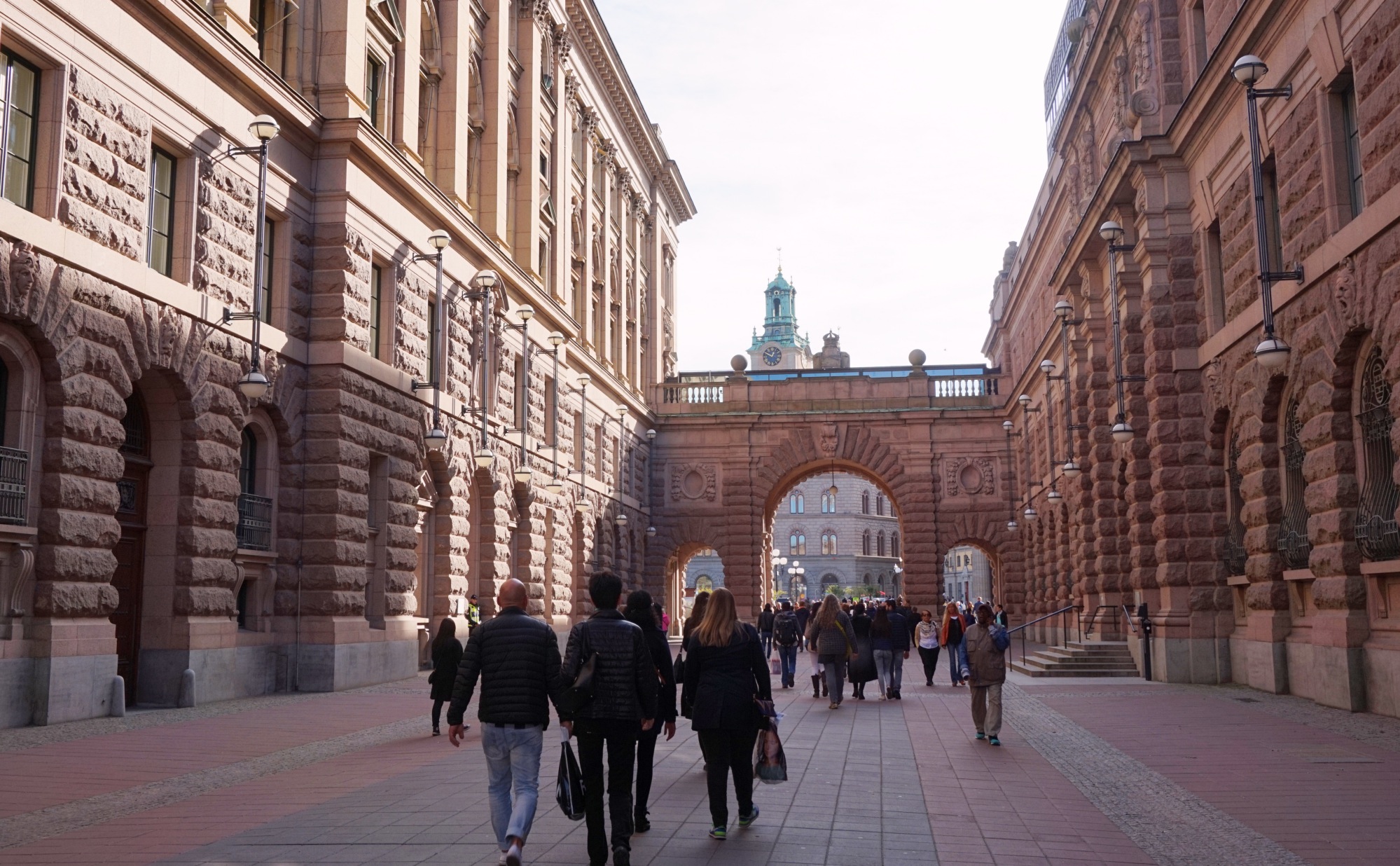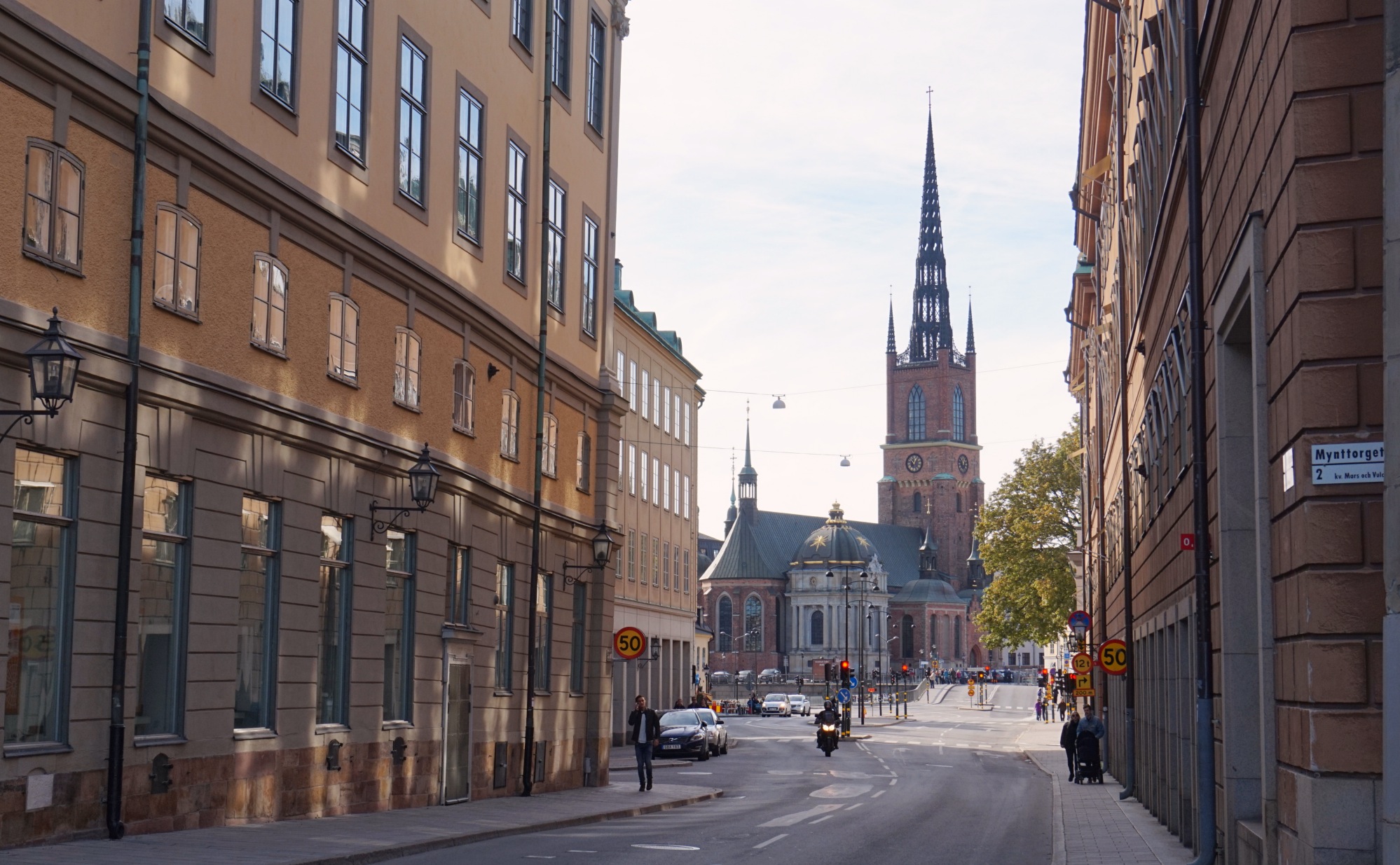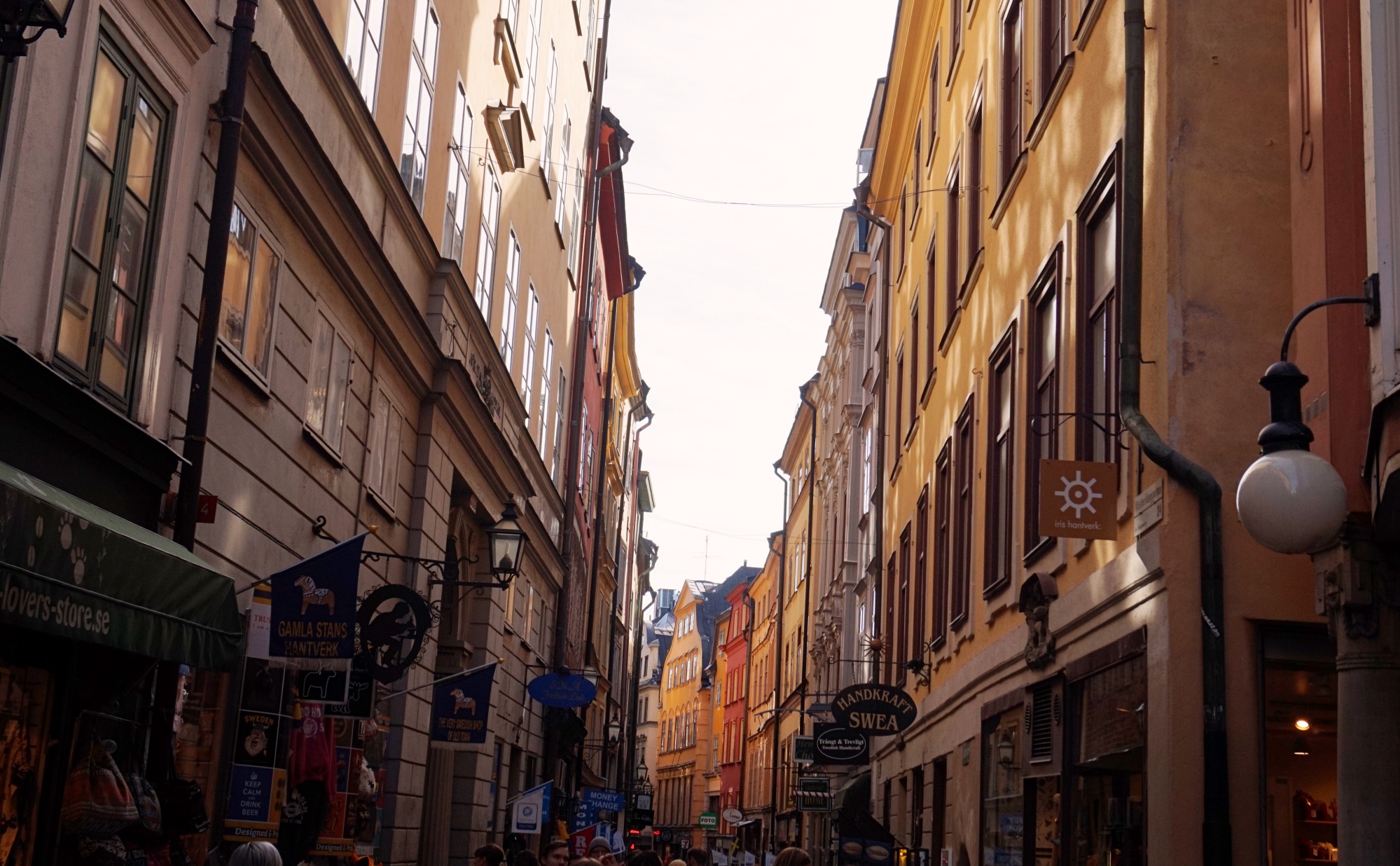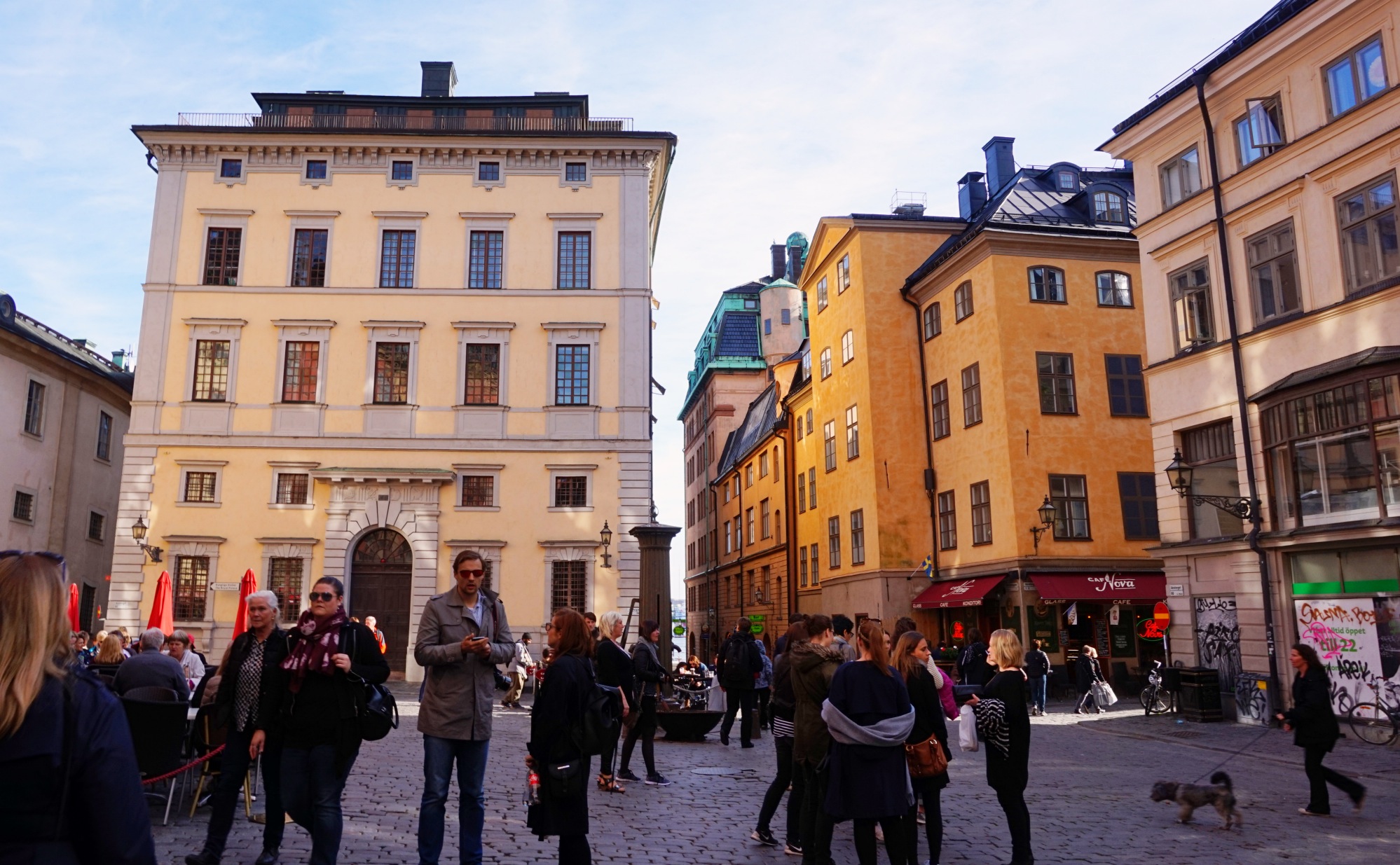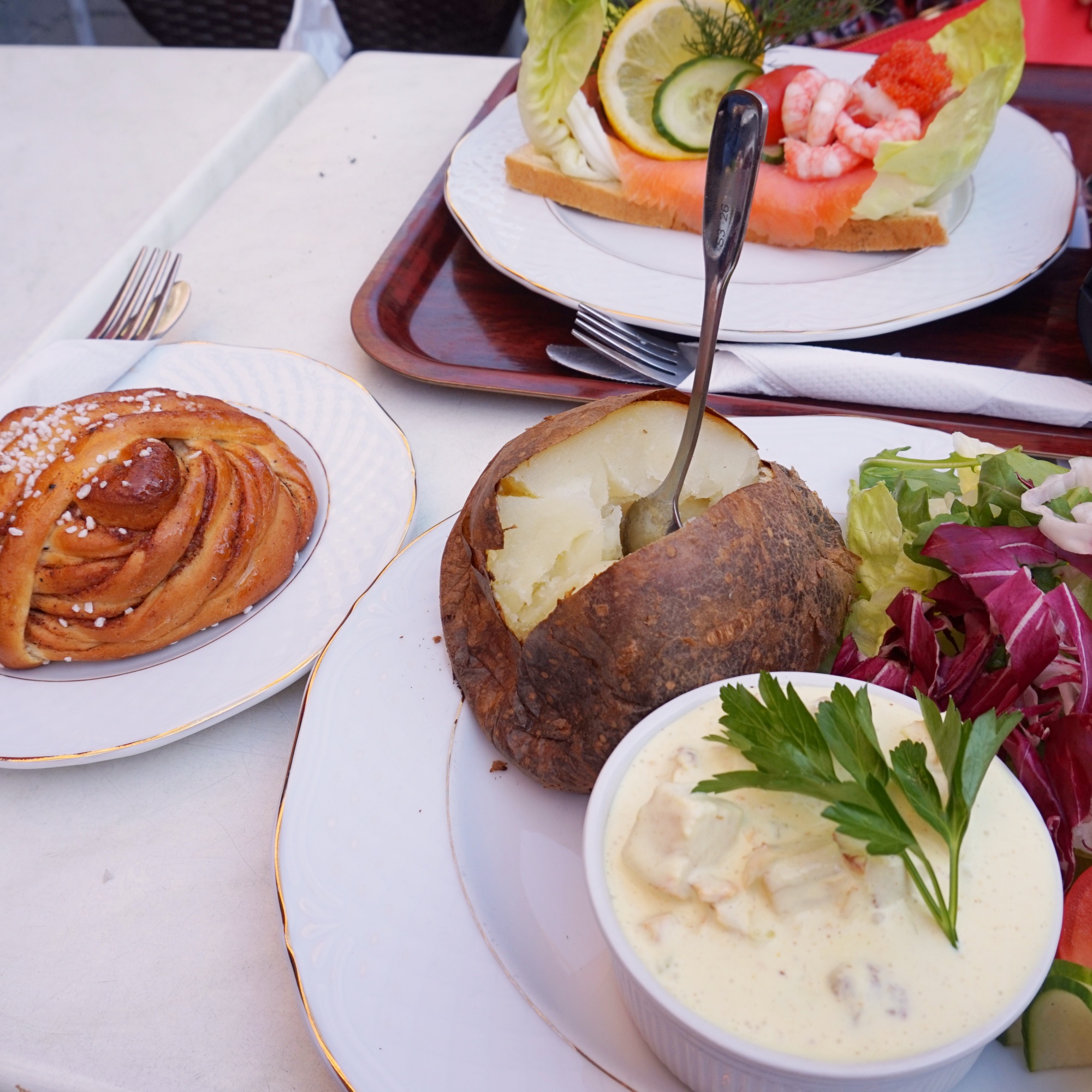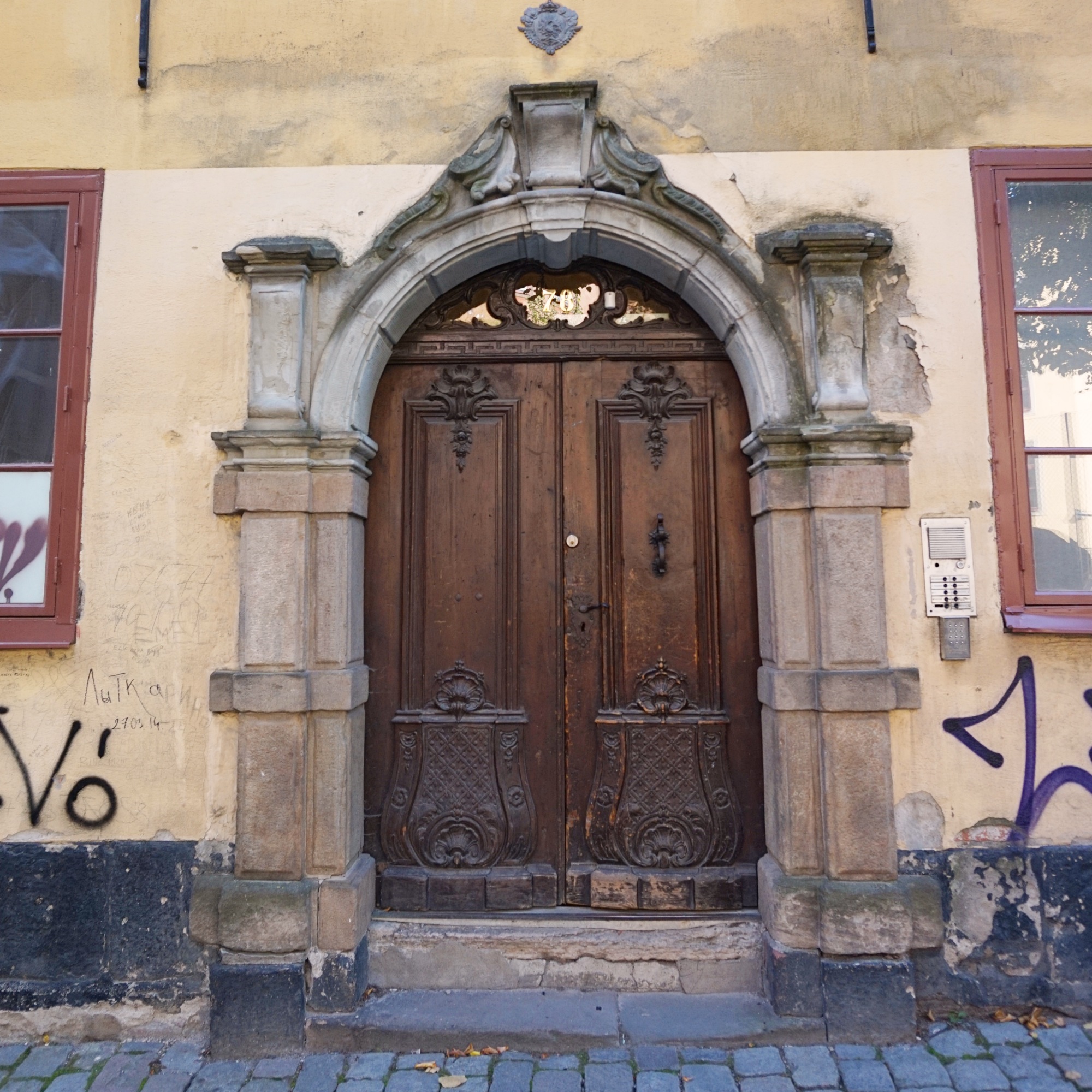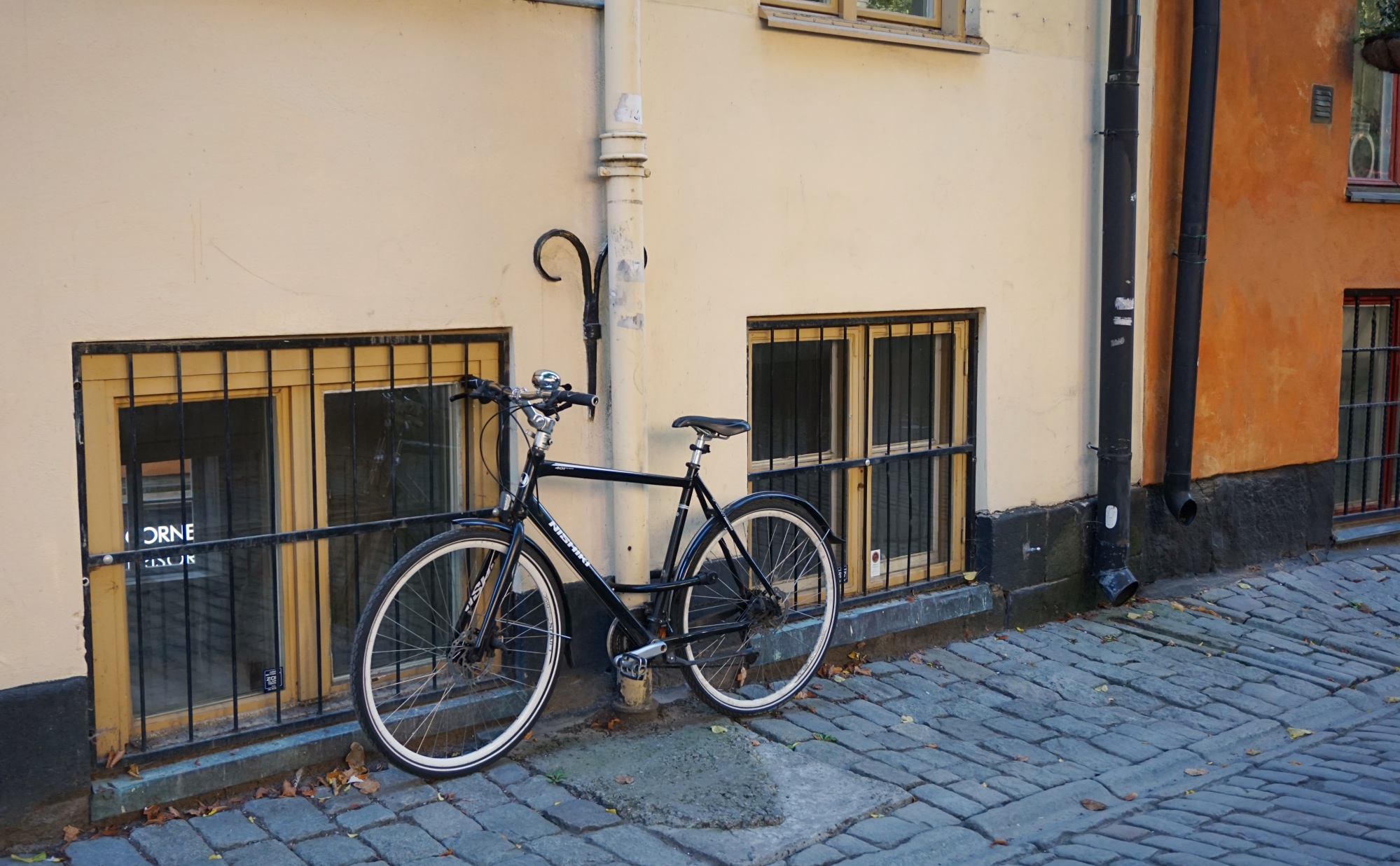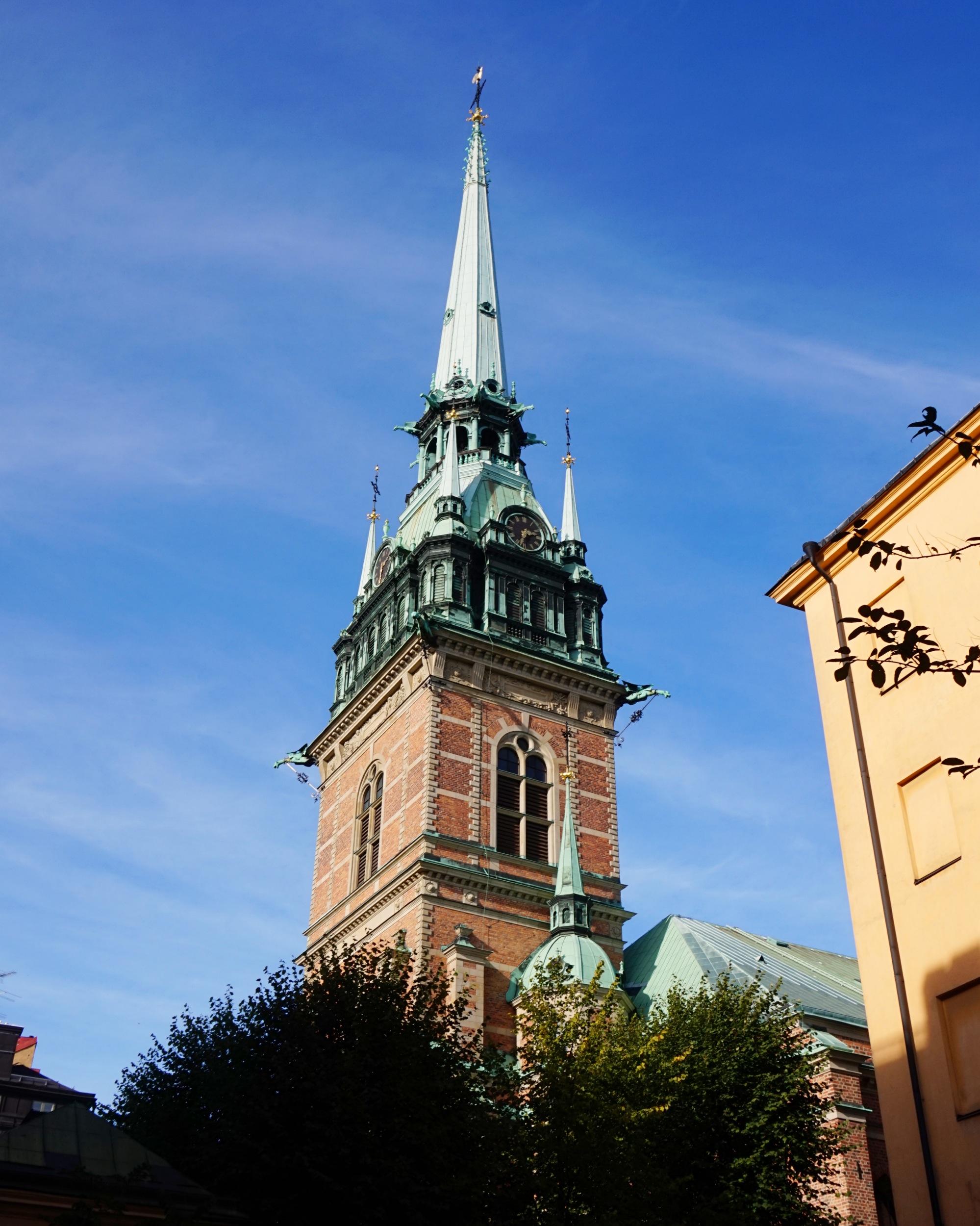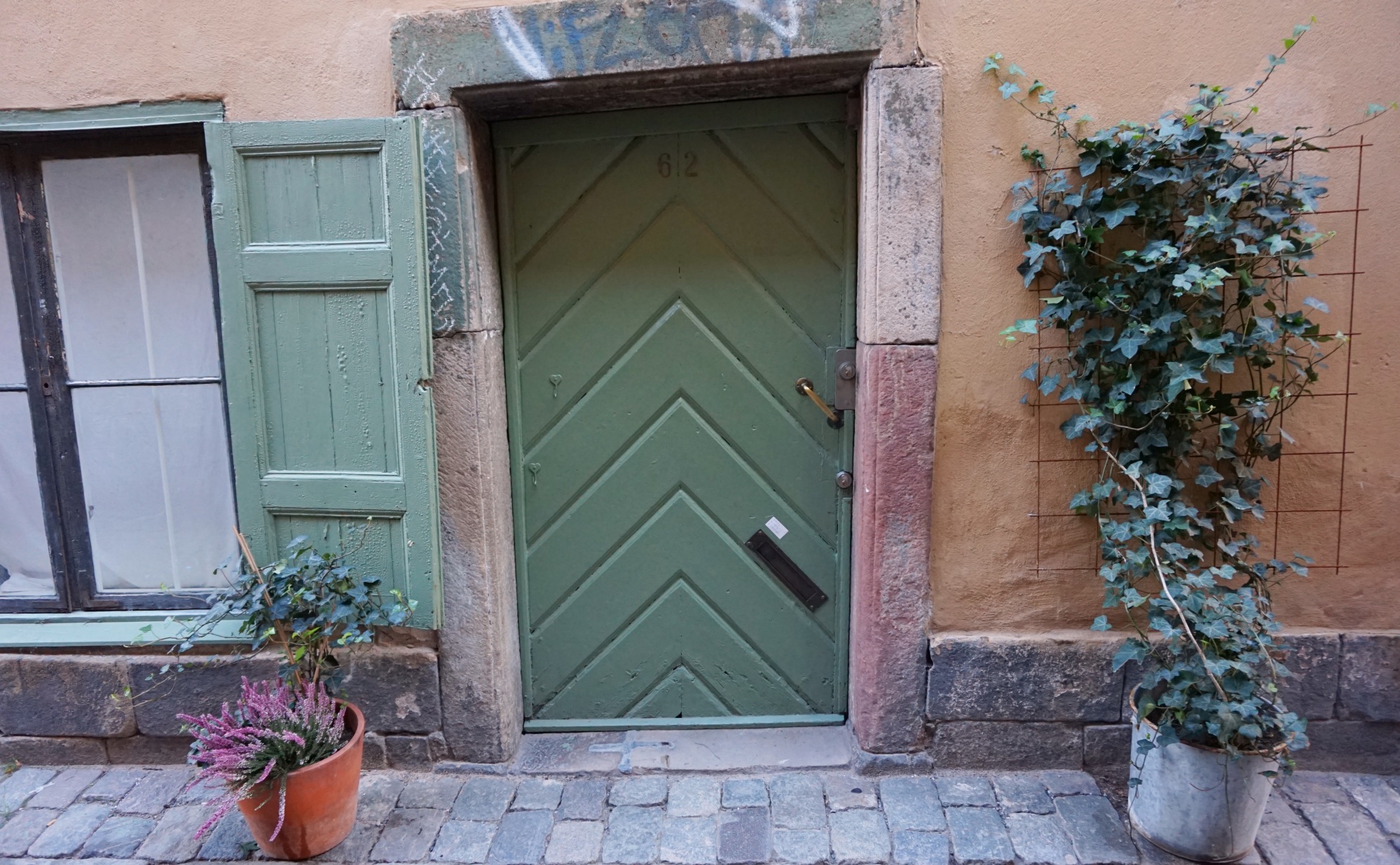 I have to admit it probably doesn't have the charm of the mediteraneans landscapes and old towns but definitely has the style and elegance of the norther, countries.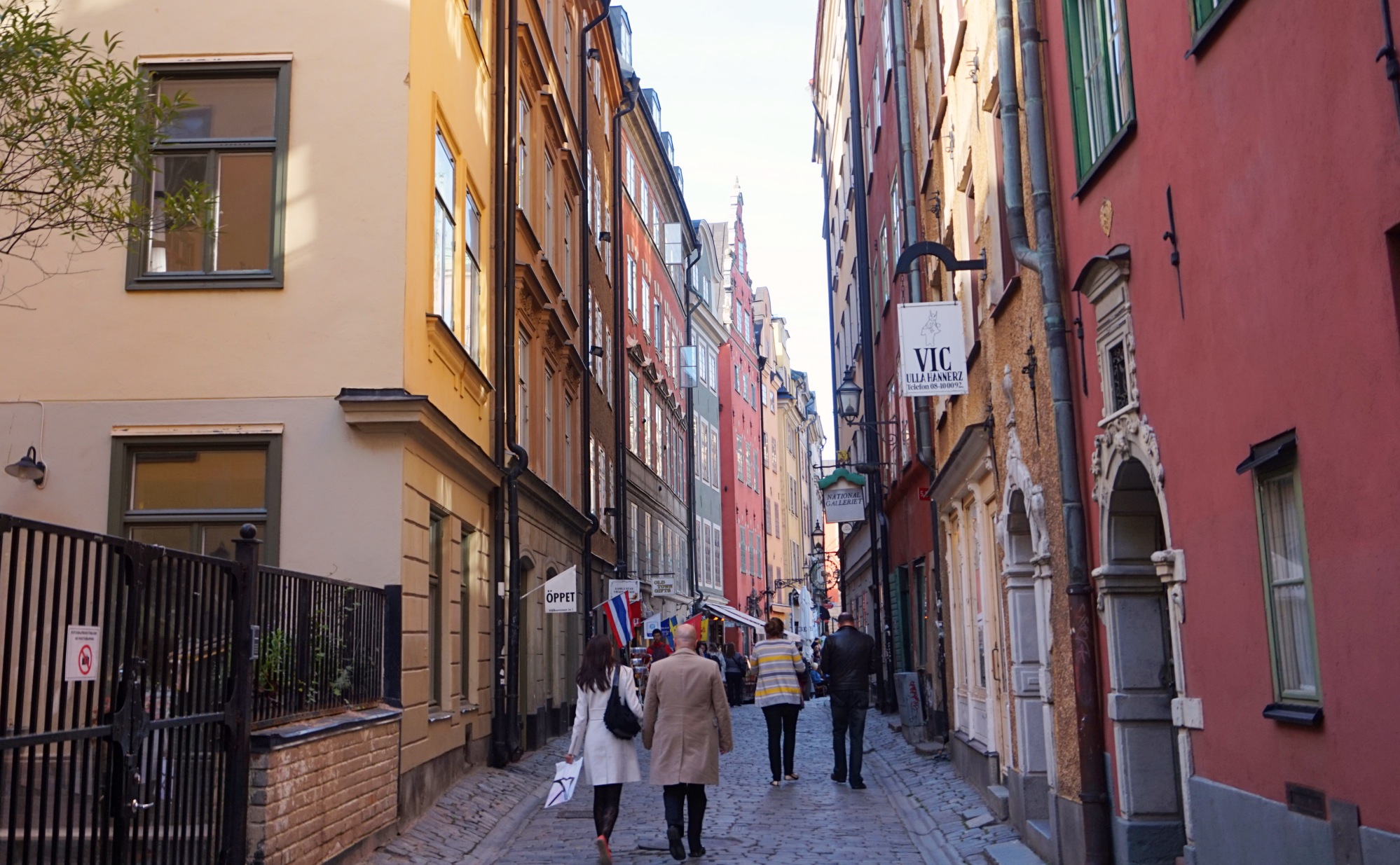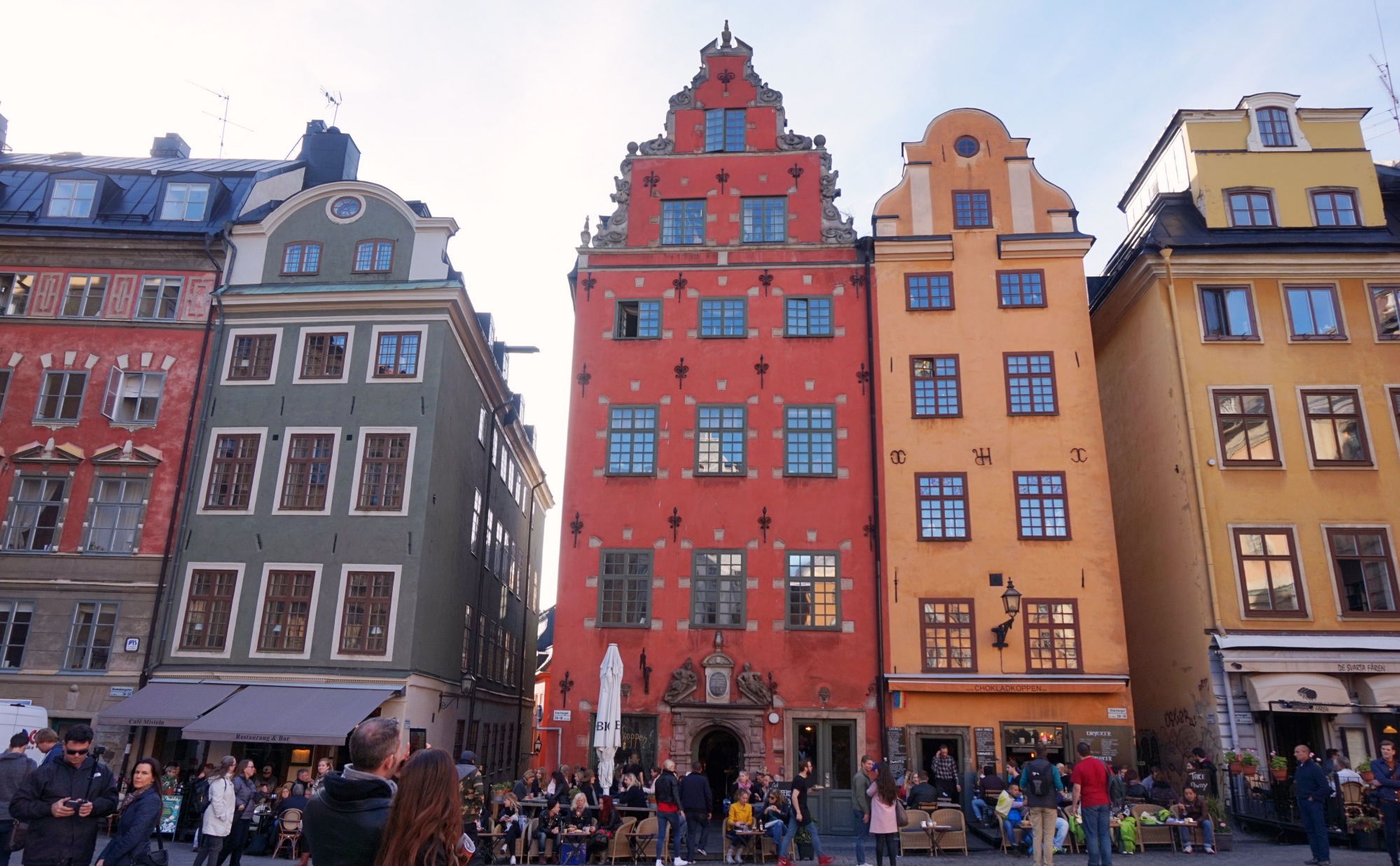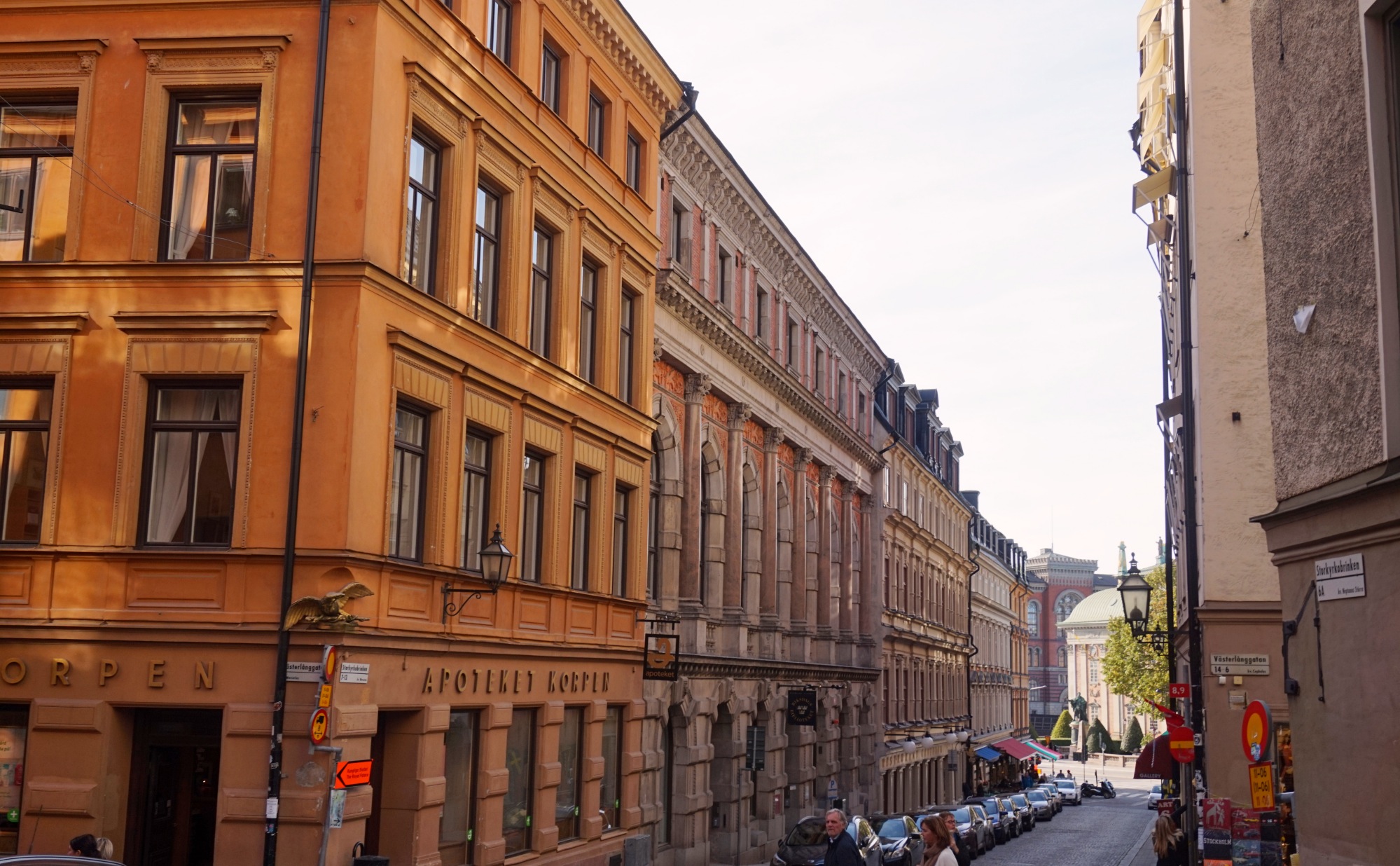 It is still fairly early so we decide to go to one of the many islands. I read that Vaxholm is one of the best one to go to so we go for it and realise the next boat leaves at 5pm. 2 hours to kill. My friends go for shopping but I want to make the most of my 3 days in Stockholm so I go for an other sunny little wander in Kastellholmen Island where is located the modern art museum. A gorgeous walk I can only recommend.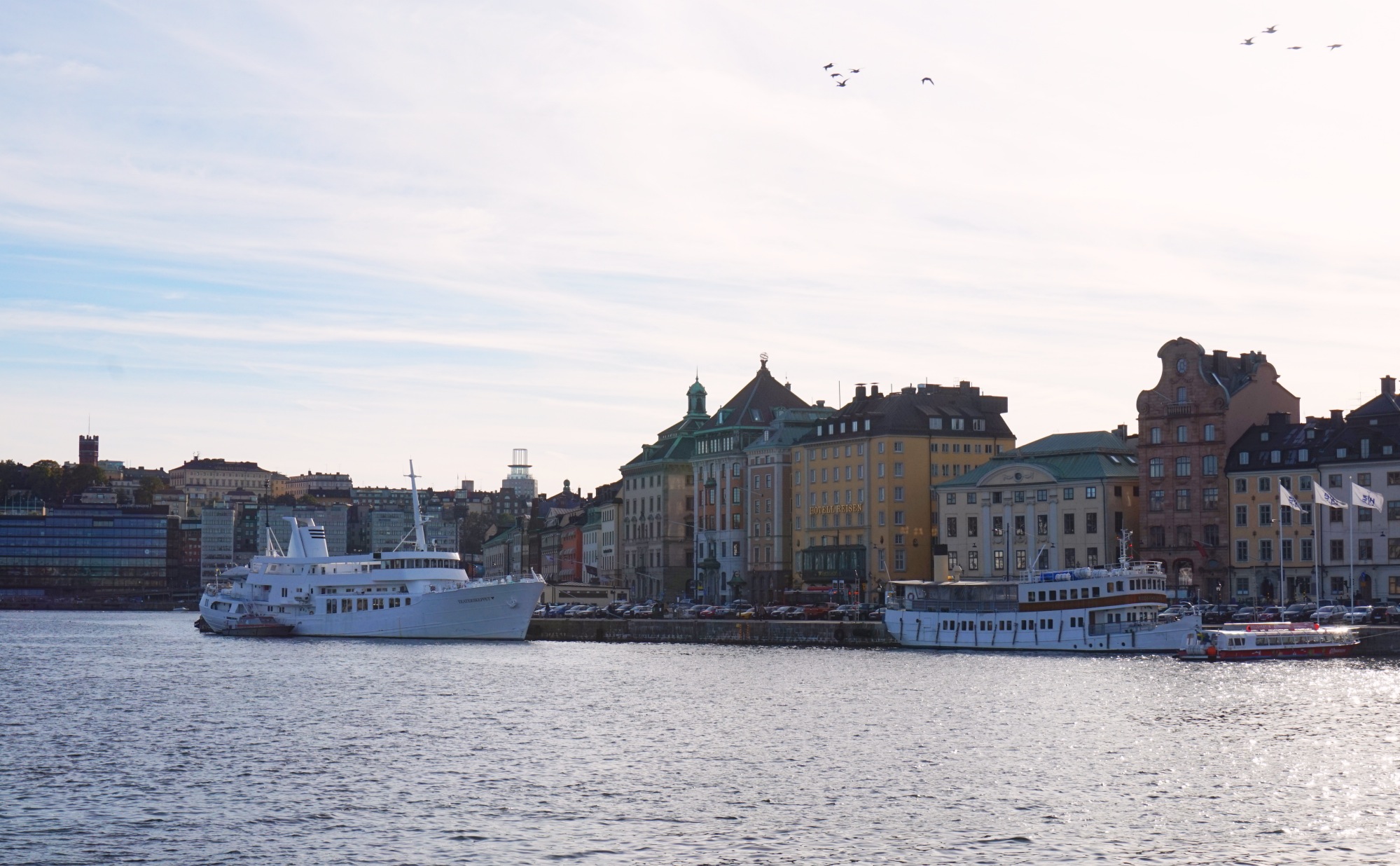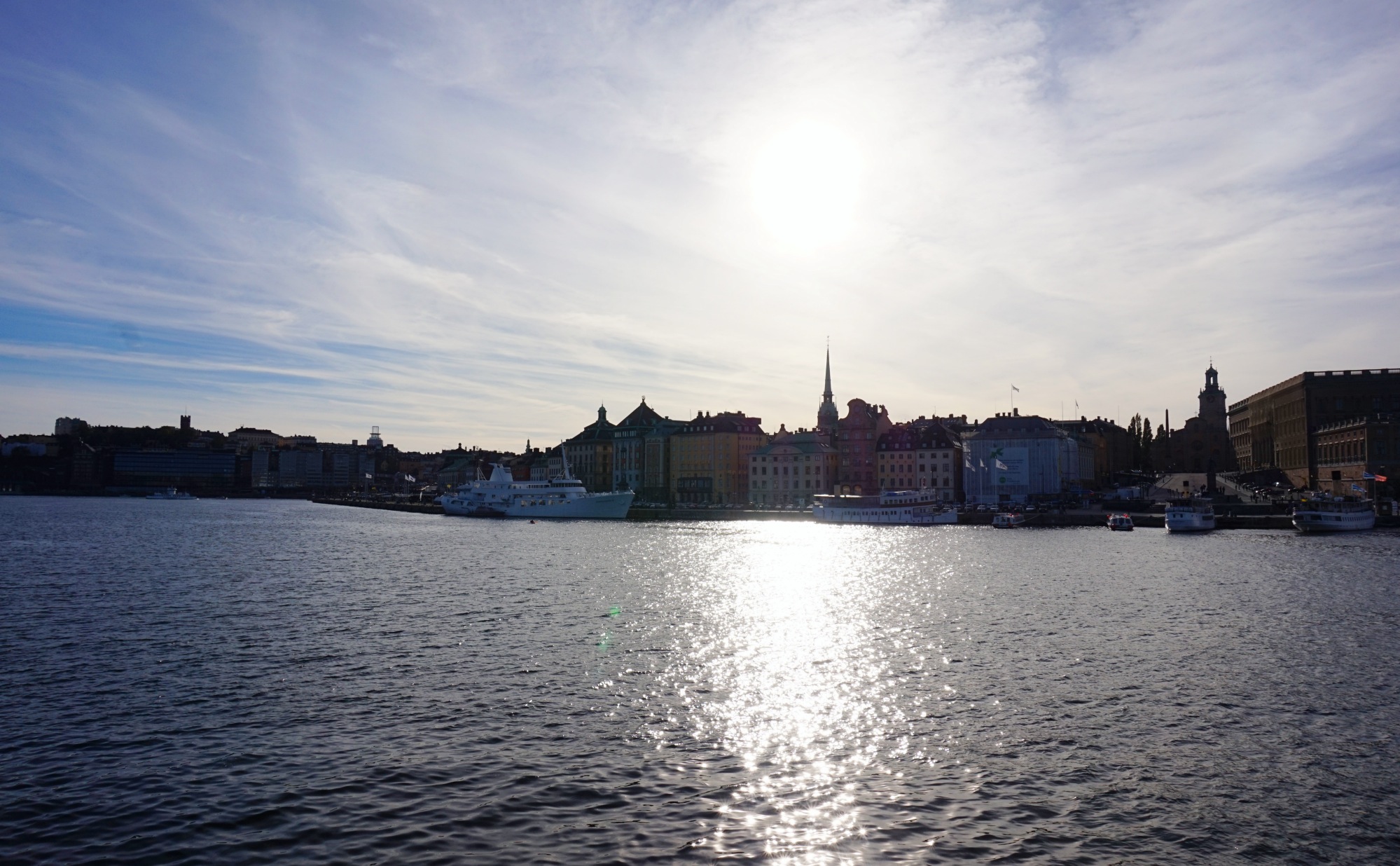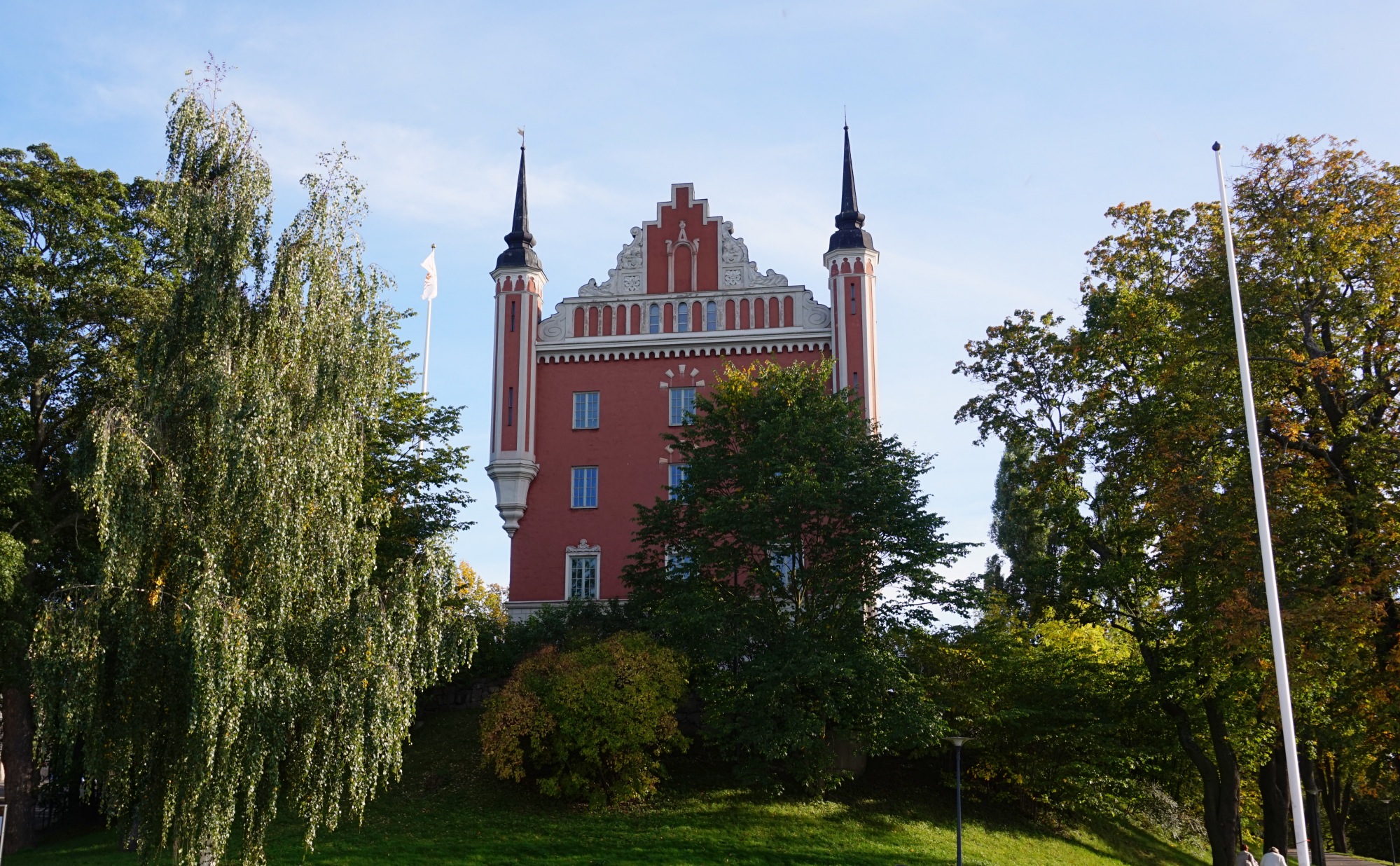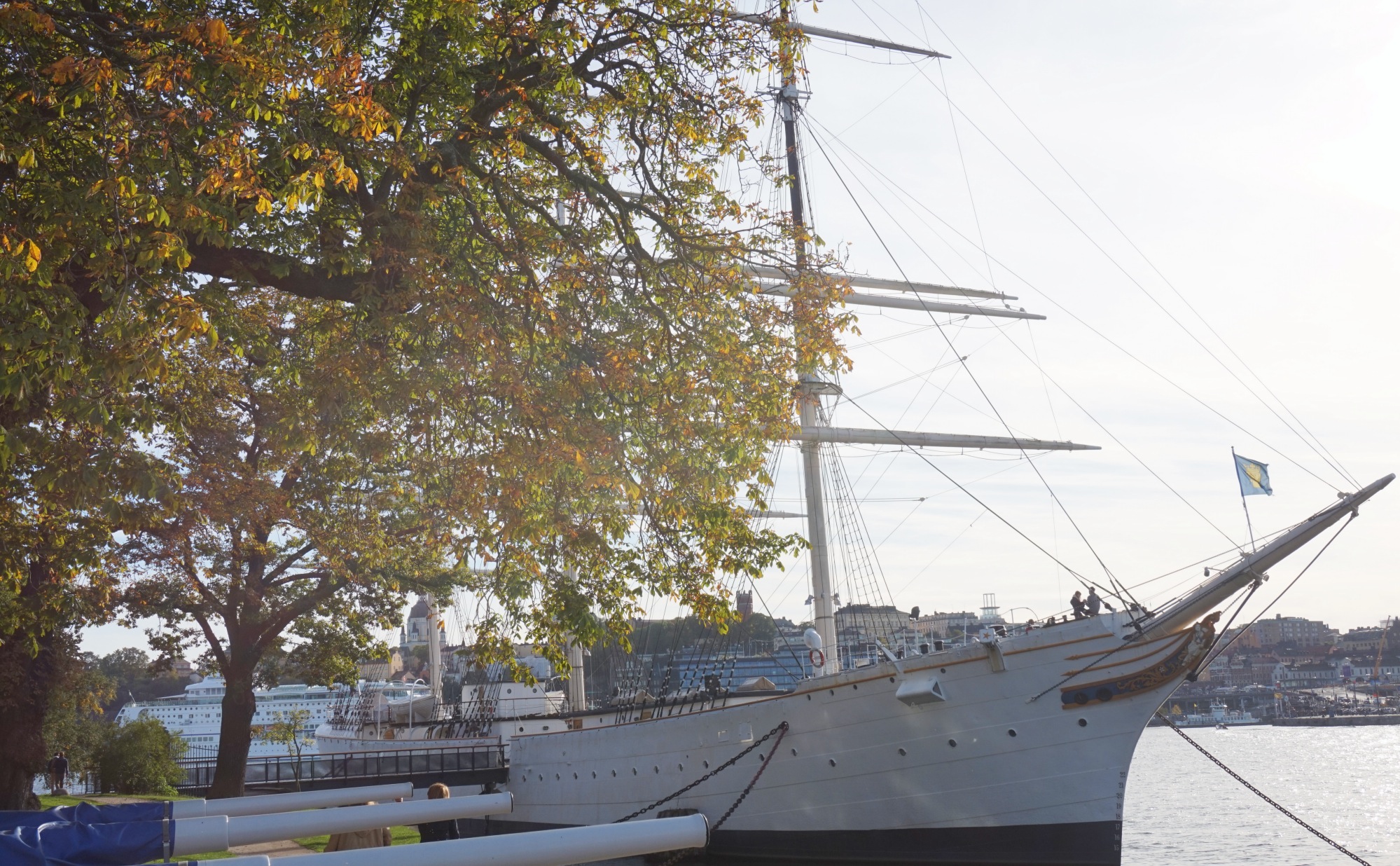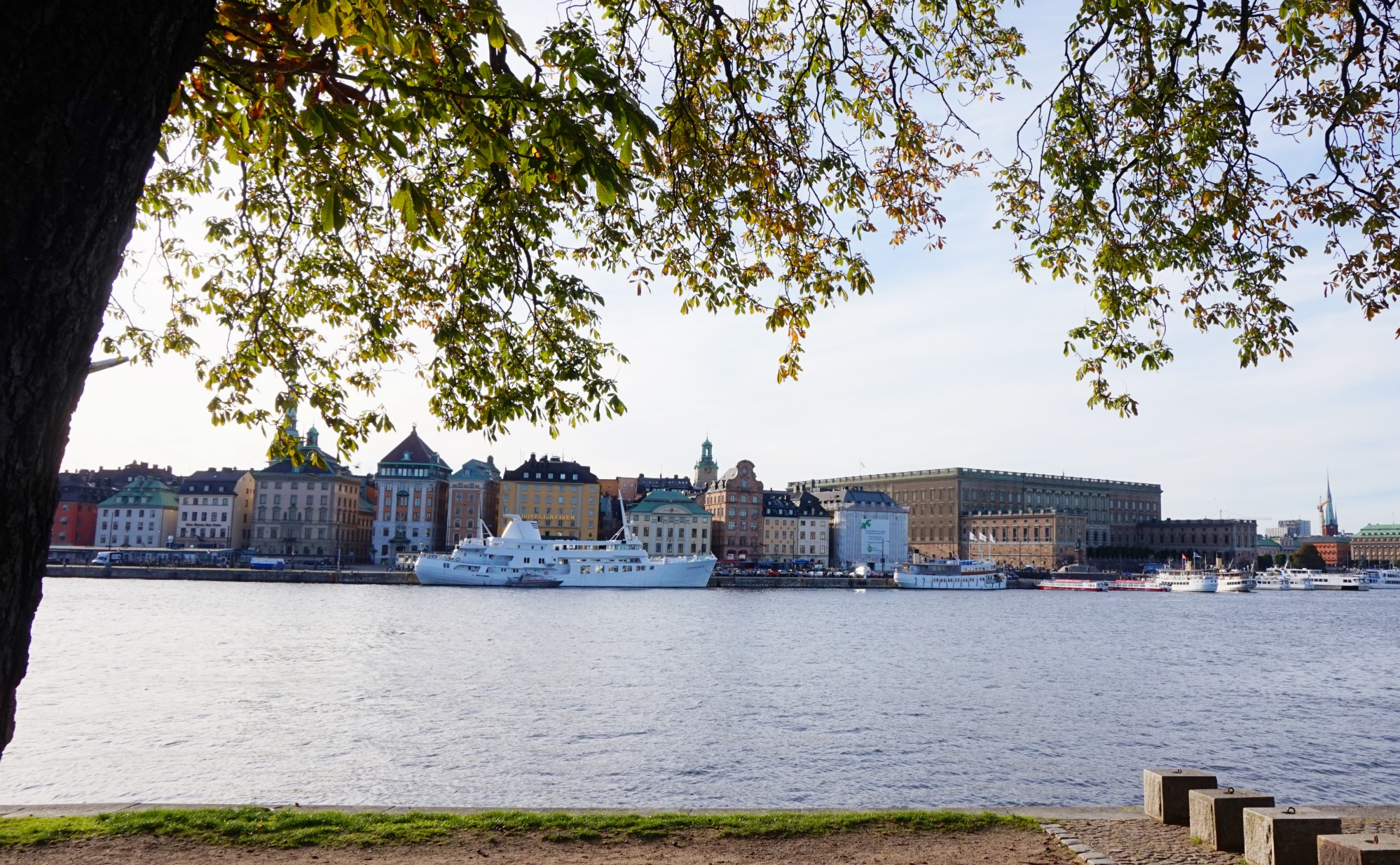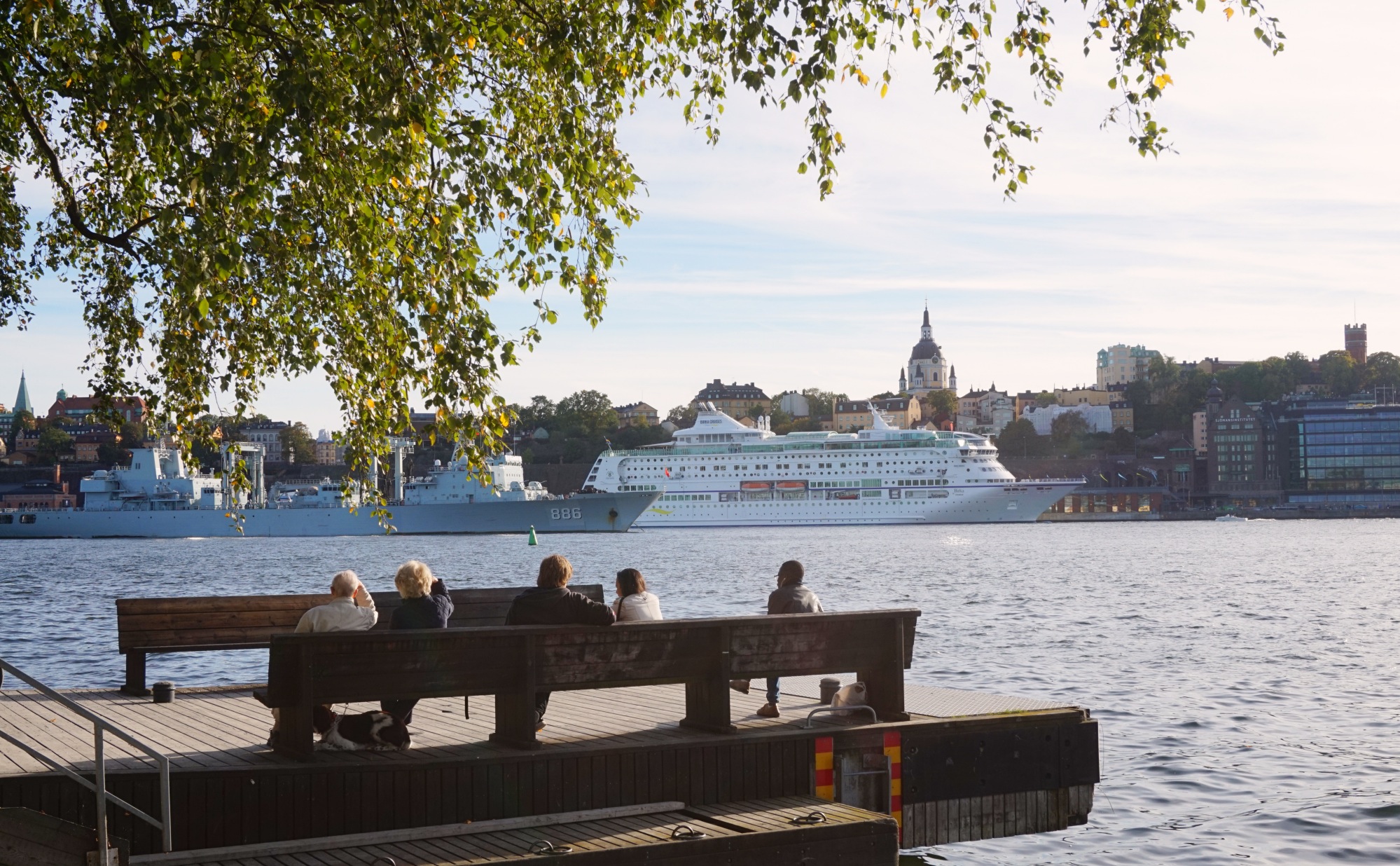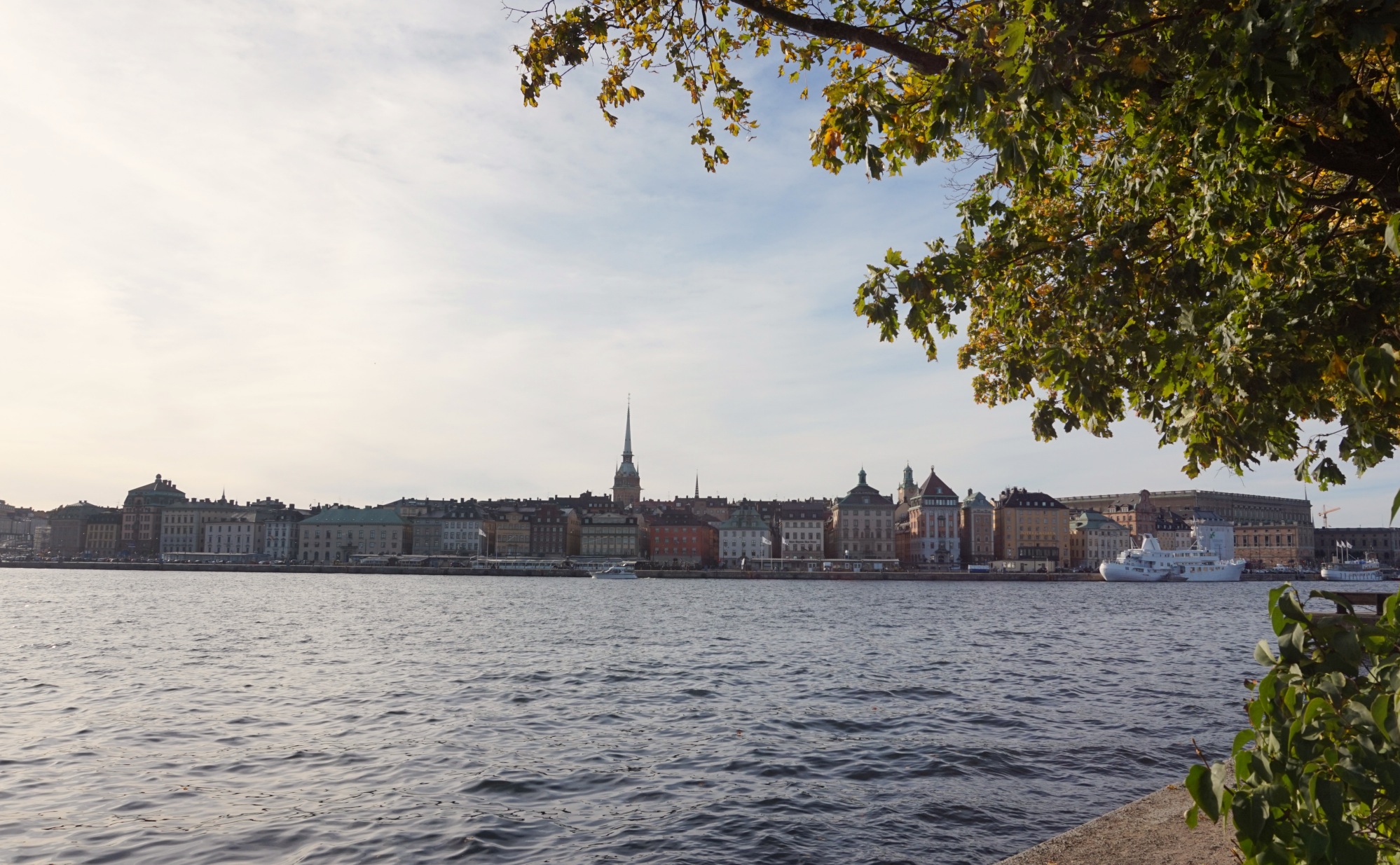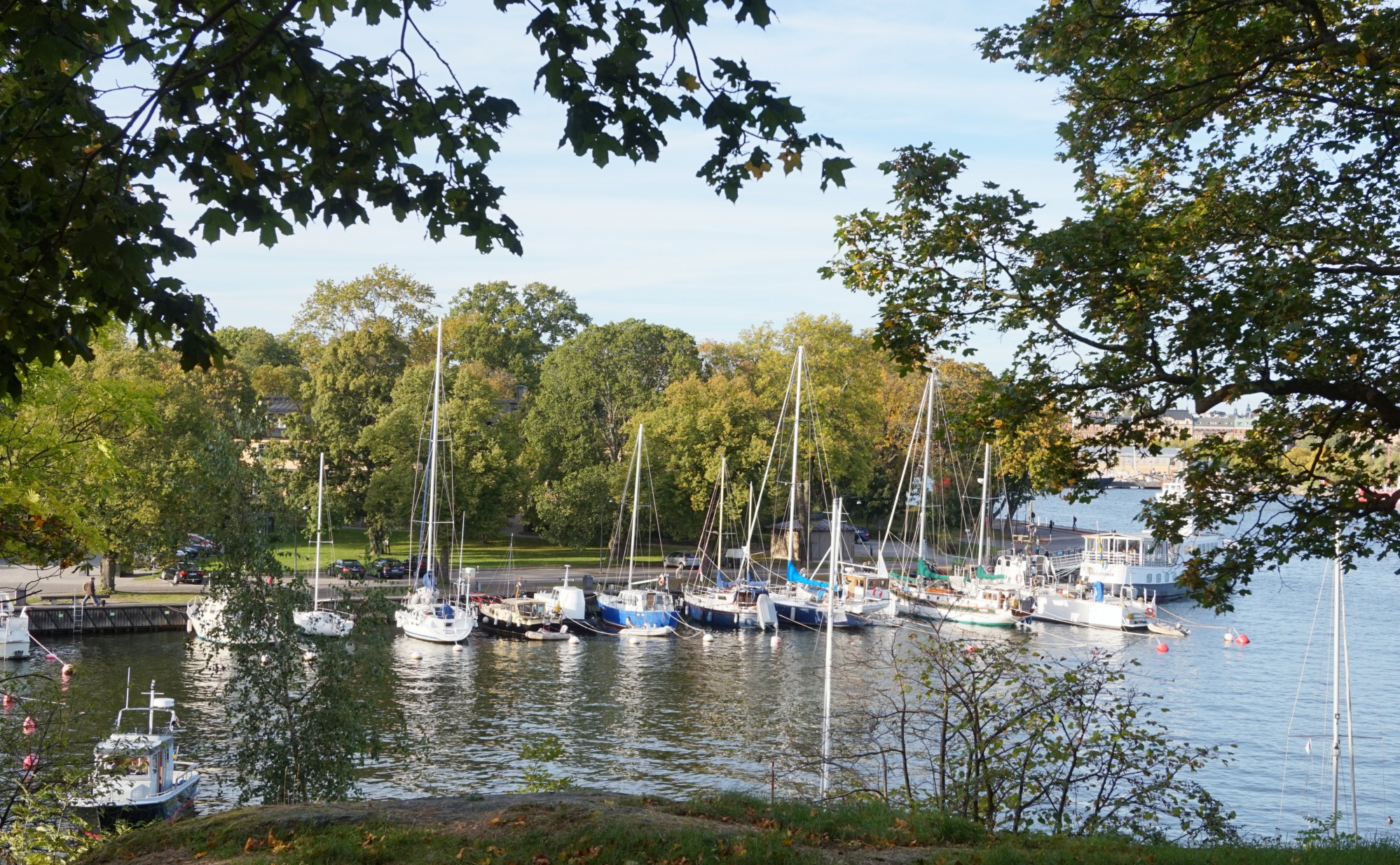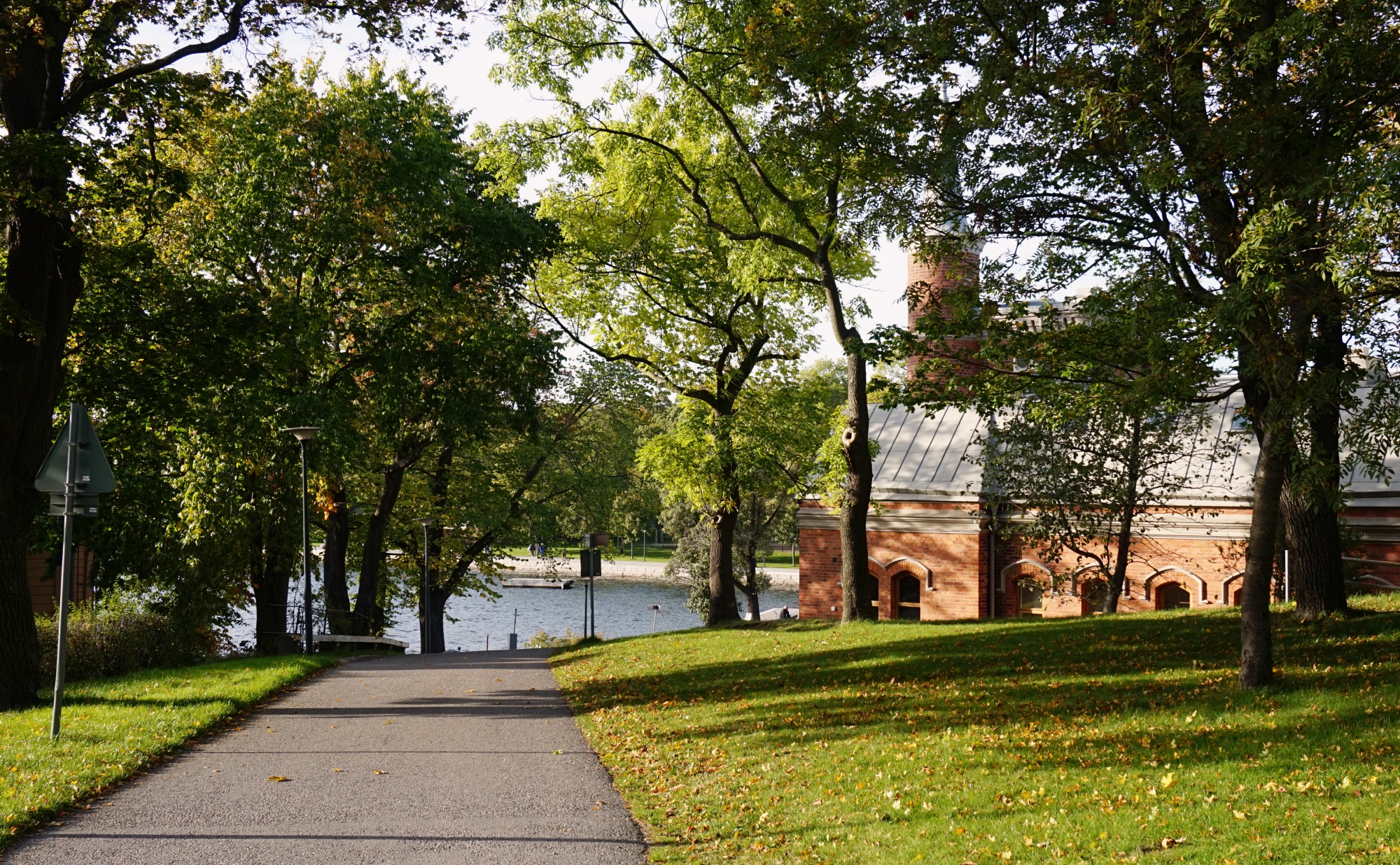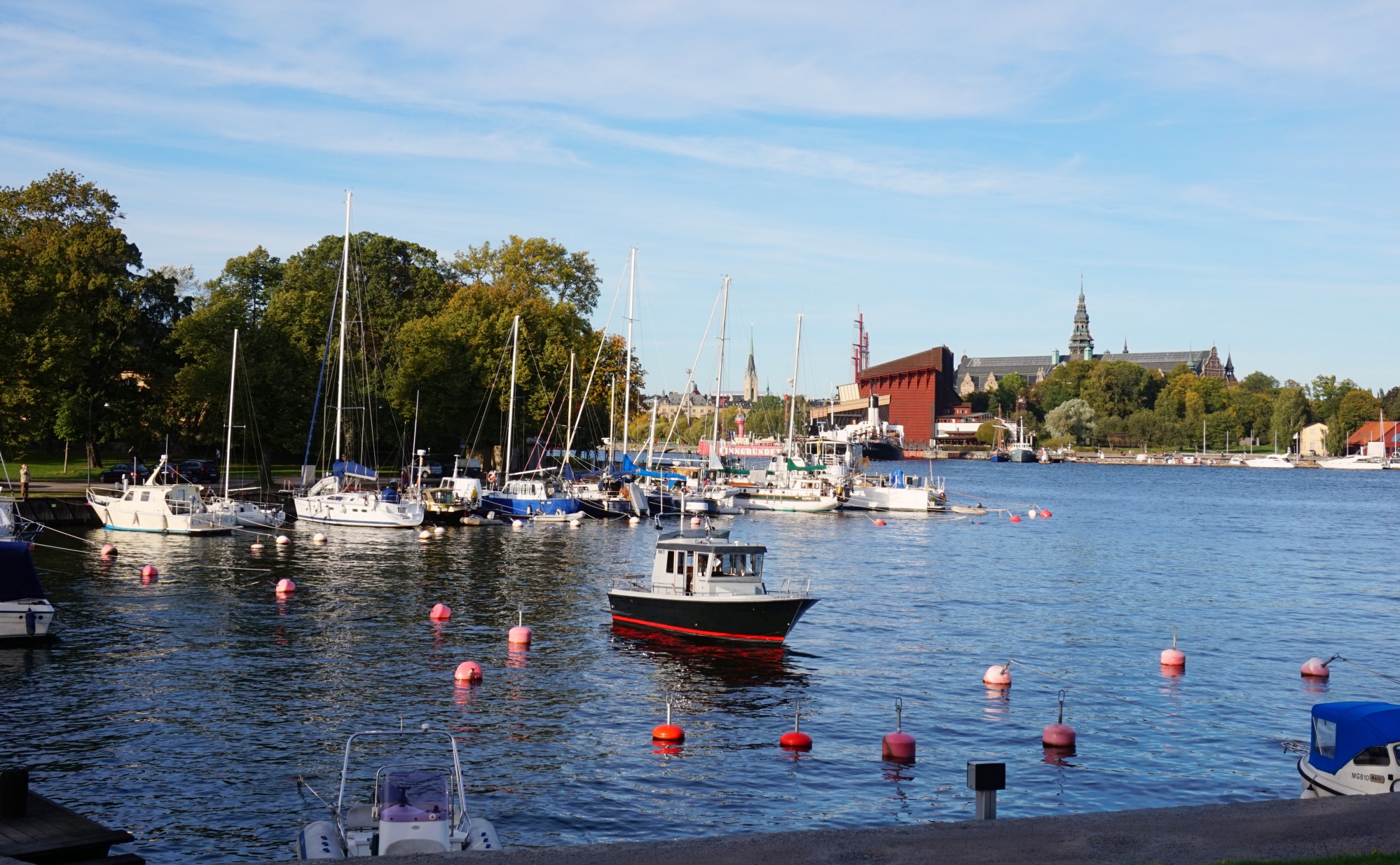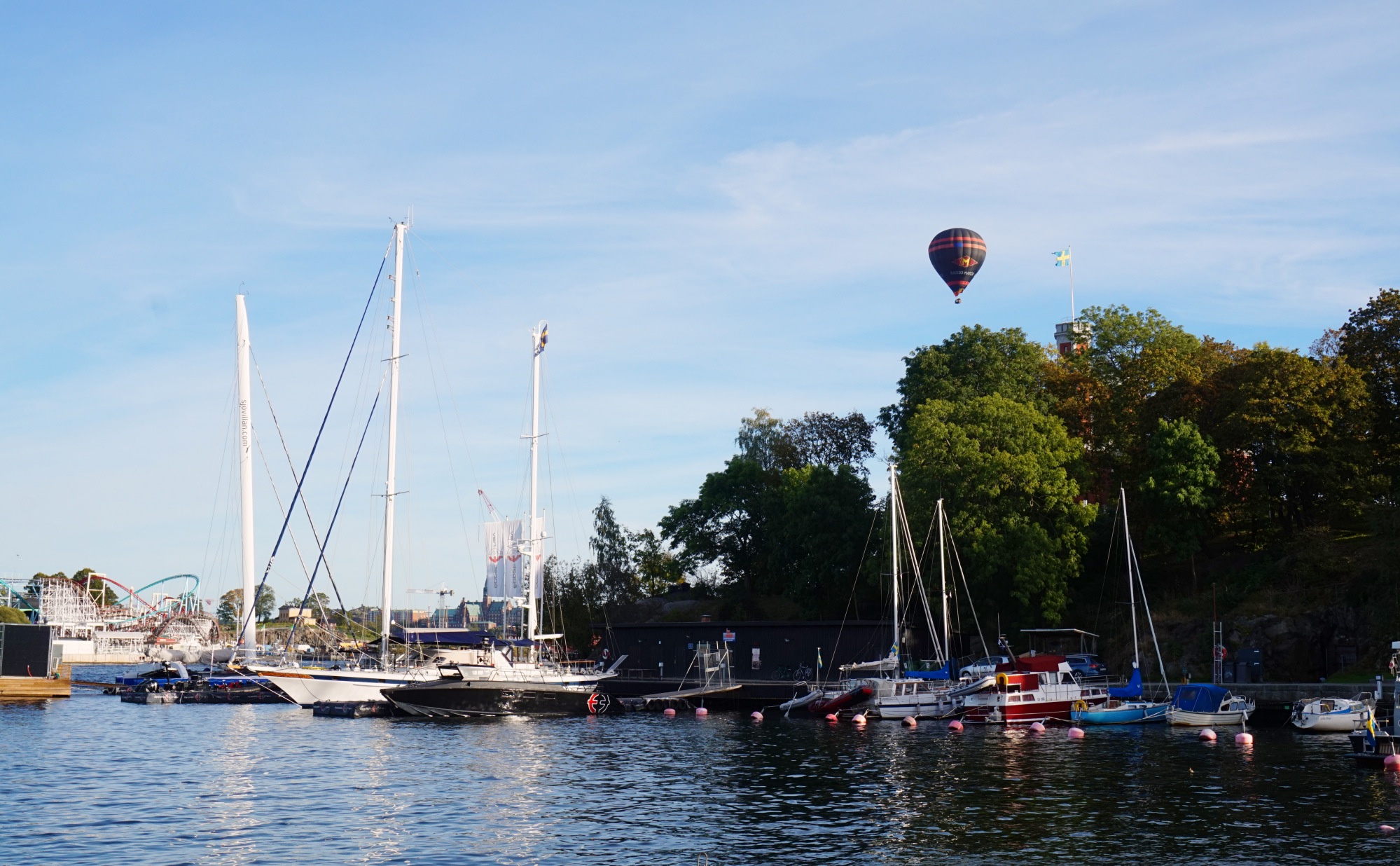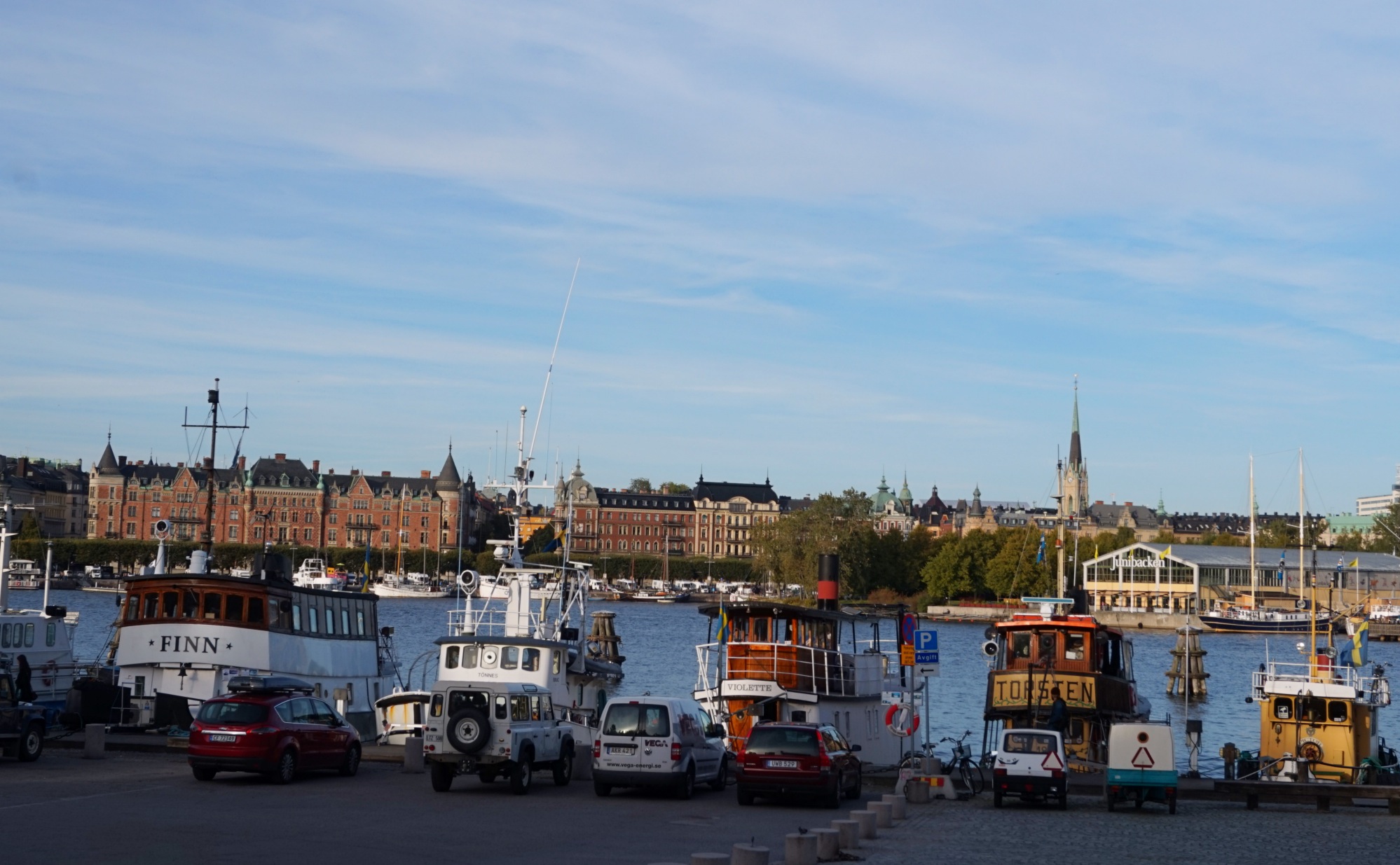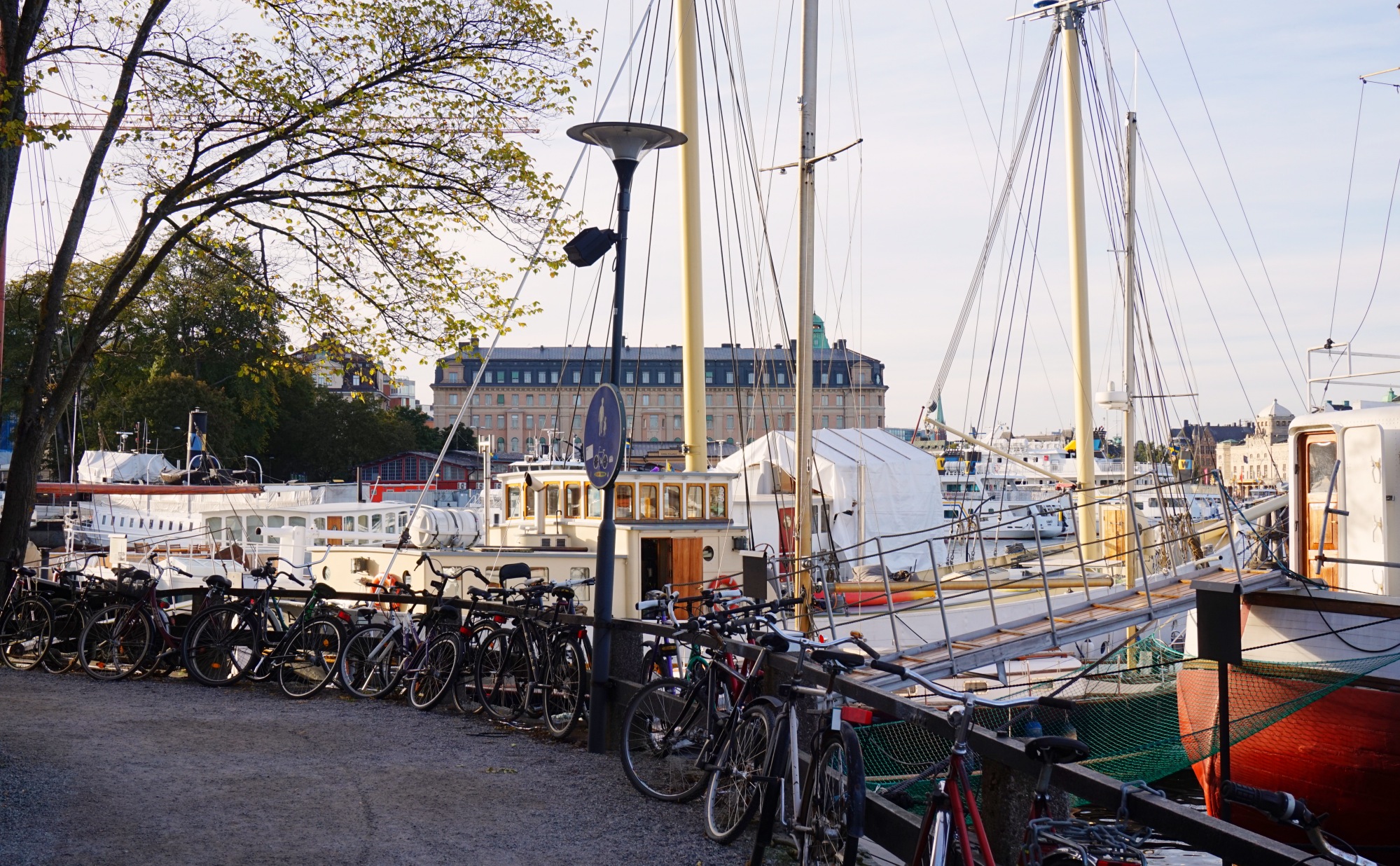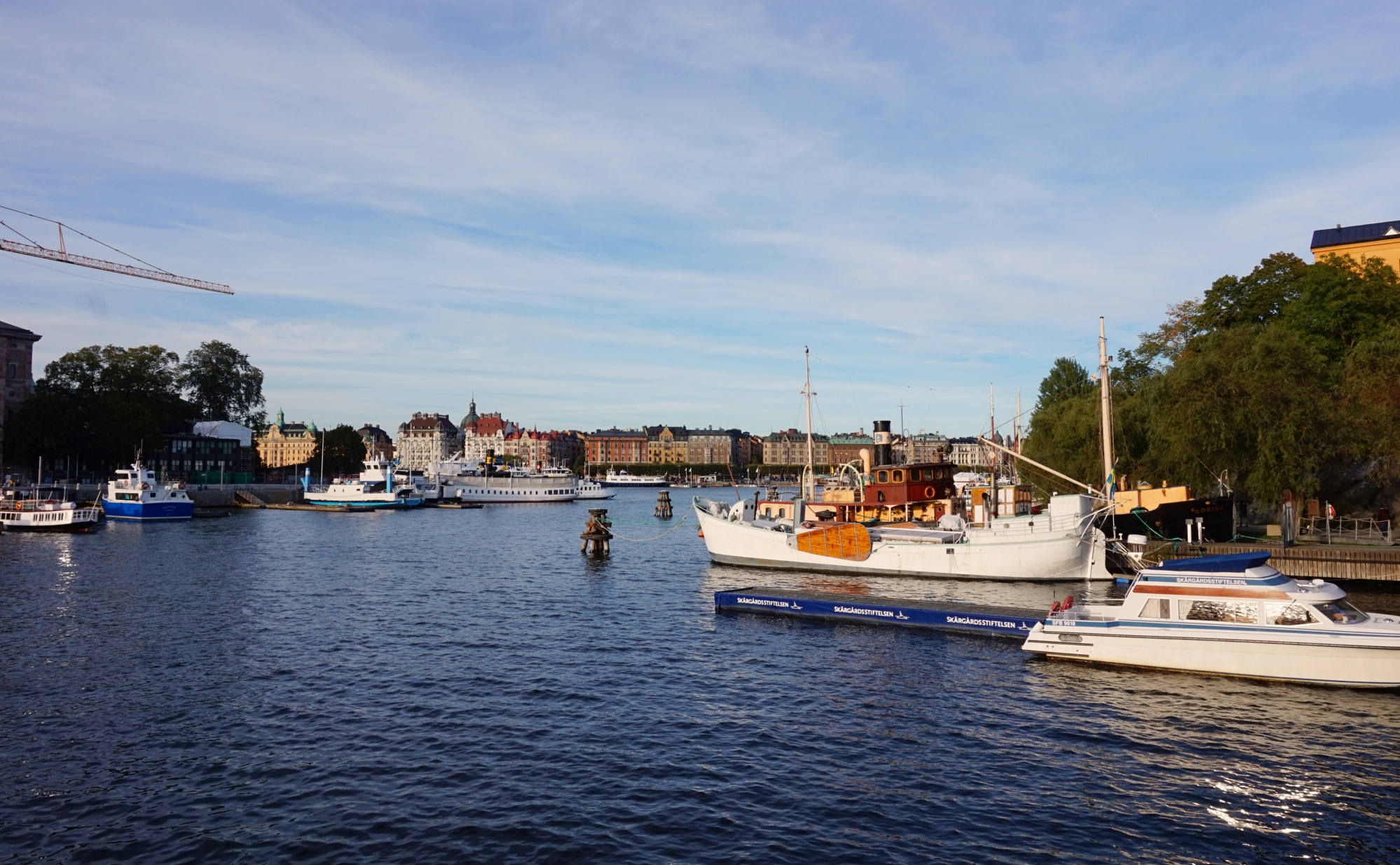 5pm. It is time to take that boat and discover that island. We have to admit it is a bit late and very unlikely we'll have some light left to explore Vauxholm, but better than nothing and also a pretty unique opportunity to watch an incredible sunset from a boat. That moment made the whole trip to Vauxholm worth it!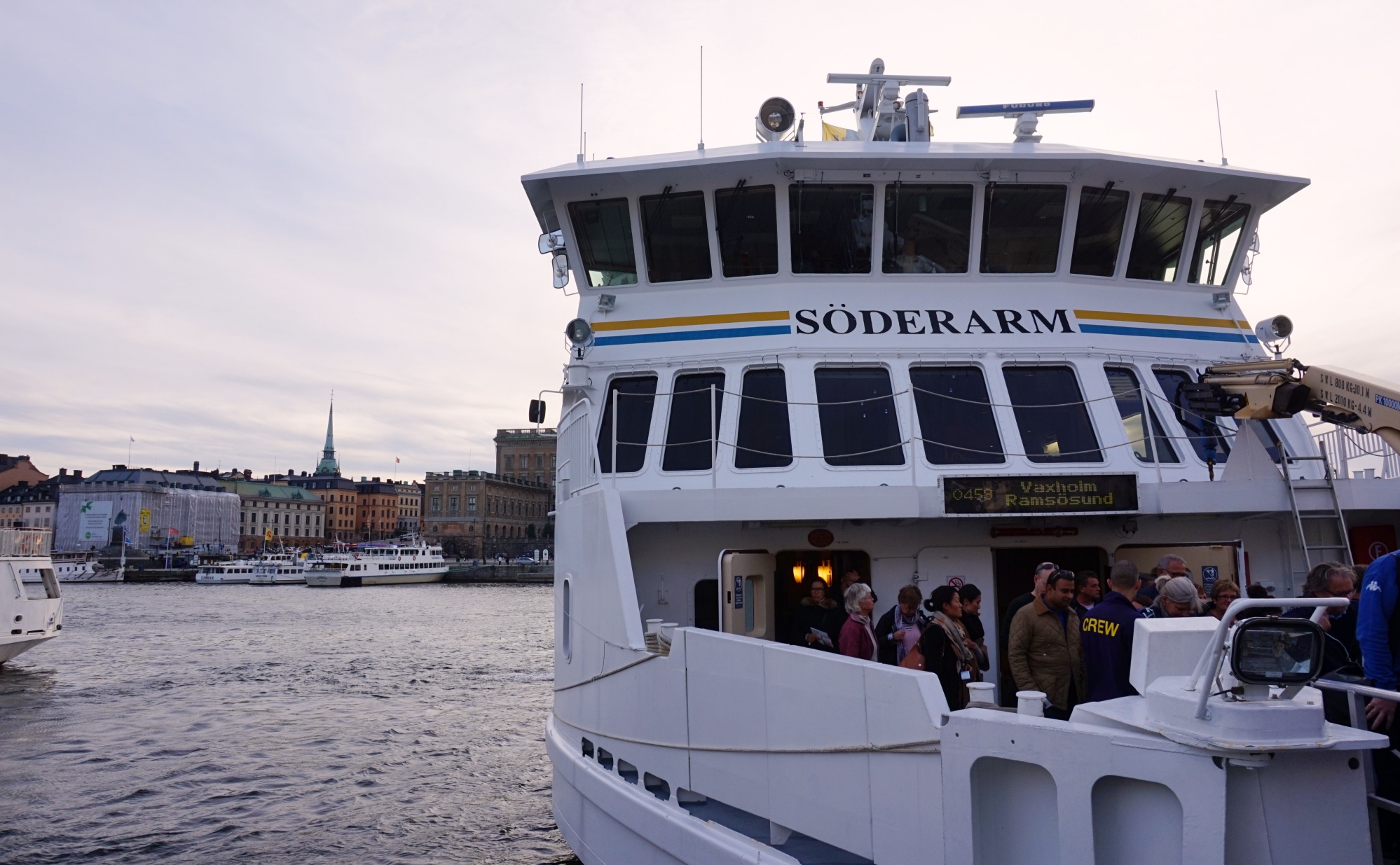 The tickets can be bought in the boat for about £12.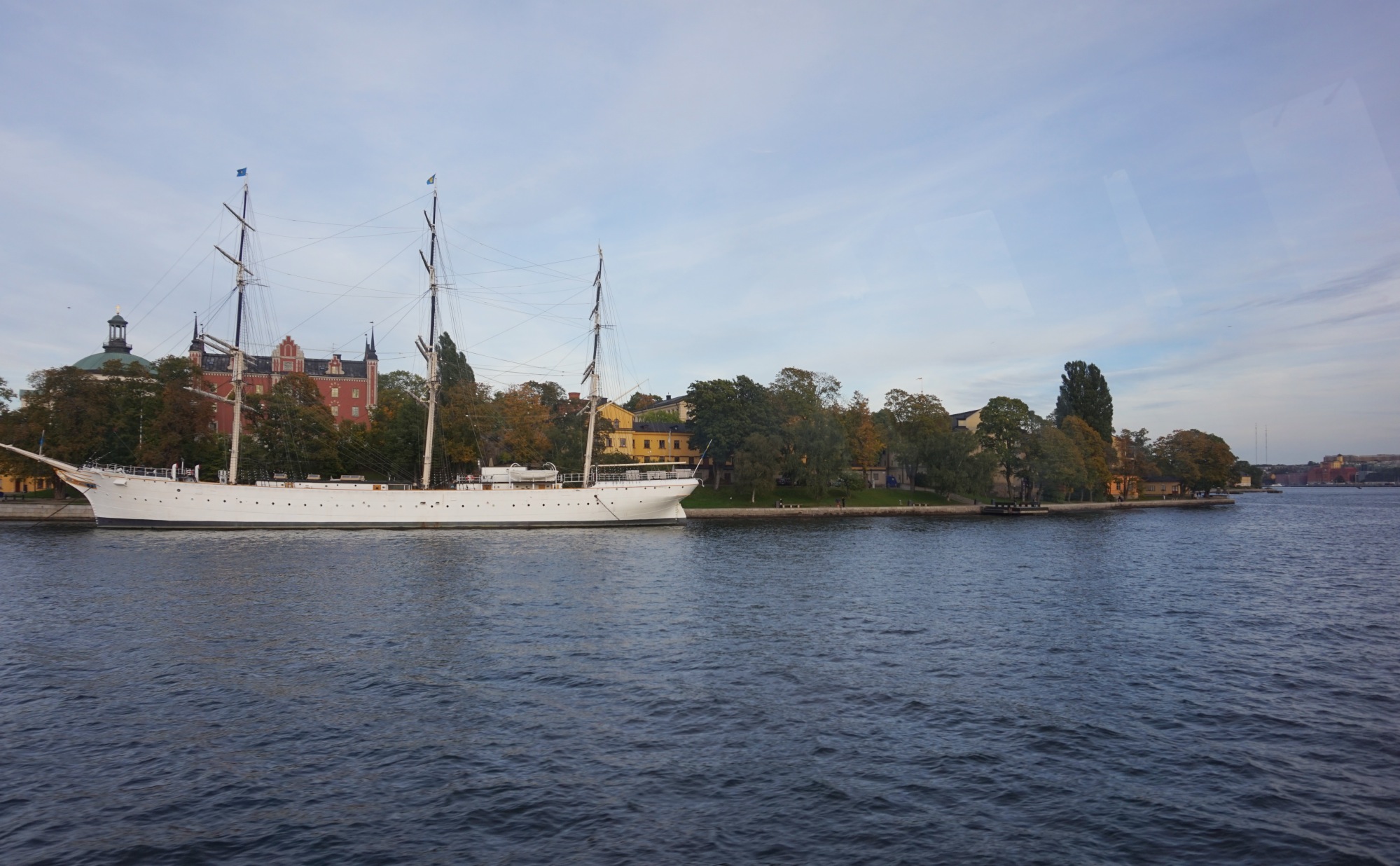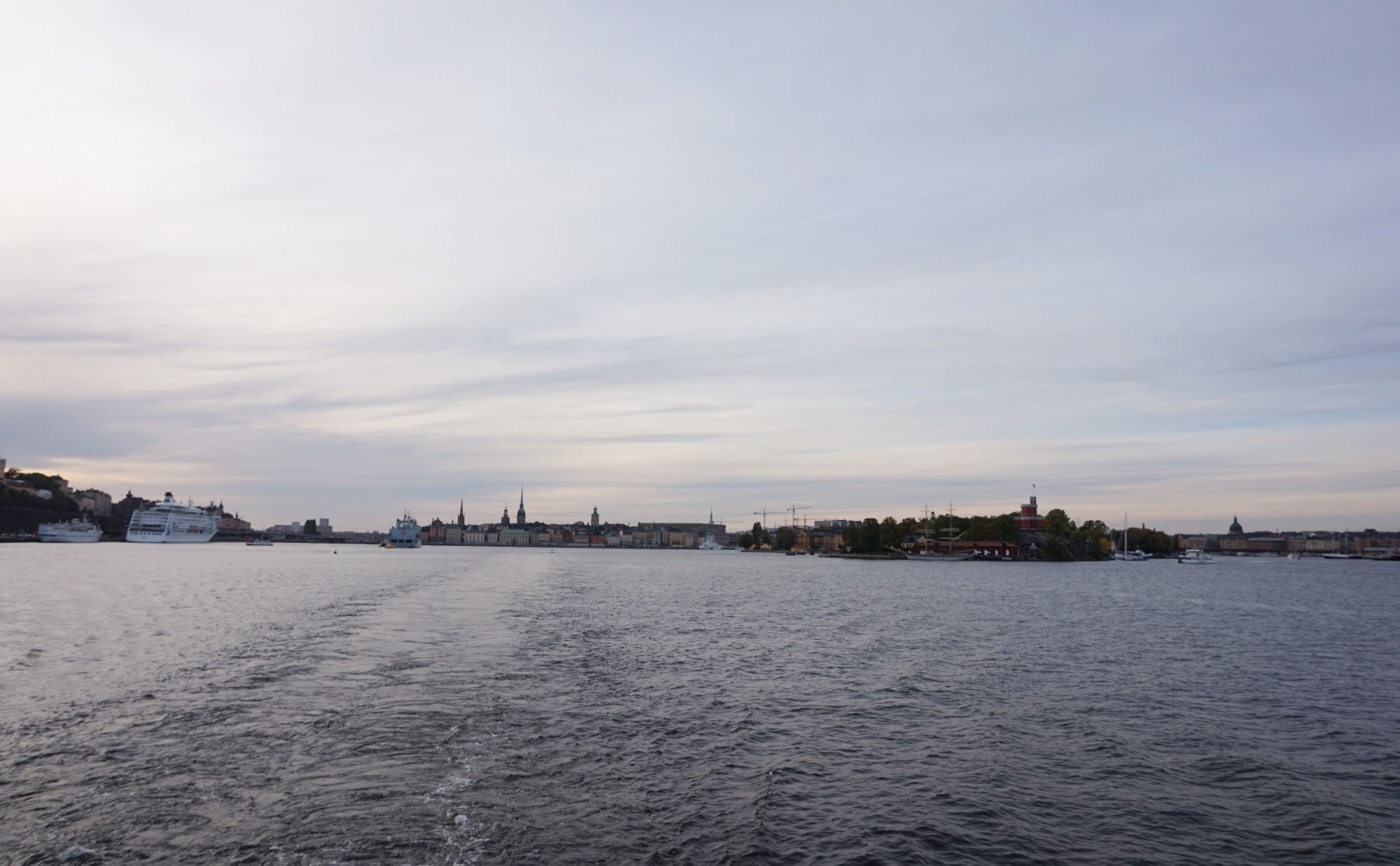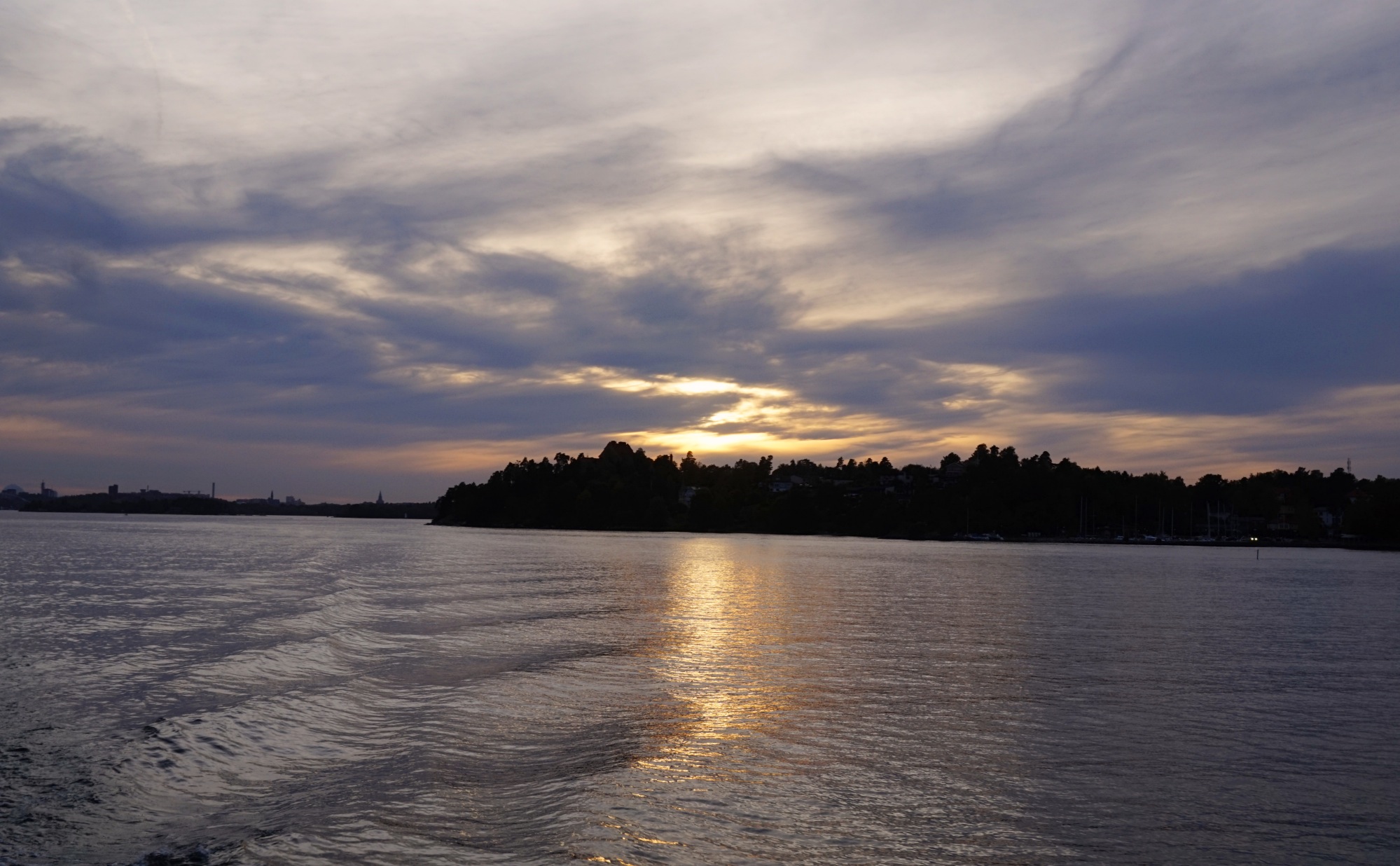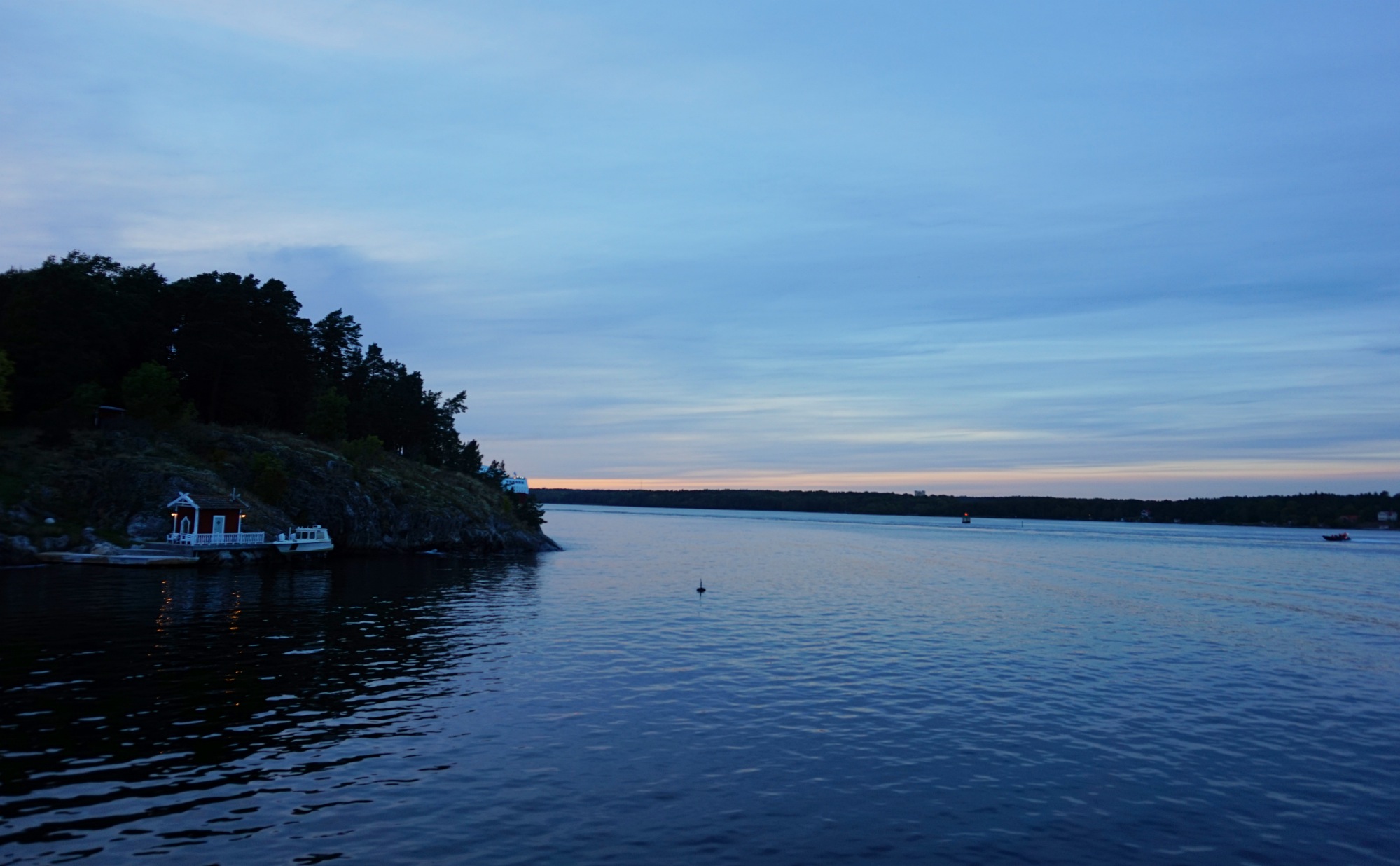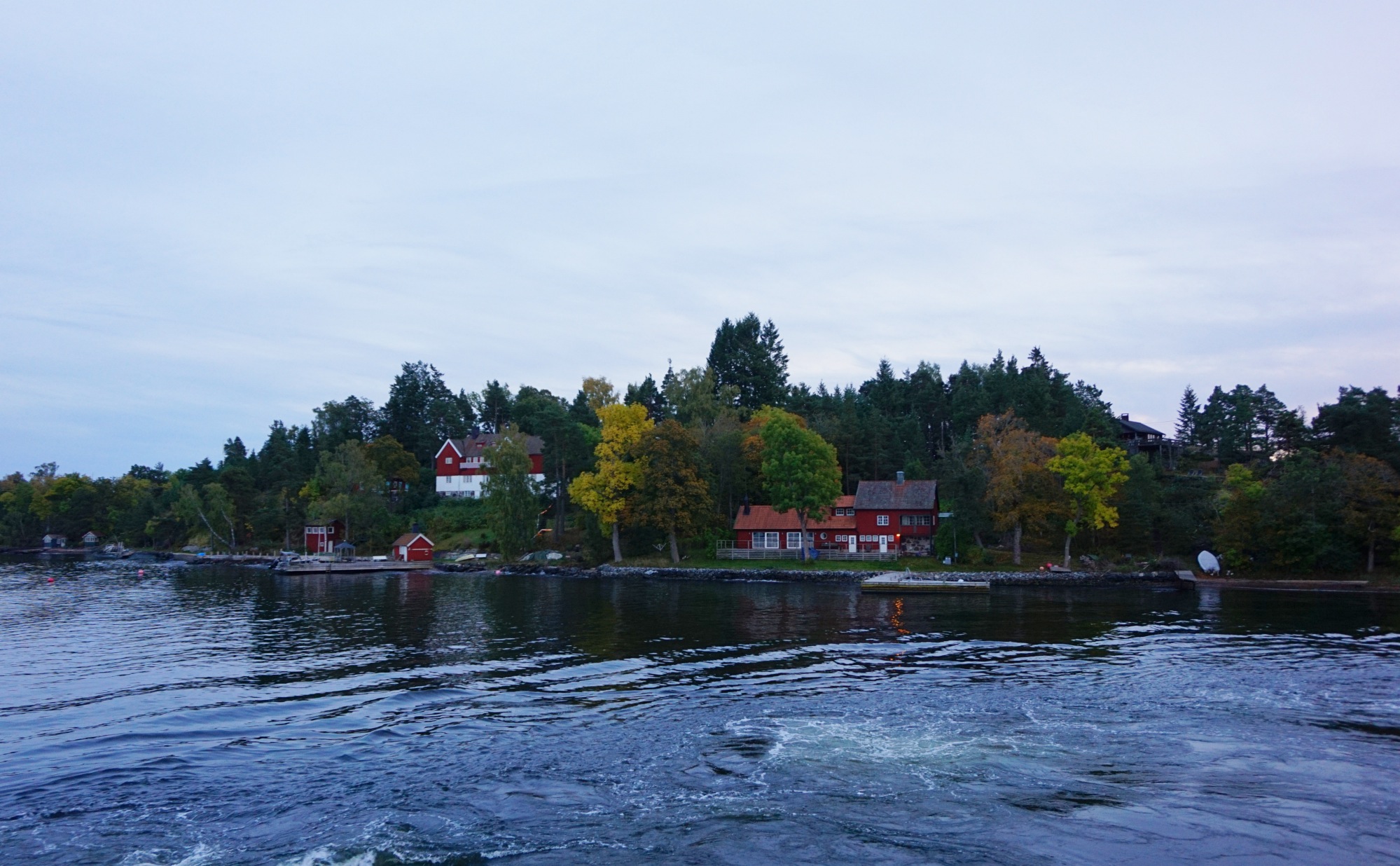 Le ciel commence peu à peu à changer de couleur quand il devient tout à coup rose, nous offrant l'illusion d'assister à quelque chose de légèrement similaire aux aurores boréales. Une sensation d'admirer un spectacle unique et une réflexion des couleurs incroyables dans le ciel et sur l'eau.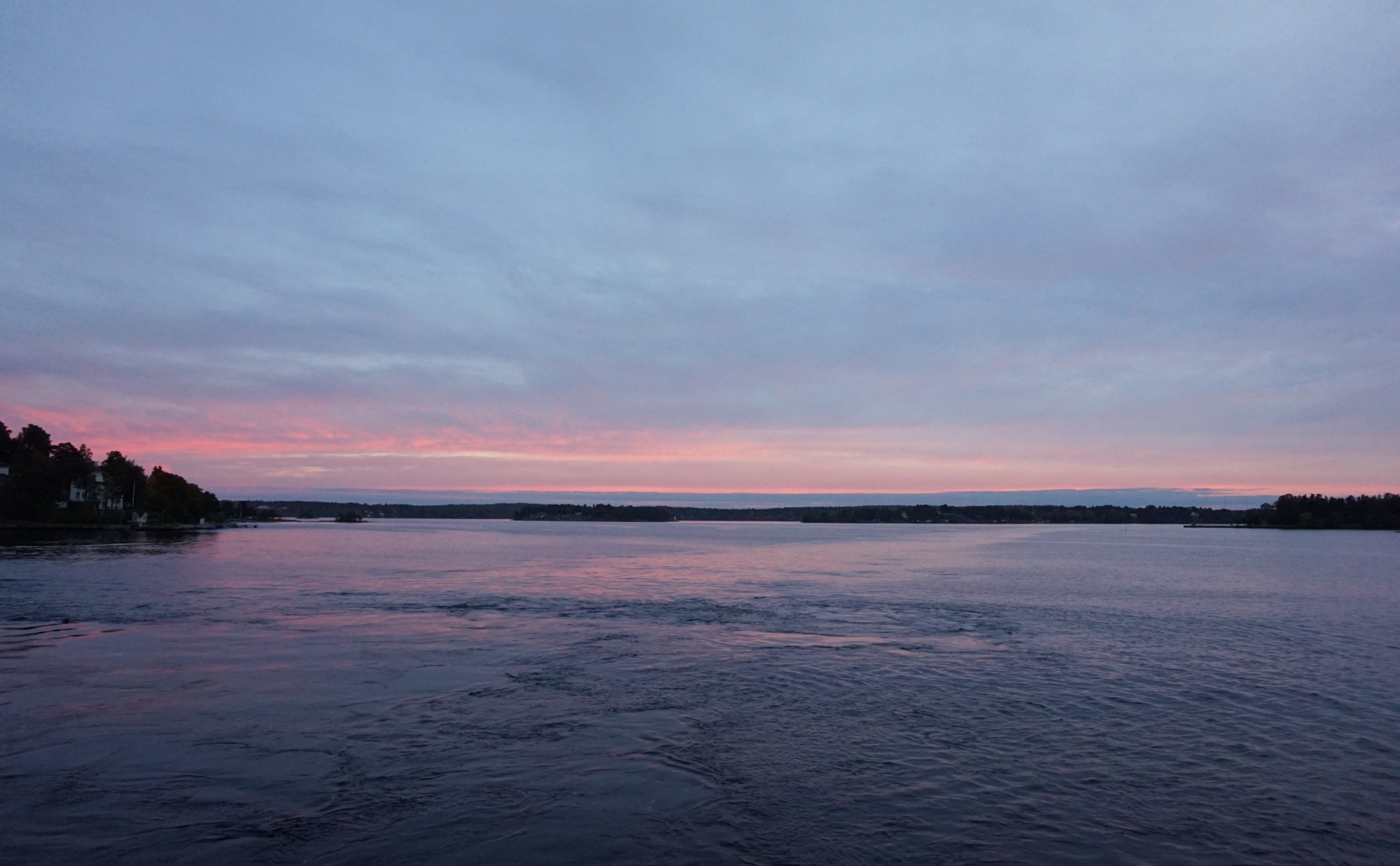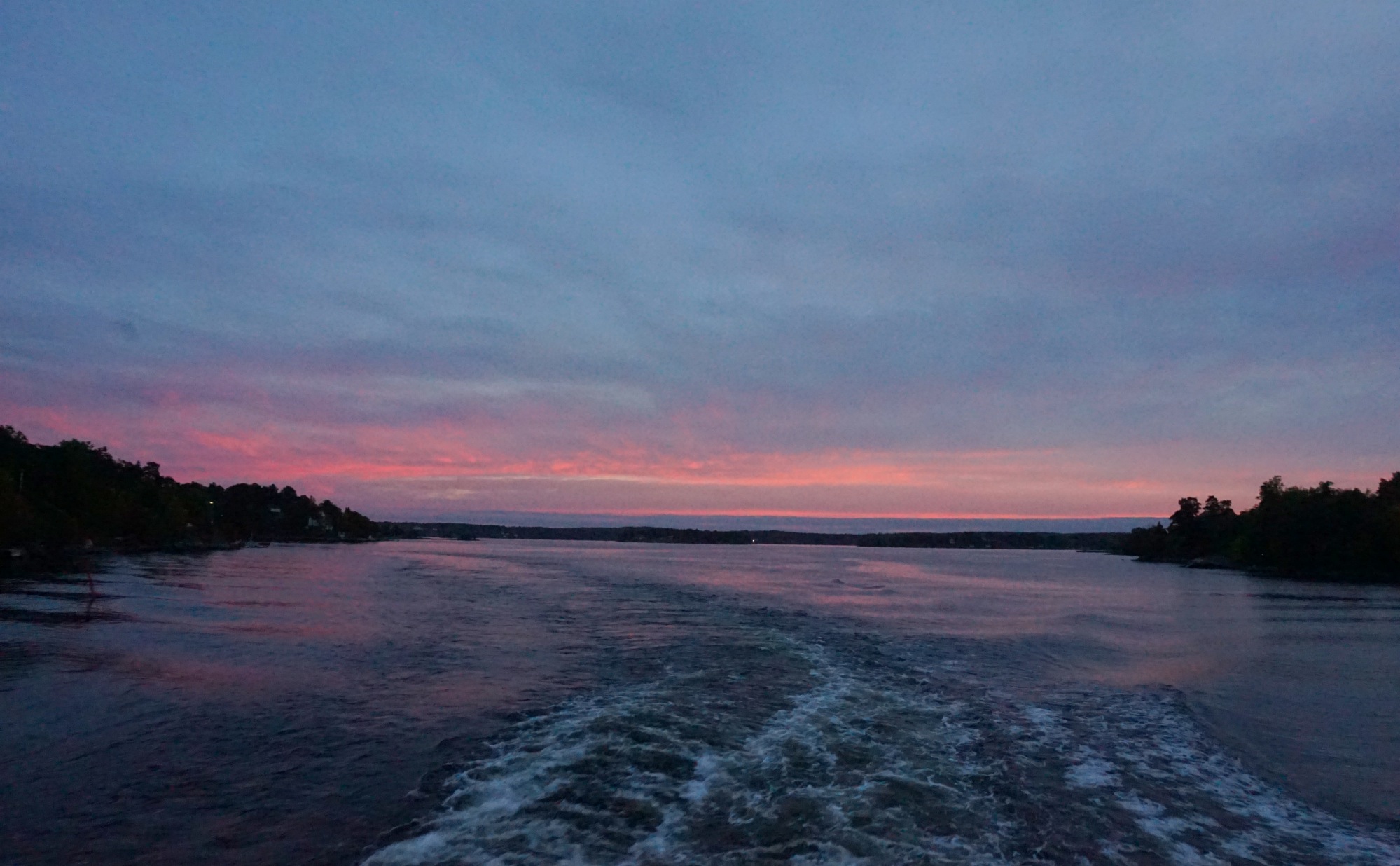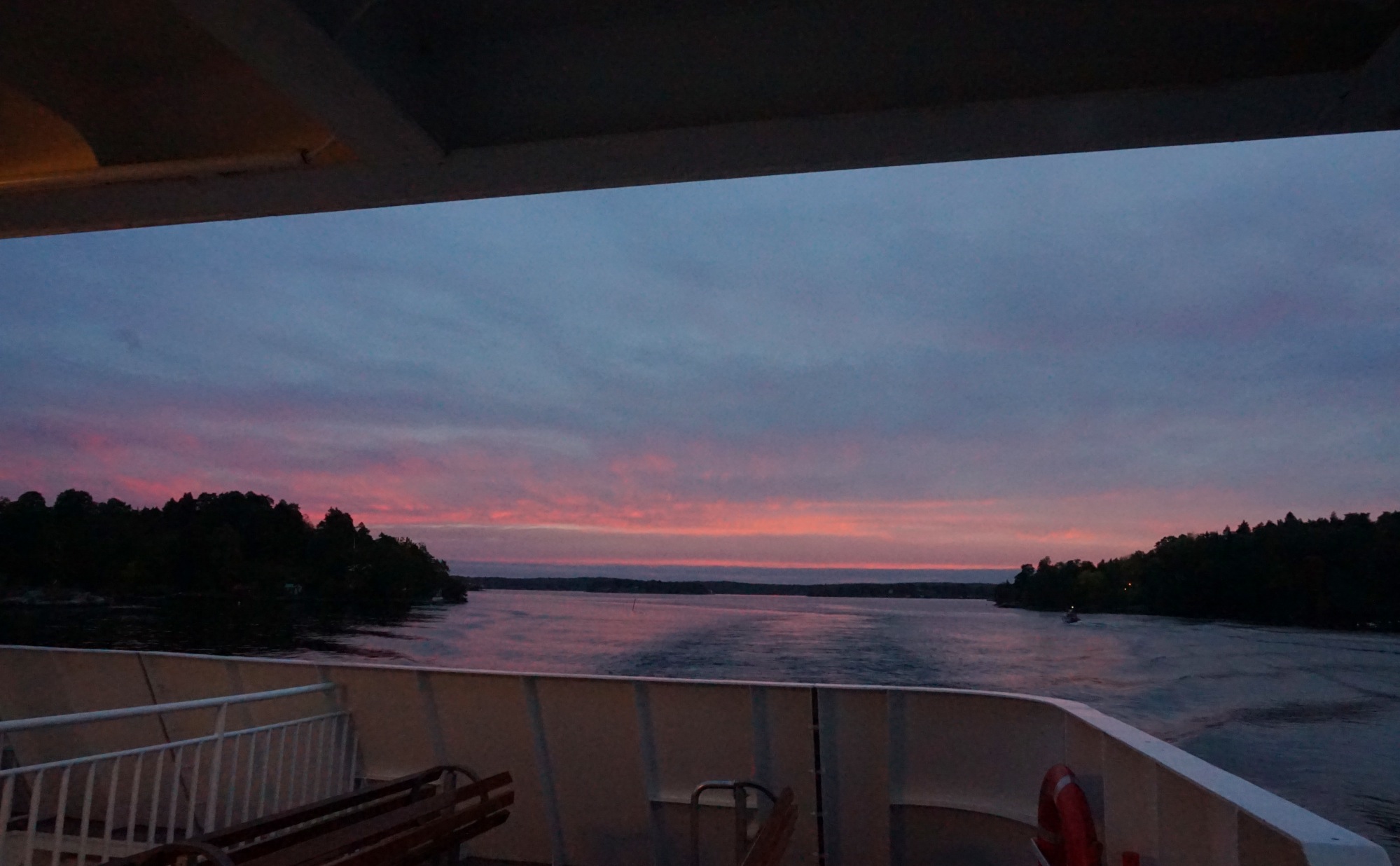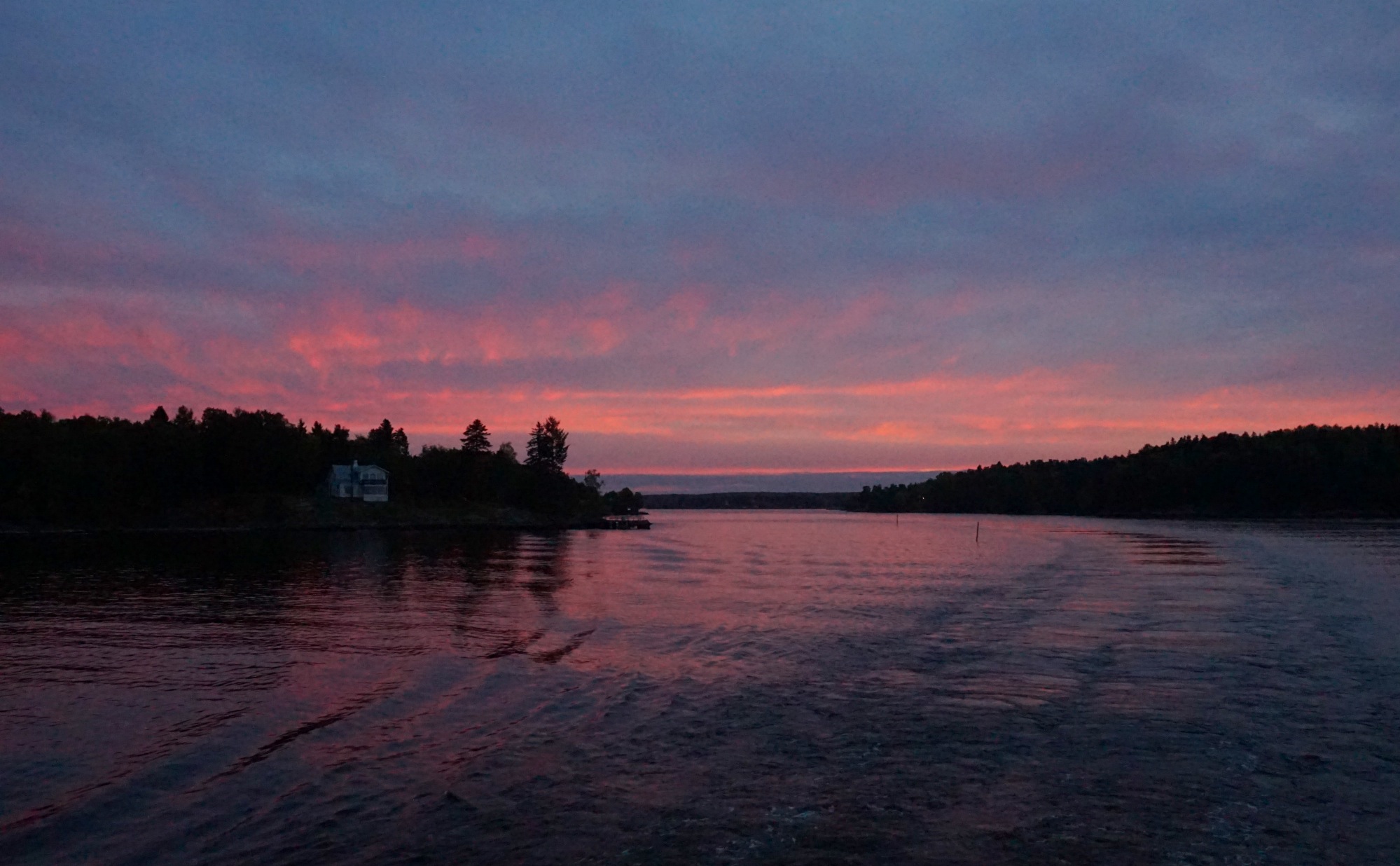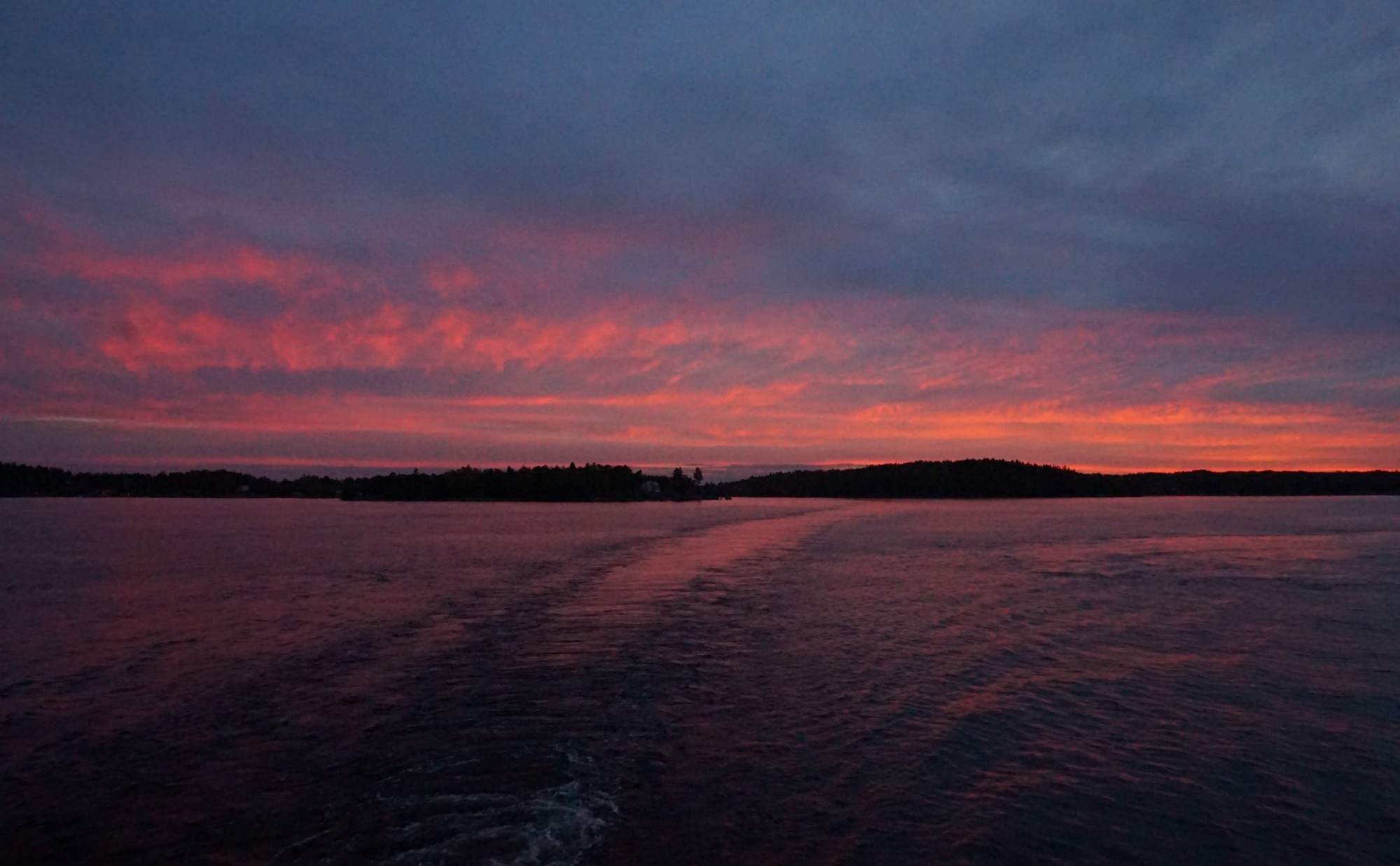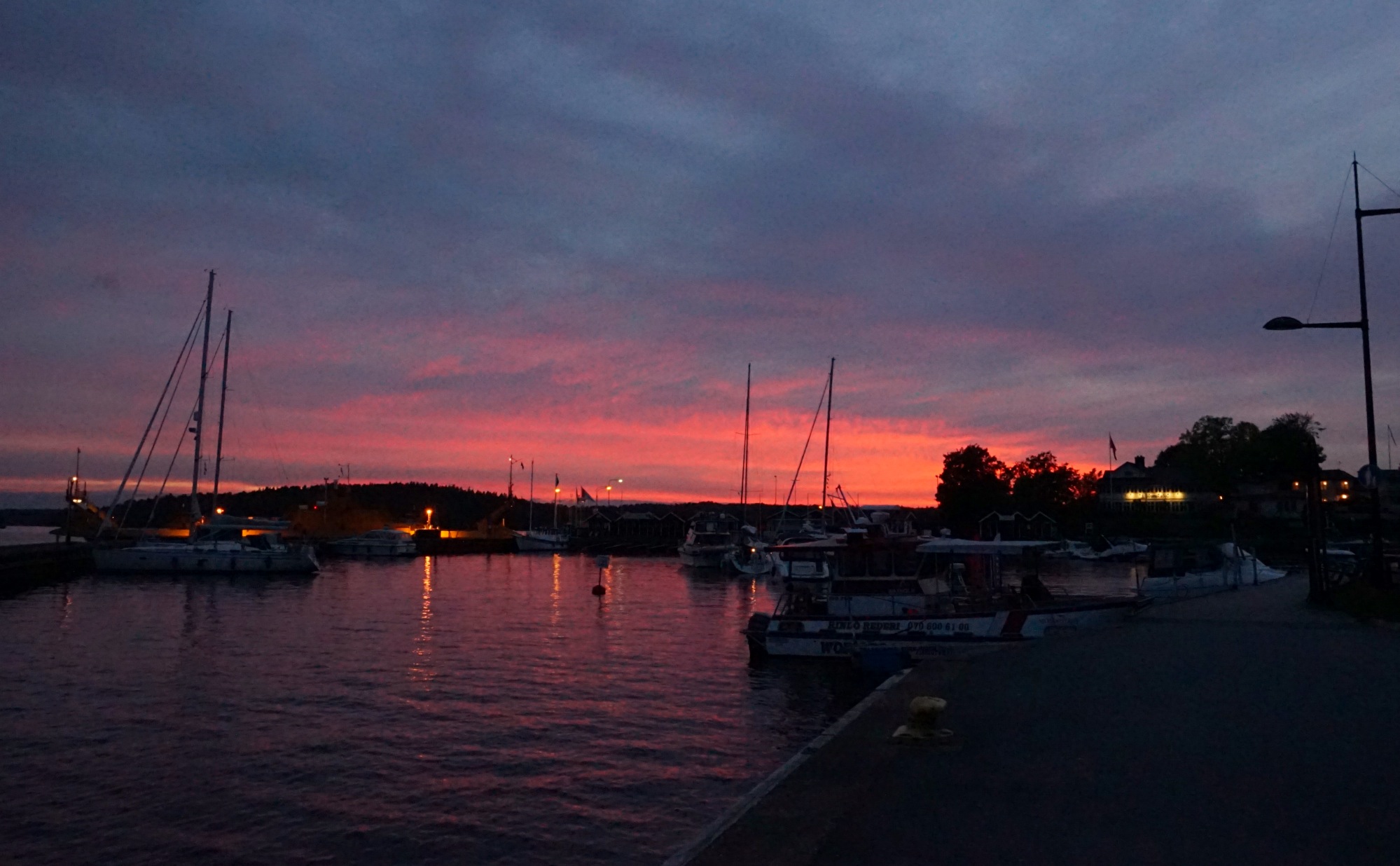 Once in Vaxholm, we go on a quick walk, and choose a restaurant by the pier for dinner. I don't remember the name, but would highly recommend it.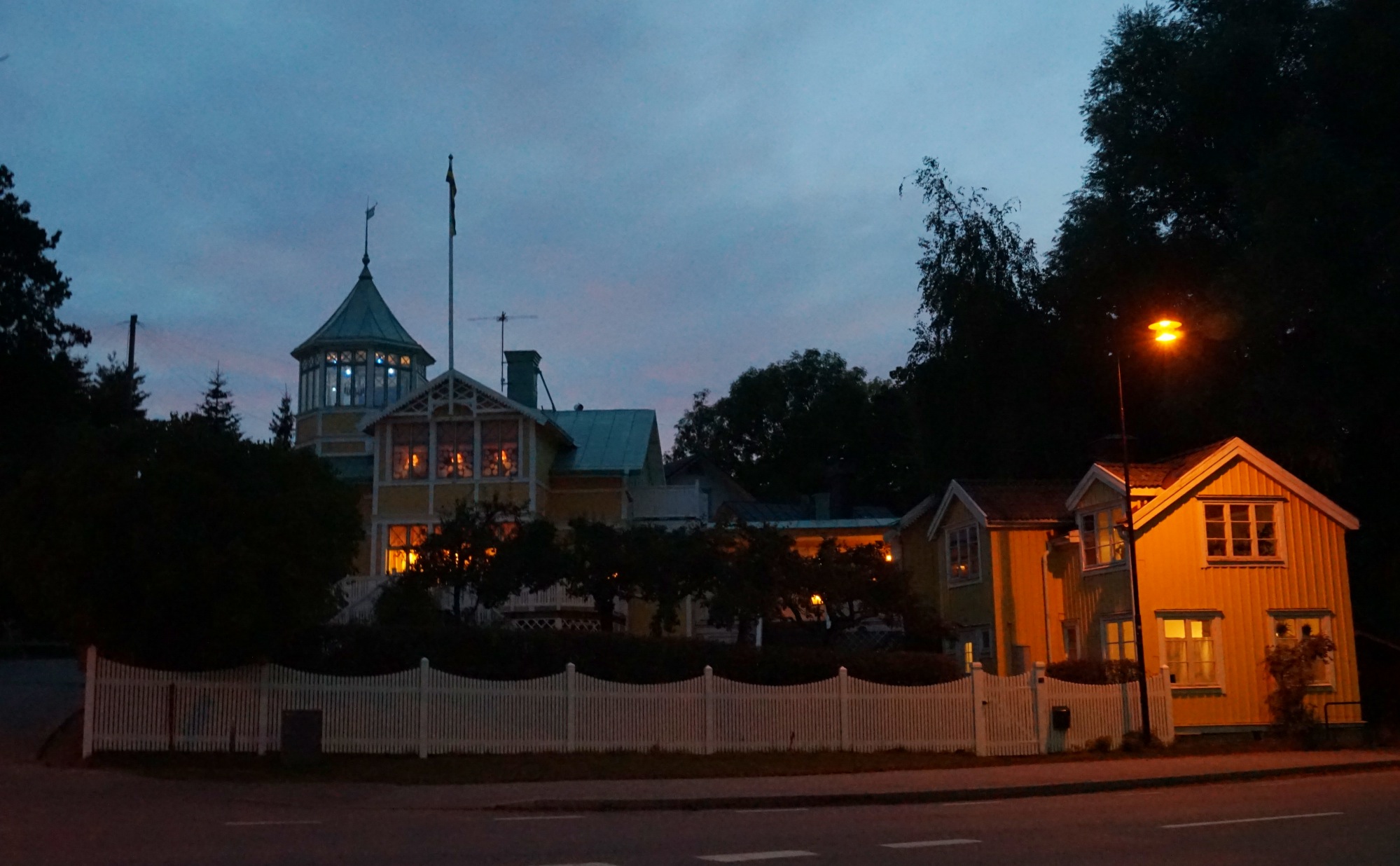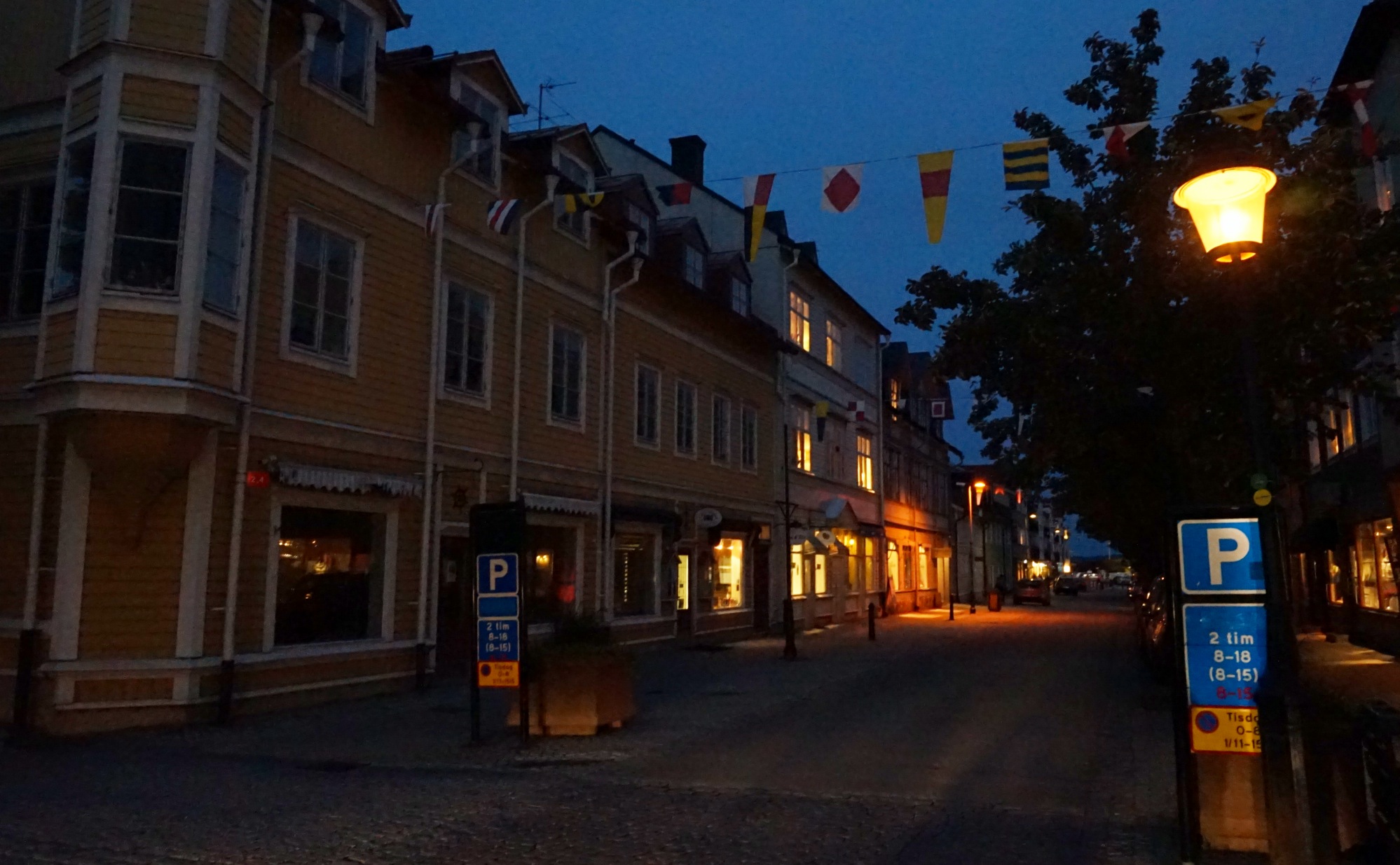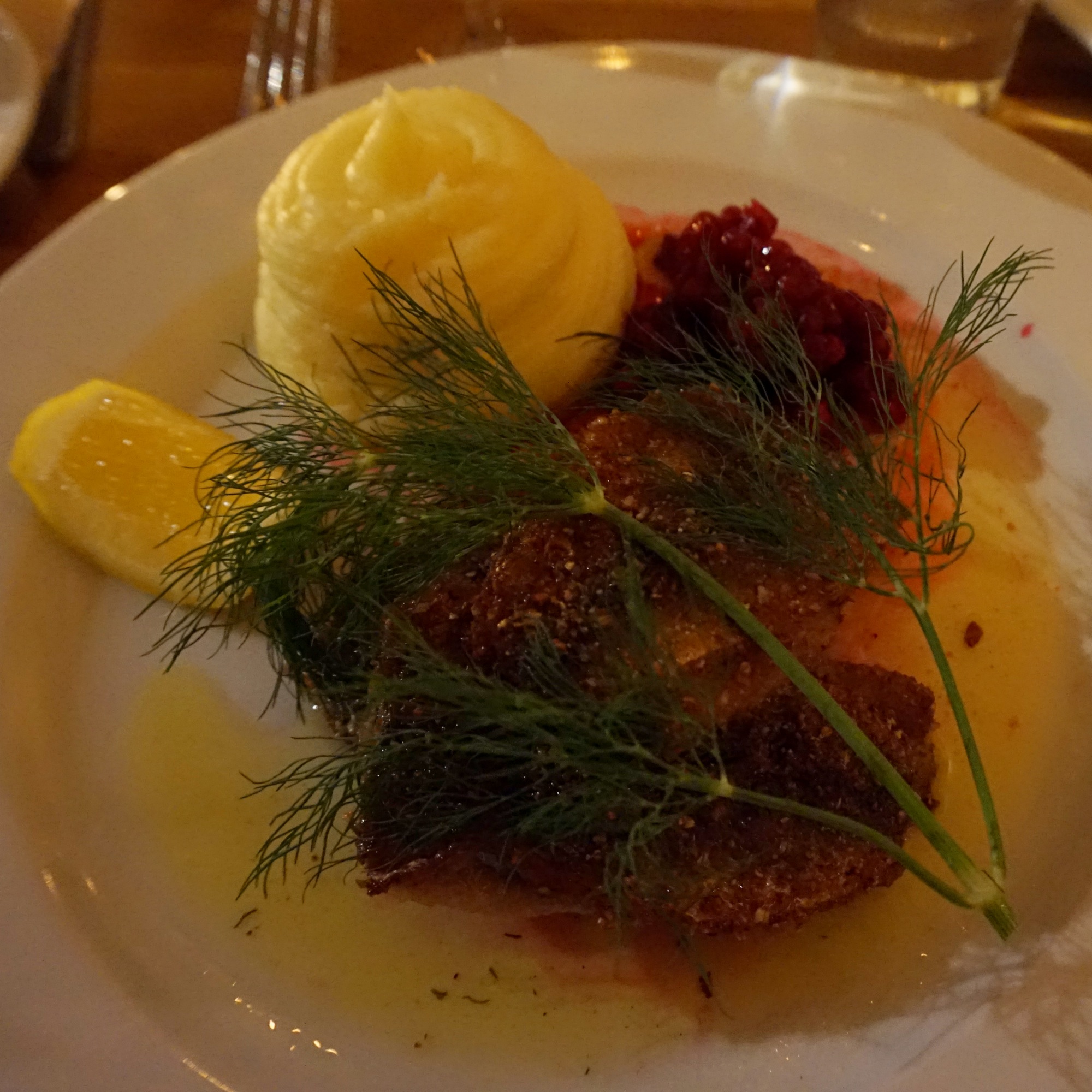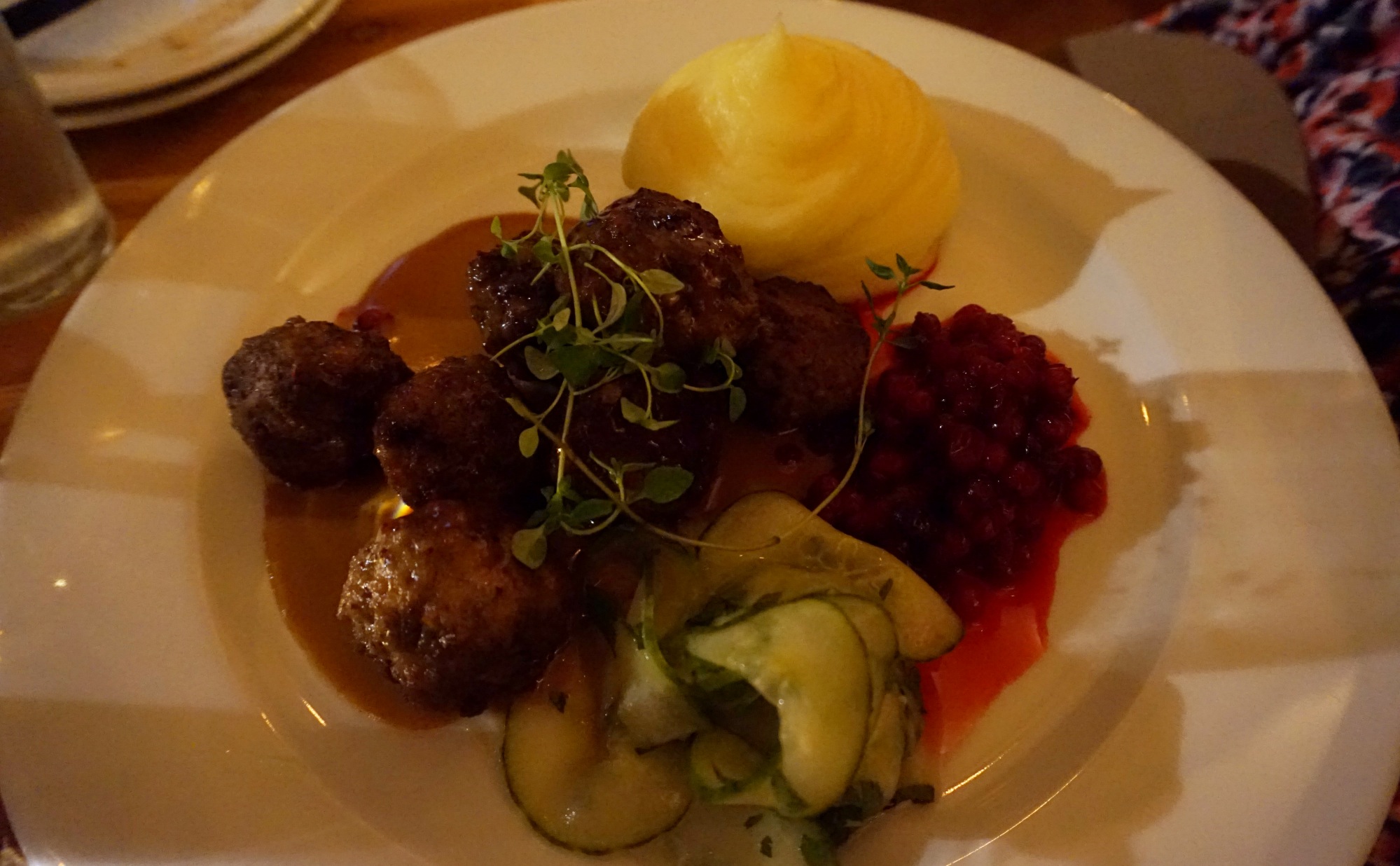 It's saturday night so we might be knackered, we give a try to the Himlen bar, located at the 25th floor of a tower, one of the rare view bars in Stockholm. Probably a London habbit. Not the best idea after such a busy day. The view is not that great by night and we are clearly not in the right mood, but it was a nice opportunity to discover Soto, the young and cool area of Stockholm.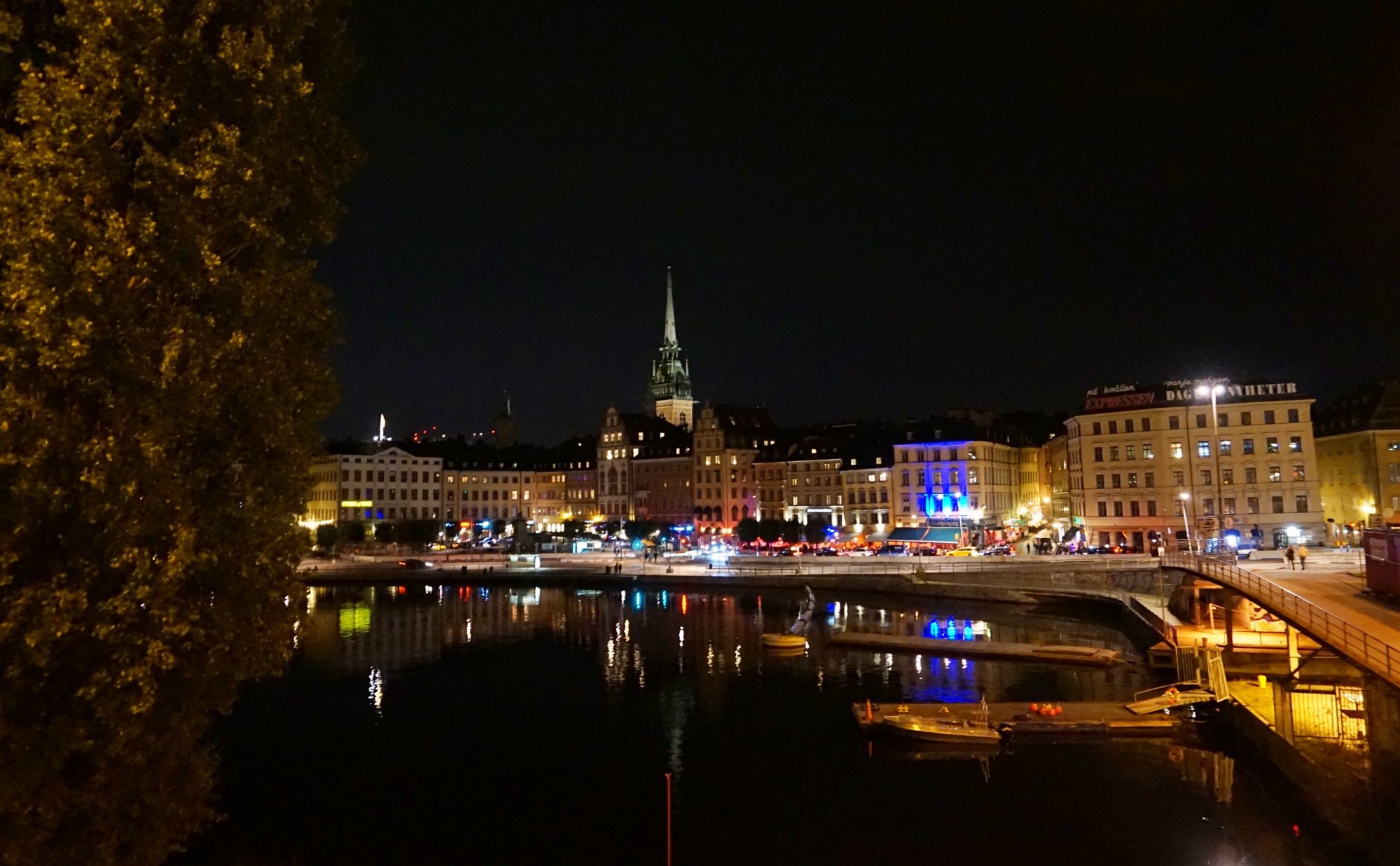 Day 3 : Last strolls
Our last day in Stockholm will be more relaxing. The market Östermalms Saluhall, which we planned to visit is closed on sunday (remember!) so we'll have to find a plan B and we then simply enjoy the city and its lovely streets before flying back to London.