See, I keep saying how amazing expat and London life are, I have to admit this feeling disappears every year as winter arrives in London. Not so much at the very beginning when autumn colors are vibrants and the Christmas vibes settles down in London, but my happiness towards London life is well different when the real dark and cold and sad winter is around.
It's not much better in France, winter is depressing everywhere, but even more when it gets dark at 4pm.
 No random I wrote that list of things I dislike in London life after 3 1/2 years of happy blogging last year in the middle of Jan. I tried to make it sound ok but the reality is I was a bit tough on London so had to rewrite it a few times to keep the happy "Little Joys" vibe of the blog alive and not scare everyone off.
Well, it may not always be super exciting, winter in London is not that bad after all, and you know what, London has something really magical and mysterious during winter.
But to make sure you have the best time, with the years and coming from south of France where sun and heat are a big deal, I have learnt how to make winters less painful and actually enjoyable.
Believe me or not, this year I am actually a bit excited about end the year festivities, cold and winter in London.
Here are my 10 tips to spend a good winter in London.
Make your home cosy and welcoming
Nothing beats that feeling of getting home to a warm and cosy house when it's cold and dark outside.
On y pense pas toujours, mais améliorer son intérieur est l'une des premières étapes pour préparer l'arrivée du froid. Pas besoin de tout changer, parfois quelques petites touches peuvent faire toute la différence. Et l'une des bonnes raisons d'aimer la colocation justement, c'est la possibilité de pouvoir partager les frais ou d'avoir une coloc au sens créatif qui s'en charge. (Ou de faire les choses soit même aussi..)
What's nicer than wearing your favourite coat and winter accessories all season long? Winter pieces are a bit more pricey than the rest of the year, but make sure you invest in good ones. It's all about wool and leather. Trust me, you won't regret it, it does make the whole difference, especially as you might have to wear them for a veeery long time.
Make the most of Christmas in London
Christmas in London is one of the best reasons to love winter in London.
The decorations are up by the end of October and all lighten up early November. You basically have 2 whole months to enjoy, so make sure you don't miss anything. British people and Londoners do know how to celebrate that very special time of the year.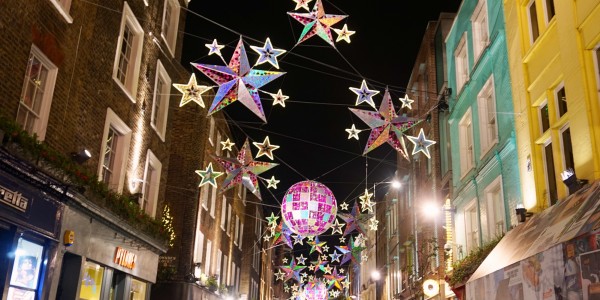 Easy to say but it does make a big difference as well.
There is not much light available during winter in London so you definitely want to see the first rays of light.
Also, it's getting so trendy and cool to be an early riser you definitely be part of that trend. If you're looking for morning routines inspiration, take a look at that website: http://mymorningroutine.com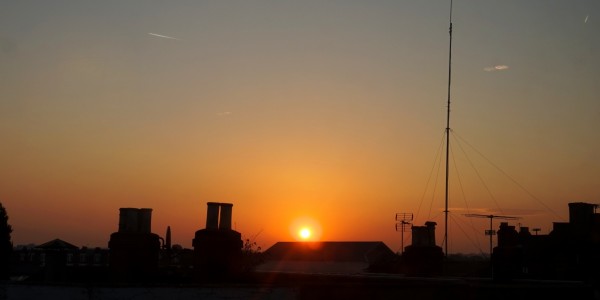 Don't stop strolling around London
Cold and grey weather don't necessarily mean depressing and sad. London has that cold beauty and something mysterious during winter. Take a morning stroll by the south bank, go to Primrose Hill for early sunset and snuggle up in from of Netflix when you're back home or in a pub by the fire. Proper winter moments.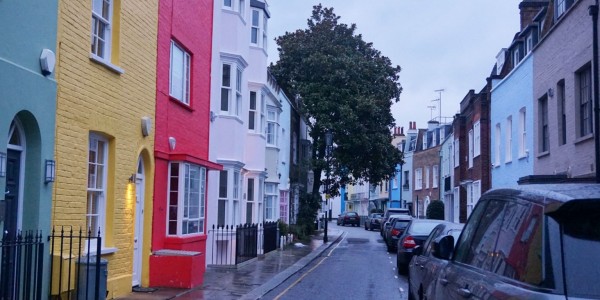 Pretty obvious advice but who has never been caught guilty of cancelling a night out because it was too cold outside? Make sure you still make the most of the City and still go and found out about the best places to eat and drink in London. An other great British alternative, ideal
Make sure you don't miss the Canton Arms, best place for a winter lunch, check out my list of my favourite places for brunch in London, or if you're more of a sweet mouth, treat yourself for afternoon tea at The Brown's Hotel.
Now we love the winter right?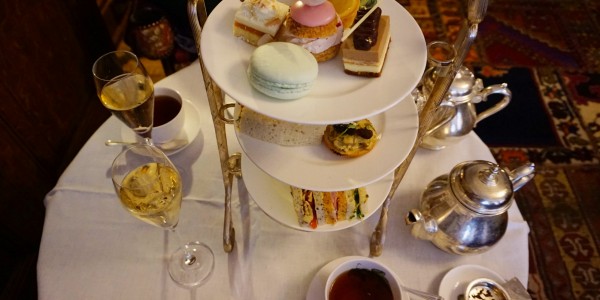 Plan some early rays of sunshine
Sometimes the best way to tolerate winter in London is also to escape and get your dose of Vitamin D in sunnier pastures. Morocco is always my preferred option. I love the oriental culture, vivid colors and amazing food. A few days in Marrakech including a day in Essaouira by the sea work perfectly well.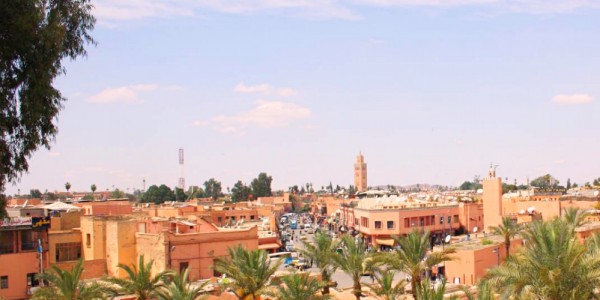 Once again, easier to say, but heading to the gym has never been so cool, especially in London. Weather you're ready to pay the price for it or not, there are enough gyms to please everyone. Some places are so sophisticated Londoners choose a Friday night workout over drinks and some others are so cheap you wouldn't even notice those £10 quids out of your bank account every month!
Also, no need to mention exercising is so good for you and so important to keep positive and happy in our hectic London lifestyle!
Radically opposite to the previous point but hey, who doesn't need some relaxing time after a good workout? There is absolutely nothing wrong with staying in, in our cosy house, especially during winter in London.  Make sure you make the most of it because when Spring is there again, you will be obsessed by strolling outside looking for a blossoming tree to post on insta..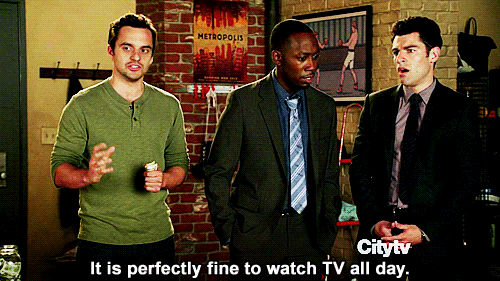 The little joys of winter in London
Some of them have already been listed but the best way of having a good winter in London is to look around and enjoy every little joy of Winter in London.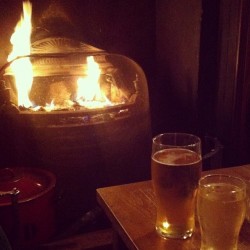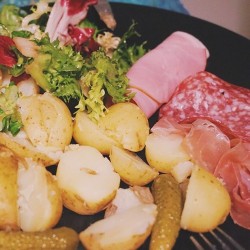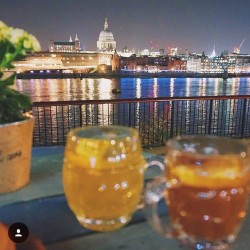 And then comes Spring in London and trust me, it will have been worth the wait!
You can already take a look at what to expect by looking over here... ;)