Pretty basic, but it's worth checking before where you want to get your money from. There are many money exchange shops in Central London or you can choose to pay by card for every transaction and support the fees. Sometimes it ends up beeing cheaper.
The Oyster Card is your freedom during your London life, so you might want to take good care of it. Take a card holder you will easily find in your bag as you will have to use it a lot.
When you agree for a trip to London, you also agree to look cool. London is all about fashion, style and attitude. It's part of the city DNA to look cool so you might want to look at cool trainers if you don't want to look too much like a tourist.
Same idea. Prints, colours, bright, statement pieces are totally ok to be worn in London, which is not necessarily the case in other countries. It's your time to make the most of it!
Yes. And you probably already thought about it actually. A day in London can come with the 4 seasons. It doesn't happen all the time but better to be careful.
Yes, too. Umbrella / Sunglasses represents quite well the London style and London weather. If you want to make the most of your trip to London, you need to have both. You might have to alternate or wear them both. Who knows..
Even during the digital era, it is always good to have an old good paper, detailed and comprehensive city guide to carry with you everywhere you go. My selection below.
Take your note, make a list of things you want to do during your trip to London, write down your impression and keep the notebook as a nice memory of your stay in London!
Not too big though. You will potentially walk a lot so don't want to carry a massive reflex everywhere you go. You want to capture everything but still be able to enjoy.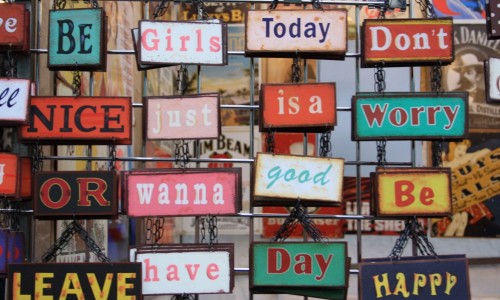 You are in London so ENJOY!
You can also take a look at the articles below to prepare your trip to London even better :