[ete_vc_introtext]
Every month, I gather all the London discoveries and questions about expat life or just life through this sort of mood-board. A nice way to look back, keep the positives and learn from the rest.
[/ete_vc_introtext]
When writing this "Monthly mood board",  I remember being fascinated by October a few years ago. The weather was incredible and the autumn colours flamboyants. October is pretty advanced as I write those lines and I can already say this year, September will have won the autumn battle. We had the most beautiful 10 days, clear skies, pink evening light and the first orange leaves. It was just incredible and gave us (me at least!) enough energy to go through the grumpy start of October. September is always a month I recommend to people who want to come and Visit London.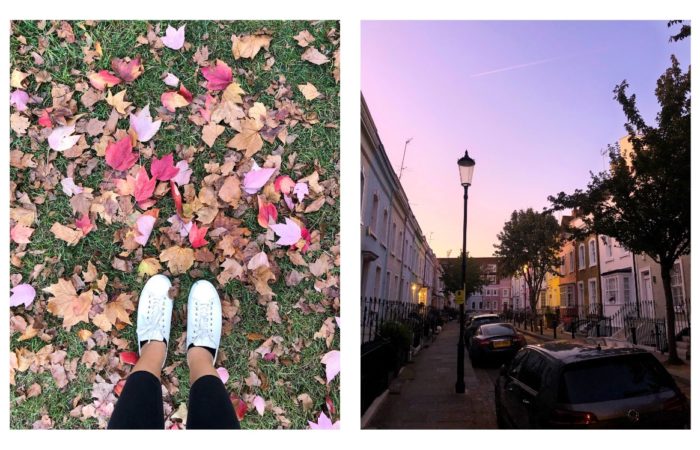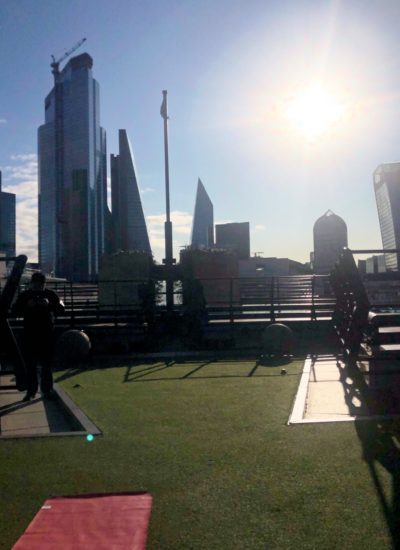 September was a big yoga month. I officially started my yoga classes, every Saturday mornings in King's cross.  Which also means new weekend routine which I have been loving. It was also the last month for lovely outdoor classes. There's nothing like doing Yoga outside really and the last class I took was on top of the coq d'argent on a Thursday morning with the sun rising. Amazing.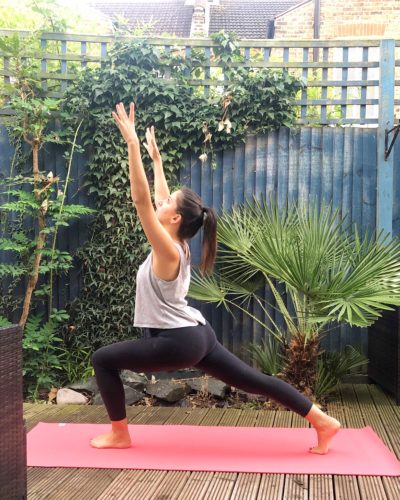 [ete_vc_quote]Autumn shows us how beautiful
it is to let go[/ete_vc_quote]
The September places are calling for cosy vibes, indoor moments and carbs. Like at Bancone, one of the Italian star places of the moment in London. Or some Ayurvedic goodness at Chai by Mira, the lovely cafe at Triyoga soho. A little piece of Heaven. I also spent a lot of time around Coal Drops Yard, ideally located in King's cross where I now spend all my Saturday mornings, including a very cheesy brunch at Morty & Bob, the top place for cheese toasts and looking forward to exploring more every weekend.
[ete_vc_cover image="24475″ img_size="top_parallax" title="Mes cours de yoga" link="url:http%3A%2F%2Fwww.lespetitesjoiesdelavielondonienne.com%2Fen%2Fseven-dials-neals-yard-city-guide%2F||target:%20_blank|" link_text="LIRE"]
Time, place, style, all the details you need to know.
[/ete_vc_cover]
In French, the name of the blog means "The little joys of life in London". It's a bit cheesy, but still keep the essence of what I was trying to explore when I started it years ago: Journaling my London experience, writing about expat life and focusing on the small things and the positive aspects, always. That's a really good exercice I keep doing on a regular basis, including in those monthly summaries.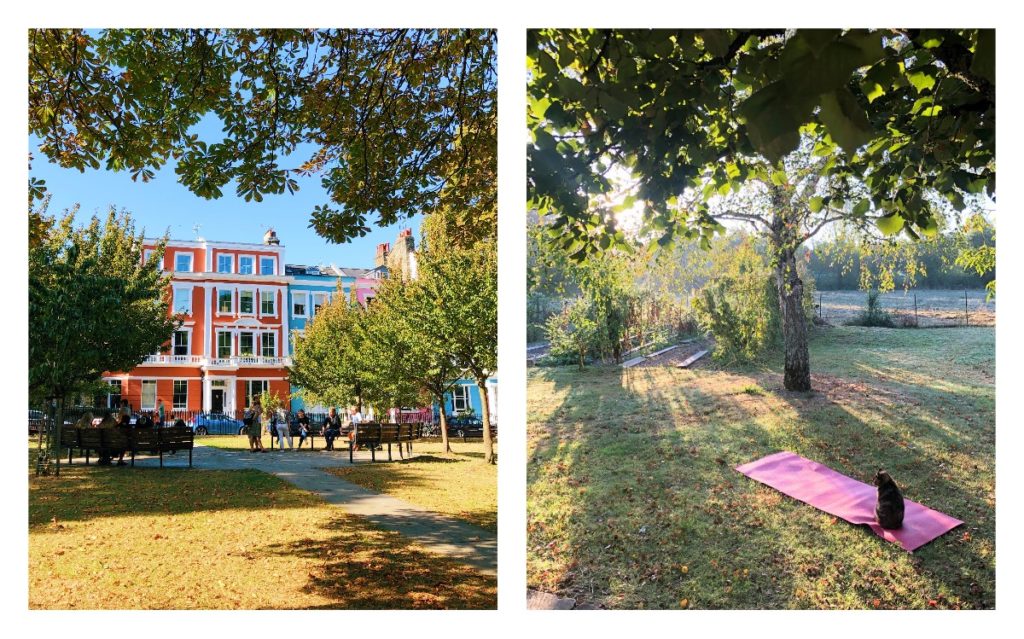 The glowing autumn light, the pink skies after sunset, those perfect 10 jours without a cloud in the sky, that yoga class on top of the coq d'argent, and feeling on top of the (London) world, the energy from The City of London waking up, all the autumn walks, Notting Hill, St James Park, but also that canal walk from King's Cross to Camden and Primrose Hill. All the new places, the great findings for brunch in London, especially the post yoga ones, prepare my classes, and end the month back home with the fam, enjoying being together with the last summer vibes.