One of the things I love in London life is the possibility to go to the beach or in the green British countryside in about one hour or two. There are so many great places to visit around London it makes it ideal to go on day trips from London. Not always easy to find ideas so I gathered them all in one article and in a map at the bottom of the article to give you an idea of where all those places are. Now you just have to pick one!
My favourite day trips from London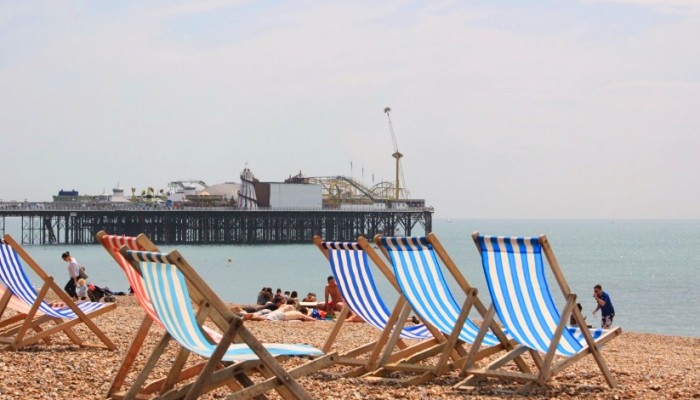 Going for a day in Brighton is the most obvious day trip from London we would think of. Brighton is not the pretty south of France kind of beach but it definitely has something else South of France doesn't. It's all about the cool vibe, the striped chairs, the lanes, the graffitis, the bars. I love going for a day in Brighton and it's only 50 mn from Clapham Junction and barely more from Victoria so why would you hesitate?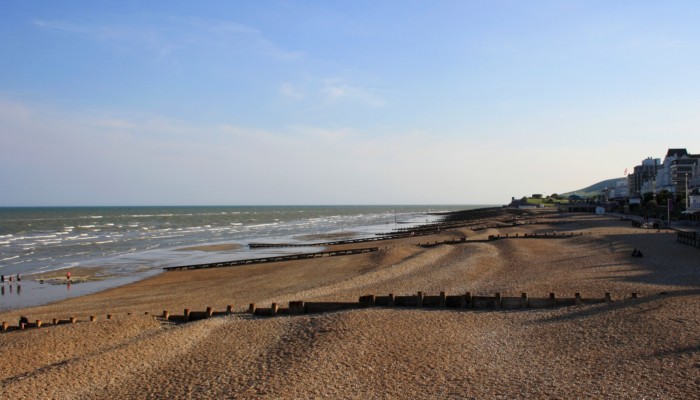 Eastbourne is not far from Brighton and is the perfect alternative if you've seen enough of Brighton or want to explore more the coast. Same vibe, a bit more quiet and all in all very lovely. The good thing with Eastbourne is you can also go for a walk and take a look at the beautiful white cliffs. Gorgeous.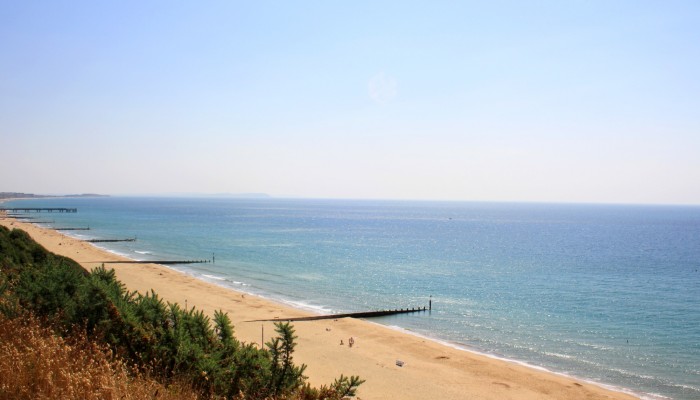 Now we're talking. Bournemouth is a proper sandy beach will a pier and plenty of bars nearby. It's been elected 4th most beautiful beach by the Daily Mail a few years ago. Even though I never trust the Daily Mail and wouldn't say it's in the top 5 of European beaches (come on: France, Greece, Croatia, Portugal…), I have to admit it's a really nice beach with a lot to do around. Perfect English beach so feel that holiday feeling.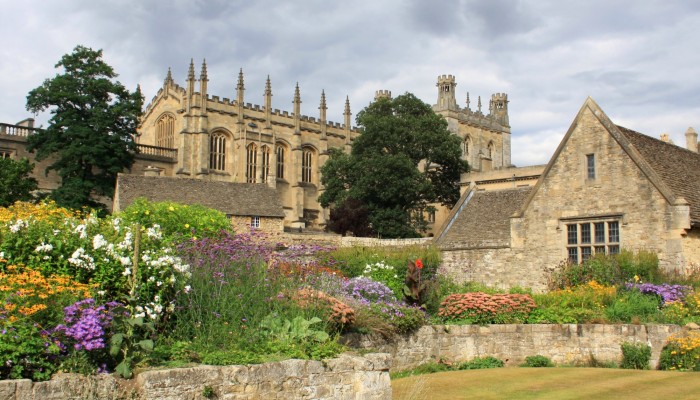 Oxford is the typical pretty, posh, smart looking, elegant and sophisticated British city. Not very surprising though. We all know Oxford from the University and the city is as pretty and elegant as the university is prestigious. It's a must see!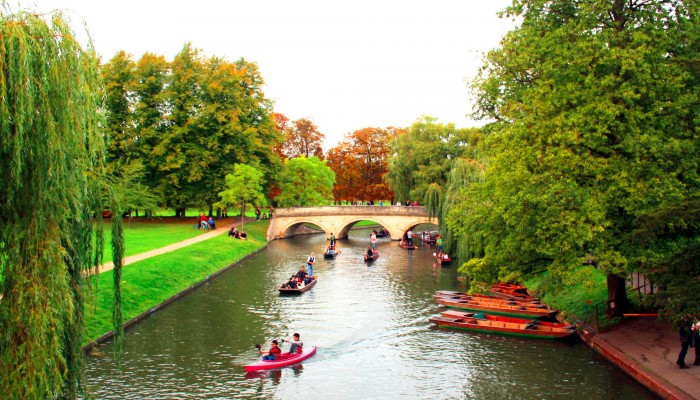 Cambridge is one of my 2 favourite cities in England. It's a better version of Oxford, (even though you might prefer the small size of Oxford and both are unmissable) as it offers a more diverse range of activities, more places to see from the city center to the river and obviously the punting, the best way to discover the city from the river and listen to the stories of the colleges.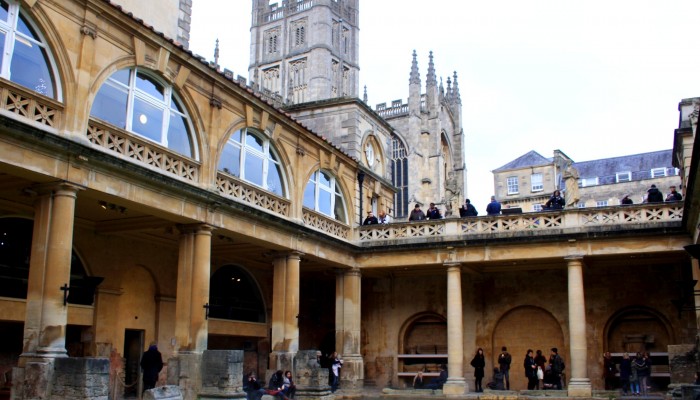 Right before Cambridge, Bath comes first in my list of best places to go on a day trip from London. The architecture is absolutely gorgeous, the history very rich and the Roman Bath will blow your mind. Perfectly restored you would almost want to jump into it. Most beautiful piece of histoire I've seen in England. It's even better if you can go to bath for a whole weekend.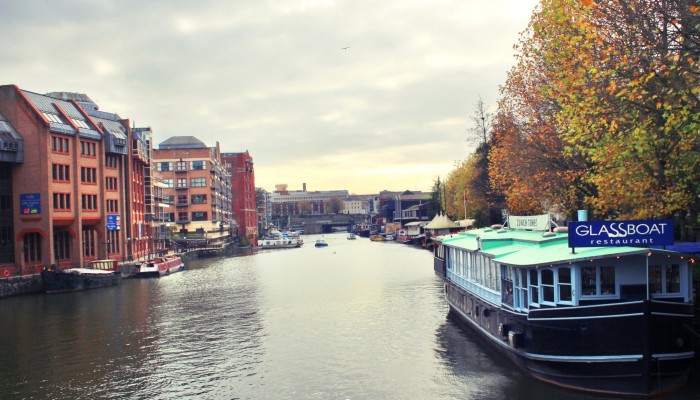 10 mn away from Bath by car, Bristol is a bit more rough and authentic I would say. It's the city of Banksy so as you would expect, it's full of incredible graffitis, a really cool vibe, lots of cafés, and a few great places for sightseeing. You love it or you hate it, but it's a must see in England.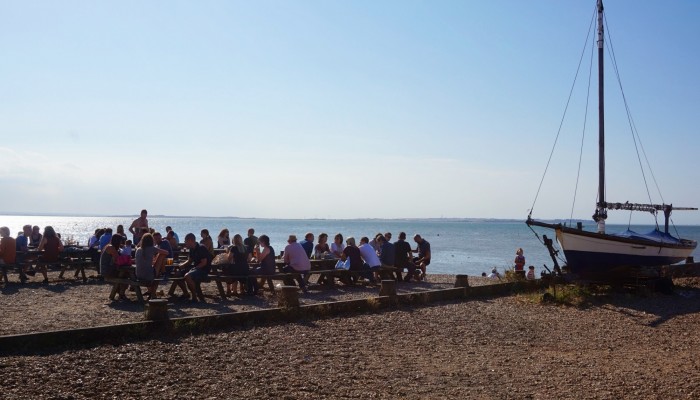 Whitstable would have to be number one in my favourite beaches to go to for day trips from London. Brighton is really cool and vibrant and I guess Whitstable has a more elegant atmosphere. Numerous pubs by the beach, oyster festivals and oyster restaurants, it's alo the best place to watch the sunset. Gorgeous.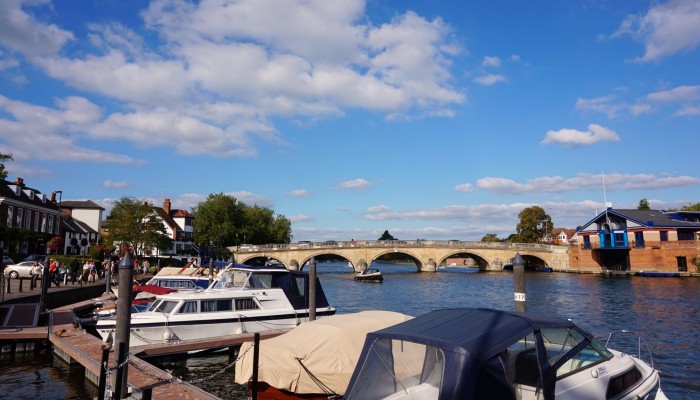 An other lovely one. Henley upon Thames is about 1h away from London by car. Super elegant and a bit posh, it's famous for the boat races but you can just go for a stroll by the river, a sunny lunch and simply to enjoy that gorgeous little town. Very British. You will love it.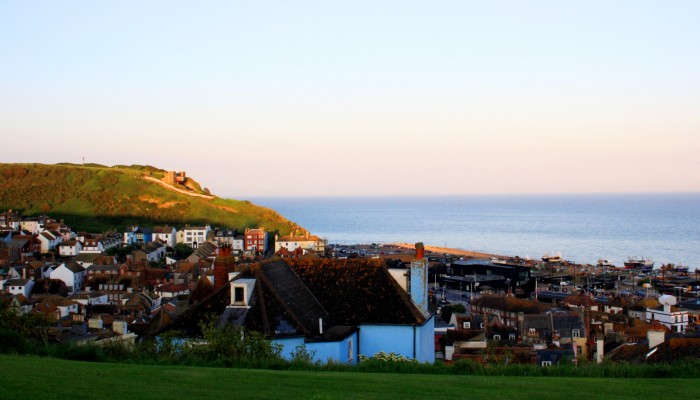 Hastings is an other idea if you want to easily go by the sea but have done the main other ones. Located east of Brighton, the history around the Battle of Hastings is interesting and the view from the hill as well, but don't get there for a beautiful dreamy beach.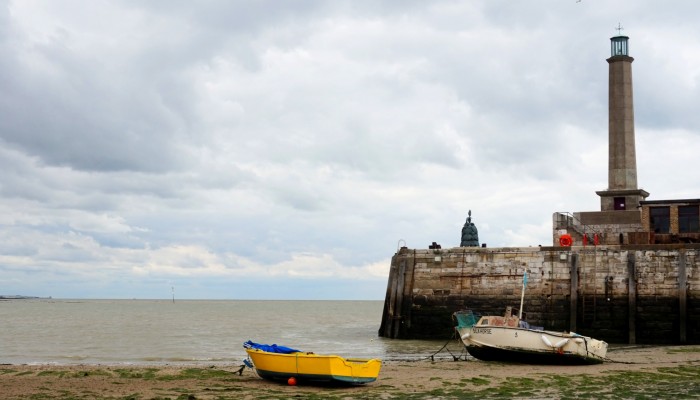 Margate is kind of like Hastings. Industrial city, it's one of those places they are renovating in Kent. Vibrant atmosphere, it is also famous for the Turner museum, one of the most important contemporary art museum in England. It's quite easy and cheap to get there and the beach is a sandy one with lots of space to get a nice tan. Enough good reasons to get there!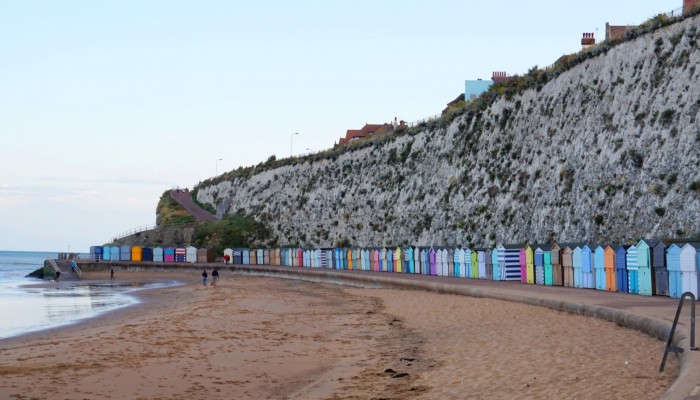 Broadstairs is an other one of my crush from last summer. It has this prettyness and elegant attitude Margate doesn't really have. The direct beach is not that spacious, but if you walk about 15 minutes away from the city center towards Margate, you'll have that wonderful surprise : spacious beach with colourful bathing huts all aligned for the best effect (see picture). So pretty.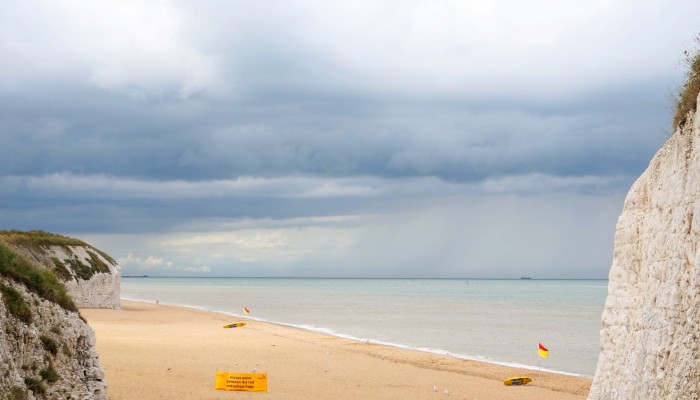 Ok so we're speaking serious beach now. The kind of beach that the rest of Europe would potentially envy. White sand, transparent water and the British cliffs to add some crazyness to the landscape. Botany Bay is the kind of hidden gem you wouldn't expect to find in England but here you go, gorgeous beach right your door. (Almost). The only thing is you have to either walk about 1hour from Broadstairs or Margate, wait forever for a bus from the same cities, or the easiest way, get there by car, which everyone can't do. Oh well, you have to really deserve that kind of place!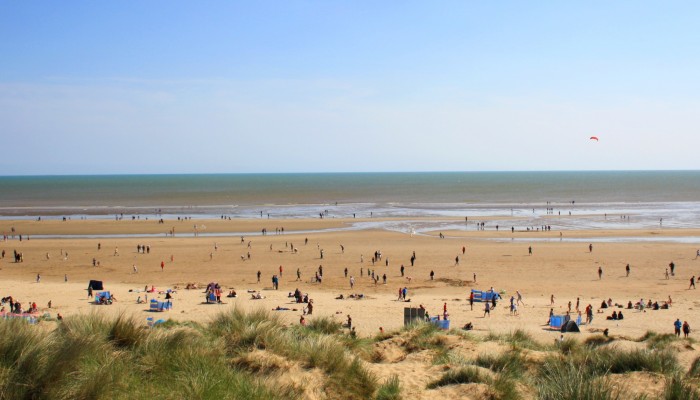 Camber Sand is the best place if you're looking for a never ending sandy beach. It's very beautiful and a great place to escape the city. The only is it's not super easy to get train by transport.
[/vc_row]
Not sure which one to pick? Take a look at the map below?