Every month, I write about all the « little joys » (as per the name of the blog in French) and various discoveries in London and elsewhere. A sort of moodboard to keep a track of all the positive things that happened and start the new month on a fresh note. 
It looks like every Spring comes with its challenges and new little adventures. Exactly what happened this year once again but trust me, I am doing my best to make it all positive and make the most of it. It's always a matter of perception isn't it?
Challenges also came with beautiful moments and discoveries, as always, and I guess it made me appreciate them even more. My little bro came for a really nice weekend in London and the summer feel has also started to settle down.
My month of May looked like that… Not bad!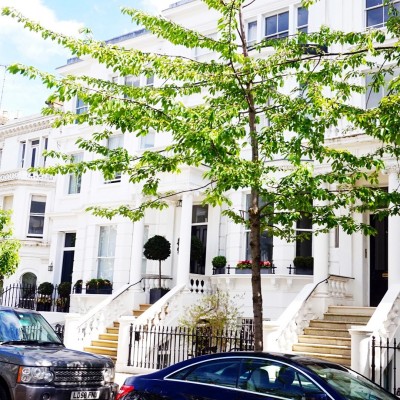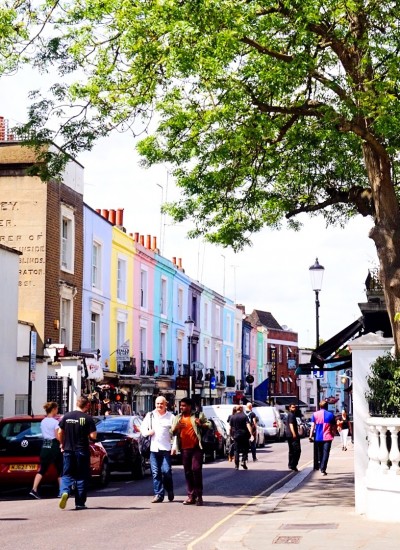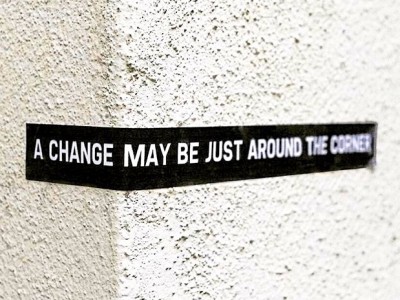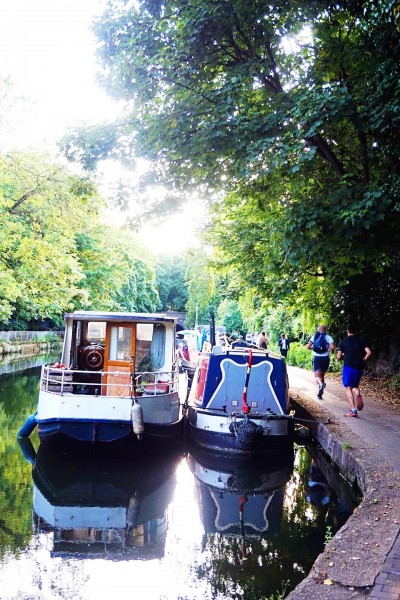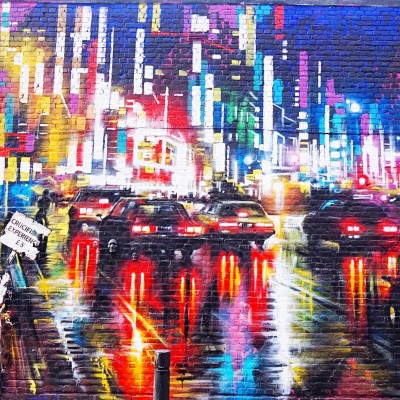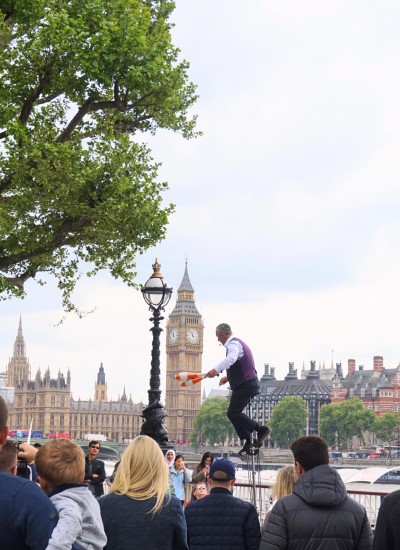 Norway and a new sportive challenge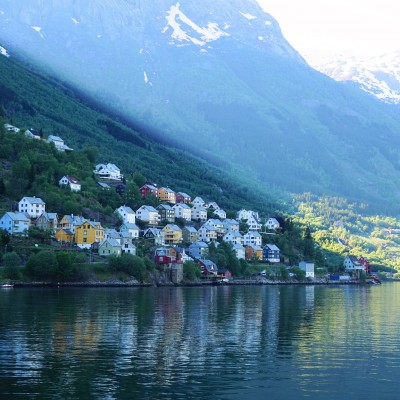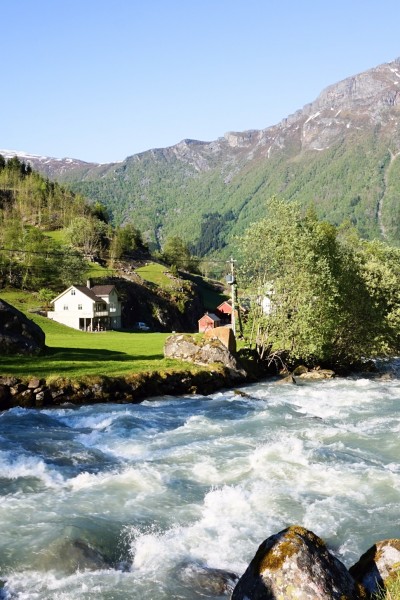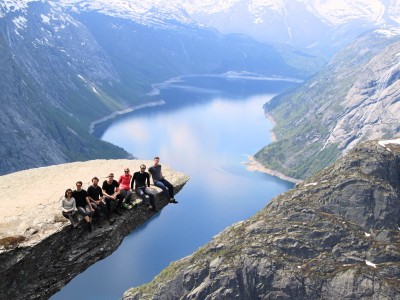 Not sure how I ended up being part of this incredible weekend but I spent 3 beautiful days in Norway including the crazy Trolltunga hike with the BEST view and the best international hiking team. It was so worth flying there, waking up early and just do it.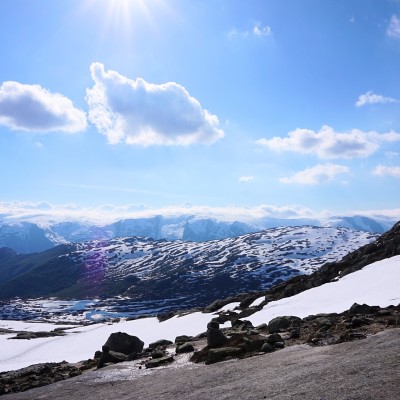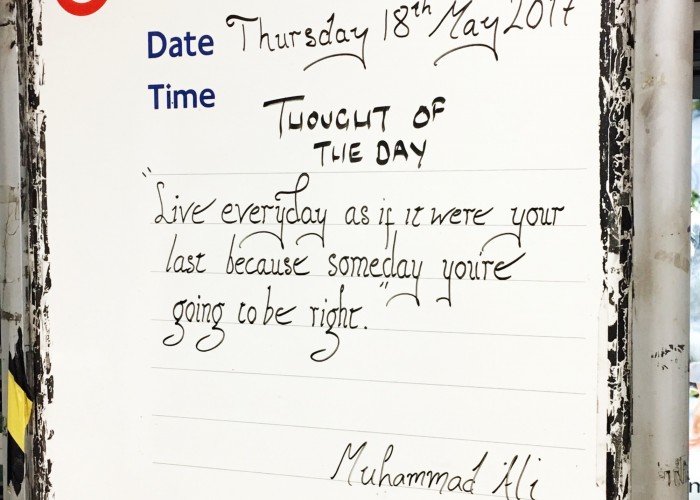 Good places to eat & drink
Nothing beats the good old fav places for brunch and coffee. I started the month at Milk Cafe in Balham, my favorite place for brunch in London, enjoyed the first moment in the best beer garden of South London (I think), at the Castle in Tooting and went for a lovely evening and dinner at Barge House with my favorite French Londonienne, Anissa. I also tried probably the most instagrammable coffee of London at Damson & Co in Soho, a latte made with beetroot. Surprising and not bad at all! Great place to take a break in Central London.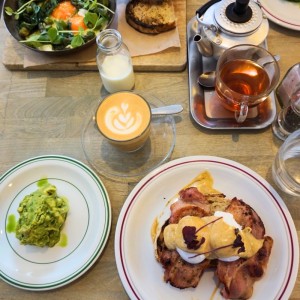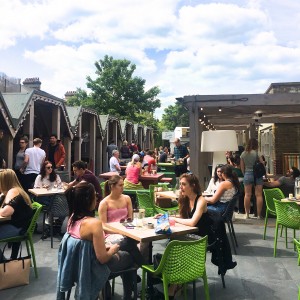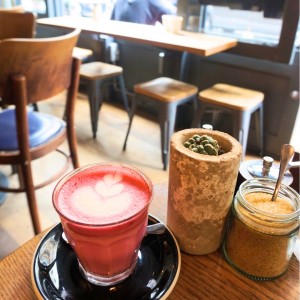 My « little joys » in May 2017
– Start the month at Milk with one of my closest friend from home
– Last minute flight home with a gorgeous sunset
– My first serious run back home, in places where I struggled to keep going after 10 minutes not that long ago
– Great London weekend with my little bro
– Improvised stop at Brighton on my way from Gatwick
– Sunny brunch at Farm Girl in a weekday, i.e. with no queue
–  Strolling in Notting Hill and Chelsea
–  Discovering the streets of south, south London, around Forest Hill, lovely
–  First proper summer day of the year spent at the pub, the British way
–  8K morning run by the river, from Big Ben to London Bridge
– Lovely evening by the canal
–  Flying to Stavanger for 3 days in Norway
…