Every month, I write about all the « little joys » (as per the name of the blog in French) and various discoveries in London and elsewhere. A sort of moodboard to keep a track of all the positive things that happened and start the new month on a fresh note.
Transition time, heatwave & London strolls
June 2017. An other start of the summer I won't forget. The London life always seems to bring somme of its biggest challenges at this time of the year but the good thing is, it's also the start of the summer, and for the first time in June, the arrival of the London heatwave, the yearly 2 days when temperatures rise and reach something like 35 DEGREES. Too hot to function in London.
This year for the first time, I joined the British side and started to complain about the heat myself. Yes, something to add to the list of things that have changed in my life since I moved ton London…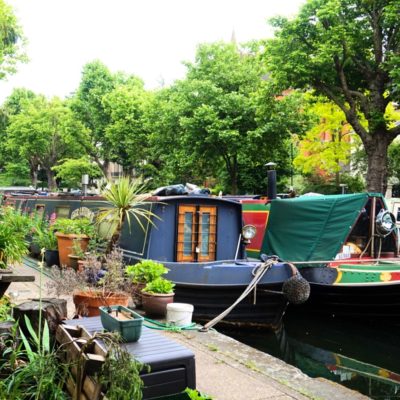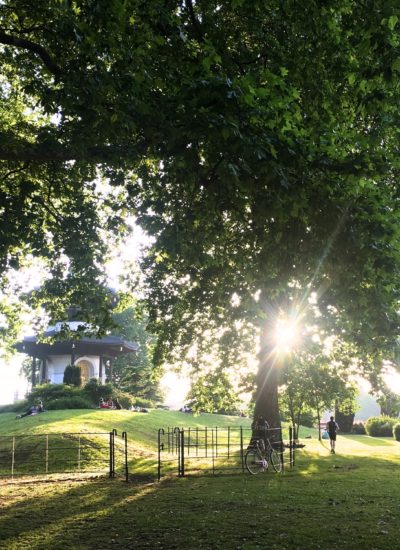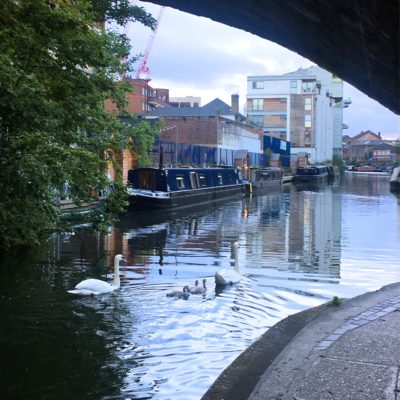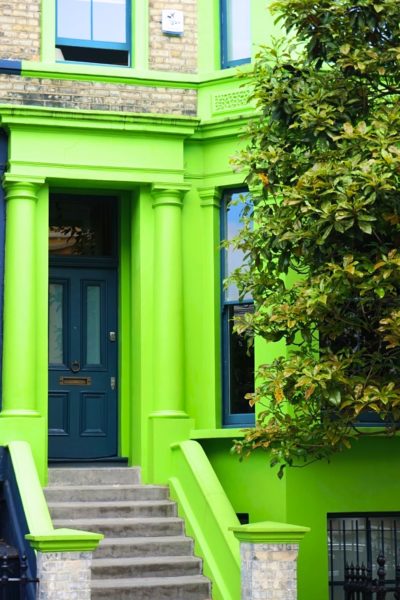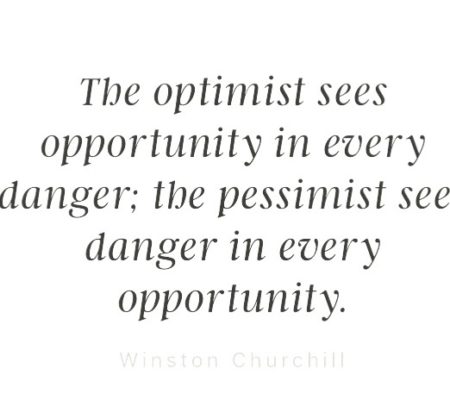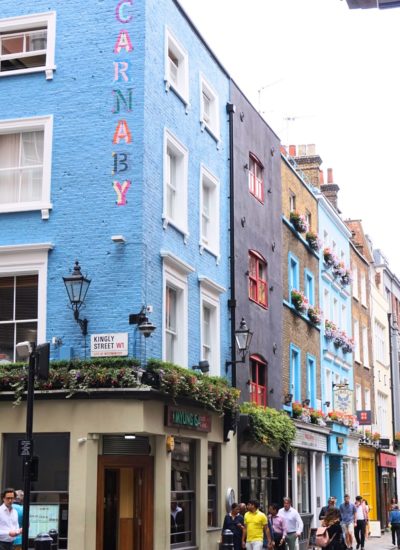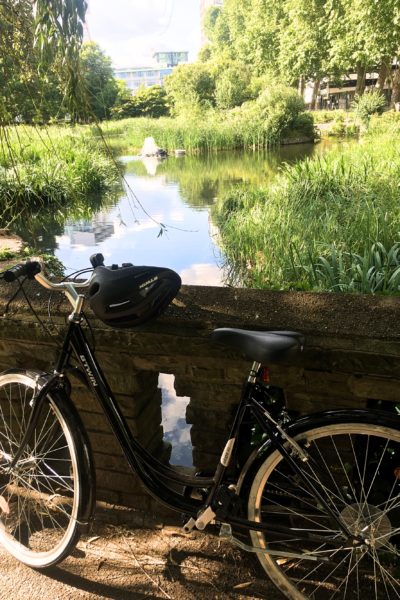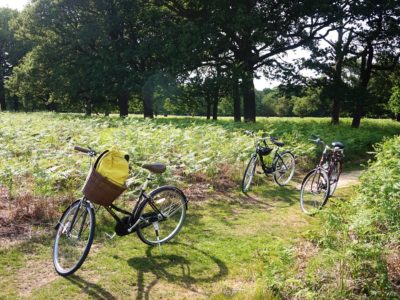 It was the perfect time for it so I decided to finally buy a bike. A great way to rediscover London and become an urban cyclist as most of "cool Londoners" seem to be.
The perfect ride took place in Richmond, naturally – and was amazing indeed – and was quickly followed by lots of other ones mainly in South West London where I feel like there is more space and less cars. Less scary basically.
It's incredible how cycling in London makes you feel so free in this big city! The experience has been full of good (and bad) surprises so far, including that incredible sunset by Putney Bridge. Always a matter of being at the right place at the right time.
To be continued…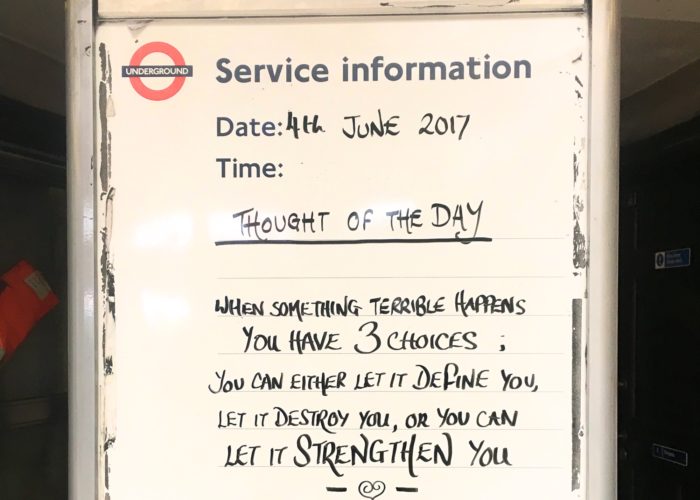 Good places to eat and drink
As summer has now officially come to London, June was a great month to make the most of the sunny days and try more new good places to eat and drink in London. Lovely coffee break at "Free Range People", the perfect and super healthy little cafe by Neal's Yard, lunch with a perfect view on the canal at Cafe Laville, summer drinks at Pop Brixton, coolest place of South London, or a few bubbles at Sky Garden, the kind of place that always reminds me why I love London and London life so much.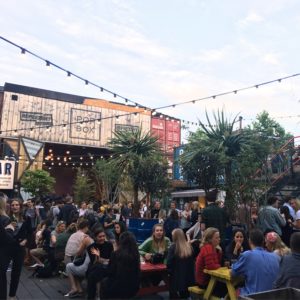 My "little joys" in June 2017
– Buy my first London Bike and cycle in Richmond
– Sunday evening strolling by the canal
– Lunch with a view at café laville
– Going back home for a day full of love
– Morning run by the sunrise back home
– Back in London with the best view over Brighton from the plane
–  Hanging out around Old Street and Shoreditch like a real East London girl
– Lovely summer night at Pop Brixton
– An other pretty stroll in Notting Hill
– DJ night at the Wild Card Brewery – Take a look at their site for events to come
– Stroll in Charlotte Street and Goodge street, soon to become my fav parts of London
– And around Carnaby Street, amazing area as well
– Celebrate the longest day of the year with a picnic at Battersea Park
– Prosecco with a view at the Sky Garden, best view on London, no matter the weather
– Coffee break in the loveliest secret garden in Liverpool Street. London is definitely still full of surprises!