Every month, I write about all the « little joys » (as per the name of the blog in French) and various discoveries in London and elsewhere. A sort of moodboard to keep a track of all the positive things that happened and start the new month on a fresh note.
It's hard to remember, but July started on a very sunny note in London. And when the sun is out in London, you know what they say: Make – the – most – of – it! So that's what I did. I wasn't working so went all over the city, starting with the Charlotte street area where I discovered Charlotte Place, cutest little street in Fitzrovia and a perfect place to chill, read a book with a coffee or just stroll and enjoy the cool vibe.
The other place I had a big crush on this summer was Dalston Eastern Curve Garden. Such a delightful, peaceful and gorgeous place. Definitely adding it to my list of happy places in the city.
Among other lovely summer moments and places in London were Primrose Hill, Regent's Park or a few strolls by the canal. Impossible to get bored of it.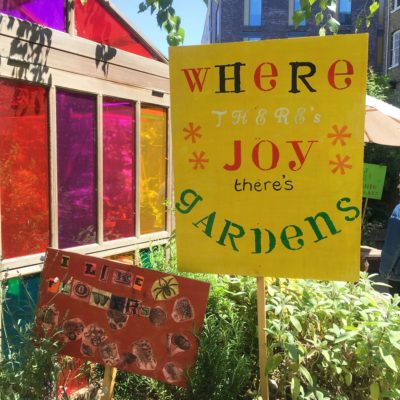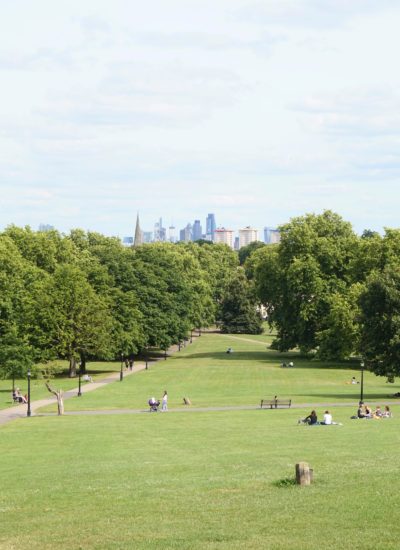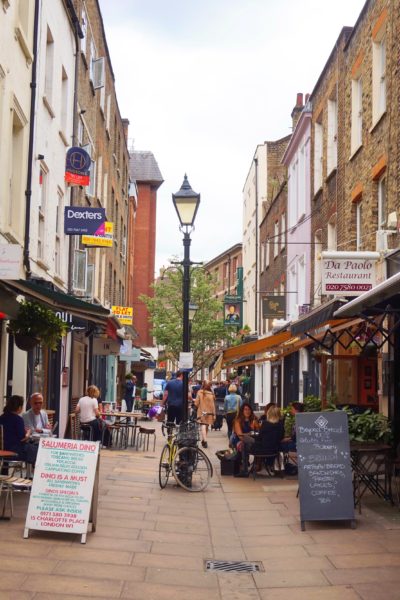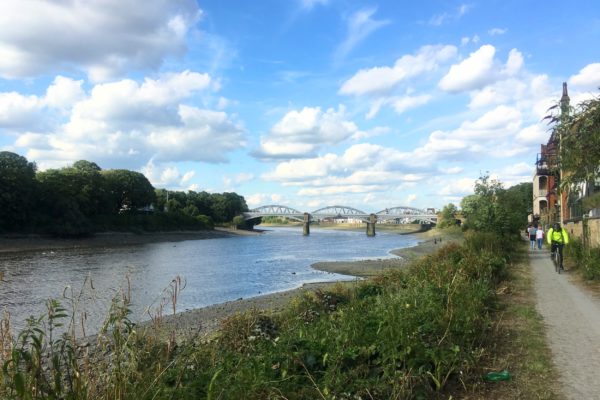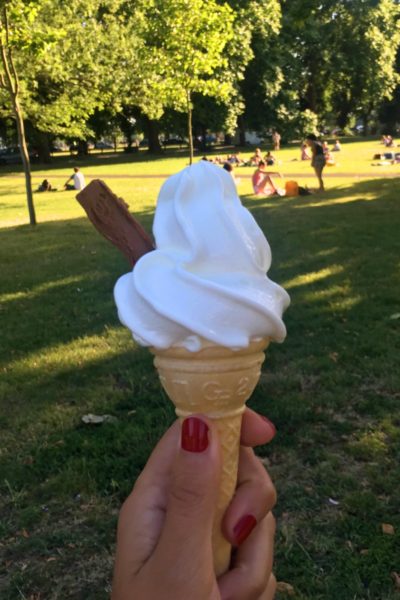 Summer in South West of France (Back Home)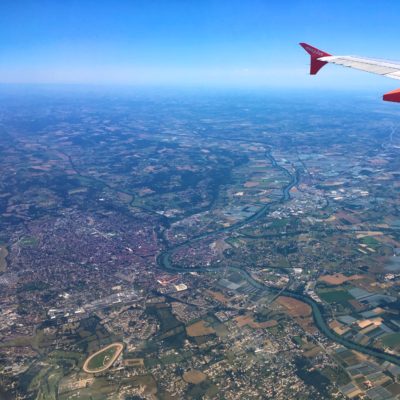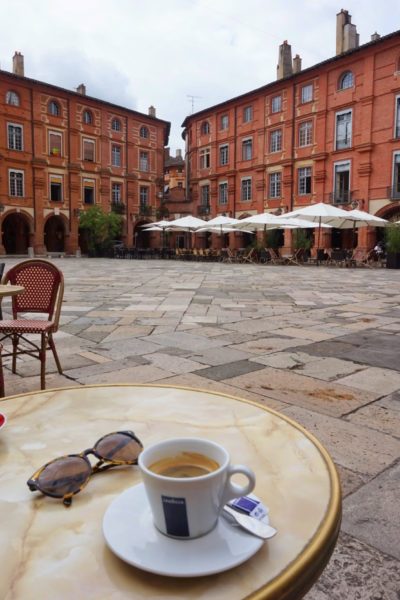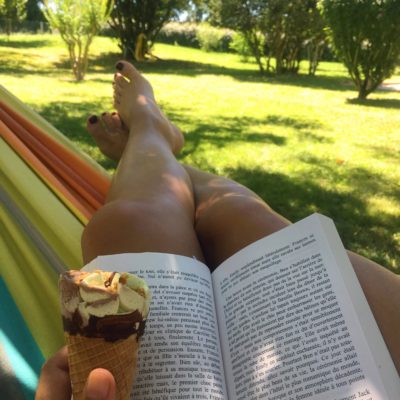 The problem when you take your holidays early July is that it kind of feels like they never happened. Also, this year I went for winter sun during a week in Los Angeles and a long week-end in Sevilla in January so that I could just go home in the summer. It was amazing back then but feels like it was AGES ago. Us spoilt people always want more don't we… Home was good though. Lots of good food, good sun, quality time with quality people, and days out visiting more places, such as the lovely Lauzerte, near where my parents live. So pretty.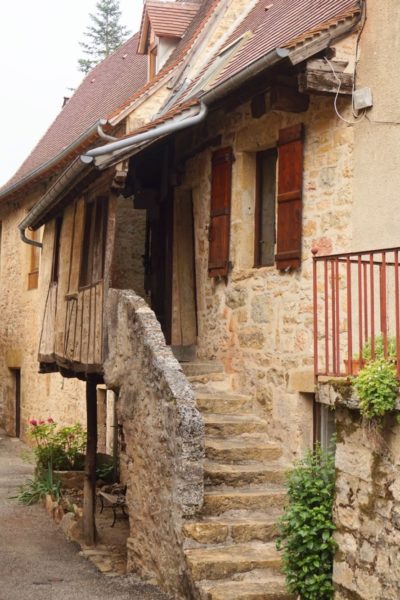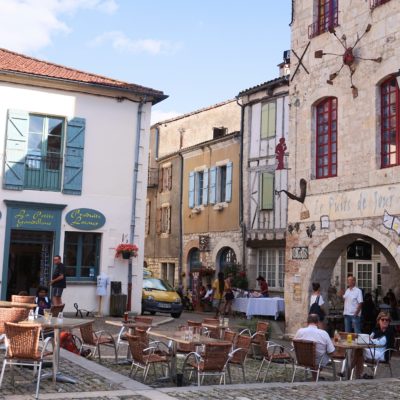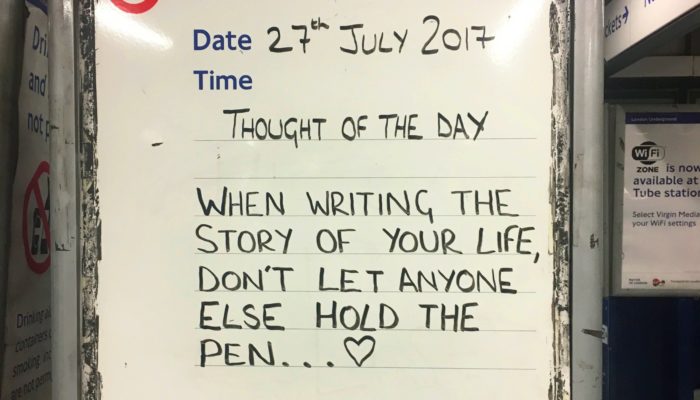 New places to eat & drink
Every month I discover new places or go back to some of my favourite places to eat and drink in London and July was not too bad. Lovely brunch with the girls at Clifton Nurseries, Peruvian tapas at Chicama, the sister place of the excellent Pachamama, one of the best places for brunch in London, and drinks at Gordon's wine bar at Embankment. I never mentioned it on the blog, but it is an excellent wine bar!
My "little joys" in July 2017
– Discover and stroll at Dalston Eastern Curve Garden by a sunny Saturday
– My first long bike ride from Battersea to Barnes, so nice
– The traditionnel summer stroll from Regent's Park to Primrose Hill
– Fly back home on a clear sky. Best views ever
– Proper holidays sensations
– Book shopping for the summer
– Start my 32s by a  early morning good run. Not as long as planned but still a pretty good way to start a new year
– Celebrate my birthday during a day out with the fam. Perfect day and perfect evening
– Spend a day in Toulouse, my favorite city
– And an other lovely day in Lauzerte. So good to discover a new place from home
–  Run a 10K by the canal back home
– Fly back to London with a pink sky
–  London barbecues with the London fam
– Monday morning early run before starting my new job. Amazing sensation
– Girls weekend with my very first London friends met in London 12 years ago
…