Ideas to celebrate Valentine's day in London
Celebrate Valentine's day in London is always fun. As everything is in London really. My first Valentine's Day, I insisted not to do anything. Still, we ended up in Soho for drinks and on my way from work to Soho, I remember being fascinated by all the heart shaped balloons, couples in the tube and London eye (which was blue back then), turning red for the special night. A bit much, but fun I guess.
My ideas to celebrate Valentine's Day in London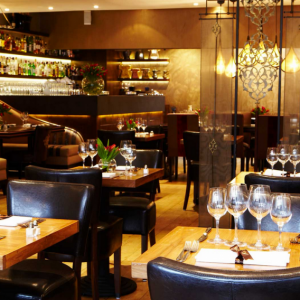 The first thing we always have in mind to celebrate Valentine's Day in London normally is going for dinner. There are enough amazing places to eat and drink in London to choose from but careful, some of them have a "special menu" with a "special price"… Obviously.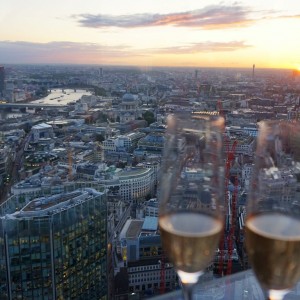 An other nice alternative is going for a drink with a view at one of London's best bars with a view. The Sky Garden, Sushi Samba or Vertigo 42 are some of the most famous ones, but you definitely want to check if they are open as normal, try to book asap or get there as soon as you can to avoid the crowd.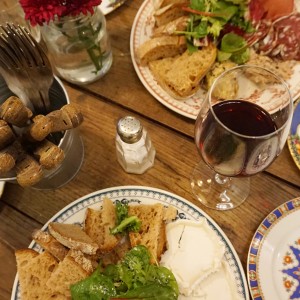 You're reading the blog of a French girl in London so obviously I listed some of my favorite French restaurants in London. Nothing too fancy or superficial though, but more typical and lovely places such as Chez Antoinette in Covent Garden, Bordelaise in Tooting, Champagne + Fromage, in Brixton or Covent Garden, or the lovely Madeline in Clapham, but more for a sweet note in the afternoon.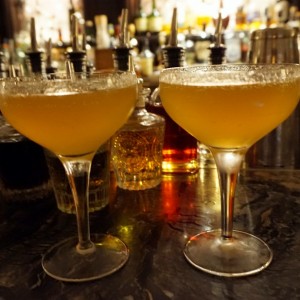 For a cocktail in some of the best bars, head to Soho or Shoreditch (obviously). The ECC, Experimental Cocktail Club, Bourne and Hollingsworth or Hoi Polloi at the Ace Hotel are the top and coolest cocktail bars of the city.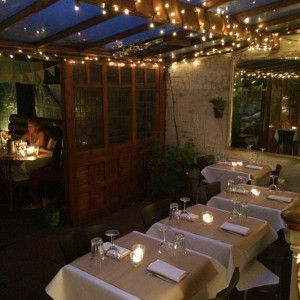 For cosy and romantic places, I have never found better than Metro Clapham, right by Clapham common. It's a real hidden gem, not very known but actually very pretty.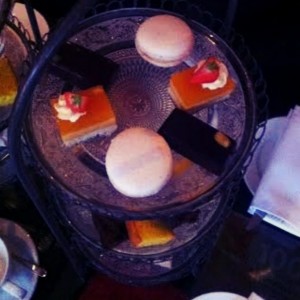 An other idea, what about going for afternoon tea? Sketch, the Bluebird, the Modern Plantry of the Brown's Hotel offer luxury afternoon teas and amazing moments to spend with the loved one.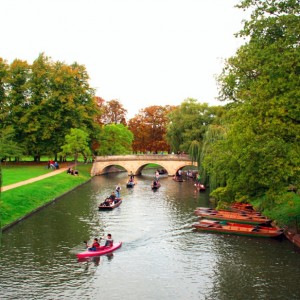 For a change and spend money in memories rather than useless accessories, what about going for a day trip from London?  A day in Brighton, in lovely Whitstable or the classic Cambridge are always really nice time to spend.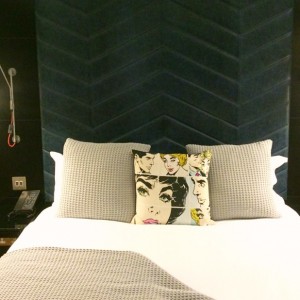 Last but not least, what about staying in a cool hotel in your own city? Hoxton Hotel, Ace Hotel, or a less cool but more sophisticated, treat yourself somewhere nice in west London.
Still not inspired? That's fine, after all it's also the same day as the 13th and the 15th. Enjoy whatever you'll be doing, in couples or singles!