Going for brunch in London is my favourite thing to do during weekends. It's actually become part of my weekend routine when I'm in the city. Even more, I need my portion of eggs / avocado and/or bacon when the weekend starts. This is what we can call an addiction.
But the great news is, I found an other great great place to solve this addiction problem. You see, some addictions don't have to cured but should actually be satisfied. And Eggbreak, that fairly new (if we can consider 1 year ish is "new") brunch place in Notting Hill is one of the best place in London for brunch.
Let me show you why.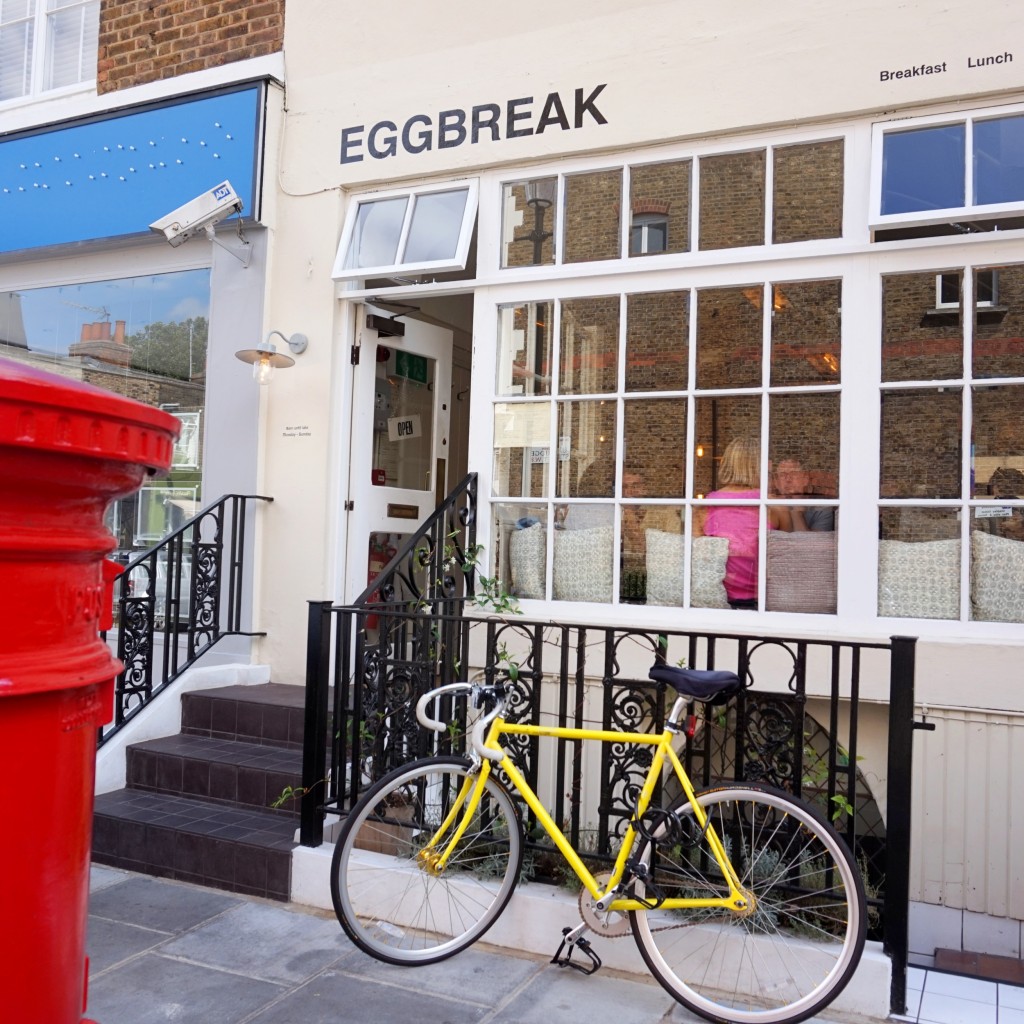 First of all, it's hidden in one of the most beautiful but still not invaded by tourists part of Notting Hill, right by Notting Hill gate tube station, in Uxbridge street.
Then, it has one of the simplest/cosy decoration you could ask for. Perfect for a weekend feeling.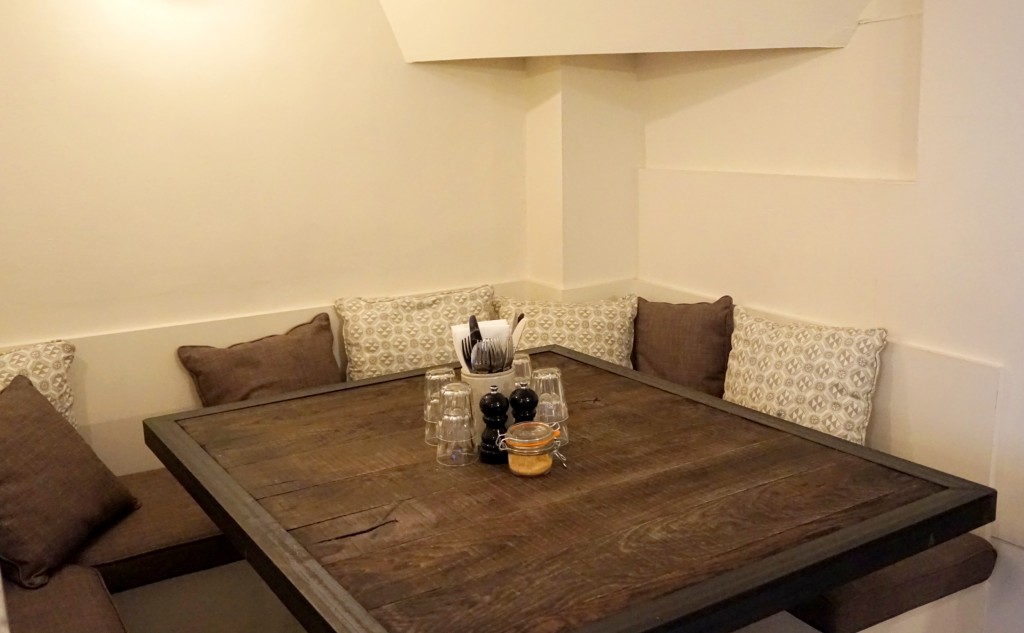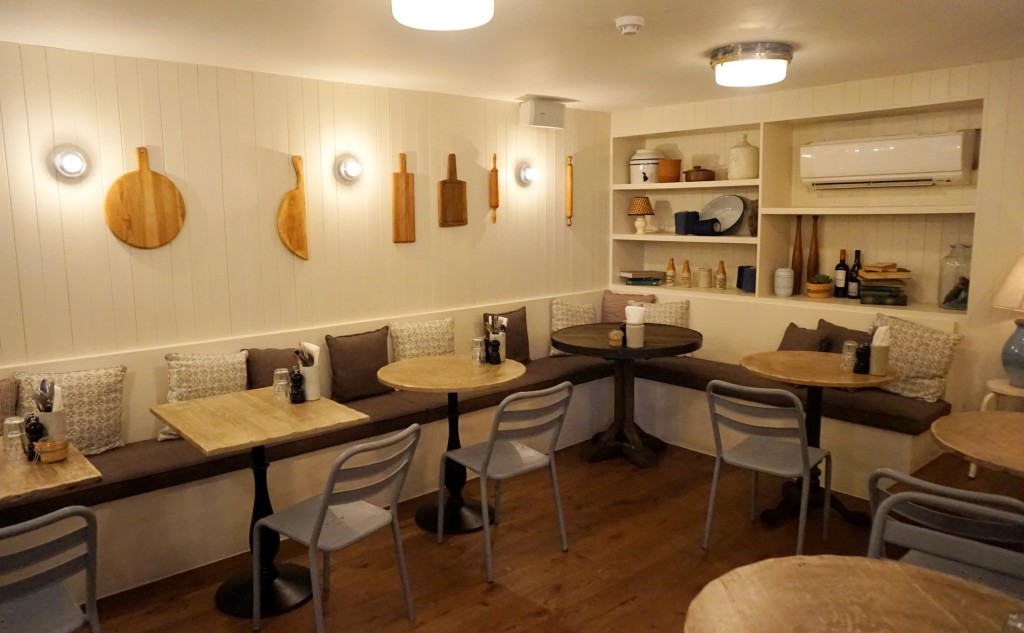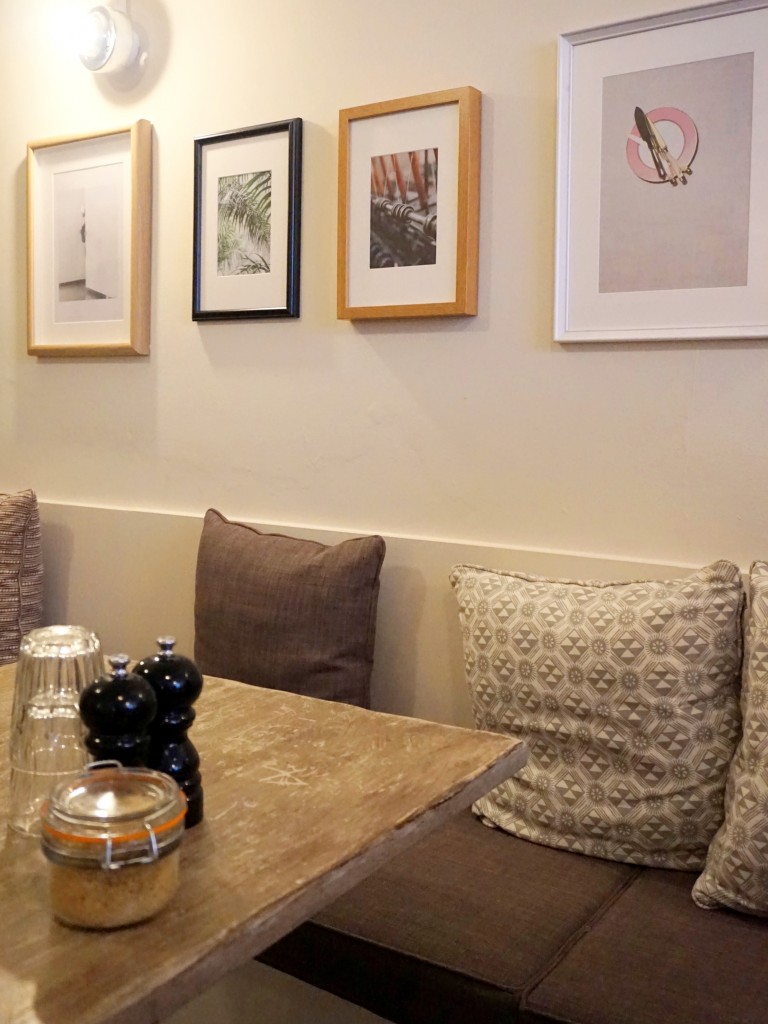 Then, they are eggs experts as their name suggest. And that's a pretty good reason on its own.
Finally, this is how your brunch cool look like. Should I give you more details?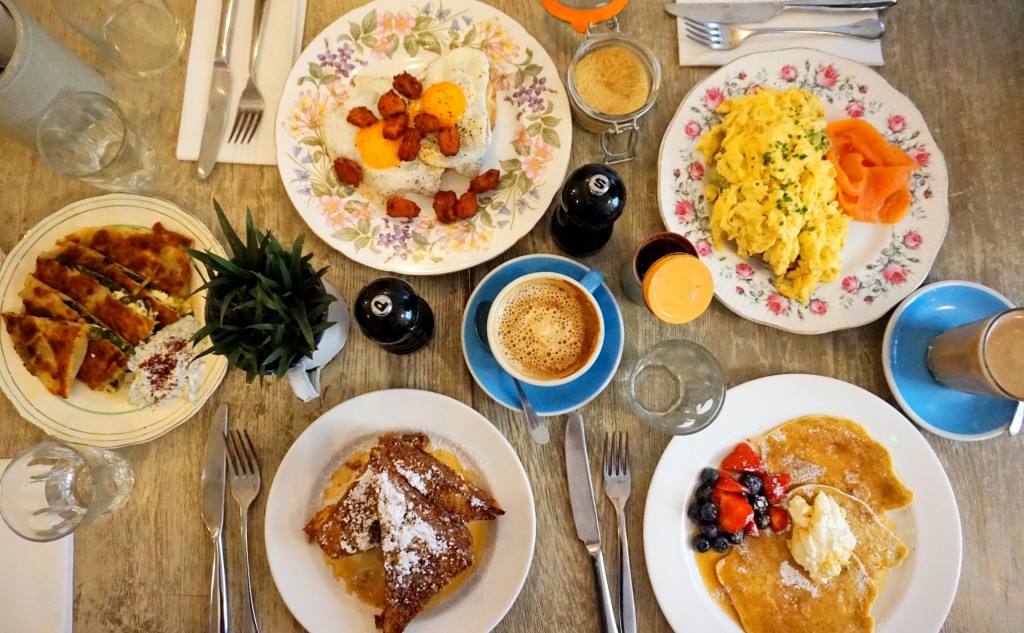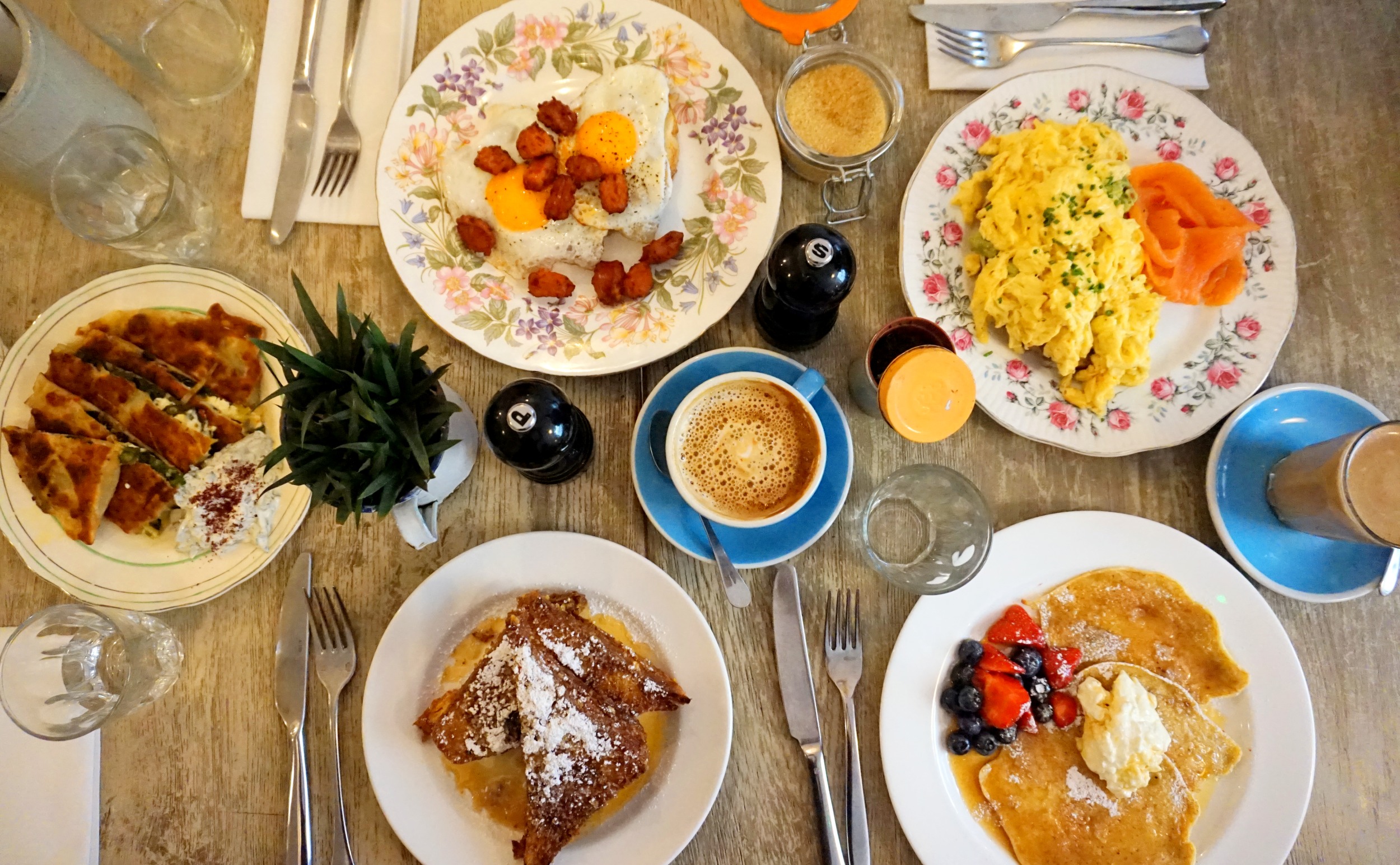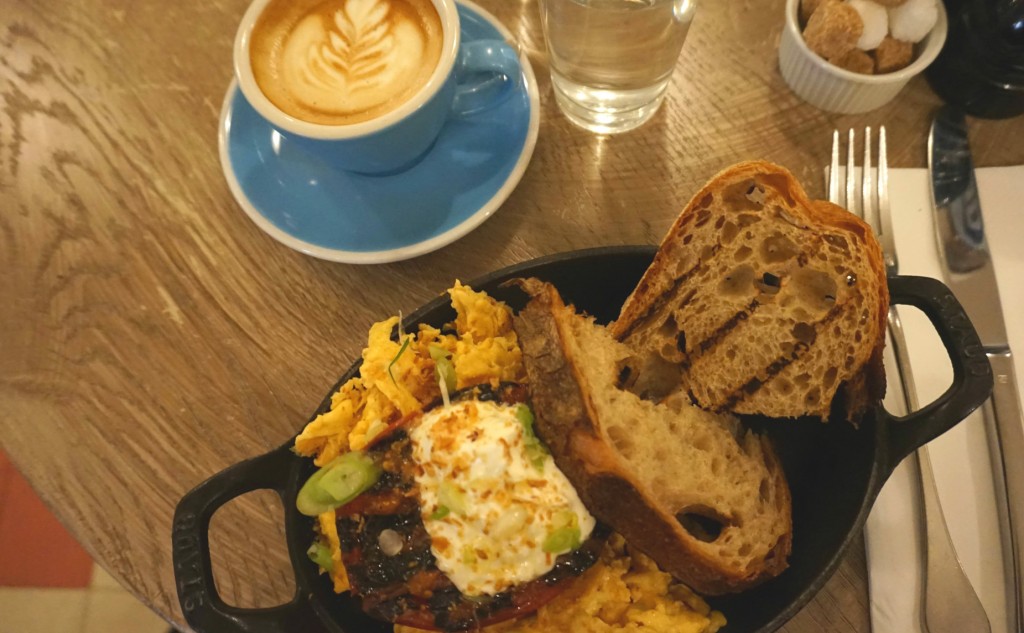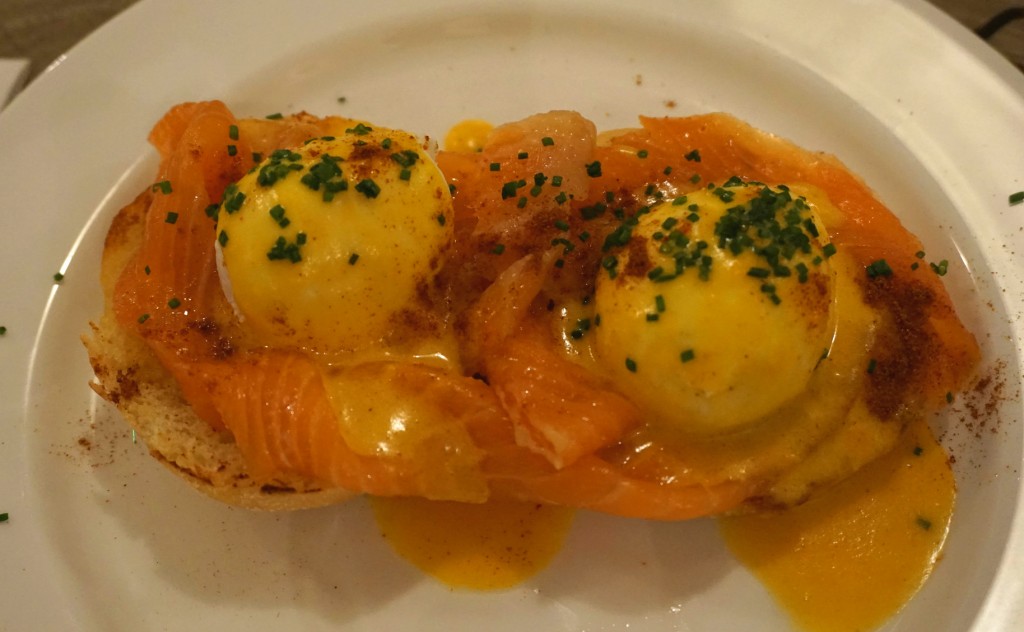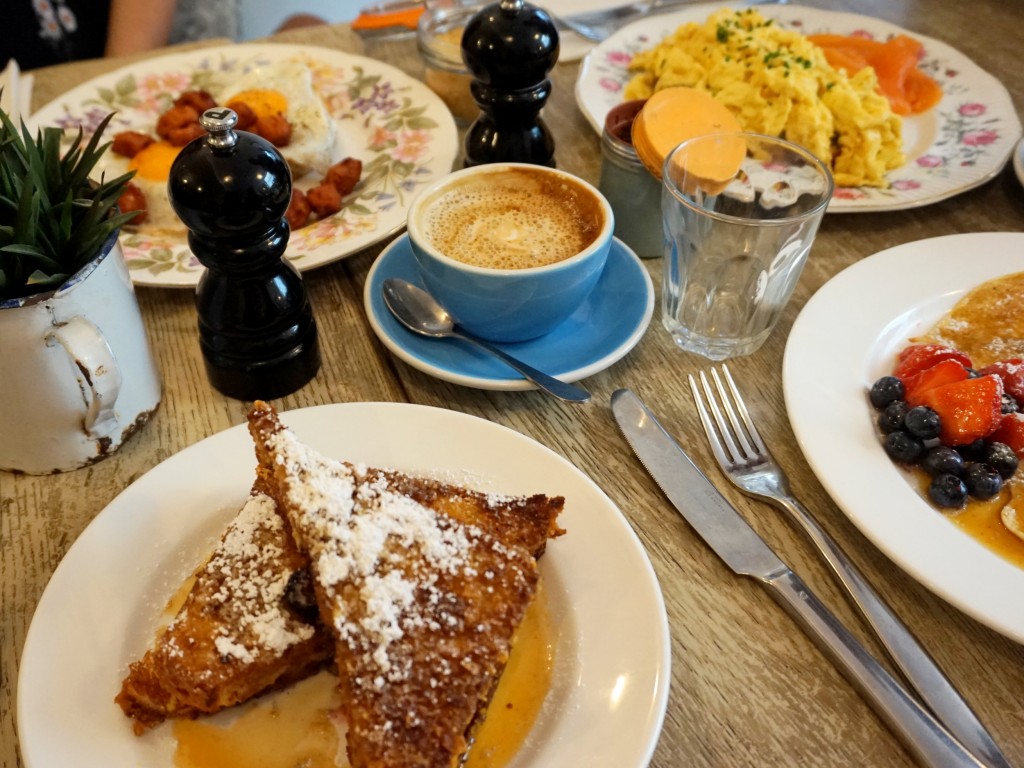 Don't worry if you don't like eggs, you can still go and enjoy other sort of food. It's also great for the savoury mouths. Not sure why I wasn't feeling eggs last time I went and ended up choosing the French toast. That was a random choice for an egg place but that was one of the best French toasts I've eaten in London!
Egg Break
30 Uxbridge St,
London W8 7TA
Tube Station : Notting Hill Gate
Price : Affordable