In my list of things to do in London, I have had "Brunch at the Duck and Waffle by the sunrise" written on top of the list for a while. I was waiting for the perfect occasion to do it and simply assumed getting older was a good enough reason to do so.
The Duck and Waffle, if you haven't heard of it, is a very famous view bar at the 40th floor of the SalesForce Tower in The City. It is famous for its quirky cocktails, sweet/savoury cuisine with a view, and brunch opened 24/7.
If you've been following the blog for a bit, you probably understood how much I love places with a view and breakfasts. (Who doesn't?! – btw, check out my list of my fav places to brunch in London).
So brunching on top of one of the most famous London restaurants was surely the best way to start a new age – Or just a great excuse to treat myself for a luxury sugar rush with a view..
The early morning part wasn't exactly in the plan at first. Let's say that we had other morning plans but ending up at Duck and Waffle at 6.30 am happened to be the best plan B I could have asked for. Shame the sun was hidden by the clouds, but that didn't stop us from making the most of that very special morning.
Thanks again to my early bird buddy for the moment and waking up so early!
Early brunch at Duck and Waffle
5.30. I am 31. And for the first time in a very long time, the social pressure doesn't have an impact on me anymore. 31 is the peak time of life to make the most of if and enjoy every minute of it. So I am starting it by a brunch at the Duck and Waffle. Not bad. I'm happy to wake up early and start it the best way.
We arrive early. The City is so quiet and empty.
To catch the sunrise on a 8th of July in London, you have to wake up at 4.54, so no need to say that 6.30 is way too late to enjoy a proper sunrise. The sky is very cloudy and the sun already high in the sky, but the morning light is beautiful and the view gorgeous.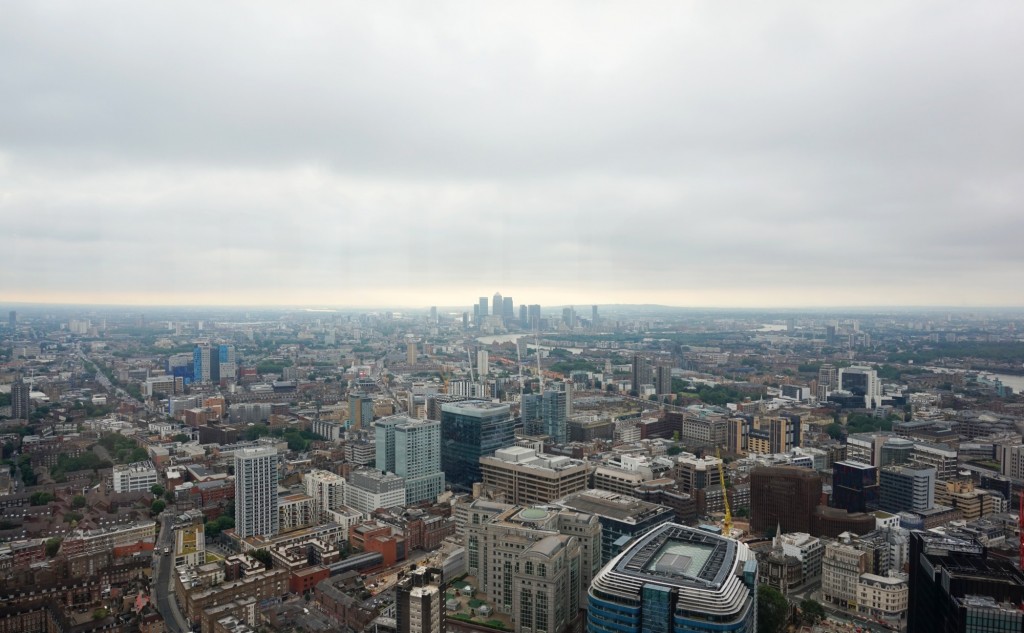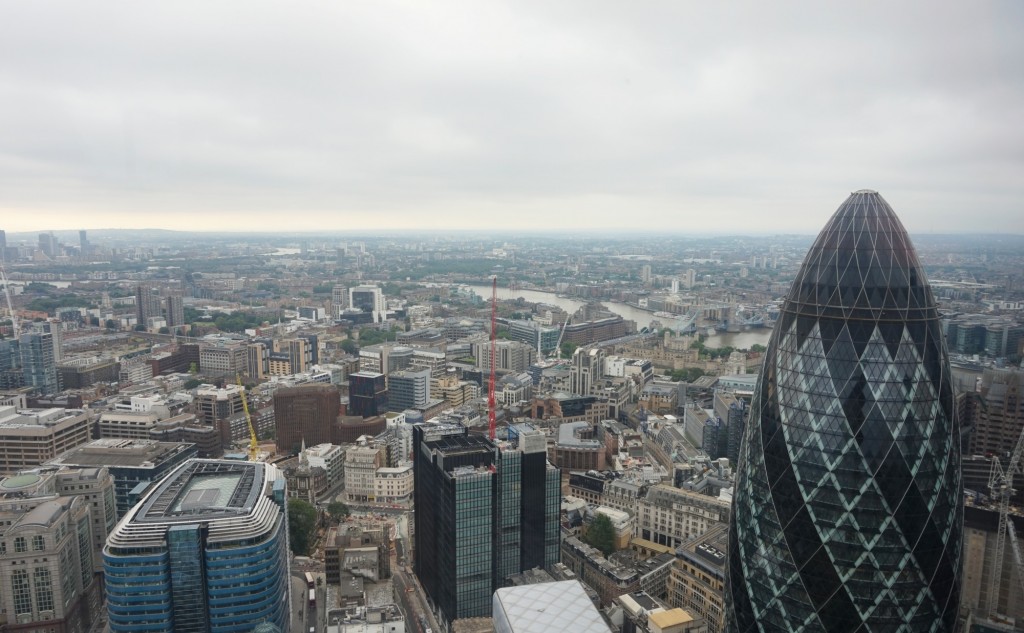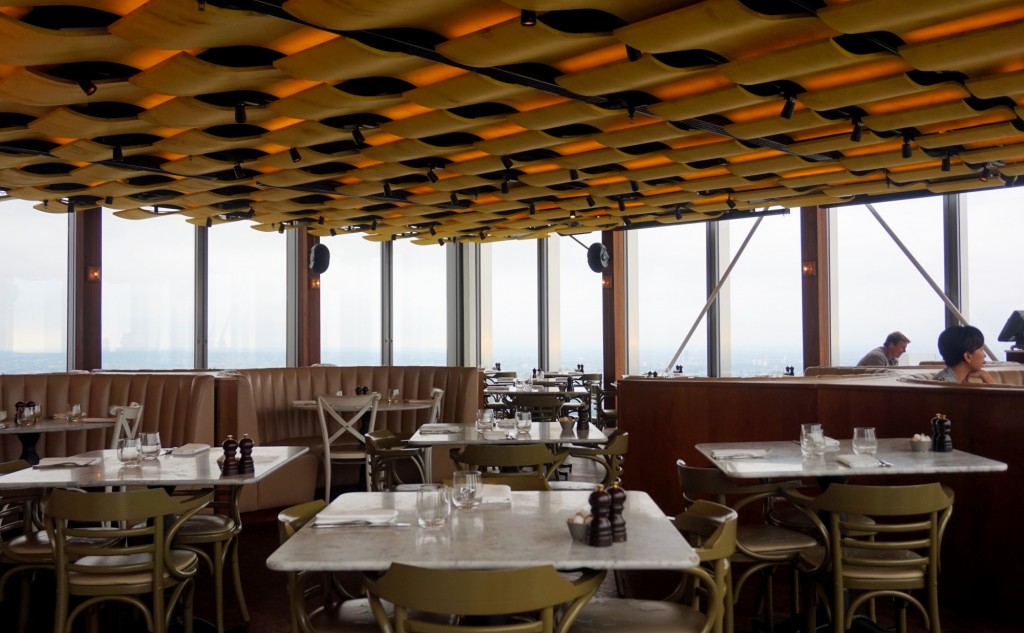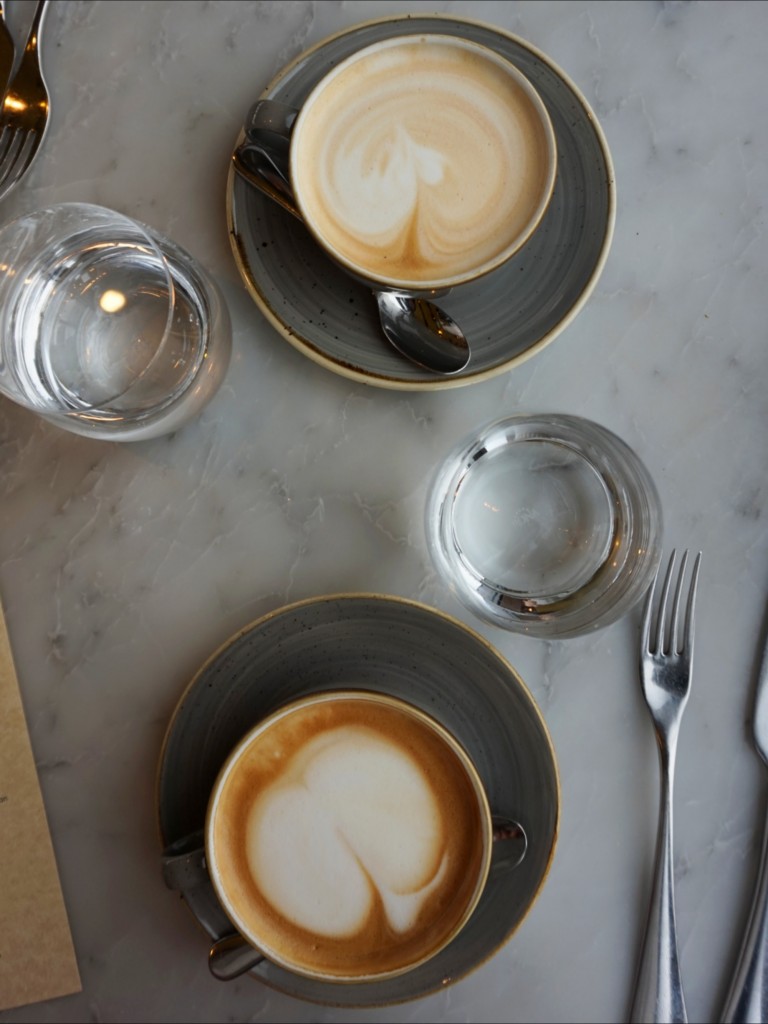 Coffee is served. Time to make our choice.
I've seen this breakfast so many times on my instagram feed, thinking I would know right away what to choose the day I would get there… Much harder to choose in real life. We finally agreed on the Full Elvis, Banana brûlée and fresh fruits.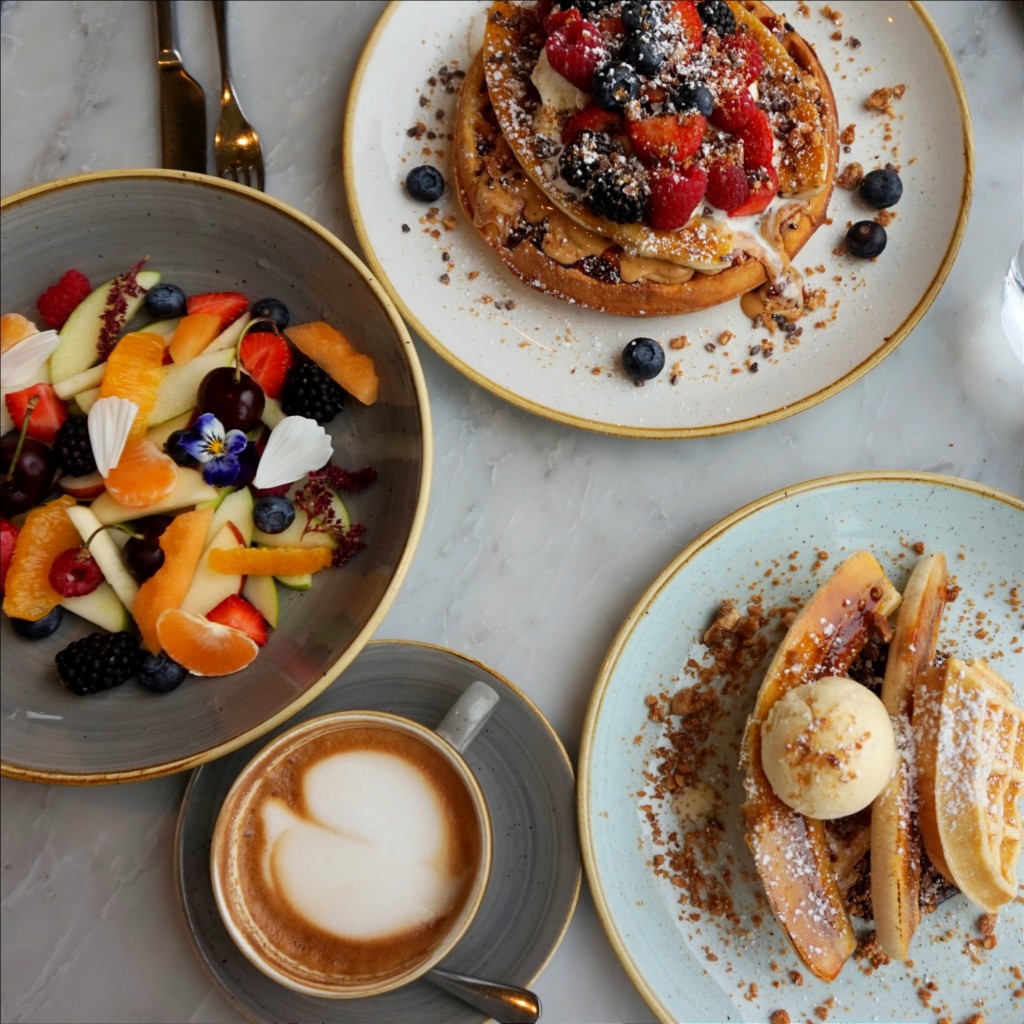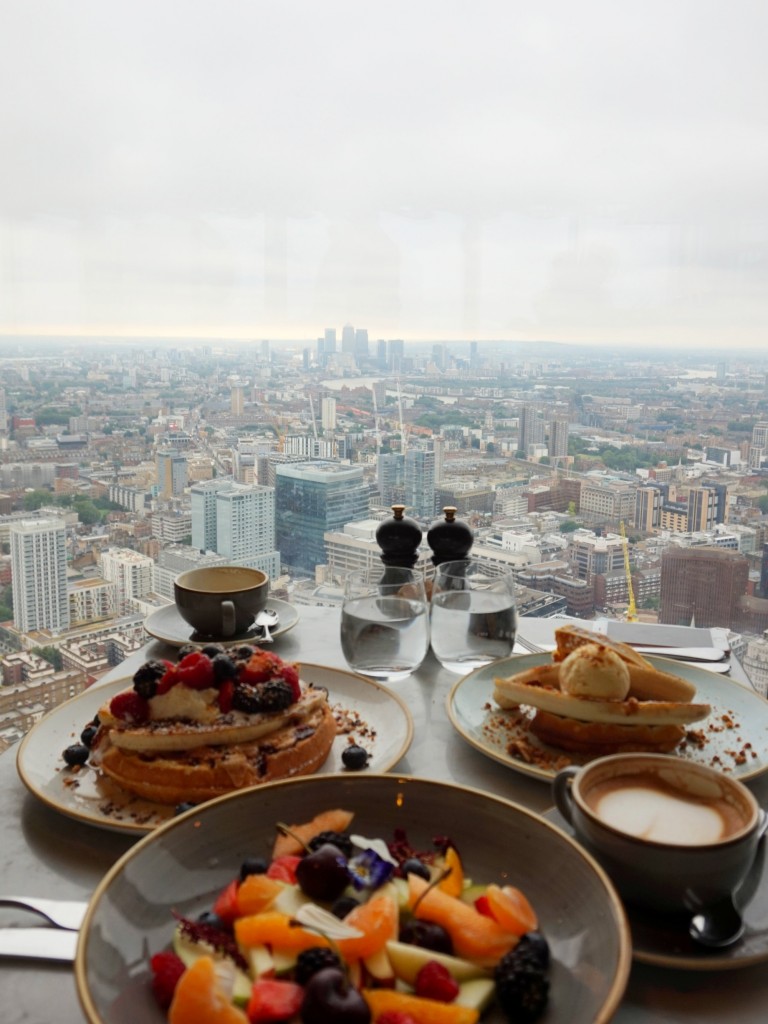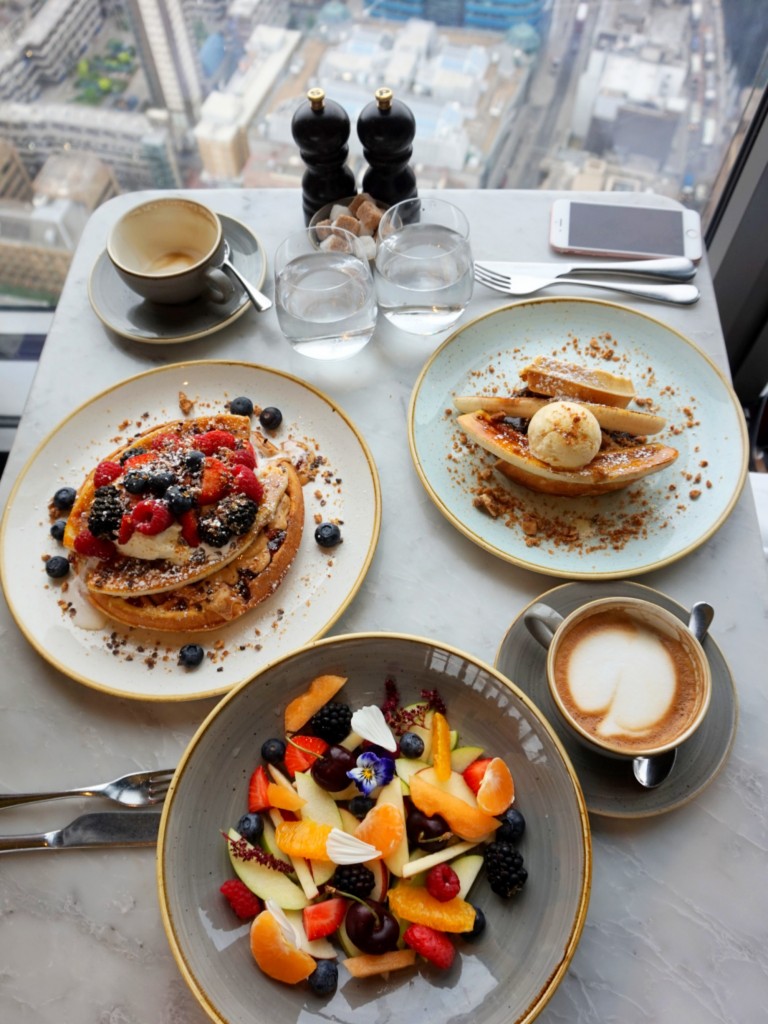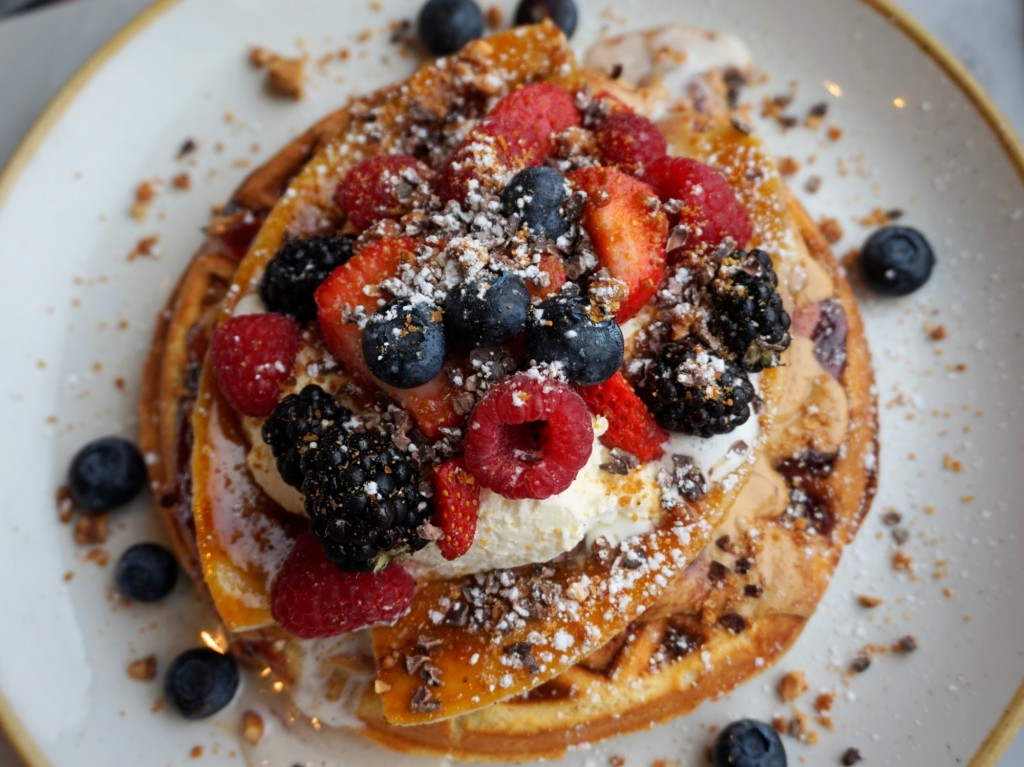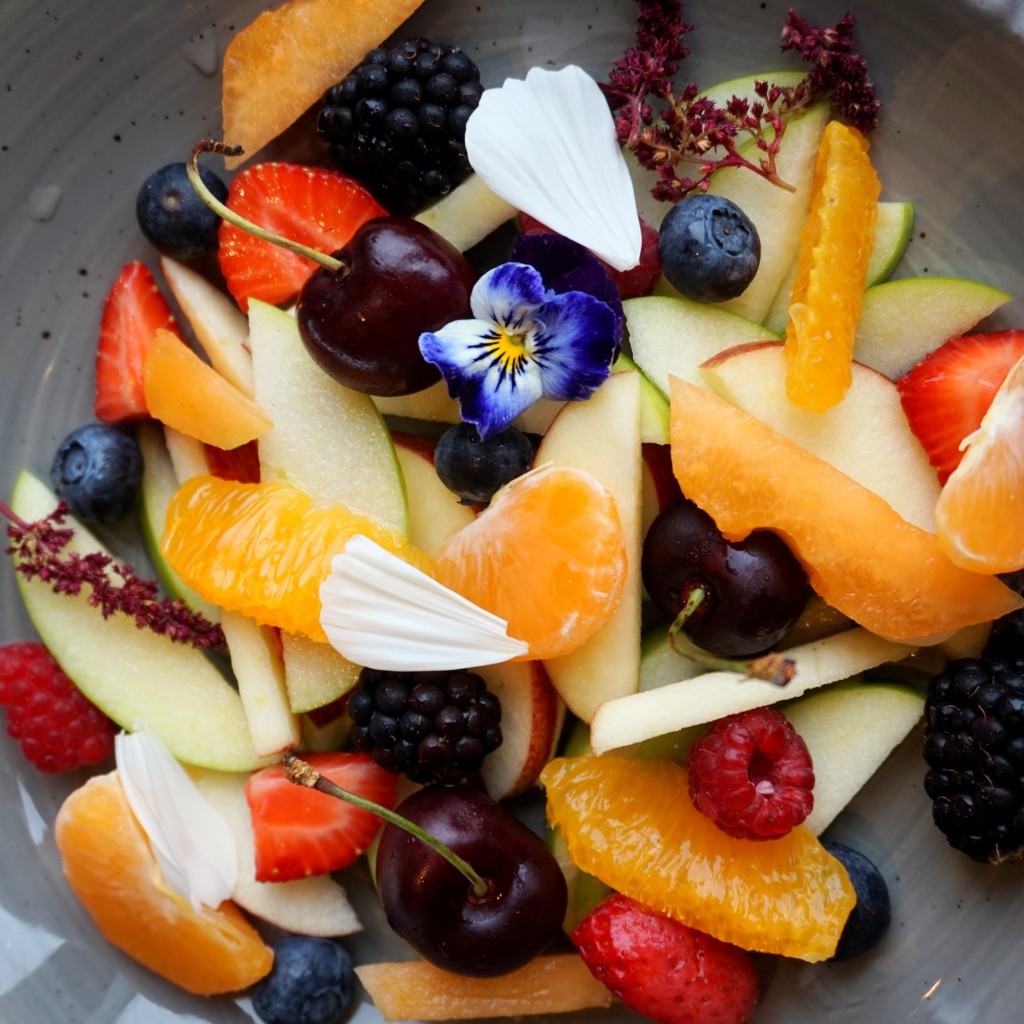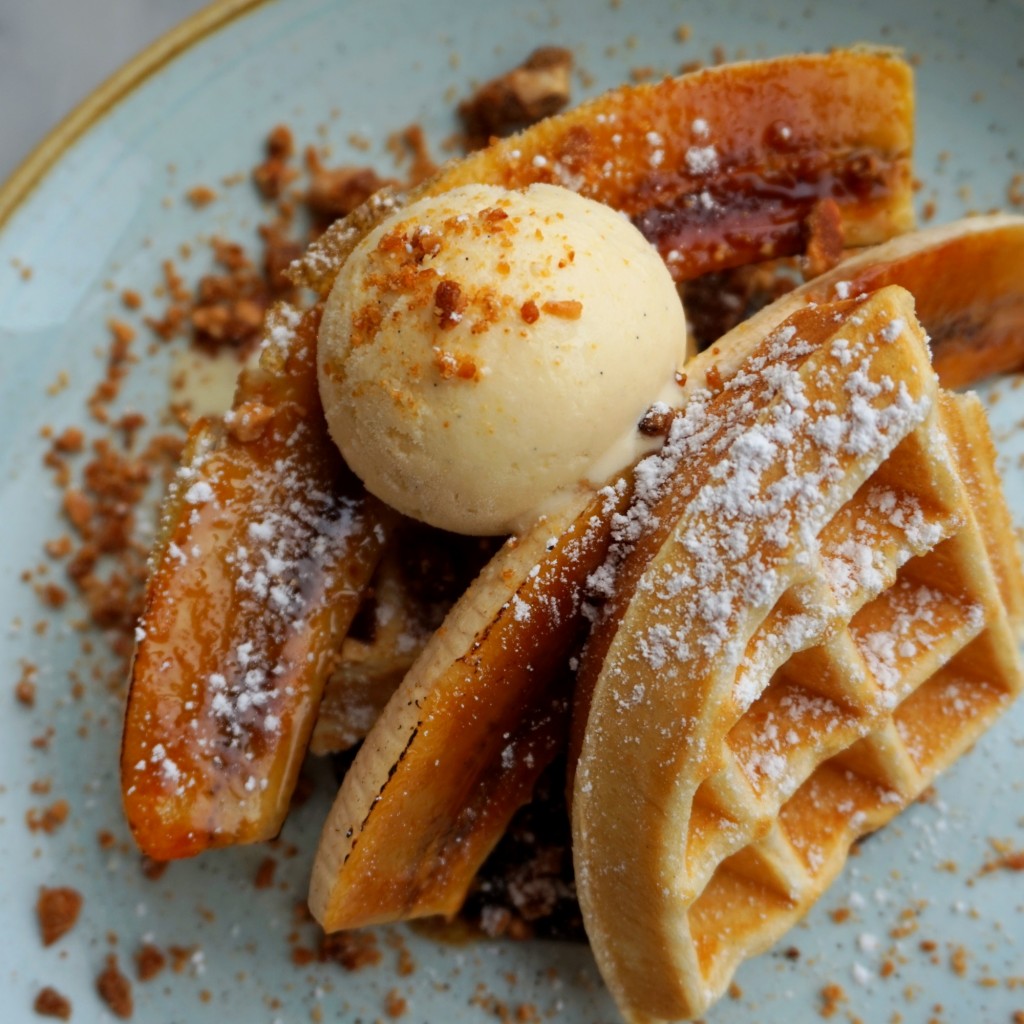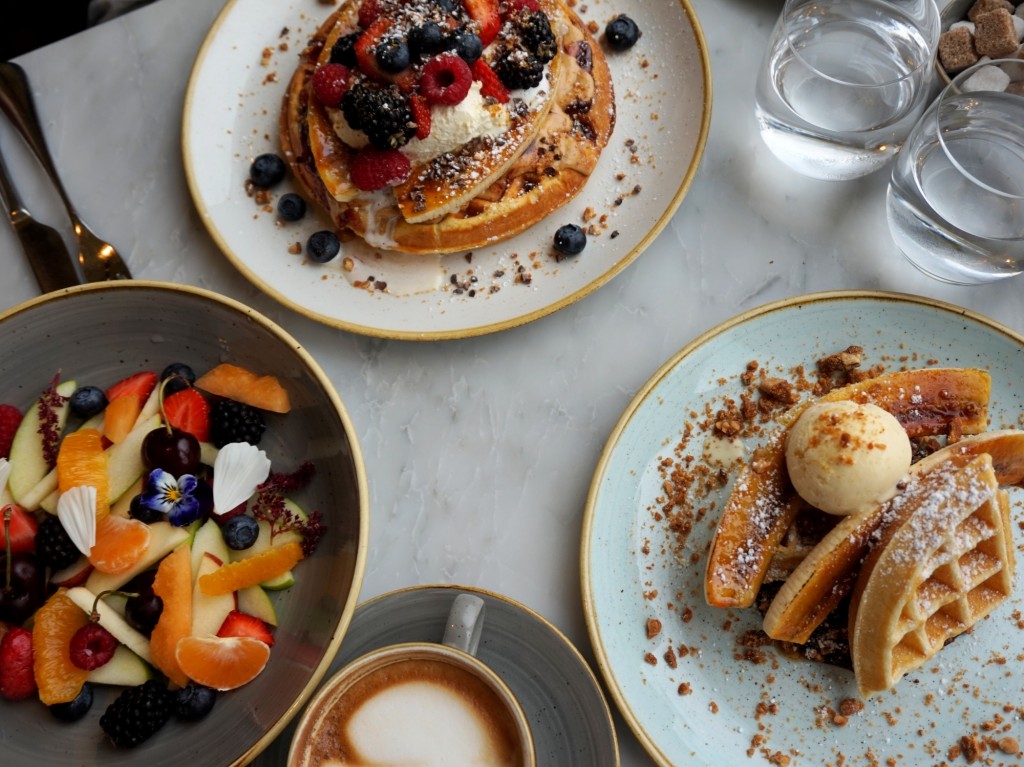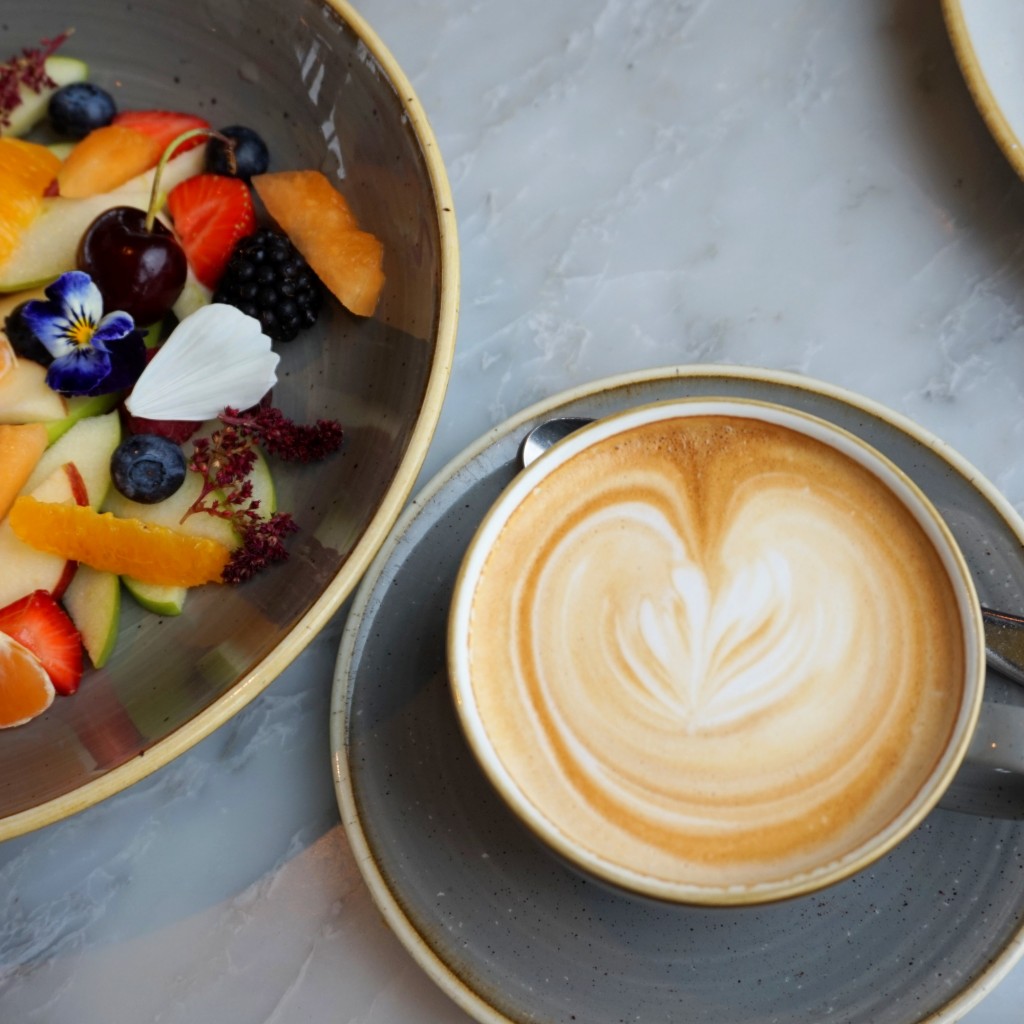 Proper feast.
All eaten in a few bites.
The restaurant was getting full, the atmosphere changing, and the sky getting clouder. It didn't affect the view though. Still so pretty. The gherkin looked tiny and we almost felt like we could touch the planes.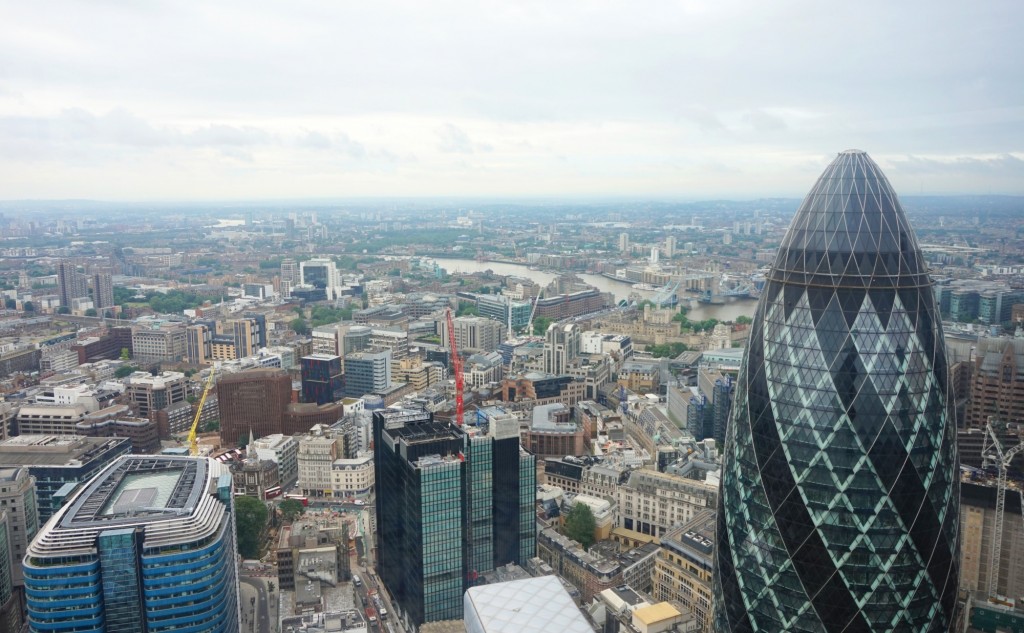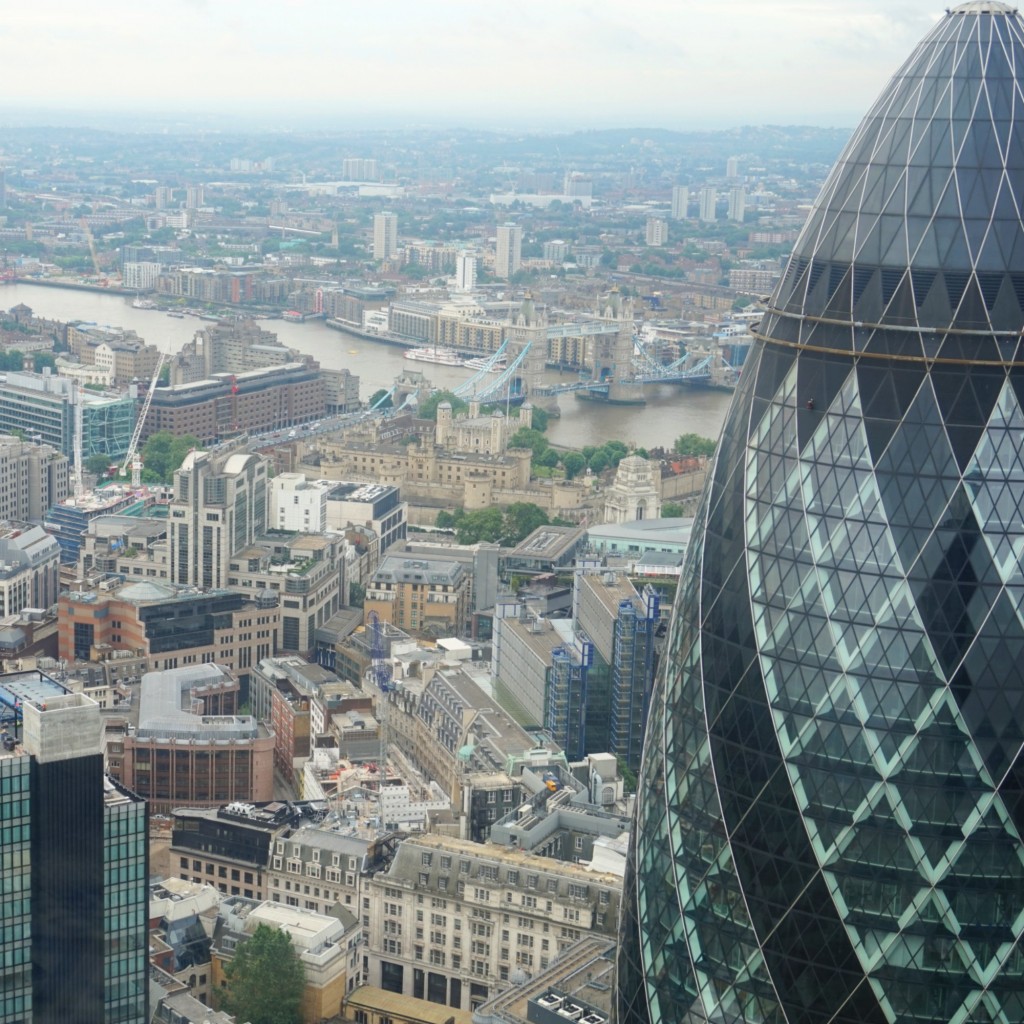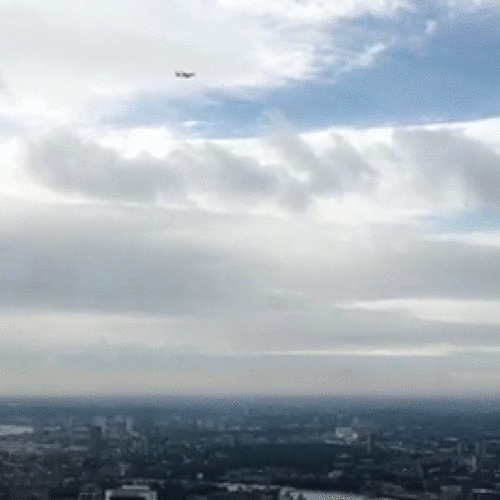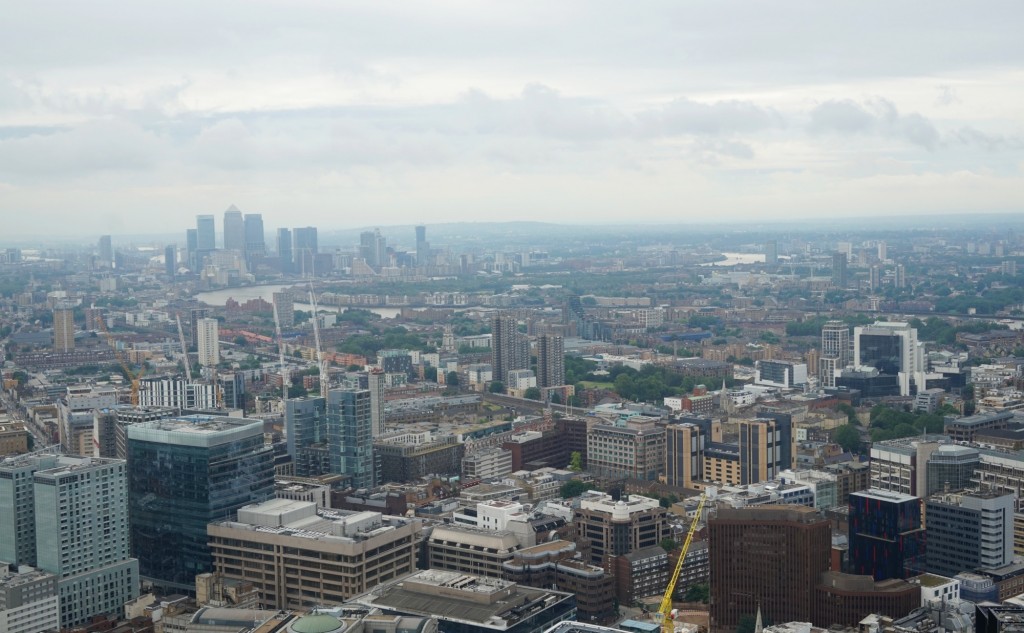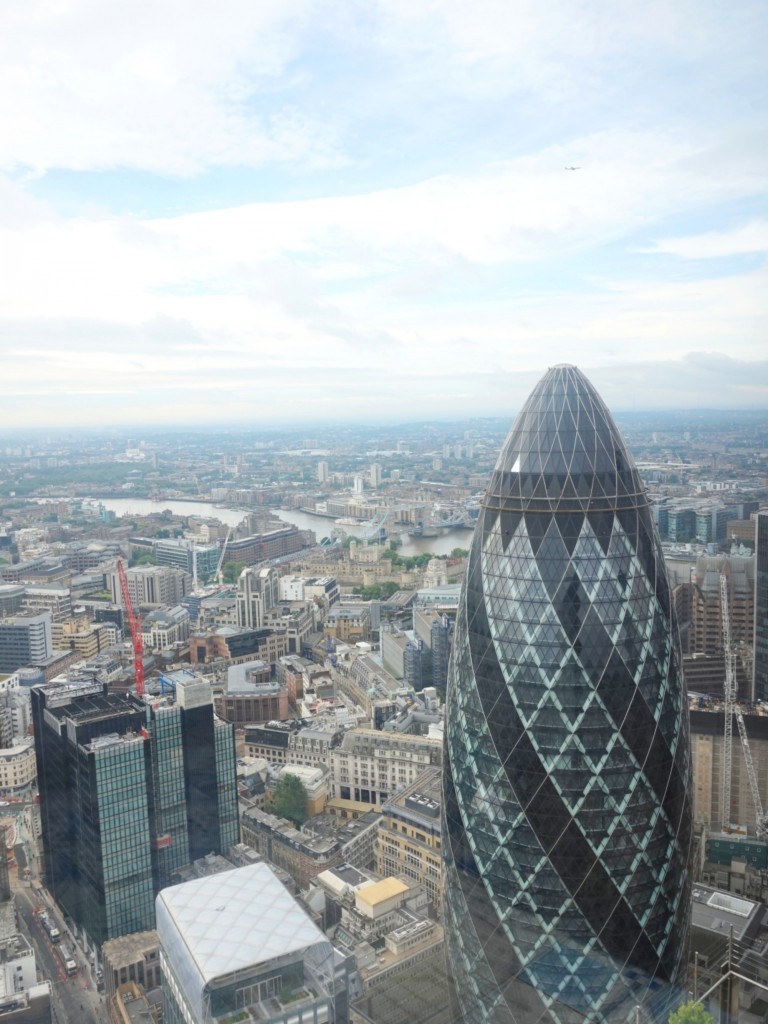 And as all good things come to an end, it was time to go back to earth and continue to enjoy that special day of the year, that just got better and better, surrounded by my best London friends.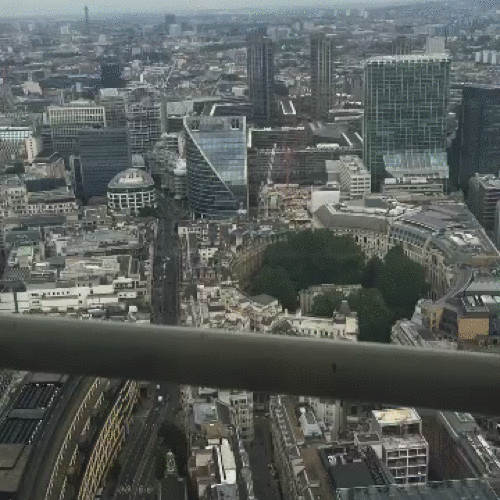 Absolutely no doubt my 31st are bringing that change I've been craving for will be an incredible year. It's already been full of surprises and couldn't have started better!