Every month, I write about all the « little joys » (as per the name of the blog in French) and various discoveries in London and elsewhere. A sort of moodboard to keep a track of all the positive things that happened and start the new month on a fresh note.
This year, I chose to maximise my winter sun dose during a week in Los Angeles and a long weekend visiting Sevilla in January. The idea was to get some early Vitamin D to then spend the summer back home in France and enjoy the British summer or in other words, work. Work in August is not the funniest thing ever but what was supposed to be a fairly boring month became very enjoyable thanks to many days out from London, starting with a lovely day trip to Mersea Island, a great alternative to the usual day in Brighton, but also a mini improvised hike by the Ivinghoe Beacon Walk north of London, and a great great day in Whitstable, my favourite city by the seaside. Not too bad. I love the idea that London is so well connected with the rest of the world and England and makes it so easy to go for day trips from London.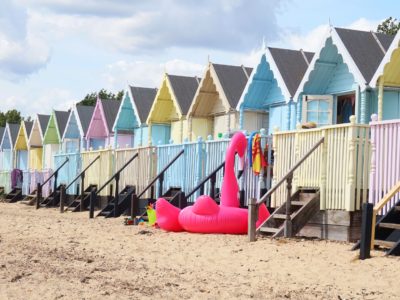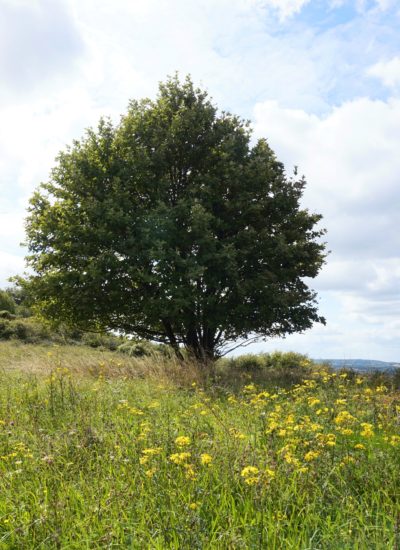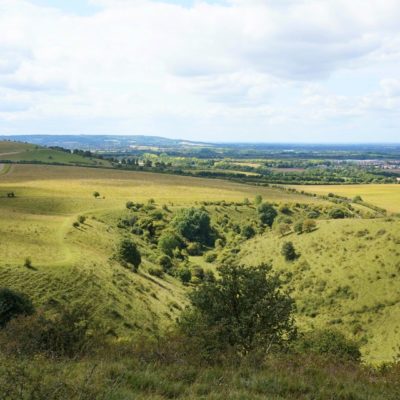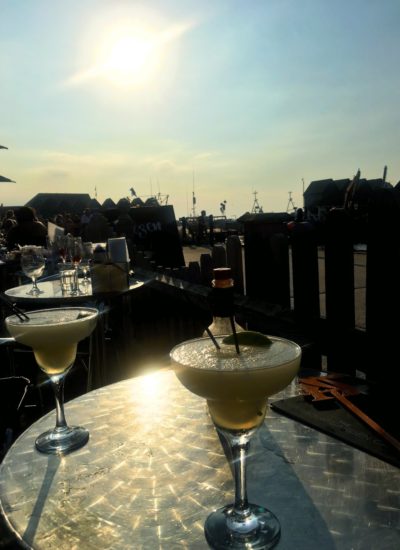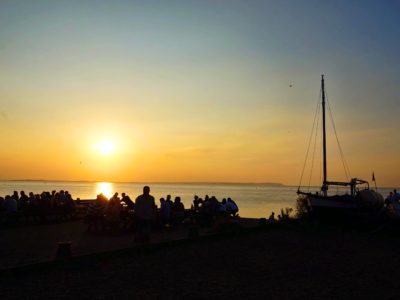 Last summer moments in London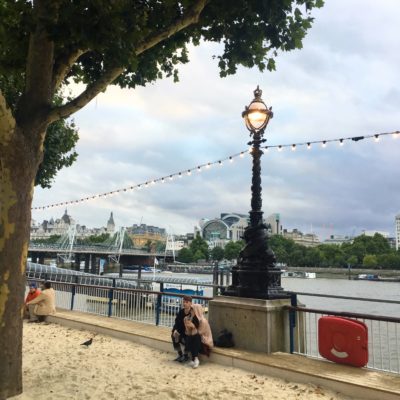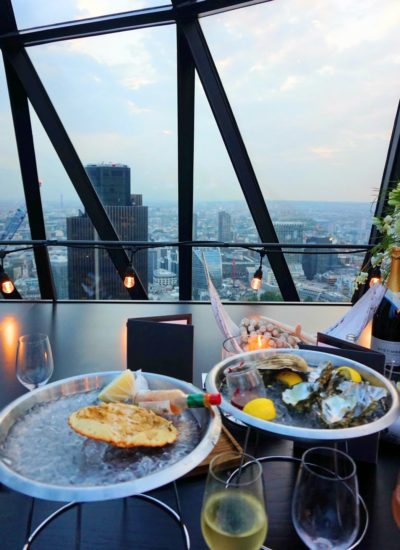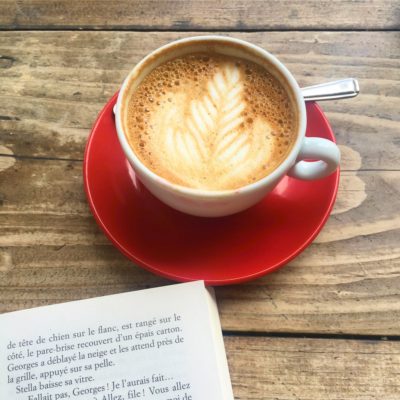 I am not sure summer has ever started in London this year, but the few sunny days we had were pretty amazing. London does offer great places to make the most of a beautiful day. Rooftops, pop ups such as Frank's Cafe, unmissable, or Seaside in the Sky, the seafood pop up on top of the Gherkin were exceptional places to spend some quality time. Other summer moments included strolls by the Regent's canal, or amazing morning runs by the beautiful end of summer/early autumn sunrise. The golden light has a magical effect.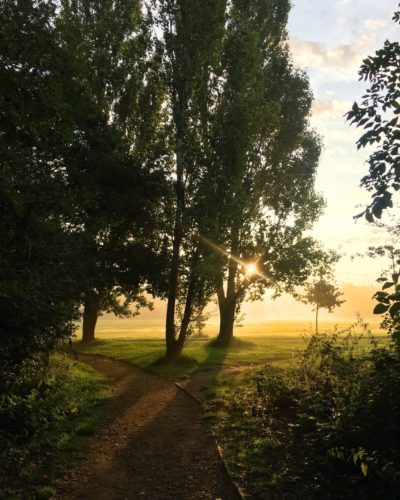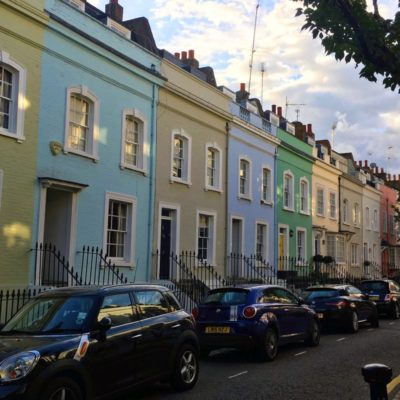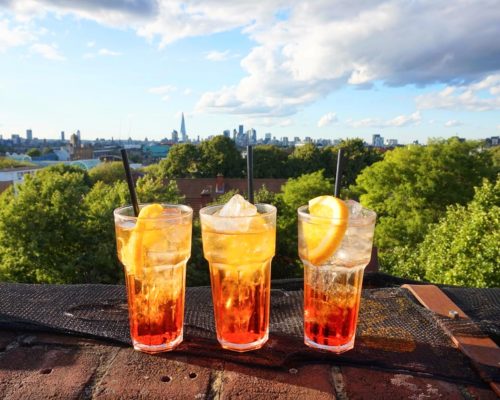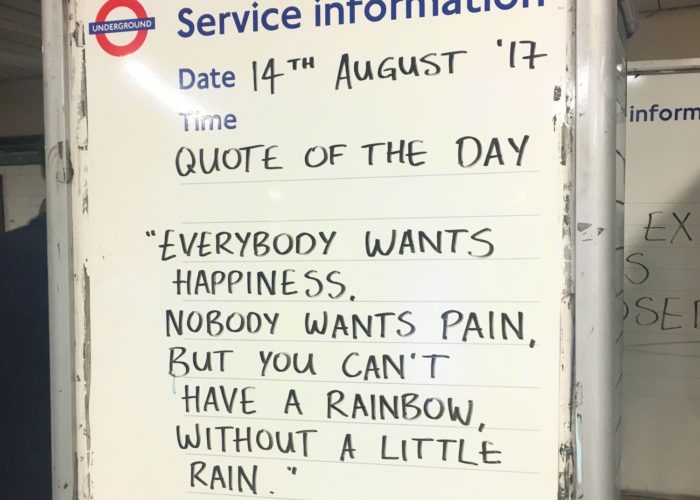 Good places to eat and drink
The good places to eat and drink in London this month are mainly cafés. Milk, my favourite place for brunch in London opened a sister place in Tooting and it is as lovely as the Balham one, Rude Health at Putney is always a guarantee of pretty coffee mugs and perfect Instagram shots and I also went for brunch at Sager + Wilde in Bethnal Green, really cool restaurant with a great terrace to make the most of the last summer days. The brunch was excellent too!
My "little joys" in August 2017
– A book and a coffee in Angel on a lovely Saturday morning
– Every single Canal walk
– Discover Mersea Island and enjoy the chilled atmosphere
– Stroll in Columbia Road on a Saturday morning, without the market stalls
– Hiking in the English countryside and take some good nature vibes
– Eat oysters on top of the Gherkin
– Brunch in the new Milk Cafe at Tooting
– Morning runs with the sun rising slightly later and the magical golden morning light. Priceless.
– Perfect day at Whitstable
– Take the plane and go home. Amazing peaceful feeling.