The last time I went to Cambridge, I fell in love with the city. The day was simply perfect, the sun shinning and the landscape was simply incredible. Cambridge is small enough to have a walk around and discover most of the main things to see, and big enough to have enough new things to discover when going back. And I am glad I went back on a sunny spring/summer day. It was simply the perfect day. I thought the weekend we spent in Bath last November made it my favourite English city, but that perfect spring day in Cambridge made me hesitate. Let's say I'll have 2 favourite English cities from now on.
As I brought my family for the first time there, I had to take them into the old city and show them the main buildings. King's college, the river Cam and the little old streets which create that specific identity to the city. They immediately liked it. Who wouldn't?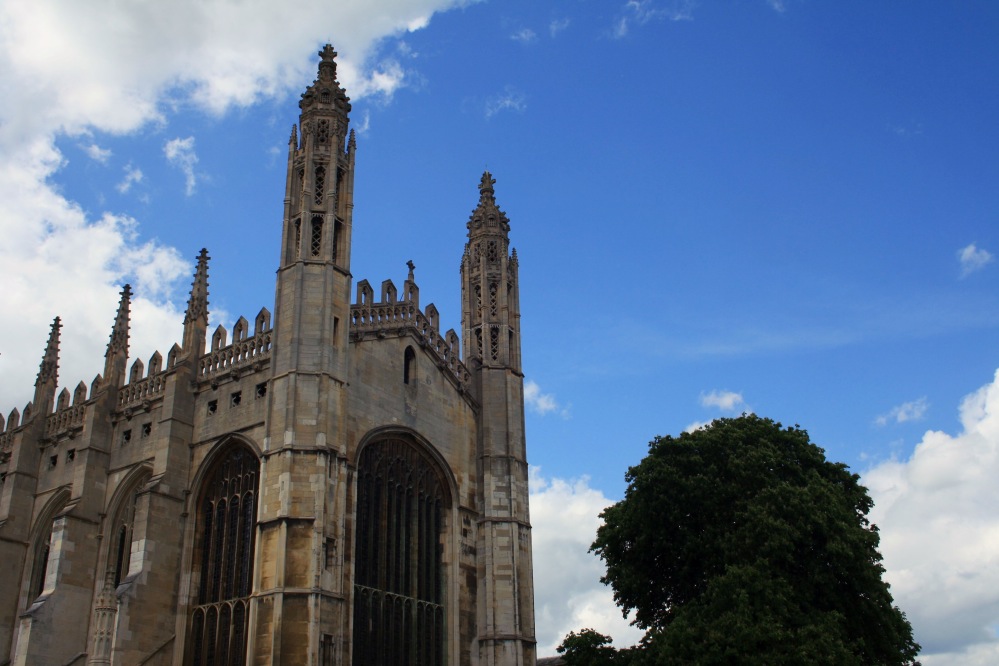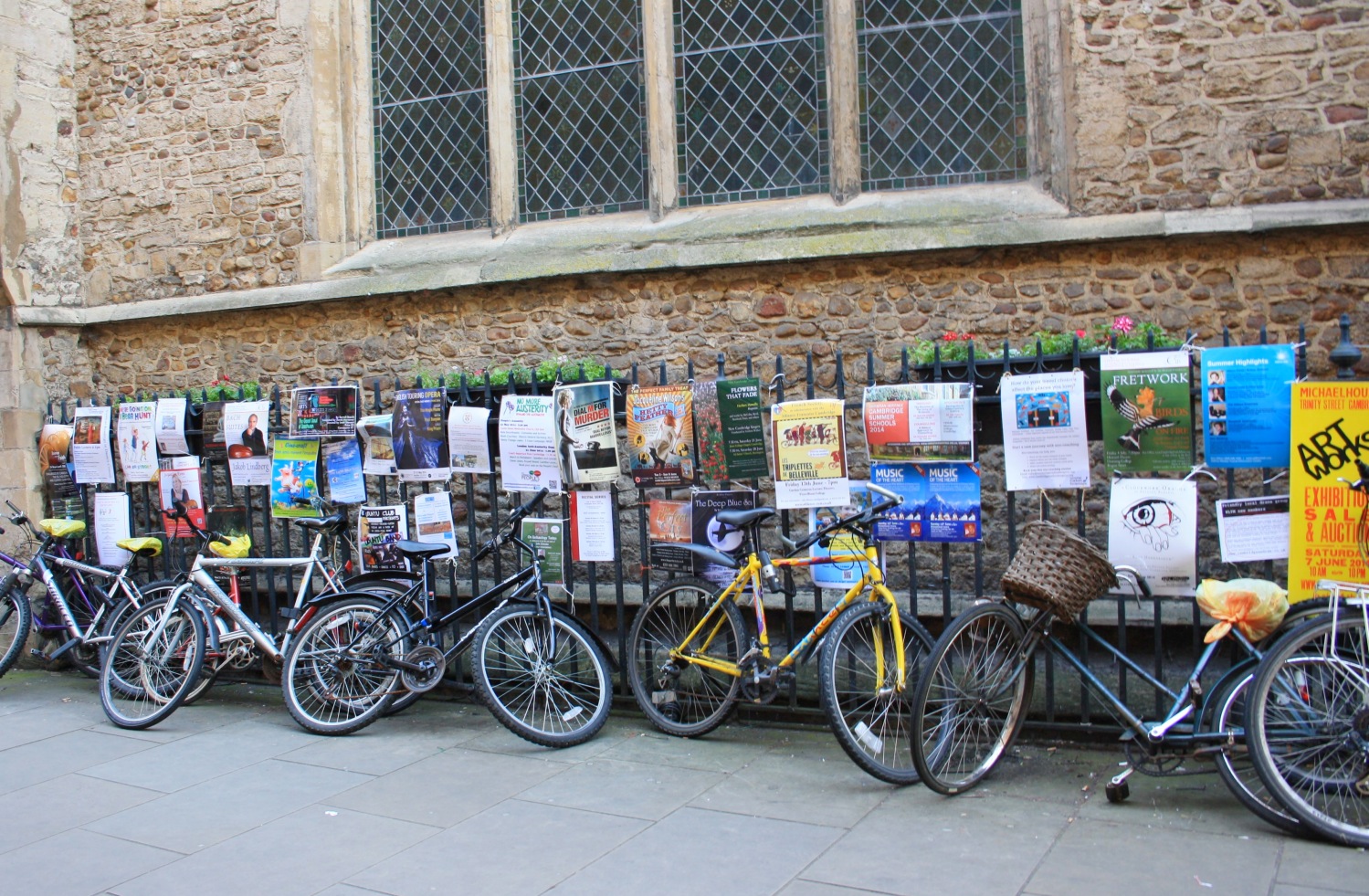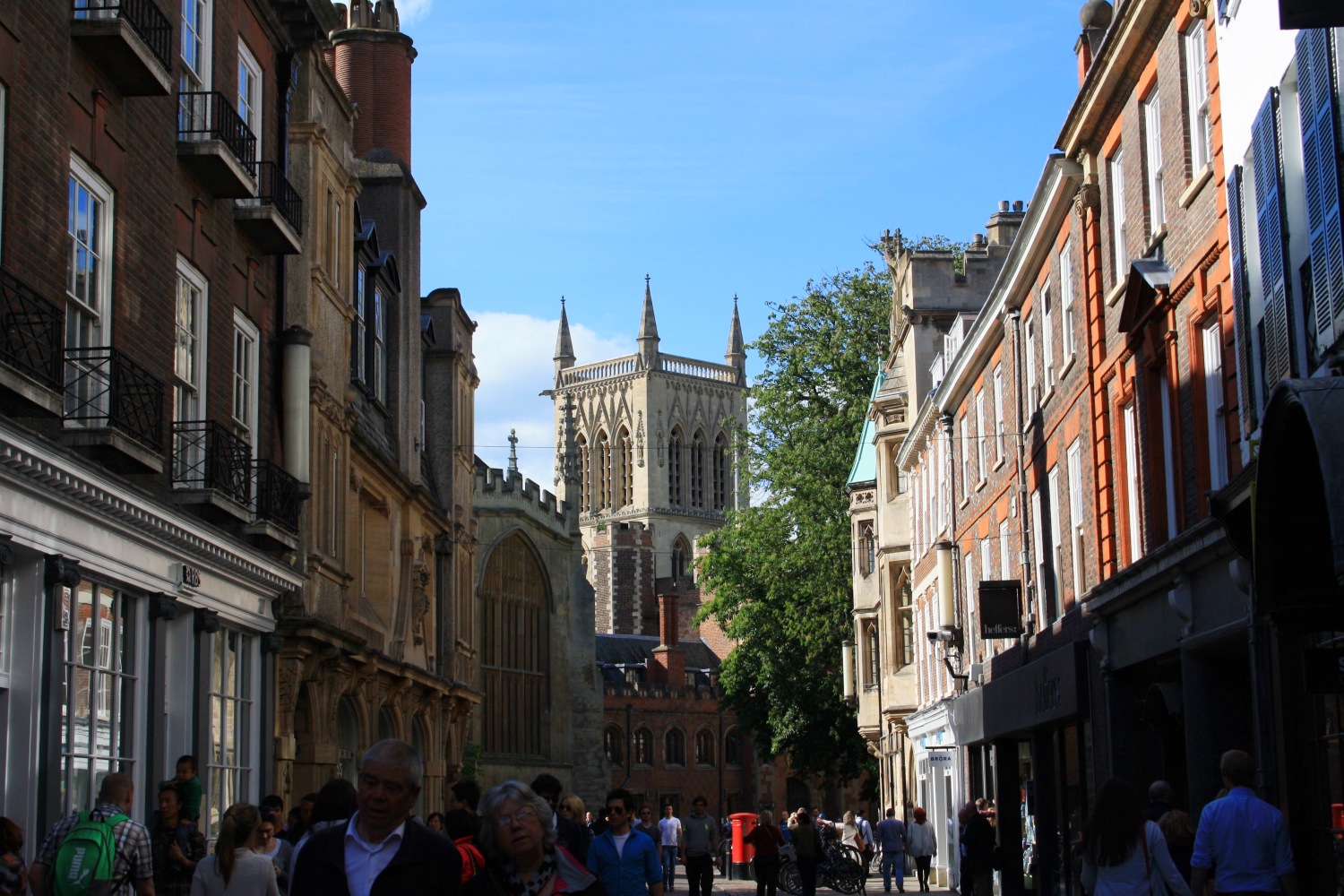 The last time, I went there during autumn, my favourite season. The autumn colours were perfectly reflecting in the water and the atmosphere was so relaxing, but it was getting a bit chilly and we didn't have time to go in a boat or to have a long walk by the canal. So obviously, it was on my list of things to do in Cambridge that time.
We randomly found the path that took us towards south, and just walked along the river, trying to get lost (well not too much though) and enjoy this perfect moment in what I would call the English countryside, even though I am not sure we can't call countryside a place located only 5 minutes away from a city. That's the awesome thing about Cambridge. You have that city feeling with lots of gorgeous building, history and cool places to eat and drink, and only 5 minutes away,  the greenness, the quiet atmosphere, and the few boats with people enjoying their day, has a countryside feeling. It's just perfect for a day away but not too far from London.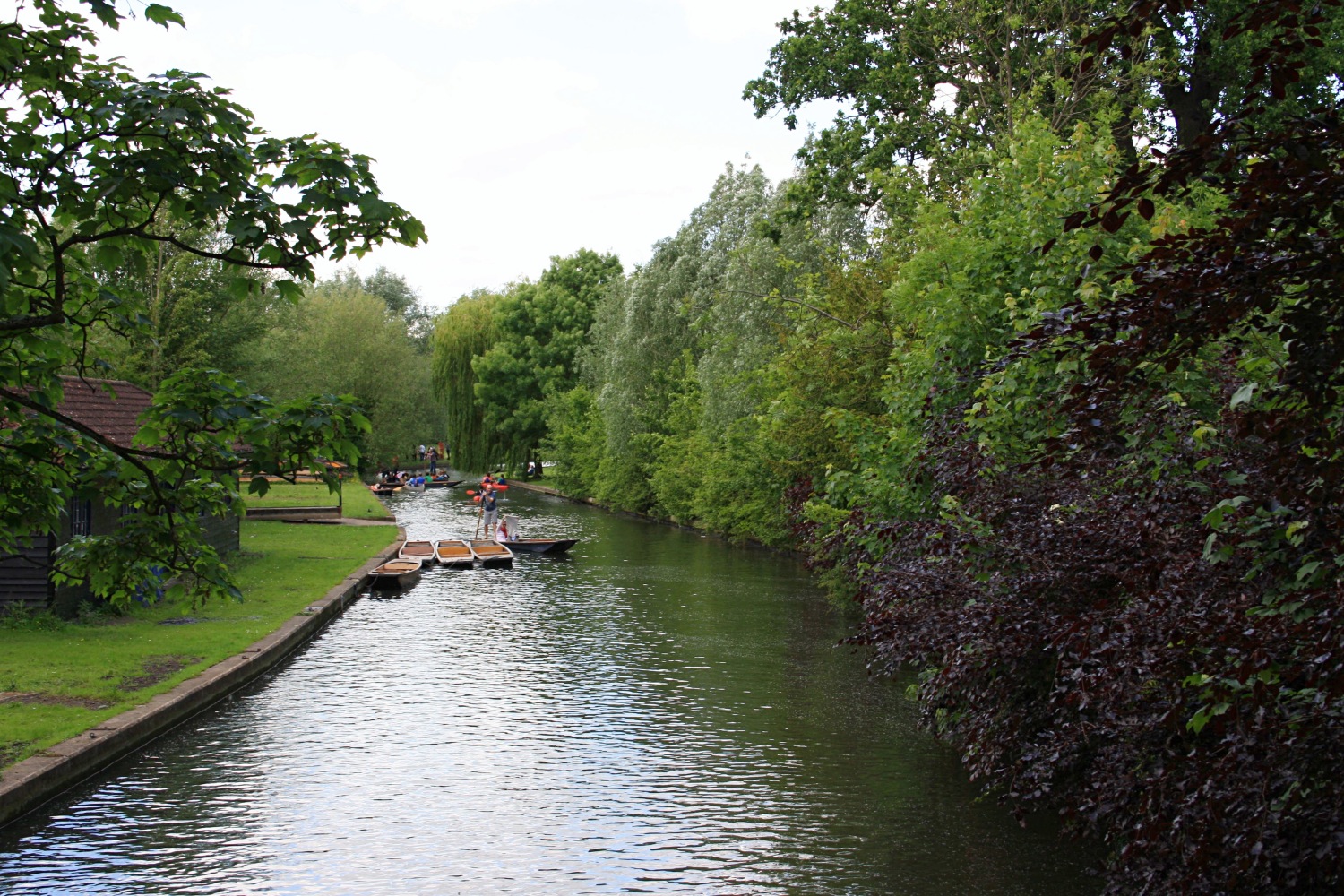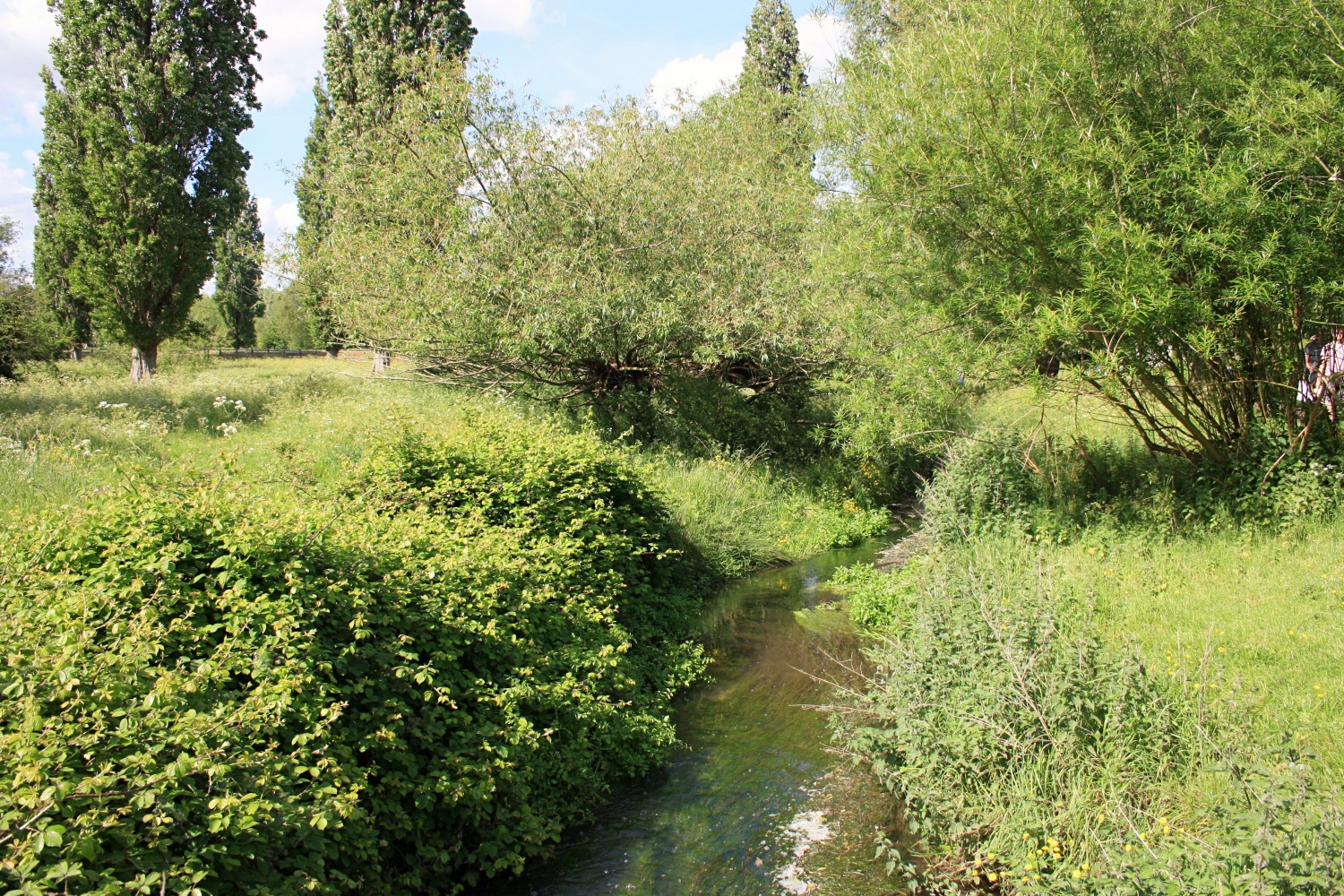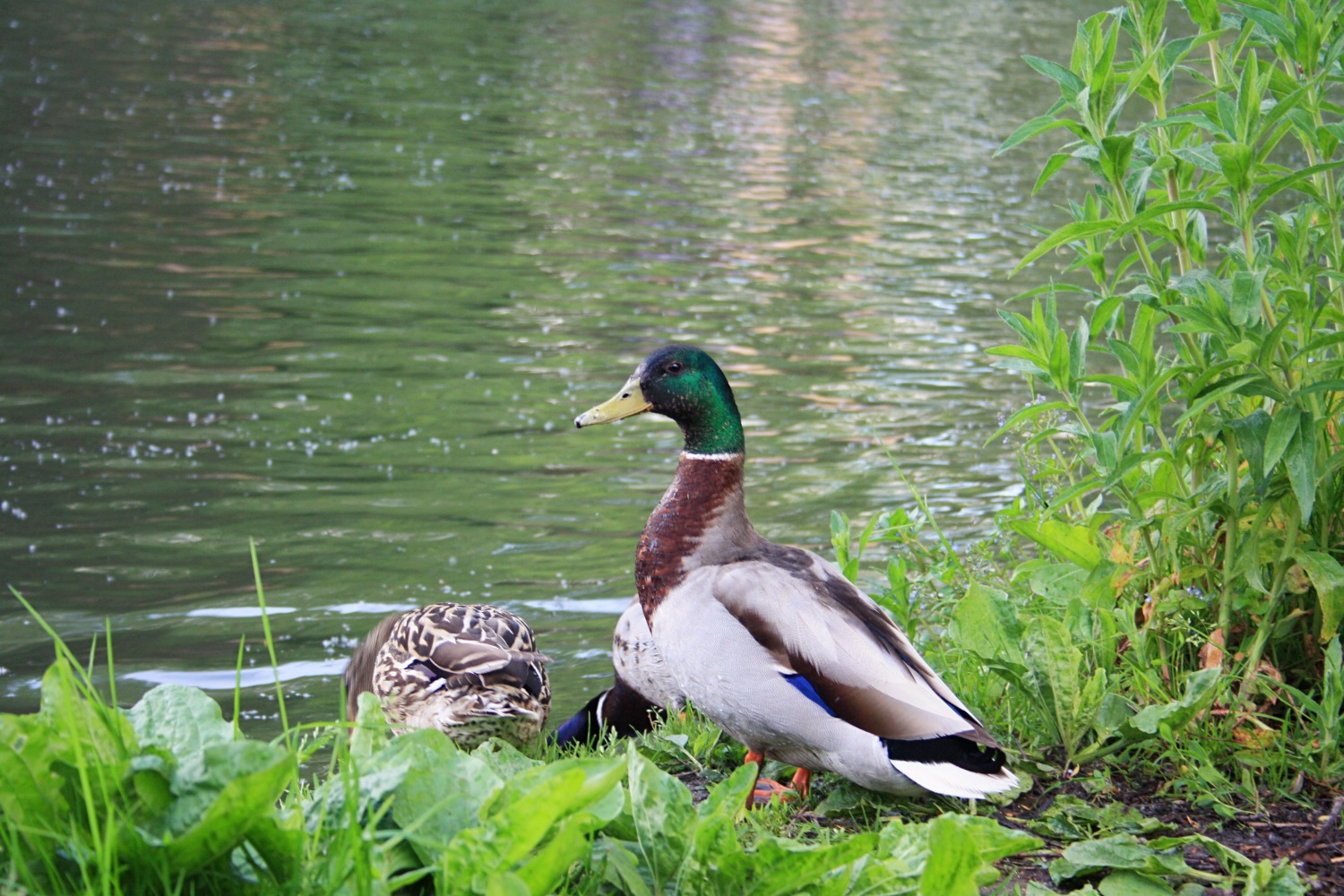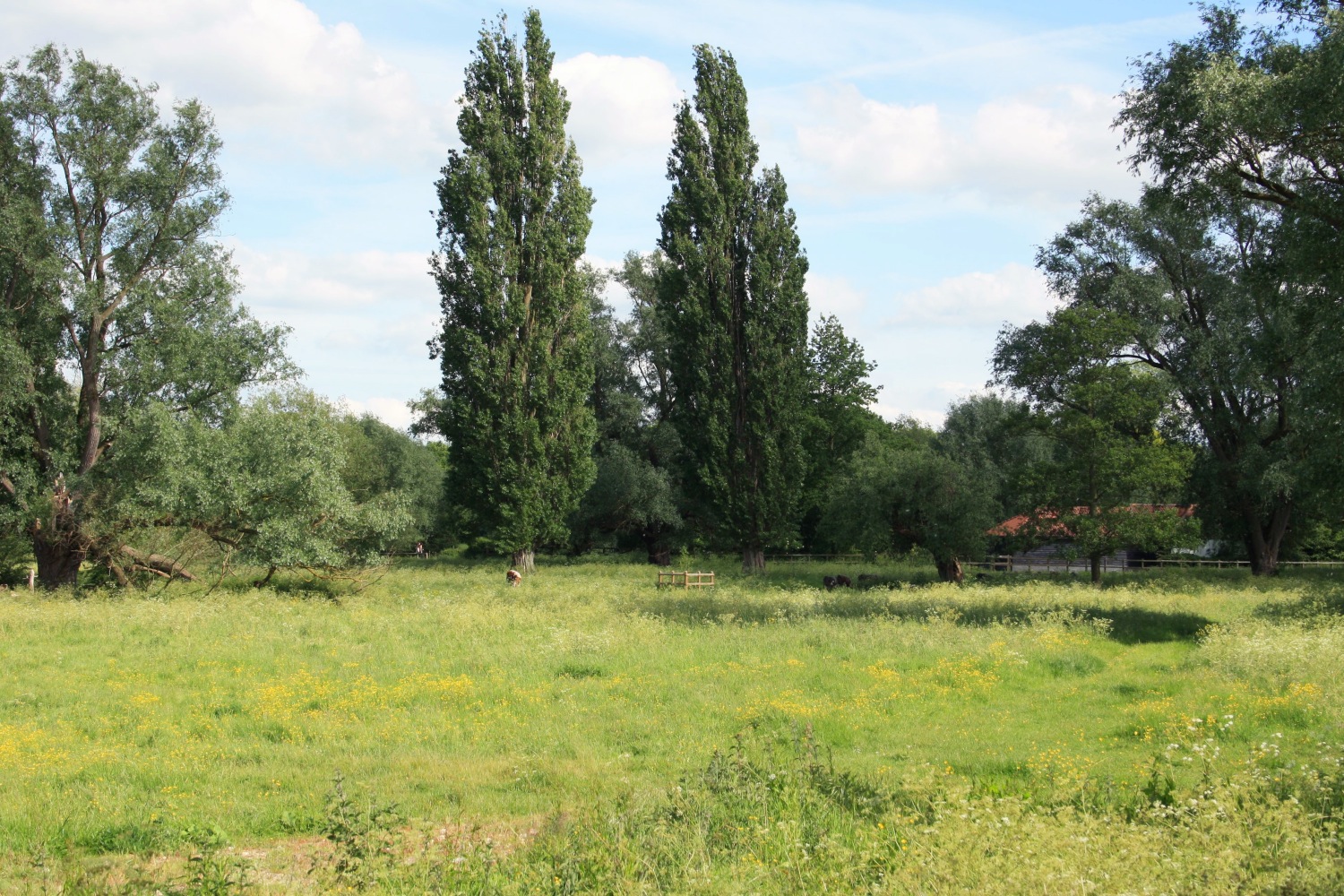 After this perfect walk, it was time to explore the city behind the scenes and go for our punting tour, which is actually the best way to discover the secrets of the city, as some places can only be seen from the river. If you wish so, so you can either be brave and run the punt yourself, it can be fun, or you can also fall in the water as a few people did, (which is very funny for people who decided not to run it themselves) or you can go with a guide, who will avoid you embarrassment, and share Cambridge's most hidden secrets with you. Always very interesting and fascinating.