During our trip to Marrakech, we took the opportunity to go and discover what locals call the "Windy City" for a day in Essaouira. And the least we can say is that it was probably one of the most beautiful day of our trip!
Full sun, no clouds in the sky, empty sand beaches, and many shades of blue all over the city. I was really excited to visit Morocco and this day made me love it even more.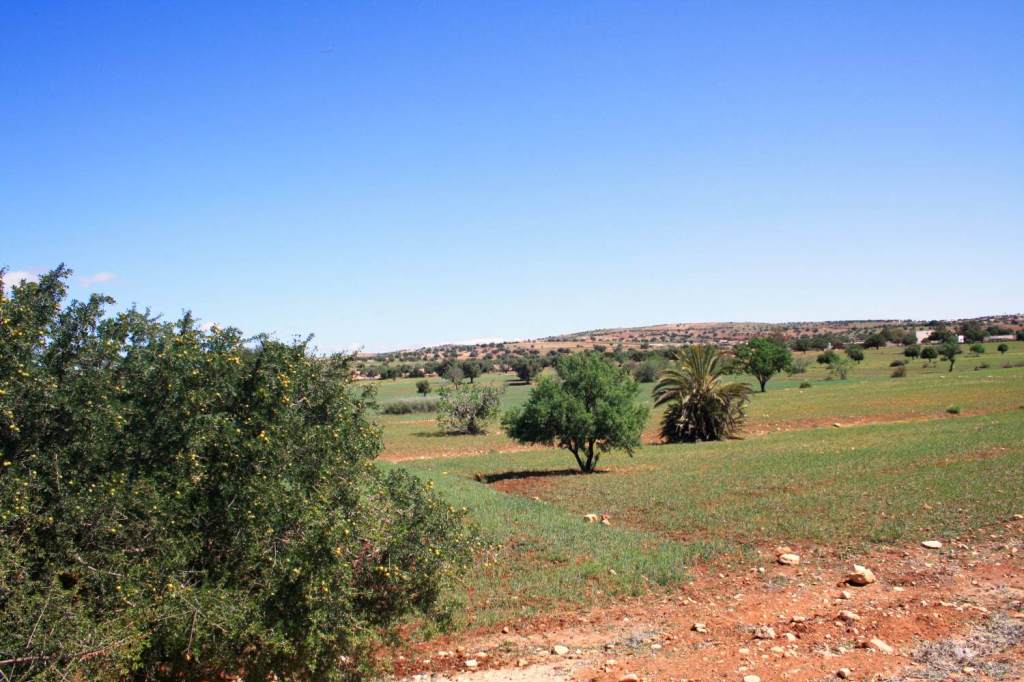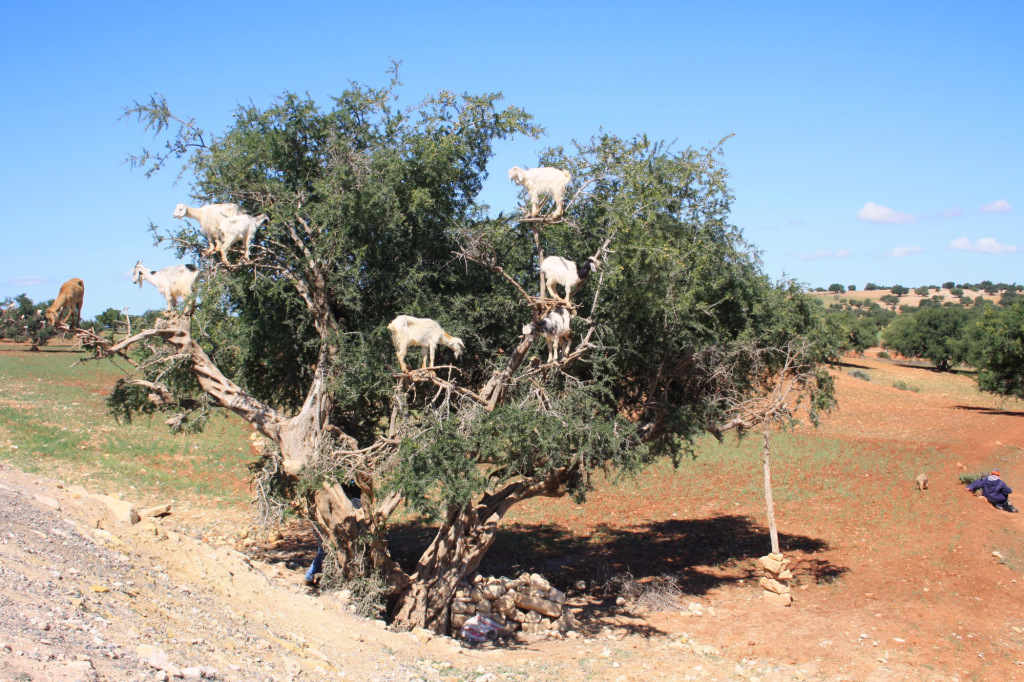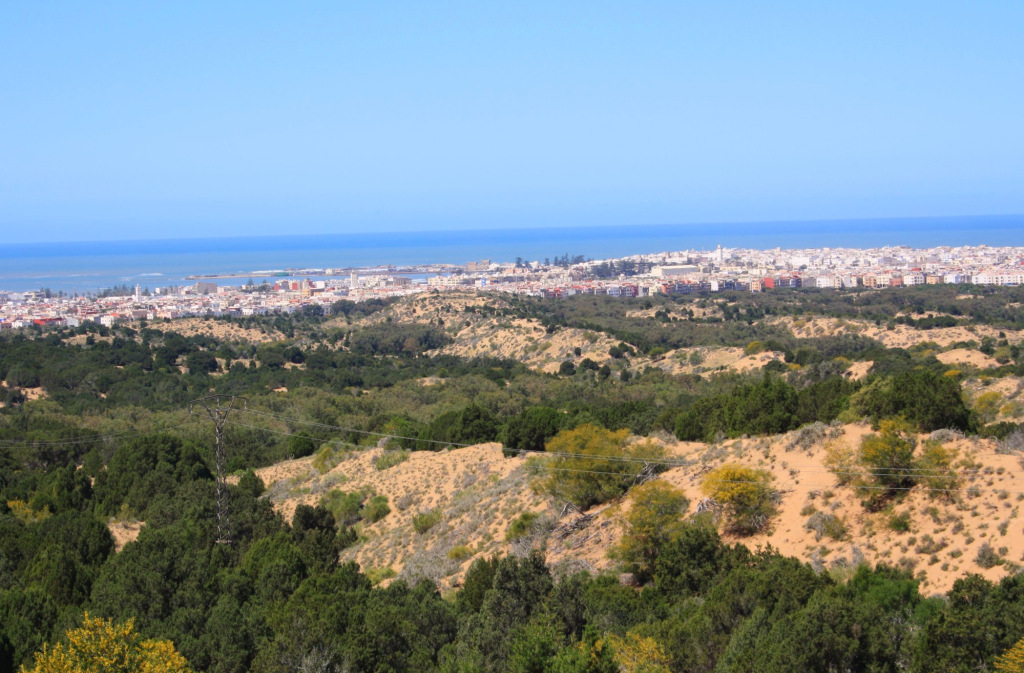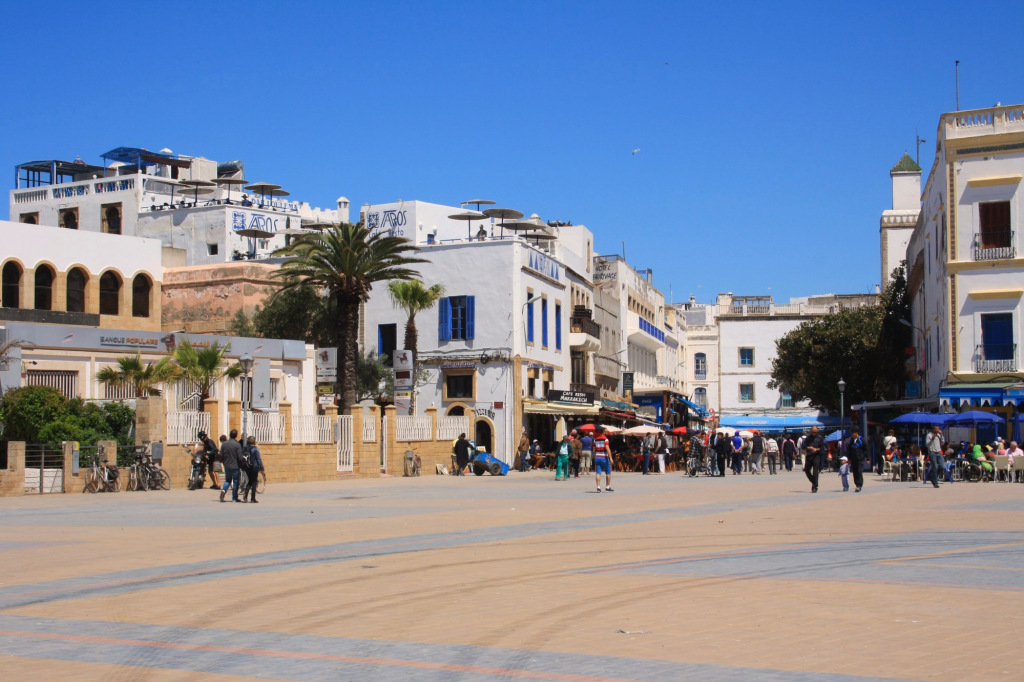 Generally, during a trip to Marrakech, people take a day to visit other places and Essaouira is the most popular one of all. Beeing by the beach and with an easy access from Marrakech, no surprise people rush to see that gorgeous place.
You can book your trip through your Riad, hotel or take a bus, the cheapest option, which I would recommend looking backwards.
We took a private driver thinking we would have more flexibility and would be able to stay longer at night, but he ended up coming late as it was the day we changed clocks for summer time and he forgot (!), and made us understand very clearly he wasn't really keen to stay too long. Very nice chap though,  so I guess it made it up for the rest.
The other benefit of using a private driver is he will take you to traditionnal Argan Oil cooperative, when you can see the traditionnal process of producing the oil. Very interesting.
So here we are, arrived for a day in Essaouira. Starting on a beautiful blue note.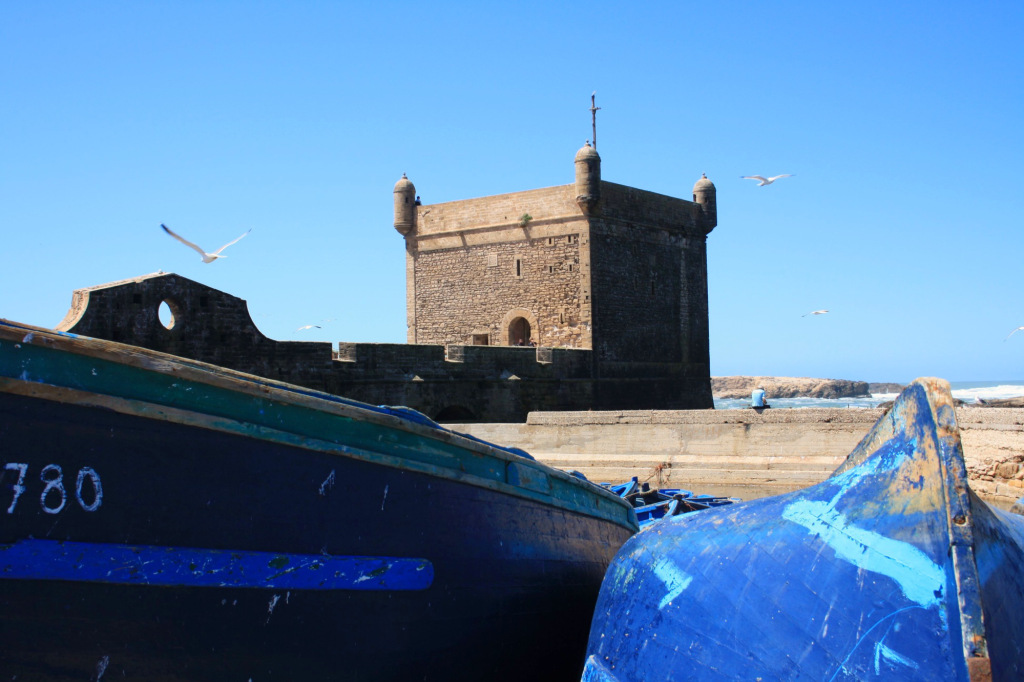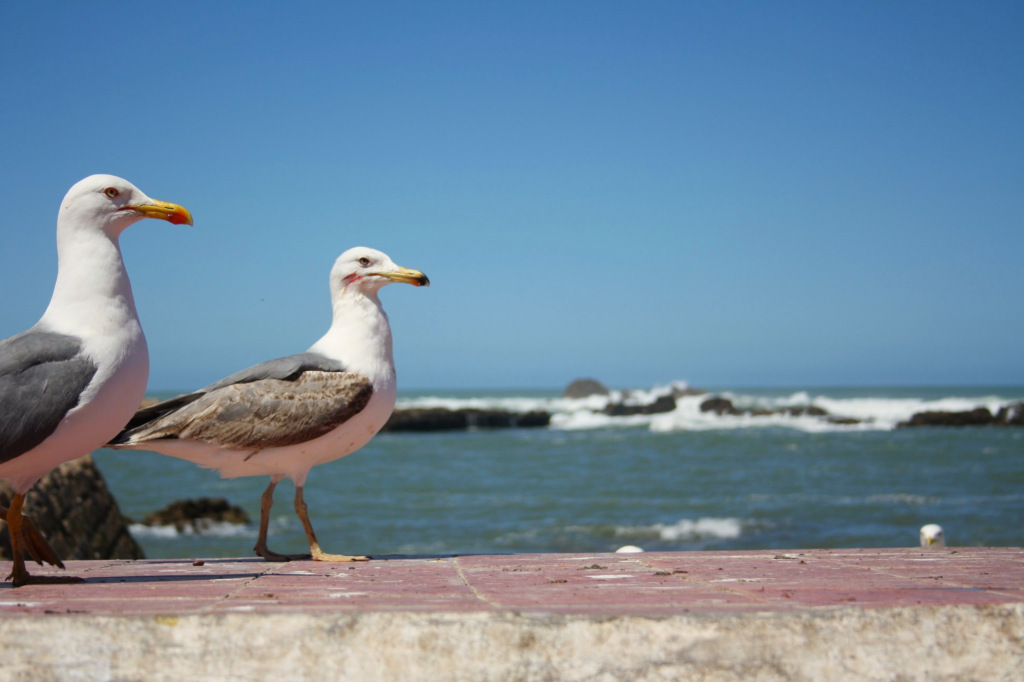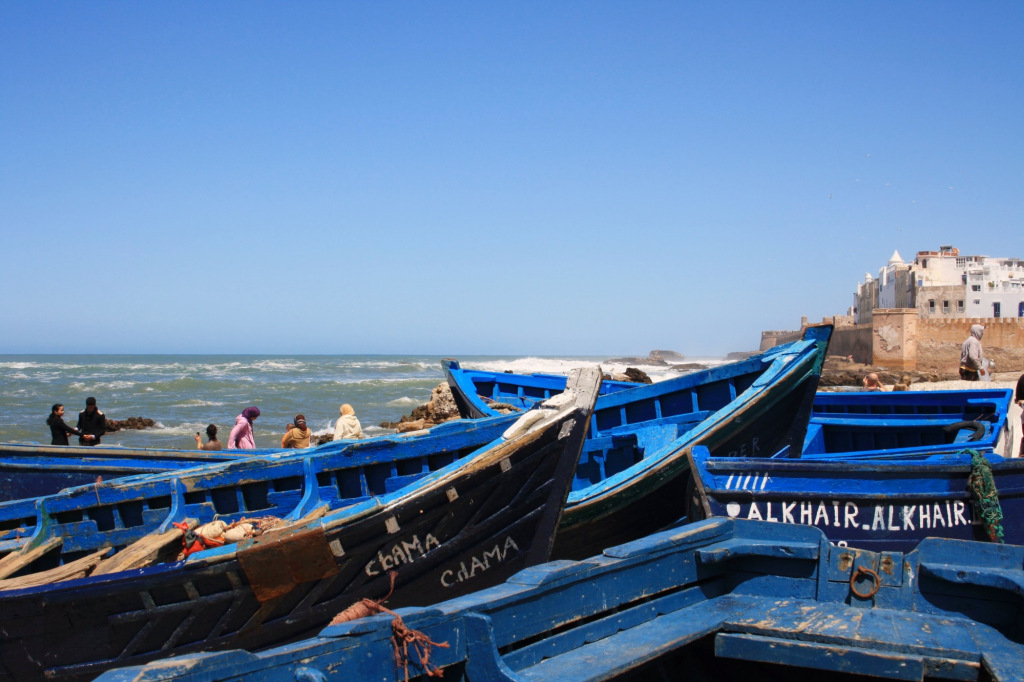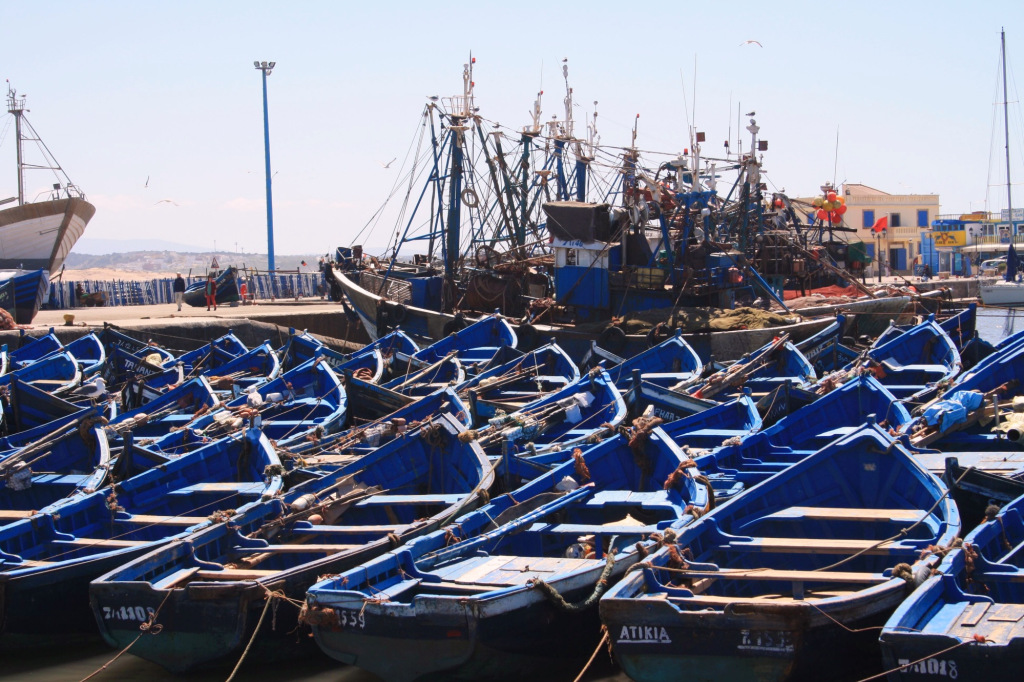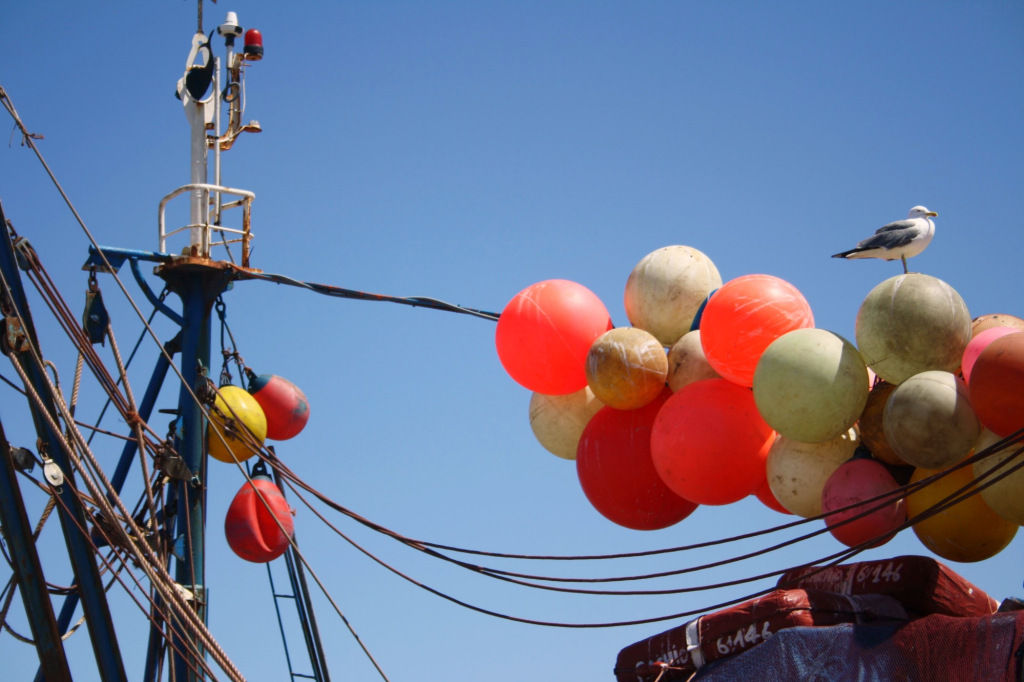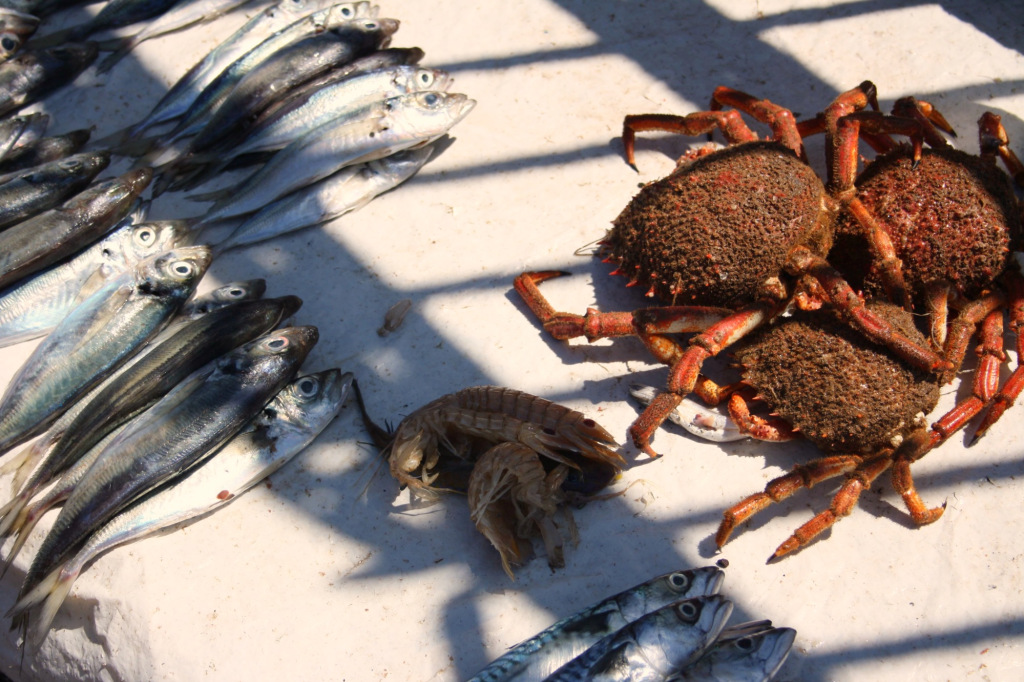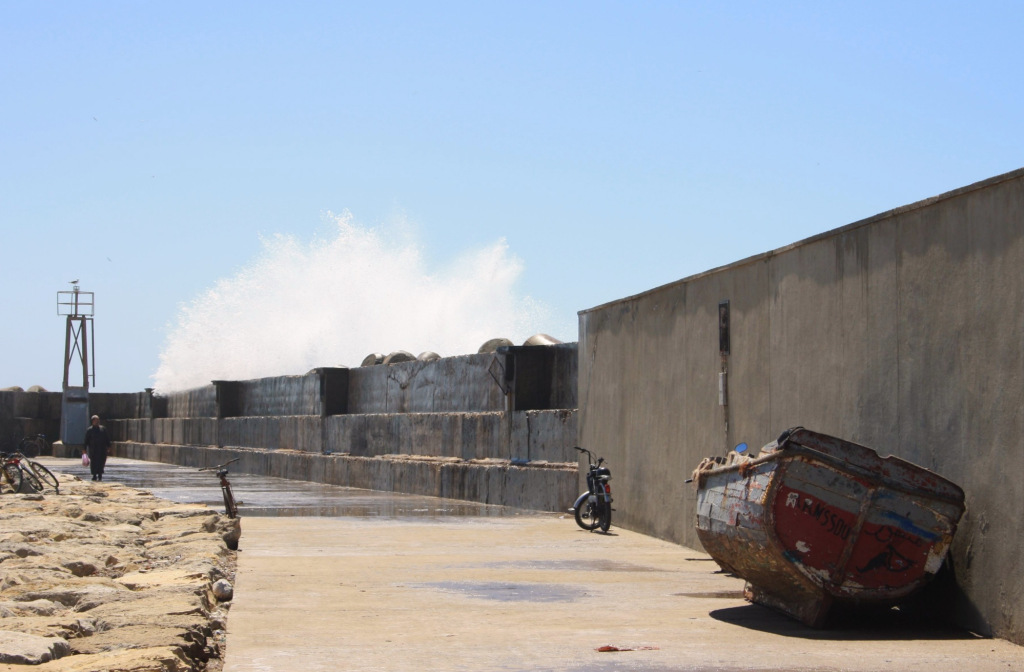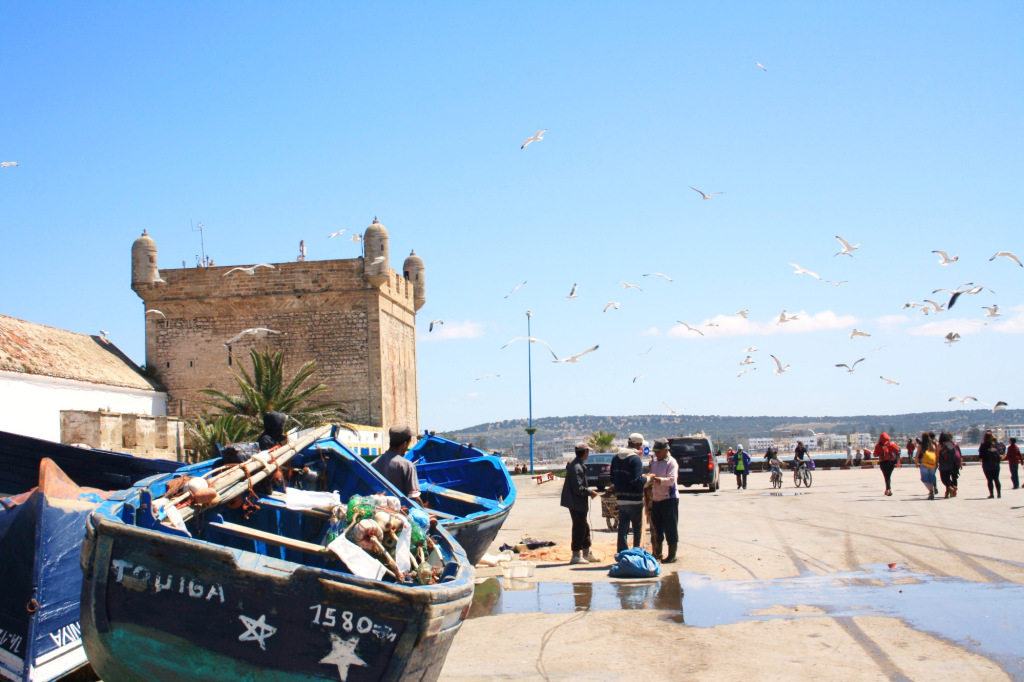 Perfect weather. No wind, happy mood all over the place, seagulls flying and trying to still some fresh fish. No need for more.
We start to walk around, discover the area and go for a random stroll from the pier to the city.
Blue doors, secret streets, hidden rooftops, that place is incredibly charming.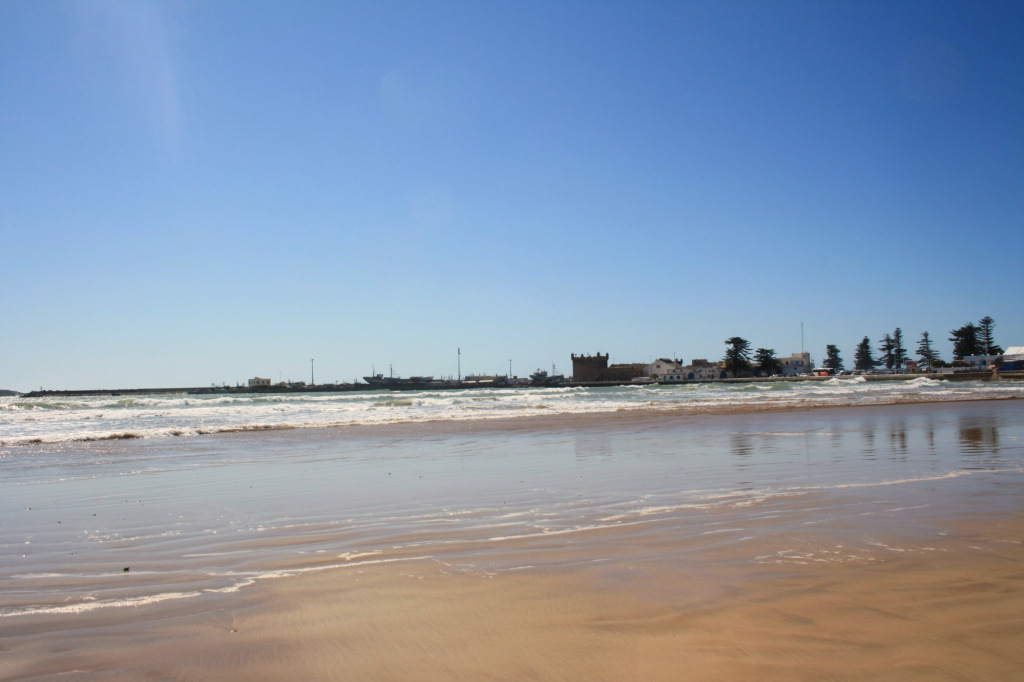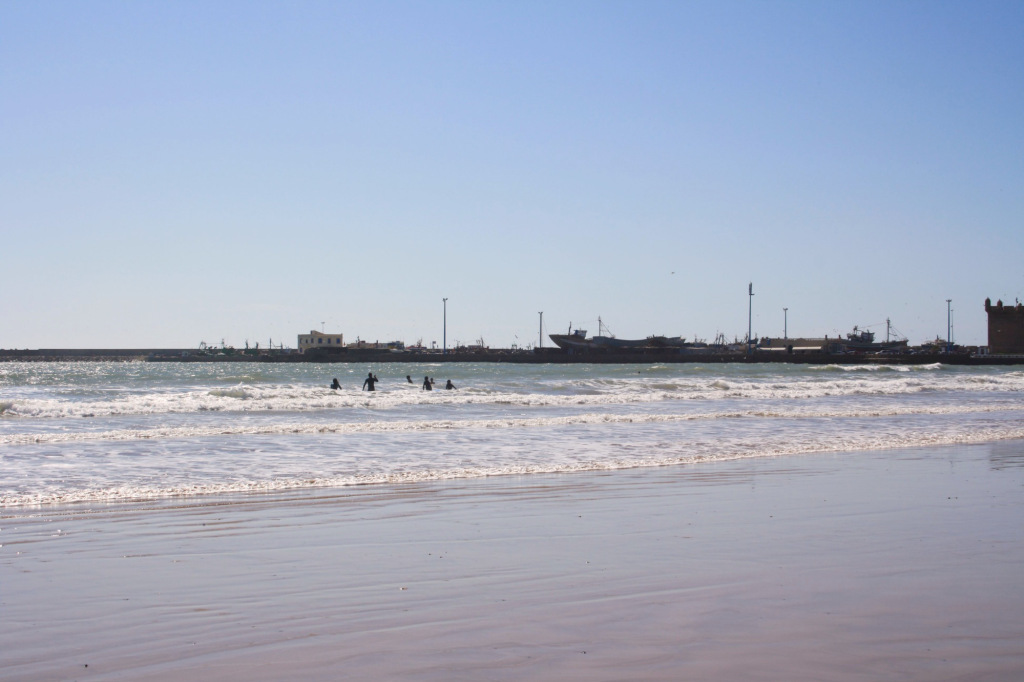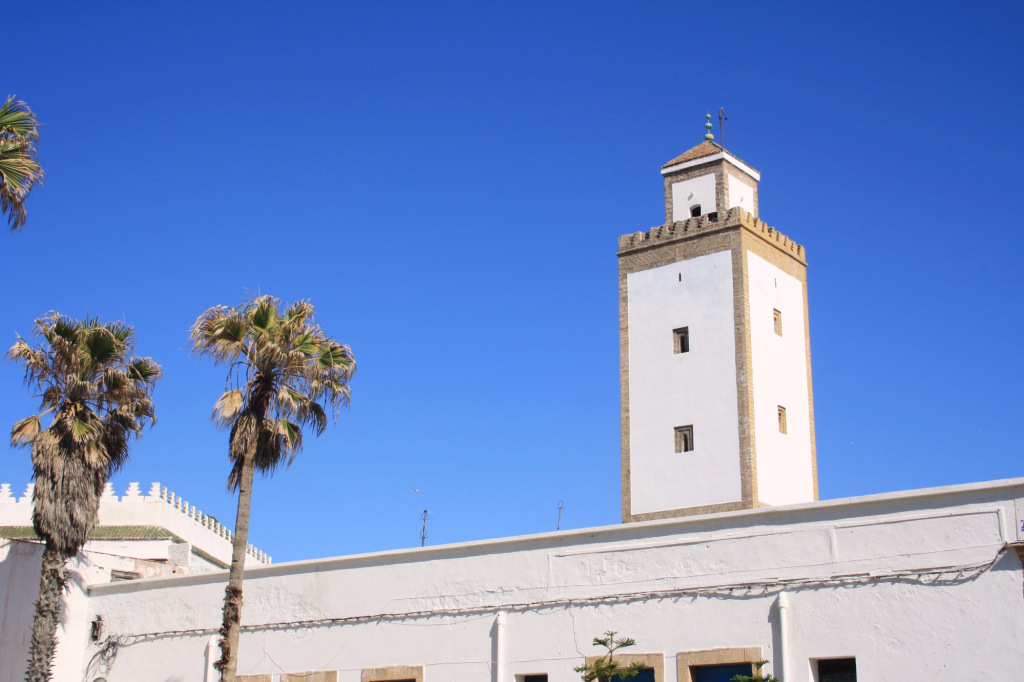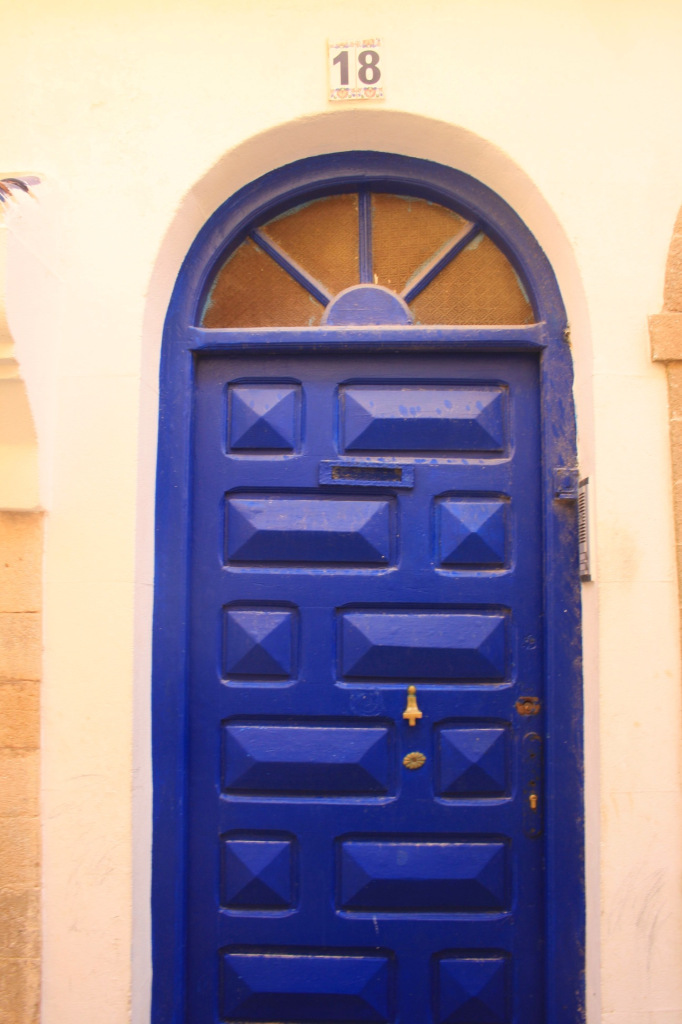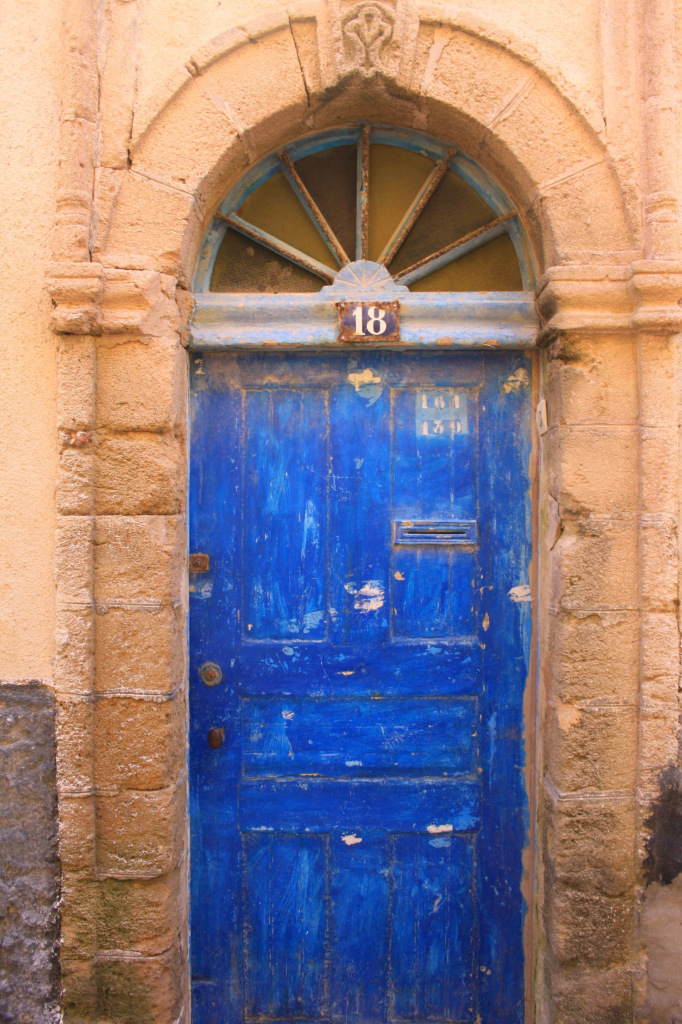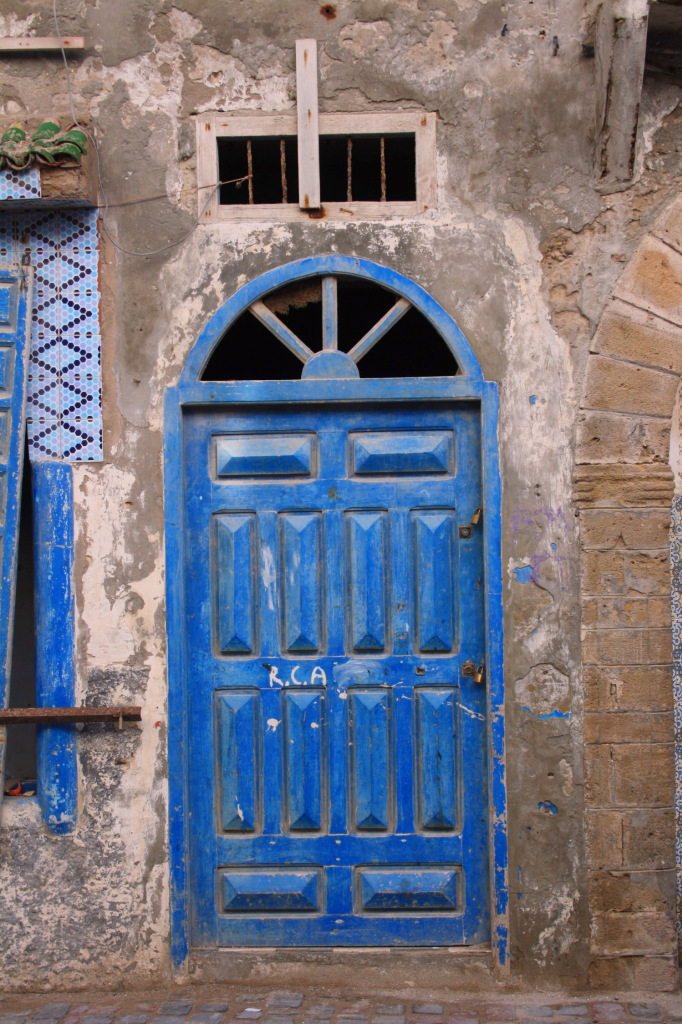 A day in Essaouira is enough to enjoy the city, find out about his hidden gems and chill by the beach. Obviously, the more the better so staying an extra night would have been a great idea too. Don't miss it!